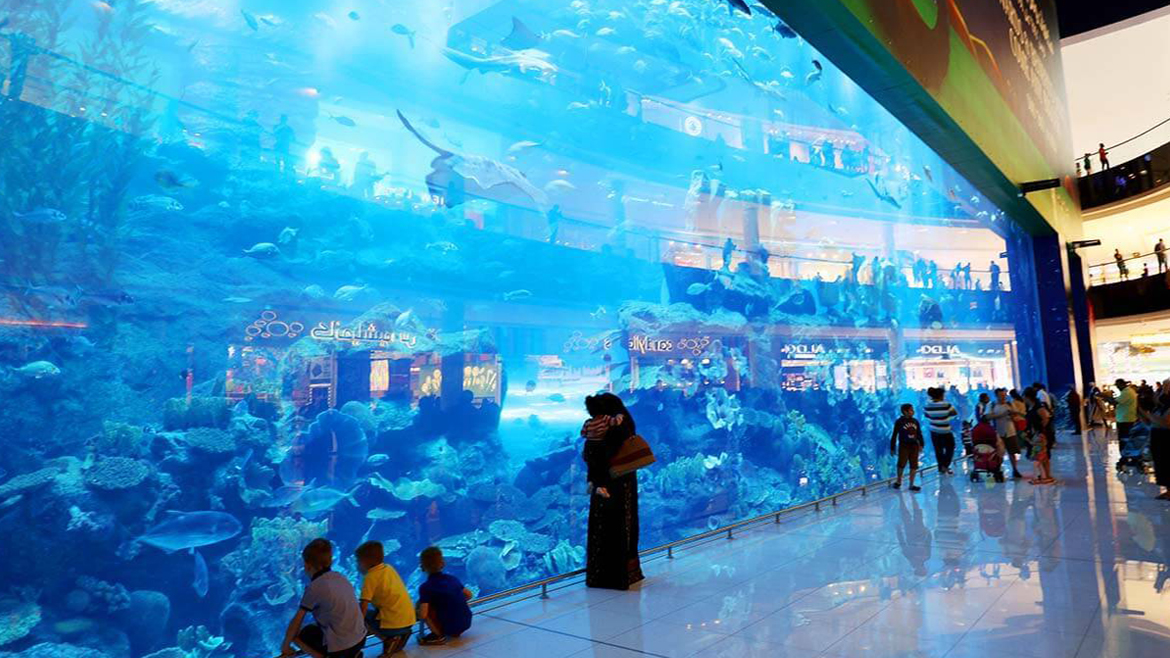 10 Fun and Budget-Friendly Activities to Try This Week in Dubai
Apart from the City of Gold, Dubai is also known as the land of luxury. Nevertheless, it is also a destination for those on a budget. There are plenty of fun and affordable activities, including special family activities to do in Dubai. Whether you are a tourist or a resident, Dubai offers much more. Read this blog to know more, and prepare a list of ten budget-friendly activities and fun things to do with friends that you must try this week in Dubai.
Explore Dubai's Street Art Scene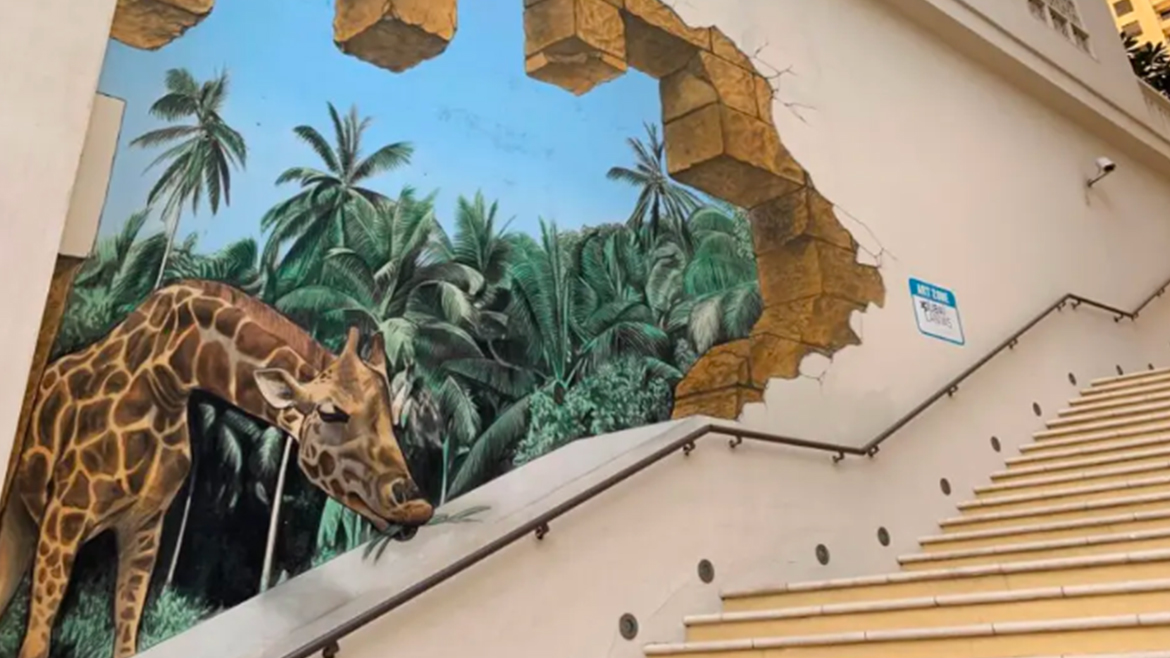 The street art scene is thriving in the city and is free to explore. Head to Al Quoz to see some of the best street art in the city. The area is residence to many galleries, cafes, and street art tours. You can also explore the area independently by wandering through the streets. The cafes around the area are a must-try to serve your tastebuds with the world's famous delicacies.
Cost: Free
Address: Al Quoz, Dubai
Opening Hours: 24 hours
Visit Dubai Miracle Garden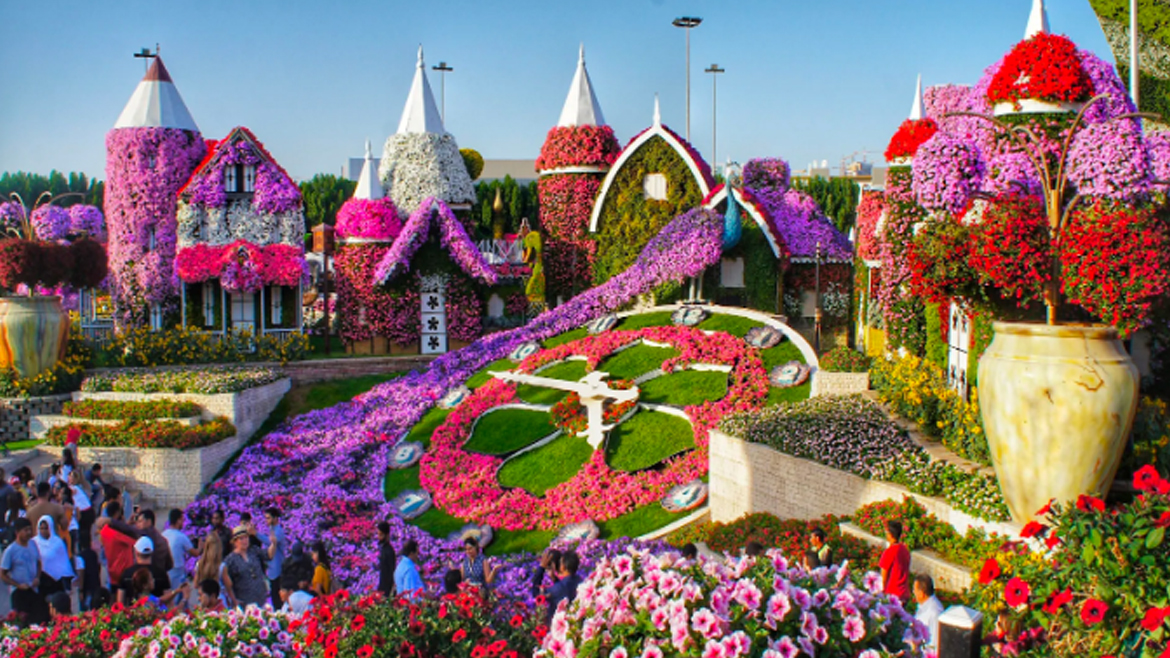 If you are in Dubai, Dubai Miracle Garden is a must-visit. It is a colorful garden open from November to May every year. It is a beautiful place to spend a day wandering through the vibrant flowers and unique sculptures on display. It's also a perfect spot for taking photos for your Instagram feed.
Cost: AED 55 for adults, AED 40 for children aged 12 and under
Address: Al Barsha South 3, Dubai
Opening Hours: Sunday to Thursday 9 am-9 pm, Friday and Saturday 9 am-11 pm
Watch the Dubai Fountain Show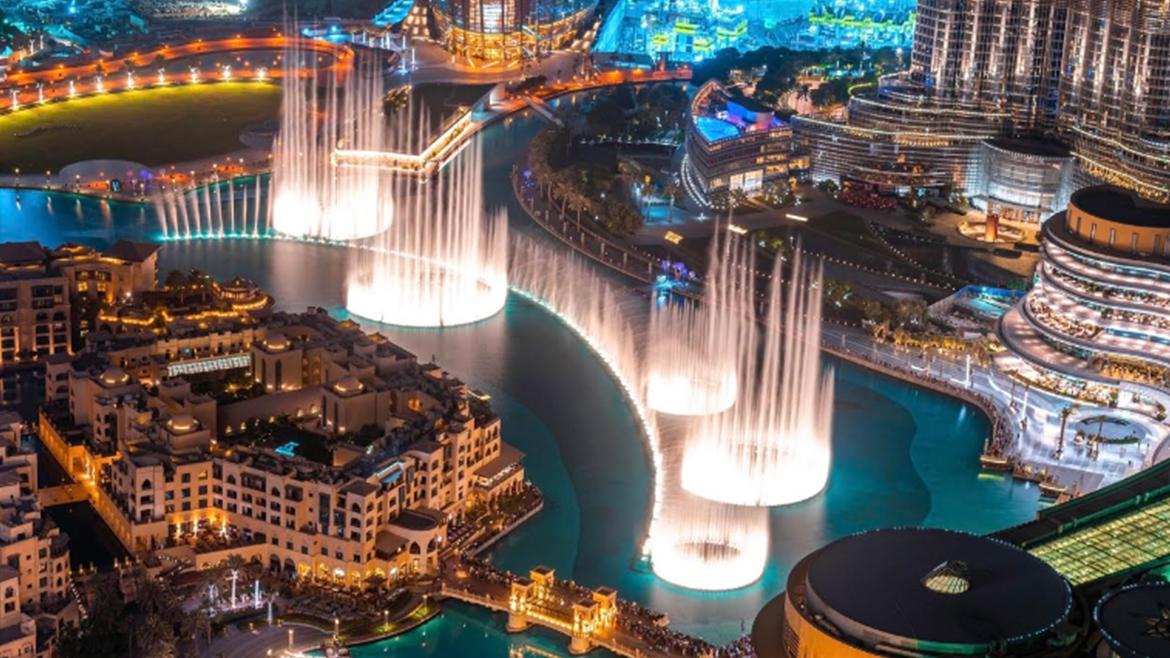 The Dubai Fountain show is the world's largest choreographed fountain system. It is a must-see attraction in the city. The best part of it is its affordability with a unique visual presentation. This fountain show is free and happens every half an hour in the evenings. The water grooves to music and lights, making for a spectacular sight.
Cost: Free
Address: Dubai Fountain, Burj Khalifa Lake, Dubai
Opening Hours: Daily 6 pm-11 pm
Take a Stroll at Dubai Marina Walk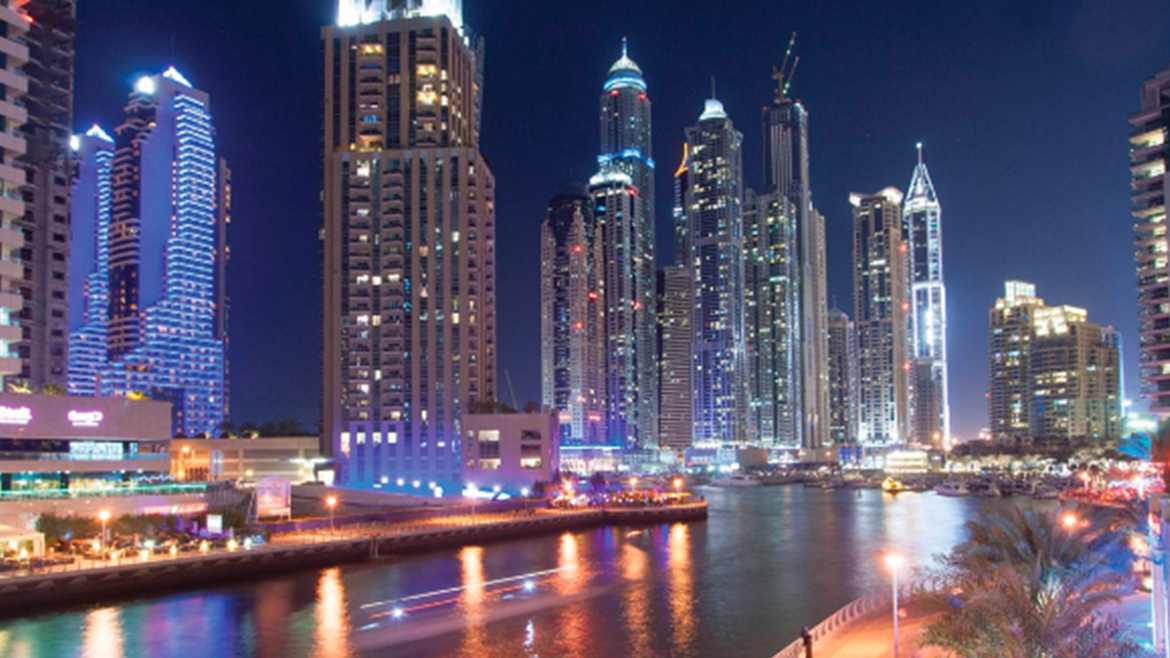 Dubai Marina Walk is a popular spot to feel the subtle vibe, both tourists and residents gather there. Dubai Marina walk is a beautiful promenade with many cafes, restaurants, and shops. The walk also offers stunning views of yachts and skyscrapers on the Marina.
Cost: Free
Address: Dubai Marina Walk, Dubai
Opening Hours: 24 hours
Visit Dubai Museum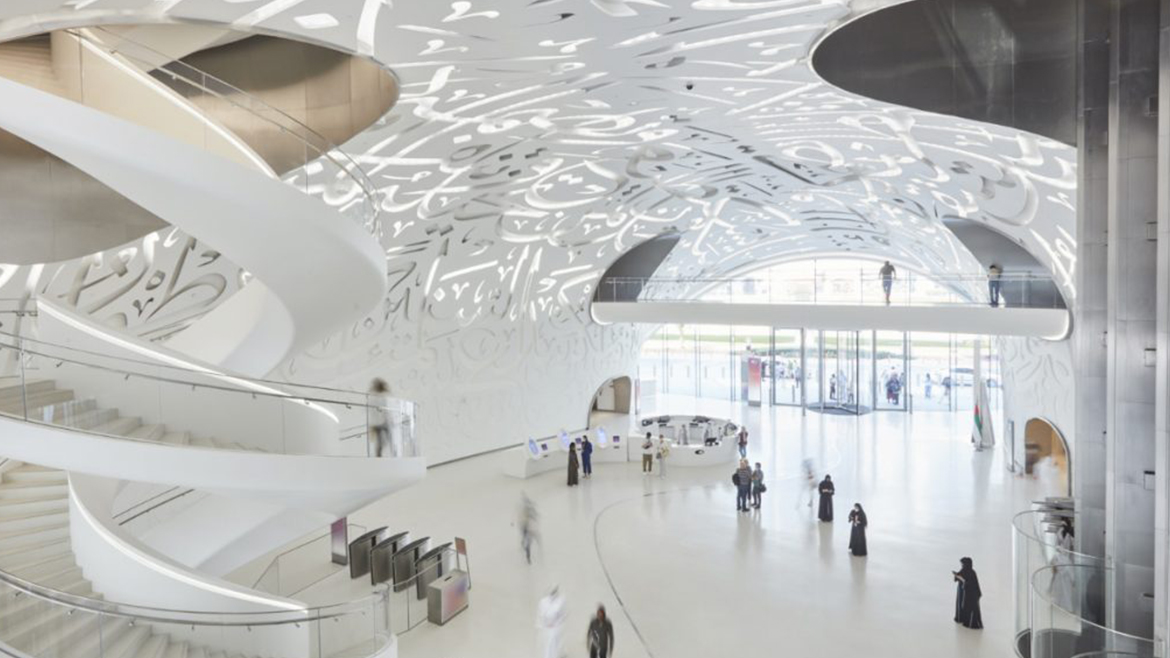 The Dubai Museum is a great place to learn about the history and culture of the city of gold. The museum is situated in Al Fahidi Fort. It was built in 1787. The exhibit displays include traditional Emirati clothing, tools, artifacts, and interactive pieces.
Cost: AED 3 for adults, AED 1 for children aged 6-12
Address: Al Fahidi Historical Neighborhood, Bur Dubai, Dubai
Opening Hours: Saturday to Thursday 8:30 am- 8:30 pm
                             Friday 2:30 pm- 8:30 pm
Enjoy the Sunset at Jumeirah Beach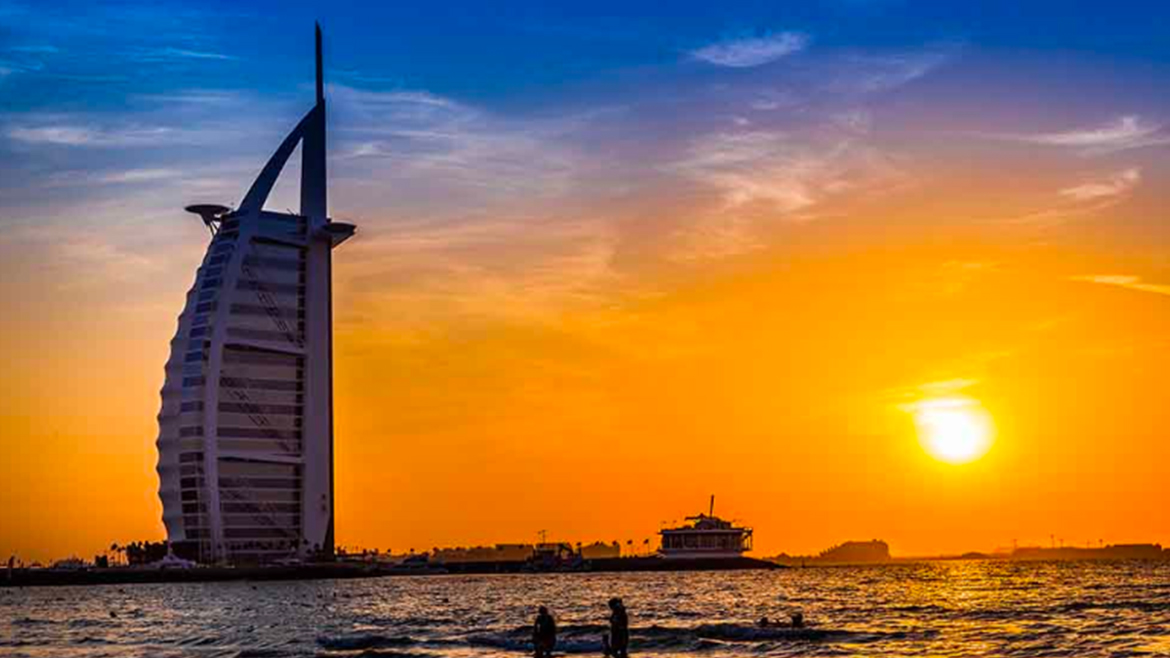 Jumeirah Beach is a beautiful spot to watch the sunset. The beach comprises a long stretch of white sand and crystal-clear water. There are also numerous cafes and restaurants on the beach side. You can grab a bite to eat while enjoying the view.
Cost: Free
Address: Jumeirah Beach, Dubai
Opening Hours: 24 hours
Visit Dubai Mall Aquarium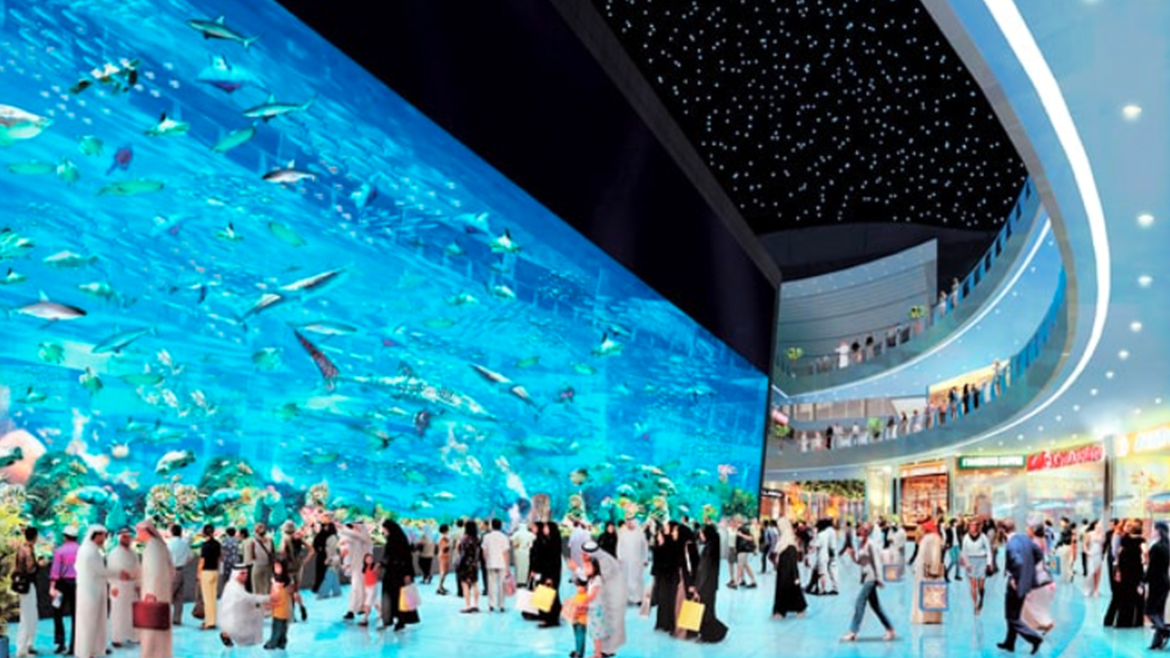 The Dubai Mall Aquarium is filled with more than 140 species of aquatic animals. It includes penguins, rays, and sharks. You can view the aquarium from the outer side for free. Although you can also purchase a ticket to watch it closely with marine life.
Cost: Free to view from outside, AED 120 for adults, AED 100 for children aged 3-12 to enter
Address: The Dubai Mall, Financial Center Road, Dubai
Opening Hours: Sunday to Wednesday 10 am-10 pm, Thursday to Saturday 10am-mid
Go on a Desert Safari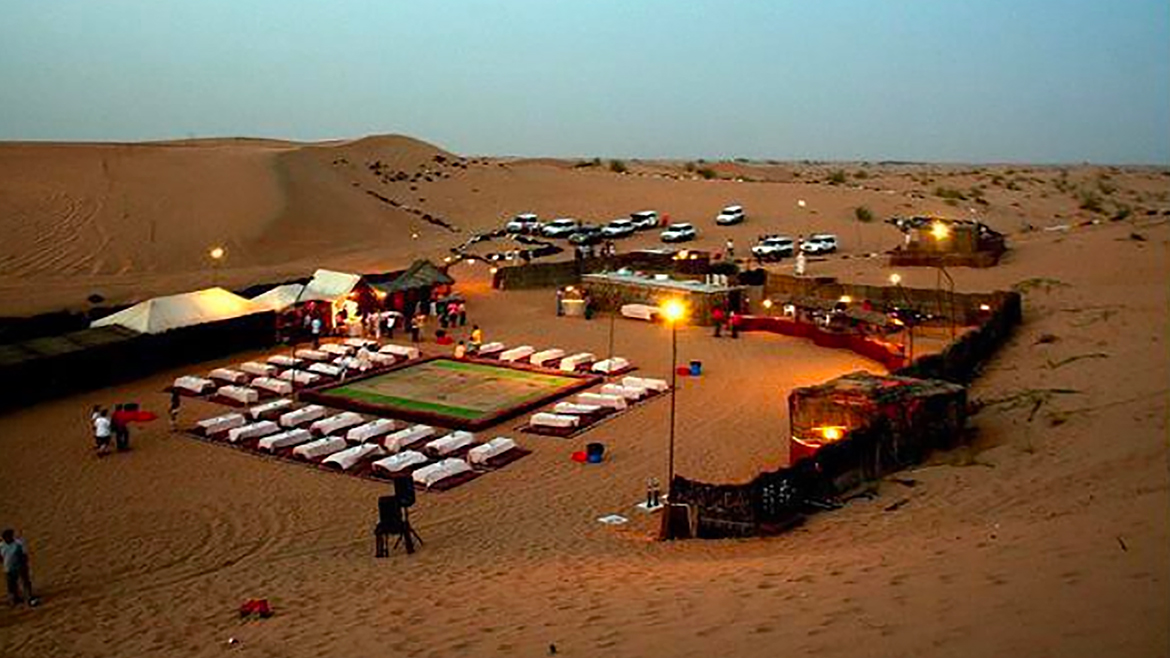 A desert safari is a splendid and thrilling experience that should be a must experience in your Dubai bucket list. You can commence with dune bashing, ride a camel, watch a falconry show, and relish a traditional Arabian dinner under the twinkling stars.
Cost: Prices may vary, but you can find deals starting from AED 150
Address: The safari operator will pick you up from your hotel
Opening Hours: Timing varies depending on the operator, but most safaris start in the afternoon and end after dinner.
Take a walk at the Walk at JBR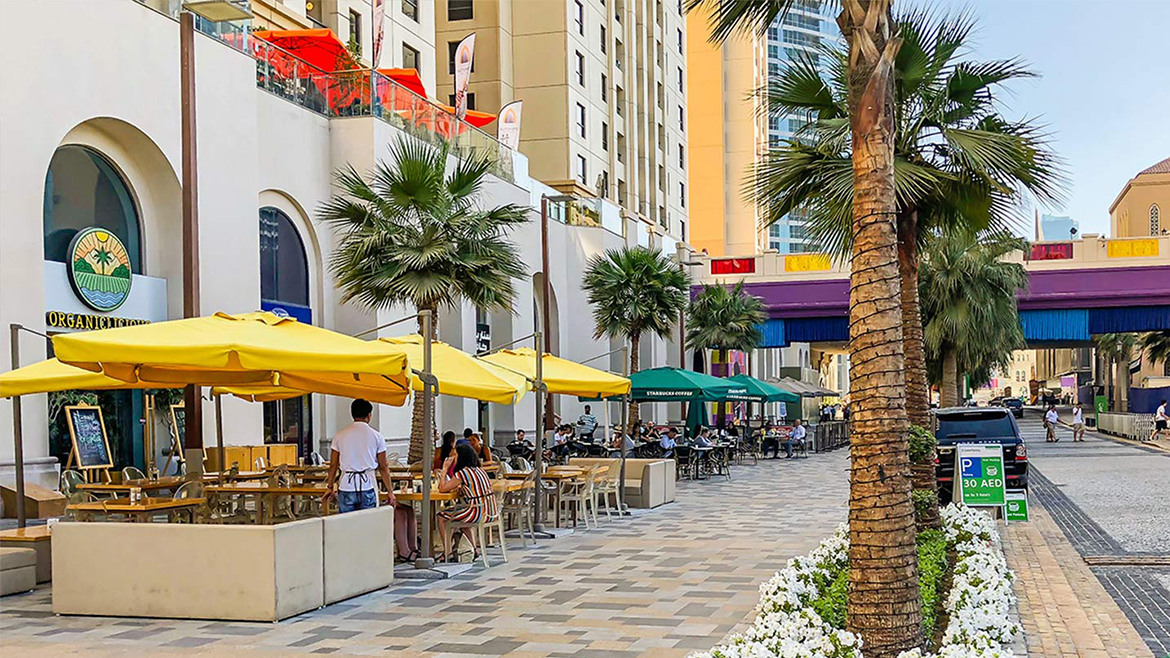 The Walk at JBR, with plenty of shops, cafes, and restaurants, is all you need after a hectic schedule. The area is famous for its lively atmosphere and street performers. You also t the option to rent a bike or a scooter and explore the area on wheels.
Cost: Free to walk, prices vary for bike and scooter rentals
Address: The Walk at JBR, Dubai
Opening Hours: 24 hours
Visit Dubai Frame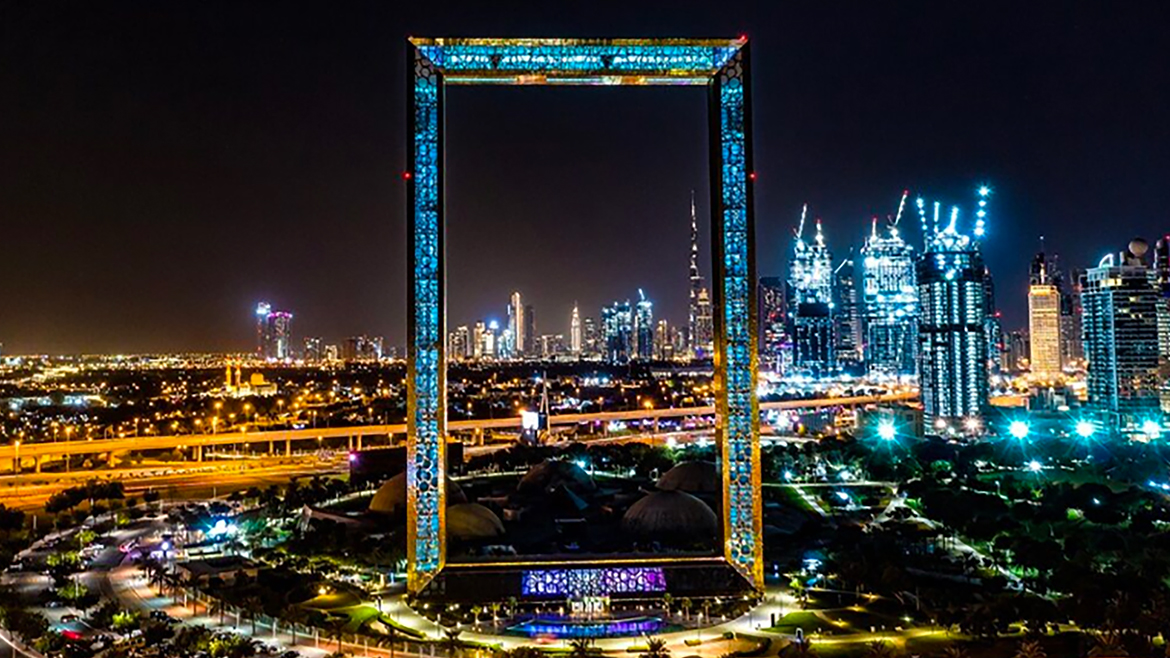 If you are curious to know what Dubai looks like, from a height, the Dubai Frame architectural destination offers an absolute view of Dubai's skyline. The frame is around 150 meters high, with a clear glass walkway providing a unique city perspective. 
Cost: AED 50 for adults, AED 20 for children aged 3-12
Address: Zabeel Park Gate 4, Dubai
Opening Hours: Daily 9 am-9 pm
Wrapping Up!
Dubai is well known for its lavish lifestyle, but that doesn't mean you have to spend a lot to have a good time in the city. The above-listed places offer the best Dubai-visit experience, and there are ample budget-friendly activities to try this week in Dubai. So, book your visit and make memories with most of what this fantastic city has to offer.
We at Dubai Local are always noting and presenting the best of Dubai's places for you. Visit our website to get insights on fun things to do with friends and family activities, fun activities in the city.