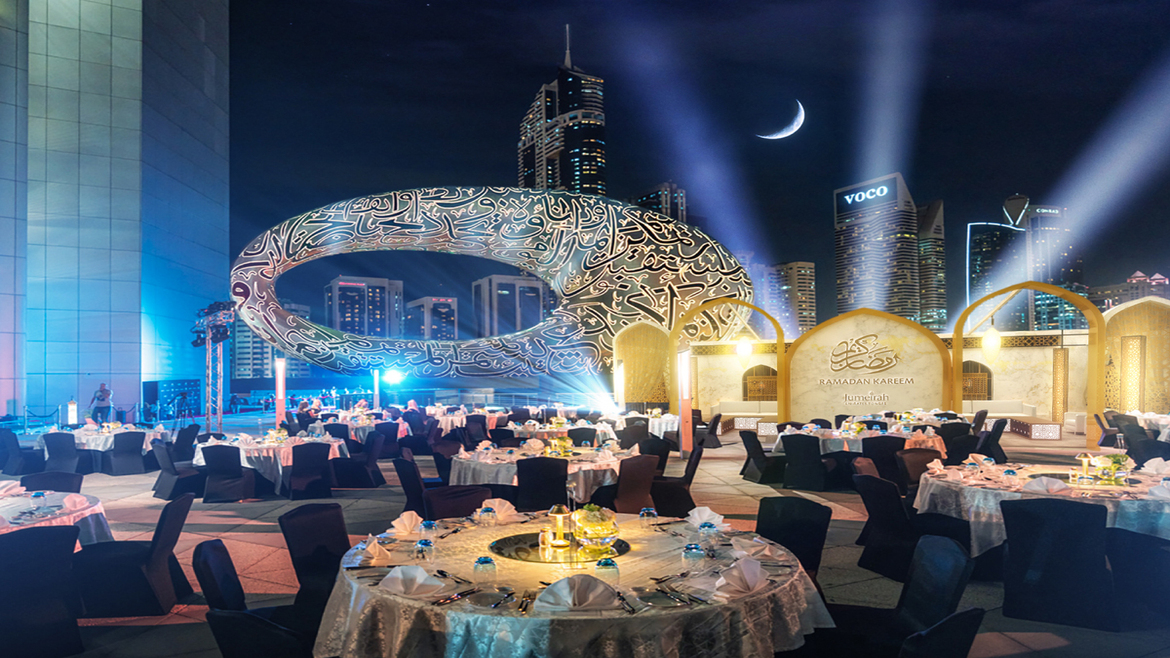 Top 8 Iftars In Dubai Perfect For Special Occasions
Dubai is a city renowned for its lavish and extravagant lifestyle. During the holy month of Ramadan, the city transforms itself into a hub of delicious Iftar spreads. From traditional Middle Eastern cuisine to international flavors, the city offers a wide range of iftar menu. In this article, we will be showcasing the top 8 iftar Dubai that are perfect for special occasions. Whether you are looking to celebrate with family, friends, or colleagues, these iftar restaurant Dubai have got you covered with their exceptional menus, stunning ambiance, and impeccable service. Get ready to break your fast in style this Ramadan.
1. Al Waha Restaurant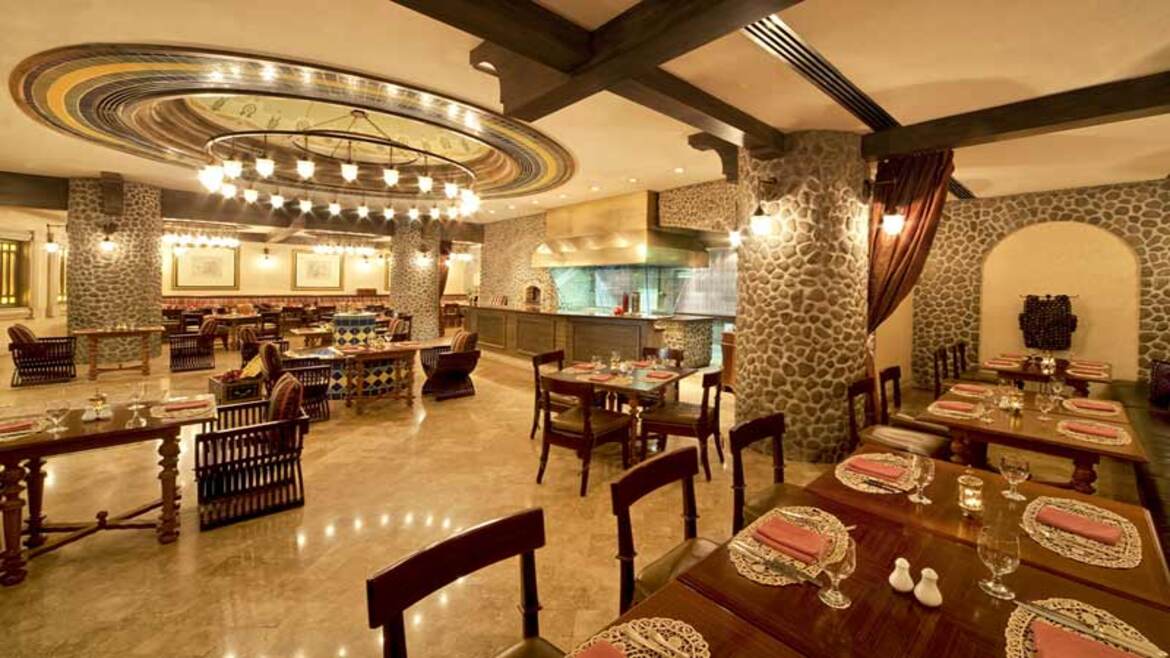 Al Waha Restaurant is a renowned destination in Dubai, offering a truly authentic Arabian dining experience during Ramadan. The restaurant boasts a spacious and elegant setting with intricate Arabic motifs and soft lighting that creates a warm and inviting atmosphere. Al Waha's ramadan menu is a feast for the senses, featuring a sumptuous spread of traditional Middle Eastern dishes, including succulent grilled meats, aromatic stews, and mouth-watering sweets. With its impeccable service and delightful dining experience, Al Waha Restaurant is a must-visit during the holy month of Ramadan for those seeking a truly memorable iftar menu.
2. Bab Al Shams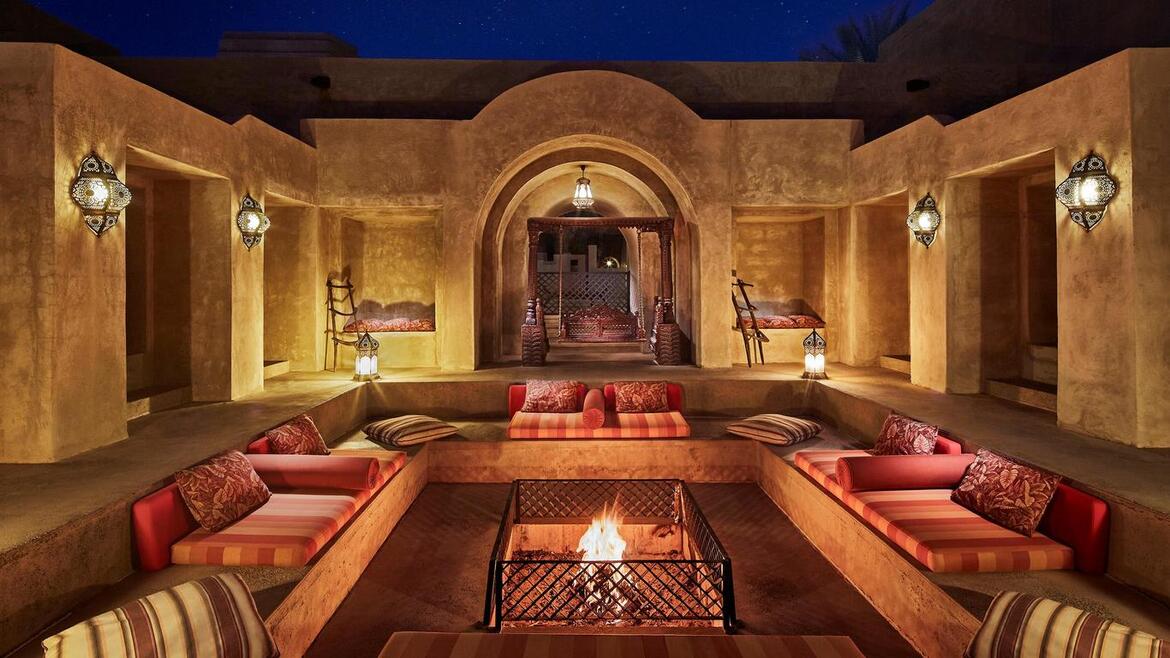 Bab Al Shams is a luxurious desert resort in Dubai, United Arab Emirates. It is one of Dubai's most famous and frequent places that provides you with a delicious iftar menu. The resort is designed to reflect the traditional Arabian architecture, with low-rise buildings, domed roofs, and central courtyards. This iftar restaurant Dubai also features several dining options, including a traditional Bedouin-style restaurant and a more upscale international restaurant. 
3. Al Hallab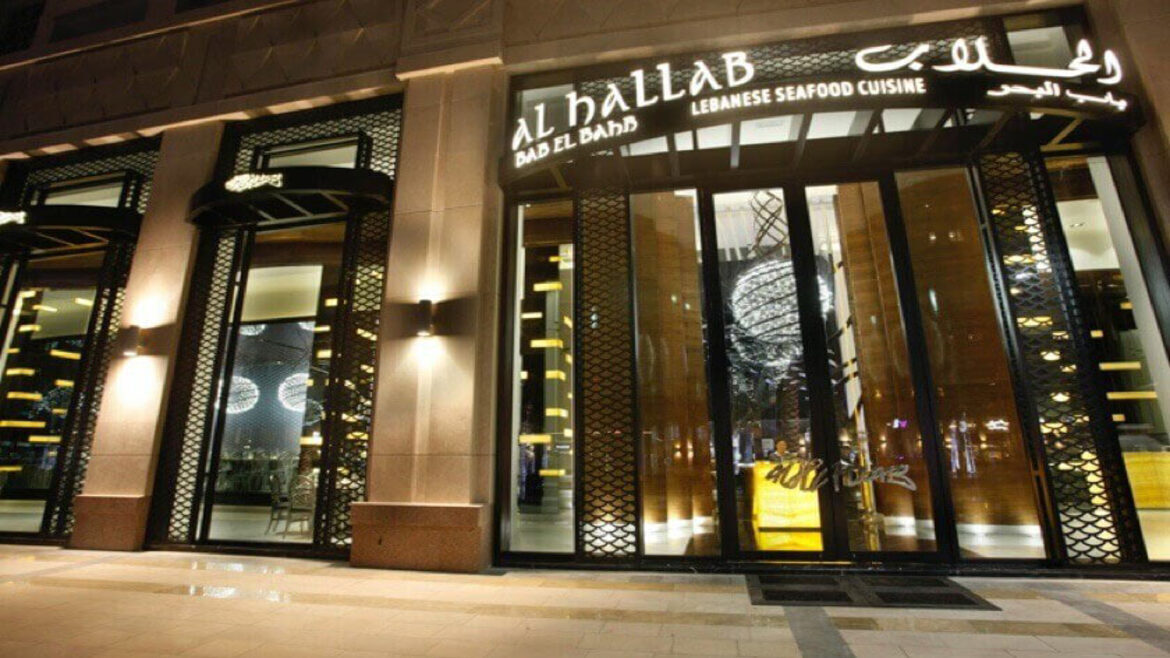 Al Hallab is a renowned chain of restaurants specializing in traditional Lebanese cuisine. Founded in 1881, Al Hallab has a long history of serving delicious and authentic Lebanese dishes made with only the freshest and highest-quality ingredients. The iftar menu features a wide variety of dishes, including mezze platters, grilled meats, and sweet pastries, all of which are expertly prepared and beautifully presented. 
4. Fairuz Ramadan Tent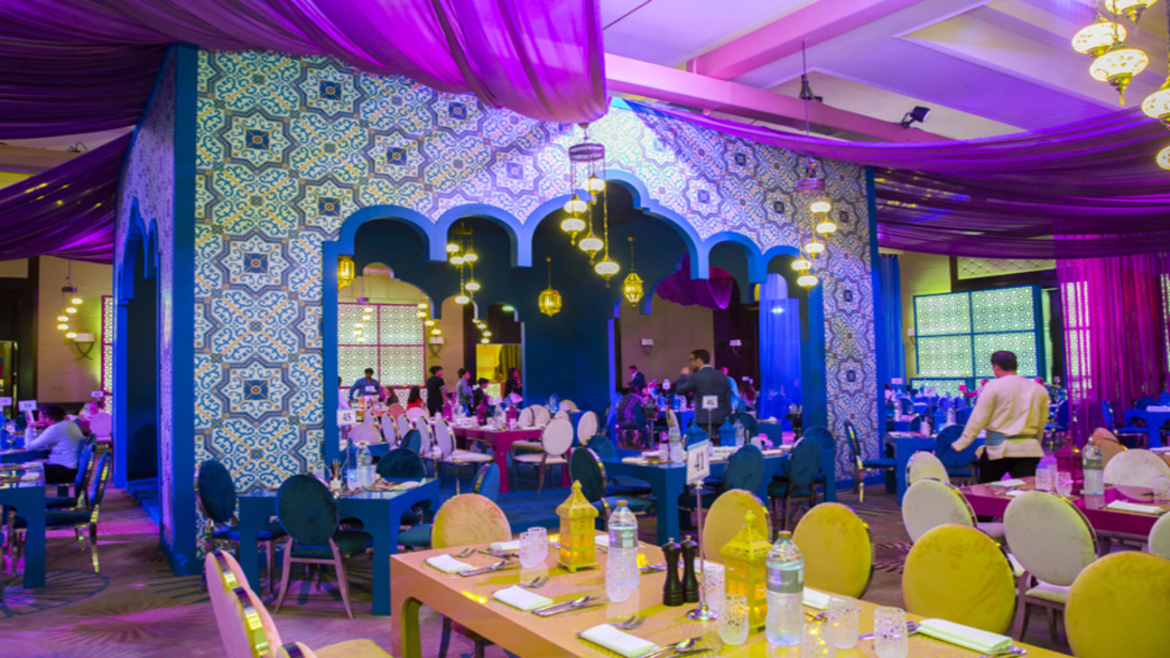 Fairuz Ramadan Tent is a popular event held during the Muslim holy month of Ramadan. It typically involves setting up large tents, or marquees, where people gather to break their daily fast, enjoy traditional food and drinks, and socialize with friends and family. In many cultures, Ramadan is a time for spiritual reflection, charitable acts, and increased devotion to prayer. The Ramadan Tent allows people to come together and celebrate these essential aspects of their faith. 
5. La Fontana Siciliana restaurant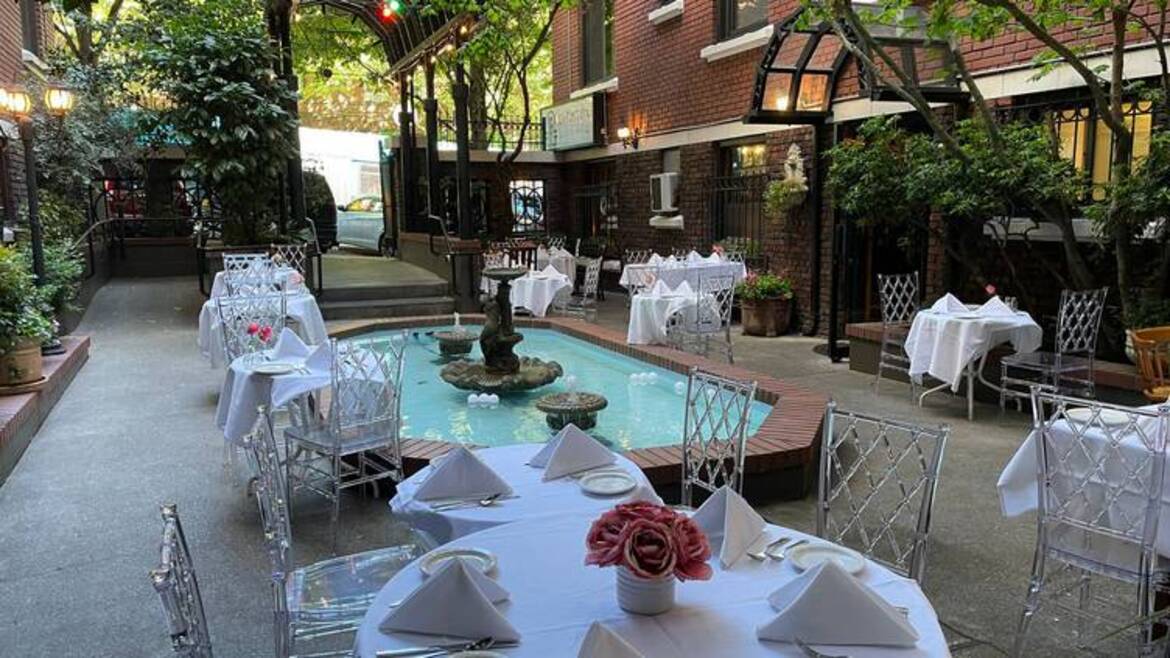 The cuisine of La Fontana Siciliana restaurant has been inspired by Sicilian cuisine and provides you with a unique menu & wine list. It provides you with a wide range of dishes and ramadan menu. The hotel offers guests a range of amenities and services, including comfortable rooms, a restaurant, a fitness center, and a swimming pool. La Fontana Hotel Dubai is known for its convenient location and easy access to popular tourist destinations and shopping areas. 
6. Dhaba Lane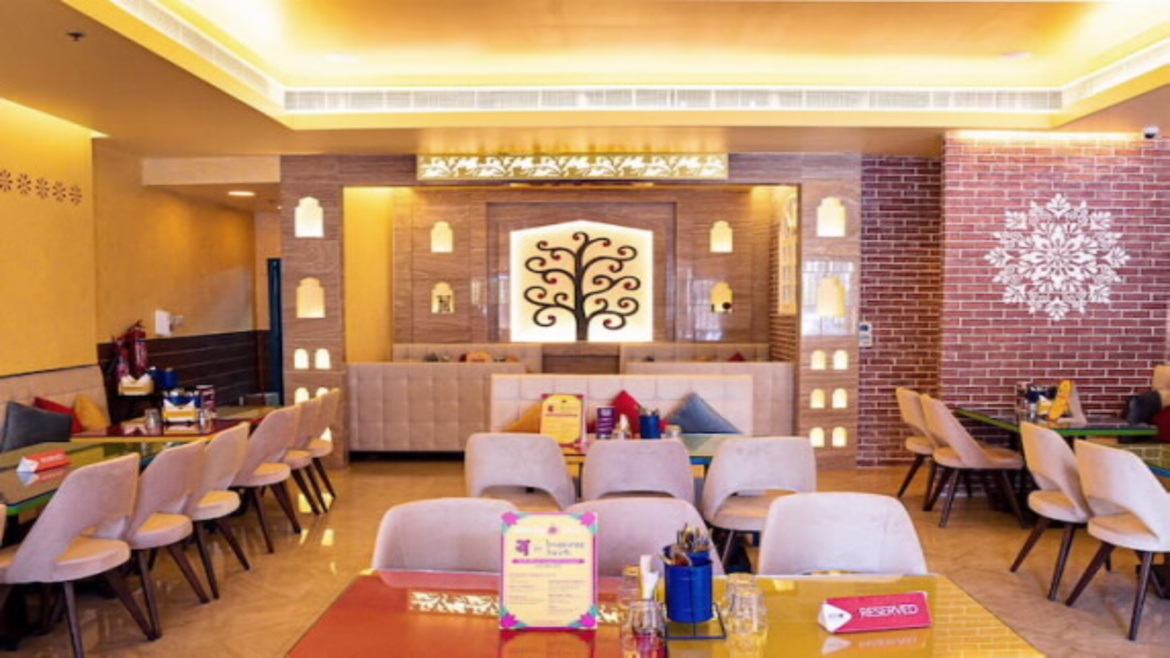 Dhaba Lane, which is famous iftar restaurant Dubai is a popular dining destination in Dubai, known for its authentic Indian street food and vibrant atmosphere. Located in the city's heart, Dhaba Lane offers a unique dining experience with its lively street-style setup and bustling energy. Visitors to Dhaba Lane can expect a lively, bustling atmosphere with colorful decorations, music, and a vibrant buzz of conversation. The iftar menu features a range of dishes inspired by Indian street food, including classic favorites such as samosas, tikka, biryani, and chaat. The food is prepared with traditional spices and ingredients, ensuring a truly authentic flavor.
7. Sabaa Restaurant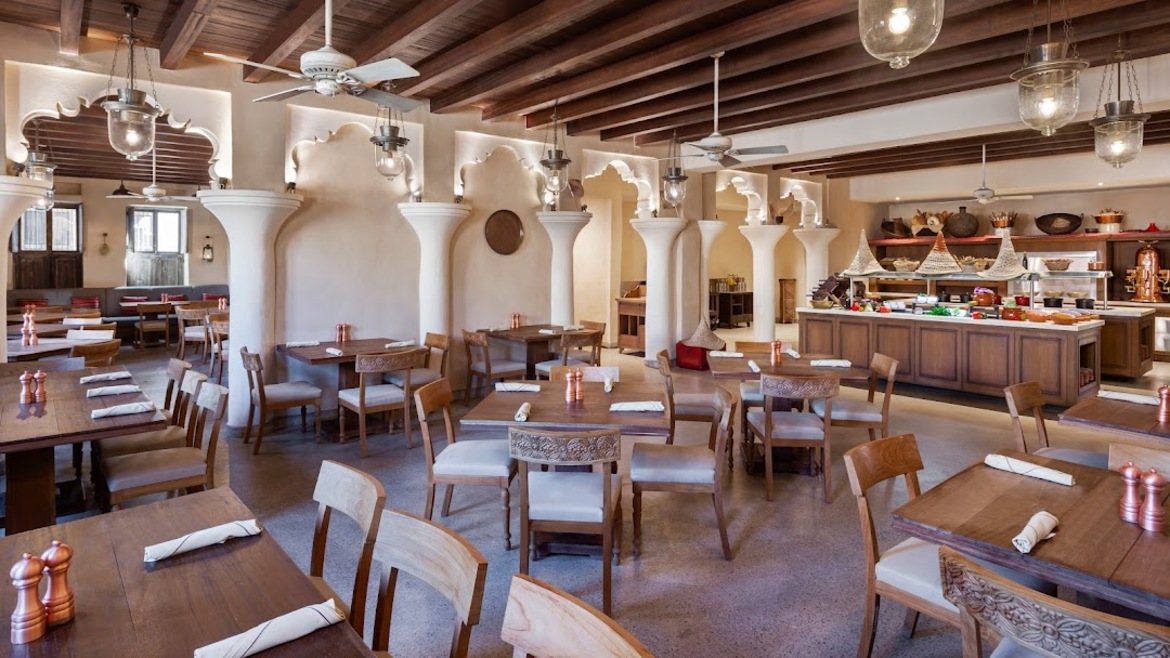 Sabaa Restaurant is a well-known dining destination in Dubai, offering a wide range of Middle Eastern and Mediterranean cuisine. The ramadan menu features a selection of traditional dishes, including kebabs, shawarmas, and mezze platters, as well as a variety of vegetarian options. The restaurant is known for using fresh, high-quality ingredients and traditional cooking techniques to create delicious, flavorful dishes.
Ramadan Majlis Restaurant Dubai is a dining establishment that offers traditional Ramadan food during the holy month. The restaurant creates a warm and welcoming atmosphere, recreating traditional Ramadan Majlis or gathering ambiance. The iftar menu features a variety of dishes specifically designed to be enjoyed after a day of fasting, and the restaurant's staff are knowledgeable about the customs and traditions associated with Ramadan. Ramadan Majlis Restaurant Dubai is a great option for those looking to experience the traditional flavor of Ramadan and participate in celebrating this important holiday. 
8. Asateer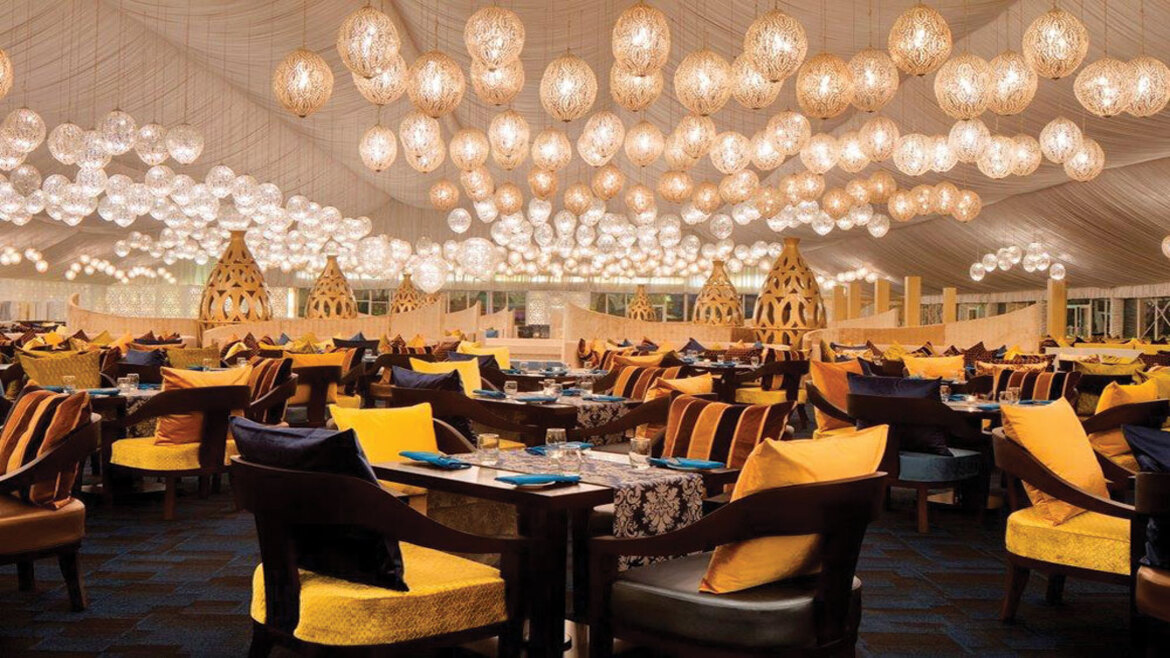 Asateer is a popular restaurant in the Atlantis, The Palm resort in Dubai, United Arab Emirates. It is known for its unique and authentic Arabian cuisine, including mixed grills, kebabs, and traditional sweets. The restaurant features an opulent, traditional Arabian tent-style design, with intricate fabric draping and colorful lanterns, creating a warm and inviting atmosphere.
In addition to its delicious food, Asateer is known for its live entertainment, including belly dancing and traditional Arabian music performances. Whether you are looking for a romantic evening out or a fun night with friends, Asateer is a great choice for anyone seeking an authentic and memorable dining experience in Dubai.
Conclusion
So, in the above blog, we have covered the best 8 iftar restaurant dubai. There is something for everyone, from traditional Arabic cuisine to contemporary fusion iftar menu. Whether you're in the mood for an intimate and cozy atmosphere or a grand and lavish setting, Dubai has you covered.