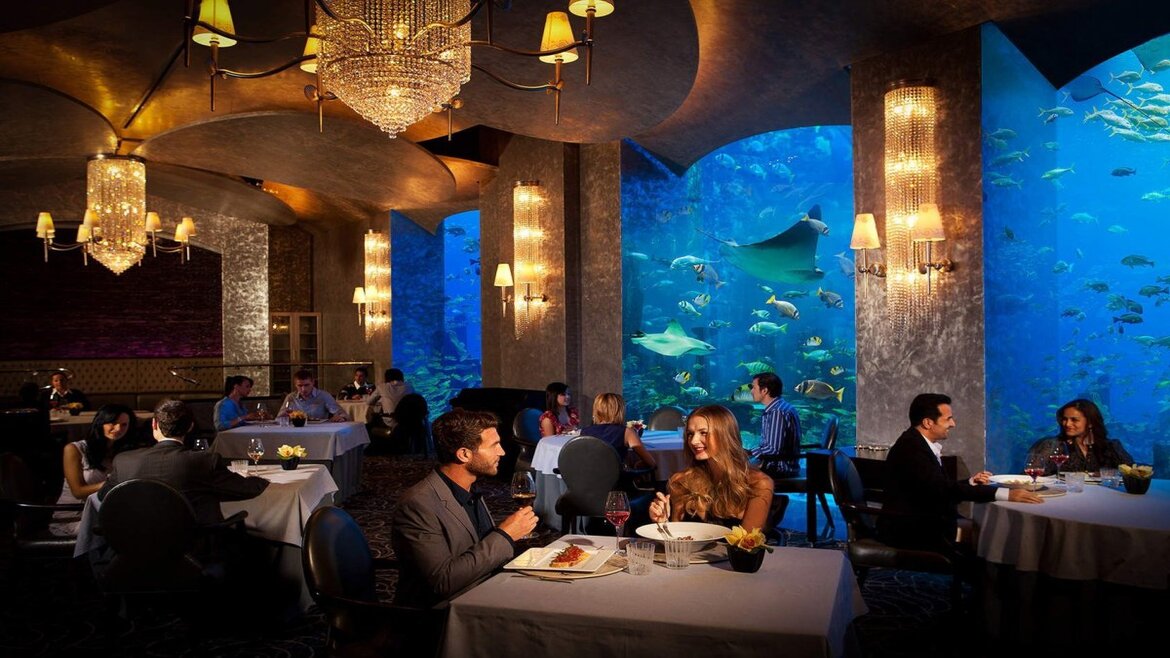 The Most Expensive Restaurants In Dubai
Dubai is a dream destination for many tourists across the globe. People gather from countries to enjoy the spectacular view of the world's tallest buildings, Burj Khalifa, and many more exciting architectural masterpieces. Also, visitors love to try the international cuisine of luxurious restaurants in Dubai. The city of gold has so many things to offer. Along with restaurants Dubai, there are adequate fun places available for everyone according to their taste & preference. 
Dubai Local presents you with the most luxurious restaurants in Dubai, and you should check them out during Dubai trips.
Ossiano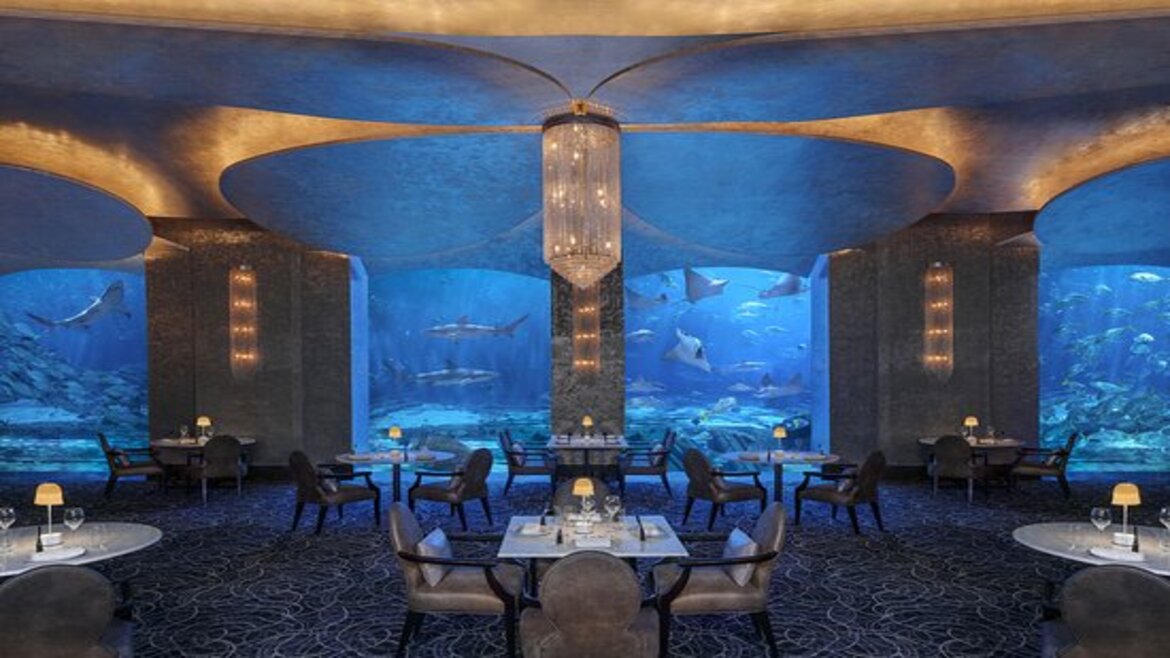 Dubai city brings you the most expensive underwater restaurant and bar, Ossiano. It is located in Atlantis; the palm is considered a luxurious place. Here, you can enjoy a world-class dining experience while enjoying the view of Ambassador Lagoon from the table. As the restaurant is located near Palm Jumeirah, an artificial island, they serve seafood delicacies for their customers. Come to Ossiano and enjoy intimate and romantic interiors with mouth-watering cuisines in different styles.
Check out the vibrant drink menu displaying delicate flavors of lavender, sparkling date juice, fresh figs, hibiscus, and basil leaves to get you the best cocktails & mocktails served in the restaurants. With a pleasing ambiance, they come up with electronic sounds and vocal talents to enhance your dining experience.
Address: Crescent Rd – The Palm Jumeirah – Dubai – United Arab Emirates
Phone: +971 4 426 0770
Nathan Outlaw at Al Mahara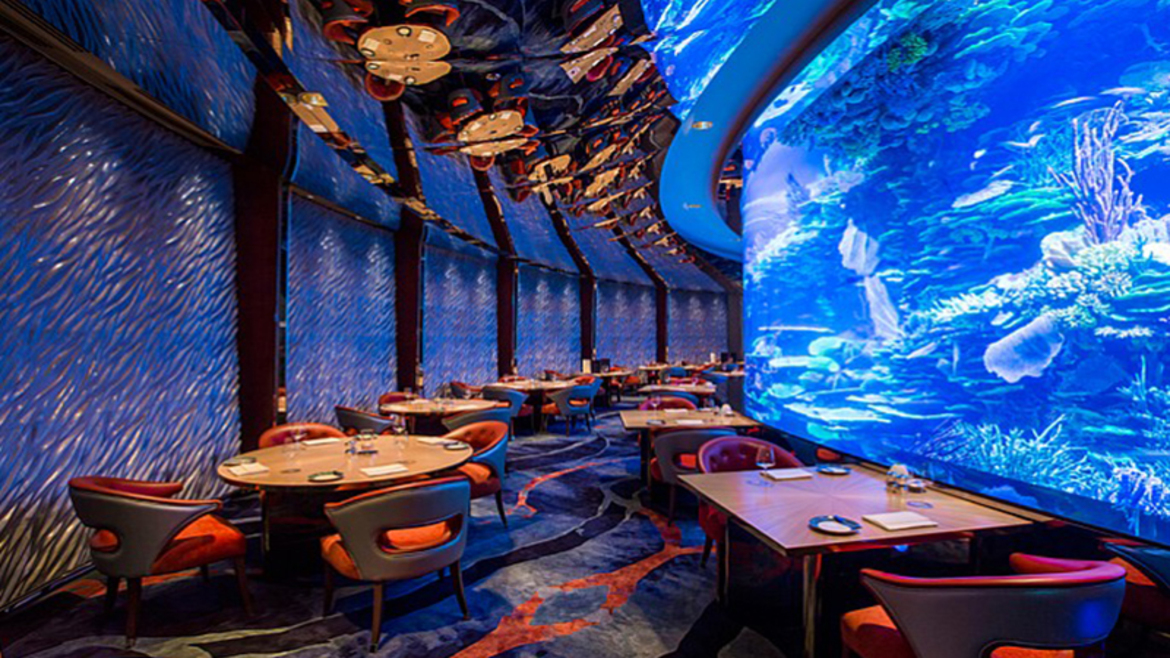 The list goes on with the second most expensive restaurant Nathan Outlaw At Al Mahara. The place features Nathan Outlaw; he is an award-winning chef from England. It is located in a luxurious place in town one & only Burj Al Arab at Jumeirah. Here you will enjoy open-air waterfront patio tables that bring you more comfortable and relaxed dining experiences. Their menu covers lip-smacking snacks and delicacies of international cuisines accompanied by signature beverages. The place is also known for its seafood serving that brings unique flavors and styles. 
Address: Burj Al Arab Jumeirah – Jumeirah St – Dubai – United Arab Emirates
Phone: +971 800 323232
Kohantei, Dubai Opera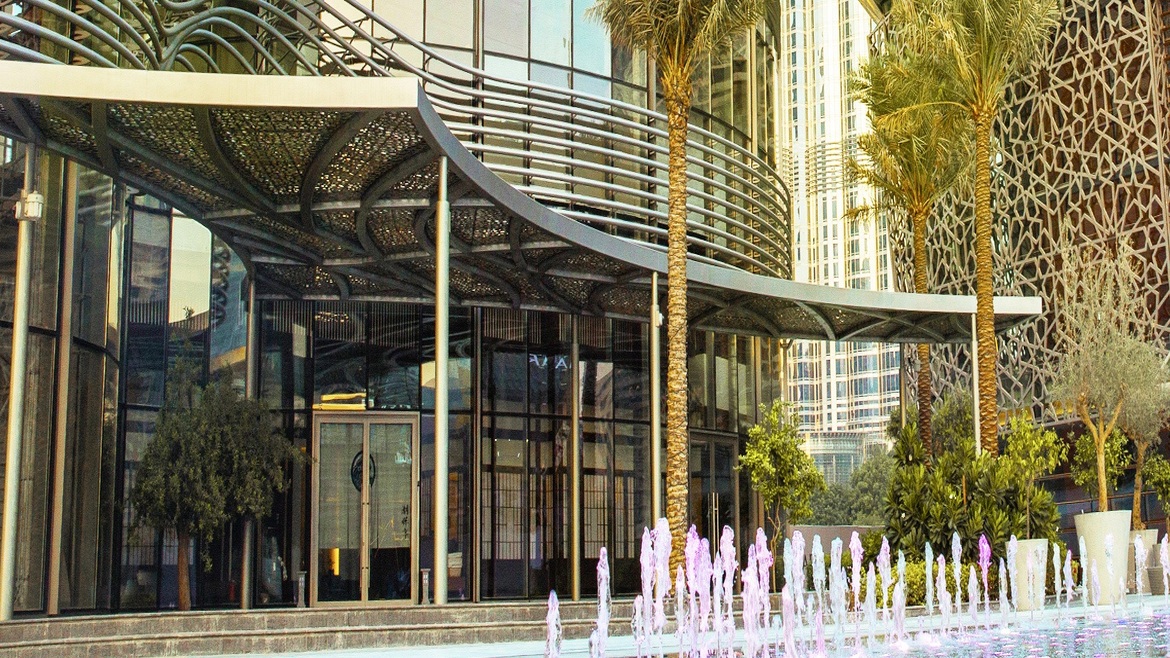 One of the famous Japanese restaurants in the UAE offers the best dining experience. It is located in the heart of downtown Dubai serving delicacies and traditional Japanese dishes displaying the decent dining culture of Japan, Omotenashi, the spirit of Japanese hospitality. The restaurant's multi-course menu is made with fresh seasonal ingredients. Kohantei presents three dining rooms and five tables in superior interiors with tatami flooring and sliding shoji doors. Check out an amazing place for trying authentic Japanese dining experiences exclusively in Dubai. 
Address: Plaza Unit 6, Opera Dubai Dubai – Dubai – United Arab Emirates
Phone: +971 4 243 4951
Al Iwan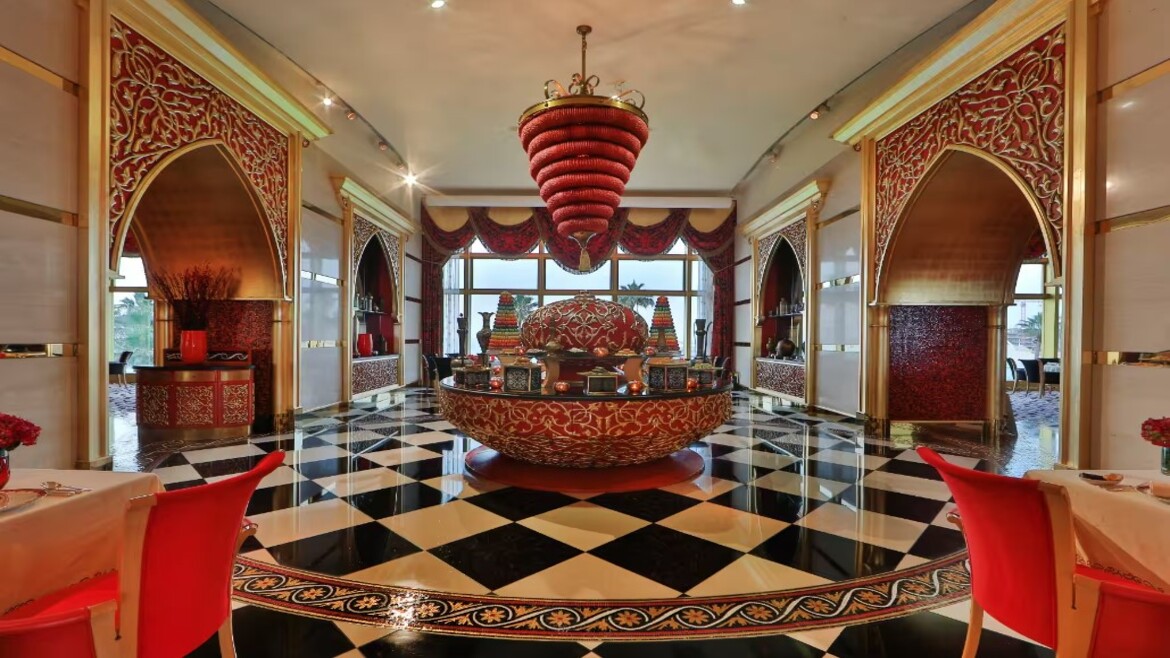 Al Iwan brings authentic flavors of Arabian dishes by introducing Arabic buffet arrangements serving traditional delicacies. Al Iwan can be the best choice to enjoy a candlelight dinner with the best dining experience and world-class hospitality. The place brings perfect blends of flavors and spices with exotic, eye-catching interiors. 
Address: First Floor, Burj Al Arab, Jumeirah Rd. – Dubai – United Arab Emirates
Phone: +971 800 323232 
Al Muntaha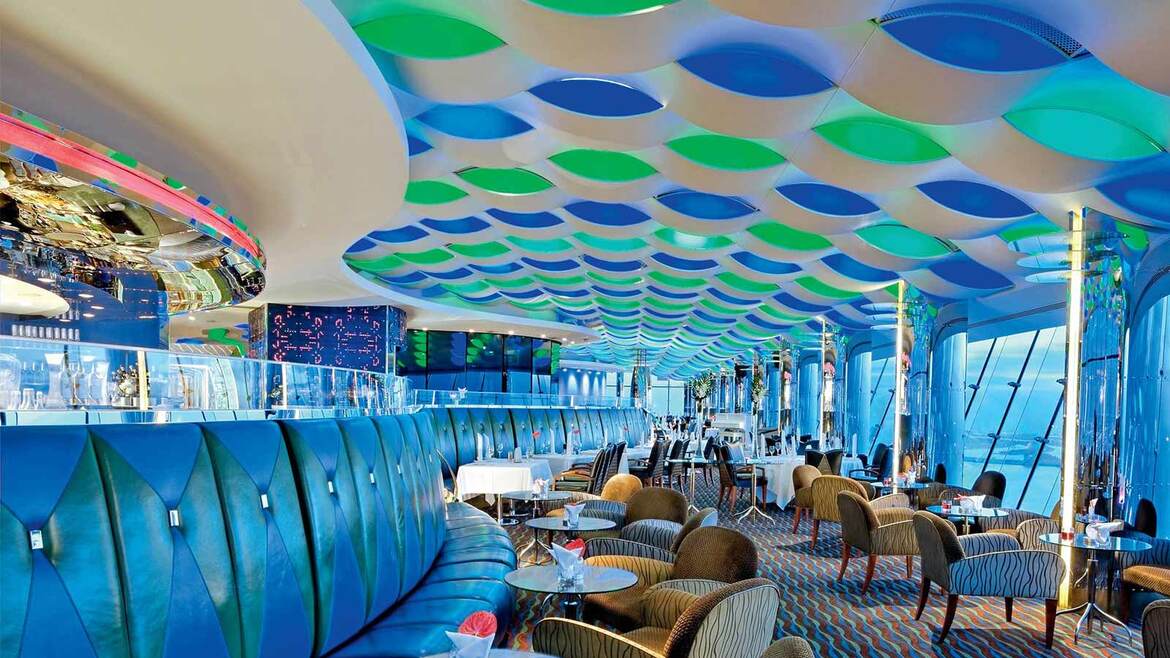 Get ready to experience stunning views from the 27th floor of Burj Al Arab, Al Muntaha. Enjoying dinner & lunch at such a height makes you excited and brings immense pleasurable dining experiences. The restaurant features many different cuisines you can enjoy in their buffet with your favorite french cuisine. Every dish presents different styles and flavorful experiences with the best ingredients. 
Address: 27th floor, Burj Al Arab Jumeirah – Jumeirah St – Dubai – United Arab Emirates
Phone: +971 800 323232
Thiptara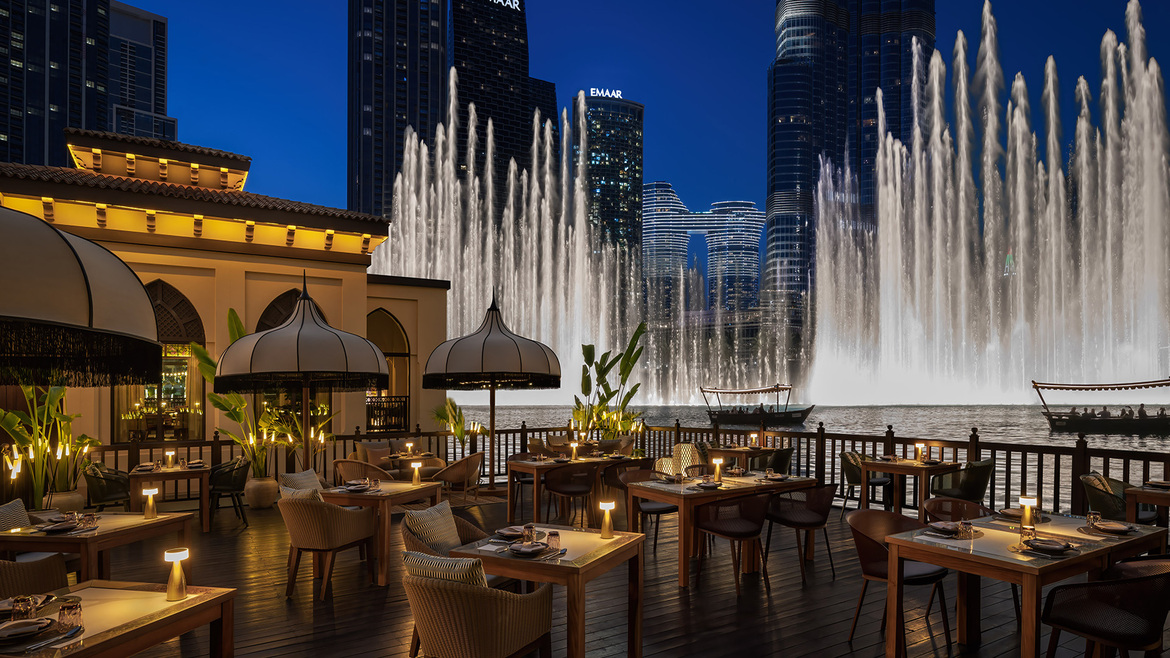 Thiptara is located in the palace downtown hotel, a Thai restaurant and Dubai's most popular eating place. You can get some Bangkok-style seafood and taste royal Thai cuisine while enjoying other specialties. These places offer unique flavors on the menu, starting from standard meals to the dinner menu. You should check out Thiptara for unique sightseeing of Burj khalifa and enjoy Dubai fountain performances with your favorite pick-up from the Thai cuisines. 
Address: Ground Level, Palace Downtown 9770 – Sheikh Mohammed bin Rashid Blvd – Dubai – United Arab Emirates
Phone: +971 4 428 7961
Enigma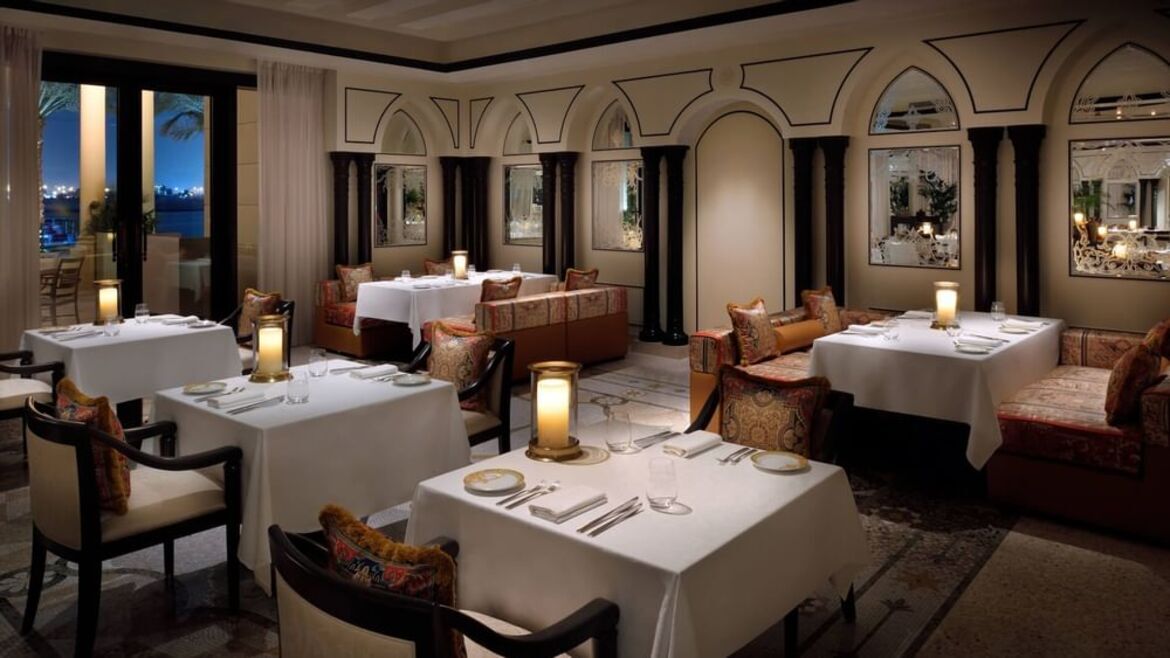 Just like the attractive name Enigma, this restaurant features delicacies of Persian culture with 'Taste of Persia.' The place takes inspiration from famous personality Executive Chef Mansour Memarian's Iranian roots. Here you can enjoy indoor and outdoor open-area seating arrangements with beautiful views, a pool, and a Dubai creek. The most recommended thing to try at Enigma is their A La carte menu which makes it more attractive. Arrange your timing schedule and visit Enigma to get the best Persian brunch experience exclusively in Dubai, followed by music and dance shows. 
Address: Al Jaddaf – Jaddaf Waterfront – Dubai – United Arab Emirates
Phone: +971 4 556 8830
Last Note!
Dubai is like a mystery box. There are many exciting things to explore here, although if you are new here and visiting the place for the first time, you require a little bit of guidance. Dubai Local becomes your online tour guide to help you locate iconic places, restaurants, cafes for dinner Dubai, and other significant venues you may want to visit. Keep visiting us at the Dubai Local website, and we will guide you throughout the journey.