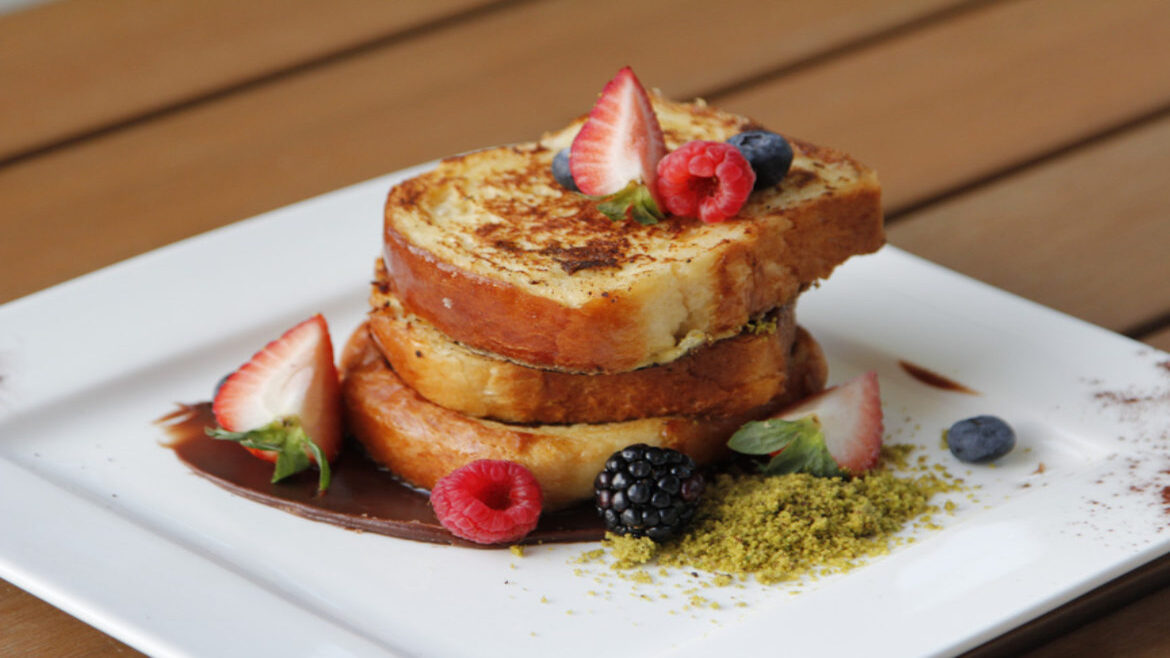 Top 6 Places to Get French Toast in Dubai
The most significant meal of the day is breakfast, but it's also the most Instagrammable. French toast is one meal that consistently appears on your feed. We've compiled a list of 6 of Dubai's most mouthwatering French toasts as part of our never-ending search for the city's best breakfasts.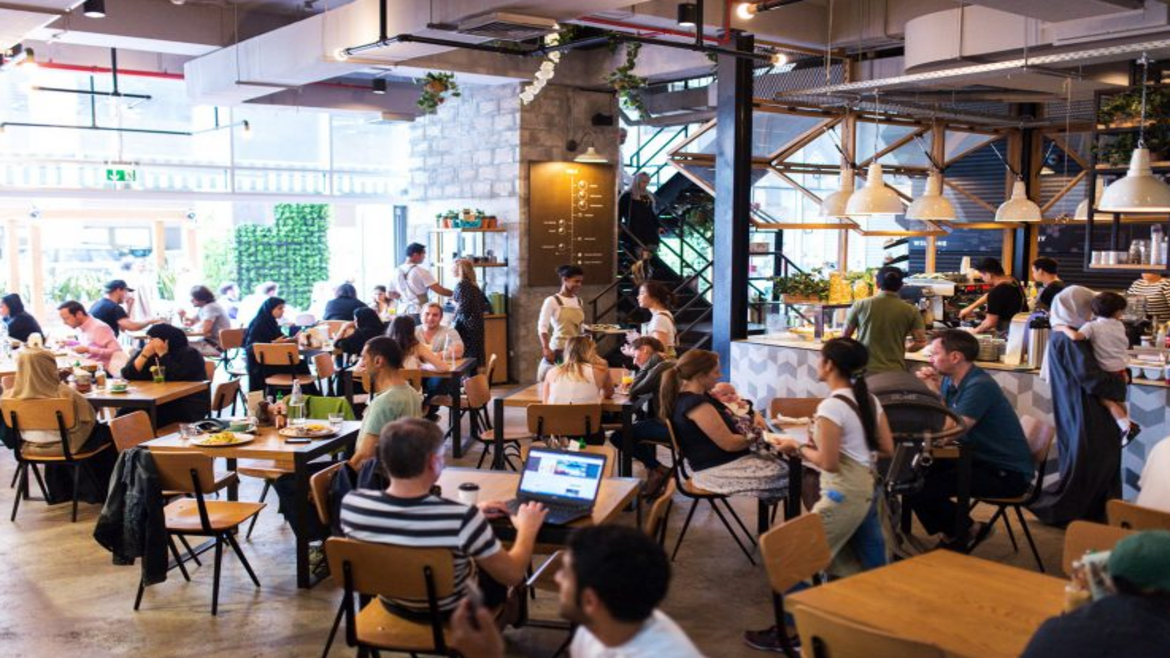 The Sum of Us is not your typical coffeehouse. The aroma of freshly baked bread, roasted coffee, and a variety of other delectable foods will greet you as soon as you walk into the stylish area. You won't want to leave, so make yourself comfy. The location, which doubles as a bakery and coffee roastery, offers a breakfast menu that is available all day long. They provide salted caramel French toast that combines sweetness and saltiness and is topped with candied pecans and croissant butter ice cream.
Address: Ground Floor, Burj Al Salam, 6th Street، Trade Centre – Dubai – United Arab Emirates
Contact No: +971 56 445 7526
Timings: 8 AM to 9 PM – Everyday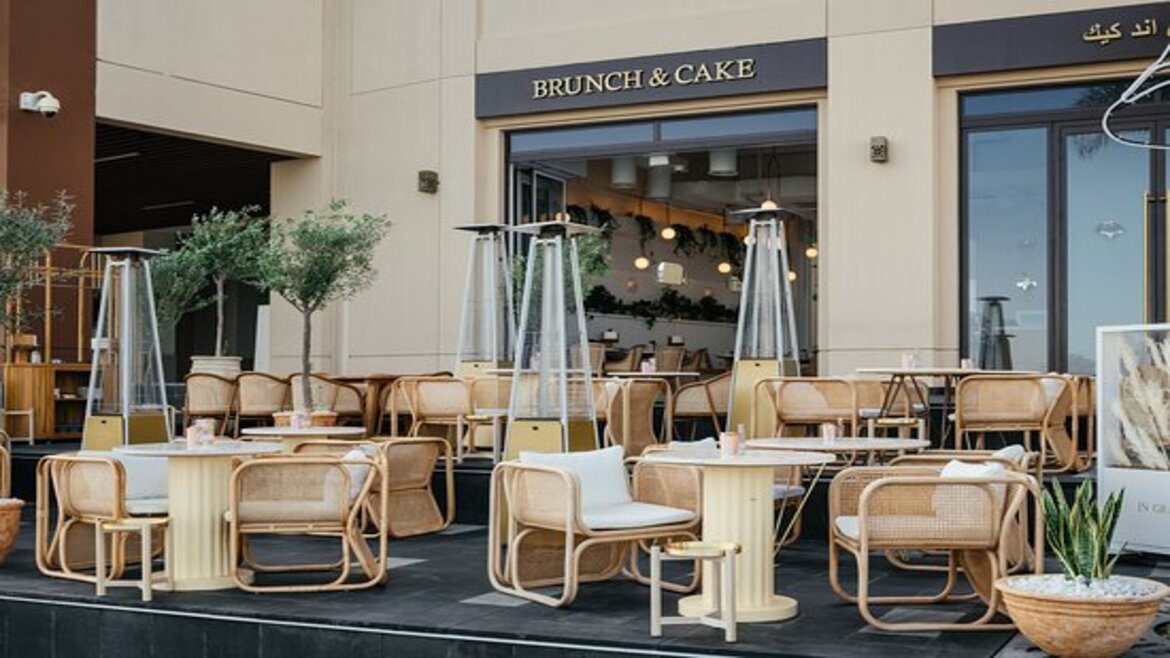 It is much more than just a restaurant that serves food all day; brunch & cake is an experience. The 'gramme is at the center of this cafe's design, and their nutty French toast, which is topped with cornflakes, almond crumbs, and almond buttercream, is guaranteed to catch your eye. After trying their french toast, you will definitely visit them again, as they serve one of the best french toast in Dubai. 
Address: Ground Floor, Wasl 51 – Al Wasl Rd – Jumeirah 1 – Dubai – United Arab Emirates
Contact No: +971 800 4726362
Timings: Mon-Fri 8 AM to 10 PM, Sat-Sun 8 AM to 11 PM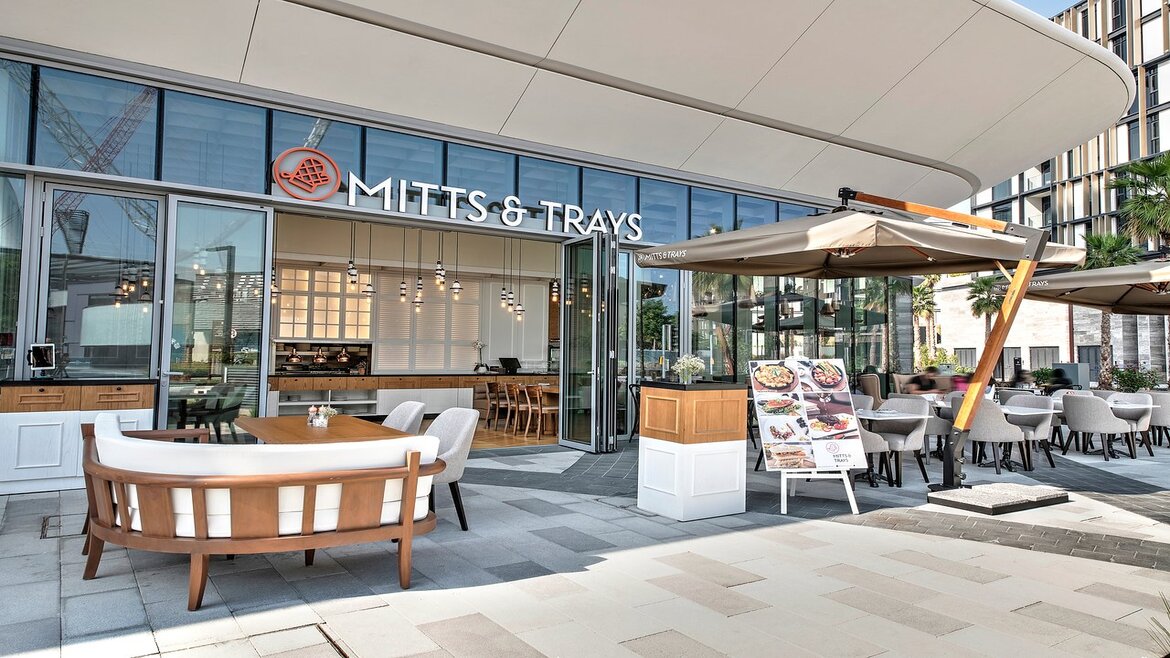 They serve a remarkable oven-to-table, kitchen-to-living-room type menu that is served for breakfast, lunch, and dinner at their beautiful café Mitts & Trays. Fresh ingredients of the highest caliber are prepared to make healthful cuisine with a heartwarming philosophy. Classics with a modern twist, as well as a variety of delectable sweet delicacies and specialty pastries, are available for you.
You cannot choose between the traditional French toast with fruit and cream or the caramelized banana and hazelnut chocolate ganache, as both are that delicious.
Address: Bluewaters Island – Shop R-24 – Dubai – United Arab Emirates
Contact No: +971 4 388 3999
Timings: Mon-Thu 7:30 AM to 11 PM, Fri-Sat 7:30 AM to 11:30 PM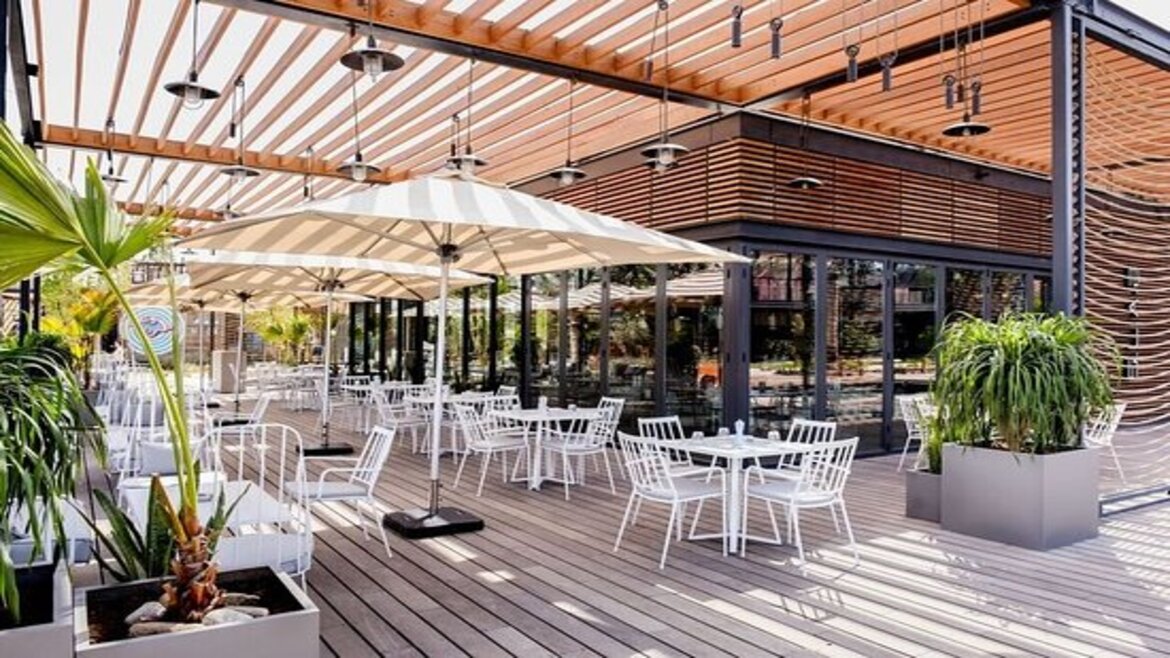 It is a creative locally owned restaurant with a constantly changing seasonal menu. The menu at SLAB is small, flexible, and full of the trendy dishes that Dubai residents love to eat. Their French toast is as sweet-looking as it is, with its fluffy helmet of pashmak (Persian fairy floss), caramelized banana, fresh berries, and caramel sauce. They use the best bread for french toast which makes it fluffy and super soft. 
Address: Ground Floor – Mercato Mall – Jumeirah St – Dubai – United Arab Emirates
Contact No: +971 4 548 1477
Timings: Sun-Wed 9 AM to 10:45 PM, Thu-Sat 9 AM to 11:45 PM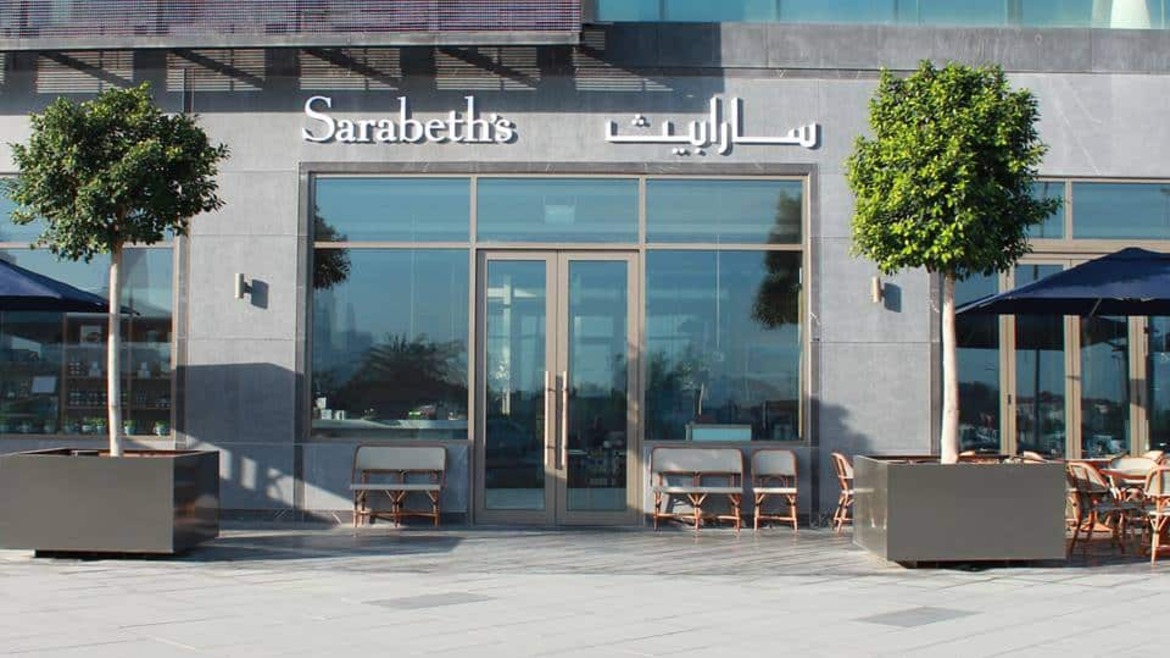 Sarabeth's is well known for their weekend brunch, but its classic American cooking has also made them a go-to for evening. In addition to offering delectable breakfast, lunch, dinner, and brunch meals at each location, they are popular for giving each visitor a special experience.
Their lovely saffron milk toast is garnished with whipped cream, berries, and pistachios. There also serve a crunchy apples French toast with raspberry and caramel sauce available for purists looking for French toasts in Dubai.
Address: Al Safa Street 67 Dubai United Arab Emirates – Dubai – United Arab Emirates
Contact No: +971 4 344 9544
Timings: 7:30 AM to 10 PM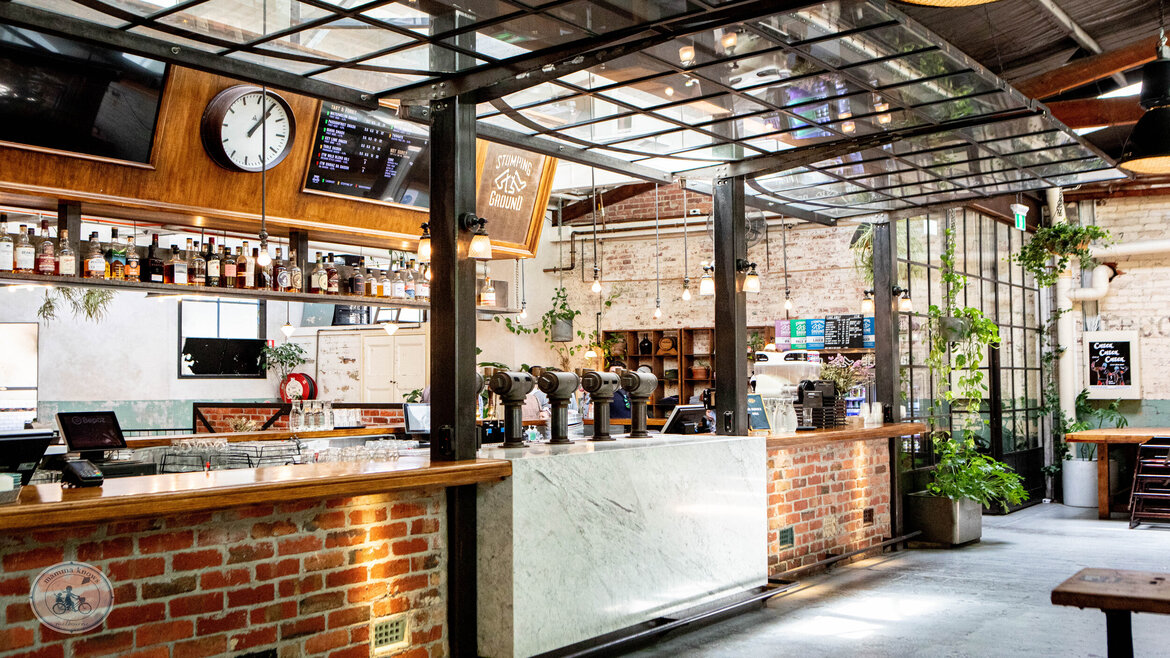 A really stylish and adorable cafe where you can work while enjoying coffee is called Stomping Grounds. The Café is discreetly situated away from Jumeirah Beach Road's bustle. Try this kunafa variation of akkawi cheese-filled brioche with handmade date ice cream, a white chocolate cone, saffron cream, and pistachios for an Arabic take on French toast. They offer a delicious  Lotus French toast with fairy floss, biscuit crumbs, and speculoos sauce is also available at this café.
Address: 98 12 D St – Jumeirah – Jumeirah 1 – Dubai – United Arab Emirates
Contact No: +971 4 344 4451
Timings: Mon-Thu 7:30 AM to 11:30 AM, 7:30 AM to 12:30 AM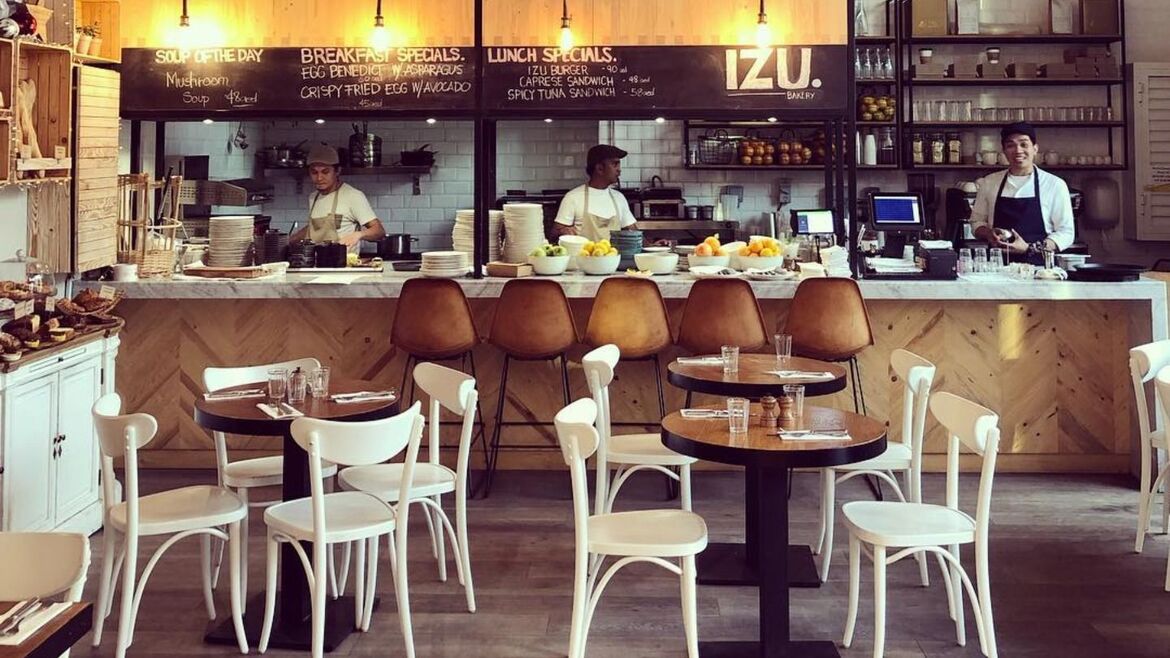 A satisfying breakfast should be enjoyed every day rather than just on the weekends. Izu Bakery has the best multicultural breakfast options, from the French toast, hot chocolate and baguette with lashings of jam and butter to the options for Italians, who prefer quick breakfast options, like coffee and bread or "fette biscottate". 
With their traditional assemblage of French toast, berry compote, and caramel cream, chef Izu Ani provides a taste of Parisian excellence. 
Address: Downtown Dubai – Dubai – United Arab Emirates
Contact No: +971 4 382 7330
Timings: 10 AM to 11 PM
We have given you the list of the best cafes in Dubai where you can visit and enjoy delicious varieties of french toast. If you are looking for the best breakfast options, you can definitely go for a french toast! Just remember that you go to a cafe that uses the best french toast bread, the main ingredient of this dish. Keep visiting us for such interesting blogs and the best restaurants & cafes to explore.