6 Best Places to Taste Best Sandwich in Dubai
Enjoying authentic sandwiches with a sip of cold coffee can make your day memorable in Dubai. This exotic place is located in the United Arab Emirates and is blessed with some unique architectural masterpieces, and you can also enjoy a delicious sandwich in Dubai. The city of gold, Dubai, is the ultimate destination for business, shopping, and delicious cuisines. People across the world visit the place to witness the longest building, largest mall, and parks, so without perfect food options, their journey will remain incomplete. 
Sandwich is getting famous as the best snack order in cafes & restaurants as it fills small cravings and even falls into your budget. You'll find many places in Dubai that bring you unique and best sandwiches in Dubai. So, to make your search easier, Dubai Local presents you with the best sandwich restaurant Dubai where you will find an exciting twist on fillings.
Arrows and Sparrows Cafe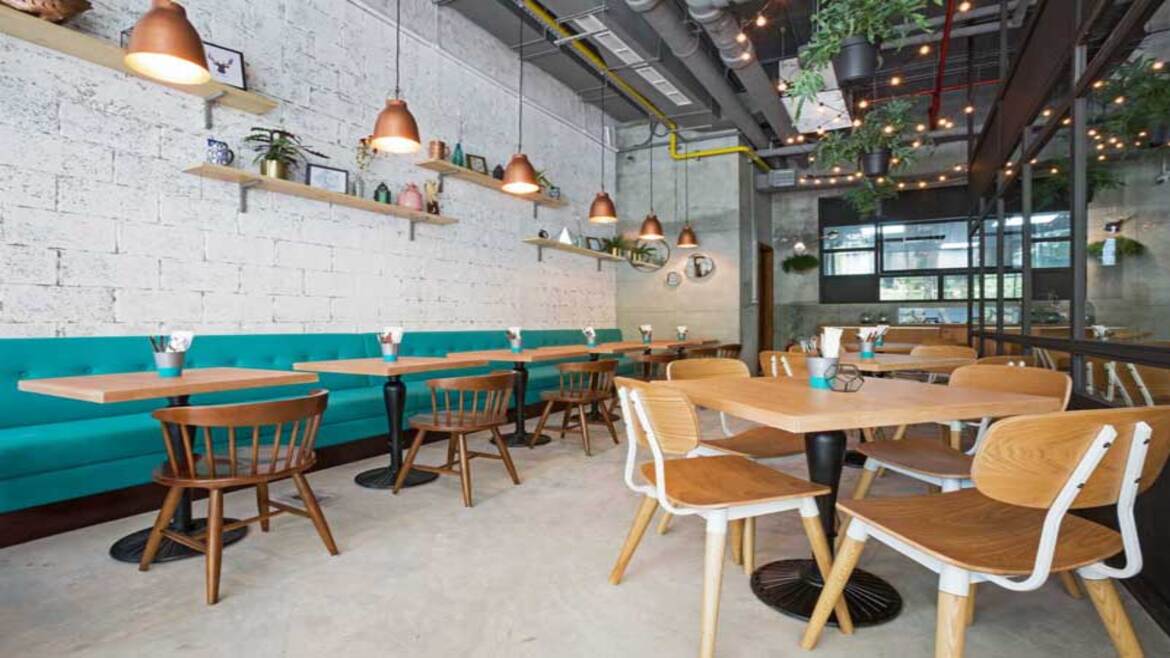 You might think that the place is simple, but Arrows and Sparrows Cafe has so much to offer, with delicious breakfast, lunch, and dinner. It comprises a warm environment where you can sit back with family & loved ones to enjoy tasty sandwich options and take a sip of brewed coffee. Arrows and Sparrows Cafe is the second cafe project of its project; they have already tried their hands on catering to this kind of business. A steak sandwich is a must-try option on the menu. It can fill your midnight craving with taste & flavors. The sandwich contains steak slices, served with goat cheese infused butter and earthy mushroom combined together to make Dubai's the best sandwich to try and enjoy the ambiance of this beautiful cafe.
Address: 4 4a Street – Dubai – United Arab Emirates
Phone: +971 4 558 8141
B09 – Try Asian Chicken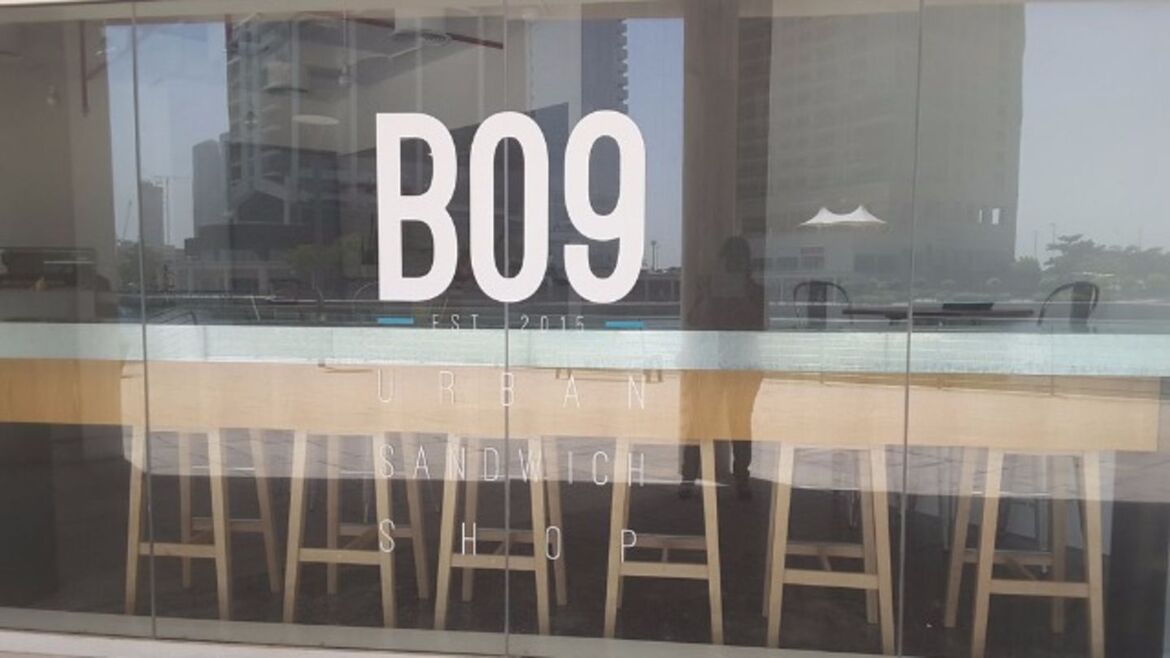 Entering a new city opens the doors to exploring something unique that brings new flavors. Asian Chicken, B09 is a one-stop destination serving ciabattas filled with vegetable-friendly beetroot and sweet potato. Asian chicken is the most demanding filling, where slices of meat are dipped under honey & soy and served with roasted peppers and broccoli topped with crushed nuts to bring a Thai twist to the dish. Chicken & Meat lovers in the town will love the taste of sandwiches and take a memorable flavor along with them.
Address: JLT Cluster T, 1 Lake Plaza, 12198 Dubai, United Arab Emirates – Dubai – United Arab Emirates
Phone: +971 4 557 6330
Panifico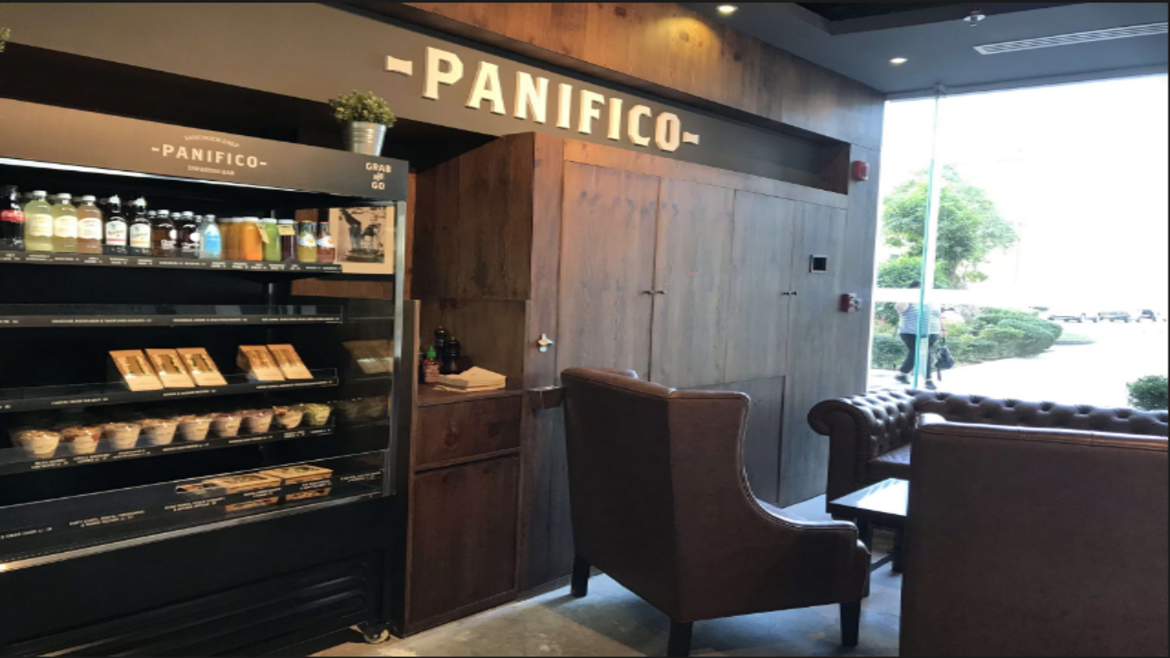 Imagine a picture of a sandwich filled with extra veggies, mozzarella, pesto, and tomato served with Caprese salad. Panifico can make this imagination come true by presenting a sandwich with such a unique filling and completing your lunchtime cravings. The menu offers some authentic dishes and toast-up sandwiches with flavorful hot & cold beverage options that make your day more memorable. 
Address: Gate Village, Building 11, Podium Level – DIFC – Dubai – United Arab Emirates
Phone: +971 800 72643426
1762 Gourmet Deli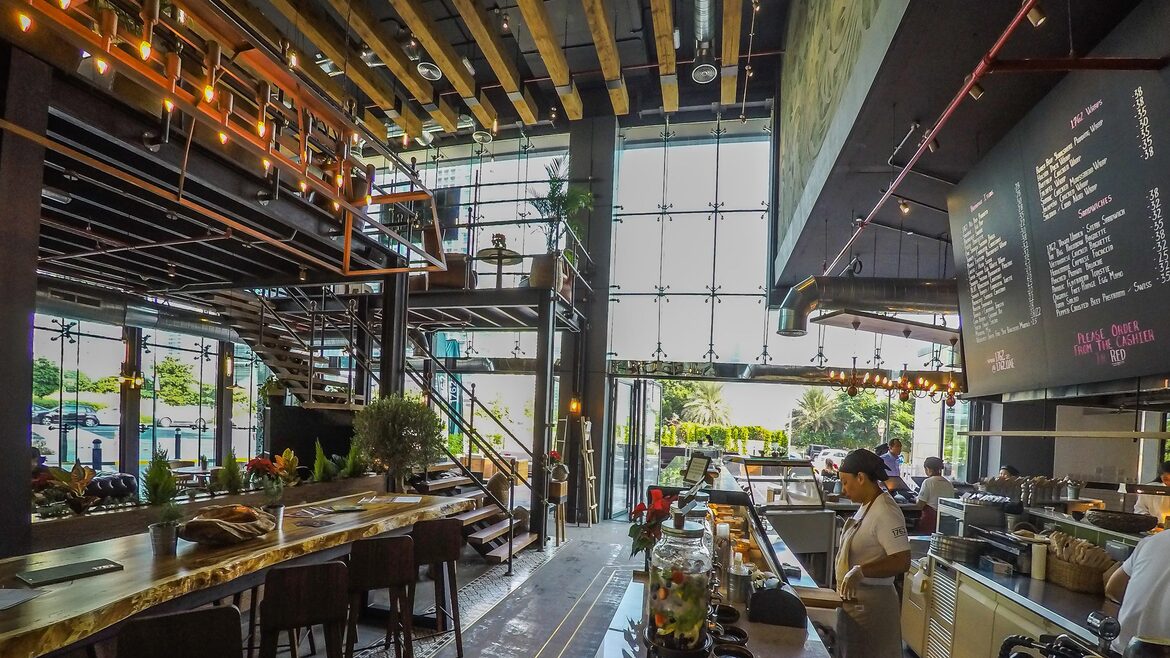 Want to try a taste of New york dishes exclusively in Dubai? 1762 Gourmet Deli makes it possible. Here you can try Oak Smoked Salmon Bagel, fine salmon slices stuffed with pepper and wasabi cream cheese to give it a flavorful twist. The dish is served with a garnishing of poppy & sesame seeds to enhance its appearance and flavor. It is a must-visit place for Dubai visitors as this will add another interesting item to your Dubai food list.
Address: 233 Zayed The First St – Al Bateen – W10 – Abu Dhabi – United Arab Emirates
Phone: +971 4 255 1762
Charley's Philly Steak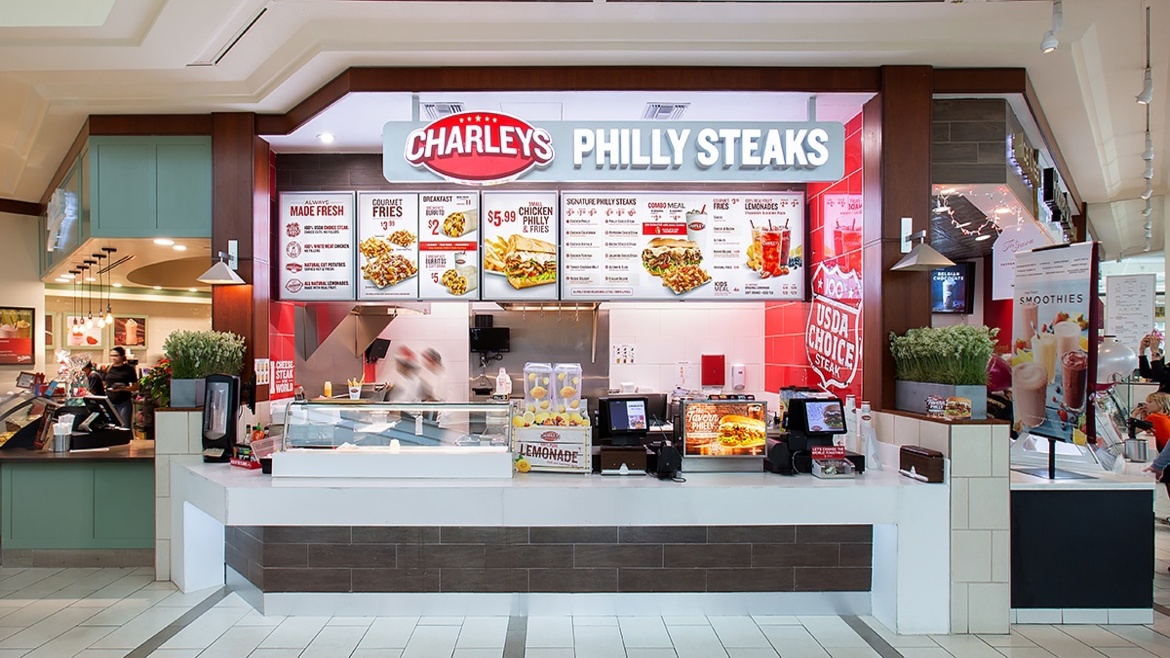 Visit Charley's Philly Steak and grab your Italiano Cheesesteak. It is a fast food joint serving authentic traditional Philadelphian sandwiches made using cheese and meat, buttered under Italian rolls. Some amazing sandwiches are filled with different ingredients to enhance your taste buds. Here you will also get a good range of beverages that complement sandwiches.
Address: Unit SF – 130 – 04 – Financial Center Rd – Downtown Dubai – Dubai – United Arab Emirates
Phone: +971 4 434 3515
Pressman's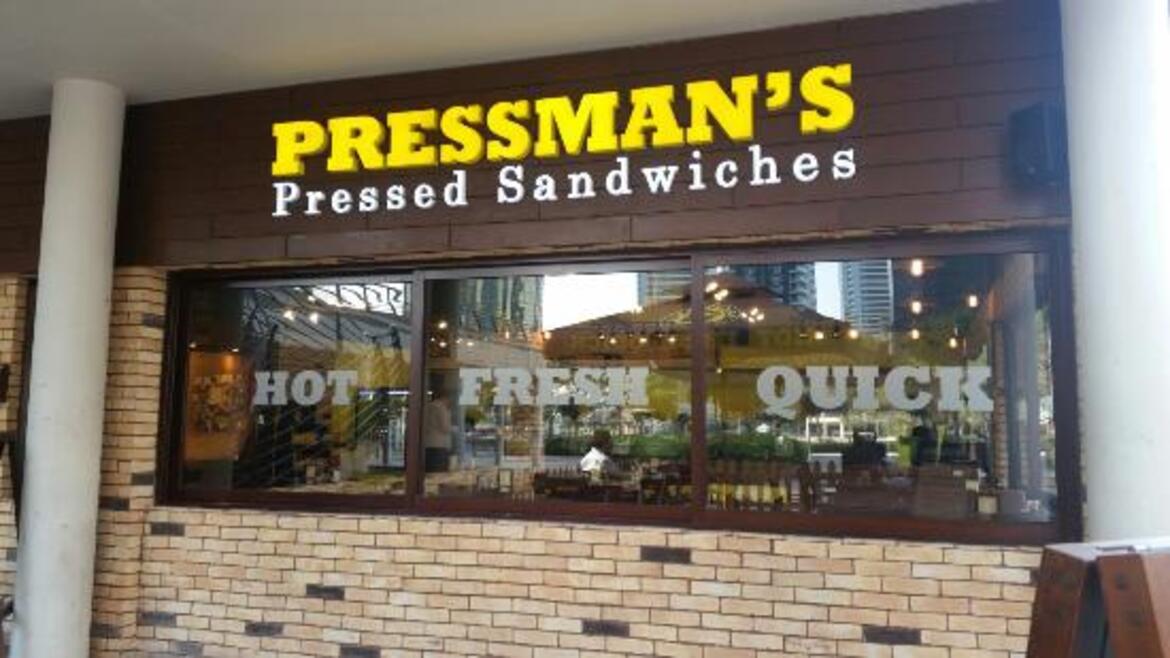 One of the best sandwich restaurants in Dubai serves freshly baked bread sandwiches without added preservatives. It works on the model of pressed sandwiches, wraps, and platters. Here you will get a pressed sandwich, salad, and wraps. You can also order a combo that serves all these items together and drinks. Some glimpses of the menu are egg & cheese press, grilled cheese omelet, veg breakfast press, chilly cheese corn, pesto turkey omelet, Caprese, and bacon & egg press. Enjoy these sandwiches and get yourself a gift of flavors. 
Address: Saba Tower 1 – Jumeirah Lake Towers – Dubai – United Arab Emirates
Phone: +971 52 506 2502
Final Words!
Planning your Dubai trip and missing out on your favorite snacks, is that what bothers you most? Dubai Local can solve your problem by providing essential information about iconic monuments and places where you may find the best sandwiches in Dubai. 
We become your local tour guide to help you locate different places, cafes, spa centers, theme parks, and restaurants, and even share valuable tips & information to enjoy some memorable moments in Dubai.