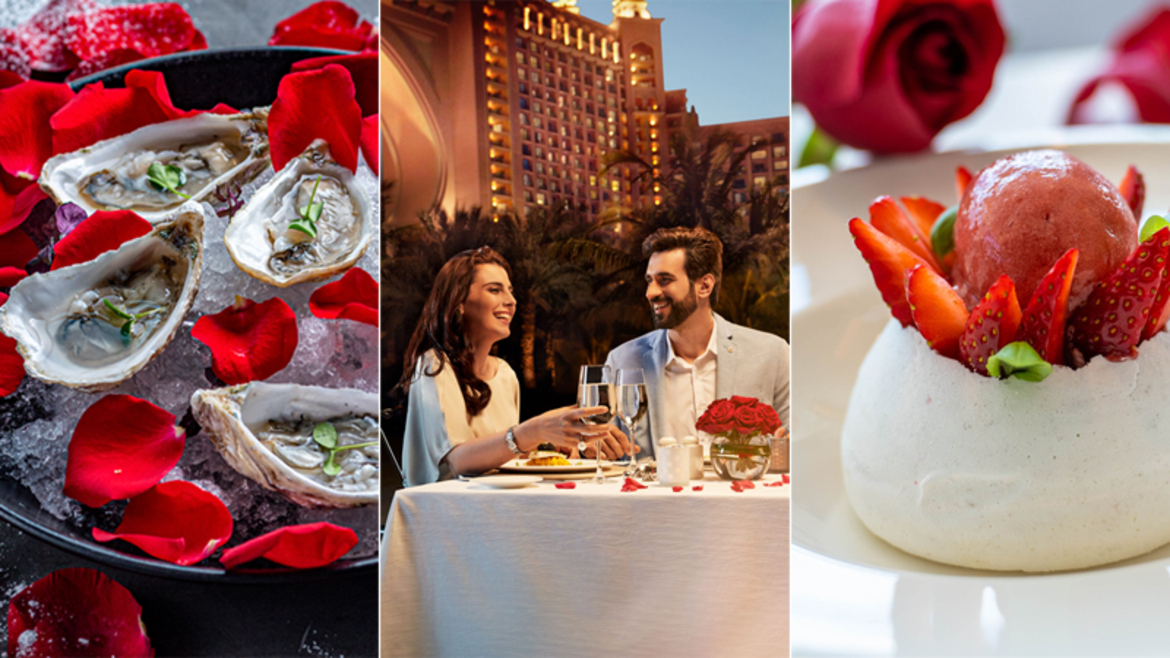 8 Rose-mantic Ways To Celebrate Valentine's Day In Dubai
Valentine's Day is a special occasion for couples to express their love and affection for each other. This Day is celebrated worldwide, and Dubai is no exception. Known for its luxury, opulence, and romantic vibes, Dubai offers a plethora of romantic ways to celebrate Valentine's Day. Whether it's a candlelit dinner at a fancy restaurant with valentines menu, a scenic helicopter ride over the city's iconic skyline, or a leisurely cruise along the creek, there's something for every couple to enjoy. Get ready to be swept off your feet and experience the ultimate romance in Dubai this Valentine's Day.
Feel Love Vibes at Dubai Miracle Garden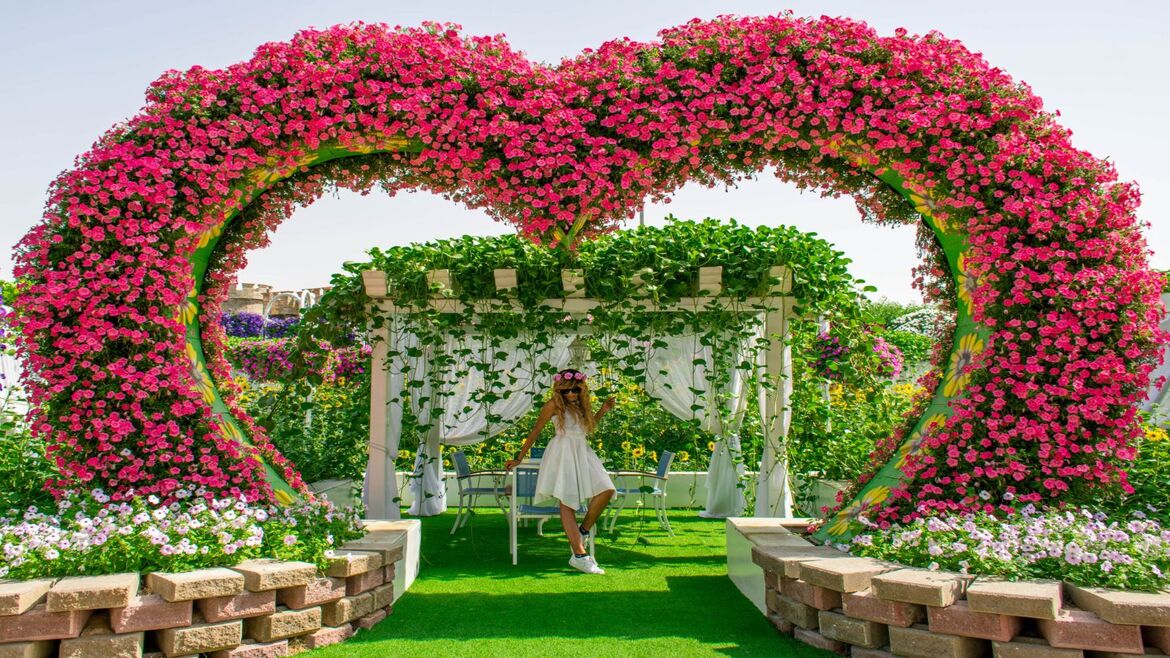 Dubai Miracle Garden is a beautiful flower garden in Dubai, United Arab Emirates. The garden is a popular tourist attraction and is especially romantic during Valentine's Day, with many couples visiting to celebrate their love. The garden features a variety of flower arrangements, including heart-shaped displays and romantic arches made entirely out of flowers.
If you're planning a valentines day Dubai,  Miracle Garden make your way to the heart-shaped floral arch, a popular spot for couples to take photos. You can also take a romantic walk through the gardens and enjoy the beauty of the flowers and nature.
Location: Location: Al Barsha South 3 – Dubai – United Arab Emirates
Plan a Romantic Dinner at Atlantis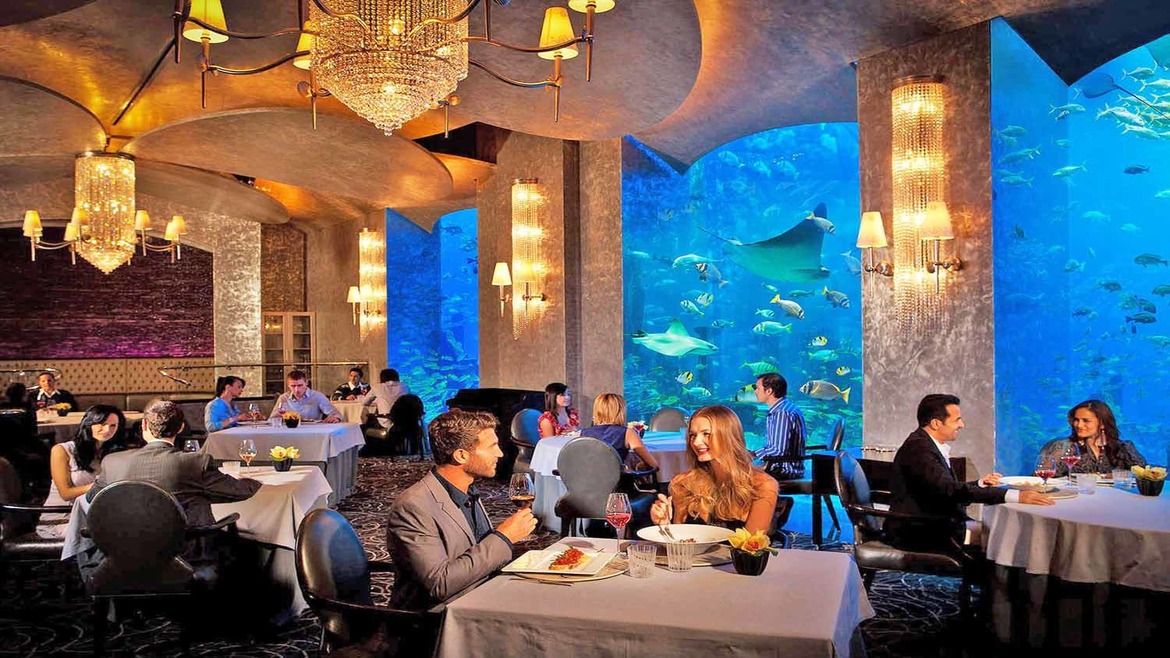 Atlantis, The Palm is a luxurious resort located on the Palm Jumeirah in Dubai, United Arab Emirates. The resort is known for its stunning architecture, elegant design, and breathtaking views of the Arabian Gulf. On Valentine's Day, Atlantis, The Palm offers a romantic dining experience and valentines menu for couples. You can choose from various restaurants, each offering a unique cuisine and ambiance. Whether you're in the mood for a gourmet meal, a candlelit dinner, or a romantic seafood feast, there's something for everyone at Atlantis in valentines dubai.
Location: Crescent Rd – The Palm Jumeirah – Dubai – United Arab Emirates
Enjoy Special Moments on a Dhow Cruise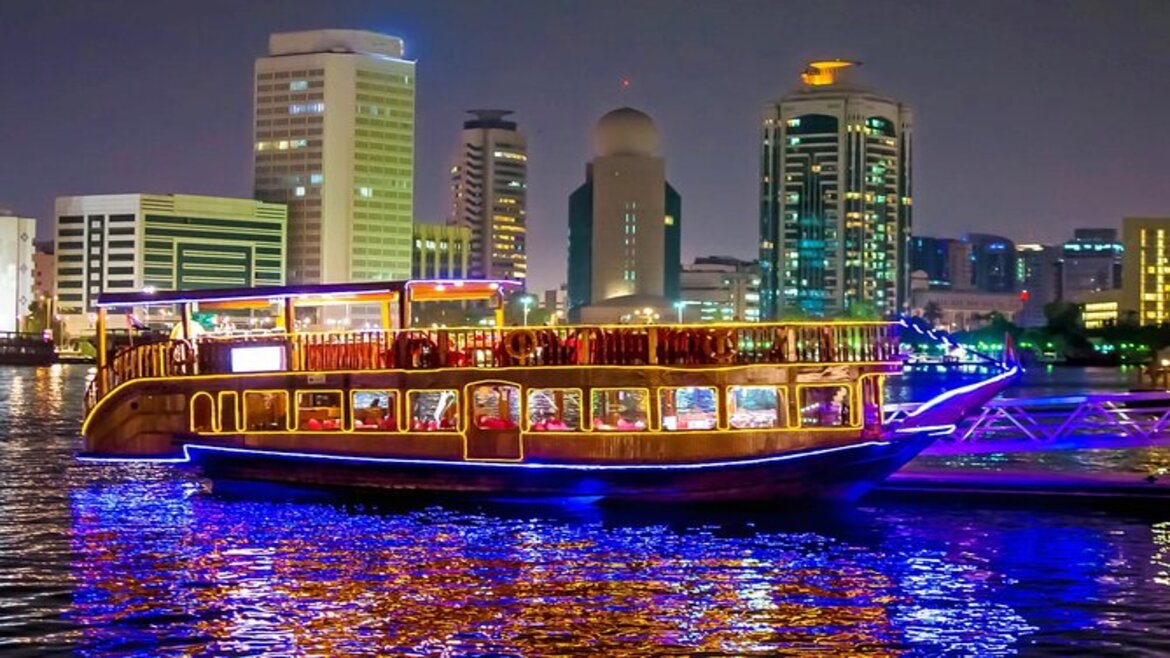 A dhow cruise is a unique and romantic way to celebrate Valentines day Dubai. Valentine's Day dhow cruises usually include a romantic dinner with a valentines menu featuring a variety of international dishes. You can enjoy a candlelit dinner as you sail along Dubai's coastline, taking in the stunning views of the city's skyline and the Arabian Gulf. The experience is romantic and memorable and will surely be a highlight of your Valentine's Day celebration in Dubai.
Location: Behind Al Rahim Mosque – Marina Promenade – Dubai – United Arab Emirates
Take a Romantic Escape at the Jumeirah Beach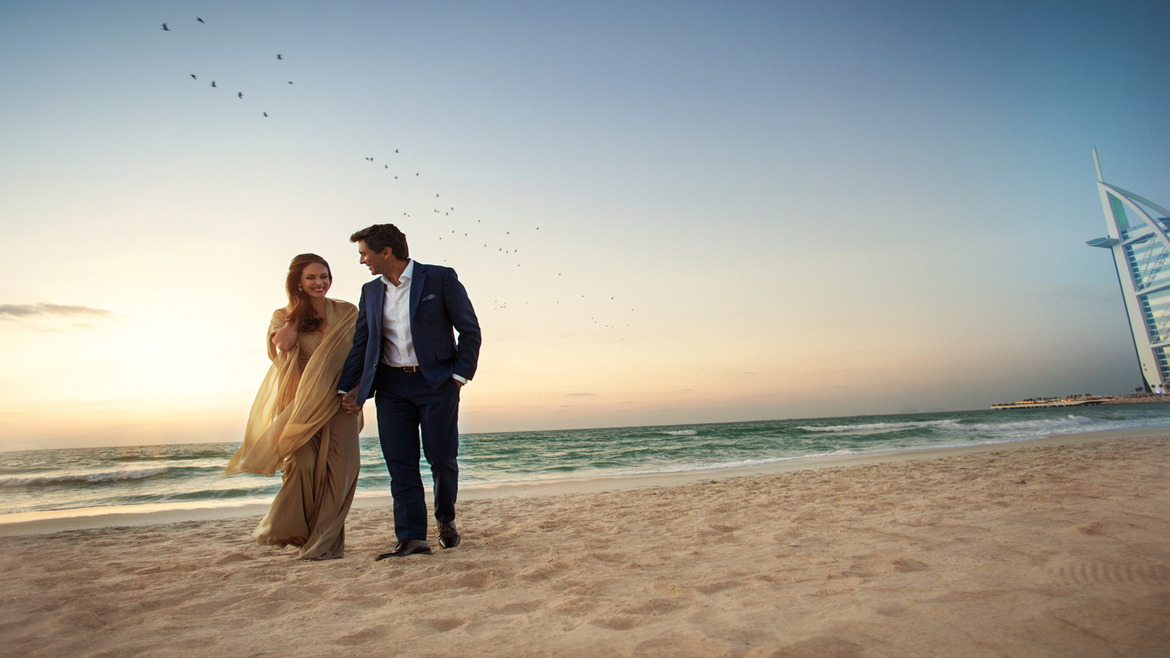 Jumeirah Beach is the perfect destination for a romantic escape. With its pristine white sand beaches and crystal clear waters, this luxurious destination offers a peaceful and serene environment that is perfect for couples seeking to escape the hustle and bustle of daily life. The area boasts some of the best hotels and resorts in Dubai, offering stunning views of the Arabian Gulf and unparalleled service and amenities. So why wait? Book your trip today and start planning the ultimate romantic escape.
Location: Jumeirah – Dubai – United Arab Emirates
Pamper Your Love Aboard a Luxury Yacht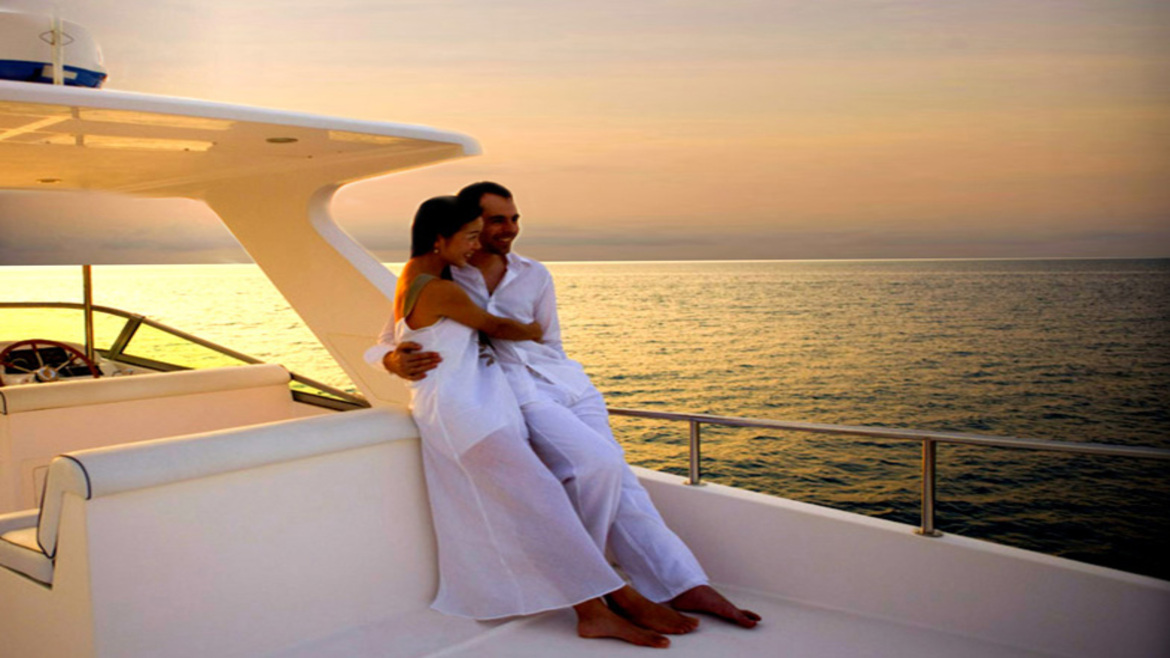 Pampering your loved one is a special way of showing them how much they mean to you. A luxury yacht is a perfect venue for an indulgent and intimate romantic getaway. Imagine sailing along the open water while enjoying the comfort and privacy of a luxurious floating home. You and your significant other can lounge on the deck and soak in the sun, enjoy valentines menu and gourmet  meals prepared by a private chef, or relax in the comfort of your private stateroom. So, do not skip this experience if you are planning for Valentines Dubai.
Location: Dubai Marina or Marasi Marina – Dubai – United Arab Emirates
Go On An Exciting Helicopter Ride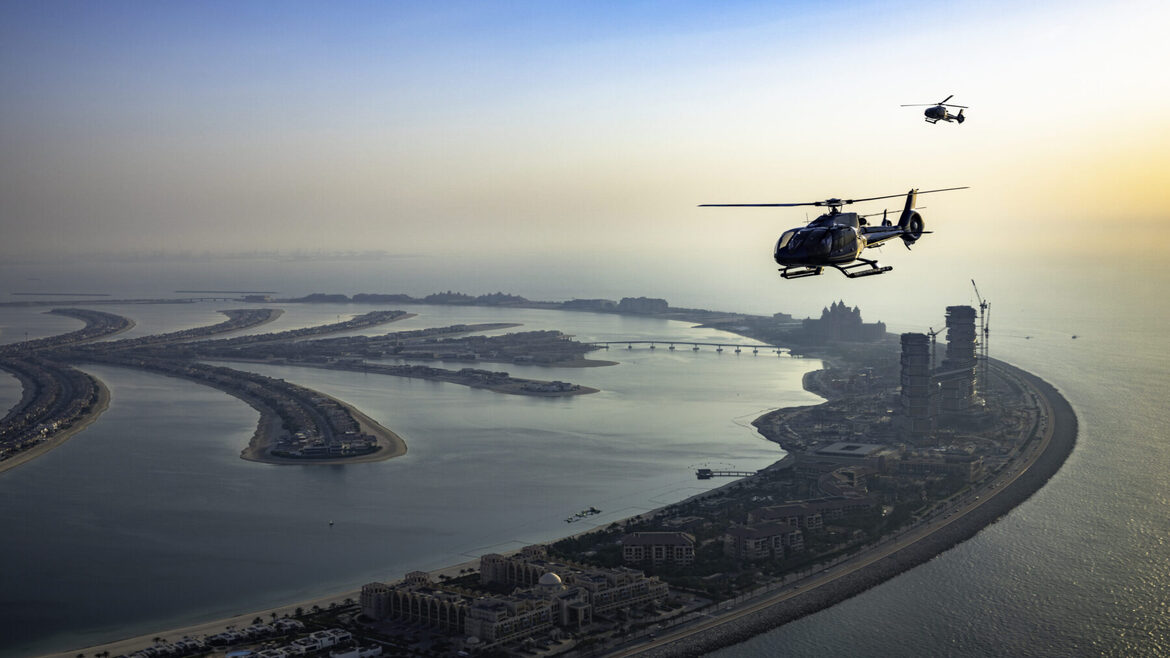 A helicopter ride on valentines day Dubai can be an exciting and unique way to spend the day with your loved one. With the city's towering skyscrapers, picturesque beaches, and vibrant desert landscapes, a helicopter tour is a perfect way to take in all the sights and sounds of Dubai from a bird's eye view. You and your significant other can enjoy breathtaking views of the city's iconic landmarks, such as the Burj Khalifa, the world's tallest building, and the Palm Jumeirah, a man-made island in the shape of a palm tree. 
Location: Helipad – Dubai Police Academy – Dubai – United Arab Emirates
Soak in the Spectacle of Light and Water Show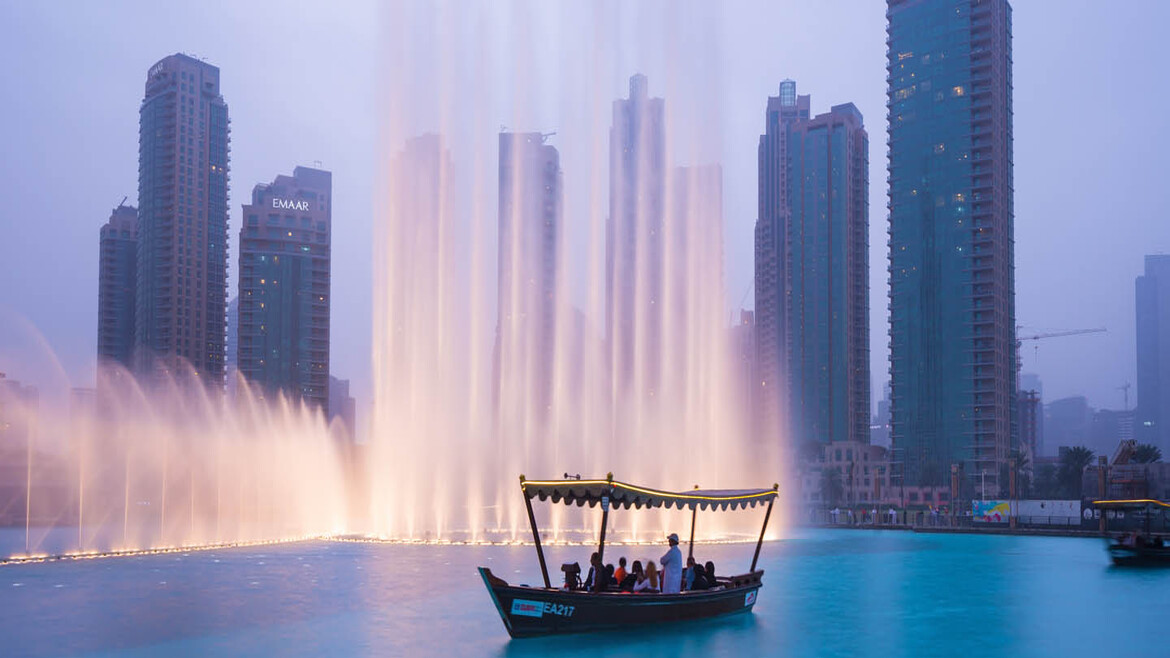 Celebrating Valentine's Day with a light and water show is a romantic and breathtaking experience that will leave you and your significant other in awe. Light and water shows combine the beauty of synchronized lights, music, and water fountains to create a mesmerizing spectacle. The displays are usually set against iconic landmarks or scenic locations, such as a beautiful lake or harbor, providing a breathtaking view for you and your loved one to enjoy together. 
Location: IMAGINE, Dubai Festival City
Visit the Hidden Jewel, Love Lake Dubai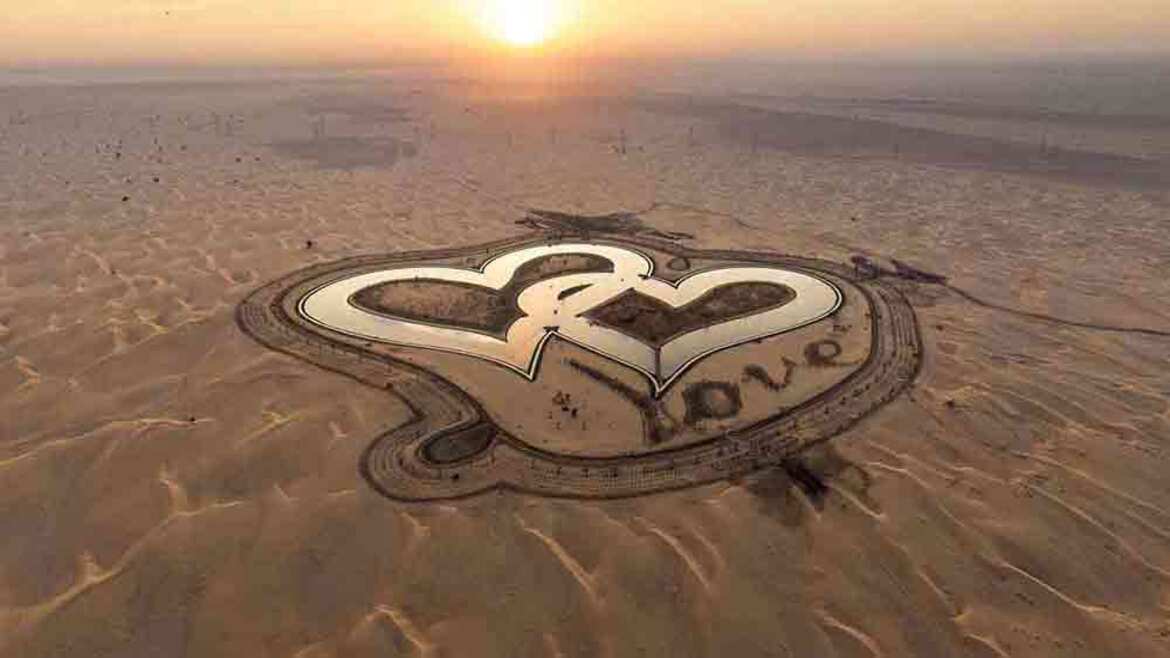 Visiting the hidden gem of Love Lake in Dubai on Valentine's Day is a unique and romantic way to celebrate the day of love. This serene and peaceful lake is tucked away in the heart of the desert and is surrounded by lush greenery and rolling sand dunes. The lake is a tranquil oasis where you and your loved one can enjoy the serenity and beauty of nature while taking a break from the hustle and bustle of the city. You can relax on the banks of the lake or take a romantic stroll around its perimeter. 
Location: Heart Lake – Dubai – United Arab Emirates
Conclusion
Now you are well aware of the best place to celebrate valentines day Dubai and to impress your partner. Dubai offers you numerous places and activities to impress your loved one with an experience from the different hallmarks of Valentine's Day. Stay connected with Dubai Local for more information if you find the information relevant.