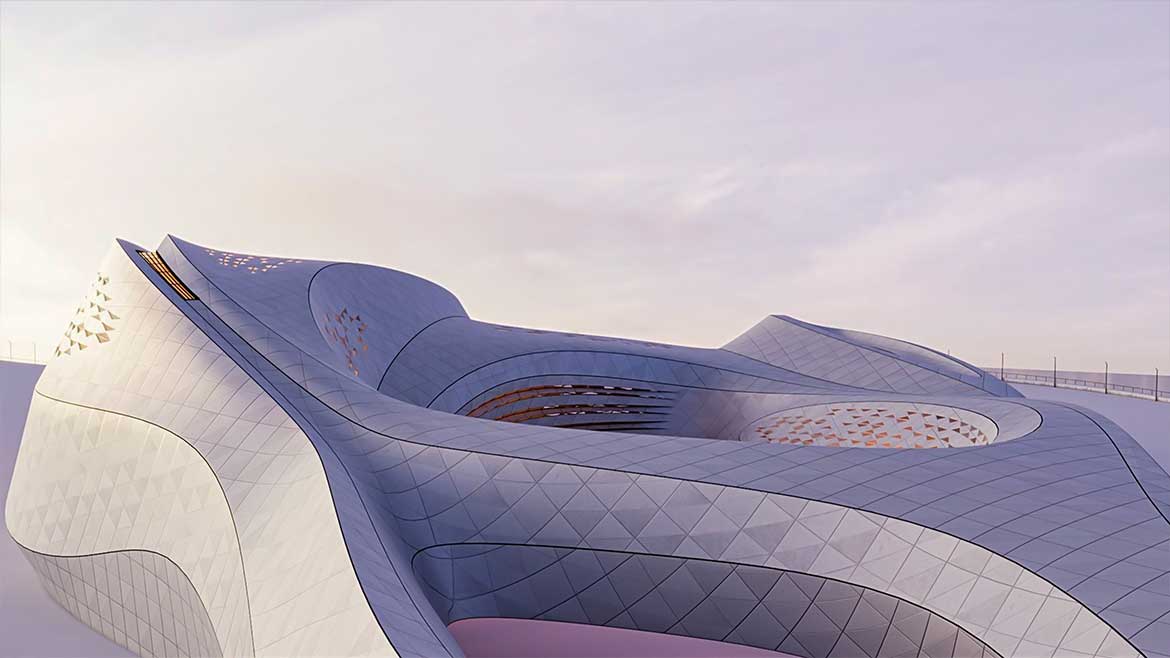 The History of Dubai's Modern Architecture
Dubai's Architecture- A Blend of modern and ancient era
Dubai is a home of striking contemporary architecture where designer's tools pull off amazing feats. Creative architecture firms enable developers to build intricate, long-lasting structures from opulent skyscrapers to business plazas.
Development of Dubai's Modern Architecture
A quick shift from a fishing town in the past to the current global economic powerhouse was projected and beautifully constructed by Dubai's architects. Dubai has truly earned the title of being the 'Most Expensive City in the Middle East' from low-lying buildings in the past to the world's tallest building and largest shopping malls.
The regional cultures strongly influenced the initial architectural style of the area, which followed generational construction practices. The designs were made with an eye toward maximizing climatic control, scalability, and simplicity. When creating unusual and fascinating traditional designs, the main materials used were mud, stone, palm leaves, and palm tree trunks.
Dubai's roots still alive in Modern Architecture
Over the years, Dubai has built some cutting-edge structures in the public, residential, and commercial sectors.
Built-in the 1970s, the Rashid Hospital and Dubai Petroleum are two outstanding examples of early modern architecture in the area that make use of contemporary aesthetics. The projects effectively used contemporary planning, sustainability, and design to demonstrate the best design innovation.
The Obeid Al-Mazru'I, Dubai World Trade Center, and Abu Dhabi Central Bus were more examples of contemporary architecture that skillfully merged the old with the new. They helped shape the region's vision for more contemporary designs and motivated a new wave of Dubai-based architectural firms to produce ground-breaking buildings. Arches, domes, and amphitheaters from antiquity continue to serve as an inspiration for contemporary construction in the area.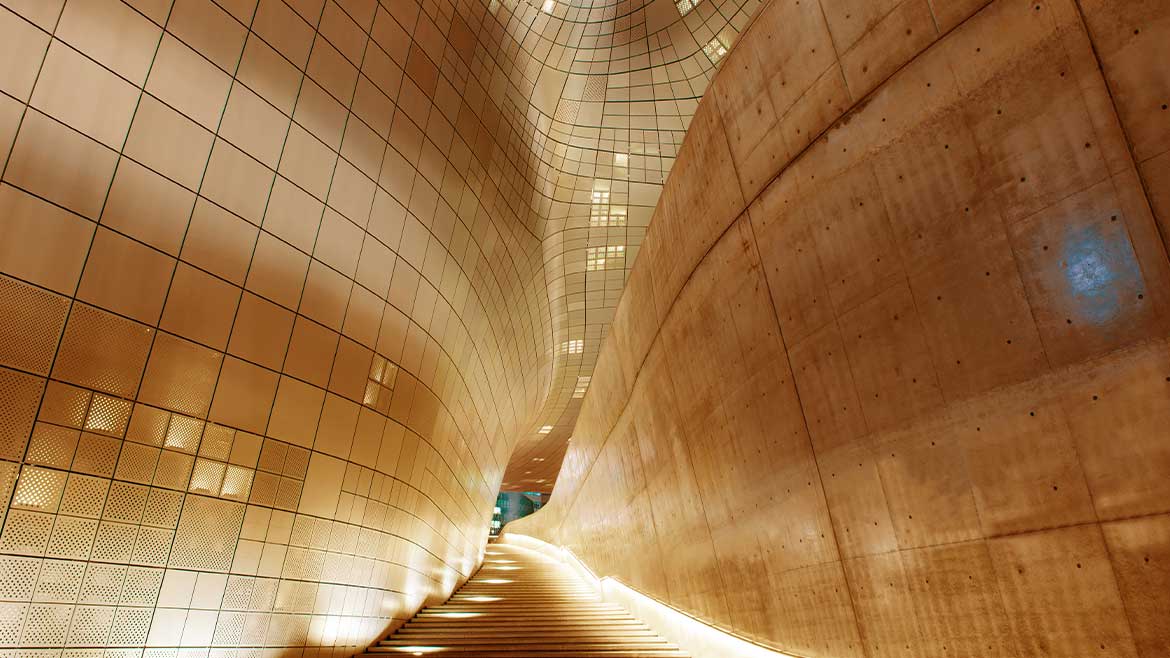 Encourage sustainable development and innovation
Dubai has created some of the most beautiful structures in the entire world using excellent materials, design techniques, and construction methods. The best architecture companies in Dubai have created leading designs that defy conventional modern design and complexity. Dubai is at the epicenter of modern and contemporary architecture. All thanks to the interplay of concrete and glass with new and iterative design ideas.
Dubai has also made use of the latest technologies like 3D printing and mapping. The first 3D-printed building and office are located there, proving the value and viability of cutting-edge and environment-friendly construction techniques. Additionally, designers built the first luxury yacht resort that was submerged in water, which presented a number of difficulties in terms of comfort, procedures, and maintenance.
Dubai is also more sustainable than other nations. To make the best possible use of the area's resources, the city places a strong emphasis on sustainable design, practices, and technologies. The Lattice-Domed Parliament Building, The Sustainable City, Pacific Controls Headquarters Building, and Sheikh Khalifa Medical City are just a few of the environment-friendly structures that call this region home.
Since the 2011 Green Building Regulations and Specifications went into effect, more and more construction projects are using non-toxic, emission-free materials that come from renewable resources. Modern city designs emphasize ecology and planning, building vitality, resource efficiency, and durability as key elements of green construction.
Combines classical elegance with contemporary designs
Whether it's a residential structure or a commercial plaza, Dubai's modern architecture retains the rich traditions of the area while emphasizing sustainability and future-proofing. To give concrete and steel structures a sense of organic connectivity, designers have traditionally prioritized preserving the rich historical environment.
Architects can get a sense of the design concepts that influenced Dubai's modern architecture by studying the Burj Khalifa. The world's highest structure rises as a binding spiral with cross-sections oriented to control wind from a level desert foundation. The 330,000 m3 of concrete and 39,000 tonnes of steel rebar, together with the 22 million man-hours involved, successfully matched the traditions of Dubai with its modern engineering expertise.
The city's inventive methods and link to rich traditions are directly responsible for the evolution of modern architecture in the area. Although prefabrication speeds up construction, many of the designs in Dubai continue to have an artistic bent and make references to earlier architectural trends. Because of this, many of Dubai's best architecture firms prepare designs by taking inspiration from the city's past.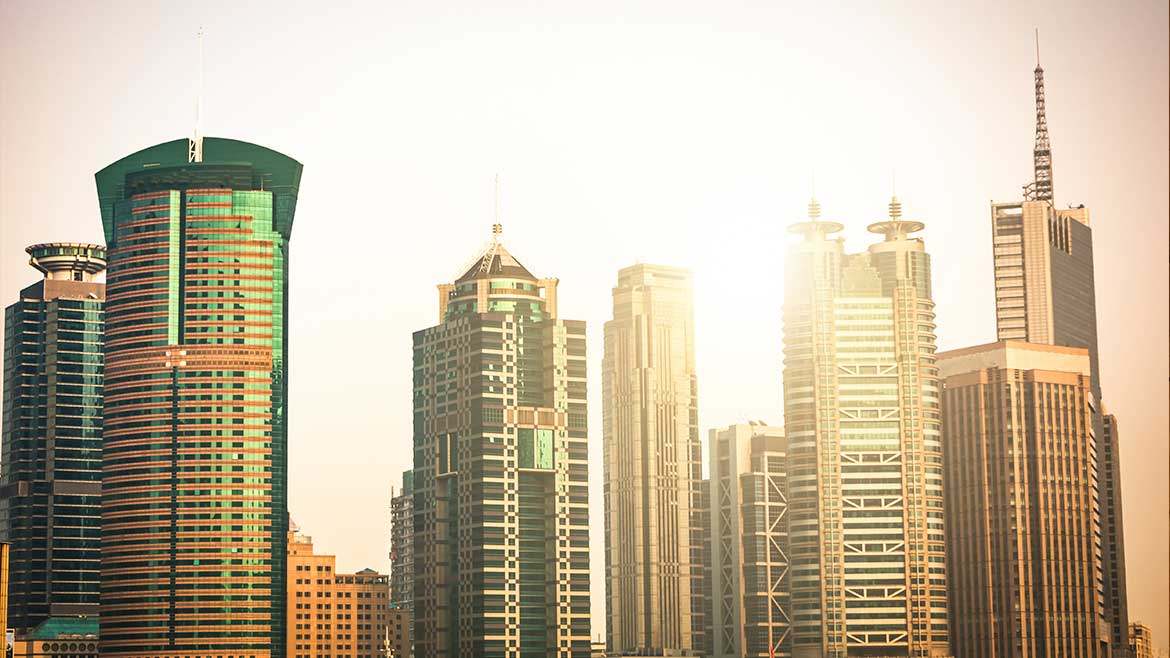 Summing-up
With roots firmly planted in the 1980s, modern architecture in Dubai has been growing in breadth and scale over the past three decades. In the metropolis, architects have been quickly inventing modern building materials and techniques to produce some of the most beautiful constructions ever.
In order to create organically engaging places that connect occupiers to the city's dynamic past, the region strikes a balance between modern methods and classic forms. A fundamental principle of many contemporary architecture projects in Dubai is sustainability.