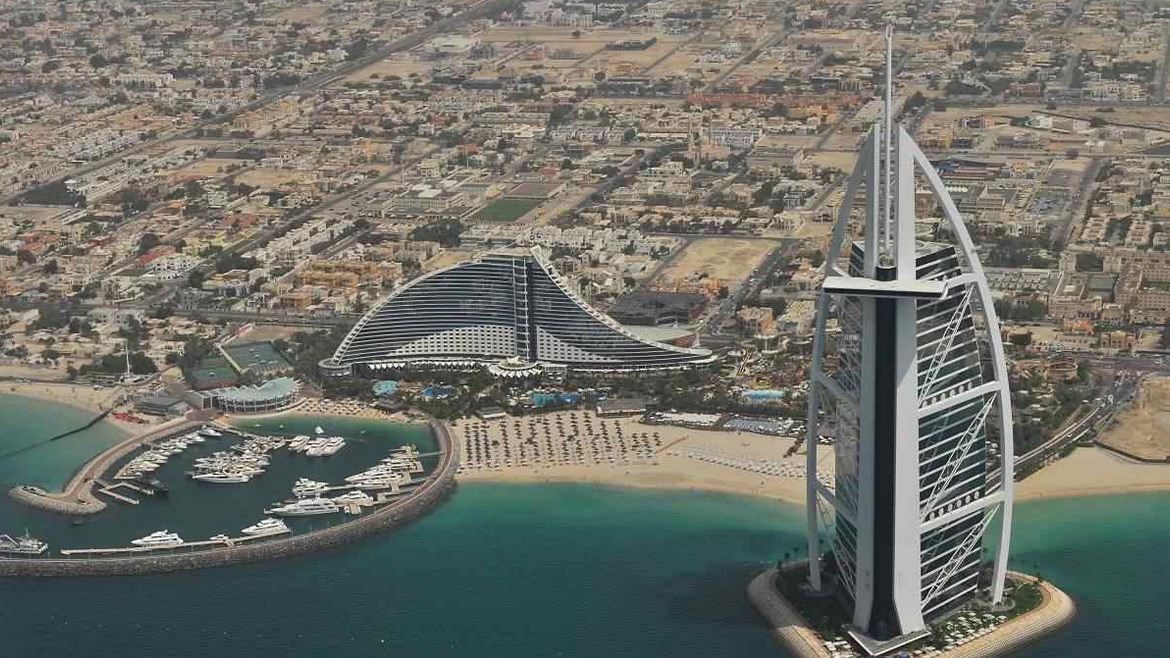 Top 5 Universities in Dubai to Study
Dubai, a city flourishing in terms of tourism, culture, job opportunities, and tech & architectural advancements, is now becoming a dream study destination. The city has seen establishments of top-notch universities in Dubai that excel in providing higher education with futuristic techniques. The number of students here for study purposes has been witnessing a positive surge. Suppose you are among the education pursuer planning to enroll in Dubai top universities. In that case, we at Dubai Local are here to provide you with the best-rated universities with all the in-depth details to serve your purpose easily. Read this blog to know more about us and the top-rated universities for the exceptional educational amenities they deliver.
University of Dubai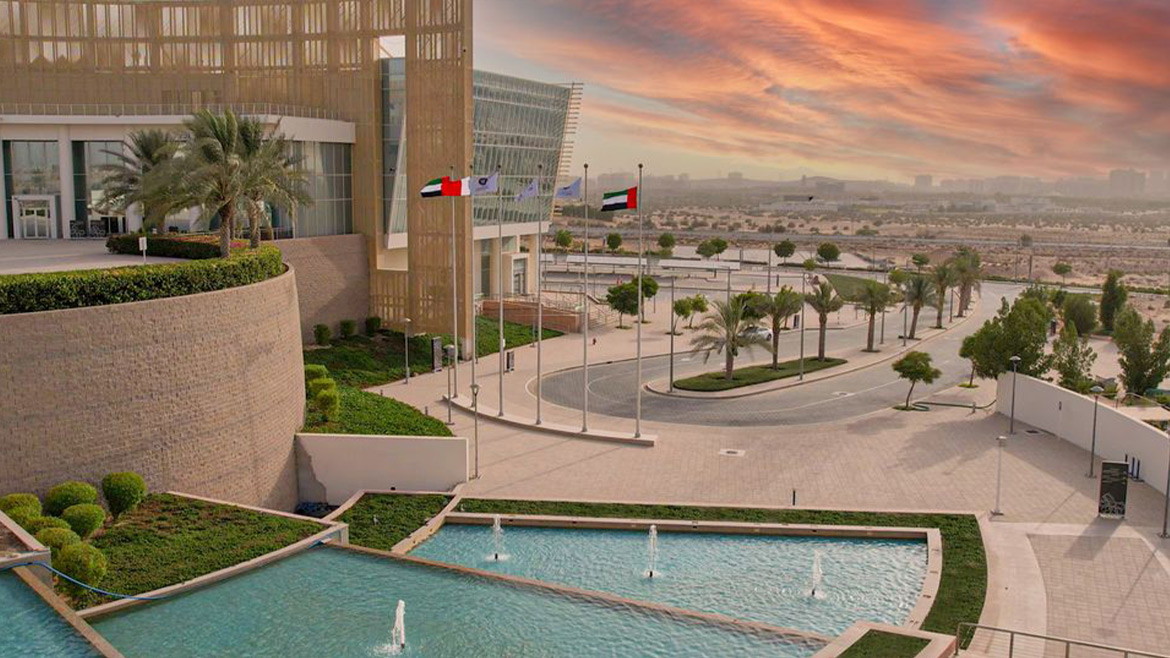 The University of Dubai is a public university that was established in the year 1997. This university is renowned for providing undergraduate and graduate programs in many domains. Whether you want to pursue a degree in Business Administration, Information Technology, or Engineering, the University of Dubai has it all with the best excellence record. Enroll and acquire comprehensive education in the field of your choice, and study with renowned and well-versed faculty professionals. To know more about the institution, visit Dubai Local and proceed as per your further preferences.
Zayed University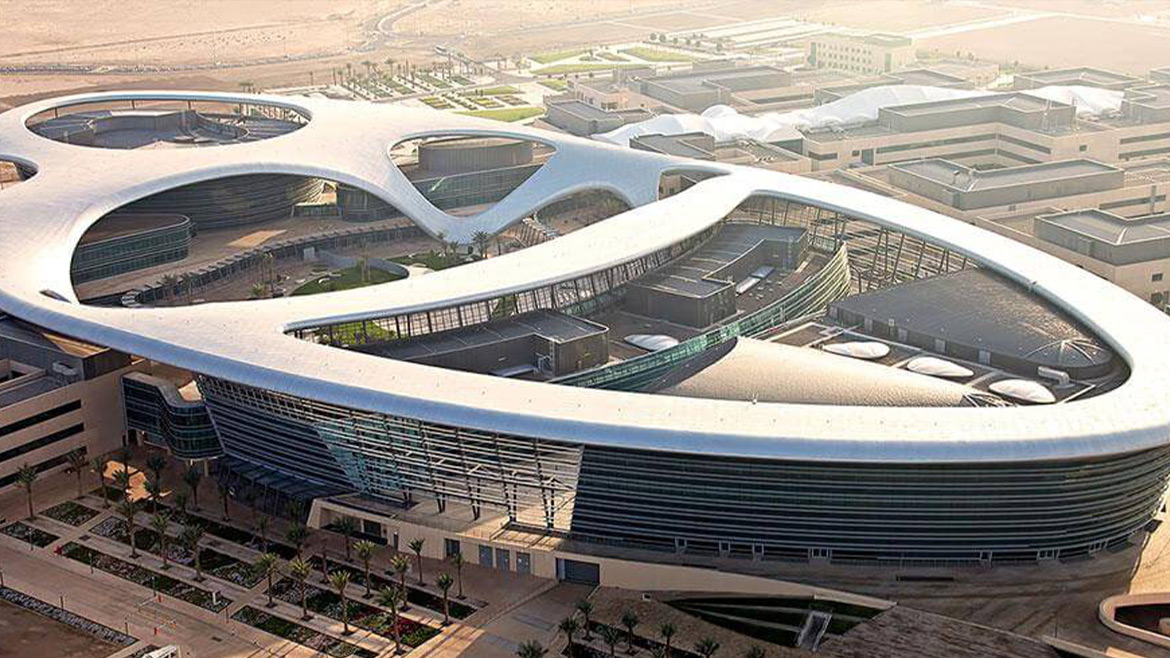 Zayed University is a public university that was founded in the year 1998. You can opt for various programs that the university offers, starting from Business, Education, Arts, Sciences, and Communications. Zayed University is well known for its excellent academics, and the faculty professionals are well-versed in the field and will help in your career development with their expertise. 
Canadian University Dubai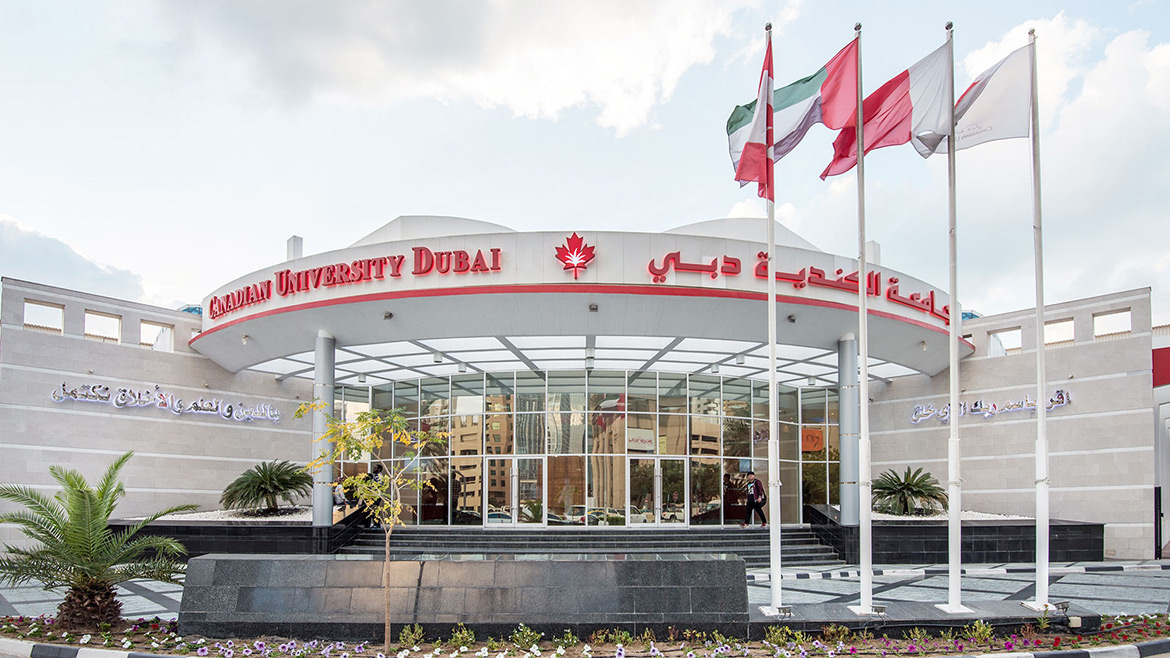 In 2006, The Canadian University Dubai (CUD), a private institution, was established. It offers undergraduate and graduate programs in various disciplines or fields, including Engineering, Architecture, Business Administration, and Information Technology. The university is famous for its focus on innovation and its commitment to providing students with a high-quality education that prepares them for the global workforce. It is a reputable institution that provides high-quality education.
Murdoch University Dubai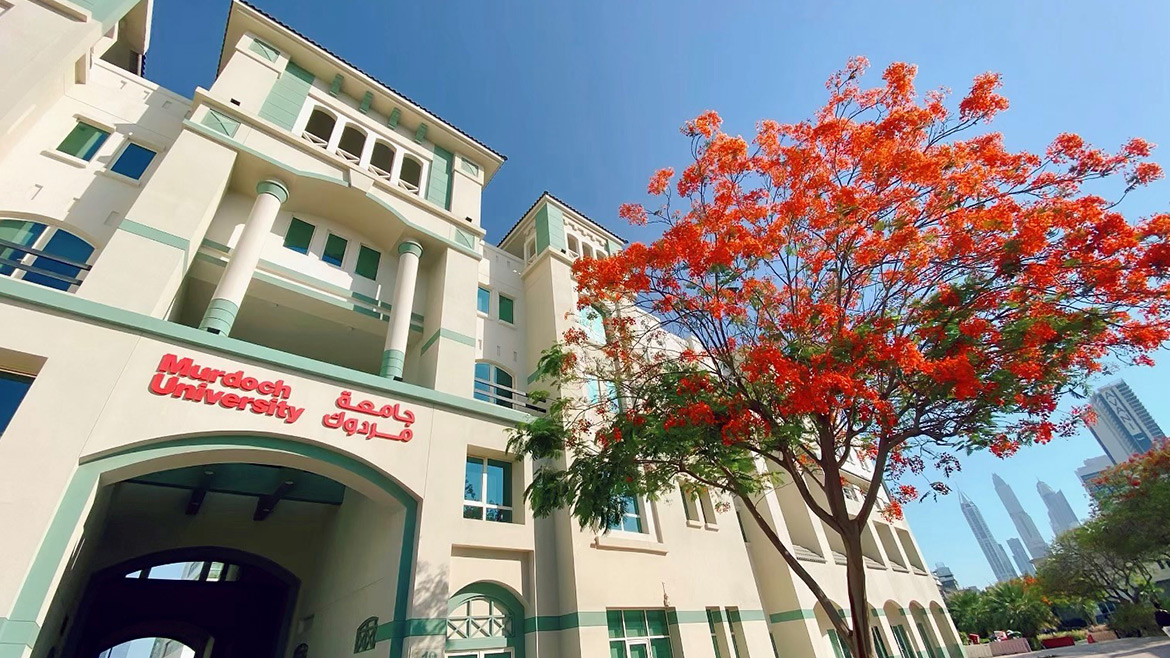 Murdoch University in Dubai is a branch campus of Murdoch University in Australia. The university offers undergraduate and graduate programs in various disciplines, such as Business, Education, and Information Technology. The university operates as per the Australian education system. You can indulge in global exposure and expand your career prospects.
American University in Dubai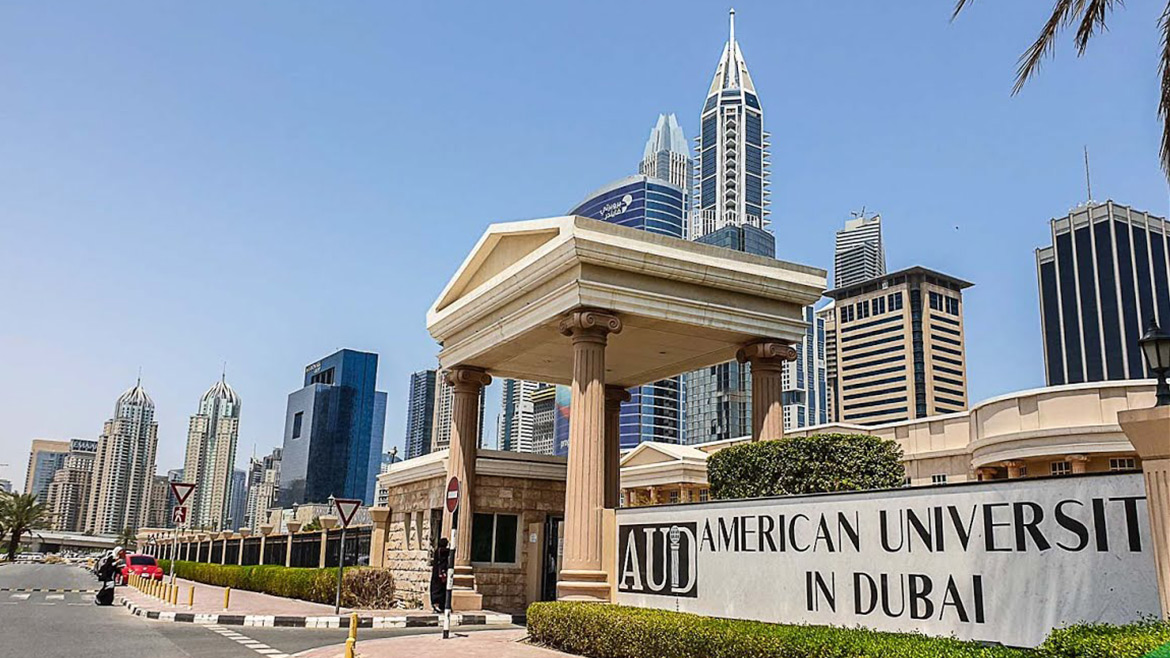 In 1995, American University in Dubai (AUD) was founded as a private, non-profit institution. Several undergraduate and graduate programs are available for students pursuing higher education in various disciplines, including Business, Architecture, Engineering, and Visual Communication. The diversified portfolio and rigorous academic programs are specialties of this university. 
Wrapping Up!
The above-listed universities are well-known for the quality of education that they provide. Through Dubai Local, you can learn more about these universities before taking further action on your enrollment. We at Dubai Local have the best-rated universities and every aspect of Dubai city. You can study in the safest city with all the necessary infrastructure and futuristic opportunities at Dubai top universities.