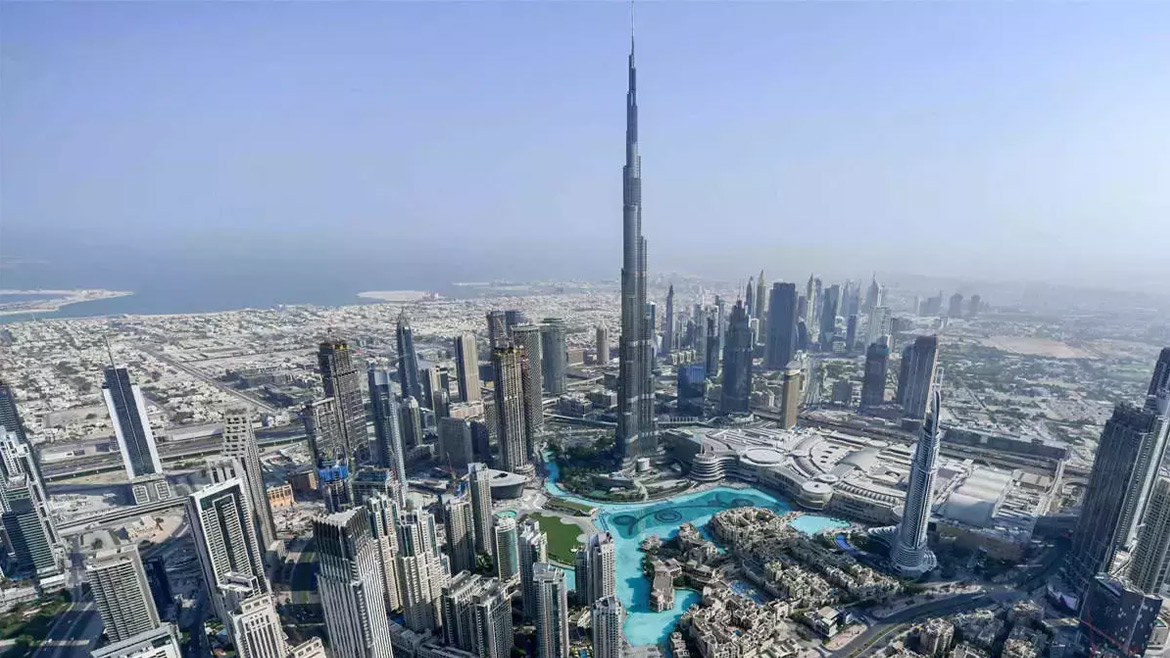 Top 5 Companies & Agencies for IT Services in Dubai
Technologies constantly expand in different sectors, minimizing human efforts & time. Information technology services are a need of the hour, and every business requires professionals to manage their online expansion. In Dubai, many developed companies & agencies provide IT services to individuals or other companies. The spectrum of IT services comprises hardware & software support, Network Infrastructure Management, Mobile device management, Data storage and management, Cloud services, Cybersecurity, Technology training, and IT Consulting.
In today's time, digitalization overpowers every industry with scaling demands. Dubai has witnessed tremendous growth in technological aspects, and various companies & agencies with quality services. Dubai city encourages revolutionary upgradation with the help of artificial intelligence & machine learning. Innovation is a big key to achieving a fast & upgraded lifestyle that makes people's life more comfortable. It also opens the door to employment opportunities in Dubai, and many young Dubai residents make promising careers ahead by joining these companies. 
Best 5 Companies for IT Services in Dubai
eSparkBiz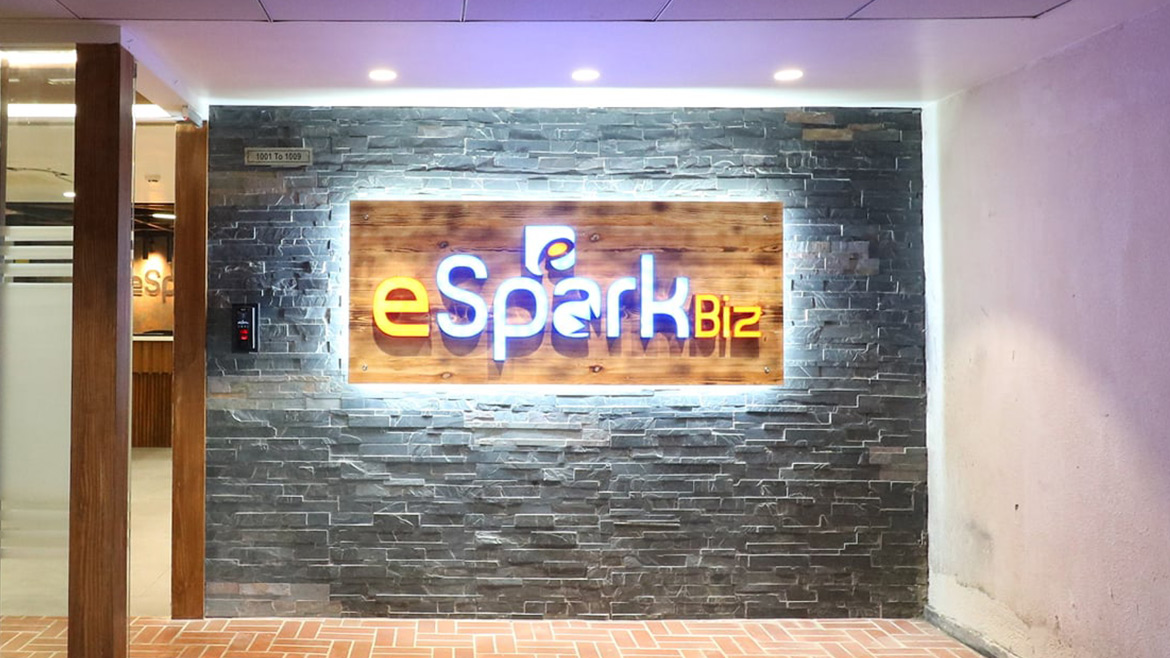 It is one of the leading IT services companies in Dubai. It can provide high-quality work and develop adaptable & personalized software to automate business operations. To avail of their services, visit the Dubai Local website for contact details.
Xicom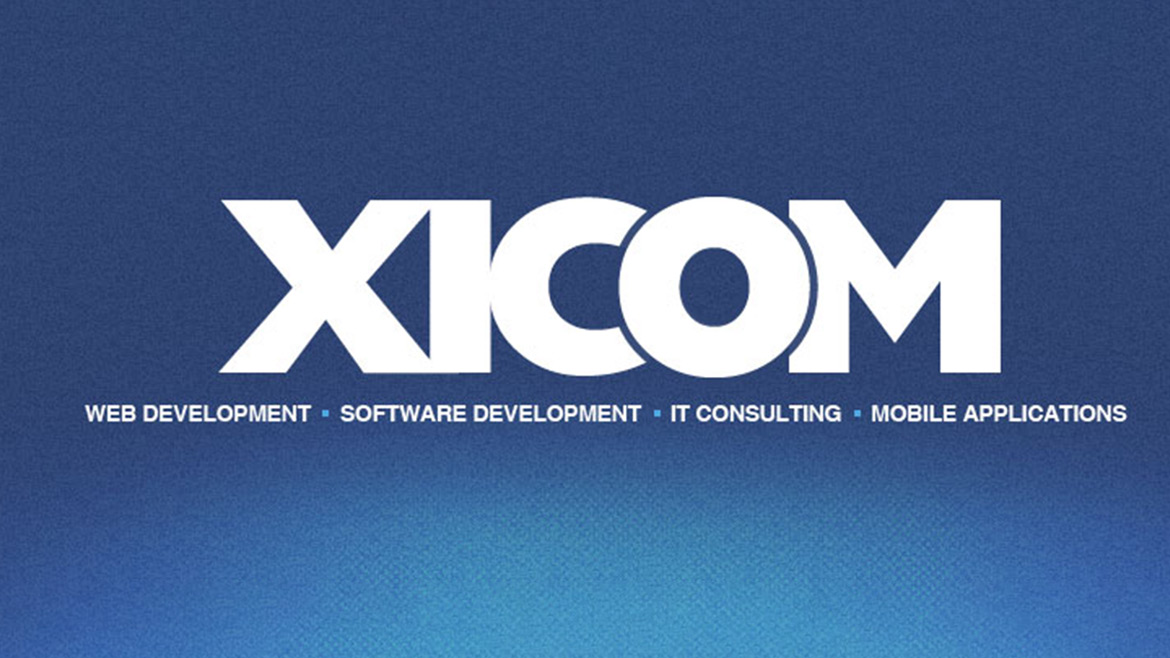 One of the established software companies specializing in mobile applications, customer support, IT consulting, and software development services. It also assists startups & businesses in expanding their project management capabilities. Visit Dubai Local to learn more about Xicom services & website. 
Imcrinox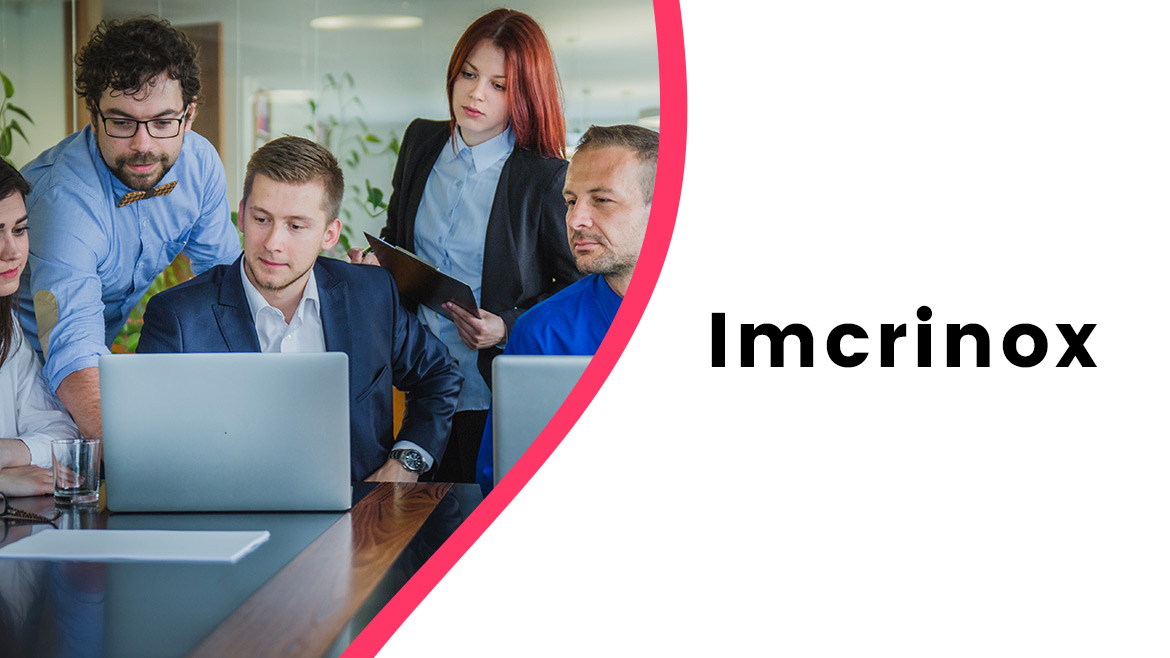 If you want to develop your website to bring more traffic, try Imcrinox for the best website design & IT development. It is one of the ideal companies to provide services on web design. Here, you can also buy software applications to boost your business. Dubai Local provides details about the company, location & contact details. 
Fingent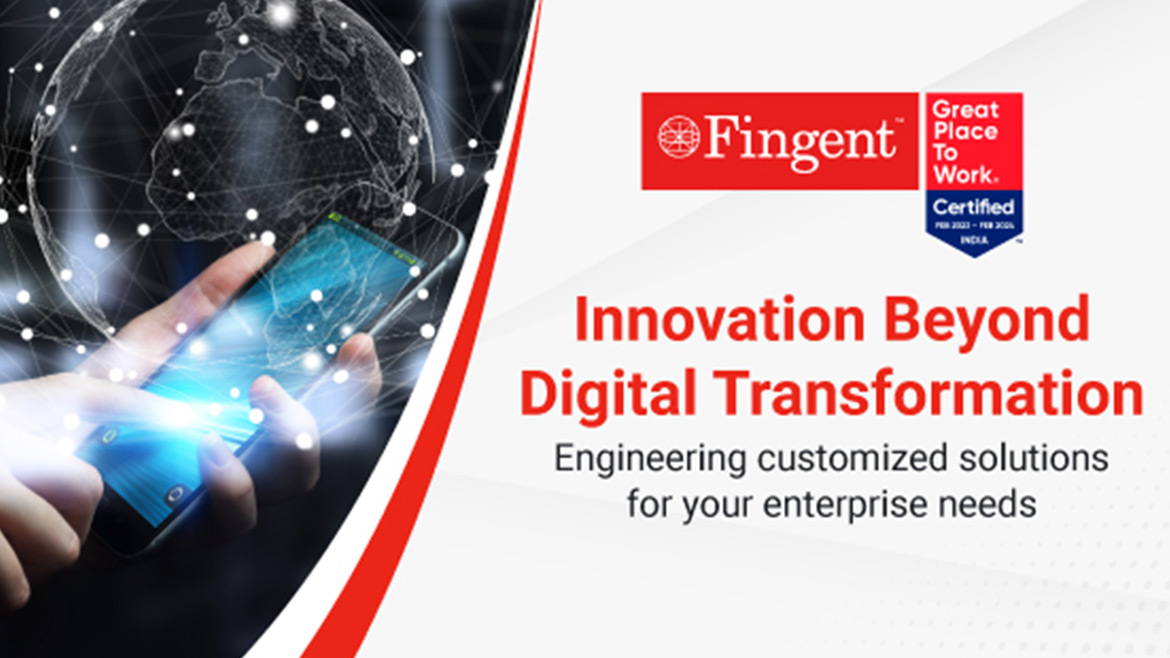 The famous IT firm in Dubai offers business solutions for different industries, such as financial services, real estate, education, logistics, etc. You can use their cutting-edge technologies to develop safe, scalable & user-friendly applications. Dubai Local will provide you with details to contact the company & avail of services. 
ZAPTA Technologies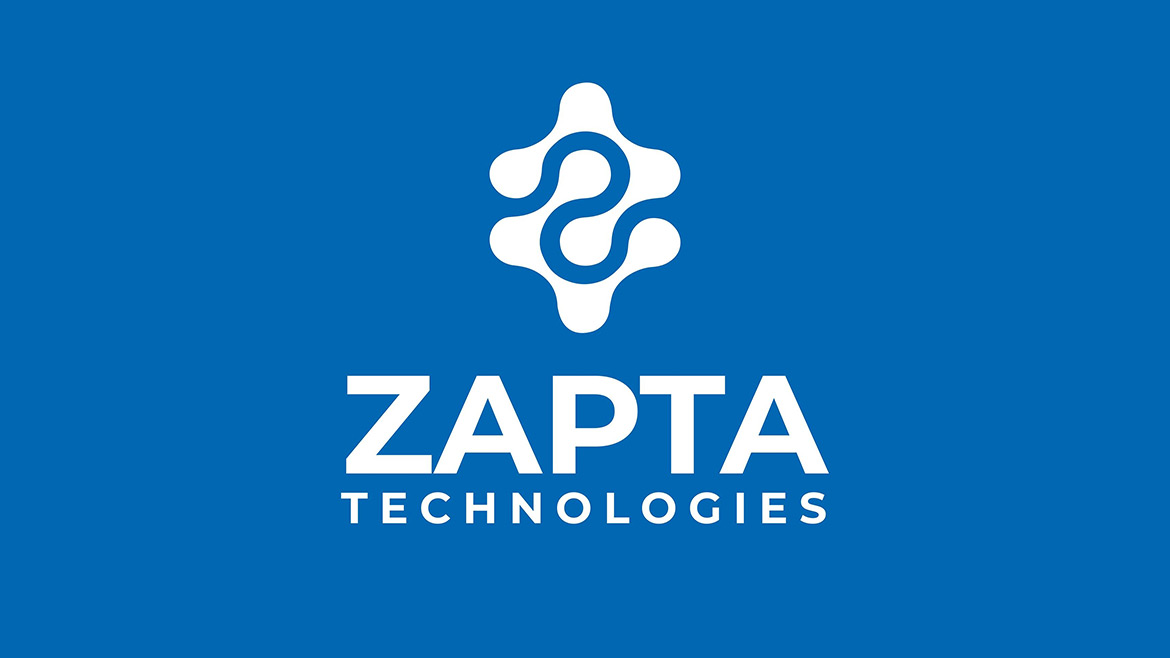 The company provides digital services & solutions in Dubai under different categories, such as product designing, online & mobile development, business intelligence, and quality assurance. It focuses on AI-powered solutions for business-to-edge operations in the industry. To know more about the services and want to contact the company, visit Dubai local.
Final Words!
Dubai's Economy promotes the development of IT service firms & companies. We can contact them individually or as client companies to automate operational functions. Dubai locals can guide you in locating IT companies having the best ratings. We also analyze previous customer reviews to locate the best one in the market. Visit our Dubai Local website to learn about companies, their address, contact details, and ratings.