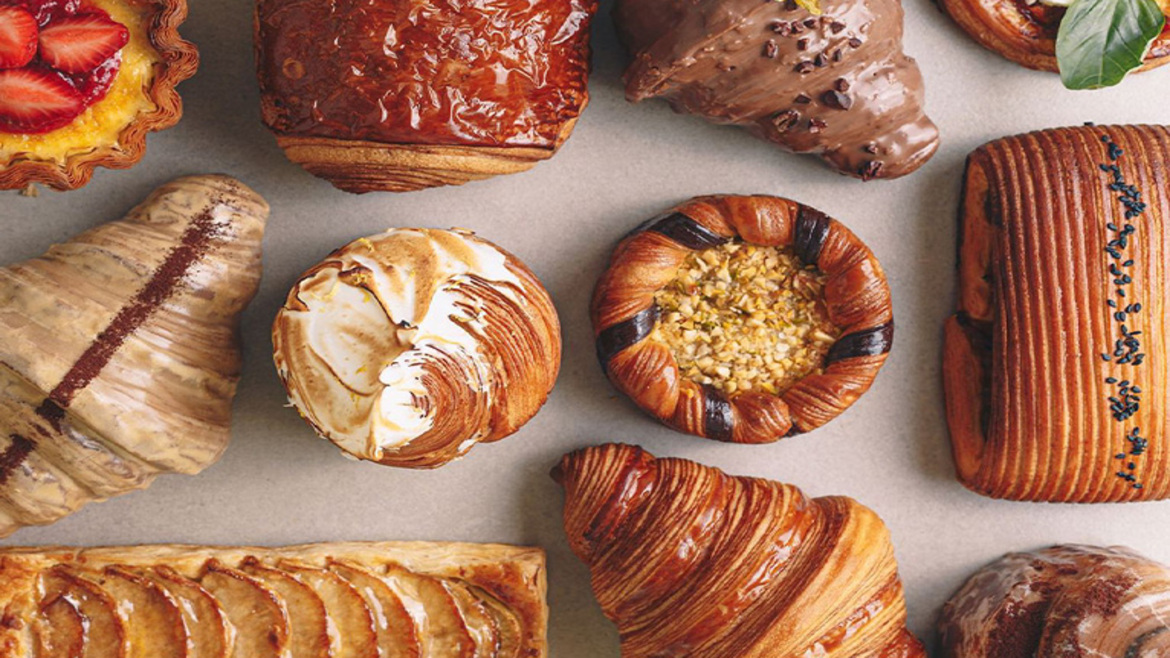 Top Bakeries in Dubai You Must Visit at Least Once
In all seriousness, a great cake actually makes or breaks a gathering. Cakes are essential for any celebration, whether it be a birthday, an anniversary, or any other occasion. If the cake is bad, no matter how great the event is, it's just one thing that will remain with you the entire time. So if you're planning a party, keep reading to get a list of famous bakery shops in Dubai. 
You will also enjoy this list if you simply enjoy little things in life and wish to know where the best bakeries are located so that you may occasionally go on a mini cake binge.
Home Bakery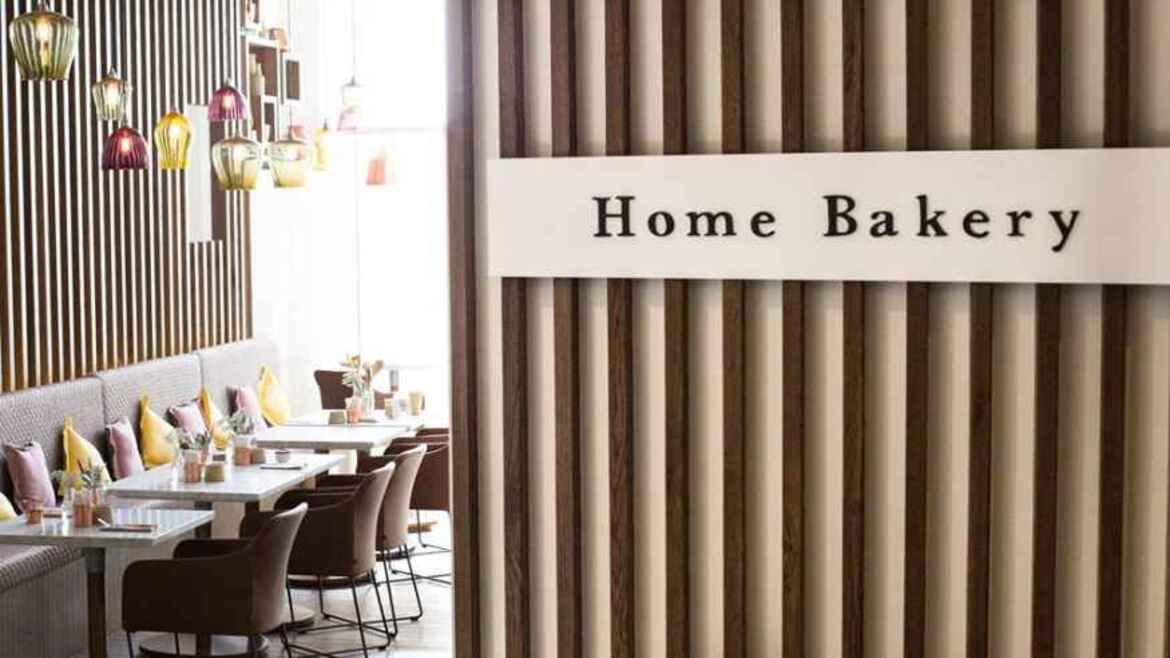 Many Dubai residents are fans of the delicious pastries at Home Bakery. cakes that are so delicious and soft you feel as though you are biting into a creamy, fluffy cloud.
Home Bakery is definitely the spot for you if you want your cakes to have a wonderful, homey feel to them. Their individualized service will effectively make your homesickness vanish into thin air. After trying their lip smacking dessert, you will realize that you are at the best bakery in Dubai.
Address: The Galleria, Al Safa, Dubai
Contact No: +971 4 886 6789
Timings: 9 AM to 5 PM
Bakemart Gourmet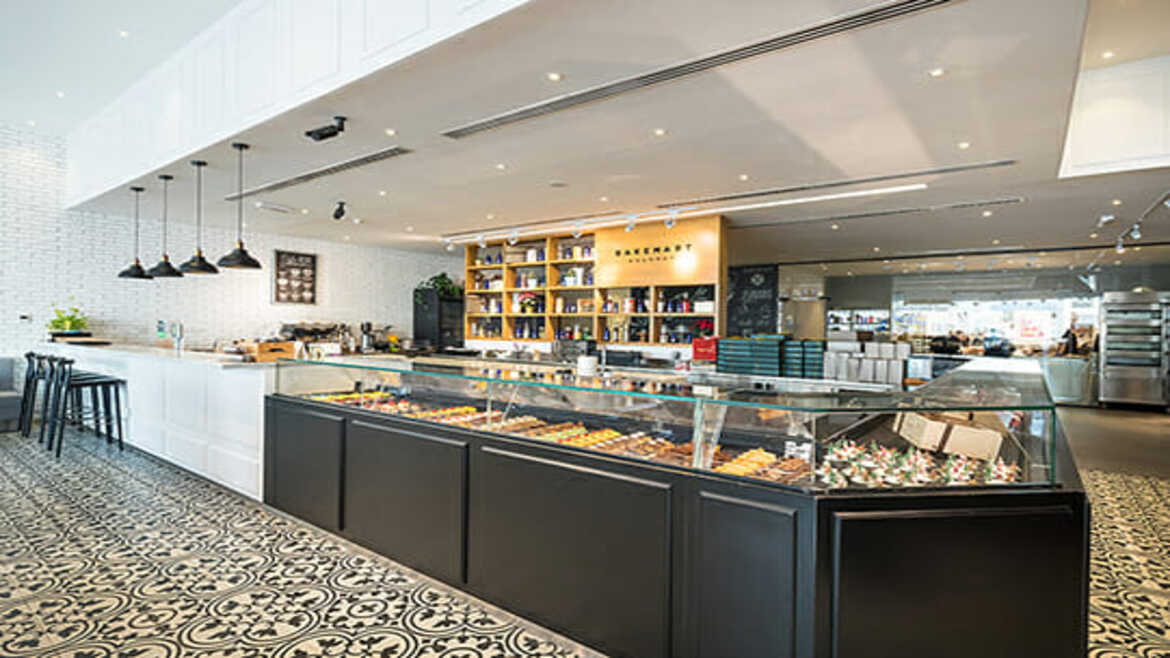 Finished baking to absolute perfection. Every ingredient is used in just the right amounts, and the fresh delights are simply perfect—not too sweet or too frosted.
After just one piece of delicious pastry, Bakemart's pastries and cakes will definitely restore your faith in humanity. The quantity and quality of heaven-sent cakes are reasonably priced, which places this small beauty at the top of the Lovin list.
Address: Umm Suqeim 3 – Dubai – United Arab Emirates
Contact No: +971 4 329 6249
Timings: Sun-Wed 7 AM to 12AM, Thu-Sat 7 AM to 1 AM
French Bakery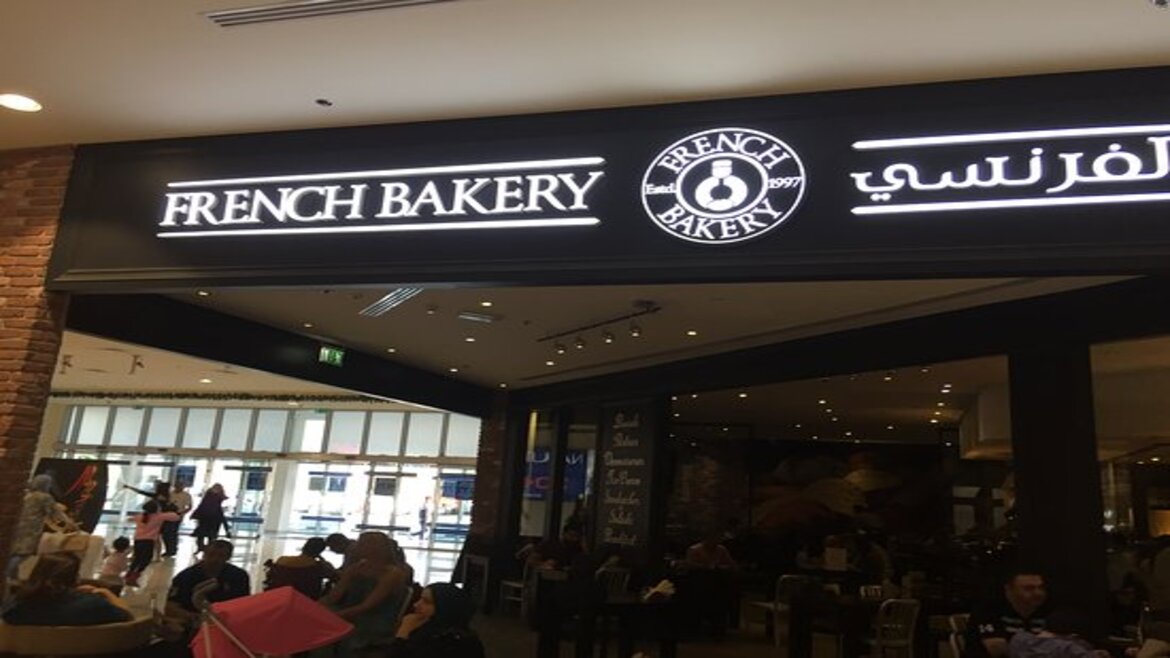 The French Bakery has the best at making cakes and pastries. This is a Dubai bakery with a vast range of delicious freshly baked pastries that you simply must eat! These are exquisitely arranged and the perfect size for a mid-afternoon pleasure with a "cuppa," from their pastries to birthday cakes.
Address: Sheikh Zayed Road 1st Interchange, Al Safa St, Backside Shangrila Hotel, Dubai 74476 United Arab Emirates
Contact No: +971 55 123 3171
Project Cupcake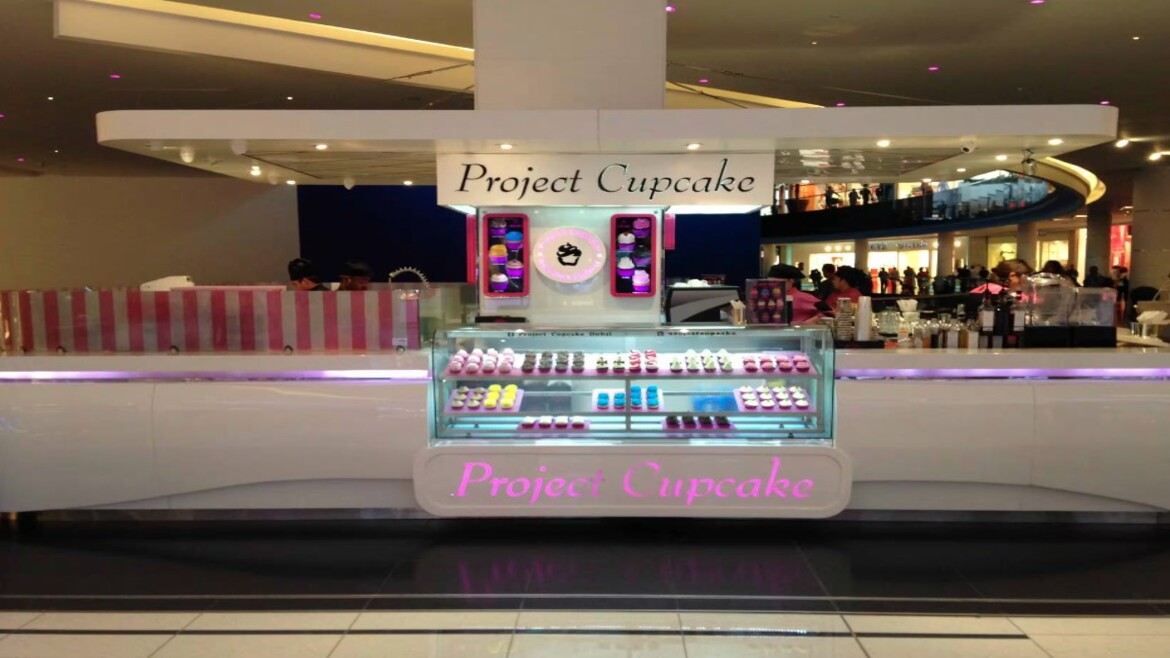 A combination of fluffy & sponge cakes is provided to you by Project Cupcake, made with love and honey. Although the cakes actually taste a million times better than they seem, the adorable decorations adorn their delectable cakes, making you want to keep the cakes forever. Come from a foodie, I know. The very first floor of Dubai Mall is where Project Cupcake is hidden.
Address: Financial Center Rd – Downtown Dubai – Dubai – United Arab Emirates
Contact No: +971 4 325 3133
Timings: Sun-Wed 10 AM to 10 PM, Thu-Sat 10 AM to 12 PM
Hummingbird Bakery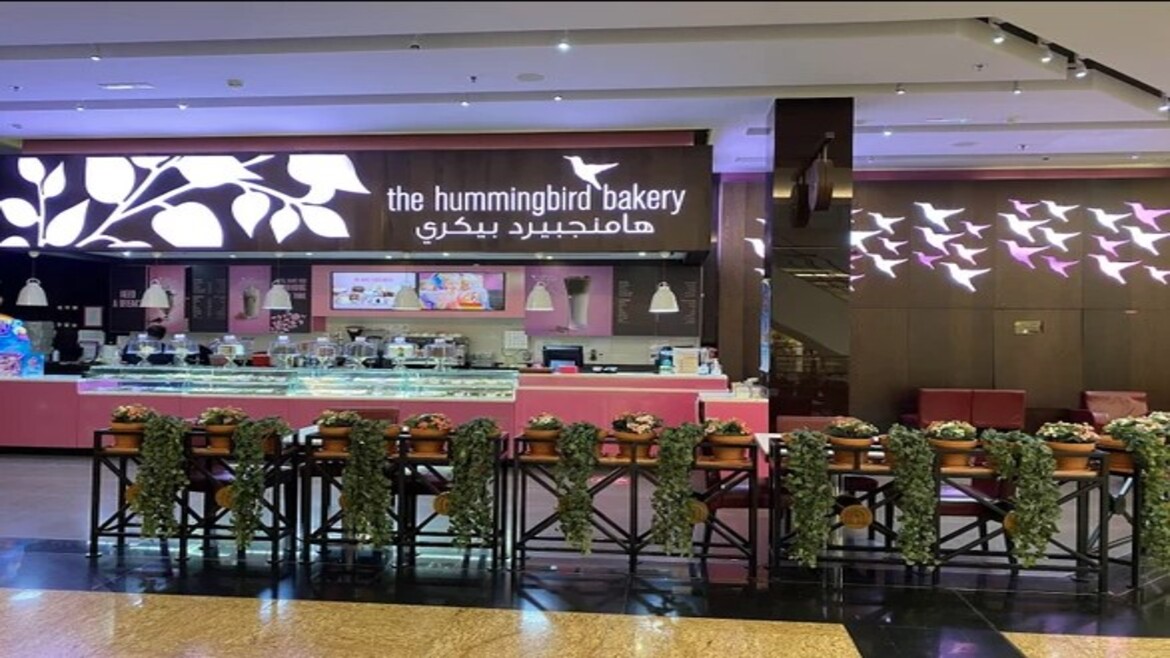 Numerous cakes and cupcakes. The all-American bakery is well-known to Dubai locals since their frosted treats are the perfect reward after a hard day's work.
With their spring menu of fruity-themed cupcakes and cakes, you can cool yourself in this hot summer. Both MOE and Dubai Mall have hummingbirds.
Address: Level 1, Mall of the Emirates
Contact No: +971 800 42473
Timings: 10 AM to 10 PM
Paul's Patisserie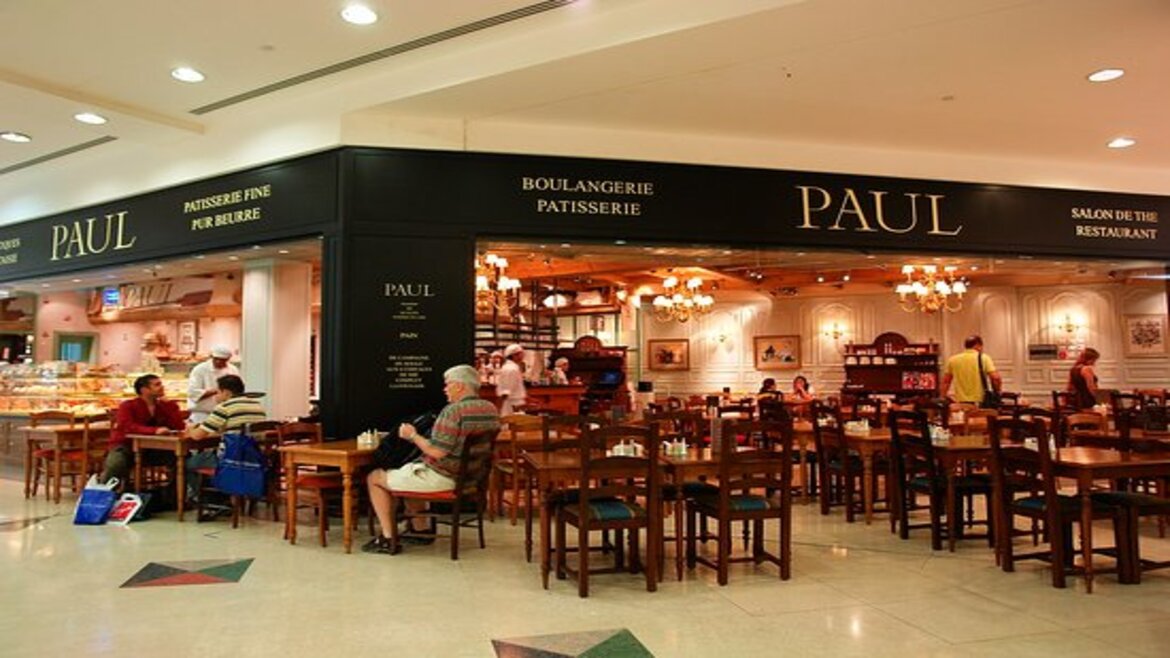 After a busy day of shopping and mall cruising, do you have a sweet tooth? Shopping IS an exercise in and of itself, so if you're searching for a refreshing and DELICIOUS little treat to enjoy as you shop, swing by Paul's.
You know what the greatest part is? The airy, light cakes and delectable tarts simply melt in your mouth. Paul's may be found at virtually each mall in Dubai.
Address: Ground Level, Dubai Mall, Downtown Dubai, Dubai
Contact No: +971 4 339 8036
Timings: Sun-Wed 8 AM to 12 AM, Thu-Sat 8 AM to 1 AM
Sugaholic Bakeshop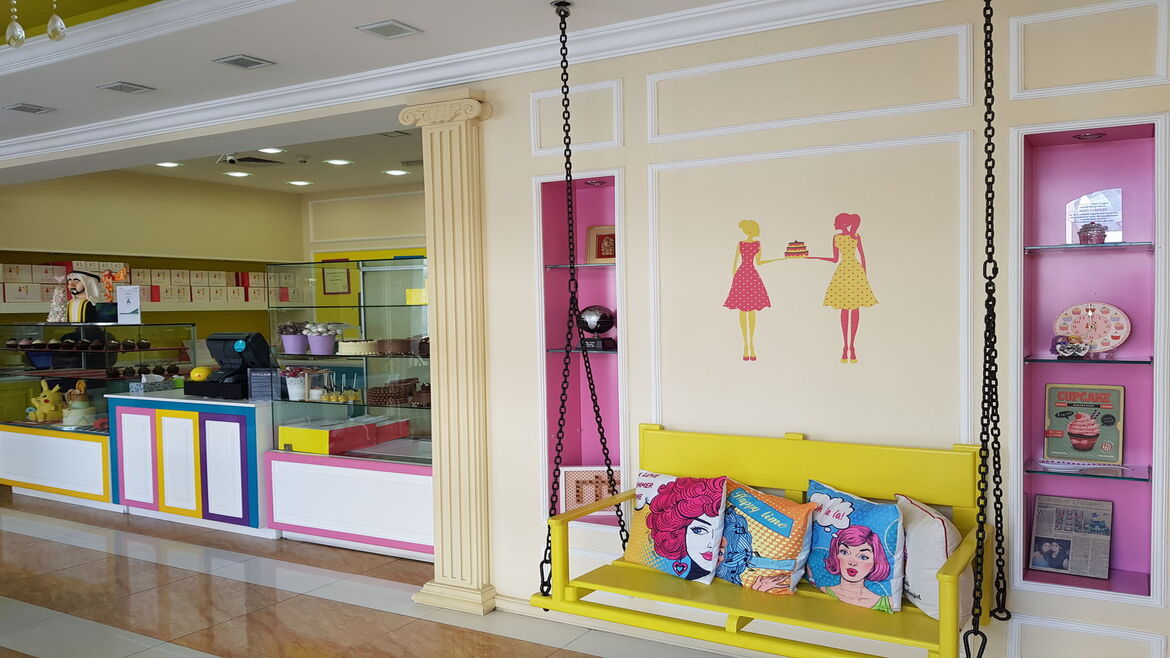 Sugaholic is a well-known bakery in Dubai, and its often Instagrammed cakes are ideal for adding a touch of glitz to your special day.
They are somewhat more expensive but absolutely worth it for the creamy bliss, which is a favorite among Dubai socialites and even celebrities.
Address: 4 A St – Al Karama – Dubai – United Arab Emirates
Contact No: +971 4 357 9333
Timings: 10 AM to 10 PM
Caketalk
Caketalk serves you with their unique cake designs, which add the wow factor to nearly every celebration, and will keep your guests enthralled. Cake and you, of course, will be the only topics of conversation that evening. Caketalk is situated in Dubai's International City.
Address: Al Barsha South Mall, Ground Floor, Shop # 19 Mall – Street 58 – Al Barsha – Dubai – United Arab Emirates
Contact No: +971 56 868 8999
Timings: 10 AM to 10 PM
Magnolia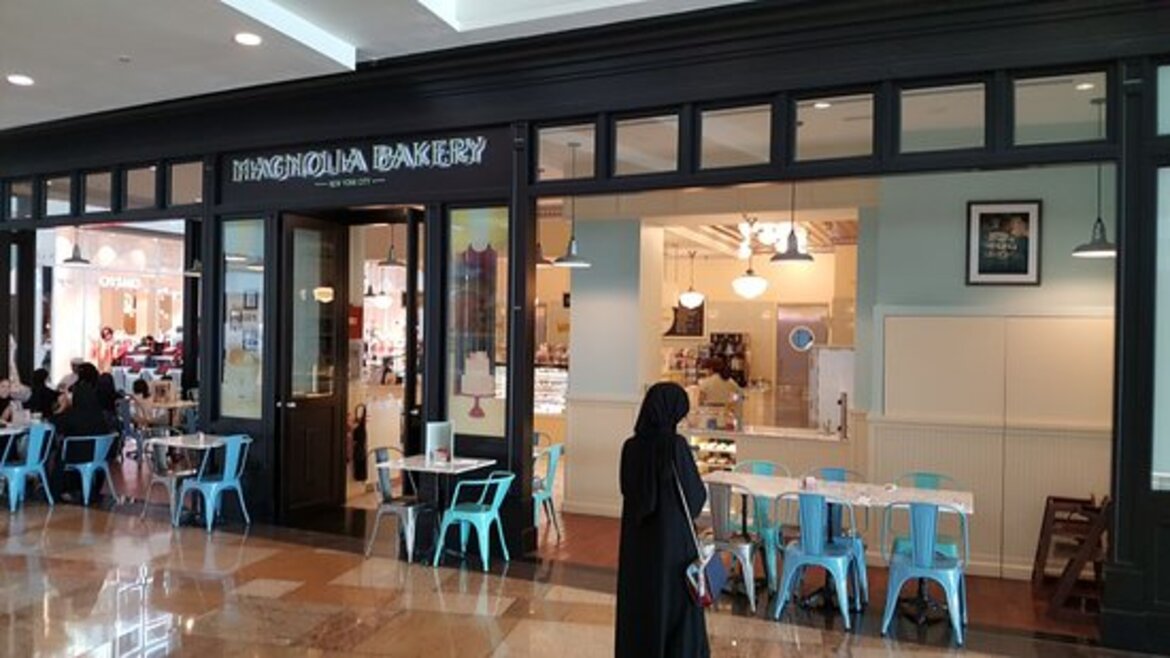 Perfect and moist! This is exactly what cakes ought to be! They serve you the same. Their traditional American-style baked sweets are available at Dubai Mall, DFC Mall, The Galleria, Abu Dhabi.
Address: UAE – Dubai Mall, Bloomingdale's Home Store
Contact No: +971 4 350 5440
Timings: Sun-Wed 10 AM to 11 PM, Fri-Sat 10 AM to 12 AM
With this blog, you got the list of bakery in Dubai you should not miss out on! For more such information, stay connected with us on Dubai Local.