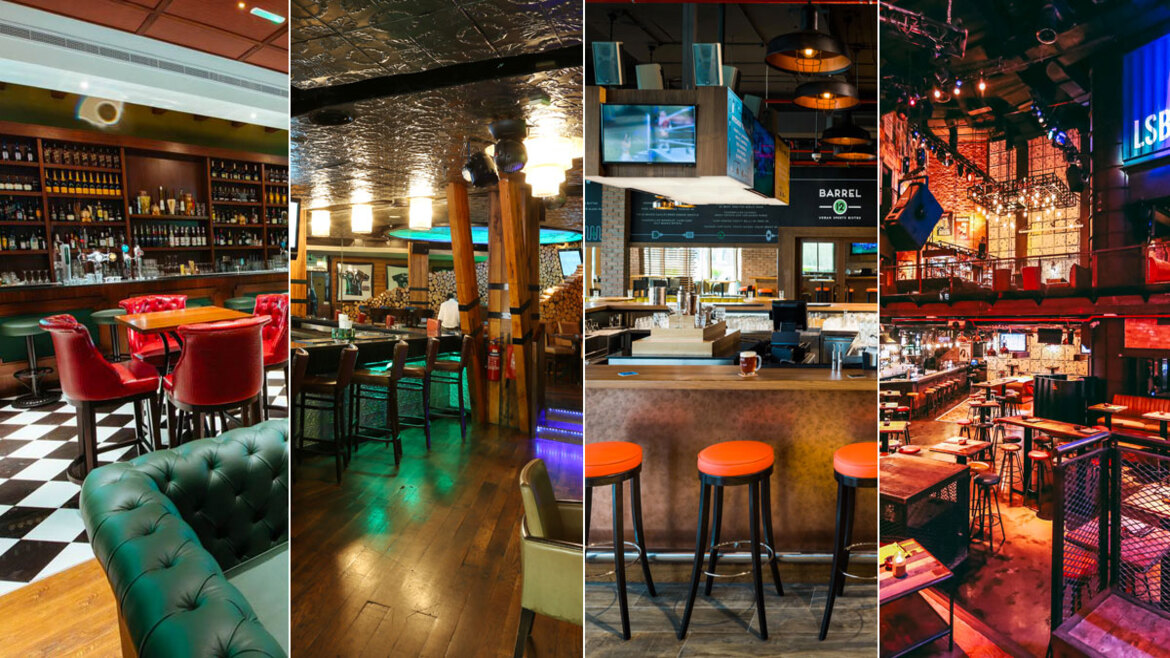 Top 5 Sports Bars You Must Try on Your Next Dubai Visit
Dubai is known for its love for sports, and the city has a lot of sports-themed cafes and sports bars that cater to sports enthusiasts coming from around the globe to explore the city of gold. These cafes offer a sporty ambiance to watch live sports events and enjoy delicious cuisine and drinks of your choice with your friends and family. Dubai is famous for sports-themed cafes because of the city's fondness and passion for sports. The city is rich in sports culture, and people who reside here & visitors alike enjoy watching live sports events and participating in sports activities. With the growing demand for sports bars, Dubai has embraced this trend and now boasts some of the best sports-themed cafes in the world. These cafes offer a perfect ambiance for sports fans to watch live sports events, enjoy great food and drinks, and socialize with friends and family.
Dubai is also home to some of the world's most iconic sports venues, such as the Dubai Sports City, which hosts international cricket and golf tournaments, and the Dubai World Cup, one of the world's most prestigious horse racing events. Here is a list of the top 10 sports-themed cafes in Dubai.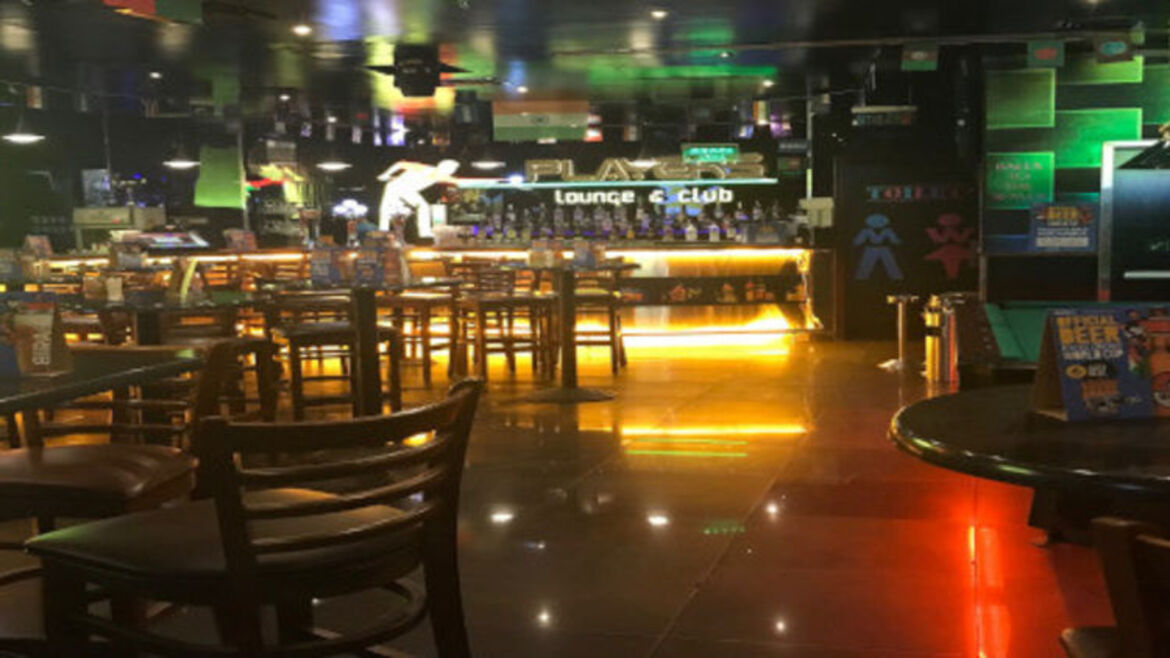 If you love cricket, this might be the best sports bar Dubai to schedule your next match-day visit. Players Lounge is a cricket-themed cafe that offers a great place to watch live cricket matches and enjoy delicious food and drinks with a great crowd sharing your interest. The staff here will serve you with care and patience.
Address: Near Mina Rashid Port- Sheikh Rashid Road- Al Raffa- Dubai
Phone number: +971 566880519
Working Hours: 12:30 PM to 3:00 AM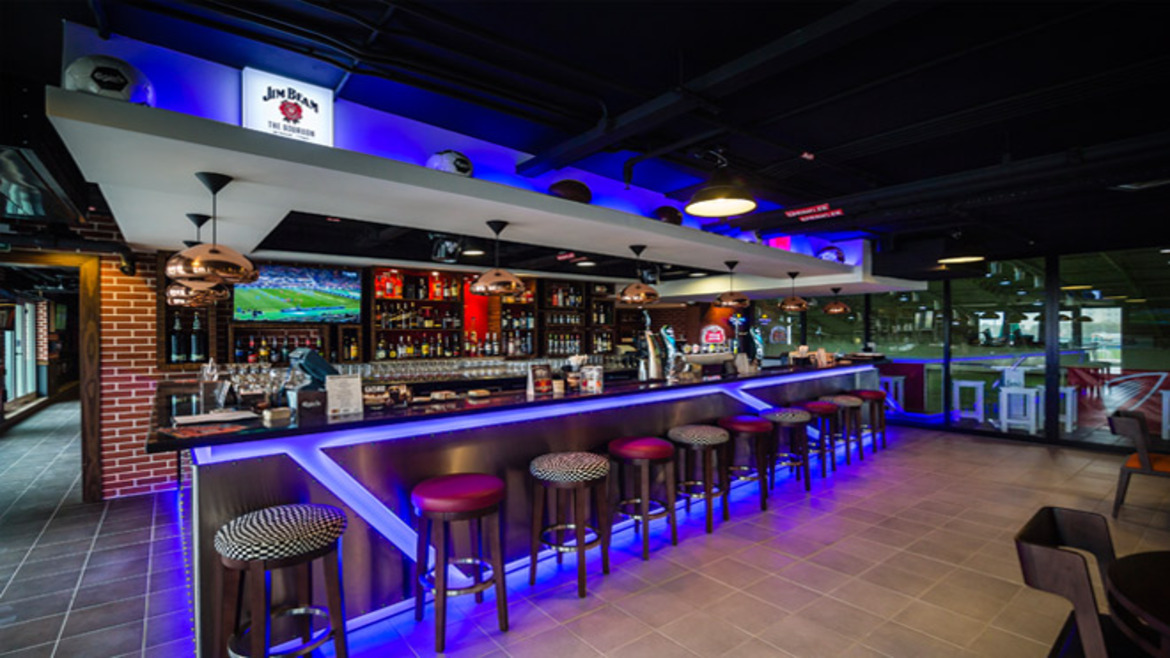 The Kickers bar in Dubai Sports City is a great place to be. Visit the huge sports complex. This is one of the best bars in Dubai, with big screens displaying numerous sports events. It's the perfect spot for sports fans to spend a fantastic happy hour. Although finding it might be tricky, it's worth the effort as the bar shows almost every sport you can't even think of. It is recommended to book a table ahead of time as it tends to fill up quickly with the sports-loving crowd.
Address: Dubai sports city- UAE
Phone Number: +971 4 448 1001
Working hours: 1 PM to 2 AM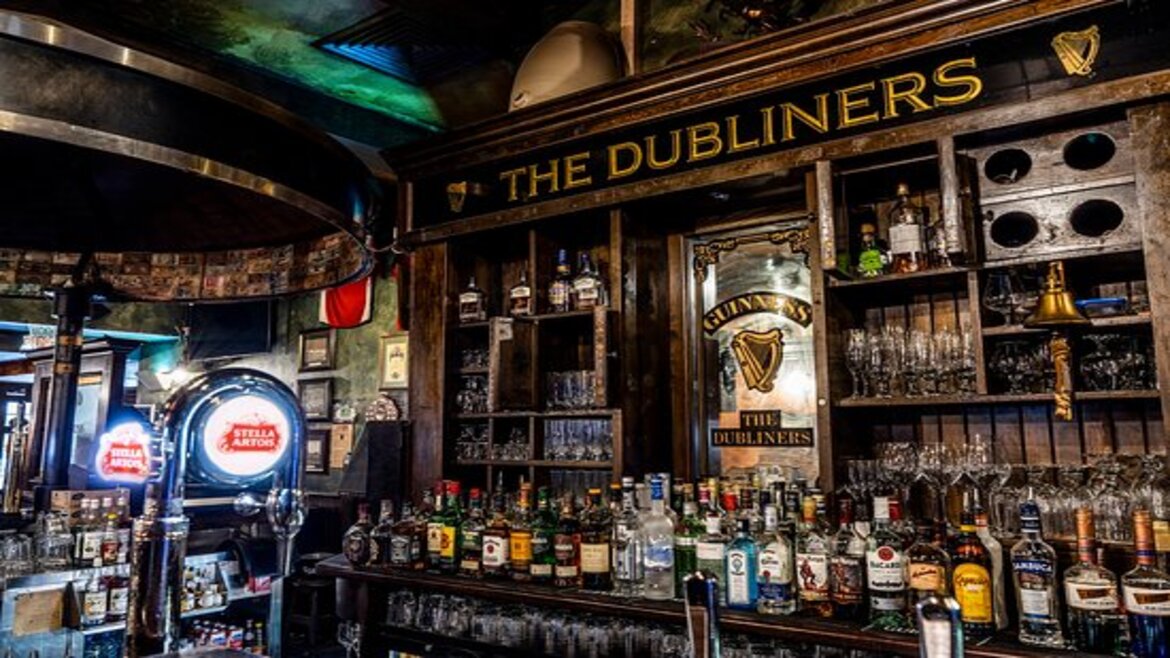 The Dubliners are the best place to be during the highly anticipated FIFA World Cup matches. If you are in Dubai, you must join the football frenzy with your family and friends and immerse yourself in the excitement of the world-class competition at the best sports bar in Dubai. They have a diverse menu featuring classic Irish dishes and everyday favorites, and you can enjoy delicious food and drinks while cheering for your favorite team. This iconic sports bar is a must-visit for those who want to experience the true spirit of the World Cup.
Address: Le Meridien Dubai – Airport Road – Garhoud – Dubai – United Arab Emirates
Phone Number: +971 4 702 2508
Working Hours: 12 PM to 3 AM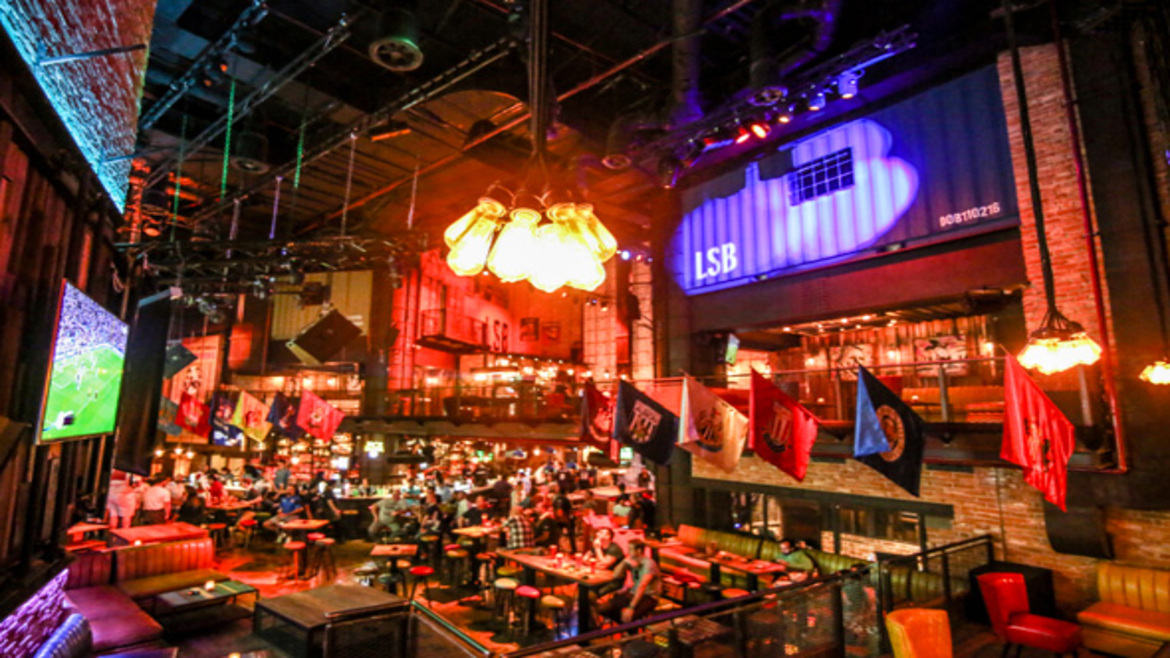 A sports-themed cafe situated at the top of the renowned Palm Jumeirah is an industrial-style drinking establishment. Barrel has large monitors, which makes it the perfect place to catch all the nail-biting sports actions. It is not just known for its impressive atmosphere, but it also offers delicious food at reasonable prices. It is one of the best sports bars in Dubai for fans to gather, relax, and enjoy their favorite beverages while watching the games.
Address: 8th Floor, Grand Millennium Hotel Dubai – Dubai – United Arab Emirates
Phone Number: +971 4 423 8309
Working Hours: 4 PM to 3 AM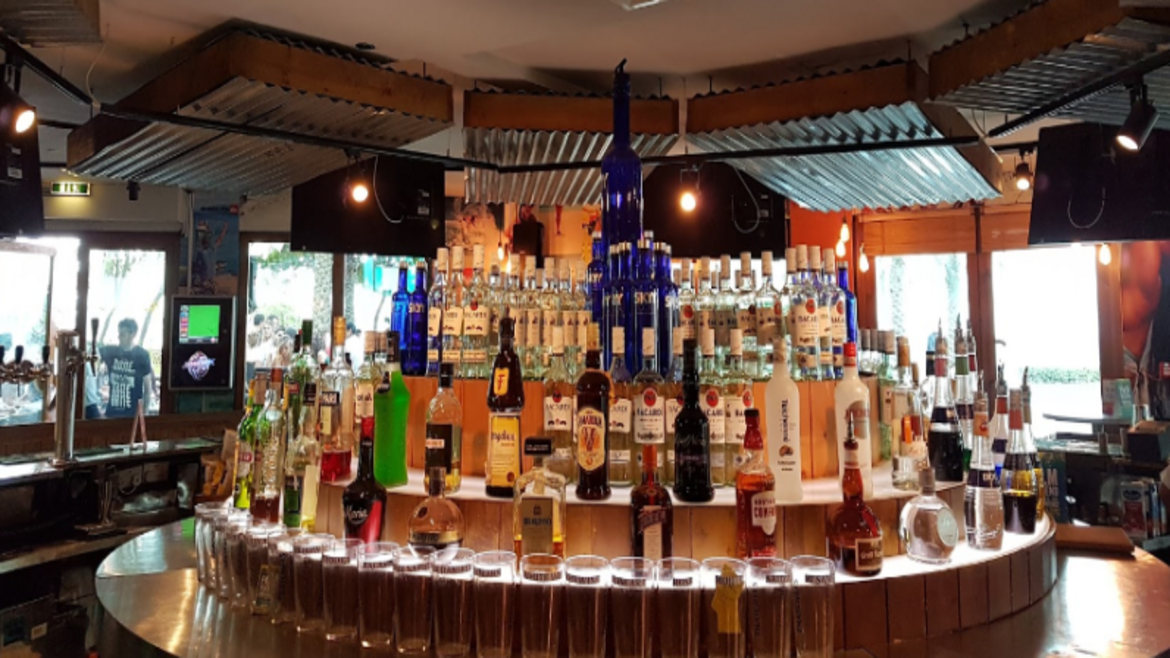 Do you want to experience an authentic Australian sports bar? Bidi Bondi, a sports bar on the beach level of the Palm's Shoreline Apartments in Dubai, embodies the lively atmosphere typical of such places. With three wall-sized projectors and multiple TV screens surrounding its four-sided bar, this no-frills sports pub offers plenty of entertainment. While arguments and teasing are common, Bidi Bondi is a place where everyone can enjoy themselves.
Address: Ports Village – Dubai Sports City – Dubai – United Arab Emirates
Phone Number: +971 58 586 9980
Working hours: 12 PM to 1 AM
These are some of the best sports bars in Dubai that offer a great experience to sports fans who want to watch live sports events while enjoying great food and drinks. Whether you are a football, cricket, basketball, or motorsports fan, a cafe in Dubai caters to your sports interests. 
Dubai Local always comes up with great information on the best places in Dubai. Visit our website for more information.