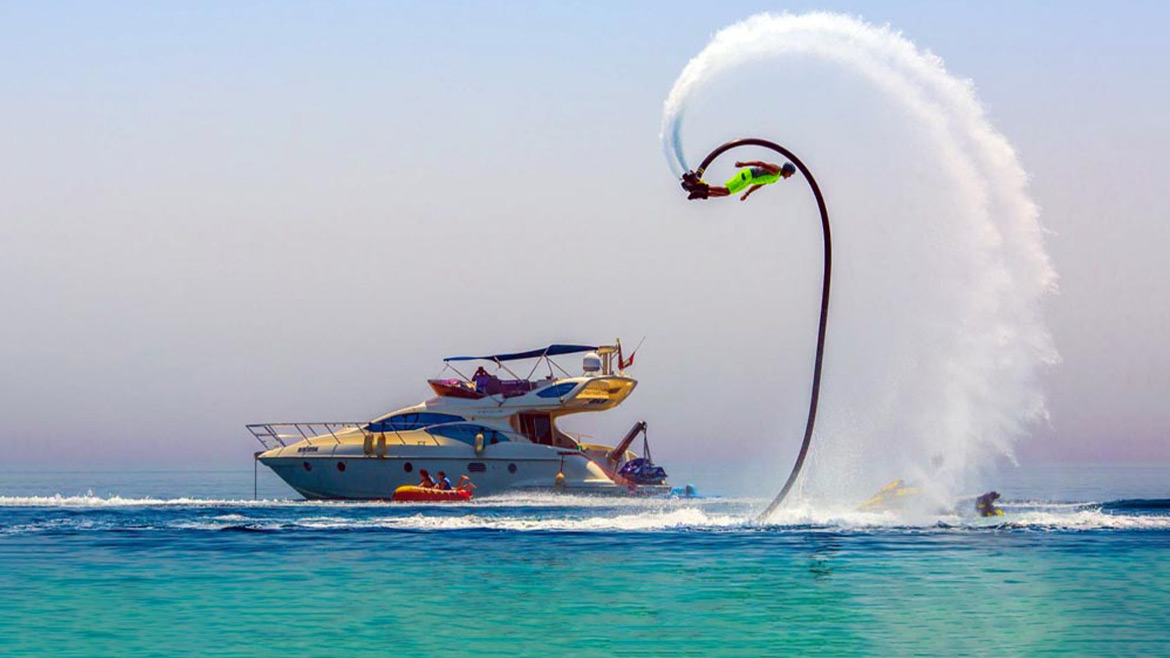 Top 5 Adventurous Activities to Explore in Dubai
Dubai city provides ample activities and adventure amenities to craft the best experiences to fill your visit with beautiful memories. The 'City of Lights' has been expanding and upgrading the technological advancements to an optimum level, providing exceptional experiences to enjoy. Dubai is a city that never sleeps, you can explore the city during the daytime and feel the vibrancy of the city of gold at night. In the morning, you can go shopping, enjoy the highest water slides, and get indulged in several other activities that are just around the corner. 
If you are planning your UAE trip soon, there are a lot of things to do in Dubai to experience, visit Dubai Local on the web and get your Dubai travel list prepared without any hassle. You can search for anything you require and get precise and accurate information with details.
Skydiving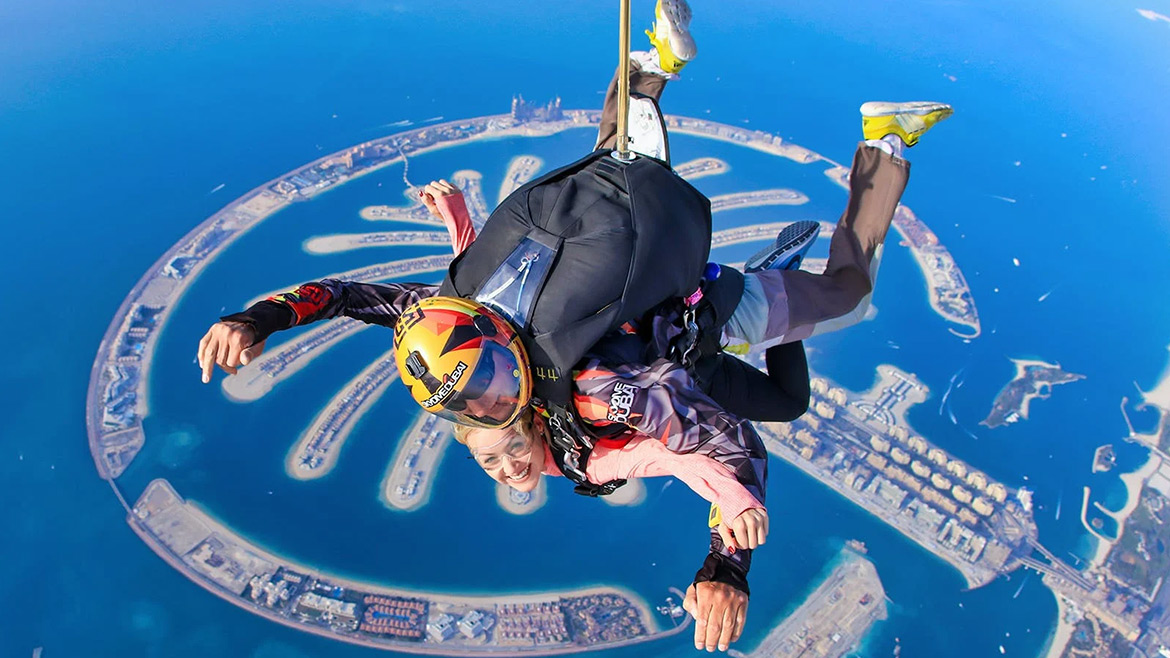 Dubai is a haven for skydivers, which is the reason why it is among the most famous activities to try in the city. Experience the best adventure in the skies with a commendable view that is breathtaking. With this, you will be able to see the city from an entirely different perspective and get lost in its beauty. You can opt to jump from an airplane at 13,000 feet, and free-fall at a speed of 120 miles per hour. Dubai Local has listings of the best skydiving activities in Dubai with ratings to cater to your experience with ease.
Dune bashing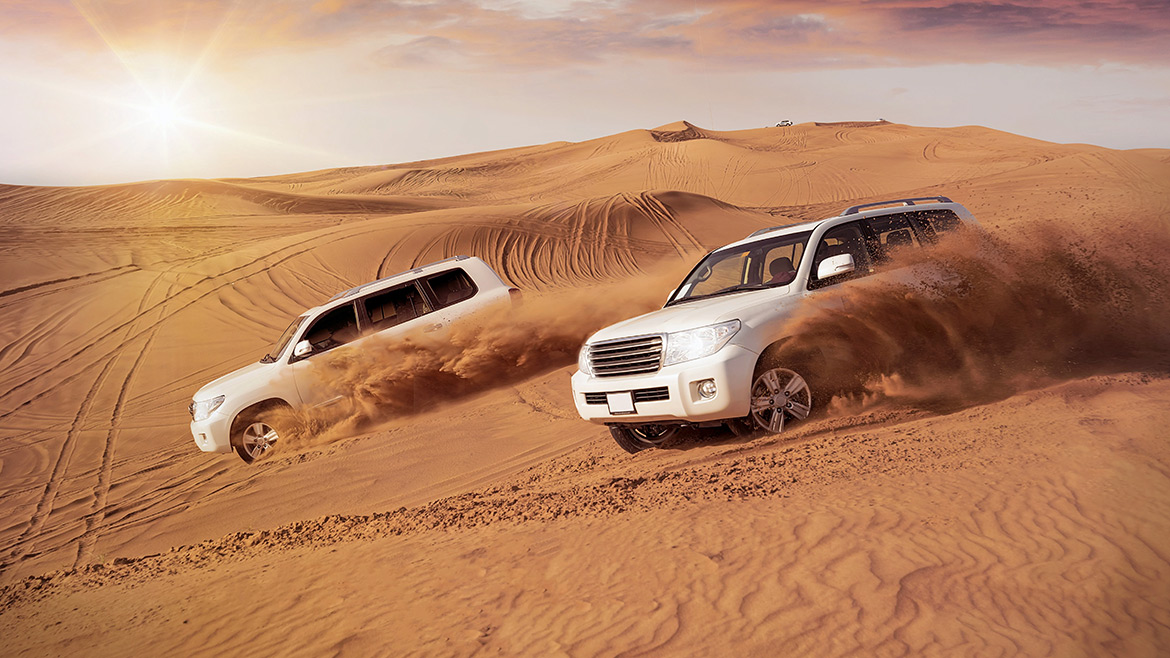 Have you watched off-road driving videos, well now it is time to experience the ultimate land adventure? Dubai Local presents you dune bashing places in Dubai. You can book your ride with a local guide who will take you on a thrilling ride that takes place in the desert. It is recommended to go dune bashing during the afternoon hours or at the time of sunset. Book your slot with finding the best dune bashing place at Dubai Local.
Shark Diving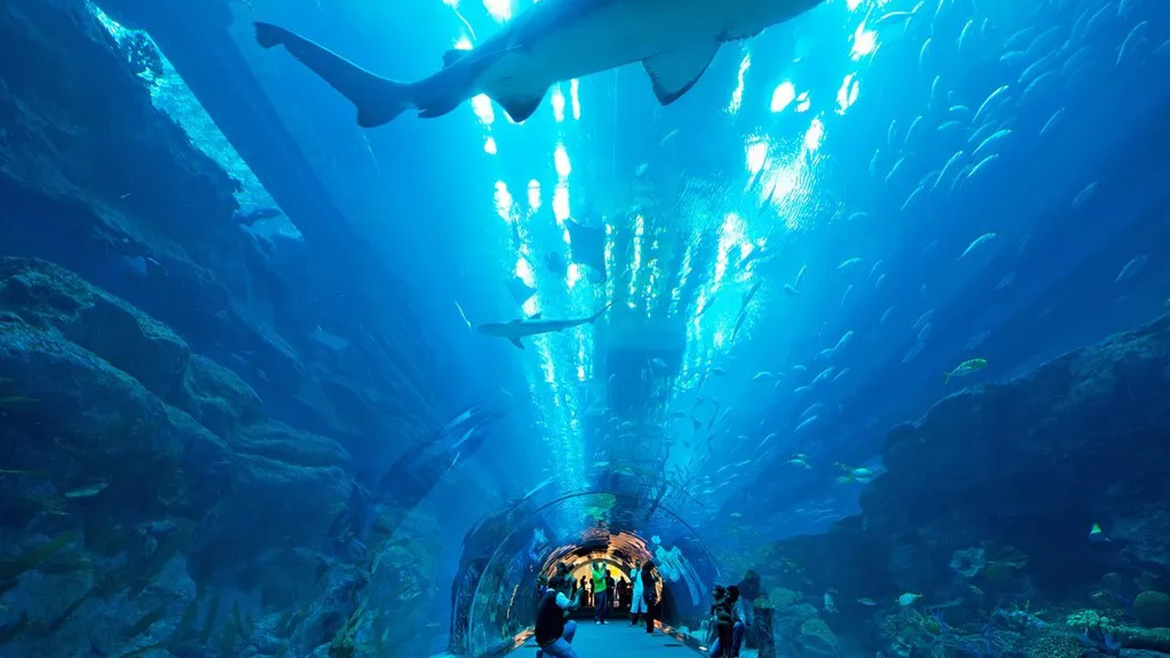 Watch the ocean's predators from the closest distance, Shark diving might be the most thrilling adventure to try in Dubai. You are taken to dive into a tank with several species of sharks, which also includes species such as sand tiger sharks, blacktip reef sharks, and leopard sharks. You will be locked inside a cage, which depicts that the activity is absolutely safe. 
Skiing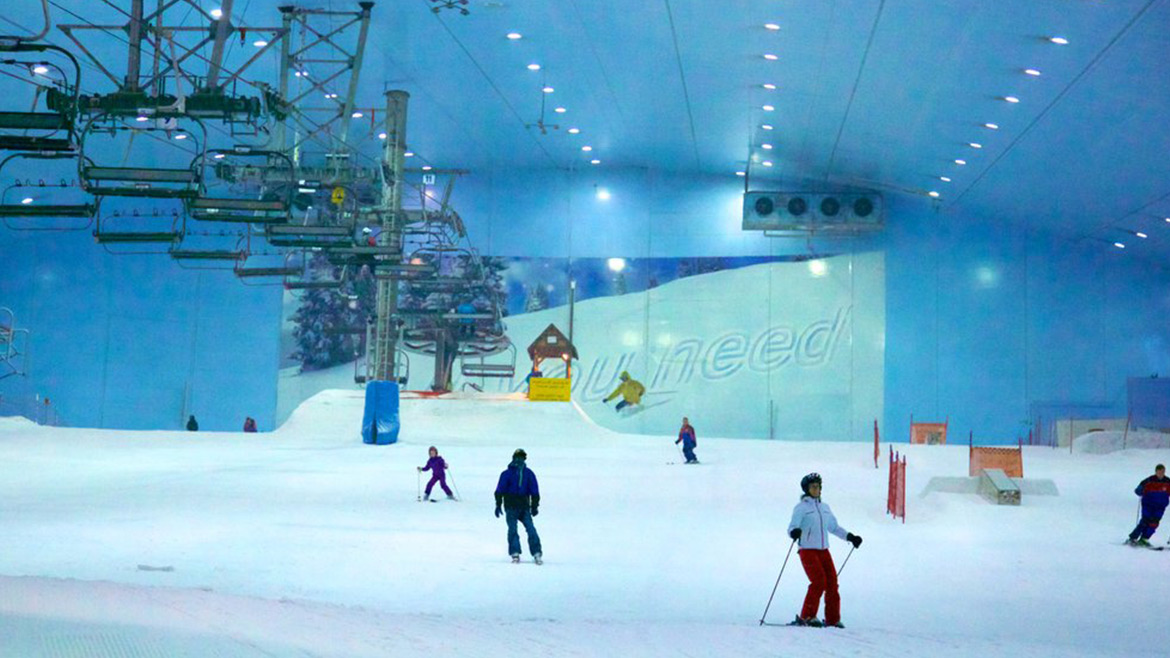 Enjoy the chilly skiing activity in Dubai. It is among the must-try adventure activities to give you a one-time experience. Get all the details along with ratings on skii Dubai on Dubai Local.
Flyboarding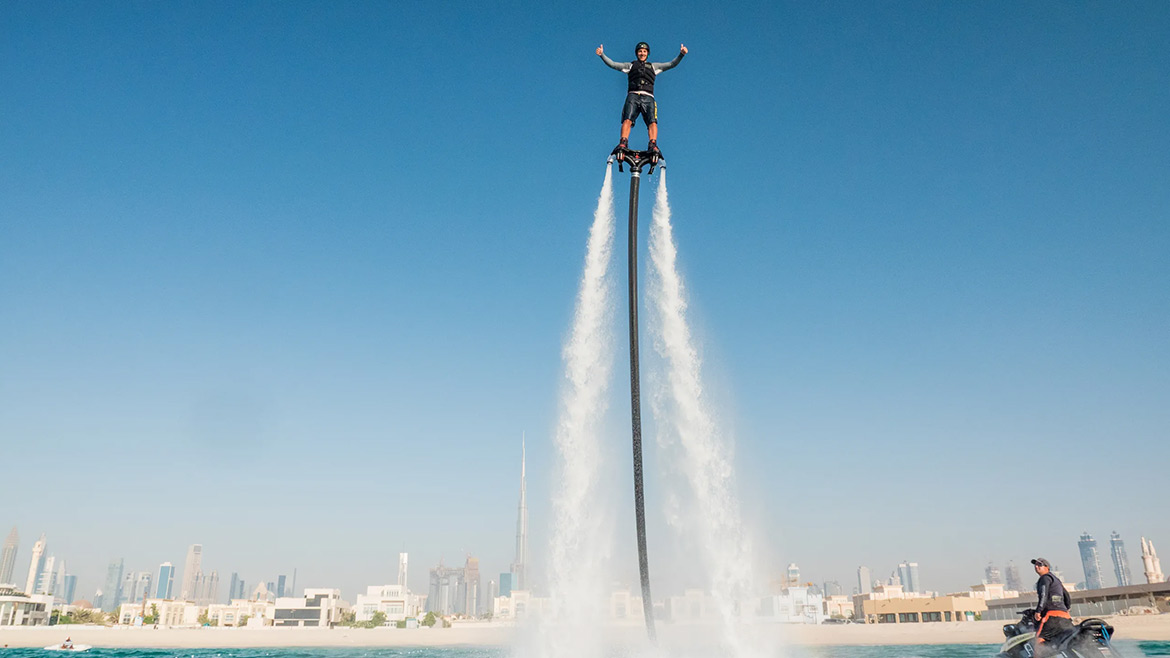 If you are fond of water sports, then flyboarding is an ideal option to enjoy in the ocean. It is among the most enjoyed water activities in Dubai. Come indulge in an ultimate experience and add the best of aqua memories to your dubai dairies. Visit the Dubai Local website and schedule your flyboarding scene in the city.
Wrapping Up!
The Above listed activities are just a snapshot of adventurous activities in Dubai, there are furthermore several more activities to enjoy. You can find the best of Skydiving, Dune bashing, Shark Diving, Skiing, and Flyboarding services in Dubai at Dubai Local we have the top-rated listings of all your searches. Visit Dubai Local and indulge in the adventure and luxury experience that Dubai has for you.