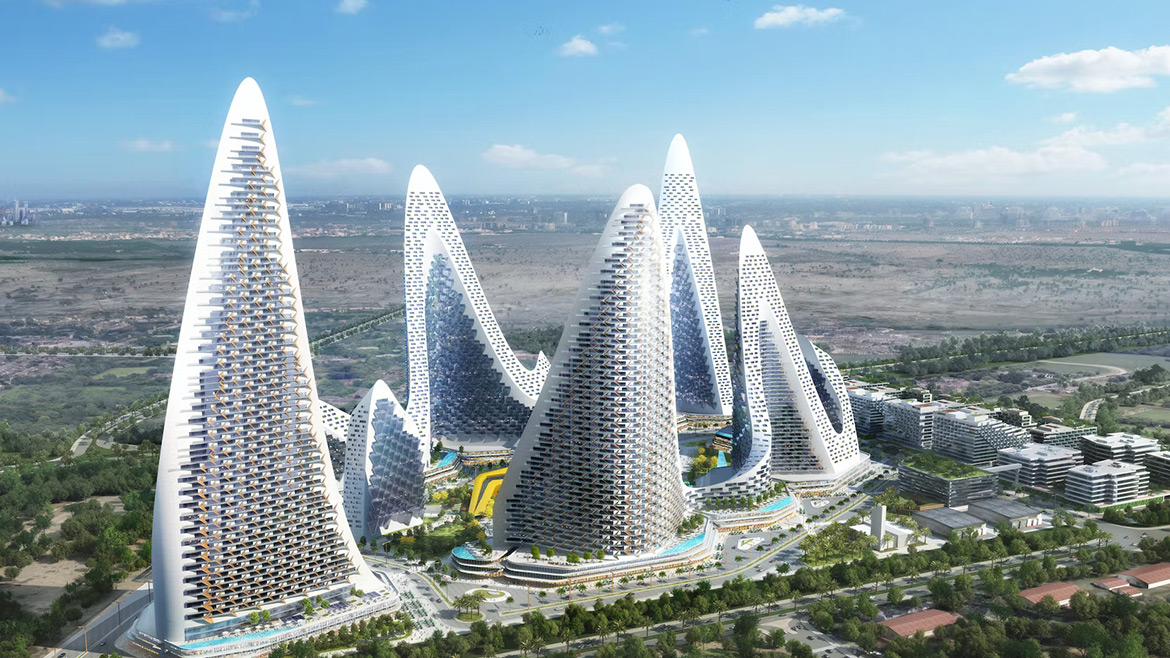 Top 5 Landscaping Architecture Firms in Dubai for Innovative Outdoor Spaces
Dubai is the city most known for its awe-inspiring and spectacular architecture. With the help of the best landscaping architectural firm, you can create an idyllic outdoor space to help people escape from the daily chaos and feel peaceful. Transform your dream vision into reality by choosing the most reliable and trusted firm in Dubai. 
There are many landscaping architecture firms in Dubai, which can make you feel confused about which one to choose. Well, with Dubai Local, you can sit back and save your energy & time. We have compiled a list of authentic landscaping architecture firms that can create an aesthetically pleasing and splendid environment for everyone in Dubai. Here is our guide to the top five landscaping architectural firms in Dubai. 
Landscaping architectural firms play a major role in shaping the city's aesthetic appeal.  Whether you wish to design a lush green park or a classy rooftop garden, Dubai Local's top-picked landscaping firms can help you. You may have a glance at the best landscaping architectural firms in Dubai. 
Cracknell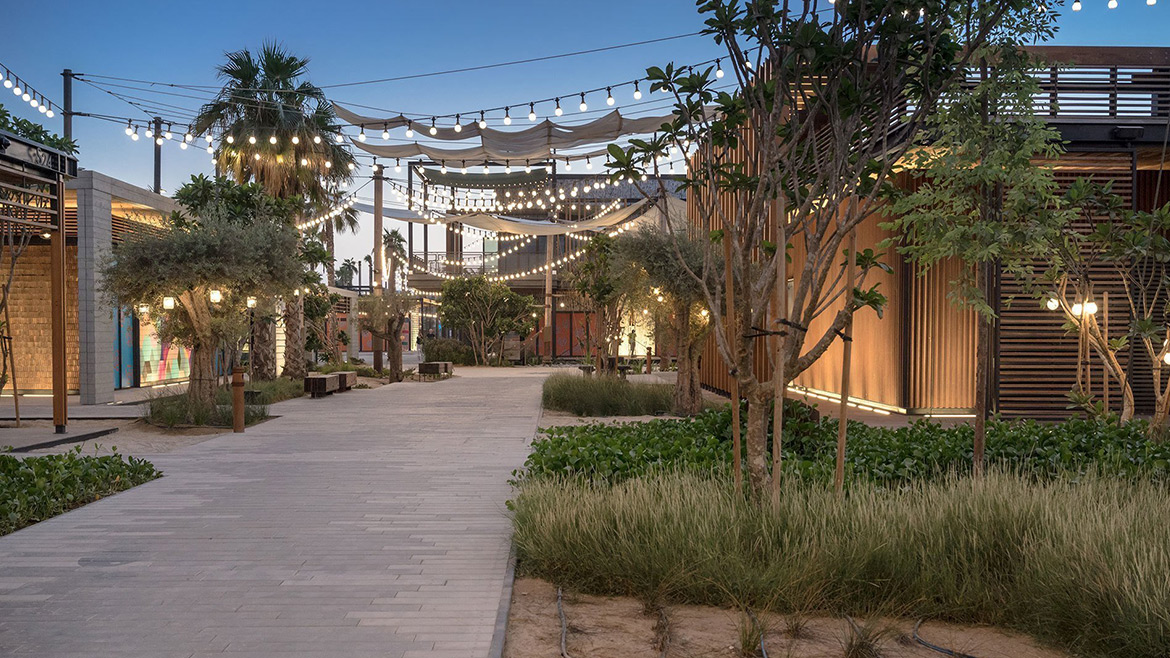 One of the most reputed and leading architectural firms in Dubai is Cracknell. They have worked on high-quality and premium projects, including Burj Khalifa, Dubai Mall, and Dubai Festival City. Landscape design, urban planning, environmental planning, urban planning, and sustainable consulting are a part of their portfolio. 
SSH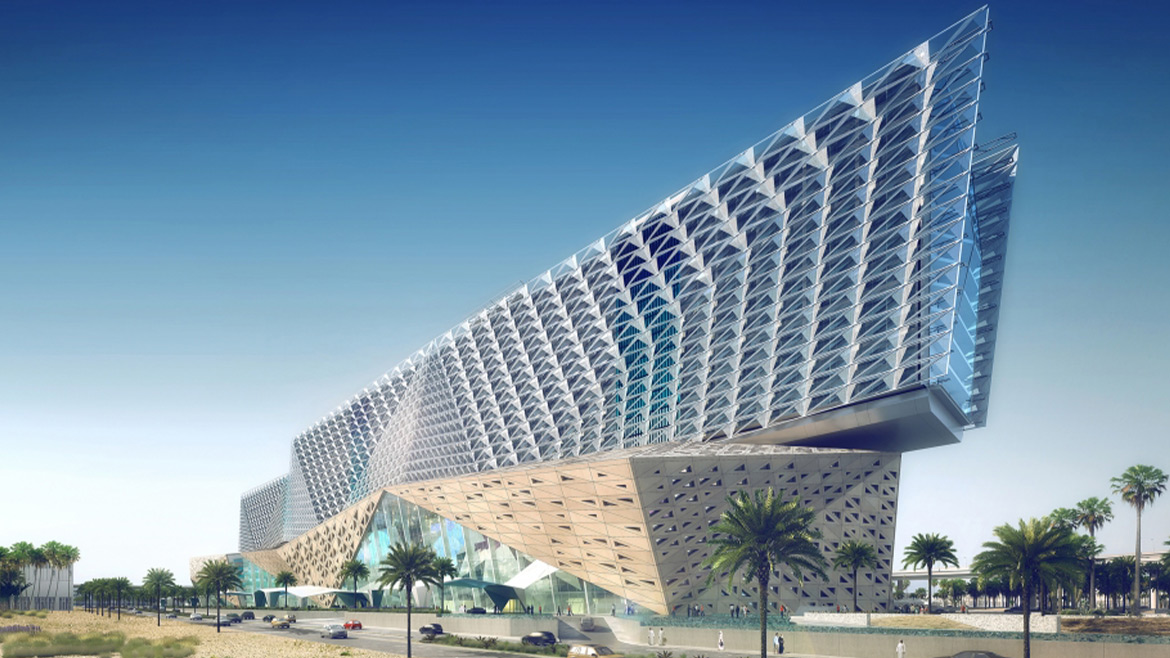 SSH has been committed to delivering the best engineering and architectural consultancy services since 1961. They have a diverse portfolio which includes residential, commercial, industrial, and landscaping design. They ensure that the client's requirements are duly met. They make customized designs as per the interests and preferences of the clients. SSH aims to deliver high standards of quality and value to customers. 
Perkins + Wills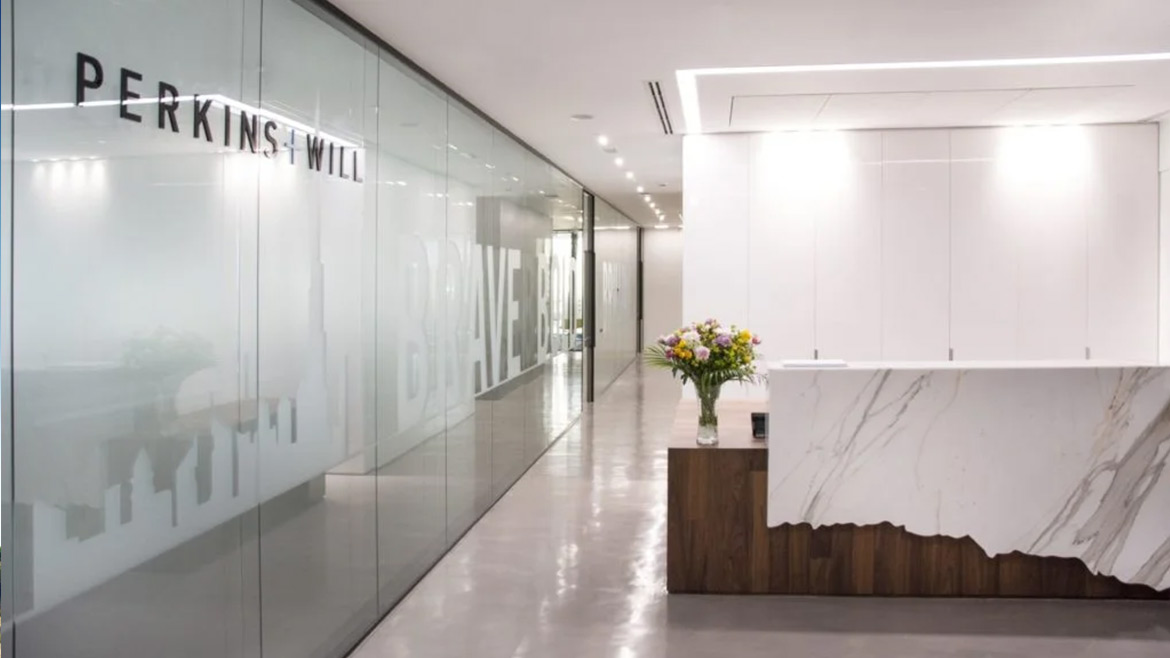 This architecture firm covers almost all kinds of architectural projects, including landscaping, corporate interiors, and hospitality. They aim to design places that bring positive change in society and strengthen the spirit of the community. They combine modernity and heritage to design aesthetically pleasing and sustainable environments. Every project is thoughtfully planned and structured. 
RMJM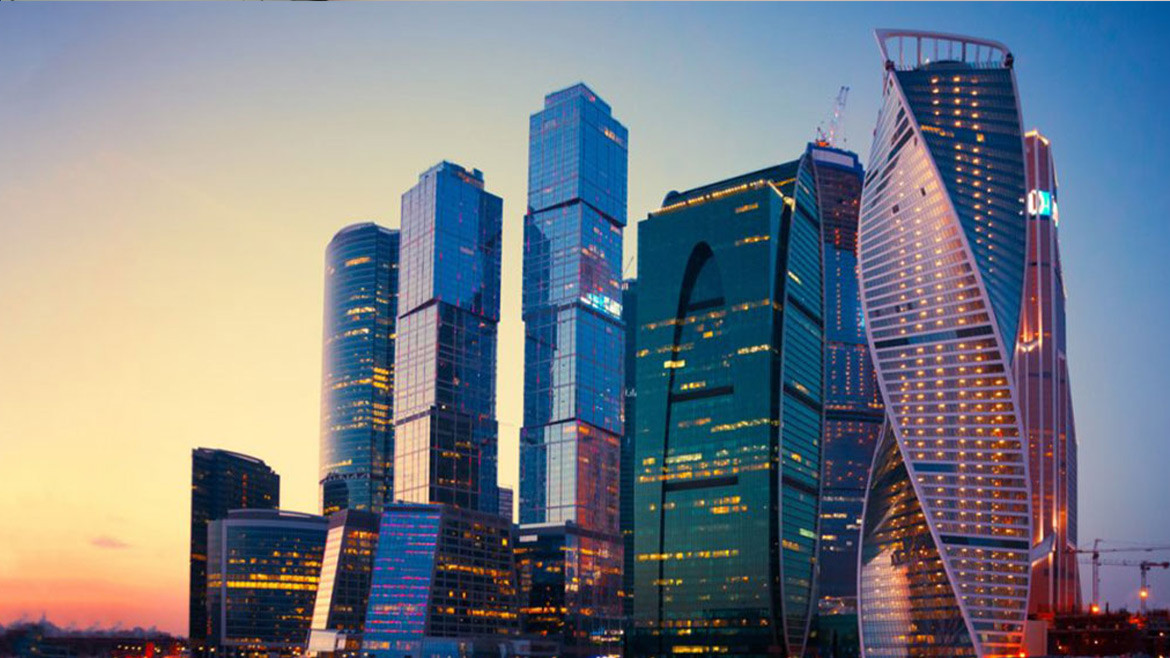 One of the largest architectural firms in Dubai is RMJM. Their portfolio includes landscape, hospitality, healthcare, transport, sport, residential, and much more. It was established in 1956, and since then it has offered significant architectural contributions. They ensure that the clients are guided and supported to make the best possible decisions for their projects in every phase. 
Dewan Architects + Engineers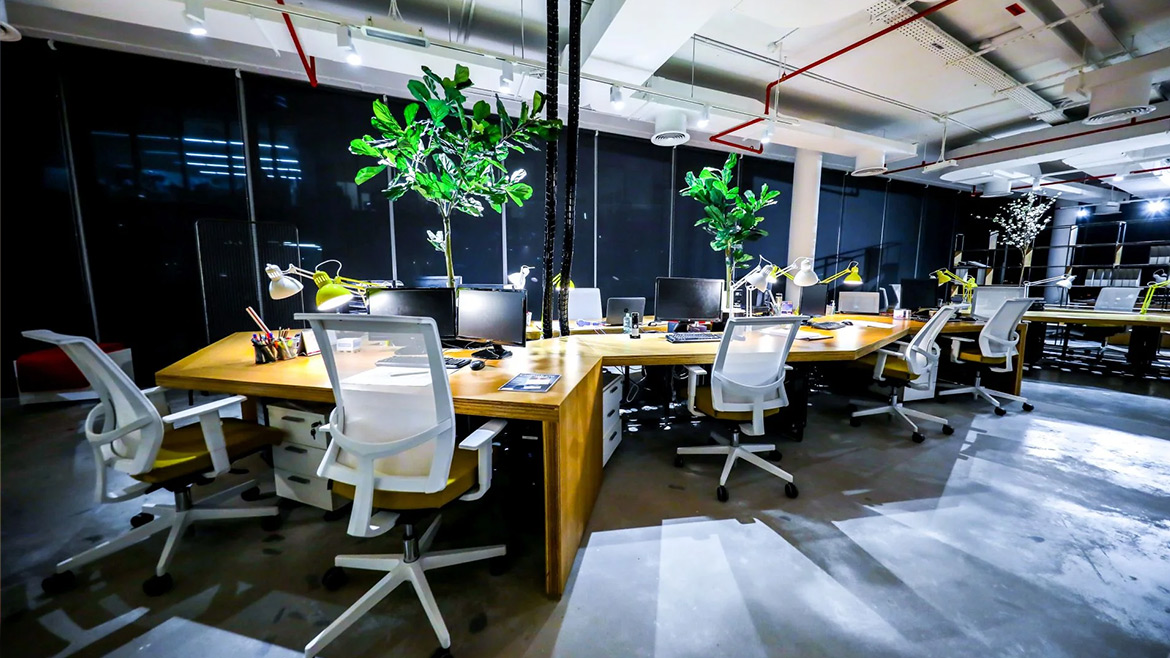 They are the leading architectural firms in Dubai. They focus on a wide variety of projects, such as landscape design, urban planning, structural & regional planning, and interior design. Their iconic projects include Riverland and Port de La Mer by Meraas.
Bottom Line!
Dubai Local is one of the best and most reliable platforms that provide the best landscaping architectural firms in Dubai. We can help you save time by providing a list of professional and reputable firms. You can visit our website and explore the largest and most famous firms to help you design amazing outdoor spaces.