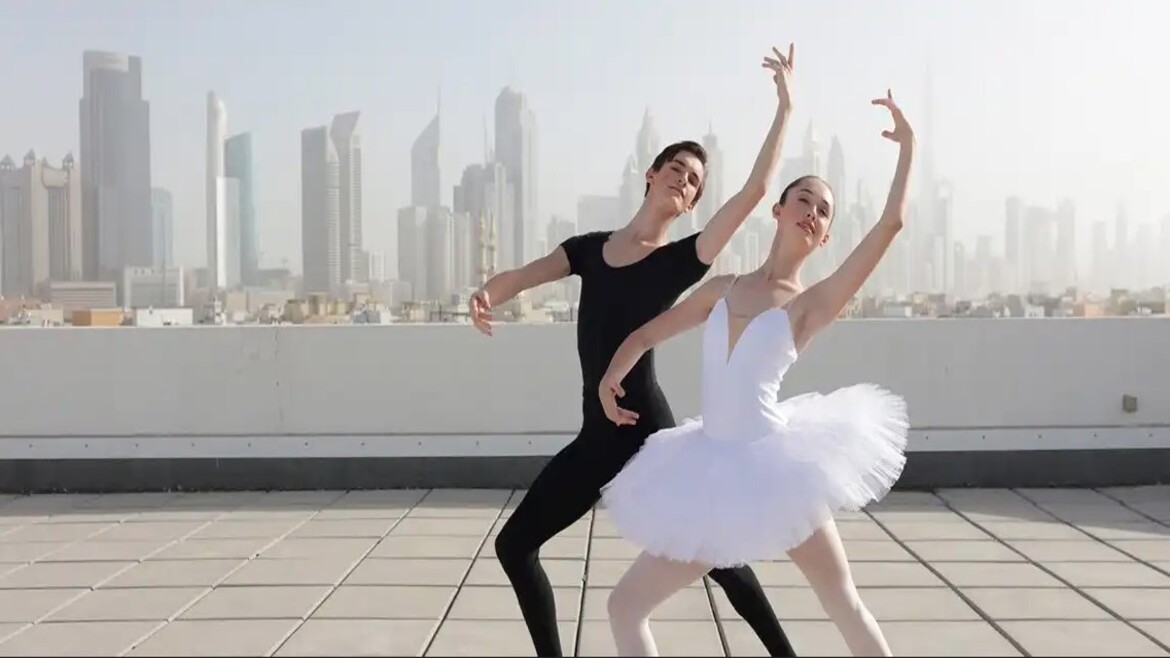 Interesting Afterschool Activities To Sign Up For In Dubai
After School activities play an important role in students' overall growth and development. Parents expect them to become all-rounders apart from their studies. Kids should engage in some indoor activities in Dubai famous classes & institutions. It brings extra creativity among students and they get a decent platform to showcase the ideas that lie deep beneath their minds. These extracurricular activities give a healthy break from their usual routine that boost their confidence and make them more competitive. 
So, here in Dubai city visitors and residents will get many interesting activities to do in Dubai apart from visiting and exploring Dubai attractions.
Courtyard Playhouse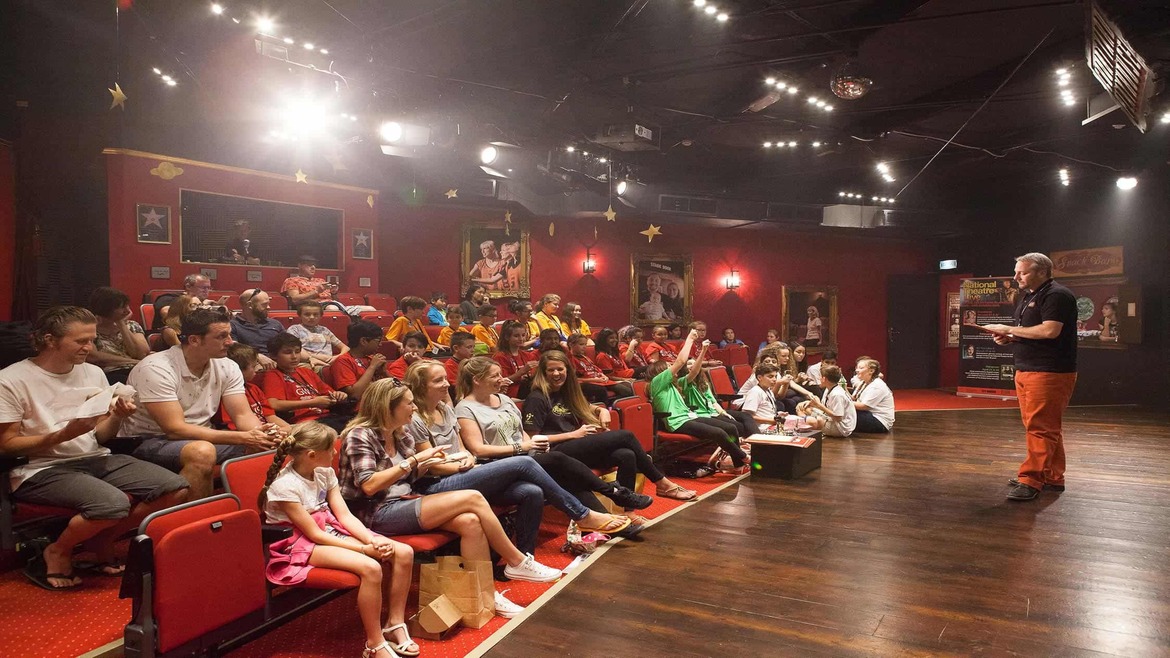 It was founded in 2013 as the UAE's first small theater venue offering different workshops and programs for improvisation, acting workshops, and performances done by kids. It has expertise in introducing corporate training and development to make aware of basic to advanced levels of theatrical events. The Courtyard playhouse has a wider space with big theater spaces, and a seating capacity of 75 and 35, every theater is equipped with top-range lighting, perfect sound, and projection systems that will make every event powerpack fun & enjoyable. Interesting activities include an evening program, improvised kid's story time, adult workshops, workshops for kids and teens, corporate training, a school program, and theater parties. Join their free trial classes!
Address: The Courtyard – 4 B St – Al Quoz – Dubai – United Arab Emirates
Phone: +971 50 986 1760
Little Champions Fitness Club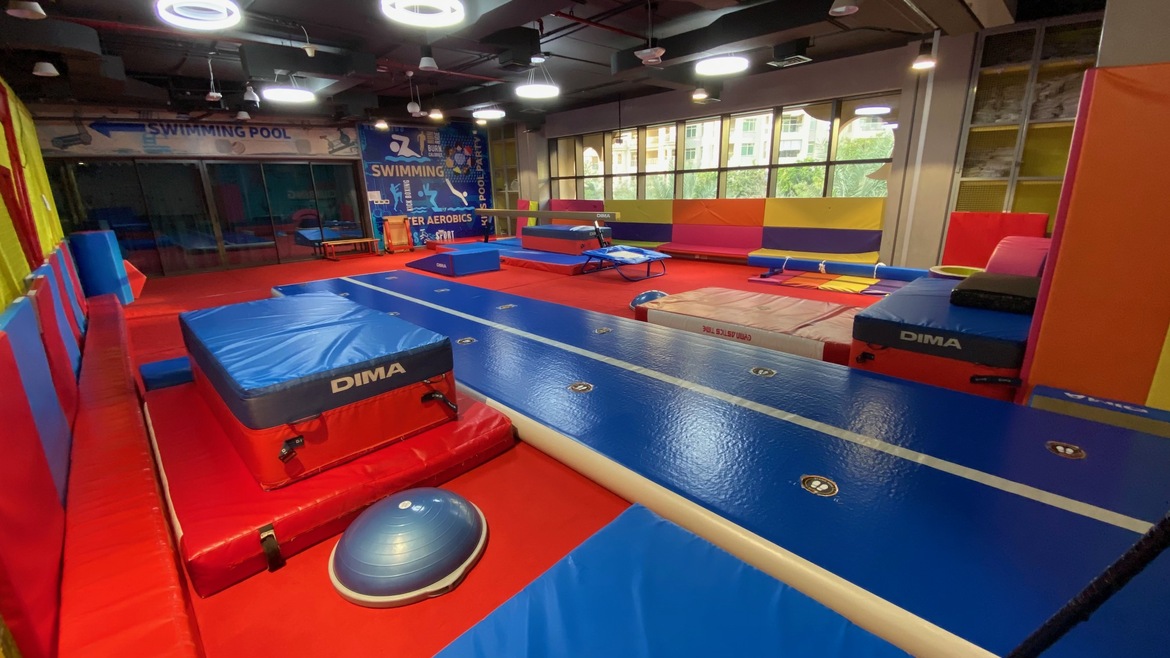 Get prepared for some sports & fitness activities for your little ones at Little Champions Fitness Club. This famous club in Dubai offers world-class activities swimming, gymnastics, Kung fu lessons, and kickboxing practice. Kids between the ages group of 4 to 14 years may join the classes and get the best training to sharpen their skills. Enjoy their free trial class and decide what activities suit your kids.
Address: Mezzanine floor Golden Mile Galleria 3 Palm – Jumeirah – Dubai – United Arab Emirates
Phone: +971 58 587 9610
Gravity Calisthenics Gym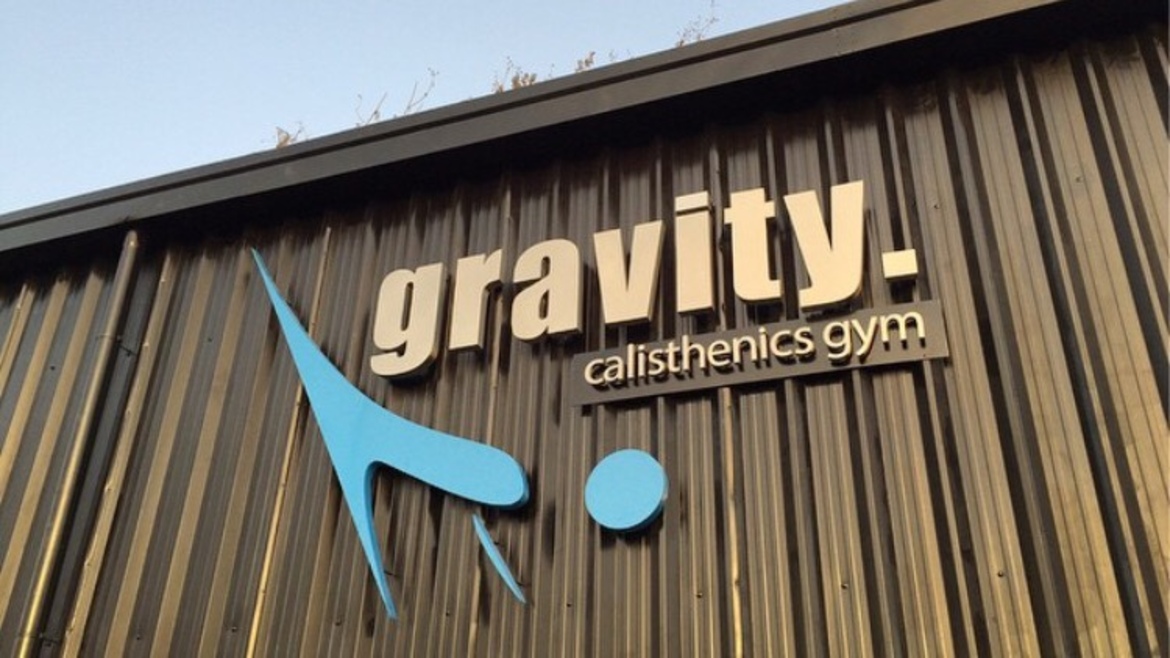 Kids' growth does not lie only in academic books; they require physical activities to boost confidence. Gravity Calisthenics Gym brings the best training classes to teach your little ones to be fast, and agile with sporty games that prepare them to be more active and competitive. Visit Gravity Calisthenics Gym to know more about basics to advance level stretching and exercise activity for your kids.
Address: Al Asayel road Warehouse 1, Inside Capitol Real Estate Compound – Al Quoz – Al Quoz Industrial Area 4 – Dubai – United Arab Emirates
Phone: +971 4 321 6006
SeaYou Watersport Center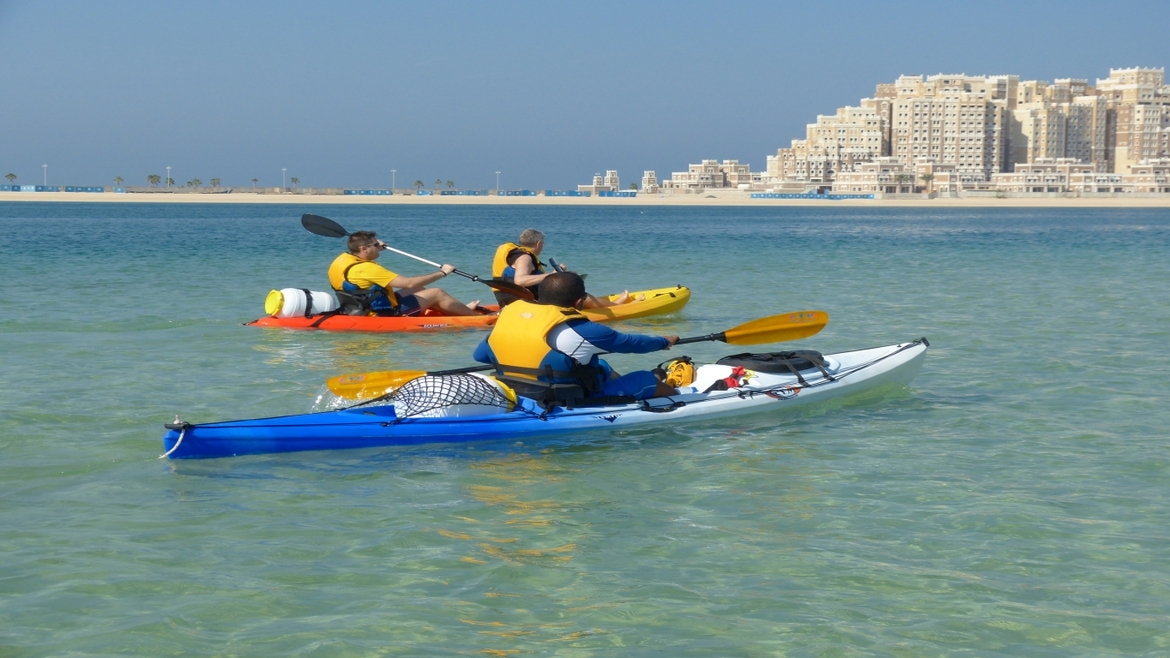 Try something more unique with SeaYou Watersport Center, and train your little one with water sports skills and sailing lessons. The center brings you the best instructors and teachers that will provide all famous sailboat techniques. These lessons are designed for kids in the age group between 6 to 14 years. Parents can also present to cheer up their kids by using a kayak or SUP FOC during sessions and they can stay seated at a nearby cafe or cabana. 
Address: East Crescent Road Sofitel The Palm Dubai – Dubai – United Arab Emirates
Phone: +971 50 551 0238
Revolution Swimming Academy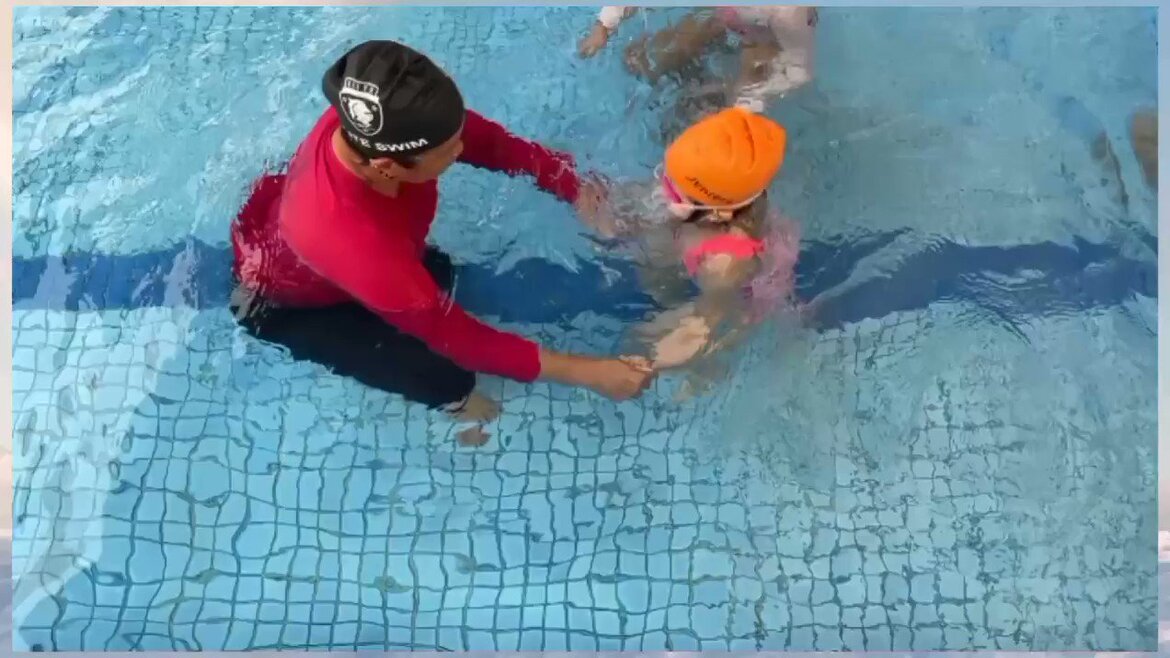 If you want to make your kids ready for swimming lessons, Revolution Swimming Academy brings you some best training sessions and lessons along with either you can pick in-home as well as in academy lessons.
Address: Newlands School – Al Warqa – Al Warqa 1 – Dubai – United Arab Emirates
Phone: +971 58 177 9158
Studio 14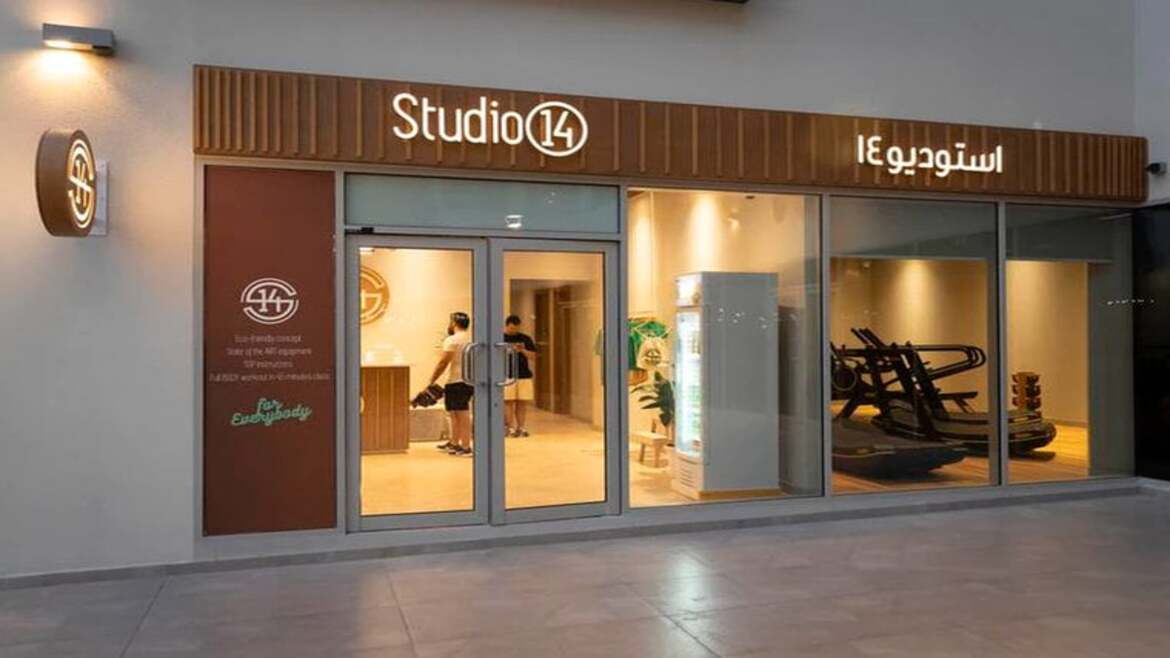 Get your kids with the best fitness classes with Studio 14 training, it offers ballet dance sessions for kids with age groups between 3 to 8 years and boxing classes for kids 5 to 7 years. Kids will enjoy mindful movement classes that will improve their motor skills. Ballet classes enhance kids' coordination and rhythmic abilities. 
Address: Al Thanya St – Umm Al Sheif API 1000 Shop 15 – Dubai – United Arab Emirates
Phone: +971 4 252 8018
Mind Marvel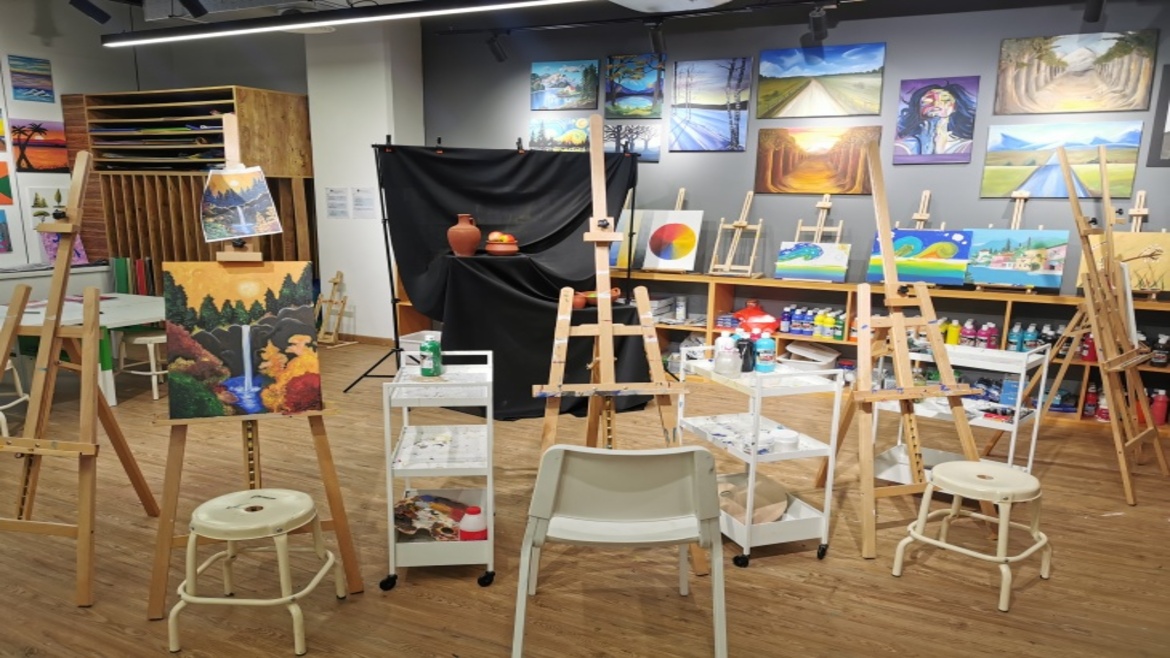 Nurture your kid's inner artist with Mind Marvel's world-best art classes and workshops for kids. The art studio offers a pencil drawing course, art & craft, and an acrylic painting workshop. It comprises 8 lessons each 90 minutes long that are either scheduled for one or two days a week. 
Address: CONTROL TOWER – 608 – Motor City – Dubai – United Arab Emirates
Phone: +971 58 585 9049
EmiratesPadPro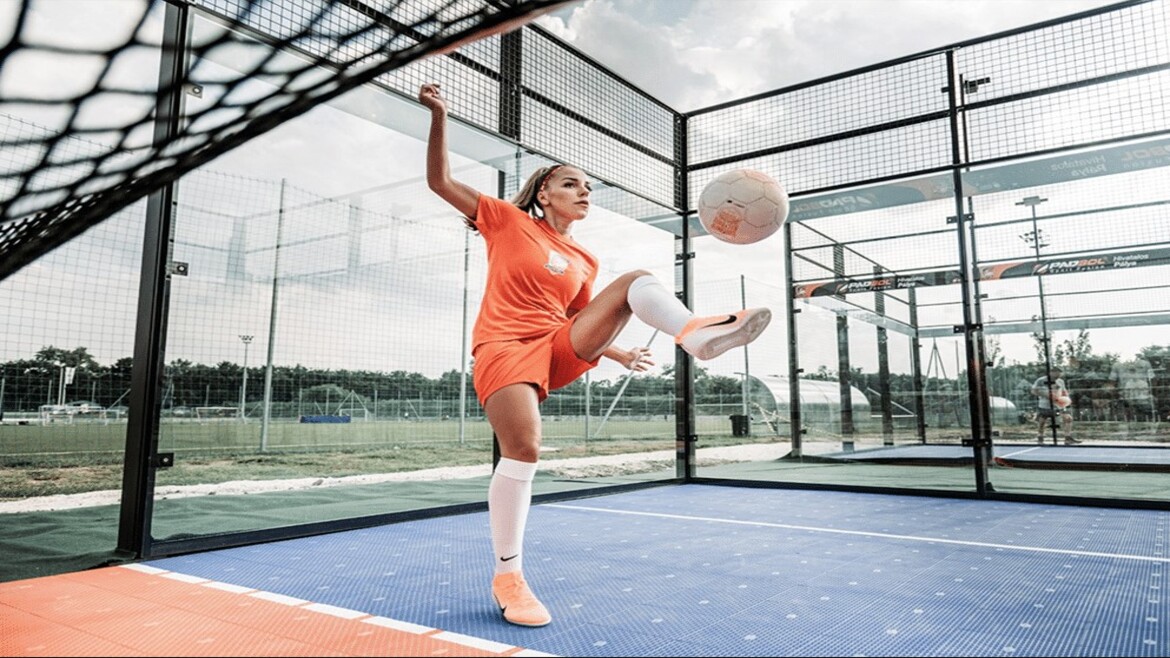 To gear up with football skills at EmiratesPadPro, including fast reaction, agility, body balance, communication with teammates, and many more advanced skills. Their sports courses are specially designed for 6 to 14 years. 
Address: Warehouse 12 – 16 24 Street – Al Quoz Industrial Area 4 – Dubai – United Arab Emirates
Phone: +971 4 385 1255
End Note!
So, you must have already decided on an activity for kids that will enhance their emotional and creative skills. It will definitely be valuable for your money and act as a good investment for the future development of your little ones.  Get more good pieces of information about indoor activities in Dubai and other famous Dubai attractions, restaurants, cafes, spa centers, and nightclubs. We at Dubai Local make it available for all in our blogs to become a local guide and bring more detailed information.