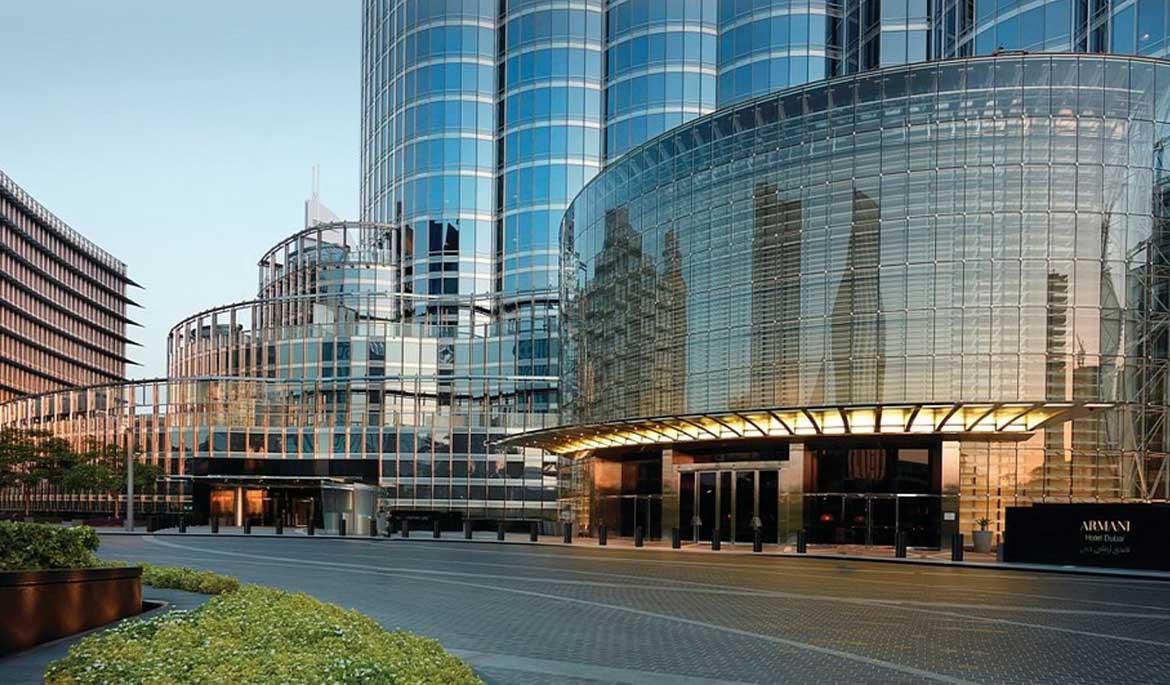 Top 10 Most Expensive Hotels in Dubai
The prosperous city of Dubai is renowned for its stunning skyscrapers, premium shopping opportunities, and the opulent lifestyle it provides its citizens. Some of the world's most expensive and opulent hotels are found in this city.
This article can assist you in allocating your funds wisely if you have a huge budget and are searching for the best hotels to stay in for a while on vacation.
Here is a list of hotels in Dubai for you to try out: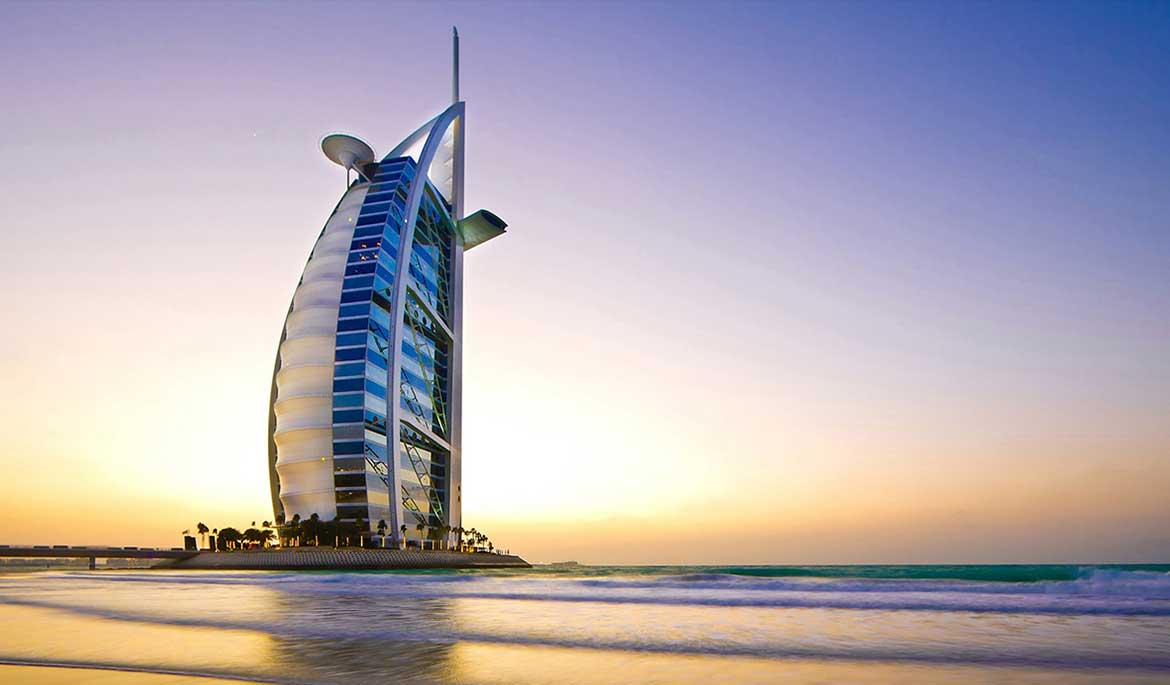 The Burj Al Arab, one of the most expensive hotels in Dubai, was the first hotel to receive seven stars and has consistently been rated the most opulent in the world, is best known for providing its patrons with the best services. Some of the best experiences that visitors staying at this ultra-luxurious hotel can have include optional chauffeur-driven Rolls-Royces, helicopter rides from the property's famous helipad, exclusive beach access, and luxury relaxation on a gorgeous terrace with pools and cabanas.
The hotel offers suites with several personal butlers and discrete check-in options. The luxurious Burj Al Arab is situated in the affluent coastal neighborhood of Jumeirah.
Cost – AED 40,000 per night for Royal two-bedroom suite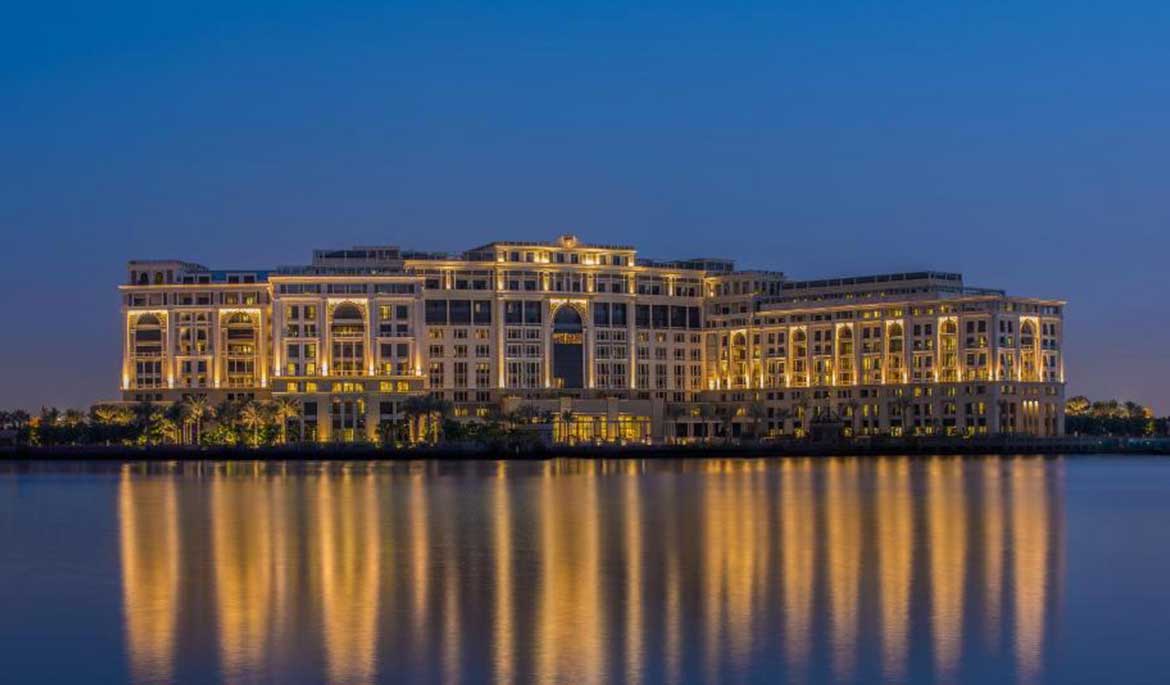 The opulent Palazzo Versace hotel is situated in Culture Village and appears as an Italian palace from the sixteenth century. It is a masterwork of Neoclassicism with hints of Arabian design. The hotel, which features a variety of expertly made Italian furnishings, represents the Versace way of life and comes in the list of hotels in Dubai. Versace created and produced every piece of furniture and cloth specifically for the Palazzo Versace Hotel in Dubai.
There are 169 homes and 215 hotel rooms and suites in Palazzo Versace. Additionally, it has eight dining establishments and pubs.
Cost – AED 77,000 per night for Imperial Suite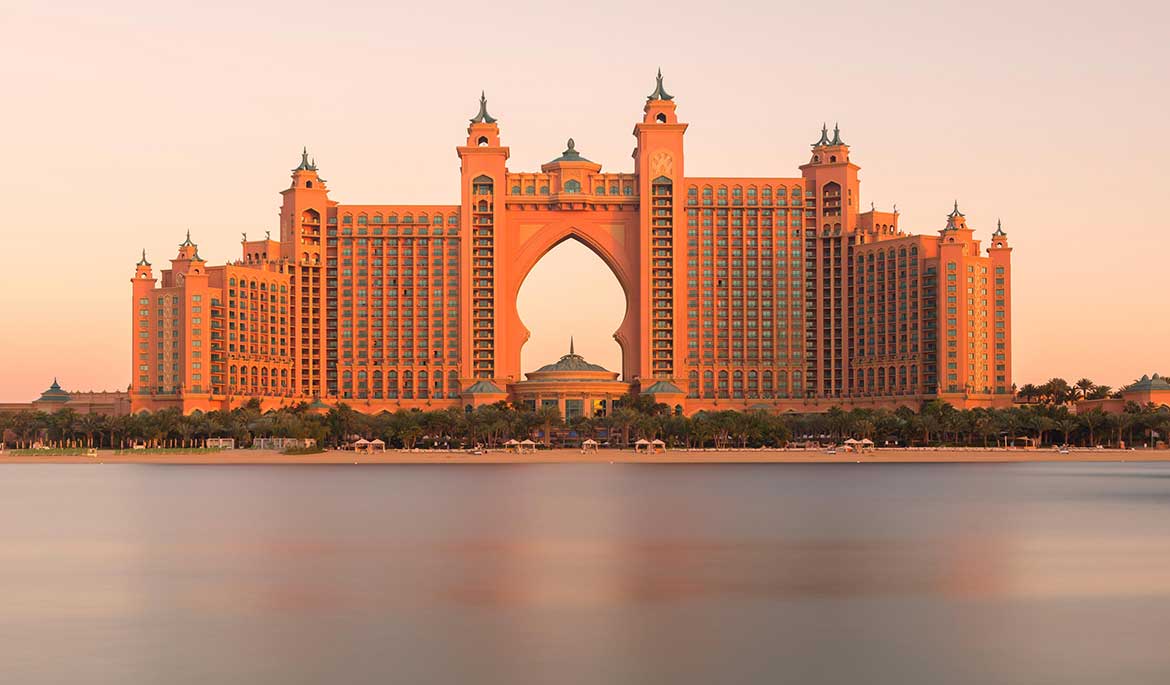 Hotel Atlantis The Palm, which is modeled on the submerged lost city of Atlantis, is situated on the crescent of the Palm Jumeirah. It has a magnificent aquarium where 65,000 marine creatures reside. Two pools, a top-notch spa, and over a mile of the man-made beach are also available at Atlantis The Palm.
The Aquaventure Waterpark, which is next to the hotel, is complimentary and open to all visitors. Numerous eateries, pubs, and nightclubs are also featured.
Cost – AED 63,000 per night for Royal Bridge Suite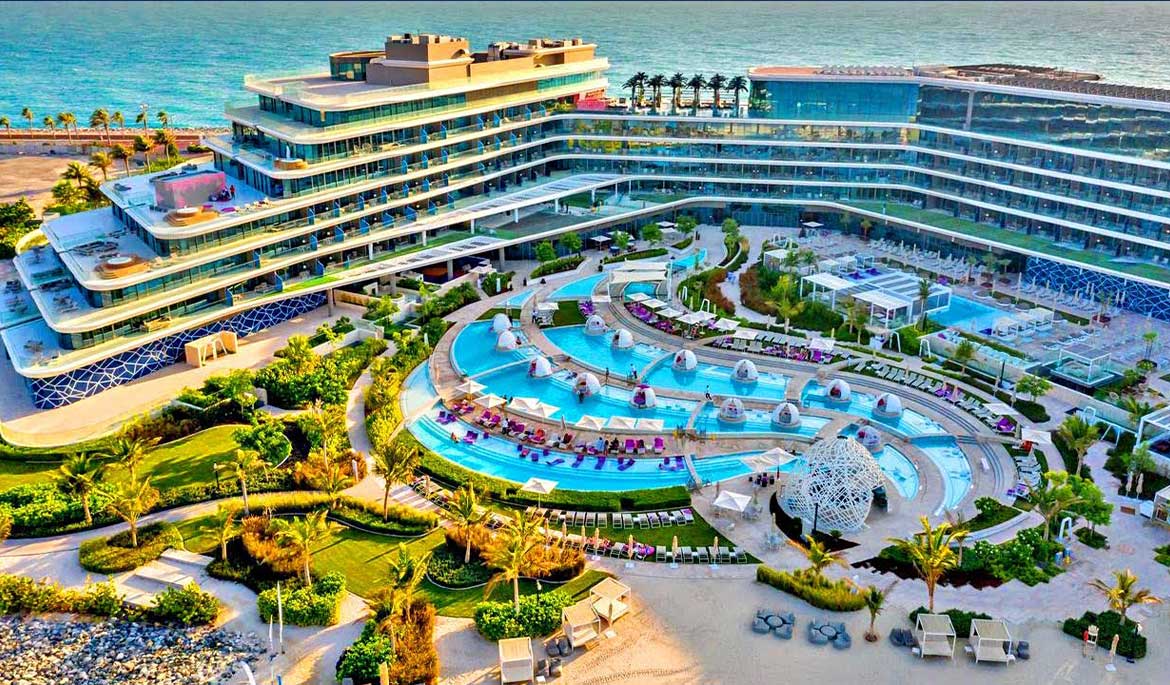 W Dubai, one of the most expensive hotels in Dubai, has 350 guest rooms and suites with unobstructed views. The 550 square meters Mega Suite, which has a living/sitting space, eating area, dining room, and living room, is the property's showpiece. A walk-in closet is included in the suite. Various services are available to guests, including touchscreen controls in the rooms, complimentary breakfast, and nighttime turndown service, among many more.
Cost – AED 27,000 per night for Mega Suite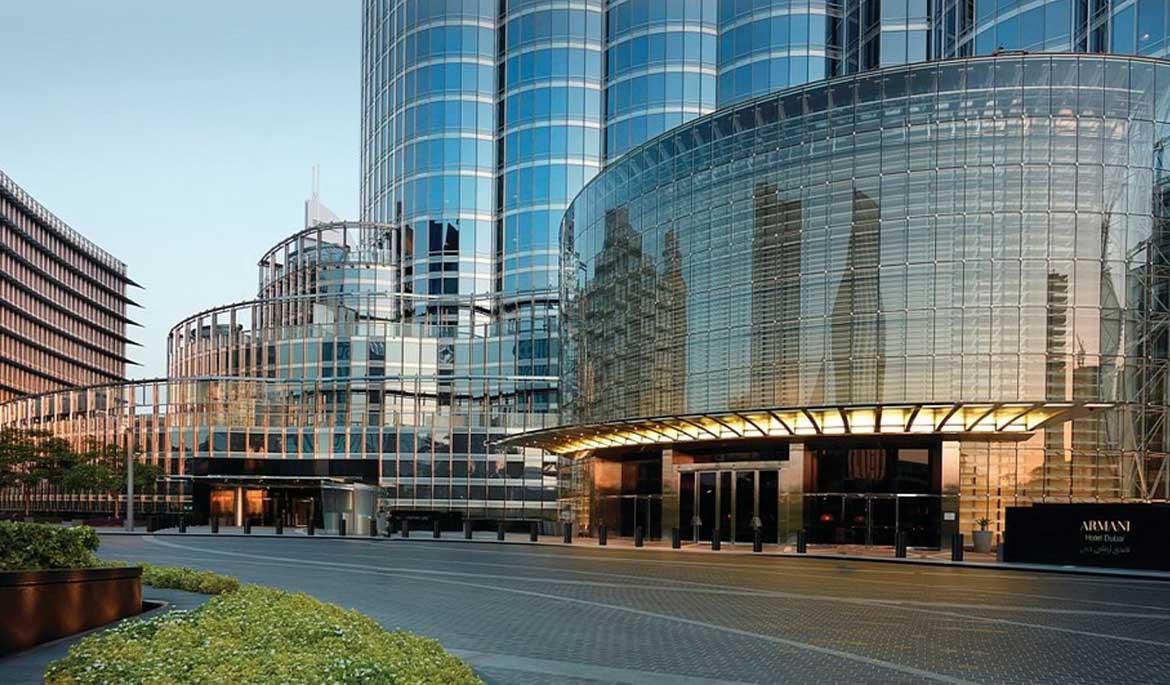 The posh neighborhood of Downtown Dubai is where the Armani Hotel Dubai, the first hotel ever built by Giorgio Armani, is situated. The hotel is well recognized for its individualized service and friendly, elegant Italian-style hospitality. With 160 rooms and suites, it provides unrivaled views over Dubai.
Cost – AED 14,000 per night for Armani Dubai Suite
Four Seasons Resort Dubai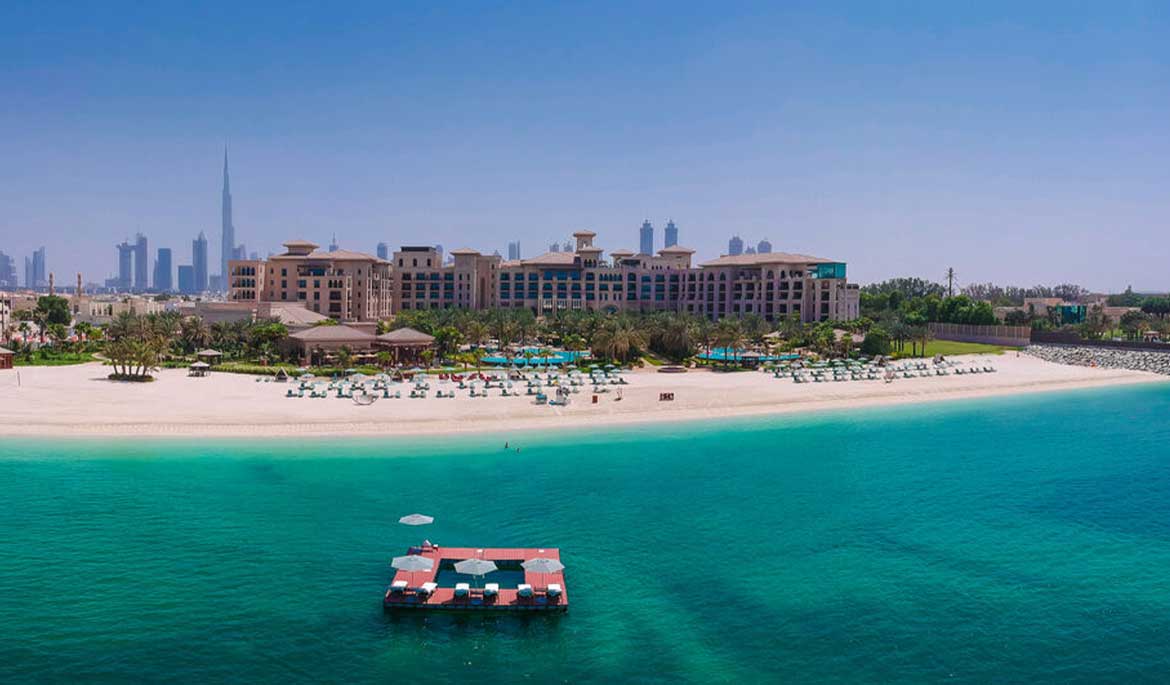 The Four Seasons Resort in Jumeirah is a beachfront resort with Dubai's skyline on one side and the crystal-clear waters of the Arabian Gulf on the other. The open-air lounge offers vistas while dining, while the poolside cabanas offer relaxation.
The Four Seasons has 11 restaurants, pubs, and nightclubs in addition to water sports and a fully stocked fitness center open around the clock.
Cost – AED 35,000 per night for the Royal Suite
Jumeirah Al Naseem Madinat Jumeirah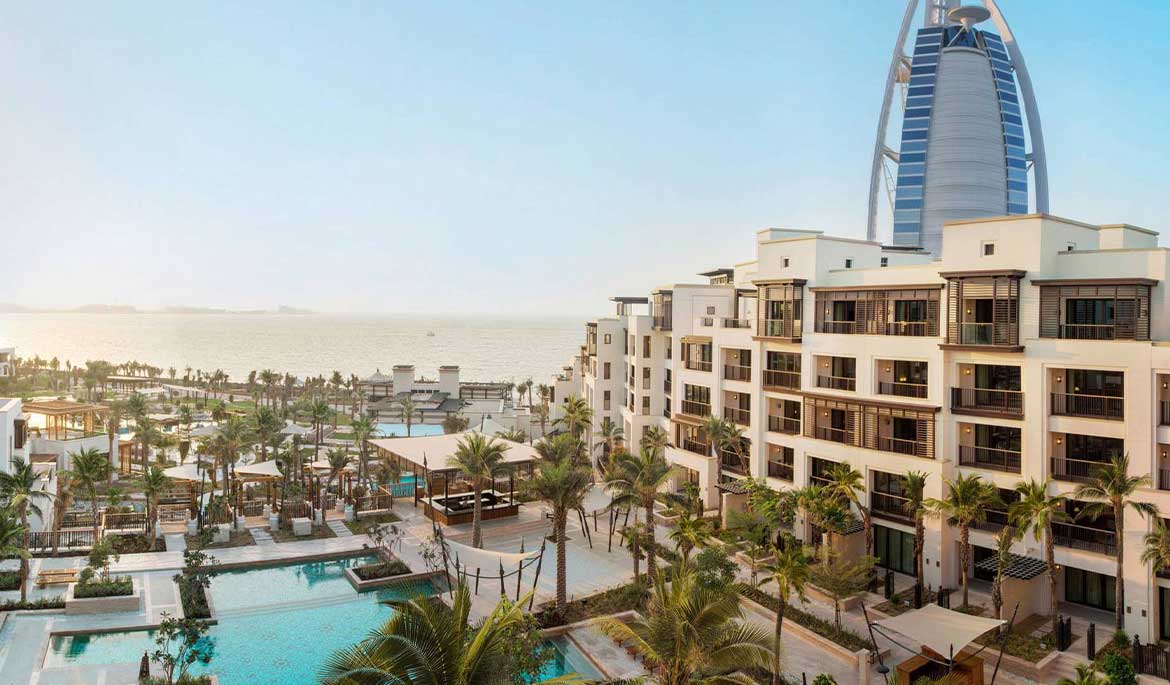 The interiors of Jumeirah Al Naseem,  the most recent addition to Madinat Jumeirah, is influenced by sand dunes, sea breezes, Dubai's history of pearl digging, and Bedouin customs. The hotel's rooms and suites have beautiful views of the verdant garden and the sandy shore.
There are 50 top-notch restaurants and bars at Jumeirah Al Naseem, in addition to 387 rooms and 43 suites. The Kids Club and Wild Wadi Water Park are two amenities that are available to guests without charge.
Cost – AED 19,000 per night for Royal Suite
Jumeirah Dar Al Masyaf Madinat Jumeirah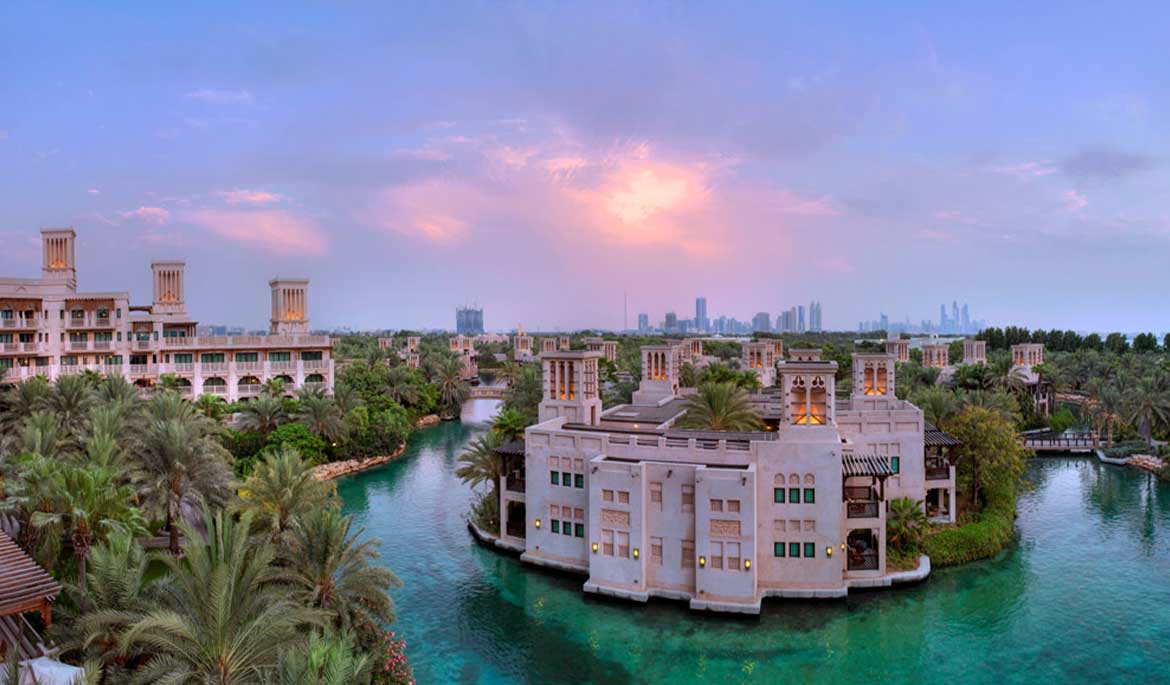 The Jumeirah Dar Al Masyaf is surrounded by serene gardens, water features, swimming pools, and a private beach.
The opulent hotel is located in the exclusive Jumeirah coastal neighborhood. It features elegant and large guestrooms and courtyards, as well as individualized butler service that gives visitors a discreet Arabian luxury experience. There are one suite and nine to eleven guest rooms in each summerhouse.
Additionally, visitors living here can benefit from easy access to the 50 eateries available at Madinat Jumeirah.
Cost – AED 12,900 per night for the Royal Malakiya Villa
Aspen Ski Chalet By Kempinski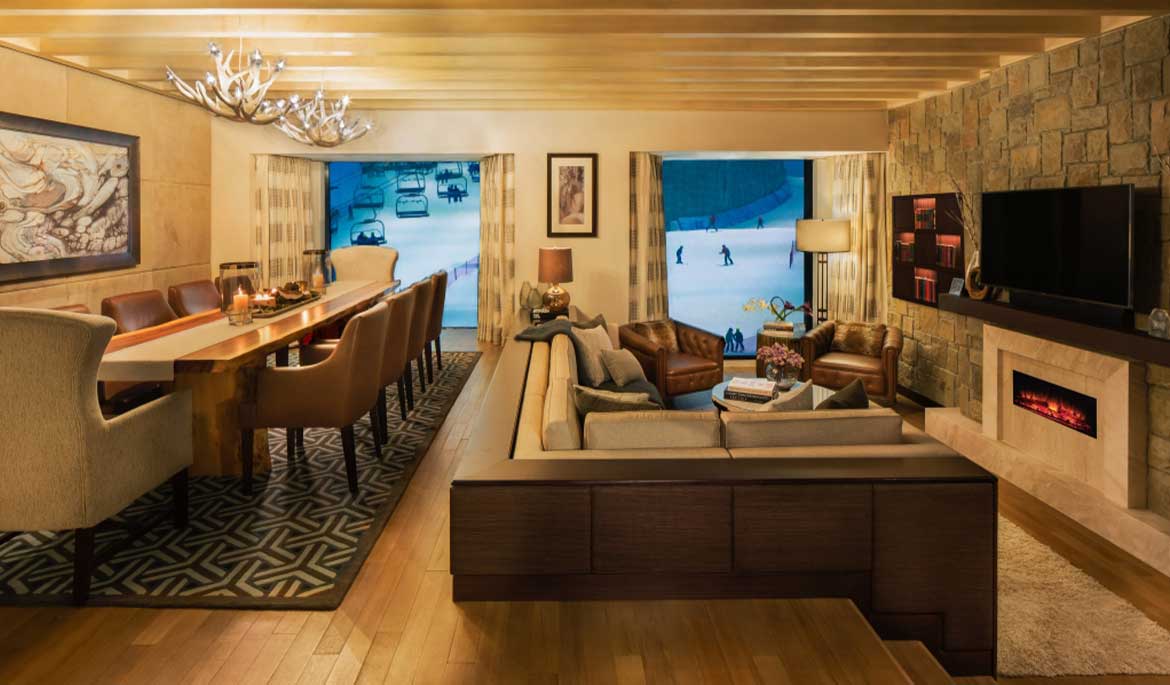 The Ski Chalet, which is located in Al Barsha, has cutting-edge in-room technology, a faux stone fireplace, a large marble bathroom, a kitchenette, and exclusive access to a dedicated Butler service. The benefits of the Executive Lounge as well as free entrance to Ski Dubai's Snow Park are also available to guests.
Along with daily breakfast in the Executive Lounge, nightly cocktails and canapés at Noir Bar from 7 to 9 p.m., private check-in and check-out, and free use of the Concierge and Business Center services, Aspen Ski Chalet guests also enjoy a number of other upscale facilities. 
Cost – AED 13,000 per night for Three Bedroom Chalet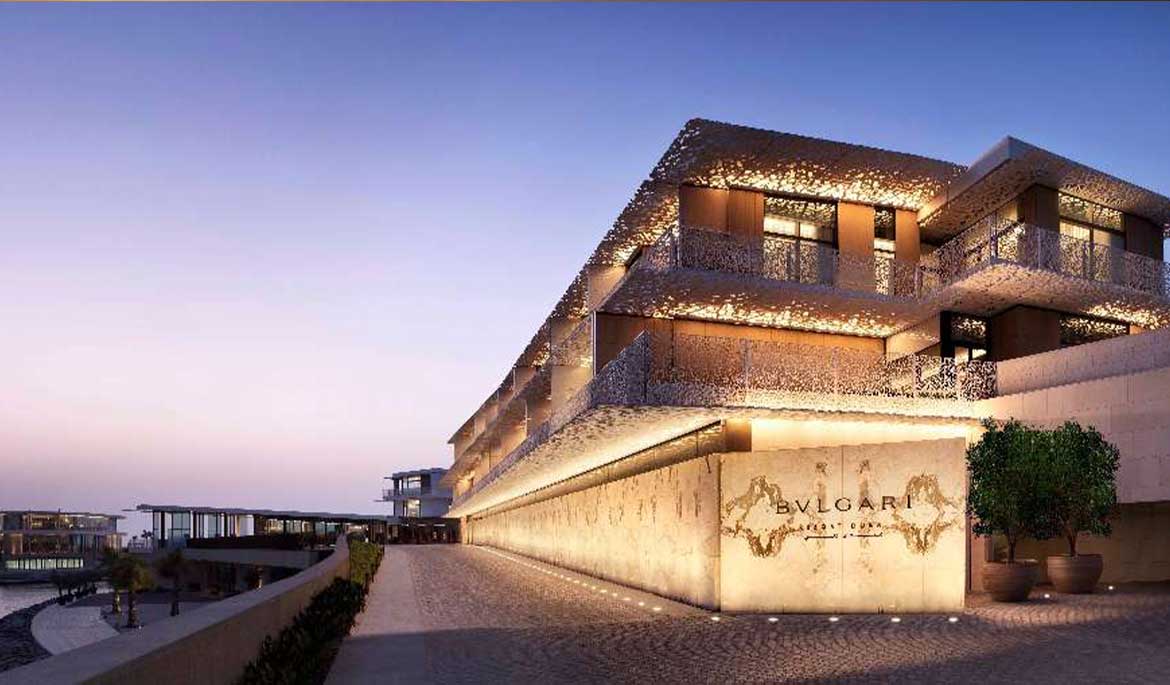 The Bulgari Resort Dubai, which is located on the artificial Jumeirah Bay island, was totally designed by the renowned Italian architectural team Antonio Citterio Patricia Viel, which also designed all of the Bulgari Hotels & Resorts.
The resort has 101 guestrooms and suites as well as 20 Bulgari villas with a pool, garden, and sea views. It has the atmosphere of a Mediterranean village. Visitors are welcome to take advantage of the resort's upscale amenities, which include a variety of dining options, private beach access, an indoor pool, a fitness center, a beauty salon, and a private marina with 50 boat berths and the first Bulgari Yacht Club in the world with breathtaking ocean views.
Cost – AED 11,450 per night for a two-bedroom villa.
For more detailed information on the most expensive hotels in Dubai, keep following the Dubai Local for significant updates.