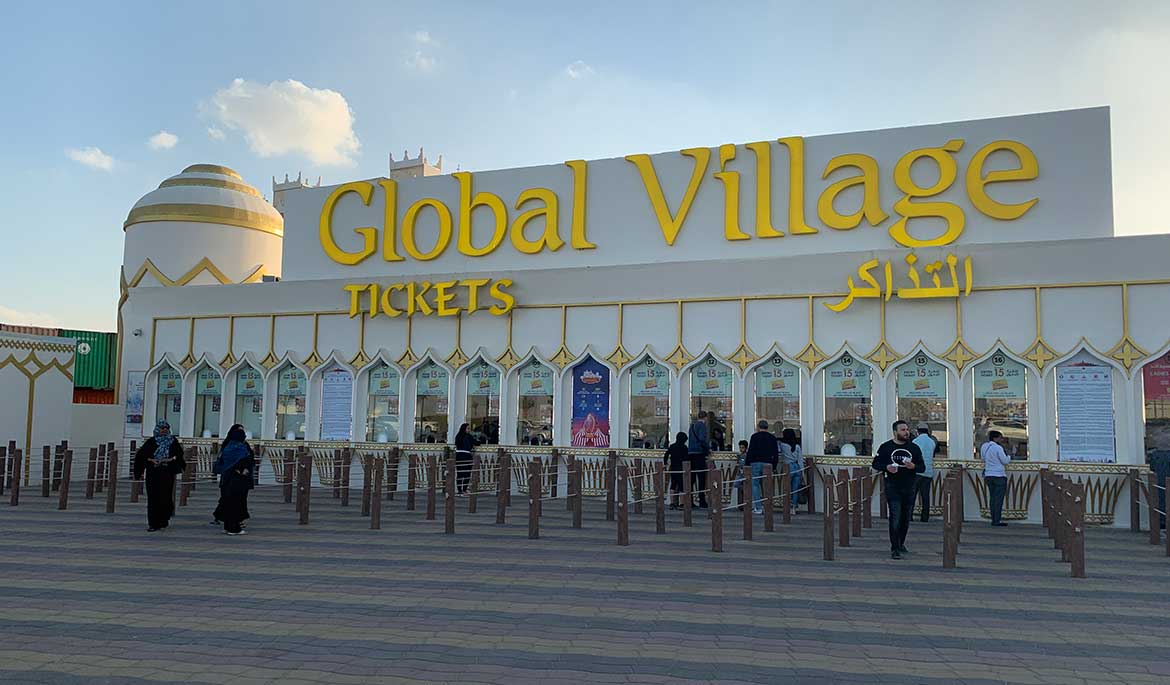 5 Things You Can Do in Global Village Dubai
Welcome to the world of 90 cultures!
It's True! Global Village Dubai combines 90 cultures under one roof. Do you want to know how?
Take a look!
The Global Village Dubai is the perfect spot for experiencing the customs and cultures of several nations all in one place. You can enjoy the miniature representations of each nation's architectural styles as you stroll through the pavilions. The variety of pavilions will stop never stop you from being amazed, and each year they will widen your understanding of different cultures. Additionally, tourists buy popular products from various nations.
It brings the best of the world together with its bustling bazaars, spectacular entertainment, delicious cuisines, and shopping possibilities.
Before moving ahead, first, let's discuss 'What is Global Village Dubai'.
What is Global Village Dubai?
Global Village Dubai is a big,multi-cultural theme park with a tonne to offer visitors. There are 27 international pavilions, a tonne of cultural performances, carnival rides, food trucks, the first oddity museum in the area, and a lot more.
This is one of the main attractions of Dubai. If you haven't visited there then you must do so. Keep in mind Tuesdays are reserved for females and families if you plan this day. 
Enjoy the world tour in Global Village Dubai!
Things to Do in Global Village Dubai
Experience the World in One Day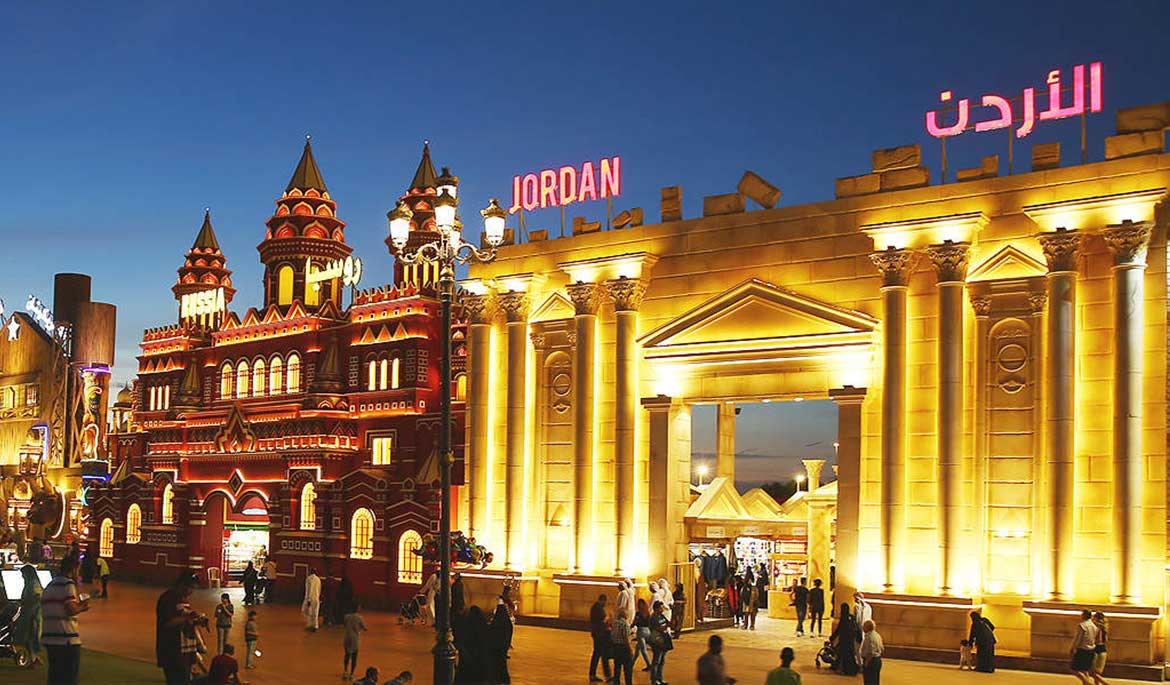 Global Village provides you with a wide variety of events, shows, and activities and is a singular and integrated destination where you can enjoy the best dining, shopping, and entertainment experiences in the world. It also showcases the global culture of several nations. And you can experience all this in a single day.
Enjoy Live Concerts and Shows
For the pleasure of the guests, the Global Village presents more than 20,000 concerts, dance performances, musical performances, street performances, etc. These live performances will shock you, make your heart race, and make you want to sway your hips and dance.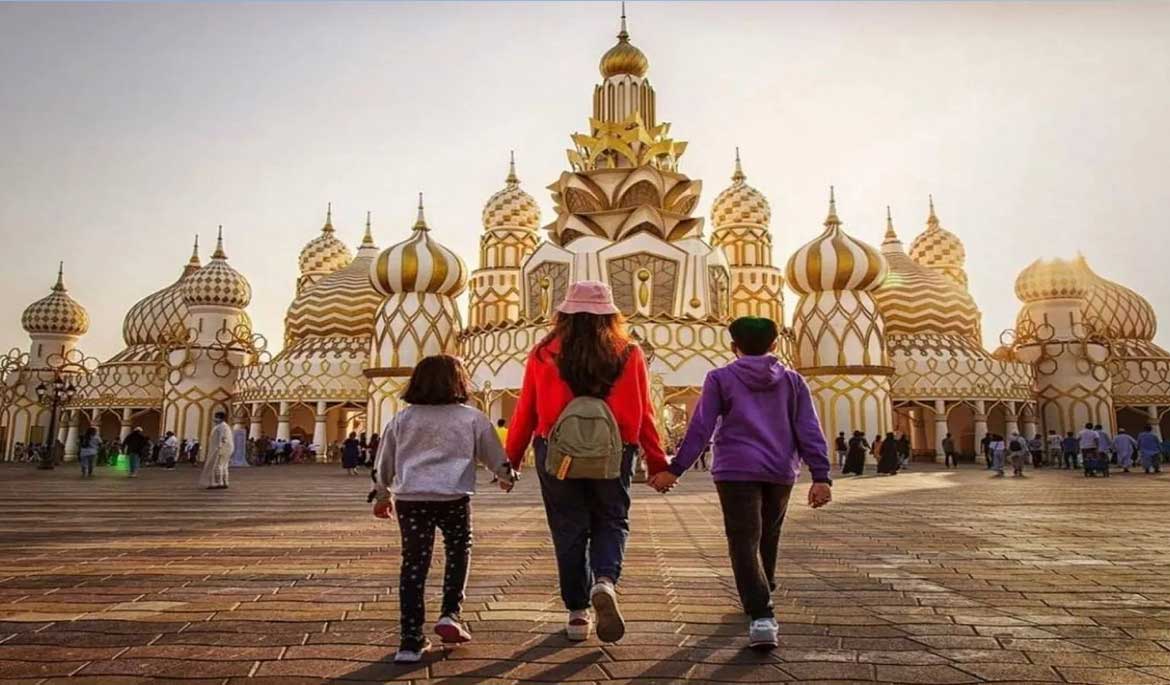 Visit to Ripley's Believe It or Not is another interesting activity at Global Village Dubai. The exhibits at this famous museum are among the most extraordinary, humorous, and weird. You may expect to find untold tales, fascinating interactives, historical treasures, and stunning artwork at this museum.
Fun at Peter Rabbit Adventure Zone
The Brand-New Peter Tabit adventure Zone is your best bet if you're looking to do top things in Global Village Dubai. You may get fresh coffee and organic fruits at Mrs. Rabbit's Fresh Farm Café. You can jump and climb in the Squirrel Nut Activity Park, grow and tend flowers in Mr. McGregor's garden, and watch Peter Rabbit on the big screen, among other things.
Superb Display of Fireworks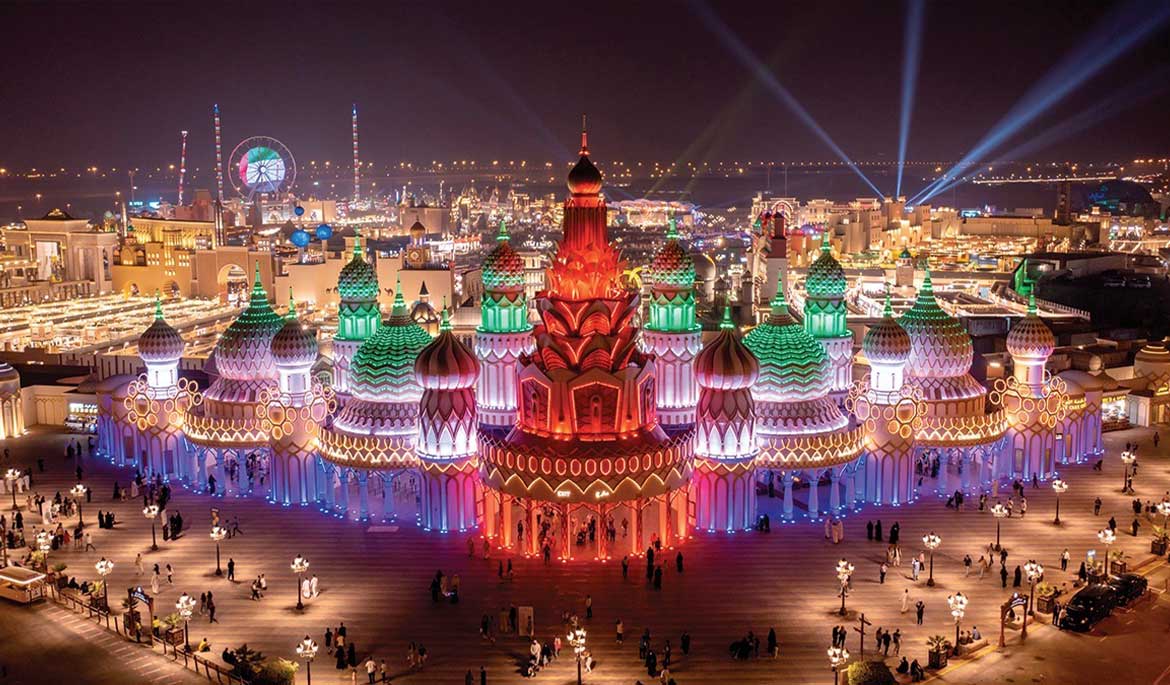 Catch the one-of-a-kind light show and fireworks show at Global Village. Twice a week, there is a truly magnificent and captivating fireworks display. In addition to these, you can catch a glimpse of this exceptional display on holidays like New Year's and the UAE National Day. Bright bursts of color-filled light illuminate the Global Village from all sides as they fall upon it. There is pleasant music playing while the fireworks are being displayed.
Wrapping Up
These are just a handful of attractions and exciting things you can do at Global Village Dubai. You can experience many things. If you want to know more you can ask in the comments. But before visiting there, kindly read the rules.