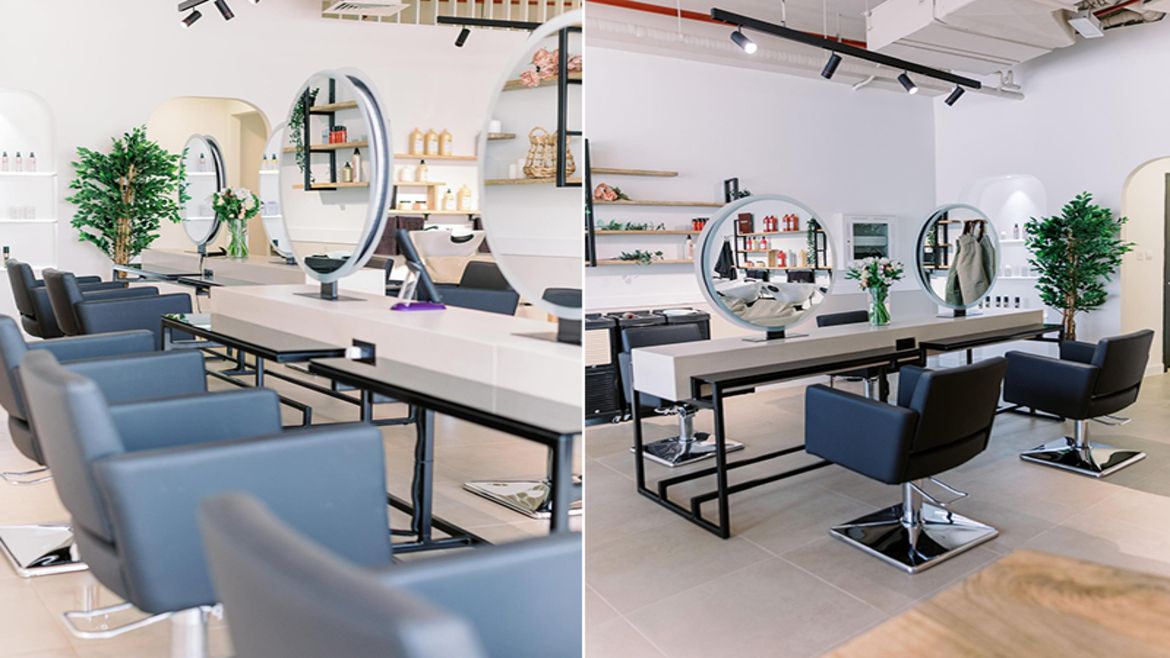 The Top Salons in Dubai You Must Try
Your hair has the unique ability to make or break both your appearance and your mood. In addition to making you look unattractive, frizzy, unkempt, and lifeless hair, poor haircuts, and hair colour mistakes can undermine your confidence. And for just this reason, it's crucial to have a reliable hairstylist who not only knows what you require but also has the expertise to carry it out. We can help you whether you're new to the area, on vacation, or suddenly need a trusted hairstylist.
The best hair salons have talented stylists who can handle anything from a straightforward trim and blow-dry to your wackiest hair experiments and beyond. We've got you covered whether you're looking for a complete colour change, a hip new haircut, or just somewhere to unwind.
For more information about the best hair salons near me, keep reading. 
1. Pastels, Ritz Carlton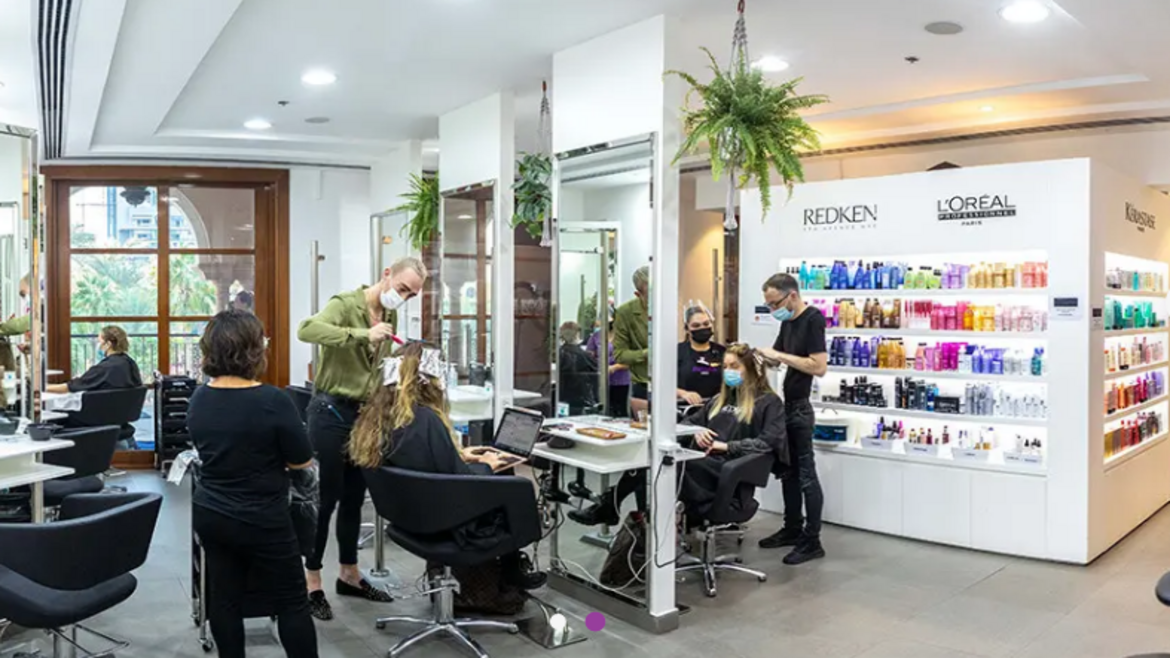 When you enter Pastels, you can tell they take their hair seriously by the salon's clean, uncluttered decor. Before scheduling an appointment, you are asked to visit the salon for a consultation with one of the stylists who will help you form your vision while allowing you time to think it over. The stylists at this salon are passionate about your hair journey. One of the nicest features of Pastels, according to those who are knowledgeable about them, is their hair washing station, where you may unwind while receiving an amazing head massage. 
Location: Pastels Salon, Ritz Carlton Hotel, JBR, Dubai
Phone: (04) 399 5016
2. Blow Out Bar, Palm Jumeirah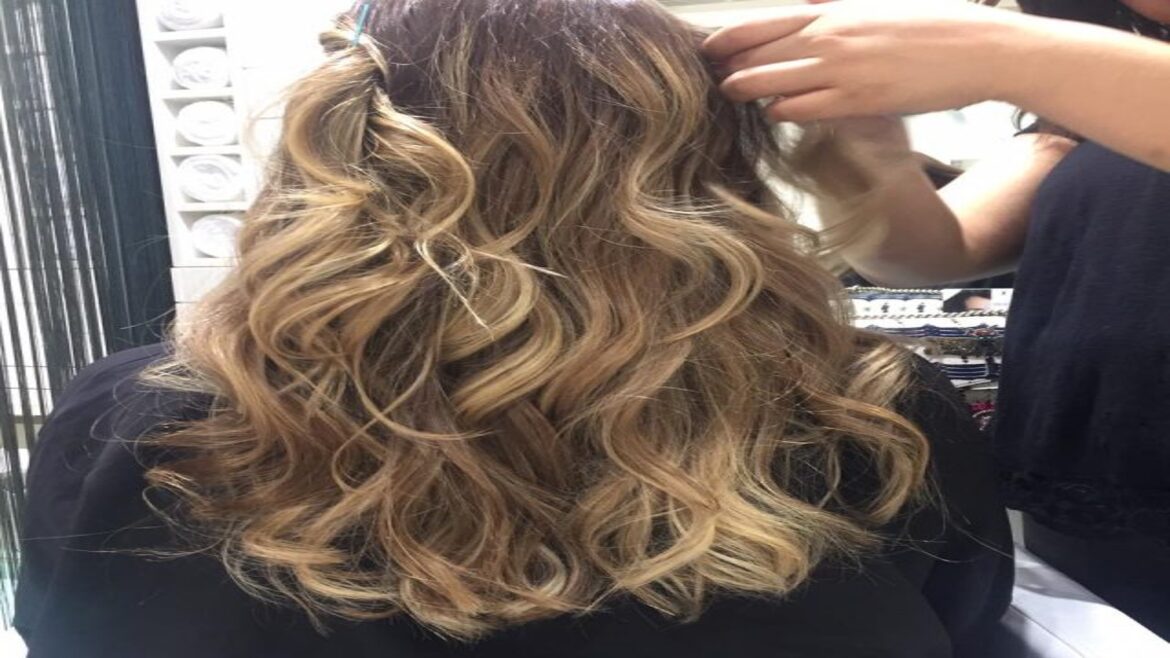 The Blowout Bar at Golden Mile is the ideal place to give your hair that additional touch of fabulousness if your hair colour is already exactly how you want it and all you need is bouncy blowdry for a glam event or that special date. A variety of styles, including The Blowout, Beach Babe, and Sleek and Sophisticated, are available from these masters of their trade. It costs Dhs115 for short hair, Dhs135 for medium hair, and Dhs150 for long hair. If you require the complete works, they offer manicures, eyelash, and eyebrow care in addition to colour, and speciality hair treatments, so you'll feel pampered when you leave.
Location: The Blowout Bar, Golden Mile Building 10, Palm Jumeirah, Dubai.
Phone: 800 2569 688
3. Yin Yang The Salon, JBR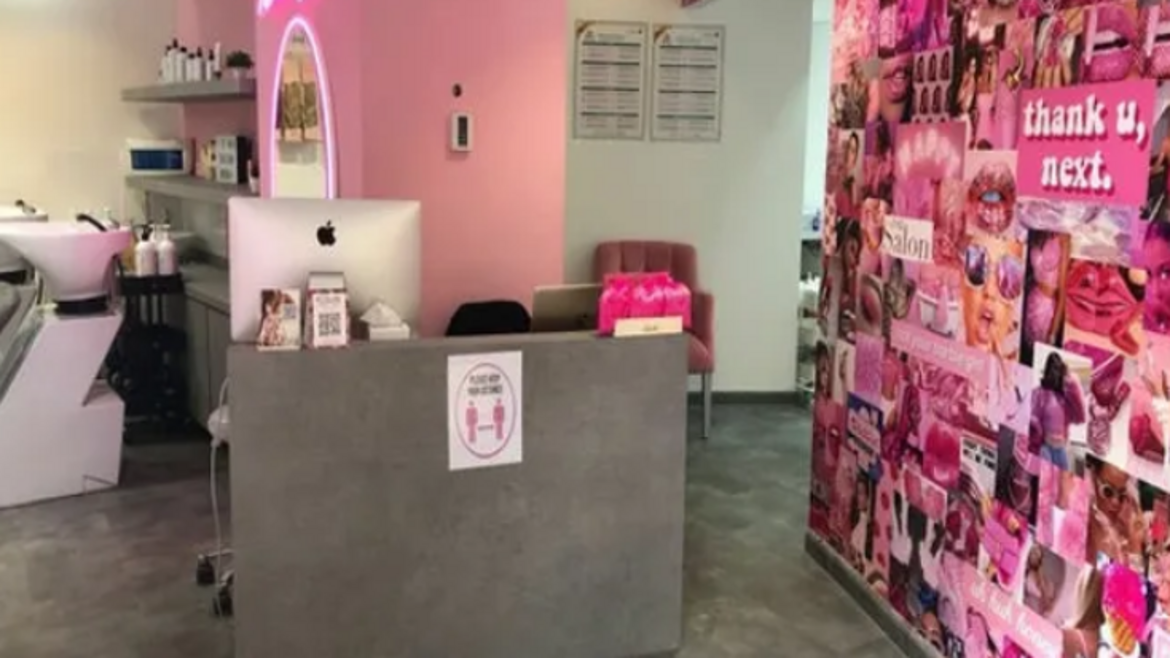 You will immediately feel like you are a part of Dubai's top girls' club with its elegant, girlie vibe, cream-padded chairs, and Instagram-worthy floral wall. You can discover your ideal match among the stylists here from all over the world, and the salon specialises in Balayage and highlights. They have highly qualified specialists from the UK who specialise in LA Weave, Tapes, and Micro Rings if you're seeking extensions. We all know that living in Dubai can harm our hair from the sun and water, therefore Yin Yang will give you advice on how to handle it. Being among the top 10 salons, they have a fantastic deal where a makeup and blowdry combo costs Dhs 300. They also provide a variety of nail treatments and even lash extensions if you want complete work. Their motto is to provide the greatest service at reasonable pricing, which makes them relatively competitive versus other salons in Dubai. The ambience is warm and pleasant.
Location: Yin Yang The Salon, Sadaf 3, JBR, Dubai
Phone: (04) 439 0111
4. Locks By Lou Lou, JLT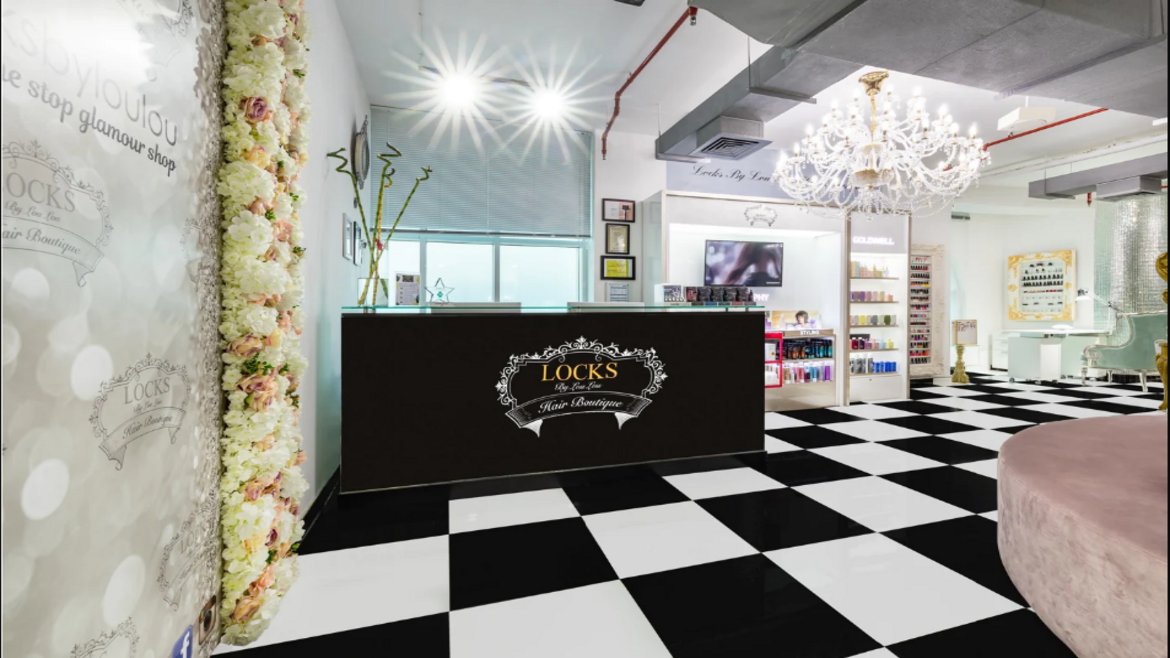 Look no further than Locks by Lou Lou if you want a full-fledged boutique-style salon that makes you feel like you've stepped right into Alice and Wonderland. It is rated among the top 10 salons in Dubai and is your one-stop shop for anything hair and beauty-related, from a straightforward cut and colour to extensions, nails, spray tan, and even a styling section where you can browse for items from nearby boutiques. Lou will make you feel welcome as soon as you enter and will talk with you about your ideas while advising you on the best looks for your face. All of her team members are L'oreal award-winning stylists with UK training, and the atmosphere is quite familial. With its wide selection and knowledgeable staff, this is the place to go if you're seeking extensions.
Location: Locks By Lou Lou Hair Boutique, The Dome Tower, Cluster N, Dubai
Phone: (04) 399 4742
5. N&J by Samer, Studio One Hotel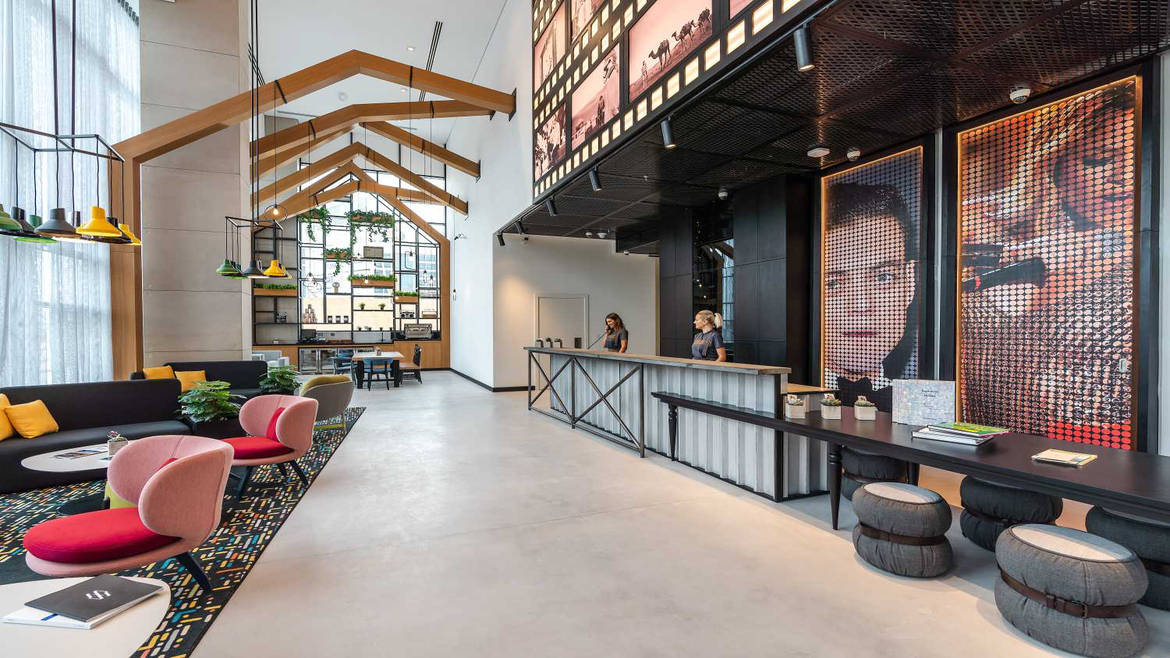 Samer Naim is a trustworthy hairstylist, which is not always easy to find in Dubai. He can help you grasp what you need before you even realise it because he has a lot of information and more than 13 years of experience in the industry. After five years of honing his craft at the Nicolas and Jean salon in Media City, Samer left to work in Studio City, where he now oversees a group of beauty experts. The brand-new salon is housed in the Studio One hotel and features contemporary furnishings and chic LED wall art.
Location: N&J by Samer, 1st floor, Studio One Hotel, Studio City
Phone: (04) 440 4828
6. We Nails, Dubai Marina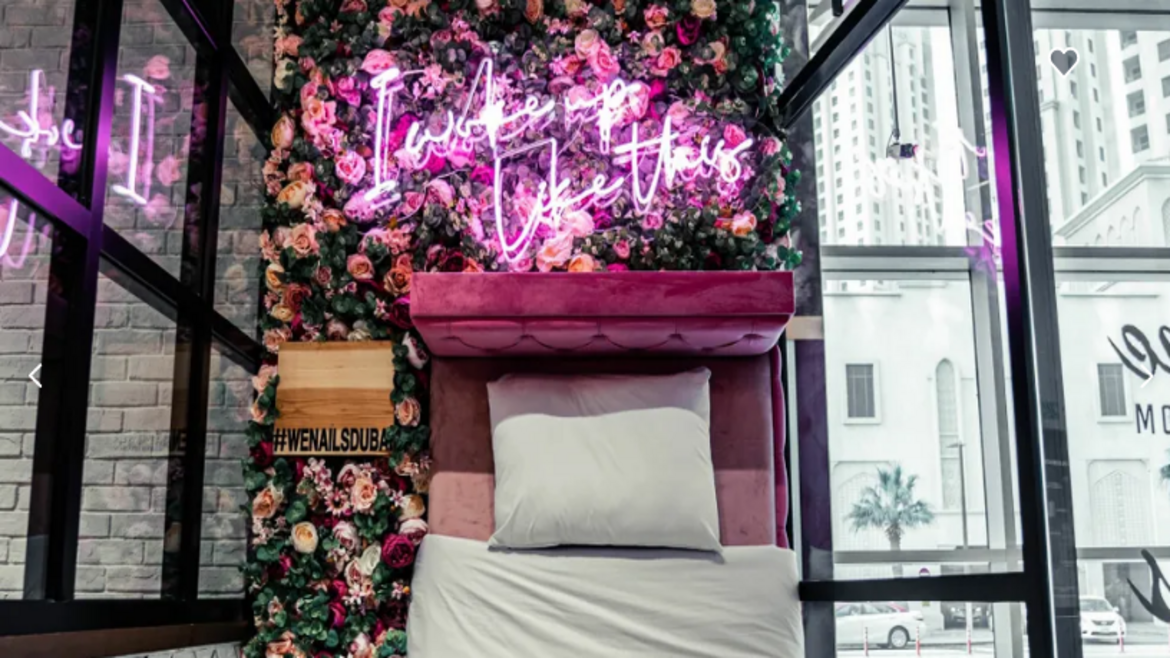 One of the best hair salons to visit is We Nails in the Marina, where hairstylist Harriet is well-known among British ex-pats for being one of the greatest blonde colourists in the industry. Their tiny but stylish salon area has floor-length mirrors and powerful lamps so you can see how your hair changes. For those who can't make it to the salon for the consultation, you can have it over WhatsApp. You'll be invited to a session beforehand to go over your ideas. The stylists pay close attention to your hair not only during your appointment but also before and after, giving you advice on the finest products to use to maintain your hair as best as possible. They use top-tier hairdressing equipment from manufacturers like Dyson, GHD, and Cloud Nine.
Location: Skyview Tower, Al Sufouh 2, Dubai Marina
Phone: (04) 452 8226
For more information about the best hair salons near me, follow the Dubai Local for significant updates.