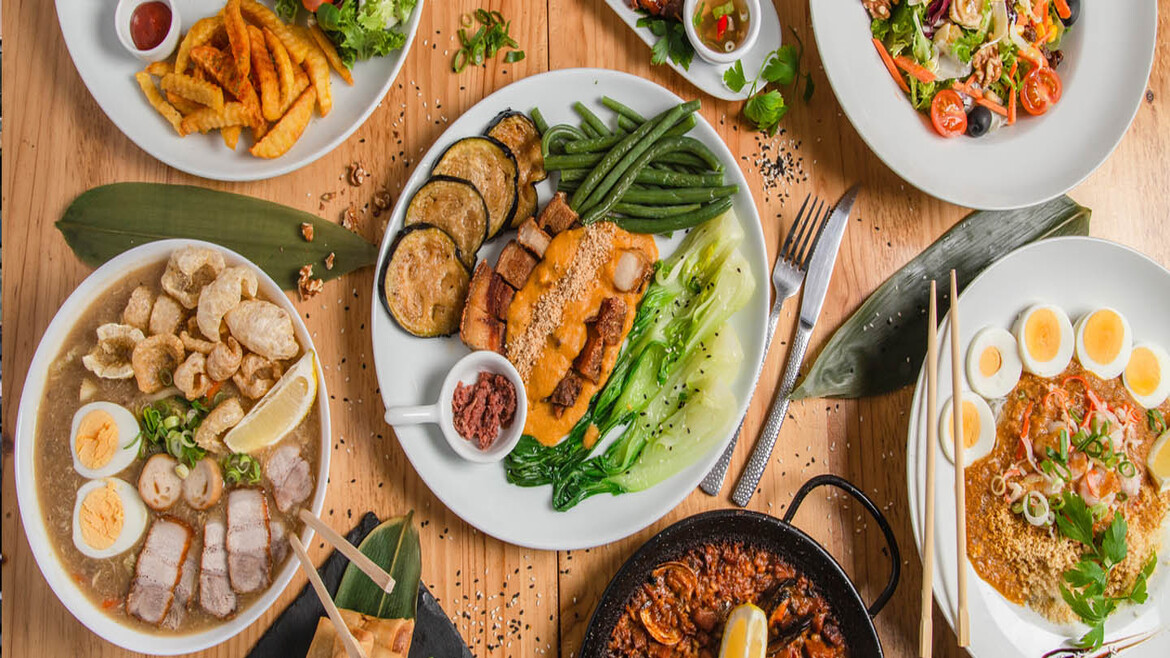 Top 10 Filipino Restaurants In Dubai
Excellent Pinoy food is widely available in Dubai. There is a Filipino restaurant for everyone, regardless of your needs—whether you're on a tight budget, craving sinigang, organizing a boodle fight with your relatives, or just want to party all night.
Here are the best Filipino restaurants in Dubai, most of them are centered on the Filipino community in Al Karama and Deira.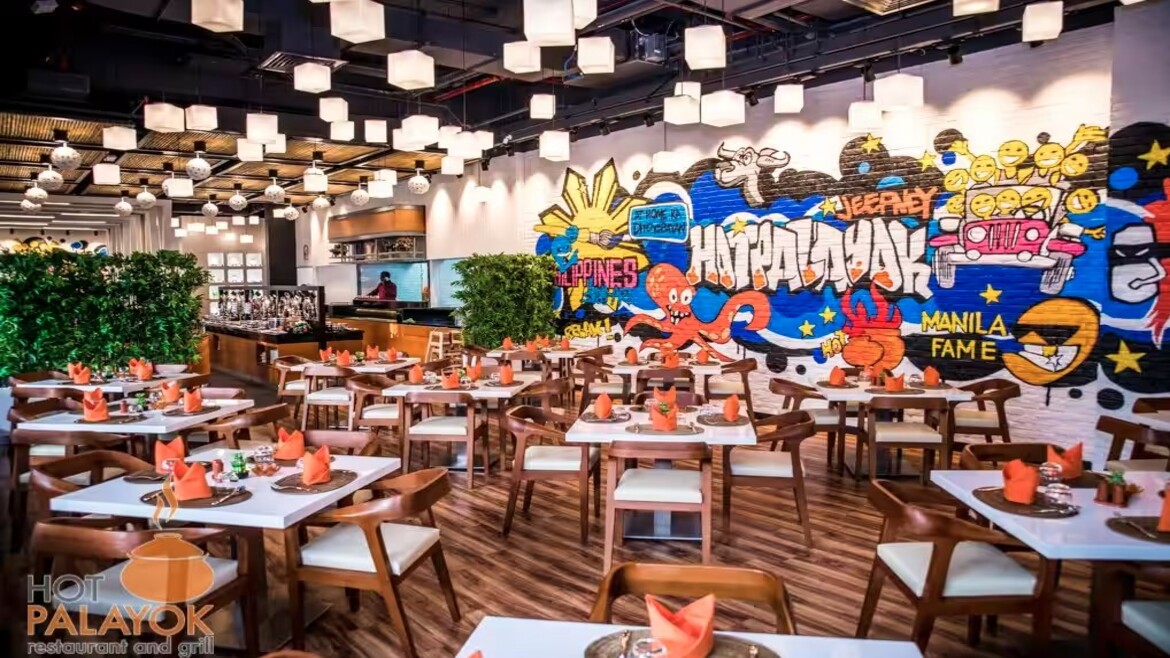 Authentic Filipino food made with the finest ingredients is available at Hot Palayok. Try their soft pinaputok (steamed tilapia) and grilled tuna; excellent seafood, in particular, is among the best in Dubai. Users can choose their seafood and have it prepared in front of them like street food. Along with their sinigang stew, they also serve vegetable, chicken, beef, and rice dishes that are deserving of appreciation.
After dinner, show off your moves at the karaoke bar with its fantastic sound system. For a party or family get-together, Hot Palayok is the ideal option, as they are the best Filipino restaurant in town. 
Address: Corner of 39th Street and 6C Street, Wasl Hub, Al Karama, Dubai 
Contact: +971 4 221 9797
Timings: 11 AM to12 PM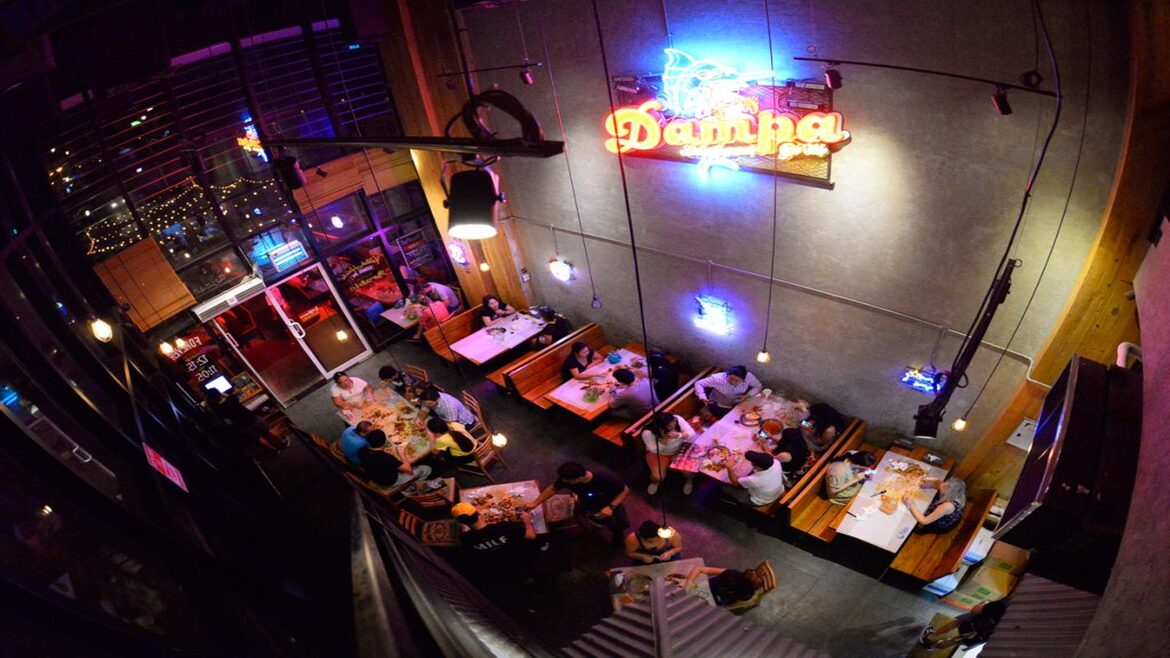 The true Pinoy boodle fight, Dampa's Dump-A-Seafest lunch is a fun, social dining experience. This kid-friendly, wonderfully inexpensive restaurant forgoes the use of silverware in favor of serving excellent Filipino seafood dishes directly onto the paper tablecloths.
In addition to endless rice, you can try squid, calamari, crab, shrimp, mussels, and clams as well as have your seafood steamed, grilled, baked, or fried. Order Filipino and other dishes à la carte, such as the delicious Seafood Laksa soup or the grilled bangus, if you choose (milkfish- Philippines national fish). 
Share a dinner with friends, but be ready to wait in line because this popular hotspot gets busy.
Address: Ground Floor, Centurion Star Hotel, Deira, Dubai
Contact: +971 4 299 0884
Timings: 12.00 PM to 11:30 PM
Carinderia Ni Tandang Sora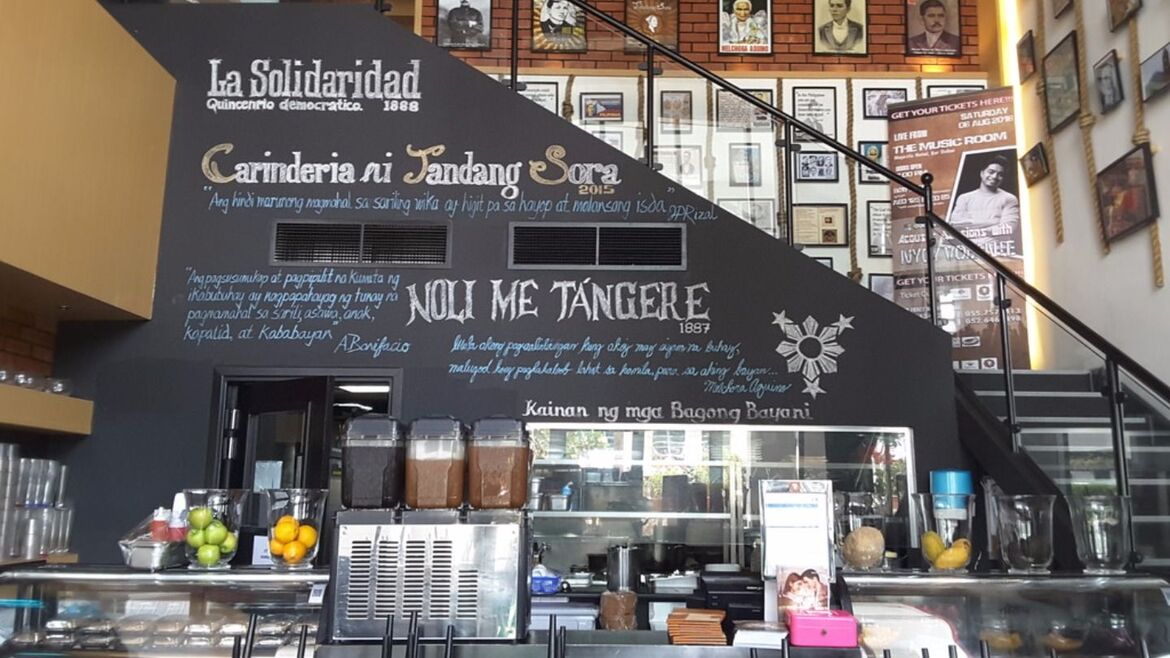 This modest restaurant/bakery, which draws its design from a typical carinderia (cafeteria), is named for a revolutionary Filipina by the name of Tandang Sora. In keeping with this, the restaurant strives to give the numerous Filipino expat employees in Deira access to healthy, reasonably priced home-cooked meals. It is one of the best Filipino restaurant in Dubai.
The environment is lively and crowded, and portions are large. This carinderia offers traditional Filipino fare like kare-kareng baka (stew) and daing na bangus (pan-fried milkfish), as well as a boodle-fight special at a great price. You won't be sorry you tried the camaron rebosado (deep-fried shrimp). 
Address: Centurion Star Tower, Port Saeed, opposite Deira City Center, Deira, Dubai
Contact: +971 4 297 1835
Timings: 12 PM to 12 AM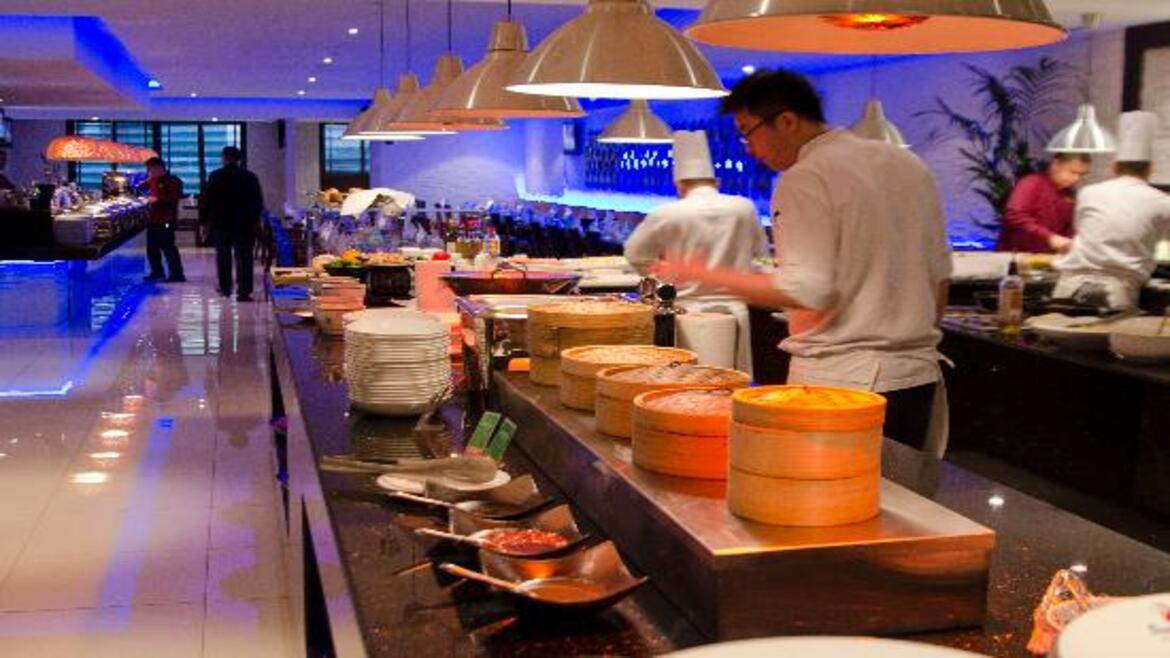 The Lamesa restaurant, an elegant modern eatery in the Asiana Hotel, serves the greatest Filipino buffet in Dubai. Lamesa, one of the few traditional pork-centric eateries in the Philippines, serves comfort food like crispy pata and lechon kawali (deep-fried pork belly) to ease homesickness (pork leg). There is also a huge selection of vegetarian, beef, chicken, and seafood dishes.
Along with their selection of Filipino food, they also have Thai, Chinese, Vietnamese, and Japanese cuisine, as well as a salad bar. There is a delightful dessert buffet that includes biko, those tempting sticky rice cakes, and buko pandan, a creamy, coconutty confection with a jelly-like consistency that is an acquired taste.
Address: 5th Floor, Asiana Hotel, Salahuddin Road, Al Muraqqabat, Deira, Dubai
Contact: +971 4 238 7777
Timings: Lunch 12:00 PM to 03:00 PM, Dinner 06:00 PM to 11:00 PM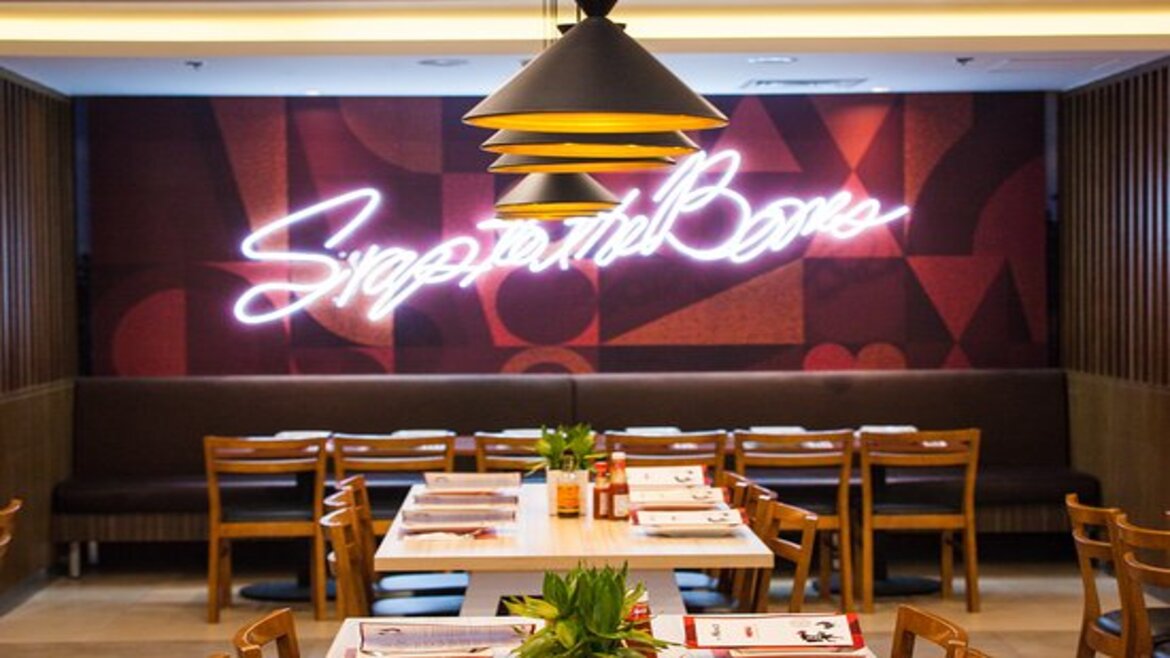 Max's, a well-known chain of fried chicken restaurants in the Philippines, has had a location in Dubai since 2011 and offers its customers tender, juicy, crispy fried chicken.
In addition to their renowned chicken, Max's Restaurant, which opened in 1945 and is still family-run, offers classics including beef sisig, marinated and grilled chicken inasal, and hearty bulalo soup with bone marrow.
There's a good reason Max's is known as the "House That Fried Chicken Built." Along with their delicious and reasonably priced fried chicken, you can depend on them for dependably excellent products, timely service, and genuine tastes. This restaurant comes at the last on our list but still, it is recommended, as it is one of the top restaurants in Dubai. 
Address: Ground Floor, Spinneys Building, Trade Centre Road, Karama, Dubai
Contact: +971 4 351 1269
Timings: 11 AM to 10 PM
Here is the list of best restaurants in Dubai. Dubai is one of the exciting and ideal places for experiencing Filipino restaurants. If you are on a vacation or reside in Dubai, you must go-to these restaurants and try their food at least once. Do not miss out on such blogs, keep visiting Dubai Local for such interesting lists.