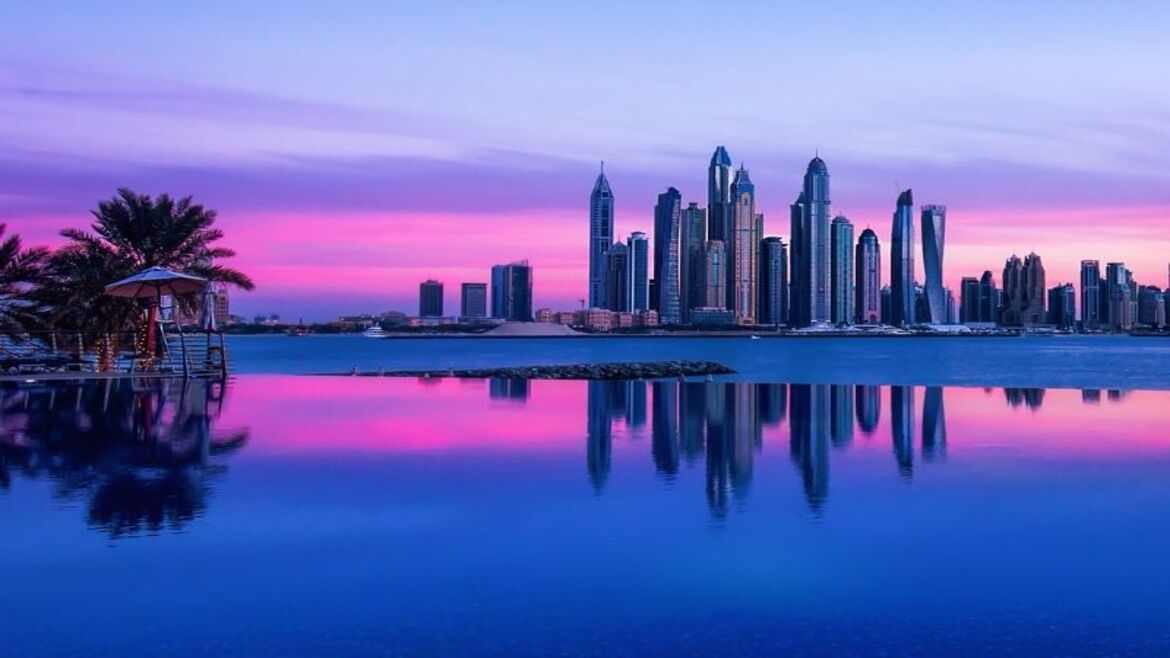 The Best Eco-Friendly Attractions and Activities in Dubai
Due to its beauty, Dubai draws millions of visitors from all over the world each year. These tourists travel to Dubai to see the tallest building in the world, the city's indoor ski resort, and the biggest mall in the entire globe. We frequently consider the typical suspects when considering attractions and activities for a family vacation in the city: enormous indoor playgrounds, rollercoasters, and water parks. Dubai, however, is a city of contrasts and offers much more than simply these tourist attractions. Here are a few eco-friendly tourist attractions in Dubai that you can visit.
Dubai offers a wide variety of tourist attractions. There are many attractions, including the Miracle Garden and the Burj Khalifa. The majority of them are not eco-friendly, which is the only problem. This article will examine some of the top eco-friendly attractions and activities in Dubai. Plan the ideal family adventure with this list, focusing on discovering more of the city.
Dubai Desert Conservation Reserve (DDCR)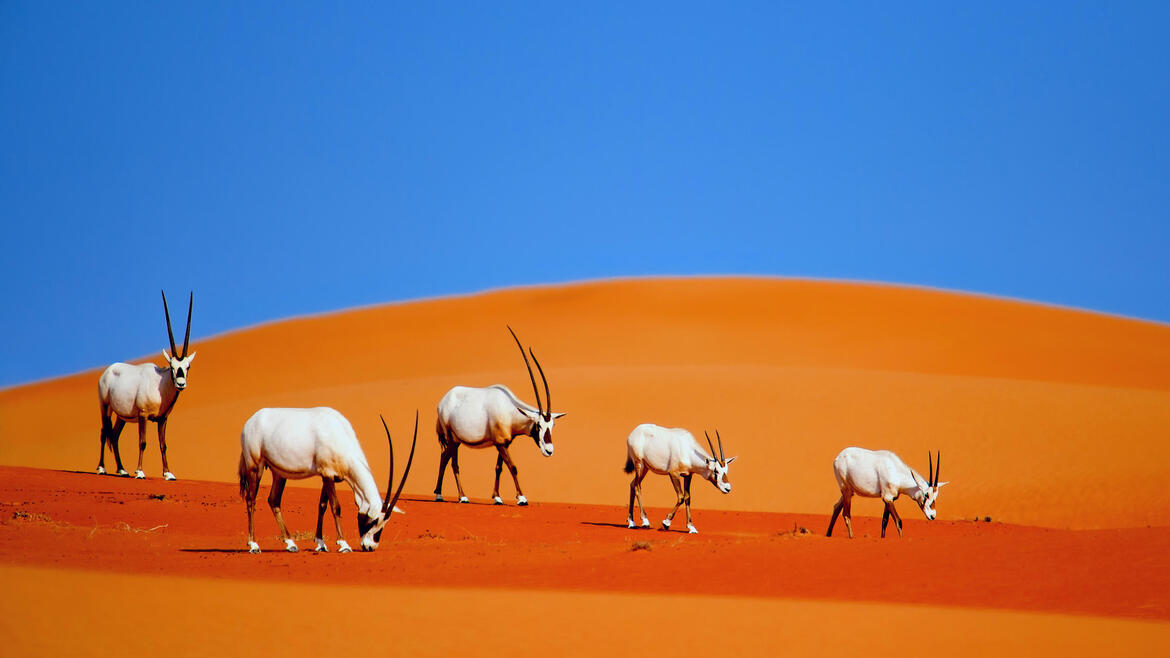 The gorgeous, rolling environment of the United Arab Emirates is protected by the 225 square kilometre Dubai Desert Conservation Reserve (DDCR). The DDCR is home to more than 350 different plant, bird, mammal, and reptile species, including the endemic to the Arabian Peninsula fennec fox. You can also take part in some exhilarating activities like hiking and sandboarding. Grab your cameras and head to a Bedouin tent for a tour if you want to see how traditional Arabian life is lived!
Al Marmoom Desert Conservation Reserve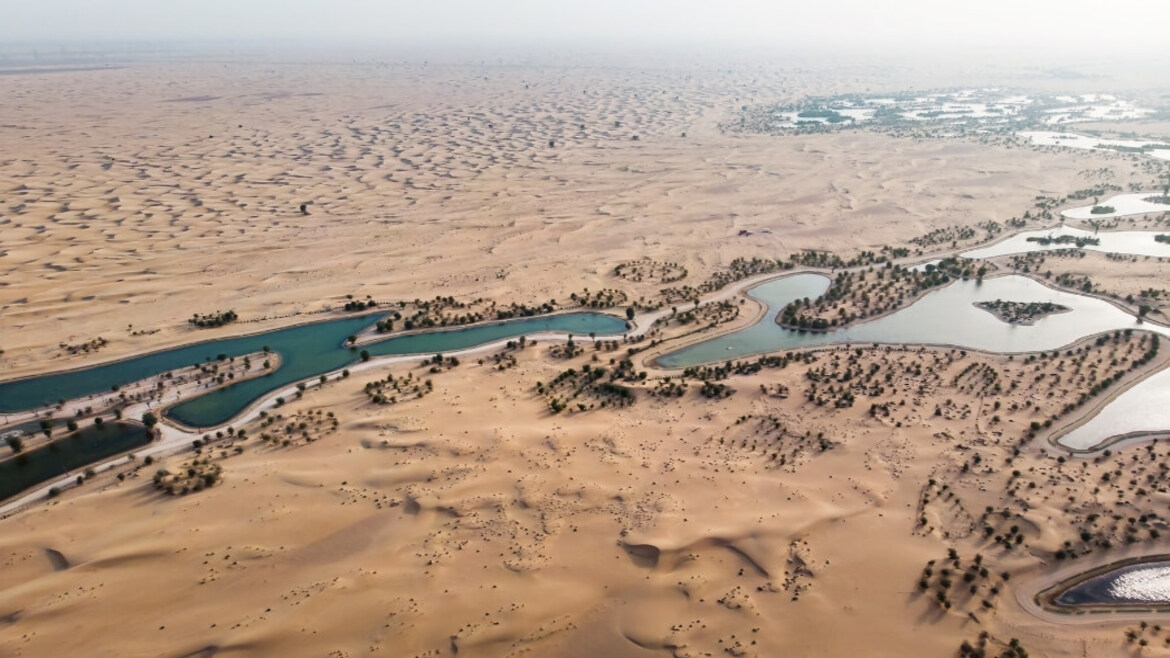 This desert reserve is twice as large as the DDCR and is entirely unfenced. The Mohammed Bin Rashid Solar Park, a prominent renewable energy project in the area, is also located in the neighbourhood. Visitors are welcome at the Al Marmoon Desert Conservation Reserve, where they can see more than 200 native bird species and more than 150 migratory bird species. Numerous species of reptiles can be seen. The two most notable features are its big populations of flamingos and Arabian oryx, but many other endangered species, like European otters, cheetahs, and even wolves, have been successfully reintroduced there! Don't forget to visit the Saruq Al Hadid archaeological site if you're interested in history; it's 3,000 years old and originates from the Iron Age, making it a well-known cultural and historical Dubai attraction.
Hatta Dam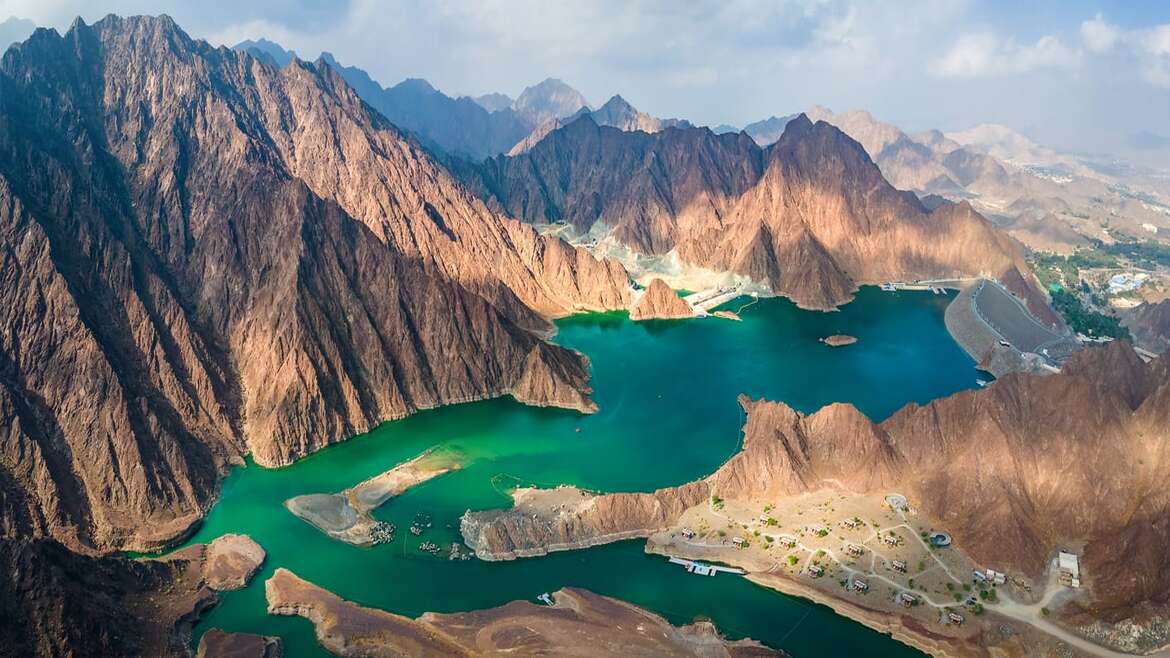 For those who want to take in the majesty of untamed mountains and crystal-clear waterways, Hatta Dam is a great tourist attraction in Dubai. It is a piece of the UAE's Hatta Mountain Conservation Reserve, a haven for mountain species on the verge of extinction. You can hike in the mountains, drive on the dam, go boating, paddle boarding, or kayaking on the reservoir.
Ras Al Khor Wildlife Sanctuary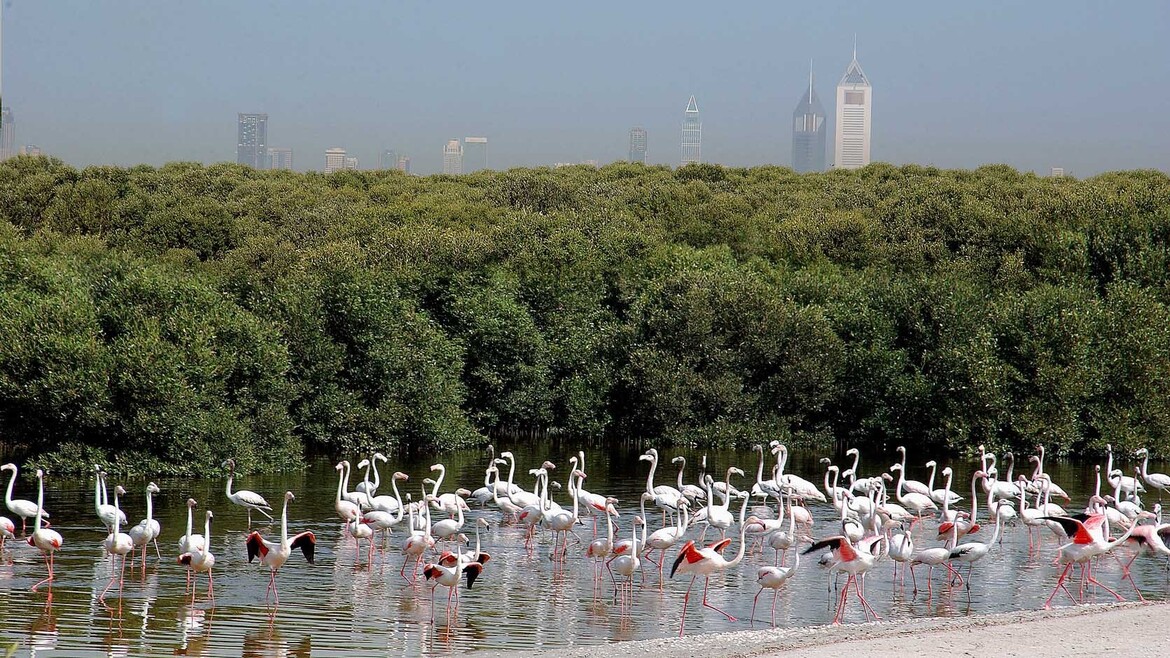 Ras Al Khor Animals Sanctuary, also known as "Cape of the Creek" due to its unique geological configuration, should be visited by everyone who enjoys observing flying birds and witnessing wildlife in general. Many different salt flats, mudflats, mangroves, and lagoons can be found in the sanctuary, which are home to many different bird species. Visitors can also witness a variety of aquatic creatures and crustaceans beneath the region's stunning blue waters.
Dubai Turtle Rehabilitation Project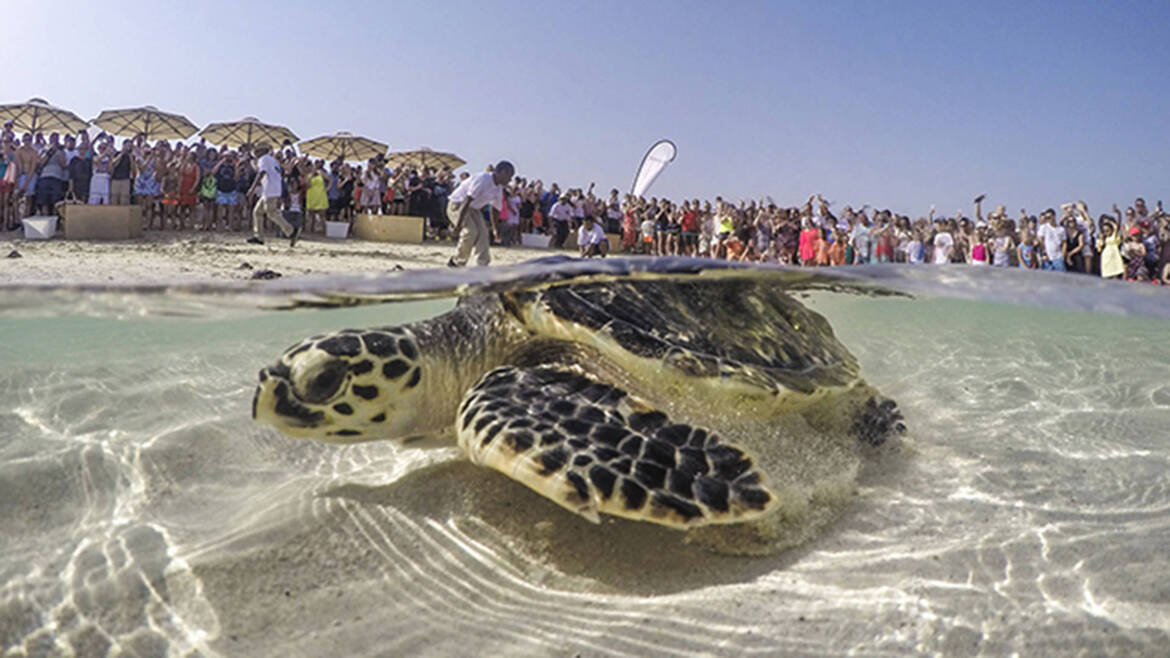 You can participate in the team's affection for animals while still basking in the sun at the Dubai Turtle Rehabilitation Project. Since the hawksbill turtle is an endangered species in the United Arab Emirates, this non-profit group works to protect them. More than 550 turtles have been saved and returned to their natural environment since 2004. At Jumeirah Al Naseem's turtle lagoon, you may view these turtles.
The Green Planet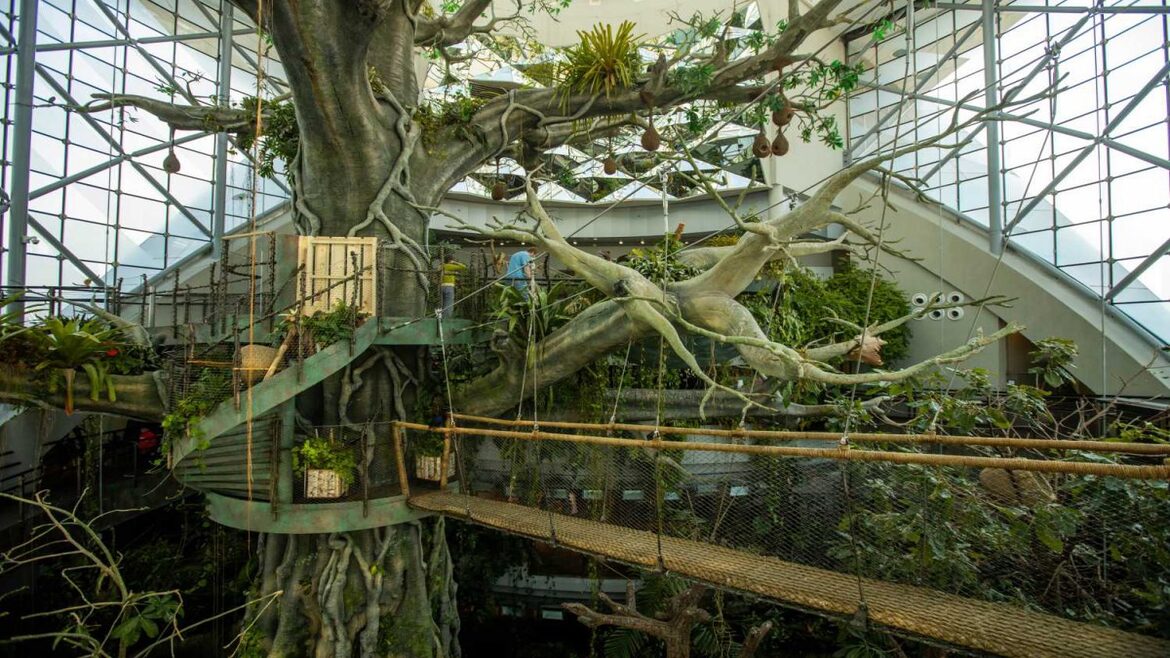 The Green Planet is unquestionably the most environmentally friendly location on our list of Dubai attractions. More than 4,900 types of plants and animals are kept in this enormous artificial tree building as part of its amazing collection. It also has its own biogas power grid and a Leadership in Energy and Environmental Design (LEED) certificate. The waterfall feature uses recycled water, which is the only issue.
Dubai Aquarium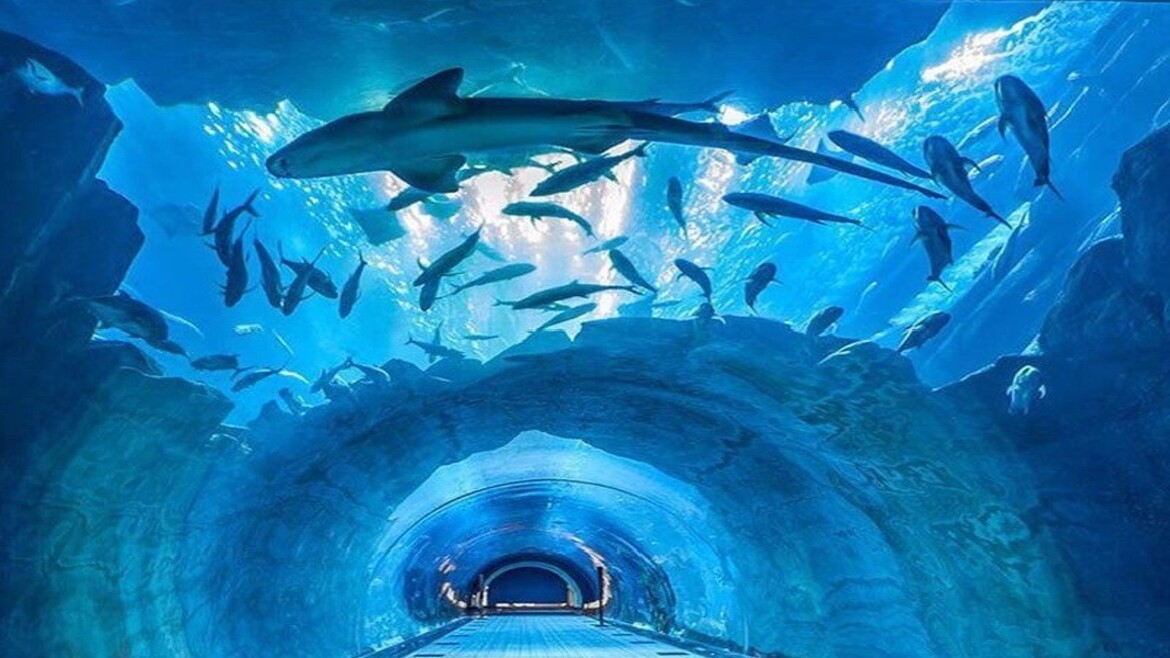 The most enjoyable activities in Dubai are visiting the Dubai Aquarium and the Underwater Zoo. This 10 million litre aquarium, which is 48 metres long, is one of the largest tanks in the world. Nearly every ocean on Earth is represented by the more than 140 different aquatic species in the aquarium! Hammerhead sharks, stingrays, and tarpon fish are just a few of the stunning marine life that inhabits this enormous tank. Cage snorkelling and shark diving are some ways you can get up close and personal with some of these animals.
Jumeirah Golf Estates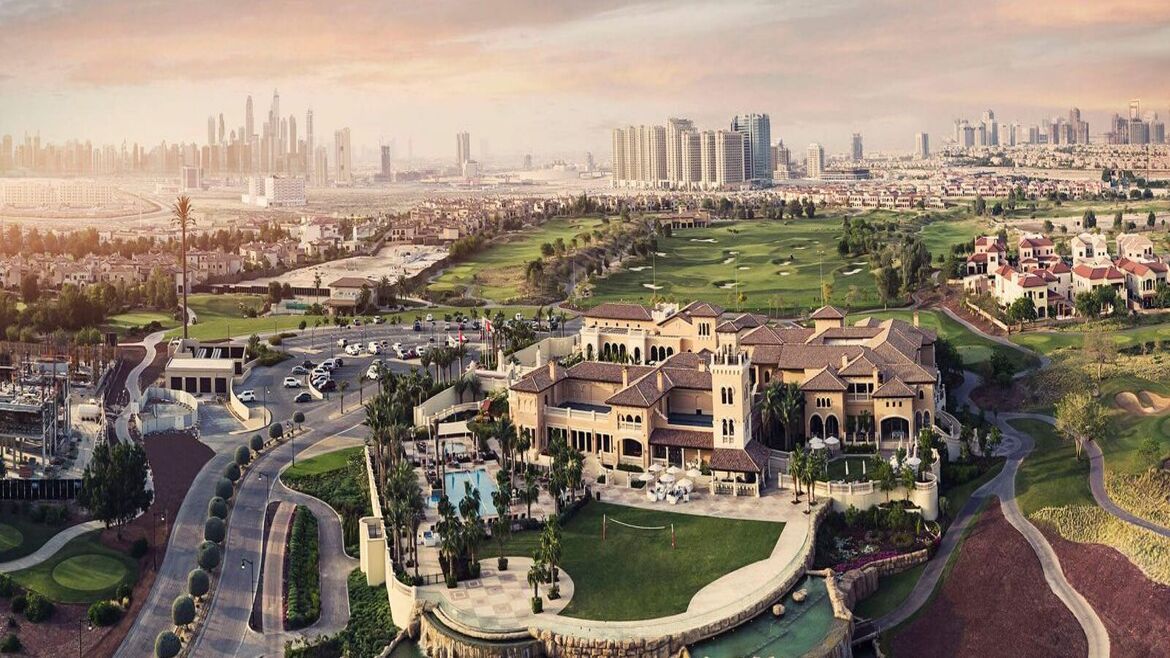 Golf enthusiasts can visit Jumeirah Golf Estates, a residential community and golf course constructed with the environment in mind. Numerous environmentally friendly practises are used in this project, including solar energy, water-saving technology, trash processing, and reusable items. The Green Sports Canopy, a built-in partnership with international football great Ebbe Sand intended to promote sports tourism in Dubai, is one of the more intriguing environmental accents. Let's look at several restaurants, hotels, and resorts that follow sustainable green practices now that we've mentioned some of Dubai's natural features.
For more information on the Dubai attractions, follow the Dubai Local for significant updates.