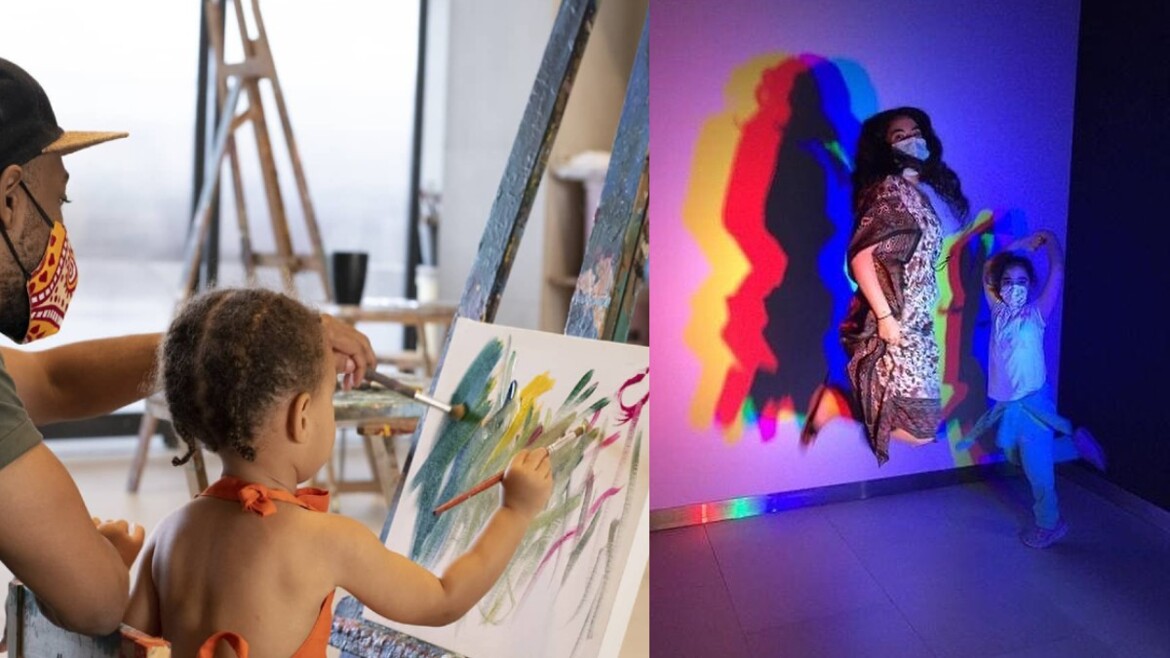 Activities that Your Kids Will Love in Dubai
How can I keep my child engaged and busy while travelling with a 4-year-old is the largest challenge that parents must overcome. Although there are countless possibilities for things to do with your child in Dubai, the standard arcades, malls, play areas, parks, and beaches have grown boring. So, listed below are a few Dubai activities for kids which they can enjoy.
Brain Game Dubai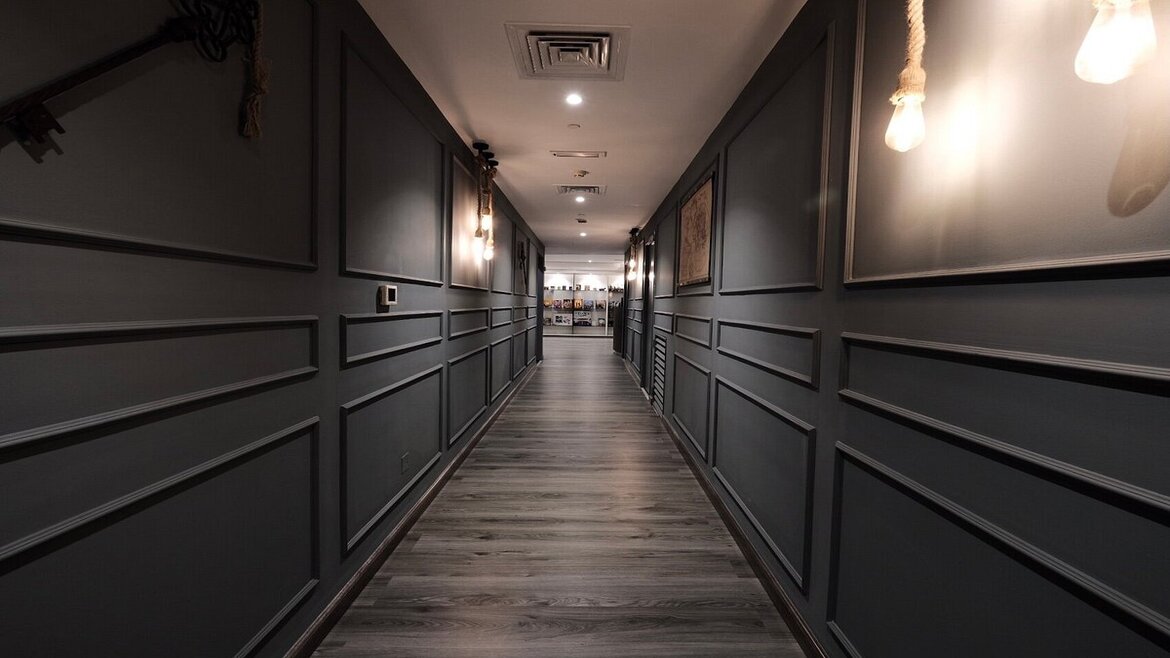 The brain game business will give your kid the chance to take on a thrilling, time-limited, fun activity challenges that will improve their skills. With their innovative ideas for escape rooms and alternative entertainment, you can solve puzzles and riddles in a unique setting and experience a different universe. For those who enjoy the rush of tackling time-based challenges, it is a must-try.
Location: Jumeirah Terrace Building, Rooftop, Jumeirah 1, Dubai.
Forscherwelt-Children's Science Lab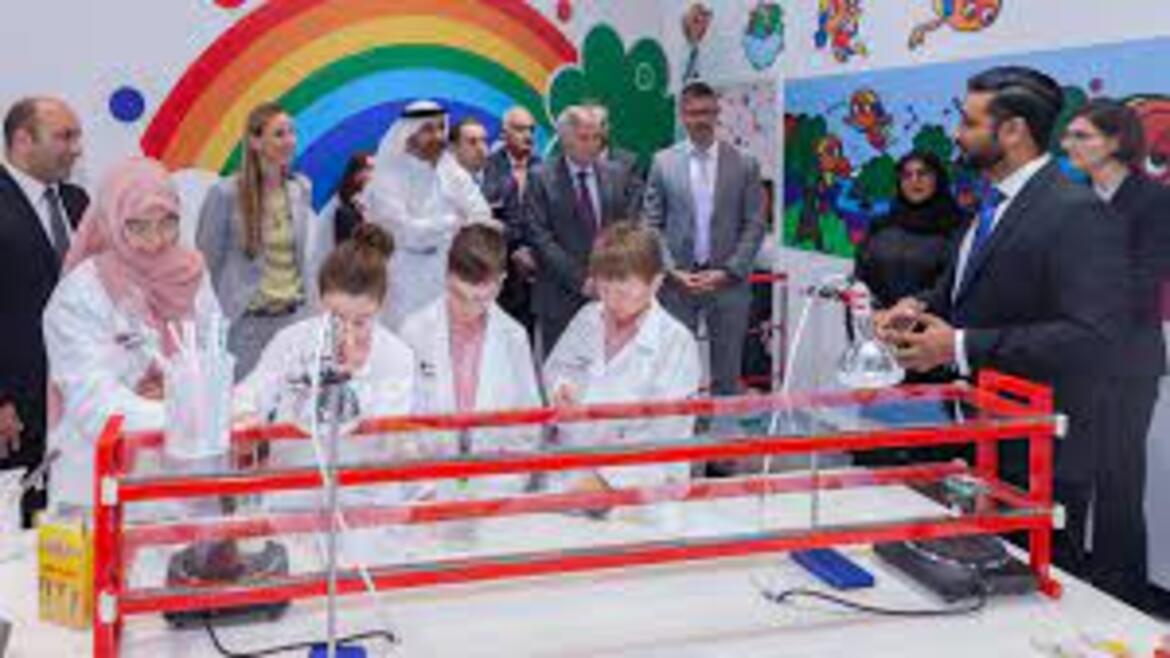 Making kids aware of the practical, hands-on approach to learning through science and experiments is the main objective here. This one is for "The Little Einstein," the inquisitive and creative children who adore discovering things outside of textbooks and the typical learning exercises.
Location: Children's City, Dubai Creek Park, Oud Metha
Infinity Des Lumieres-Immersive Digital Art Gallery
Some artists turn the sun into a yellow spot, while others turn a yellow spot into the sun. Peter Picasso Your child will have the most captivating and authentic artistic fun activity at Infinity Des Lumieres-Immersive Digital Art Gallery thanks to digital technology, vivid colours, and captivating music. In this location, not only children but also adults can see art come to life through futuristic ingenuity.
Location: Dubai Mall, Level 2
Children's Library at Mankool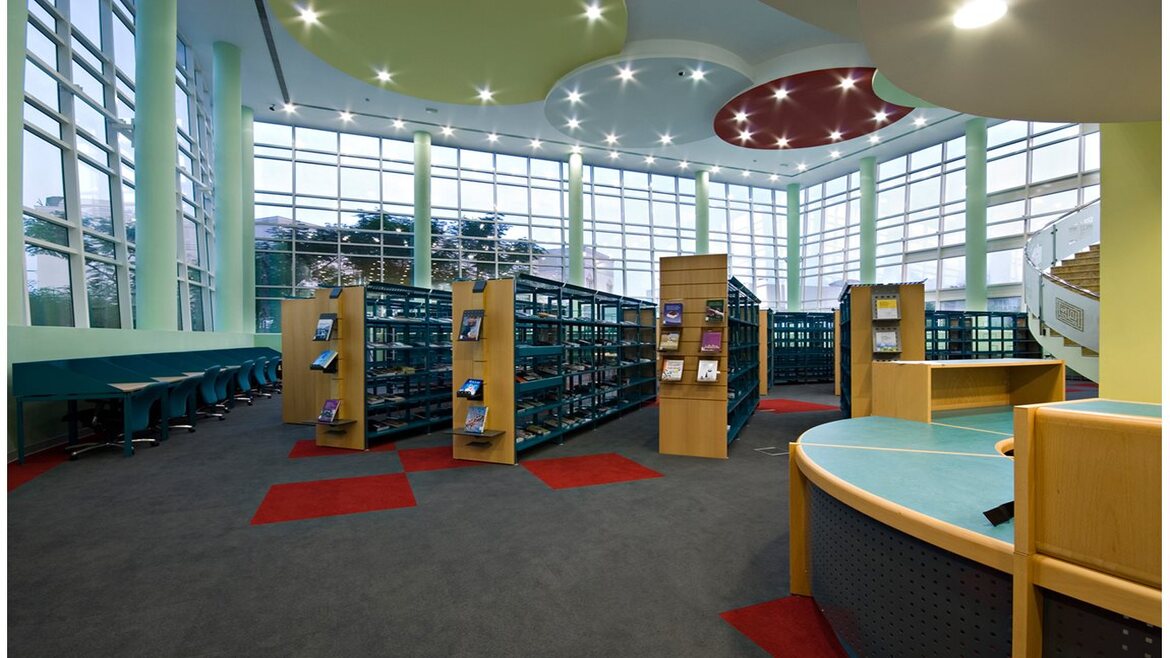 My grandmother used to tell me as a child. As the saying goes, "Knowledge is your sole treasure." This is the only treasure that may grow rather than be stolen. Therefore, it is essential to broaden your knowledge, and reading is one of the finest ways to do this. The Children's Library at Mankool is a welcoming space for family activities with a wide selection of books. A separate room for kids has been created and is decorated in bright, eye-catching hues. Adults can also use the VIP's amenities and unwind in the lounge area.
Location: 1 35 A St – Al Mankhool – Dubai
Museum of Illusions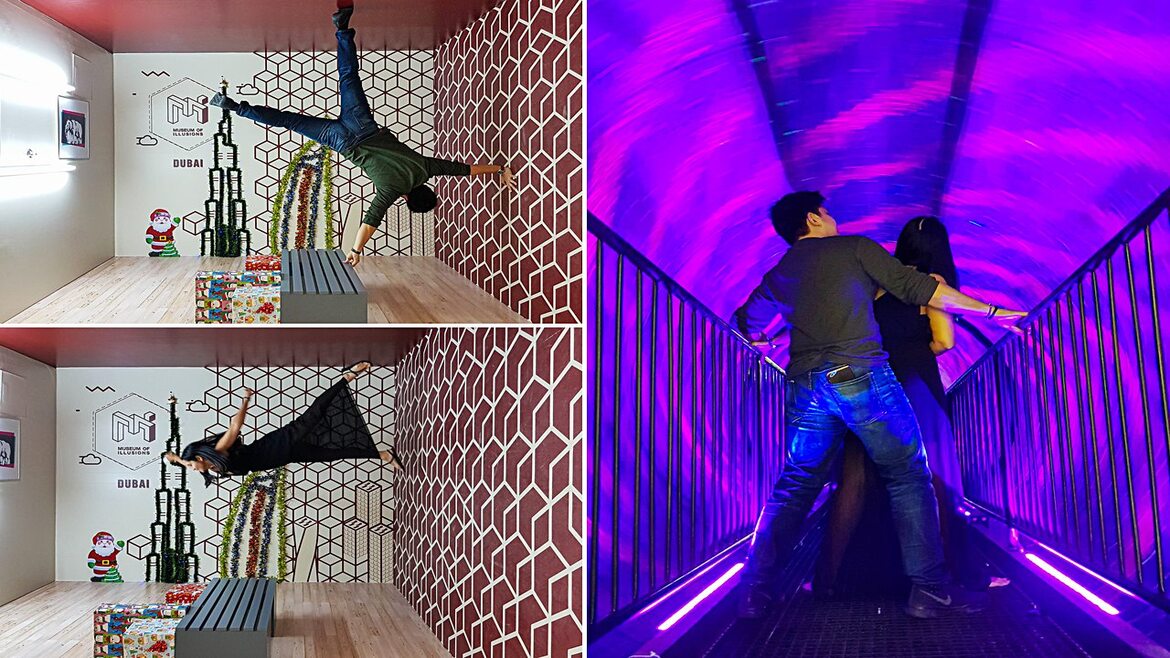 Prepare yourself to step into a fascinating realm of deceptions that will both amuse and trick you. The Museum of Illusions is a location where you can take the perfect Instagram-worthy photo, create memorable, silly moments, and exercise your brain with puzzles and their concept-based conundrum games. Visits to their unique design of the vortex tunnel and anti-gravity room are made by all thrill seekers.
Location: Al Seef, Heritage Area, Bldg. 17, Dubai, UAE
The Jamjar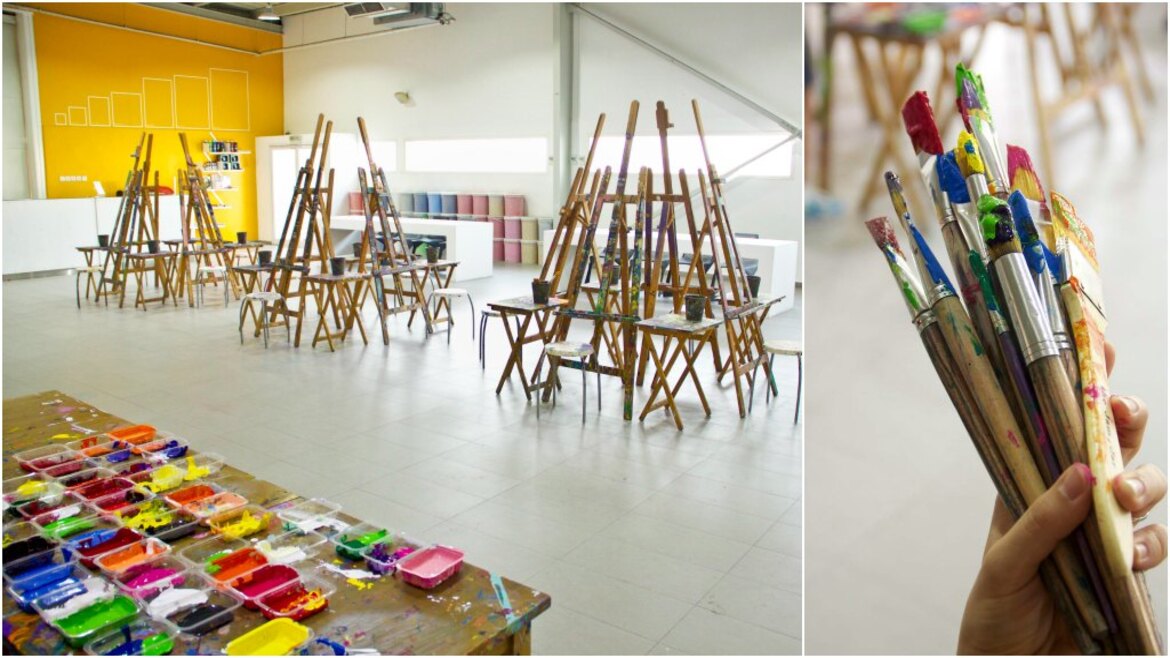 Kids' sensory, visual, and cognitive development is aided by art and painting. But what matters most is the unadulterated happiness and love you feel when you see something your child made themselves. In this case, the creator is more important than the art. The JamJar is a six-week summer camp just for kids where they use art and craft to develop your child's creativity and curiosity. For adults and teenagers, they also offer retreats and weekly classes.
Locaion: Unit H74, Alserkal Avenue – Al Quoz 1 – Dubai
Kidzania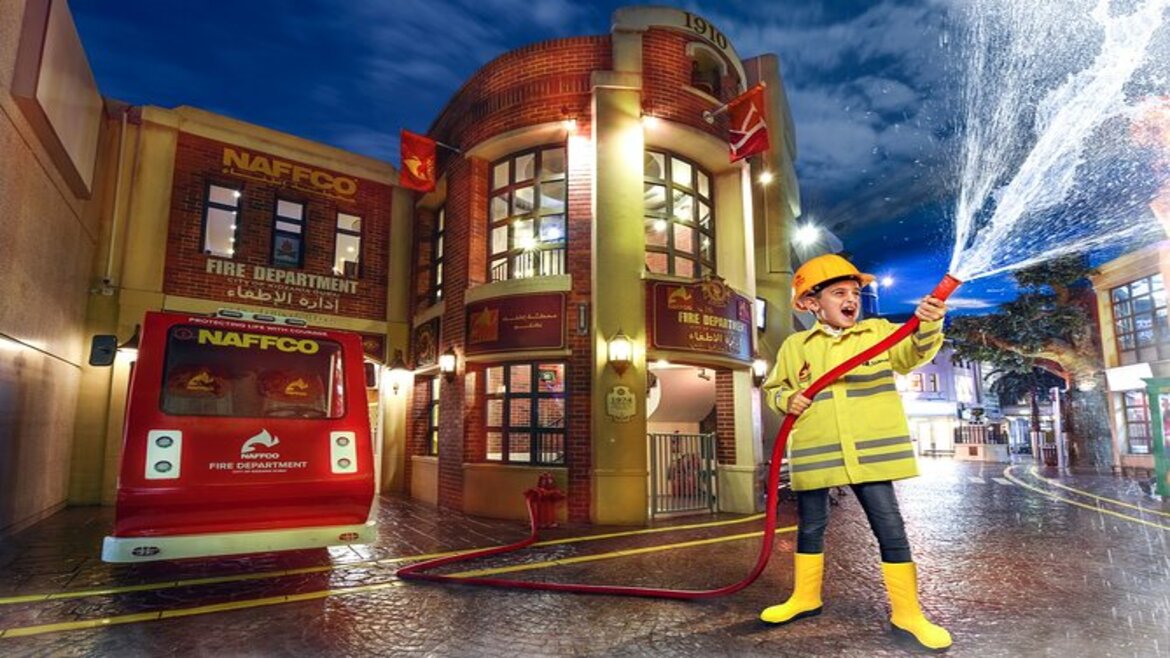 At Kidzania, your children may live the life of an adult for a day. Children learn the value of good money management, responsibility, education, talent, communication, and confidence through role-playing. Your children can select from more than 40 role-playing games that are connected to real-world jobs, including their own renditions of a hospital, bank, radio, television station, and supermarket, to mention a few.
Location: The Dubai Mall
For more information on activities for kids, follow the Dubai Local for significant updates.