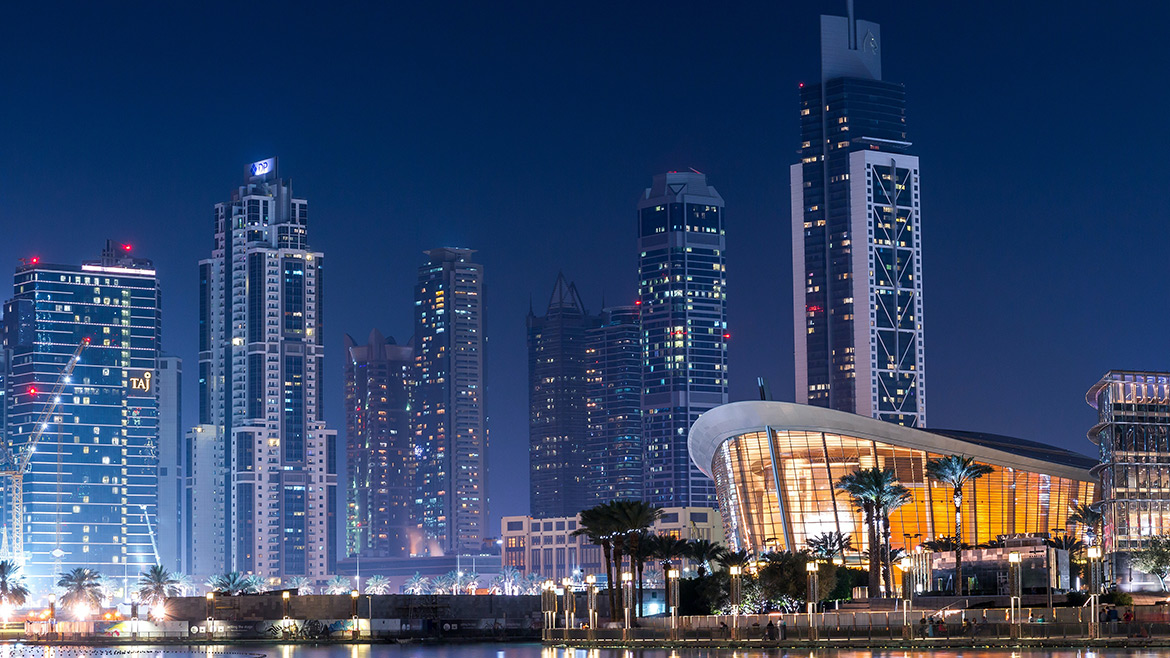 Dubai on a Budget: Saving Money While Exploring
If you're on a budget, Dubai isn't the place for you. It's no secret that this metropolis is not cheap. You should expect to spend some serious cash when you visit. Although there are a few life hacks you can use while exploring the city of Dubai, you can still save money. Here are some small tricks that you can use to save money if you're looking to explore Dubai on a budget.
Useful Tips for Exploring Dubai on a Budget
Make Use of a Budget Hotel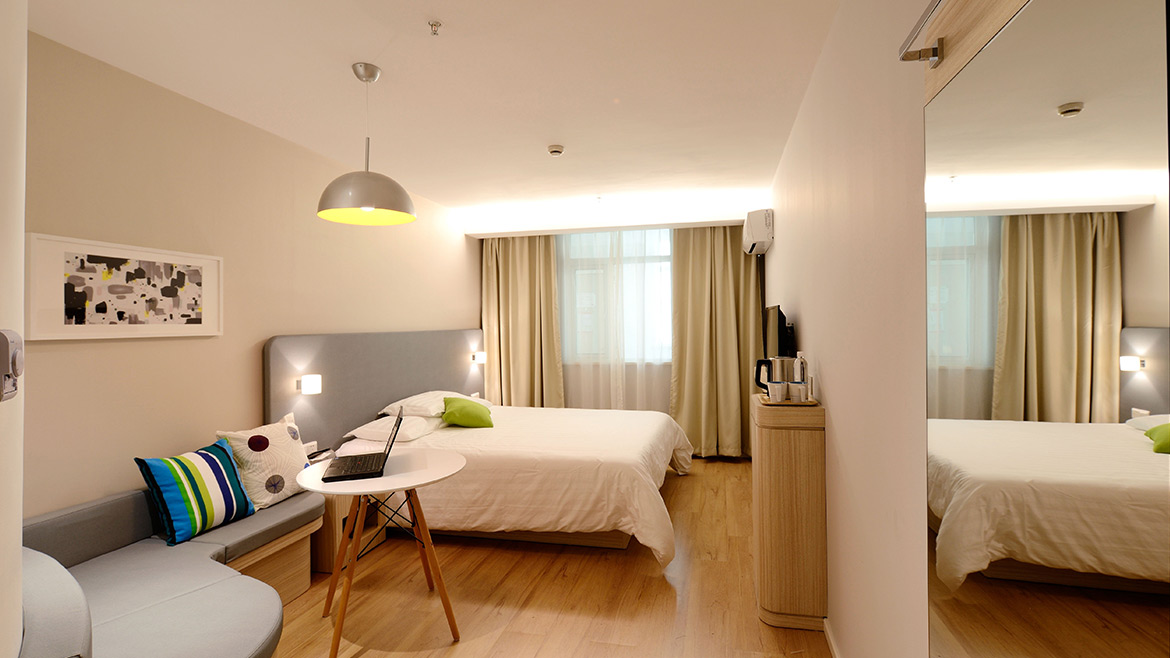 Dubai is known for its 7-star hotels and luxury resorts. There are, however, plenty of affordable hotels that are great for people who want to explore Dubai on a budget. Searching by neighborhood can help you identify these hotels. The best budget hotels can be found in Al Barsha, which is much less expensive than Downtown Dubai or Dubai Marina. The prices of these areas can be shocking, even though they are only about 15-20 minutes apart.
2. Use the Metro
It is nearly impossible to walk where you want to go in Dubai, so finding a good transport option is crucial. Ubers and taxis may be more comfortable, but the Dubai Metro is a great way to get around for less money. Moreover, the metro gives you great views of the city, since it is above ground and extremely clean, making it a great ride, and also more economical.
 3. Find Cheap Eateries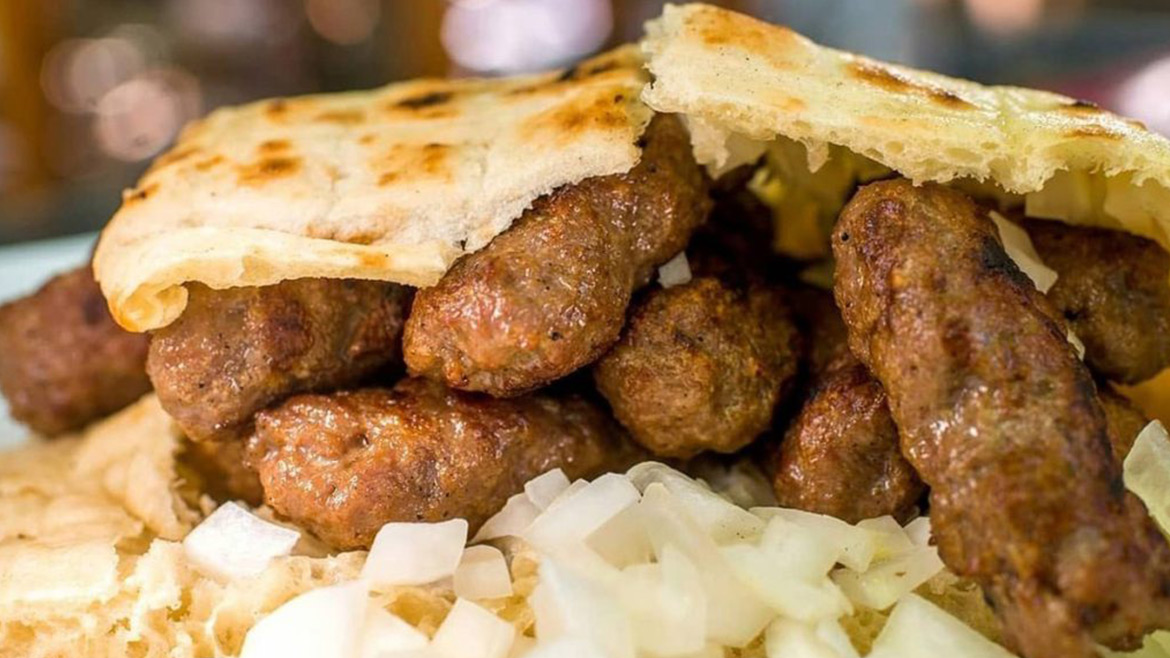 In fact, some of the world's best restaurants are located in Dubai, making it one of the best places for fine dining in the world. It is easy, however, to blow through your budget while visiting Dubai by eating. Most people are not aware that Dubai has dining experiences for all budgets, and that eating fast-food – either from national or international chains – is a great way to enjoy Dubai on a budget.
4. Avoid Alcohol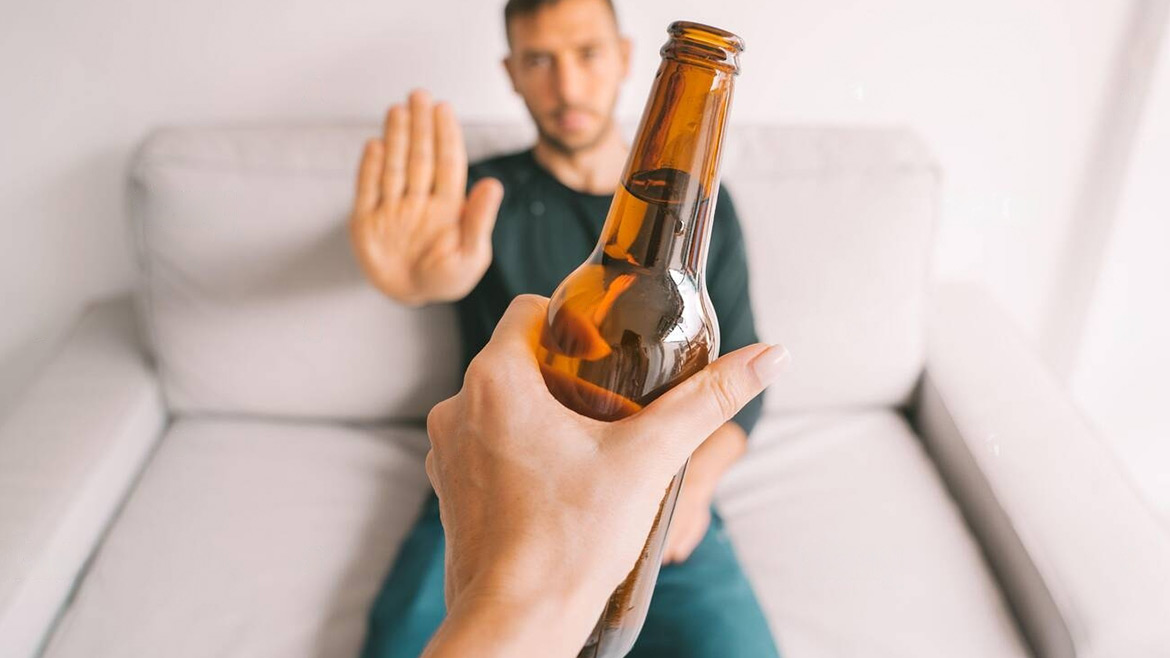 Avoiding alcohol is an easy and fantastic way to save money in Dubai, particularly for those who want to party. Certainly, alcohol in the city is expensive, ranging from 200 to 300 AED for a light drink. A visitor can save a lot of money by avoiding alcohol and using those savings to visit attractions and eat. Following all the tips in this guide will also allow them to take the money home with them!
5. Seek Out Free Entry Spots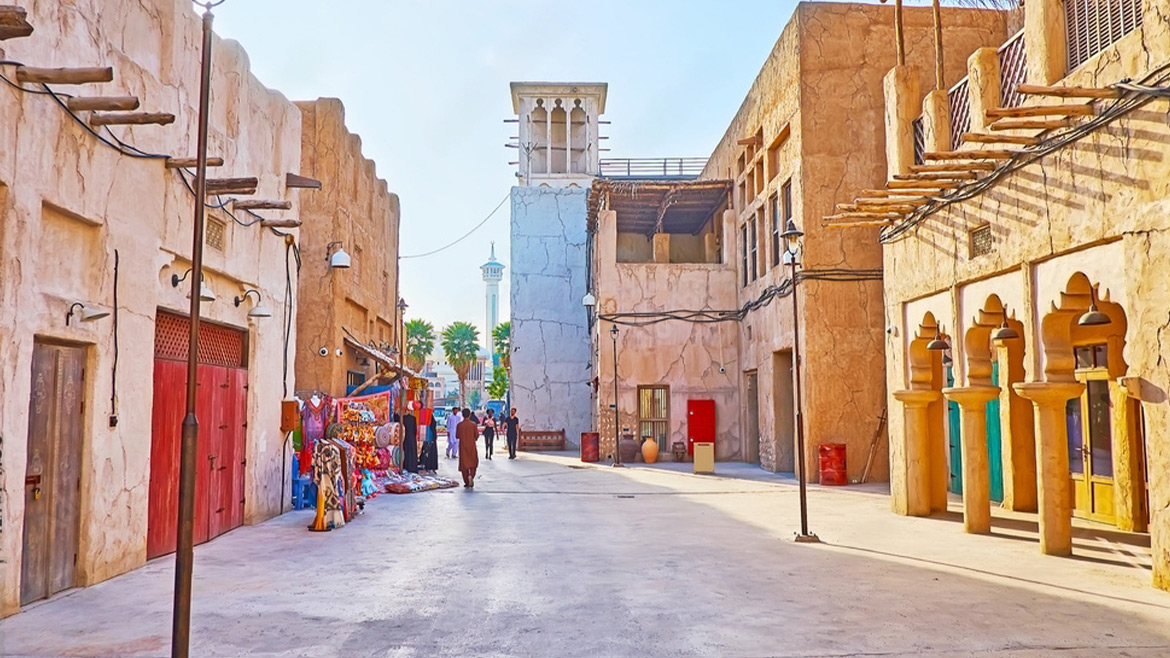 In Dubai, there are a number of spots that are free to enter, including most nightclubs. When it comes to a night out, minimizing your spending is a good way to save some cash. As previously mentioned, avoiding alcohol is a great hack, but gaining free entry to the clubs is also a great tip. The main purpose of this is to ensure that visitors are not required to spend any money to enter, dance, and have fun. In addition, women can look for places offering ladies' nights, which usually occur on Tuesdays when most places in town offer some free drinks to female patrons.
6. Check Out Free Events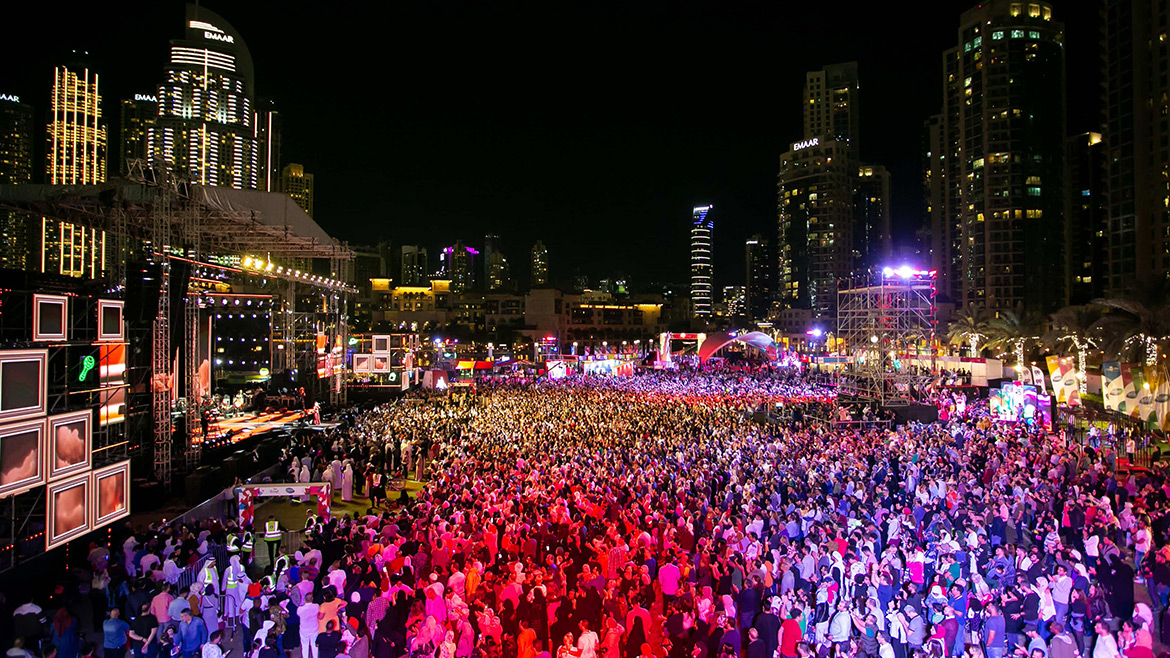 Many people are unaware that Dubai also offers a variety of free events throughout the year in addition to its concerts and sporting events. You will likely have to purchase food for these events, but the entry fee is free. It is a great way to keep up with these by checking Dubai Calendar online or downloading their app, which shares all events in town, including free ones.
7. Avoid Shopping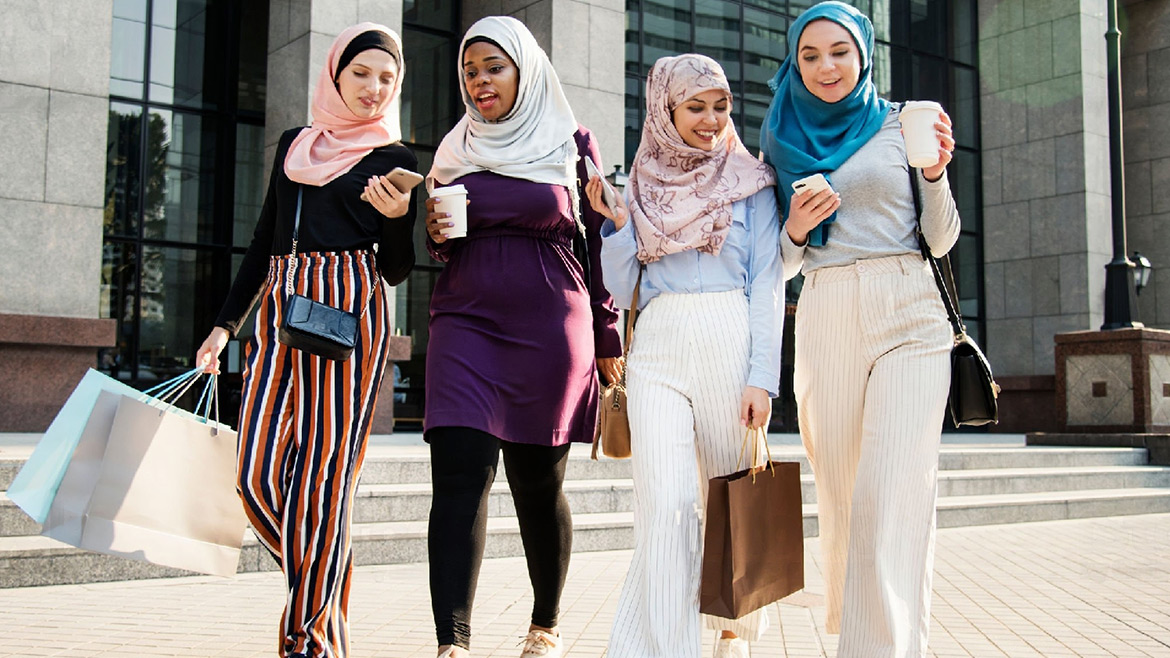 The one thing you should do when visiting Dubai on a budget is to stay away from the shops. It's a hard one and takes a lot of self-control, but it's also worth it. There's nothing more tempting than hitting up Dubai Mall, the world's largest shopping mall, to find the latest trends and deals. It is possible, however, to avoid spending a great deal of money on unnecessary purchases by controlling shopping urges. 
Final Words
In summary, these were some of the best and most useful tips for exploring Dubai on a budget. Making use of these tips can enable you to enjoy your trip more, save money, and have a great experience.