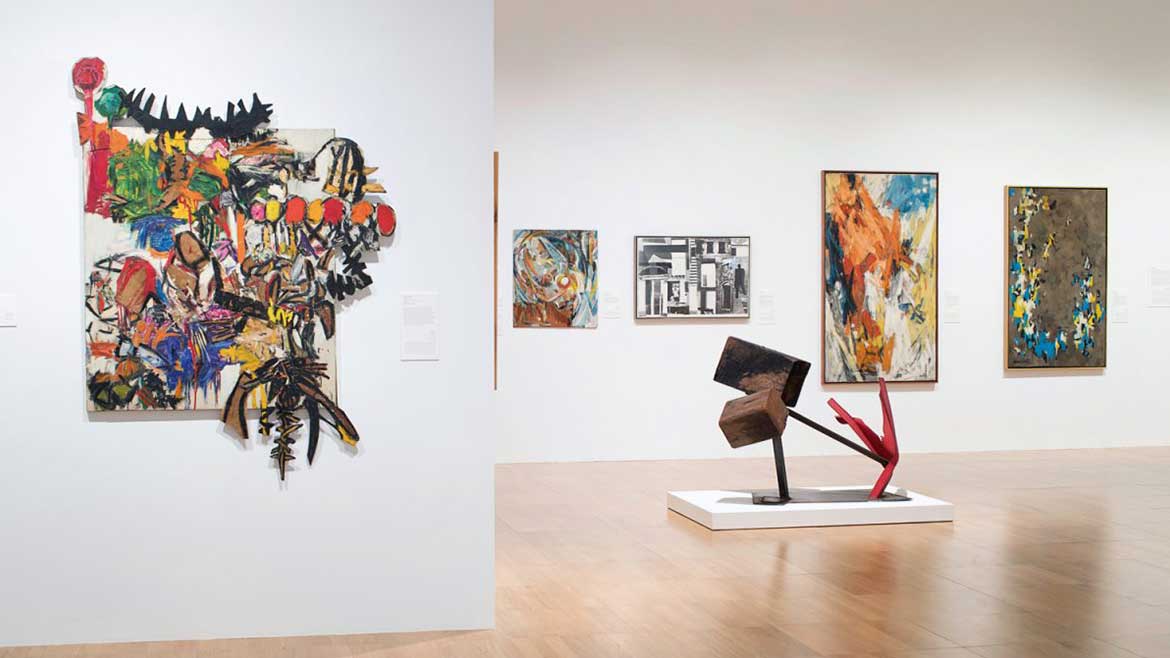 Discovering Dubai's Thriving Arts and Culture Scene
Dubai's art and culture scene has experienced tremendous growth in recent years, establishing the city as a hub for contemporary art, music, and theater. From museums to galleries and festivals, there is a plethora of iconic experiences waiting to be explored in Dubai's thriving arts and culture scene. In this blog post, we will take a closer look at some of the key aspects of this scene, highlighting the most exciting destinations and events that are putting Dubai on the map and attracting tourists from all over the world.
Dubai's culture scene is a blend of its history and geographical location. Traditional Arab culture, which is deeply rooted in Dubai's history, is reflected in the city's architecture, food, music, art, and culture. The Bedouin way of life, which was once dominant in the UAE, has also influenced Dubai's way of life. Today, Dubai is a modern and cosmopolitan city that has attracted people from all over the world. This cultural diversity has enriched the arts and culture scene in Dubai and has helped it to flourish.
One of the most impressive cultural destinations in Dubai is the Dubai Opera. Opened in 2016, it has quickly become a must-visit venue for music, theater, and dance enthusiasts. The Dubai Opera's state-of-the-art facilities and world-class acoustics have hosted a wide range of international performers and events, including opera productions, ballet performances, and concerts by world-renowned artists such as Andrea Bocelli and Sting. With an impressive calendar of events all year around, the Dubai Opera is a key part of Dubai's cultural scene, with something for everyone to enjoy throughout the year.
Another highlight of Dubai's cultural scene is Alserkal Avenue, a vibrant arts district that is home to more than 60 creative spaces, including galleries, theaters, design studios, and much more. Alserkal Avenue is the heart of Dubai's contemporary art scene, with galleries showcasing the work of emerging and established artists from around the world. The district also hosts regular exhibitions, workshops, and events, making it a must-visit destination for anyone interested in the arts and who wants to bless themselves with something captivating to see.
For those interested in exploring Dubai's rich cultural heritage, the Dubai Museum is a fascinating destination that should not be missed. Housed in a restored 18th-century fort, the museum offers visitors an immersive experience of Dubai's past, with exhibits that cover everything from traditional Bedouin life to the city's rapid development into a global hub of commerce and innovation. Visitors can explore the historic fortifications, learn about traditional crafts, and gain insights into the daily life of the city's inhabitants throughout its history.
Dubai's thriving arts and culture scene is also reflected in its many festivals and events, which take place throughout the year. One of the most notable is the Dubai Art Season, a month-long celebration of art and culture that brings together exhibitions, performances, and workshops across the city. The Dubai International Film Festival is the largest film festival showcasing Arab, Asian, and African cinema. This was started under the patronage of the crowned prince, the ruler of Dubai. The DIFF is a not-for-profit cultural fest that aims to develop talent and film industries in these regions allowing all the film and art enthusiasts to witness the art from across different regions. Other notable events include the Emirates Airline Festival of Literature, and the Dubai Design Week, all of which showcase the best of the city's creative talent and cultural diversity.
In addition to these events, Dubai's cultural scene also includes a vibrant music scene with various live music venues and festivals throughout the year. The Jazz Garden is a popular destination for jazz lovers, with regular performances by international artists. The city also hosts various music festivals, including the Dubai Jazz Festival and the Dubai Music Week.
Final Note!
Dubai's thriving arts and culture scene is a key part of the city's identity, with a wide range of destinations, events, and experiences to explore. Whether you are an art enthusiast, a music lover, or simply curious about the city's history and culture, Dubai has something for everyone. To know more about such cultural and art scenes, keep visiting Dubai Local.