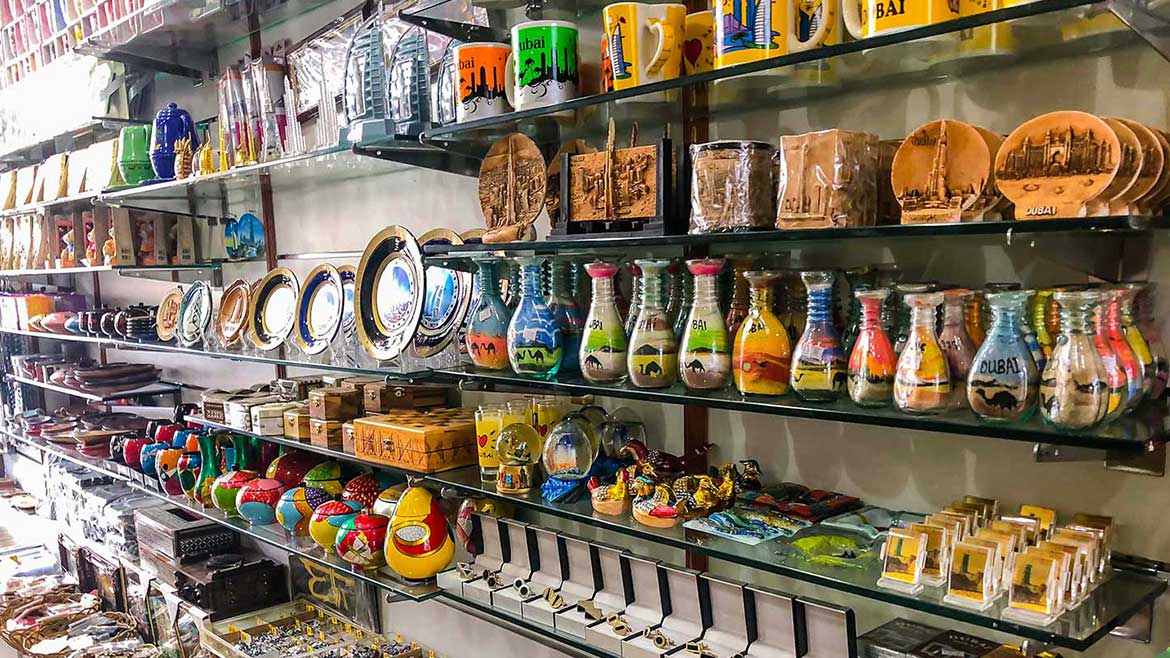 Places to Buy Souvenirs in Dubai
Unveiling the treasures of Dubai doesn't just mean exploring the towering skyscrapers or indulging in luxurious shopping sprees. Nestled within this mesmerizing city are countless charming souvenirs shops that offer a gateway to the cultural heritage and artistic craftsmanship of the region. Whether you're a seasoned traveler or a first-time visitor, Dubai's thriving souvenir scene promises an unforgettable shopping experience.
Embark on a journey through the bustling markets, enchanting souks, and modern boutiques to uncover the best souvenirs in Dubai has to offer. From intricately designed carpets and traditional Arabian perfumes to exquisite jewelry and handcrafted ceramics, there's something to captivate every discerning taste.
Traditional Treasures: The Old Souk in Deira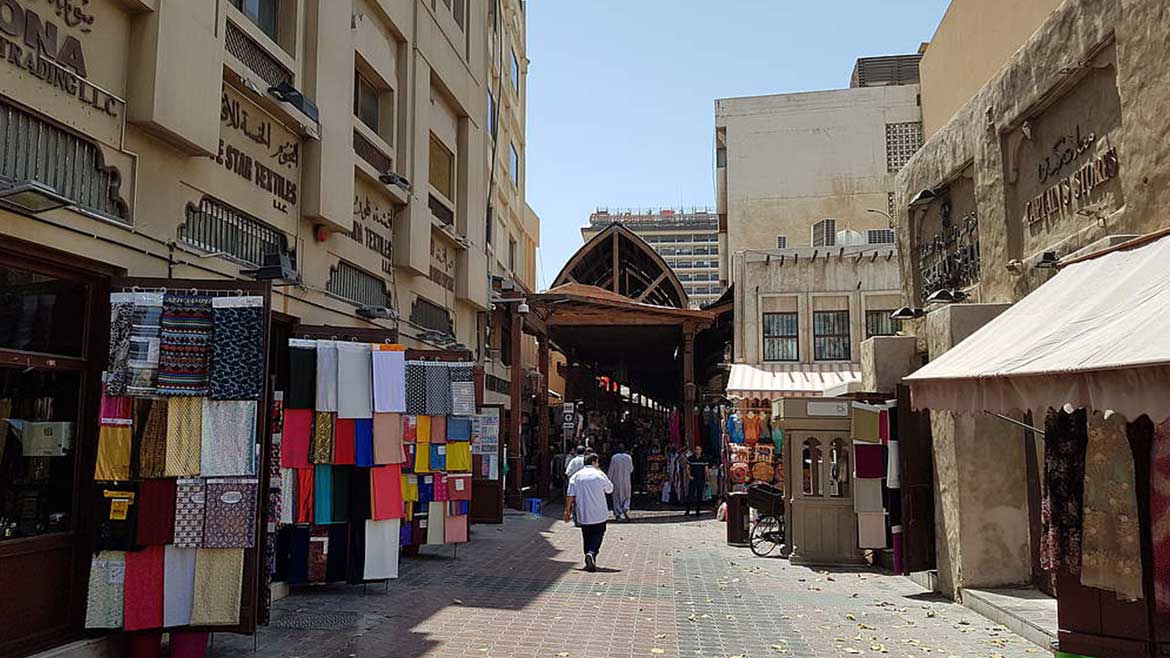 If you are looking for souvenir shops in Dubai, Immerse yourself in the rich tapestry of Arabian culture by venturing into the bustling Old Souk in Deira. This historic market is a haven for traditional souvenirs, offering a wide array of items that reflect the true essence of Dubai. Here, you can find intricately designed carpets, mesmerizing lanterns, and stunning textiles. Delight in the aromatic scents of spices and fragrant oud perfumes as you wander through the vibrant lanes. Don't forget to negotiate with the friendly local vendors to snag the best deals and immerse yourself in the authentic shopping experience.
Address: 18 28B Street – Deira – Al Ras – Dubai – United Arab Emirates
Modern Marvels: The Dubai Mall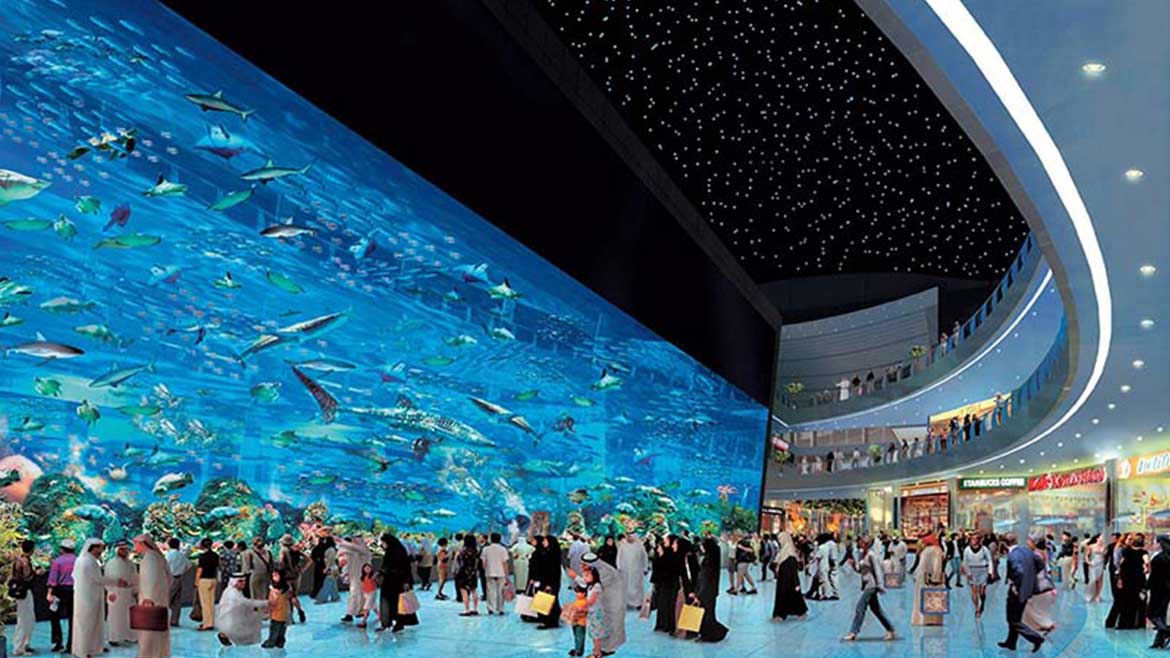 For a seamless blend of luxury and convenience, head to The Dubai Mall, an epicenter of retail therapy. Here, you'll discover a myriad of high-end boutiques and souvenir shops in Dubai that cater to diverse tastes. Seek out The Souk, an Arabian-inspired precinct within the mall, where you can find exquisite jewelry, elegant ceramics, and finely crafted Arabic calligraphy. Capture the essence of Dubai's modern sophistication as you peruse the lavish selection of souvenirs, making it a perfect destination for discerning shoppers.
Address: Downtown Dubai – Dubai – United Arab Emirates
Contact: +971800382246255
Cultural Charms: The Sheikh Mohammed Centre for Cultural Understanding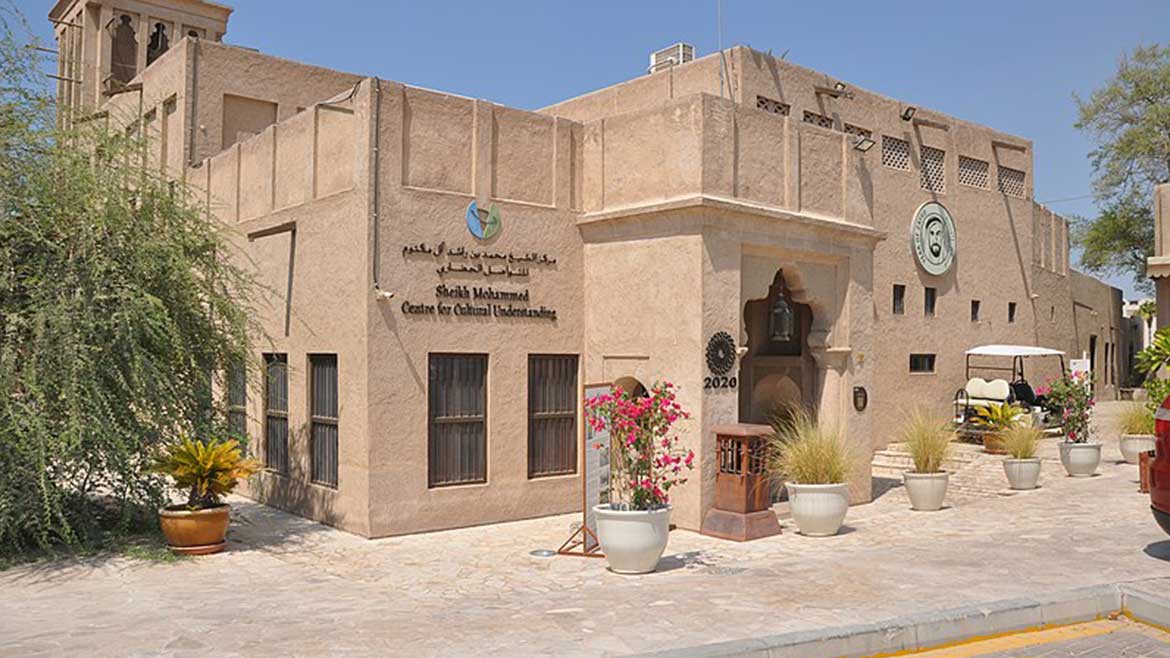 Immerse yourself in the rich Emirati culture and take home a piece of its heritage at the Sheikh Mohammed Centre for Cultural Understanding. This enlightening cultural center not only offers immersive experiences and guided tours but also houses a charming gift shop. Explore unique souvenirs shops in Dubai that beautifully capture the essence of Emirati traditions, such as hand-woven baskets, traditional clothing, and artisanal pottery. By purchasing souvenirs here, you not only support local artisans but also gain a deeper understanding of Emirati customs and traditions.
Address: Al Mussallah Rd – Al Fahidi – Dubai – United Arab Emirates
Contact: +97143536666
Artistic Expressions: Alserkal Avenue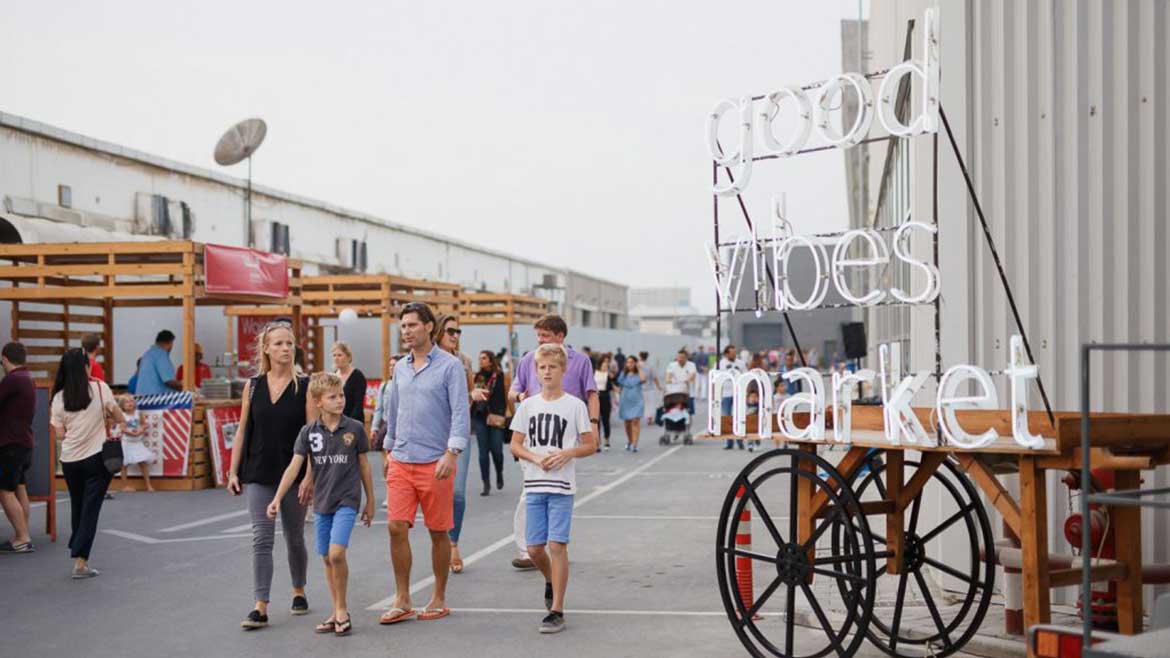 For those seeking one-of-a-kind artistic and best  souvenirs in Dubai, Alserkal Avenue is a must-visit destination. Located in Dubai's Al Quoz district, this creative hub showcases contemporary art galleries and design studios. Discover unique artwork, limited edition prints, and handmade crafts that exemplify Dubai's thriving art scene. Whether you're looking for a statement piece for your home or a thoughtful gift, Alserkal Avenue offers an eclectic mix of souvenirs that reflect the city's artistic prowess.
Address: 17th street, Al Quoz, Dubai, UAE
Exquisite Fragrances: Perfume Souk in Bur Dubai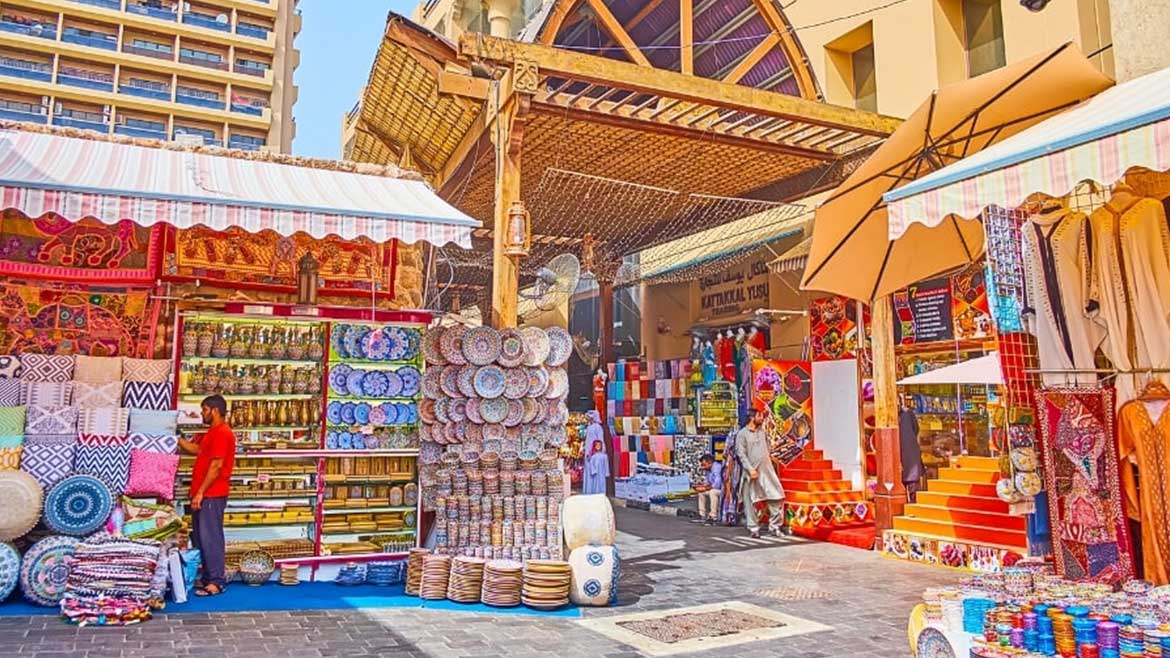 Your journey for souvenir shops in Dubai is incomplete without a visit to Bur Dubai, Indulge your senses at the Perfume Souk in Bur Dubai, a treasure trove of aromatic delights. Lose yourself in a world of captivating scents as you explore the traditional Arabic perfume shops lining the narrow alleys. Experience the art of fragrance blending and find the perfect scent to encapsulate your memories of Dubai. From exquisite oud oils and floral attars to personalized perfume blends, this souk offers a sensory journey like no other.
Address:  2 34th St – Bur Dubai – Al Fahidi – Dubai – United Arab Emirates 
Dubai is a haven for souvenir enthusiasts, offering a myriad of options that cater to every taste and preference. From the bustling Old Souk in Deira, where traditional treasures await, to the modern marvels of The Dubai Mall, where luxury meets convenience, the city provides an unparalleled shopping experience. The Sheikh Mohammed Centre for Cultural Understanding and Alserkal Avenue showcase the rich heritage and artistic expressions of Dubai, offering unique and best souvenirs in Dubai that reflect the city's cultural and artistic prowess. Lastly, the Perfume Souk in Bur Dubai tantalizes the senses, allowing visitors to bring home exquisite fragrances that embody the essence of Dubai. 
Discover Souvenirs in Dubai, exclusively on Dubai Local. Dive into our vibrant blog that navigates you through the best souvenirs in Dubai, local markets, and cultural experiences in the heart of Dubai. Immerse yourself in the essence of the city and let Dubai Local be your trusted guide.