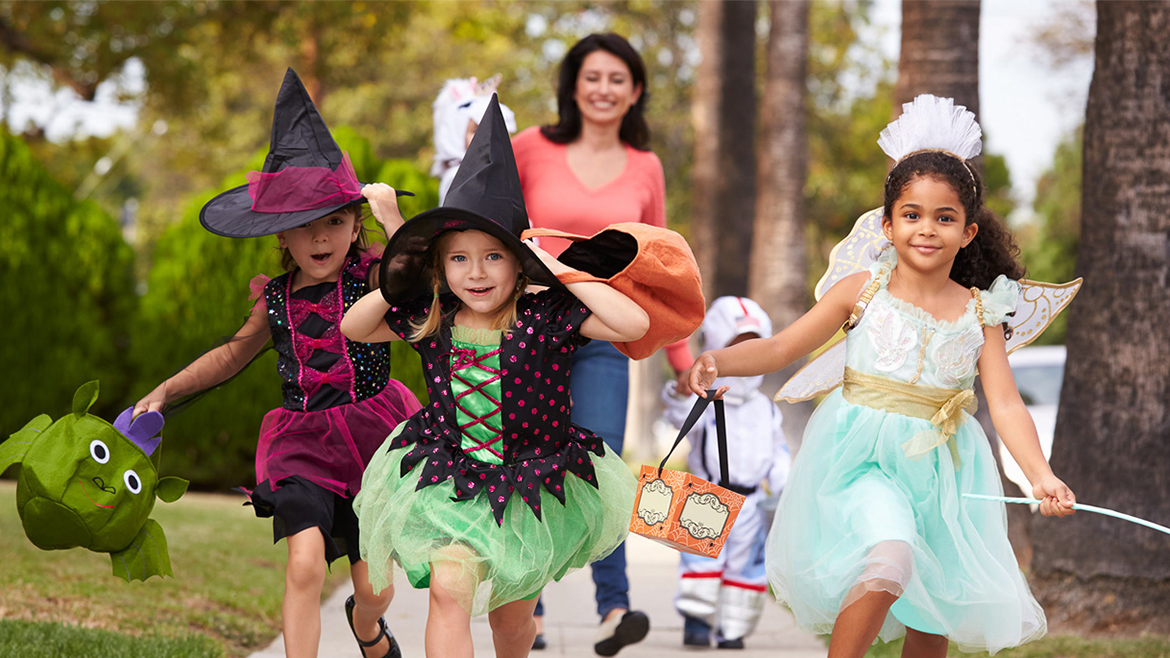 The 5 Best Offline & Online Stores to Get Halloween Costumes in Dubai
Halloween in Dubai is totally up to you; it is not an Islamic holiday, so you might not feel the same way on All Hallows Eve as you would at home.   While there aren't many costume stores in the emirate, you're guaranteed to win the award for finest (or scariest) clothing with one of the amazing outfits.
Here are several places where you can find Halloween costumes in Dubai, whether you want to trick-or-treat in your neighborhood or attend a large Halloween party in the town.
Mystique Costumes – Al Barsha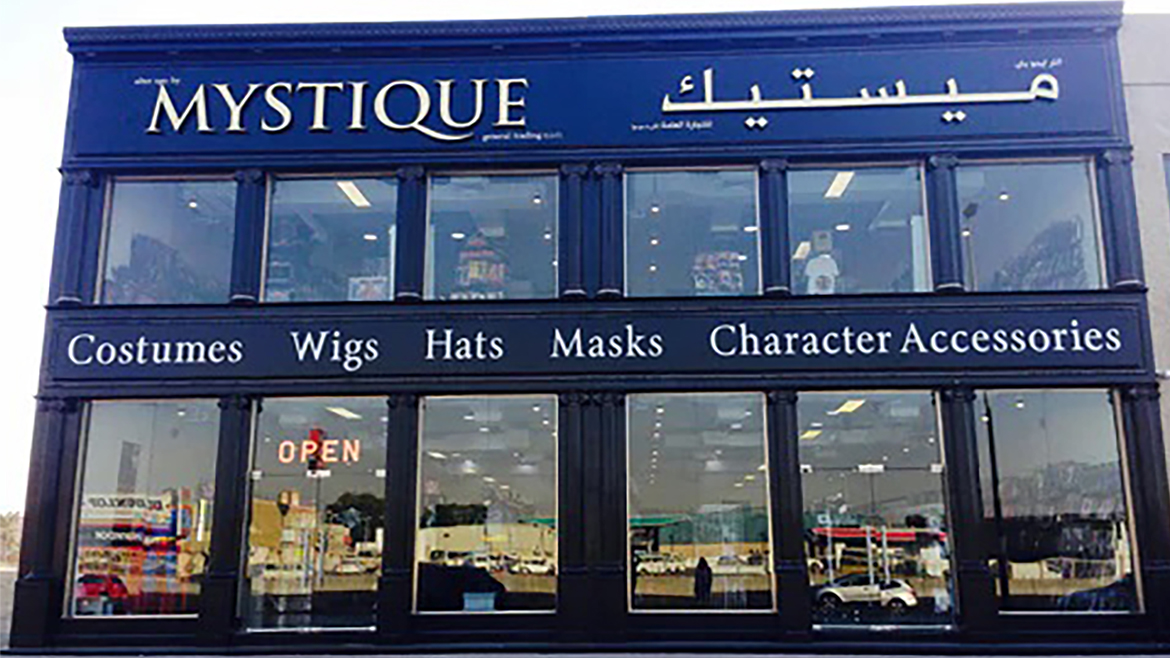 Everyone's preferred destination in Dubai, the best halloween store, for all things related to Halloween has to be here. There are categories for everything in the store, including Harry Potter, the Roman Empire, fairies, vampires, and cartoons. Because of Mystique's ability to sell whole costume looks from head to toe, dreams can come to life. Halloween goers can DIY a look, even though it's a bit high on the pricey side, by exploring the two-story store and locating bits and pieces to utilize for a costume. In Dubai, it serves as your one-stop store for Halloween costumes.
The variety of accessories—handcuffs, fake swords, feathers (giving off a maleficent vibe), and makeup—from ghoul to fake blood, fangs, and other such things is infinitely available.
Address: Al Barsha 2 – Shop No. 1 – Umm Suqeim St – Dubai – United Arab Emirates
Phone: +971 4 394 0448
Hours: Everyday – 9 AM to 10 PM
Party Centre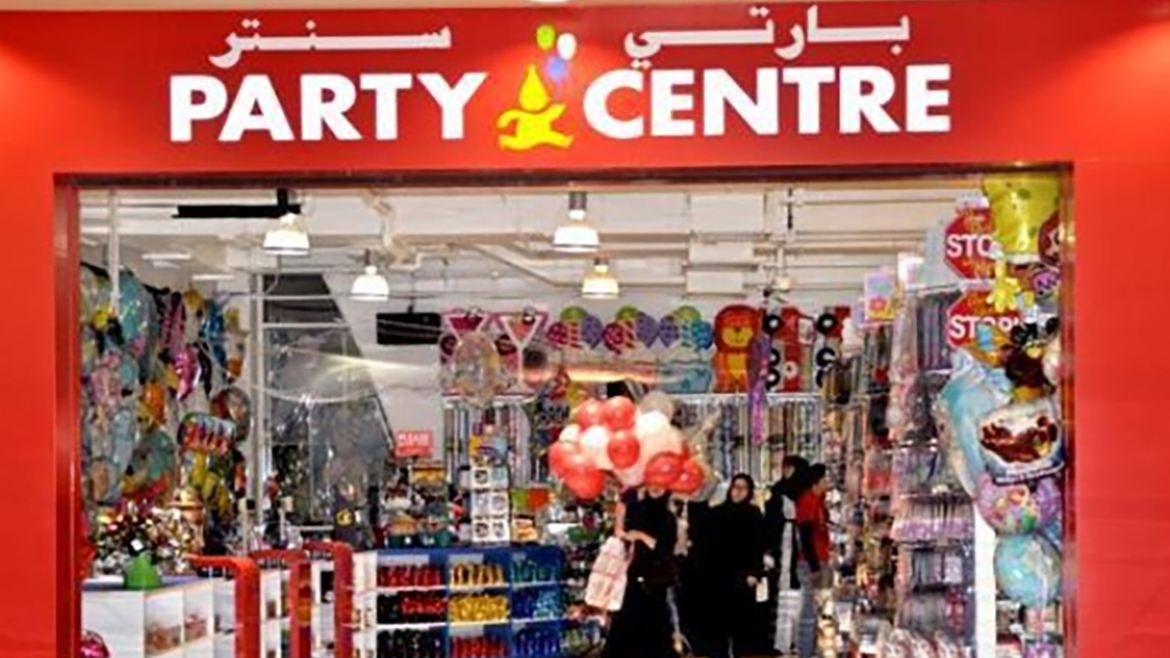 Halloween costumes throughout Dubai are available from Party Centre both in-person and online, not just for children but also for adults (men and women)! The costumes vary based on the age range, so much so that you'll feel lightheaded from trying to choose, aside from amazing birthday & themed-party items.
Couples halloween costumes are a specialty of Party Centre that are uncommon to find elsewhere, allowing you & your closed ones to finally dress as twin adult bats. Because it is Halloween!
Address: Party Centre, Business Central Towers – Al Sufouh – Dubai Internet City – Dubai – United Arab Emirates
Phone: +971 4 453 3373
Hours: Monday to Saturday – 9 AM to 10 PM, Sunday – 10:30 AM to 10 PM
Creative Minds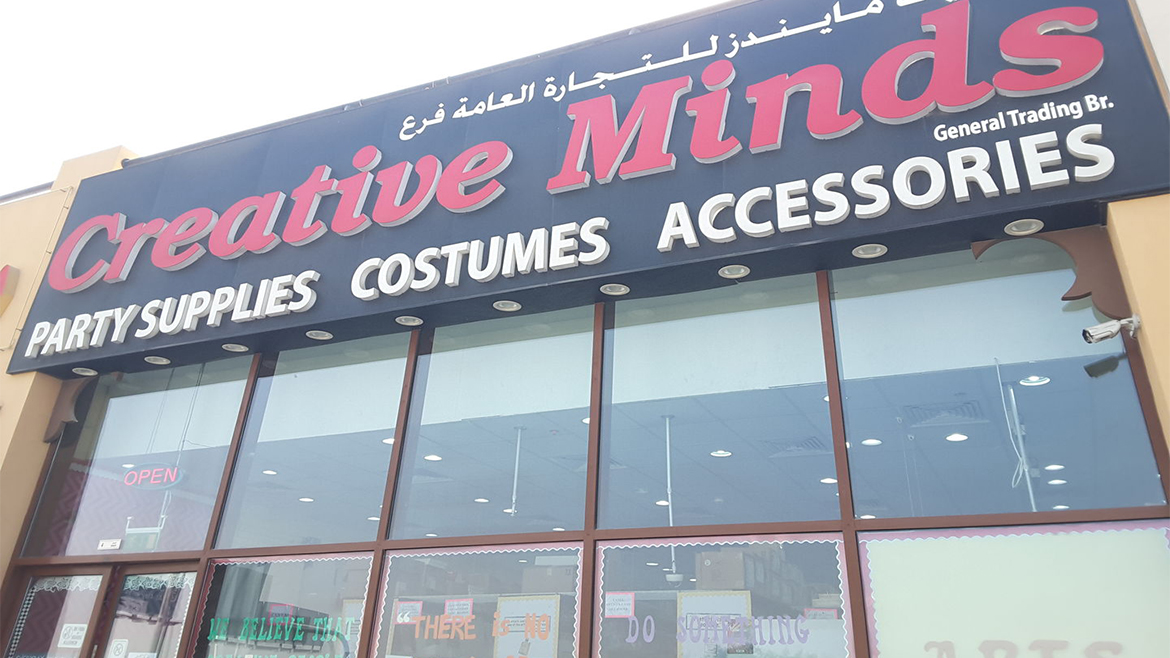 The one-stop shop for any and every design of Halloween costumes is Creative Minds. You can quickly find flying ghosts, statues, 3D-printed ghoul designs, garden gnomes, you just name it; if you're planning a Halloween-themed party, this is probably the perfect place to have everything needed. The numerous stores run by Creative Minds, all located in one location, feature a considerable amount of home design features.
At Creative Minds, you can also buy items for arts and crafts, gardening, parties, teaching supplies, toys, costumes, and more.
Address: Address: Ferdous Building 2 – Al Wasl Rd – Al Safa 1 – Dubai – United Arab Emirates
Phone: +971 4 330 0286
Hours: 8 AM to 10 PM
Mumzworld.com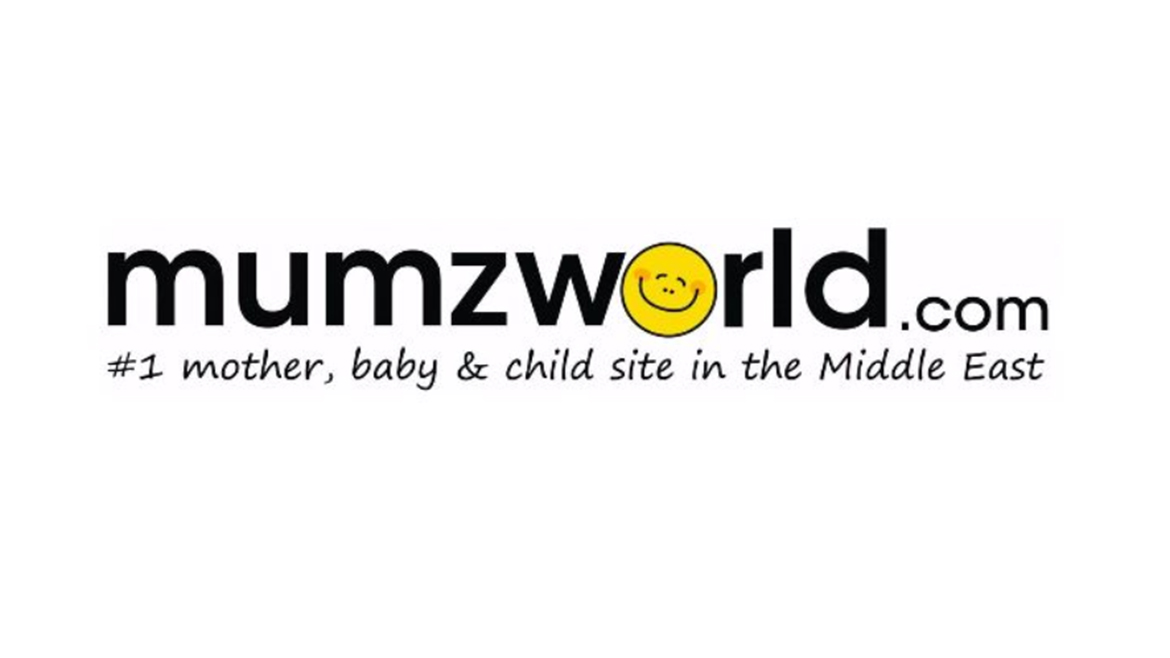 Moms and their children don't need to seek any farther because a website 'Mumzworld.com' in the UAE that aims to make mamas' lives easier has a Halloween costumes section with a wide range of possibilities.
The sky is the limit, so moms and the kids can play meet the Robinsons for a day or be showstoppers in vamp glam similar to the Addams family. The best part is that you can simply order costumes online and have them delivered right to your door.
Phone: +971 4 433 9455
Hours: Open 24 Hours
Amazon.ae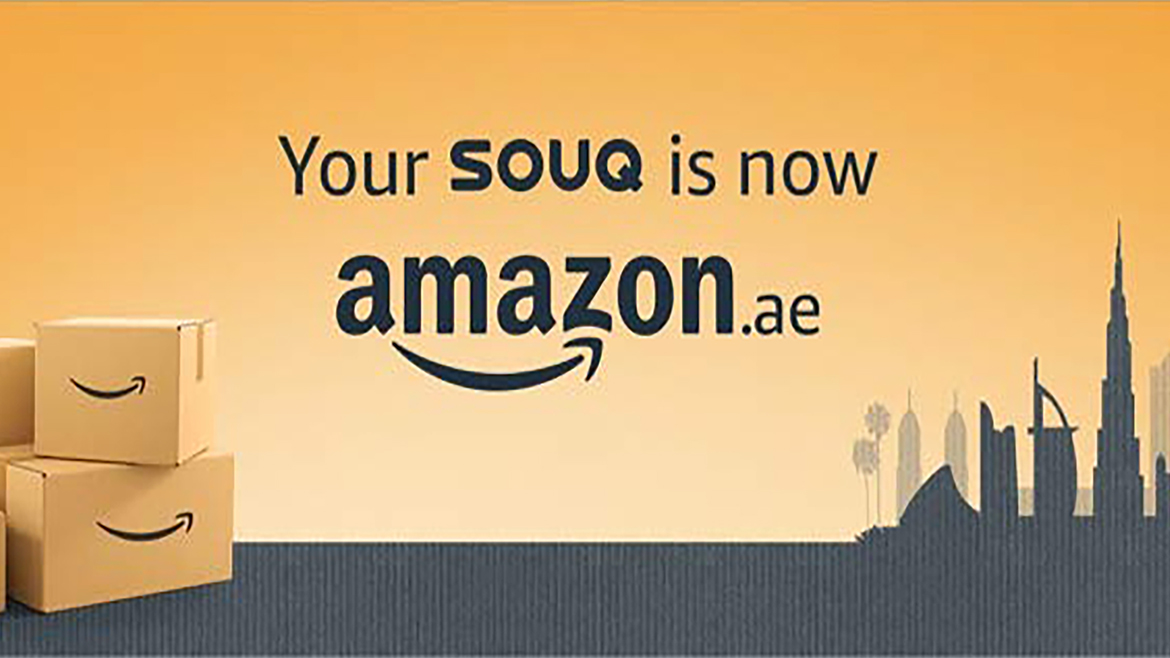 There are undoubtedly several possibilities available on the new Souq, but you need to make absolutely sure the retailer is nearby so you can get your order by Halloween night. By entering "Halloween costumes in Dubai" in the search box, you can access an almost endless selection of affordable adult and kids' costumes online. Check it out!
Phone: +971800 035704531
Hours: Open 24 Hours
Wrap-Up!
You're not the only one who is still confused about which character to dress up as for Halloween. The world's favorite dress-up day, which honors the dark, ghoulish, and truly creepy "other" side of this planet, is always full of fun. For some, it's also a day to be excused from judgment if you wish to dress up as Tinkerbell or play a Disney role. Going to some of these amazing Dubai treasures will help you find your Halloween style if you're unsure of what to wear. At the top spooky events in Dubai, dress up with the best Halloween costumes and win fantastic prizes! Just search for 'halloween stores near me', and you'll be here at Dubai Local to get the best possible information.