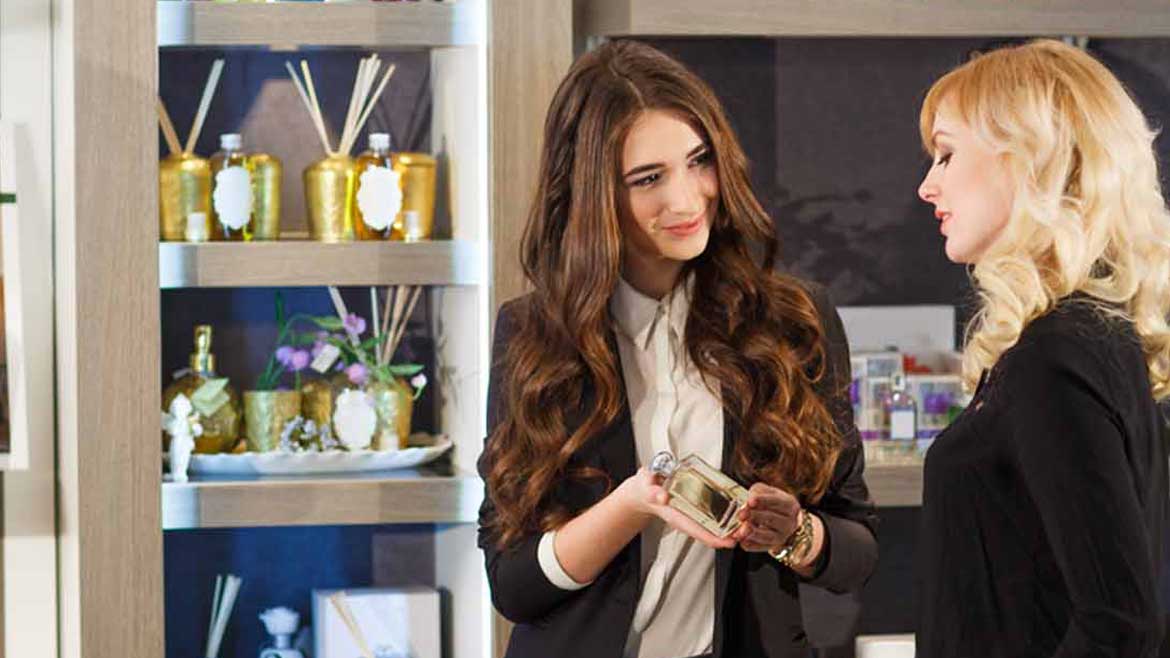 Top Perfume Gifts for Women in Dubai
Give the women in your life a beautiful gift for their birthdays and anniversaries: perfume. The future? It might become the next trademark perfume of your mother, sister, wife, or friend. Choose a fragrance that becomes a part of your loved one's identity because individuals often remember one another by the scent they wear, even years later, because scent stimulates memory. Explore our selection of women's colognes. We chose the top scents out of all of them, whether your loved ones favor delicate top notes or stronger florals. 
Let us look at the best perfumes for women.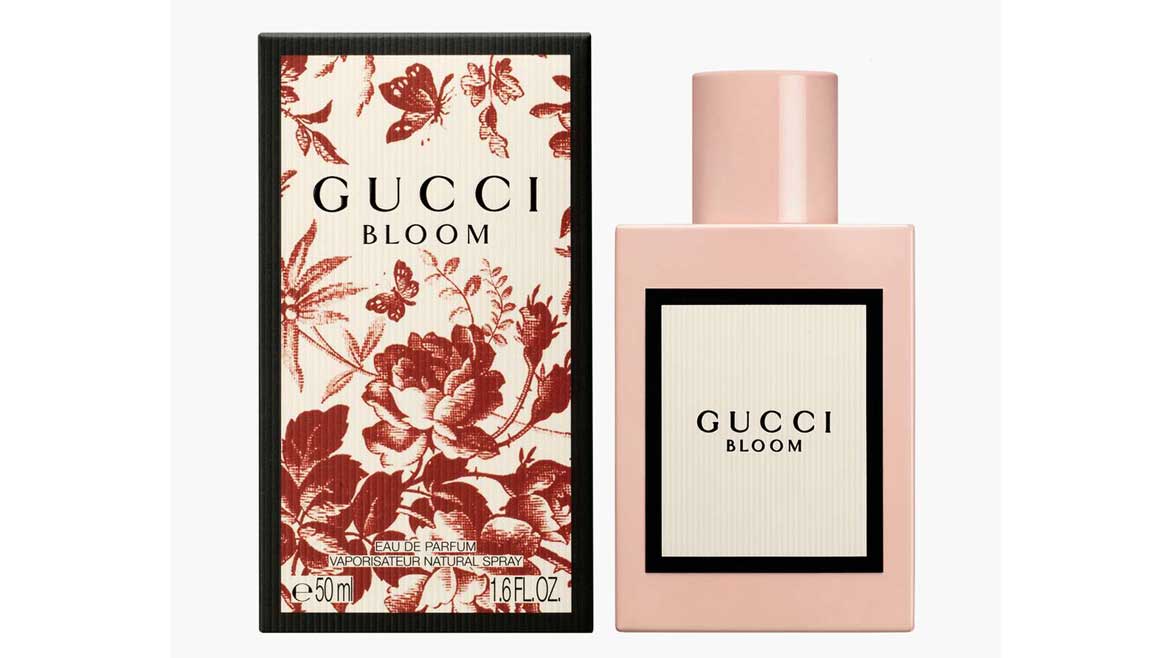 Gucci Bloom, a classic tangy flower smell, embodies freshness and elegance in a bottle. For the perfect daily scent, jasmine, honeysuckle, and orange are combined with a little sandalwood and orris root. It is advised for casual wear by the Gucci brand, making it the ideal after-shower perfume for women for regular usage. Additionally, the opaque pinkish-beige bottle will look great on the vanity.
5th Avenue by Elizabeth Arden, 125 ml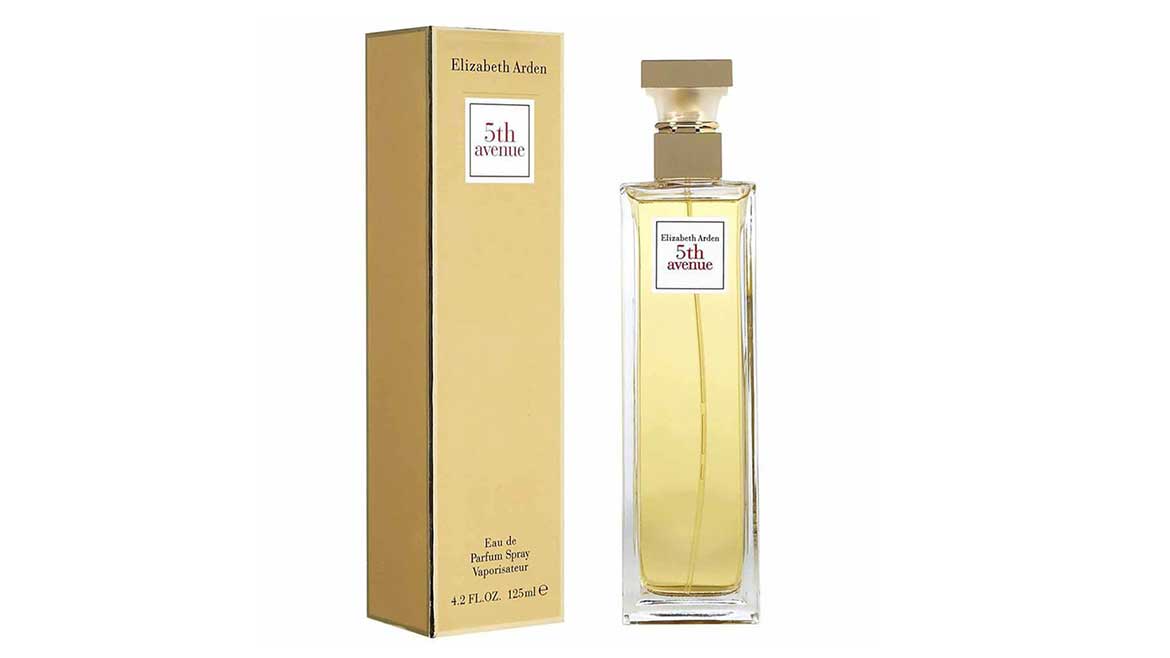 Introduced in 1996, this elegant fragrance by Elizabeth Arden is perfect for wearing during the day. Lilac, linden blossom, and moist magnolia are among the first notes in the perfume's top notes, which also include the tangy and fruity aromas of mandarin and bergamot. Bulgarian pink violet, ylang-ylang, jasmine, Indian tuberose, peach, carnation, and nutmeg are among the sweet-smelling ingredients in the heart notes. Amber, Tibetan musk, sandalwood, and iris make up the base notes, which have a woodsy aroma.
Swiss Arabian Amaali, 15 ml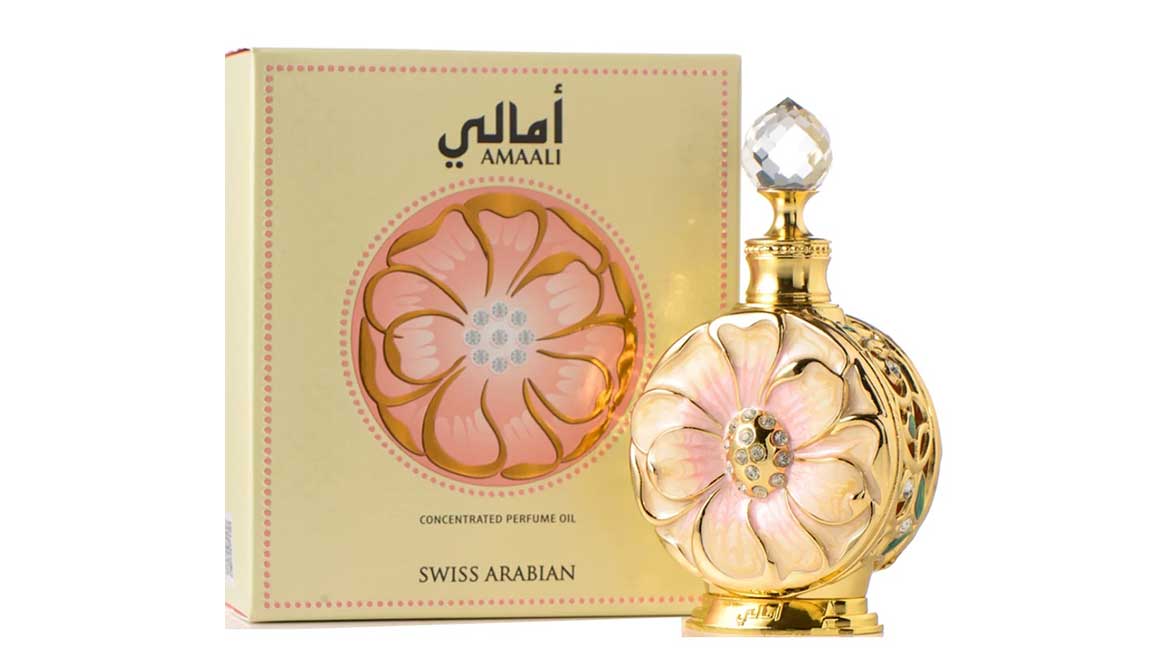 In the Middle East, especially for mothers, a bottle of attar with a long shelf life is not an option. Amaali, a concentrated ladies perfume oil by Swiss Arabian, is produced here in the United Arab Emirates. Imagine a combination of pineapple, rose, musk, vanilla, and caramel. The modest application of the fruity perfume oil to the insides of the wrists and behind the ears ensures that it remains on your person for more than 12 hours. You should put on this fragrance before the dinner guests arrive!
Ari by Ariana Grande for Women, Eau de Parfum, 100 ml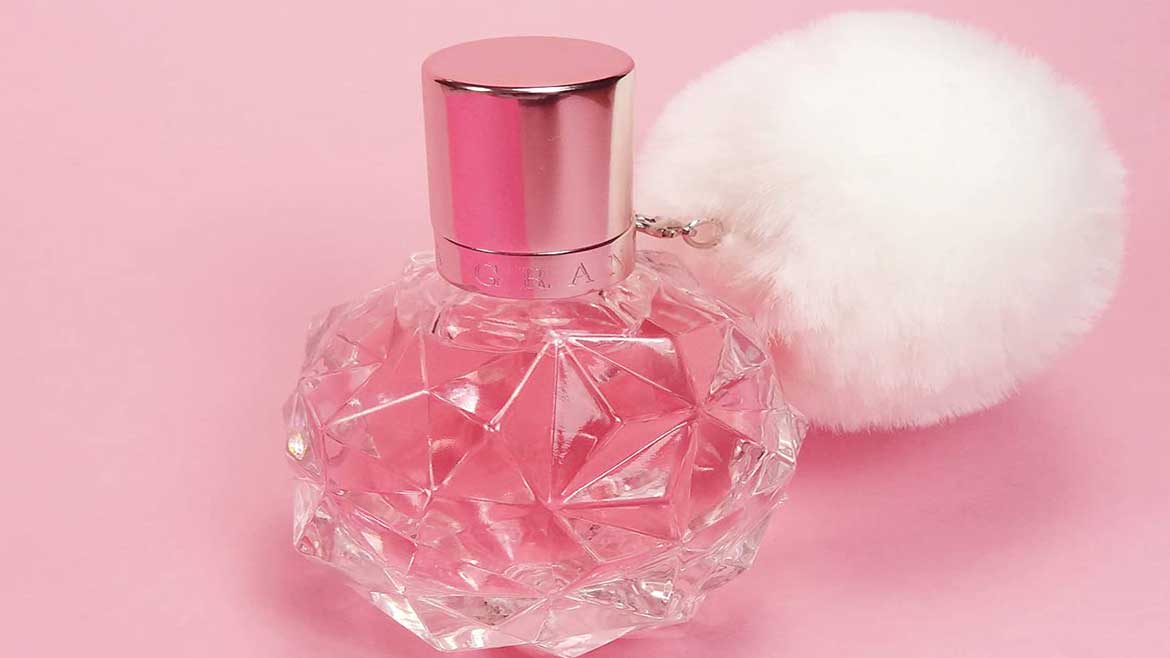 This perfume for women is also designed for those who want marshmallows and other sweet, fruity, and floral aromas! Roses and fruit like pear, grapefruit, and raspberry give off floral and fruity scents, respectively. It produces a musky, pleasant aroma in its wake. What's best? The perfume's ability to cling to garments for days or even weeks after the application is praised by critics.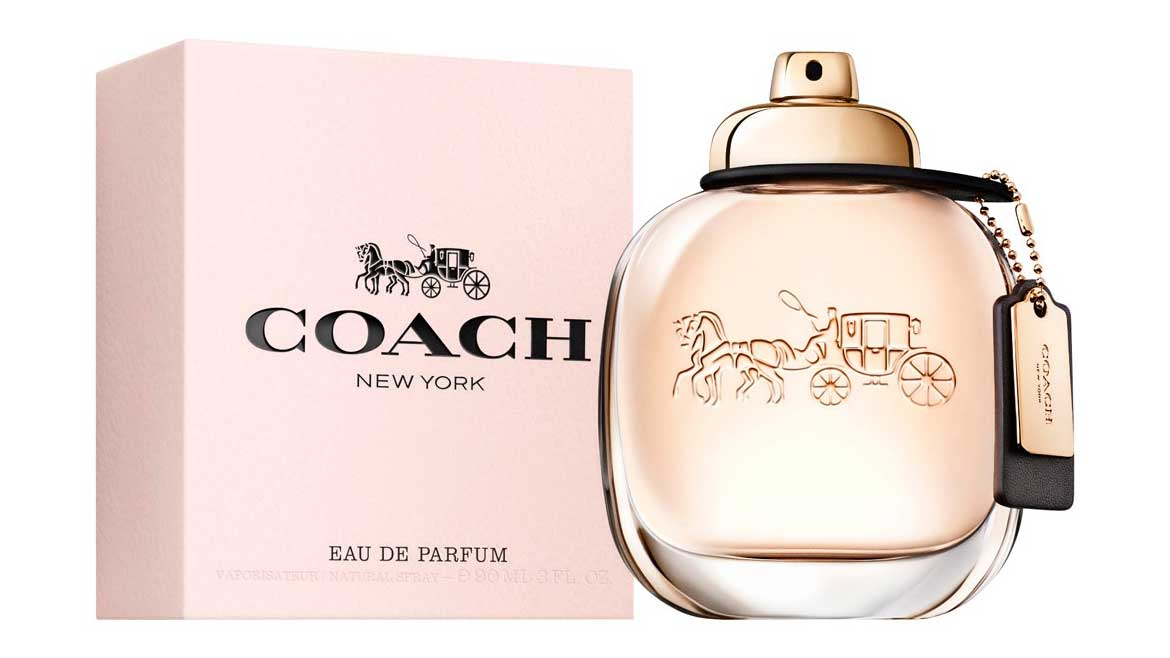 Coach's New York is a woman's fragrance that aims to be both classic and contemporary. With Turkish roses at its core, it begins with a sparkling raspberry aroma that quickly fades into a musk foundation. Spicey undertones of cinnamon and nutmeg are also woven throughout the middle notes. Coach advises spraying directly on the skin as opposed to clothing because it can be subtle at times and overpowering at others.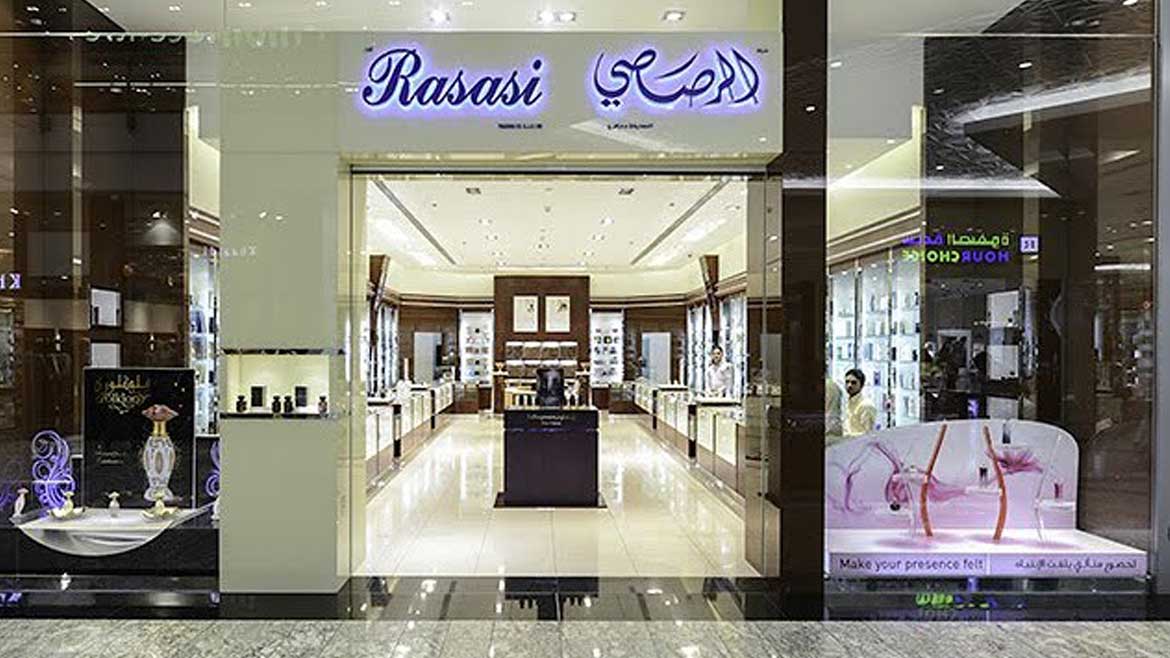 A business with its headquarters in Dubai, Rasasi Perfumes is capturing the attention of women all around the Middle East. One of the greatest brands to purchase Arabic fragrances, oriental sprays, and mixed odours.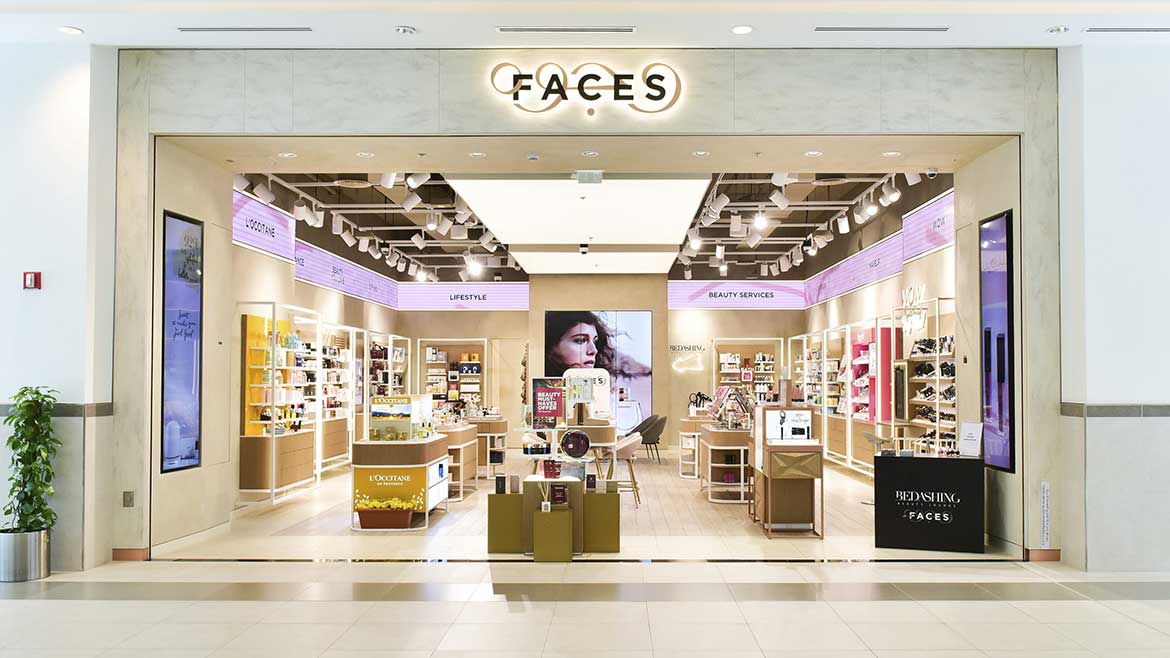 Burberry, Lancome, Cartier, and other well-known brands are among the scents available under the distinctive brand umbrella known as Faces (Wojooh). Faces, one of the best female perfumes, is the centre of self-care and pampering, offering everything from skincare to cosmetics, and fragrances.
Famous brand Yas Perfume is renowned for its flawless fusion of Arabic and Western smells. It is a local company that creates distinctive and expensive scents for Middle Eastern consumers.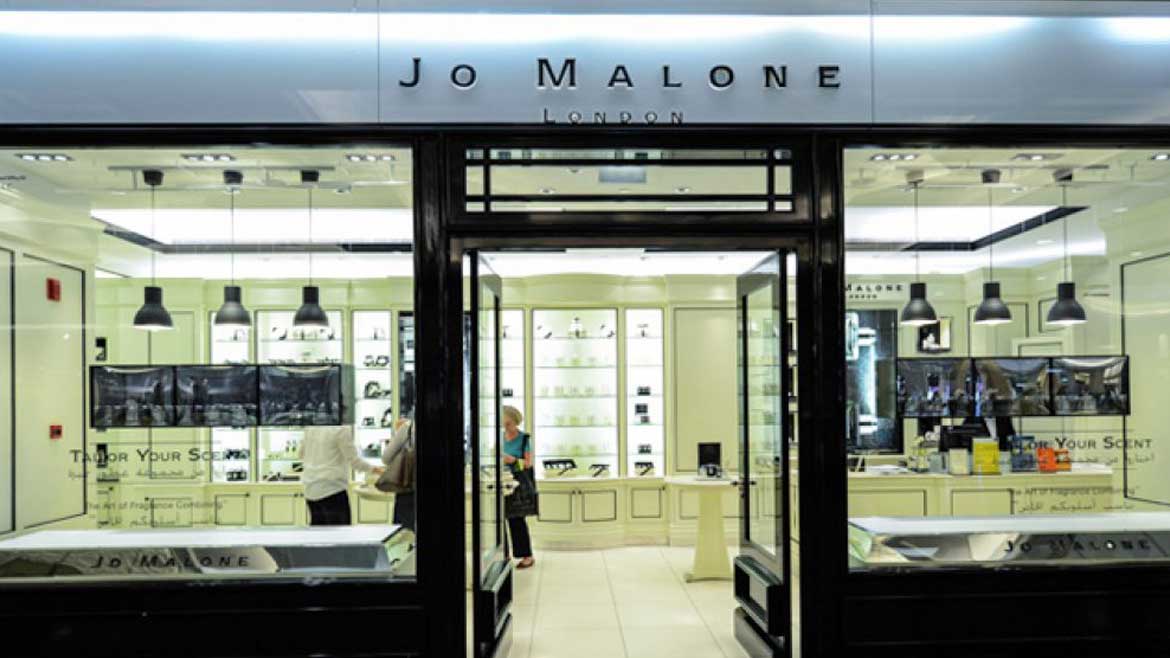 One of the most popular scents for ladies in Dubai is Jo Malone, which is produced in the United Kingdom. The Tasting Bar is renowned for its pampering treatments and opulent smells.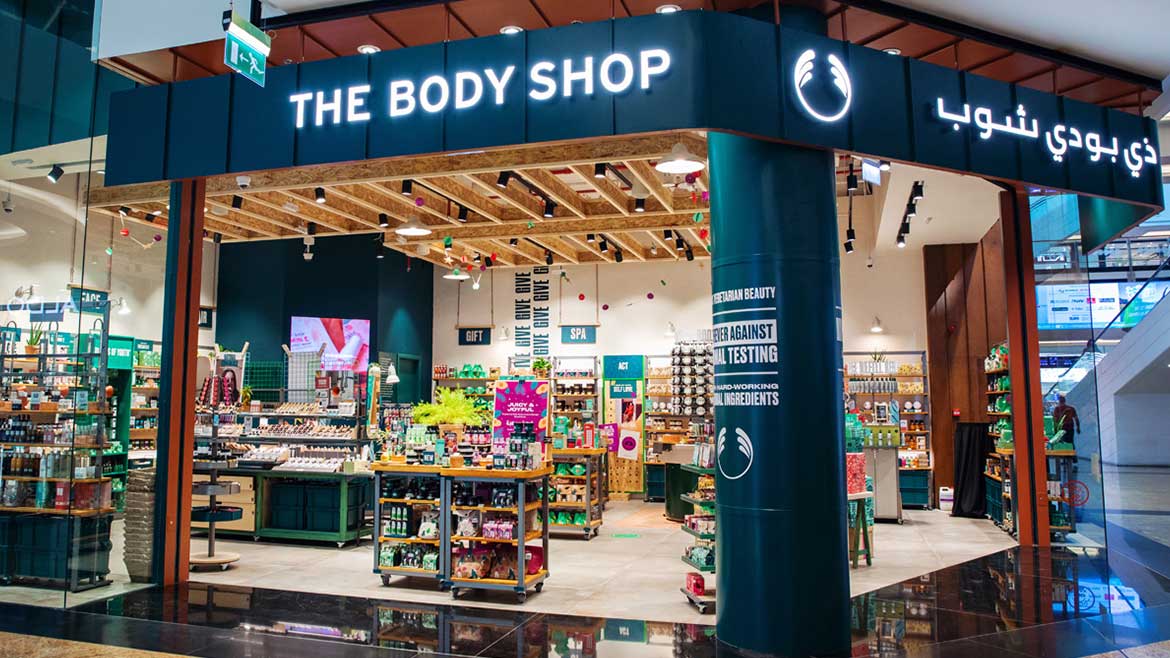 The Body Shop is dominating the market with its perfumes from various parts of the world thanks to an exclusive component in each scent. The Body Shop is a dependable option for women, whether they want Indian Jasmine or Japanese Cherry Blossom.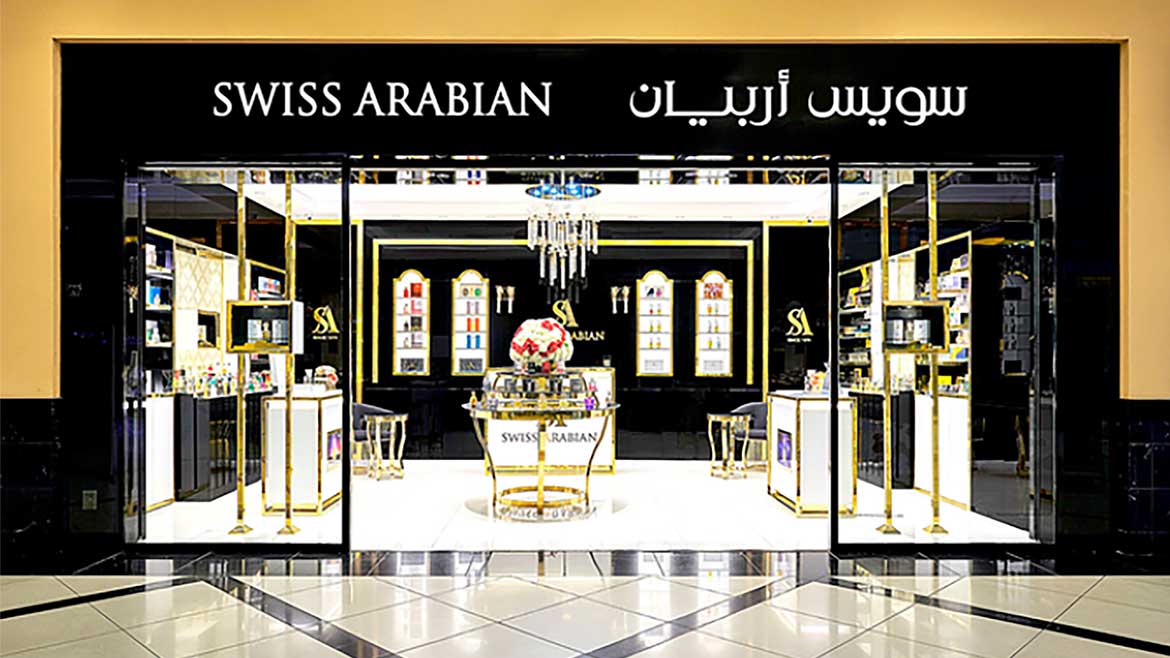 Swiss Arabian, one of the best perfumes for women, is the ideal spot to delve deeply into traditional women when it comes to Arabian perfumes. It is a well-known local brand that is active in 80 different countries and was one of the earliest perfume producers in the UAE.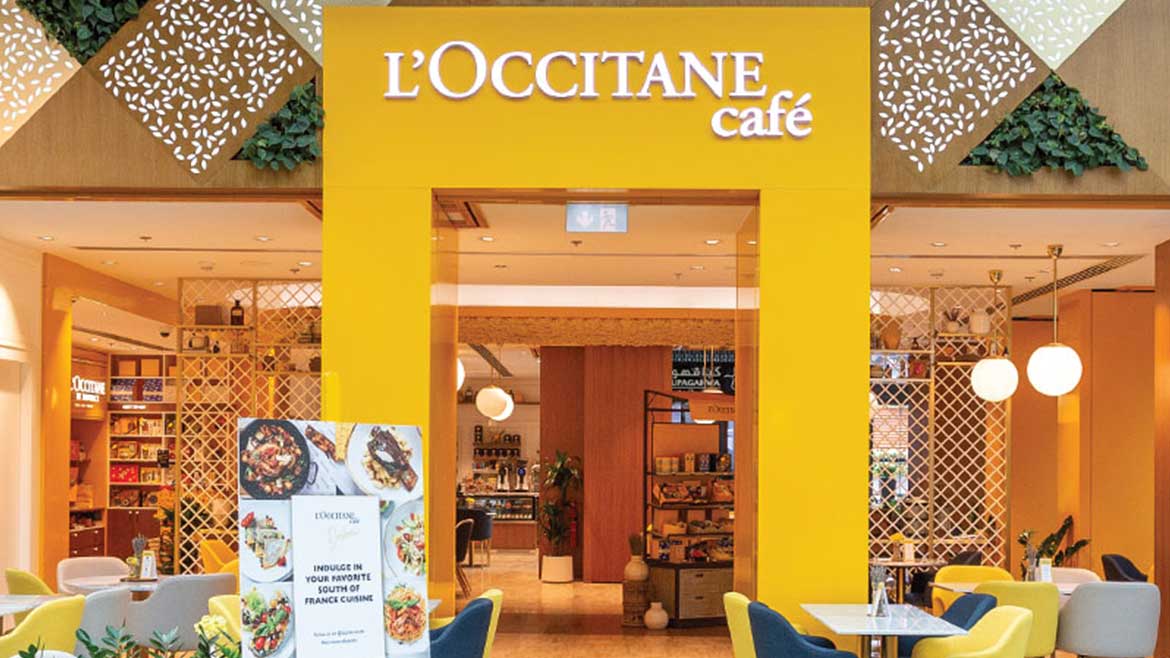 L'Occitane is the brand for you if you prefer scents with flowery undertones. One of the most popular daily smells in Dubai, it is available in tiny bottles that are easy to carry everywhere.
For more information about the best perfumes for women, follow the Dubai Local for significant updates.