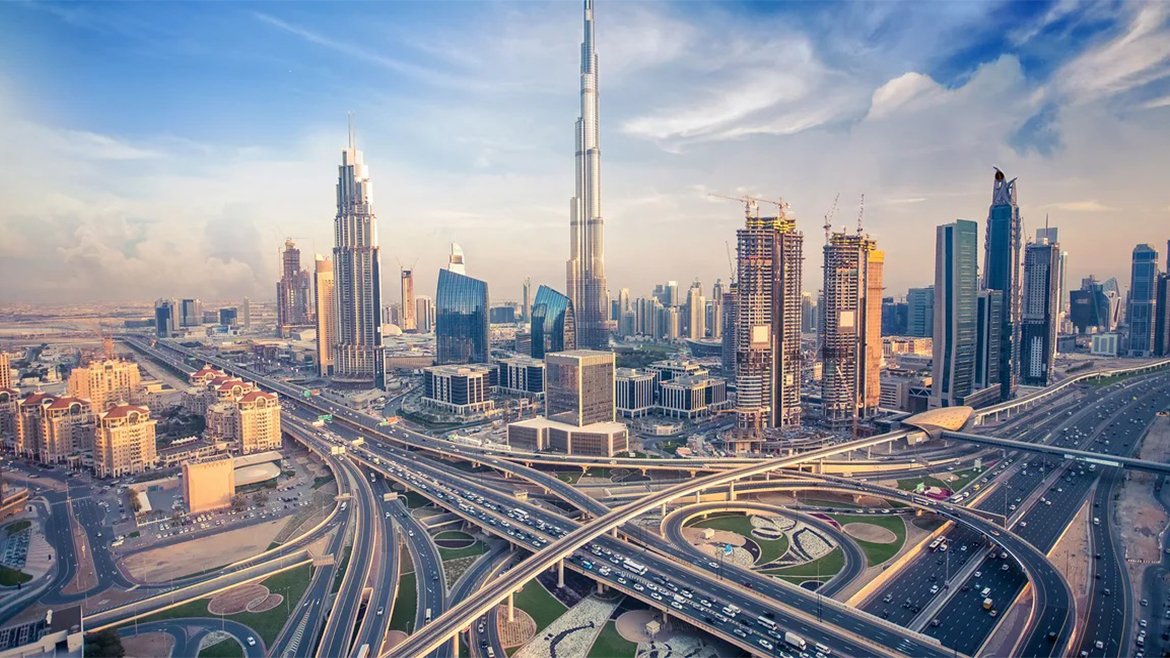 Best Things to Do in Dubai During the Long Weekend
There is a lot to explore and be mesmerized by in Dubai, one of the world's most developed cities. The next long weekend offers a fantastic opportunity to see Dubai's attractions and close the year in a happy and positive manner.
Four days are never going to be enough to experience all that Dubai has to offer in terms of sights to see and activities to engage in. We have selected the best activities in Dubai for you to do over the long weekend in Dubai to help you make the most of the occasion.
A Staycation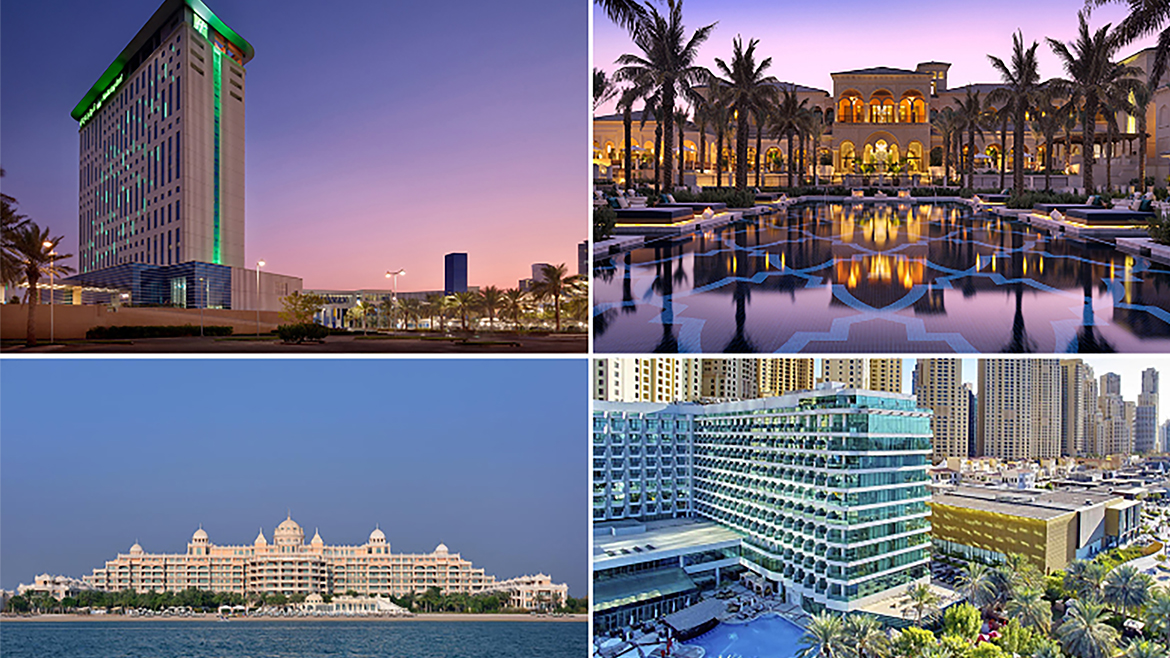 The coming long weekend offers the ideal chance to escape the boundaries of your house and take a pleasant staycation, leaving the pressures of work-life behind.
For a staycation in Dubai, there are several things to do in Dubai. Top resorts and hotels do, in fact, offer unique staycation bargains on particular days. These staycations provide a tonne of activities for both adults and children in addition to the stay. So, it may wind up being a comprehensive family package that enables you to temporarily put aside your busy schedule, get away from the bustle of the city, and spend time with your loved ones.
Enjoy Fireworks Show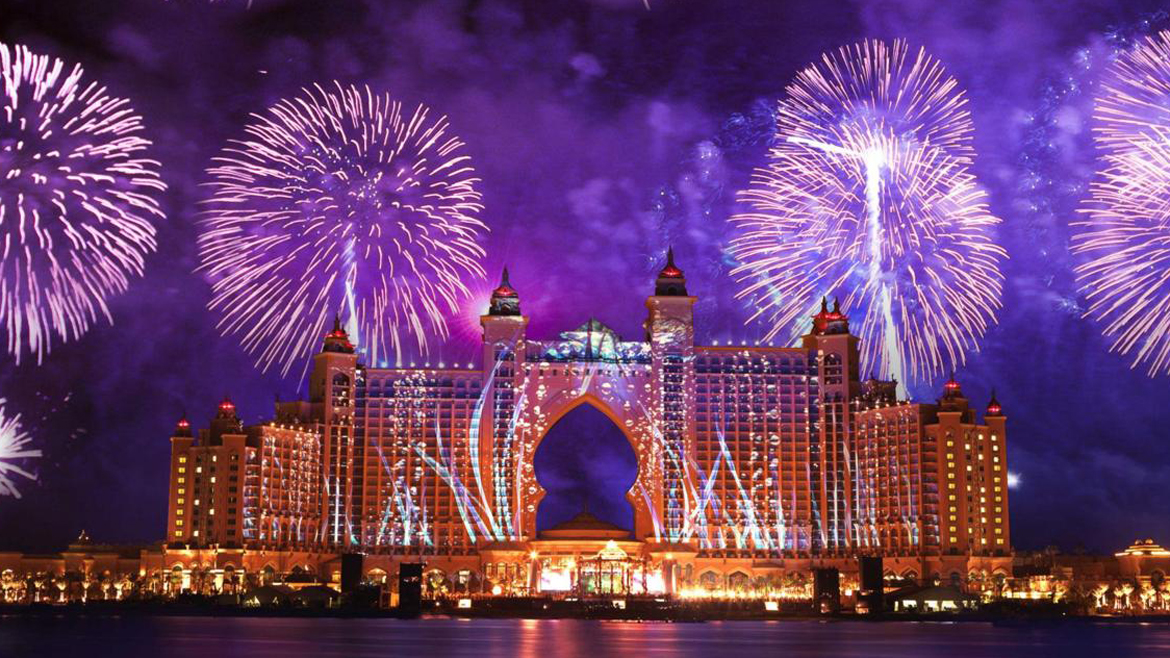 In Dubai, fireworks displays are always memorable. Also, because a noteworthy event (the UAE's golden jubilee) is quickly approaching, be prepared to see an incredible fireworks show in several locations. On the evenings of your long weekend, you can go to The Palm, The Pointe and Atlantis, The Burj Al Arab, La Mer, Etisalat Beach Canteen at Jumeirah Beach, or Bluewaters Island to watch the historic occasion that will be marked with fireworks. This can be one of the best things to in Dubai this weekend.
Explore the Best Restaurants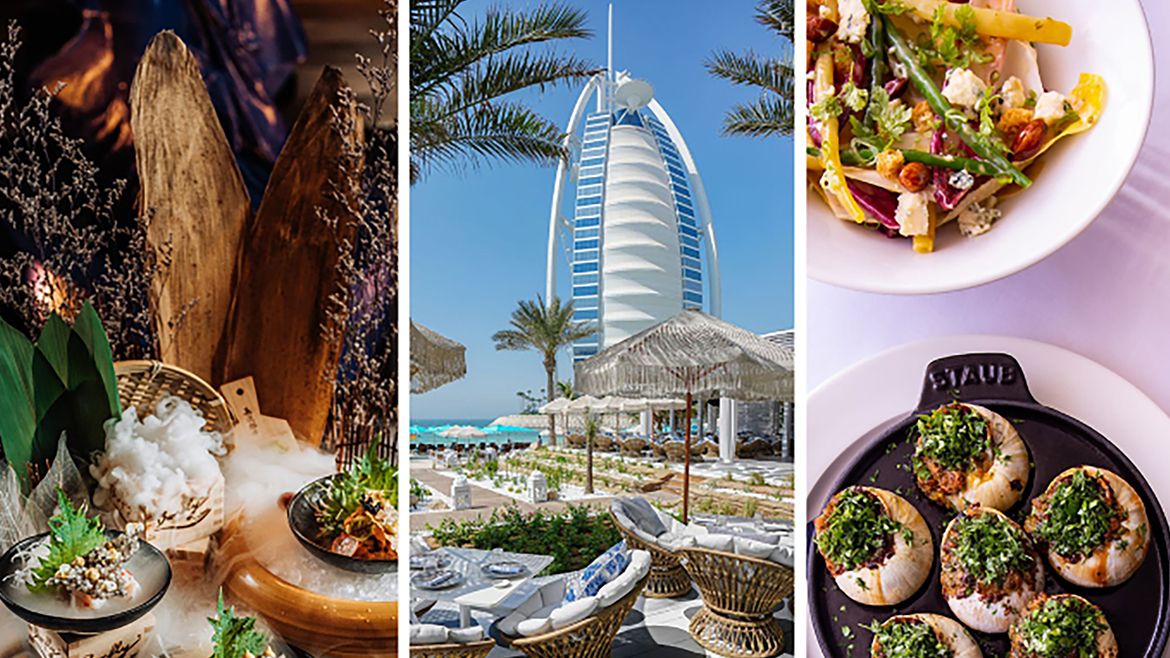 What could be better for a foodie than to spend the holiday weekend exploring Dubai's greatest restaurants? The emirate is home to eateries and cafes with a variety of cuisines to accommodate the diverse culture. In Dubai, you may find anything from traditional Chinese cuisine to fiery Indian cuisine, savory regional specialties to Mexican & Japanese cuisine.
You can visit The Walk in JBR, Dubai Marina, or La Mer to sample the various restaurants lining the promenade. Or, if you prefer fancy dining, there are many options available in the emirate's various neighborhoods, including Downtown Dubai, Palm Jumeirah, DIFC, and others. You can get a meal when shopping your heart out at the different eateries that have locations throughout Dubai's shopping centers. Your visit will be even more enjoyable, thanks to the additional activities and things to do at these malls. For the foodies, exploring the top restaurants can be one of the best things to do in Dubai.
Visit the Global Village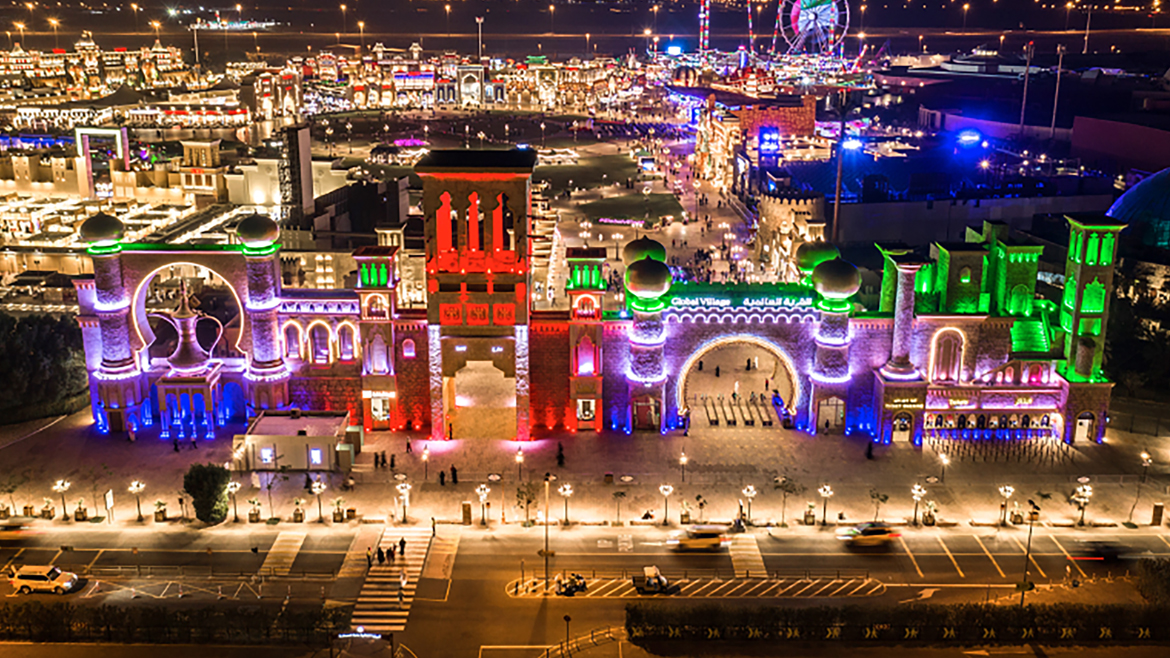 One of the most well-liked tourist destinations in Dubai, among both residents and foreigners, is Global Village. The village is back for its 26th season this year and will feature as many pavilions as before, this time from the UAE, Bahrain, Afghanistan, Saudi Arabia, Kuwait, Africa, China, the United States, Egypt, Pakistan, India, Japan, Europe, Iran, South Korea, Iraq, Morocco, Lebanon, Africa, Palestine, Turkey, Thailand, Syria, Russia, and Yemen, among others.
It is a complete dining, shopping, and entertainment destination that is ideal for families to enjoy some quality time together and make lifelong memories. There are many activities to do in Dubai in this location that are worth checking out.
Explore the Amusement Parks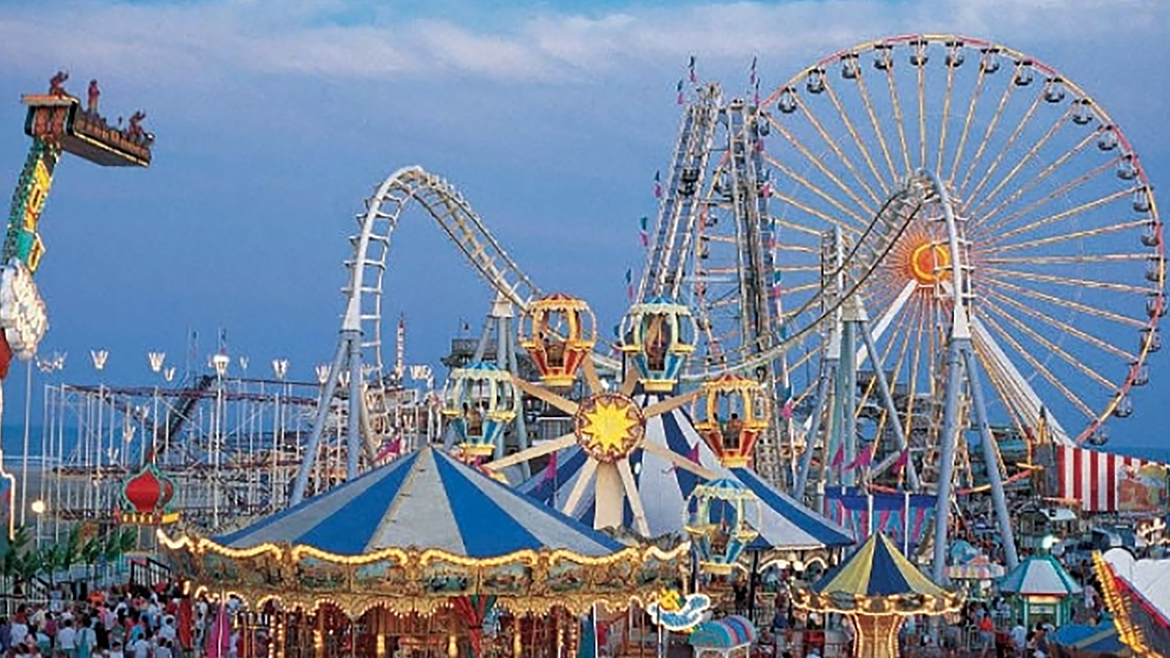 There is no better location for families with children to go than an amusement park, and Dubai offers many of them. These parks provide exhilarating rides and other activities in Dubai ideal for visitors of all ages & interest levels, so even grownups can have fun there. For instance, IMG World of Adventure, Dubai's largest indoor theme park, offers a lot to its guests.Legoland, Splash Pad, Bollywood Parks, Aventura Parks, & countless other attractions are also available for you to check out. Yas Island is another option, which is located in Abu Dhabi.
Wrap-Up!
Would you like to unwind at home over the holiday weekend? Take advantage of this opportunity to catch up with your loved ones. Organize a "Netflix marathon" evening in your Dubai apartmentAs an alternative, you may organize a party for friends & family if you reside in a larger home, such as a rental villa in Dubai.
In Dubai, a long weekend is all about trying something new or engaging in an experience you haven't had before. What Dubai activities over a long weekend grab your interest the most, as there are a lot of things to do in Dubai this weekend? Let us know the next time you visit Dubai Local.