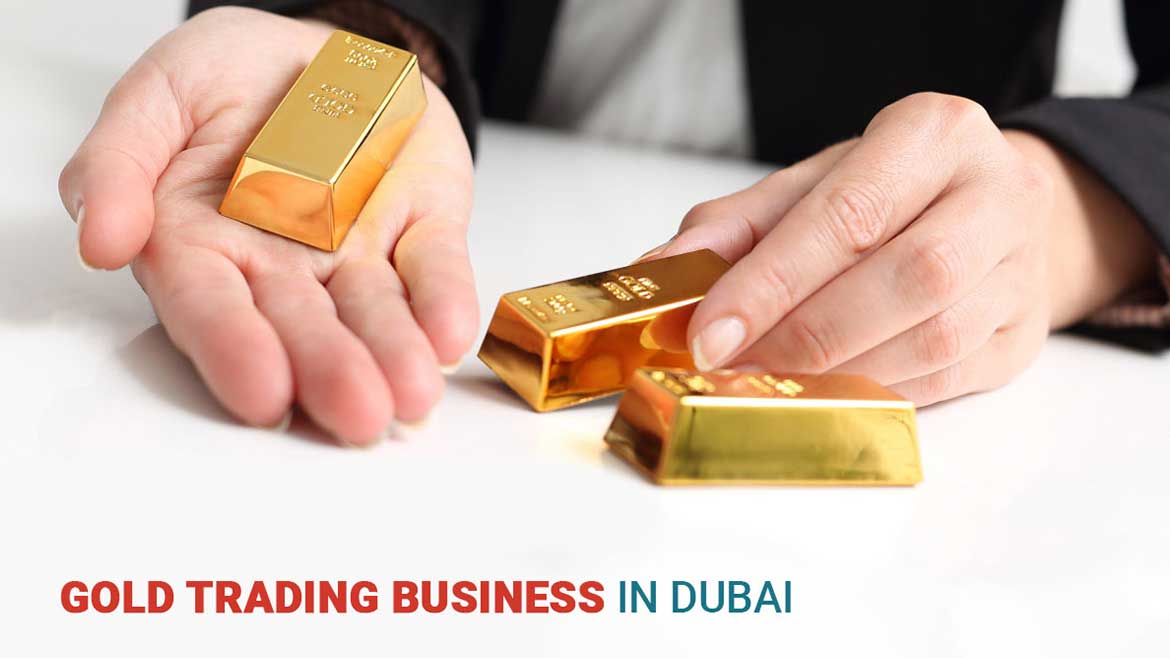 How to Start Gold Trading Business in Dubai?
Are you passionate about making an impression in the lucrative world of gold trading? Dubai offers an excellent opportunity to start a rewarding gold trading business due to its booming economy, strong infrastructure, and status as a major international trading hub. 
This how-to article is aimed to give you valuable guidance and detailed instructions on how to start a gold trading business in Dubai. Let's check it out!
Benefits of Starting Gold Trading Business in Dubai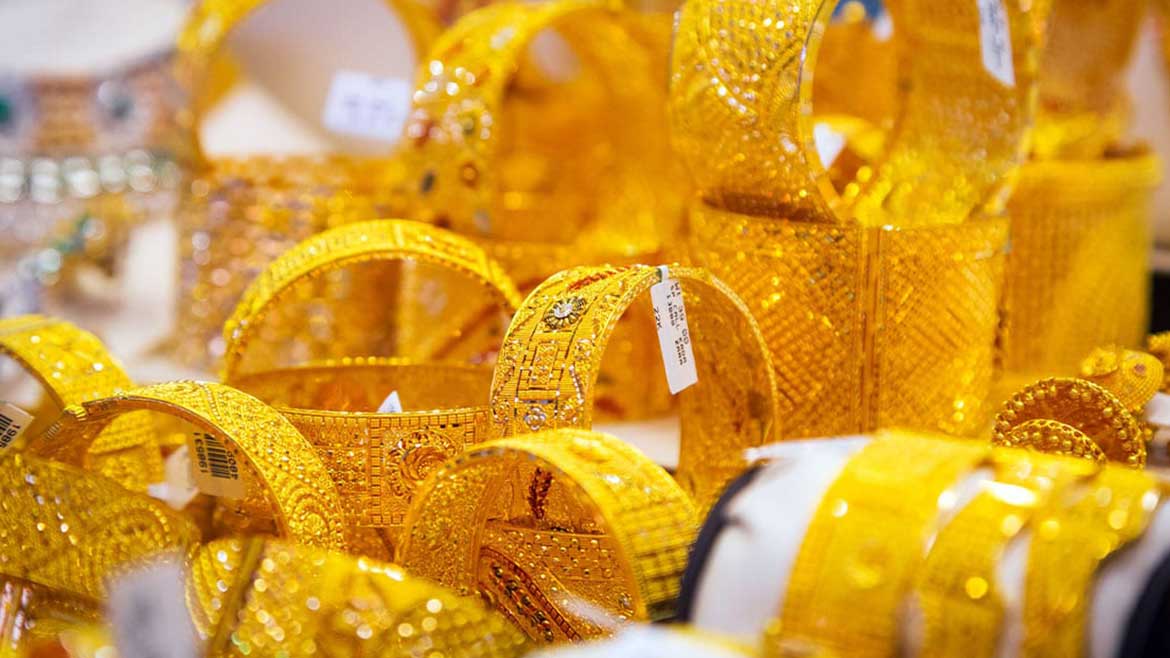 One of the significant benefits of gold trading is its long and stable history. Over the course of more than 3,000 years, the value of gold has never reached zero. Instead, it has consistently held its value and, for the most part, experienced appreciation. In today's market, gold remains as popular as ever, attracting both investors and individual consumers alike. This is particularly evident in Dubai, where the demand for gold is abundant.
By setting up your gold trading business near the Gold Souk or in the Deira commercial district, you position yourself at the heart of the UAE's thriving gold market. Here, you have the opportunity to sell directly to UAE consumers, tapping into a vibrant customer base. Fortunately, the process of setting up a gold business in Dubai is straightforward and hassle-free. Let's delve deep and get to know the process of starting a gold trading business in Dubai.
Step-by-Step Guide on Starting Gold Trading Business in Dubai
Step 1: Choose a Name for Your Business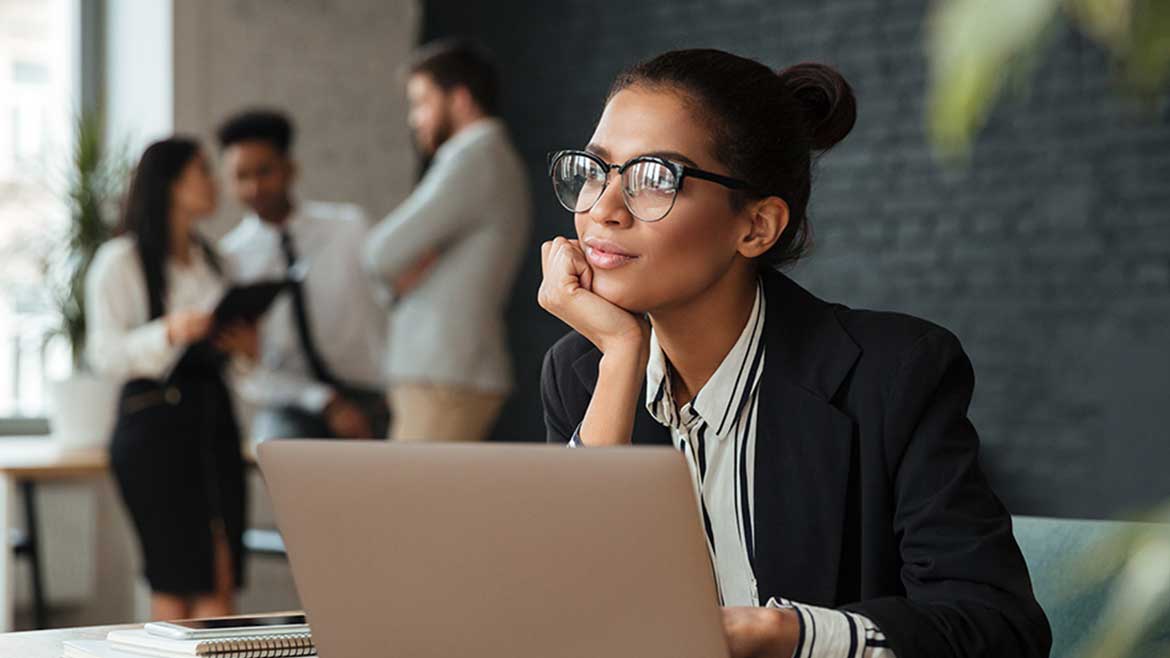 When starting a business in the UAE, this is a crucial stage. While this step, there are a few things to consider. A rigid yet simple to follow set of naming conventions must be followed. 
In simple words, you must refrain from using vulgar or unpleasant words. Avoid abbreviations and well-known corporate names when naming your business. Additionally, make sure that your desired name is accessible for registration.
Step 2: Register Your Business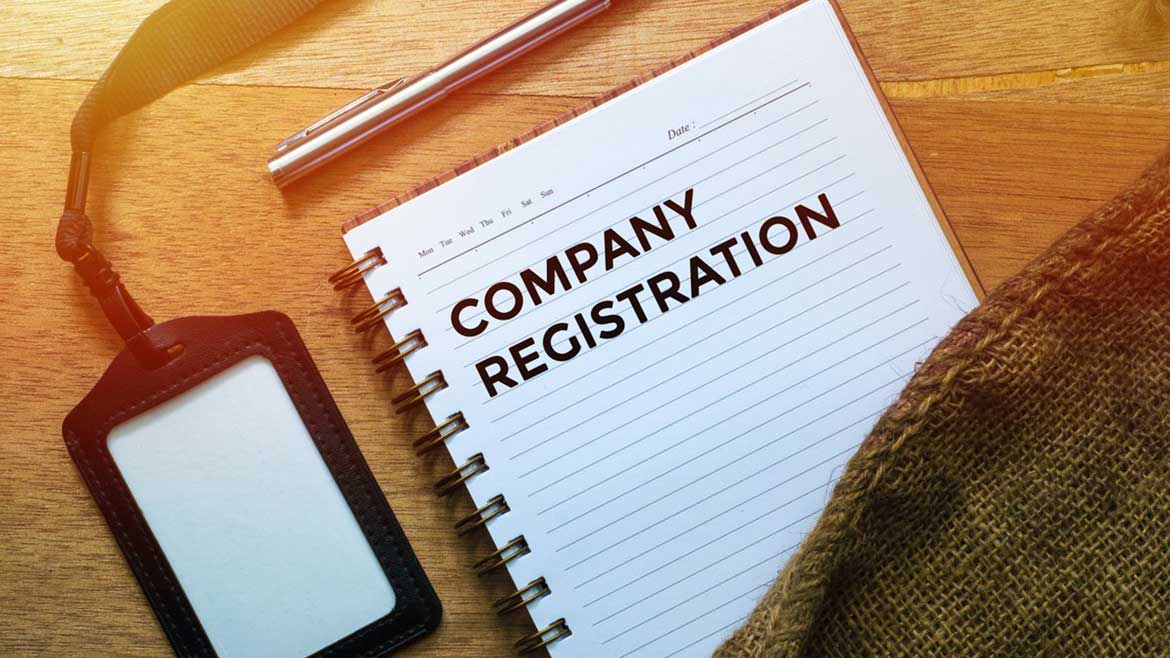 To operate lawfully in Dubai, you must register your gold trading business with the appropriate authorities. To begin the registration procedure, contact the Department of Economic Development (DED) or the Dubai Multi Commodities Centre (DMCC). Make sure that you have met all of the significant measures, such as getting a trade license, registering your company name, and adhering to any industry-specific restrictions.
Step 3: Secure Funding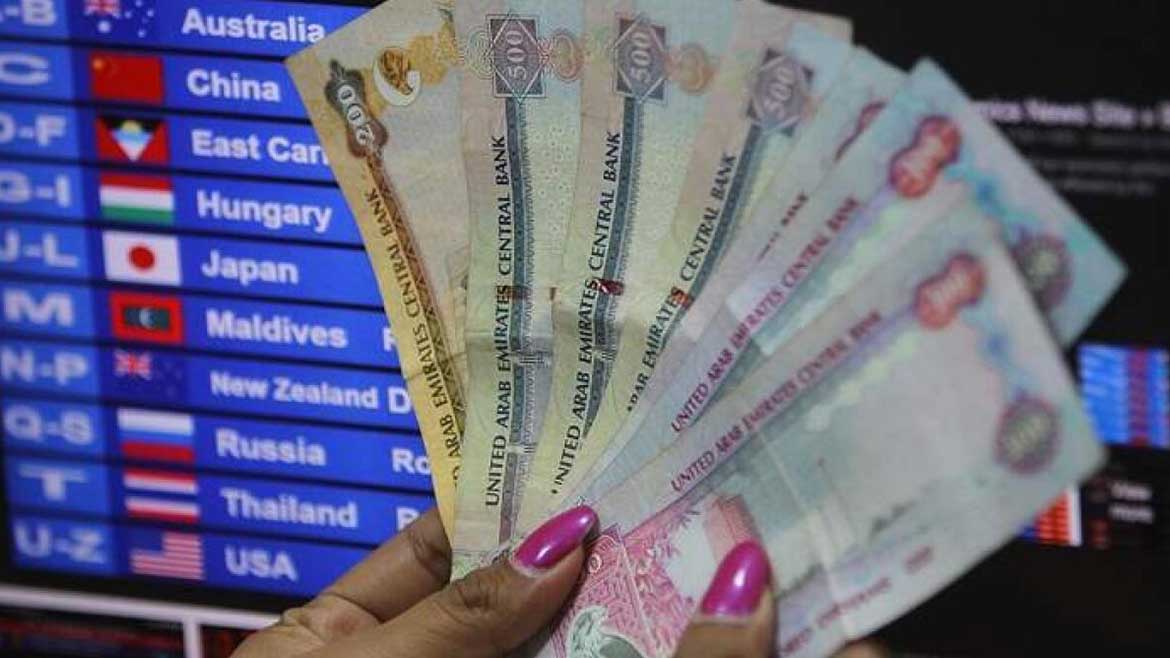 To start a gold trading company, you'll need enough money to pay for start-up costs, buy inventory, and sustain constant operations. Establish your financial requirements, and then look into several sources of finance, such as personal savings, bank loans, or joint ventures with investors. To entice potential investors, create a thorough financial plan that highlights the potential profitability of your business.
Once you are all done with the registration and licensing process, you can start a gold trading business in Dubai.
Licenses Needed to Start Gold Trading Business in Dubai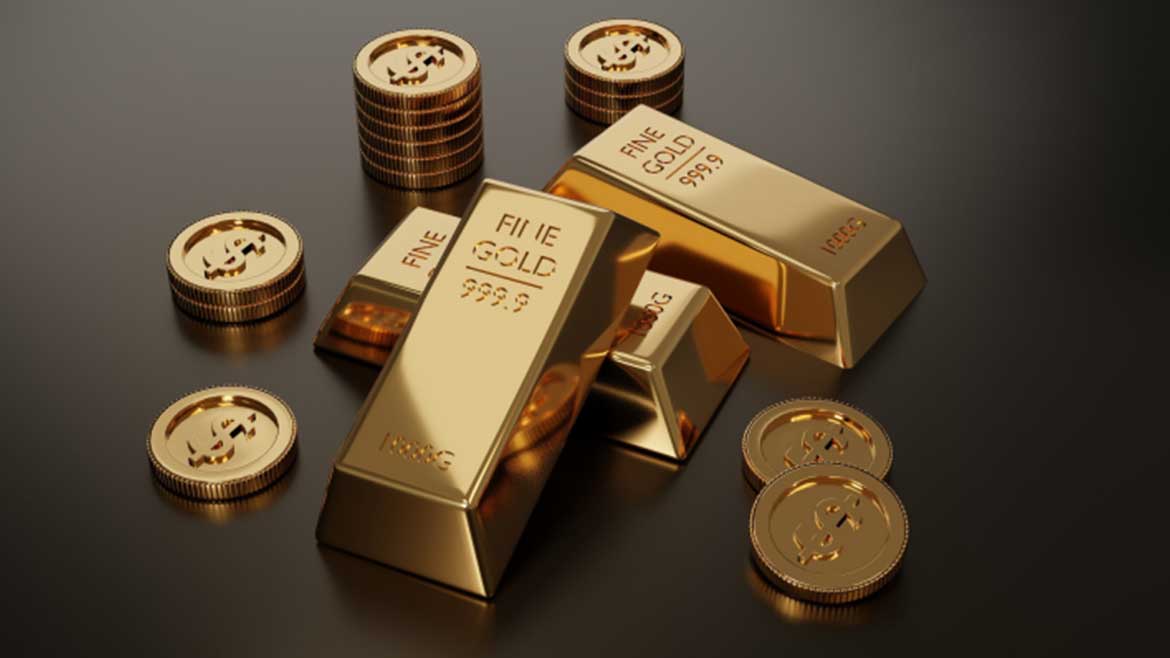 A gold trading company in Dubai may require multiple licenses depending on its activities:
Trade License – This license is necessary for engaging in gold-related trading activities.

Manufacturing License – If the company is involved in manufacturing gold products, such as jewelry, a manufacturing license is required.

Retail License – A retail license is necessary for companies engaged in gold retail trading and selling.

E-commerce License – If the company plans to sell gold online, an e-commerce license is required.

Service License – Professionals providing services related to the gold business, such as consultation or advisory services, would need a service license.
These licenses are essential for complying with legal requirements and regulations set by the authorities in Dubai for conducting various aspects of a gold trading company's operations.
Gold Trading Business in Dubai – FAQs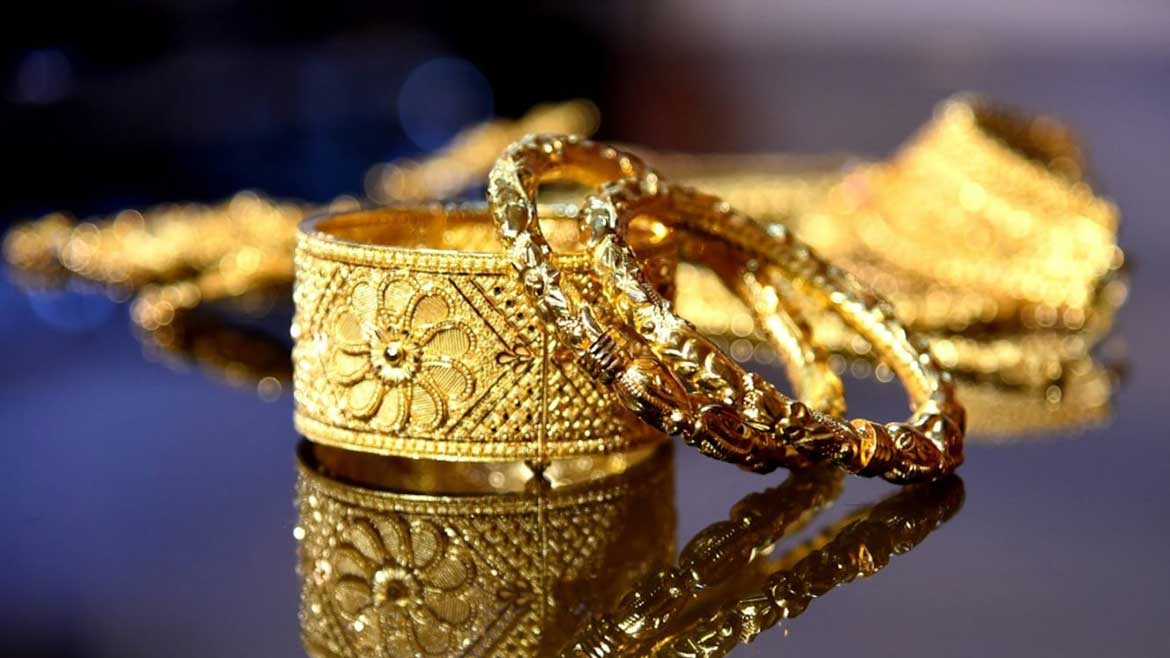 Can the gold business be profitable in Dubai?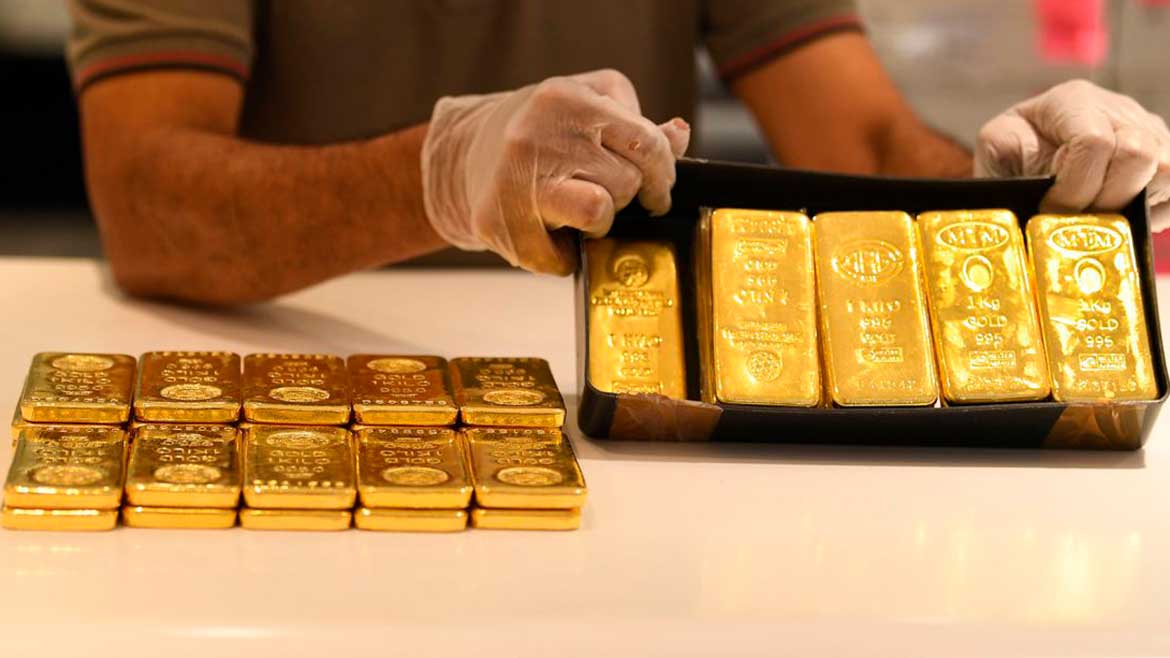 Yes, Dubai offers significant opportunities for the gold trading business to thrive. Best of all, a 100% tax exemption is provided to the investors and business owners who deal in the business of gold.
Can a non-resident start a gold trading business in Dubai?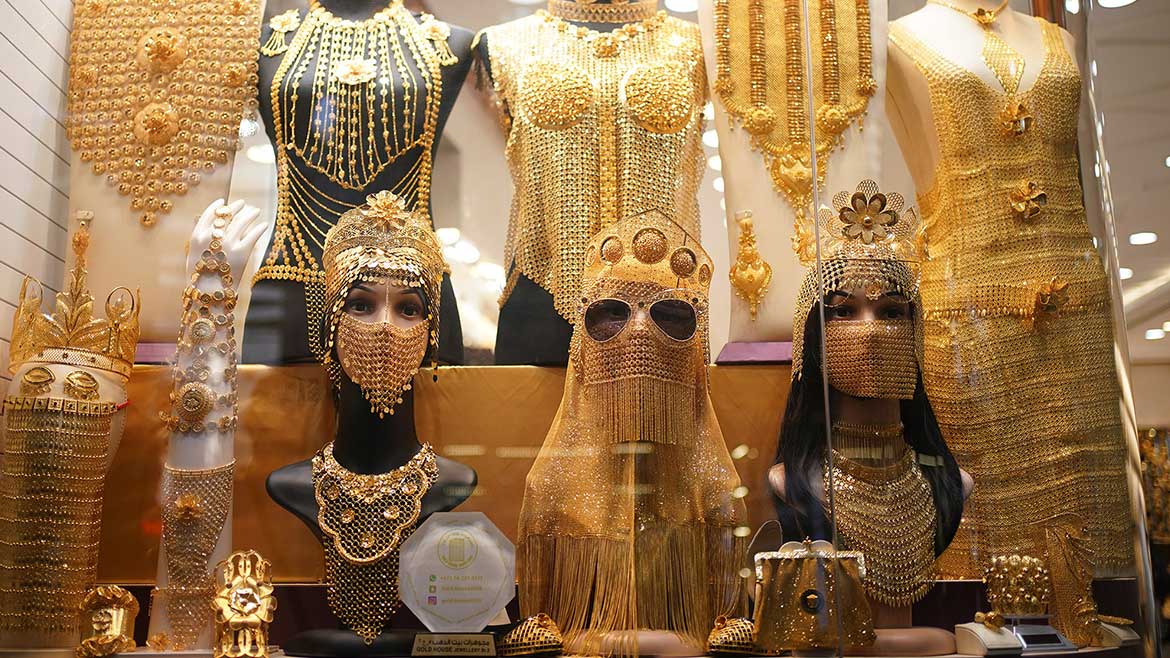 Yes, non-residents can start a gold trading business in Dubai. The government of Dubai encourages foreign investment and allows non-residents to establish businesses in the city. However, it is important to abide by the legal and regulatory requirements, get hold of the necessary licenses, and carry out any specific criteria set by the pertinent authorities.
Is it difficult to get a gold trading business license in Dubai?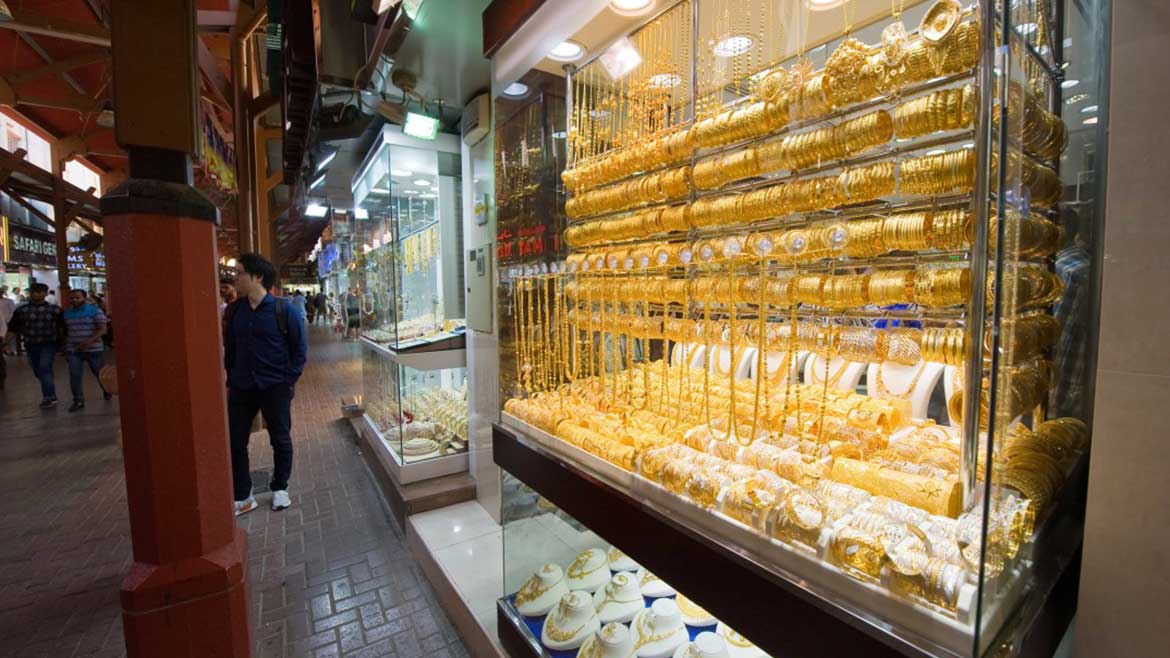 Following various procedures and satisfying particular standards is required to obtain a gold trading business license in Dubai. While there are some ins and outs to the process, it is not too tough.