The Best Hiking Trails in Dubai: Nature Escapes within the City
Are you hunting for an adventurous vacation? Whether you are an experienced hiker or visit for the first time, you can find the best hiking trails in Dubai. It's time to breathe some fresh air! So stay away from crowded areas and go for a refreshing trek in the mountains. Dubai has wonderful springtime weather that is neither too hot nor too cold. Due to this mild weather, you can do long hikes and treks around the picturesque mountains. 
Here in this blog, we have compiled a list of some of the top hiking routes in the 
United Arab Emirates below!
Let's discover them one by one!
Explore the Best Hiking Trails in Dubai
Hatta Mountain Trail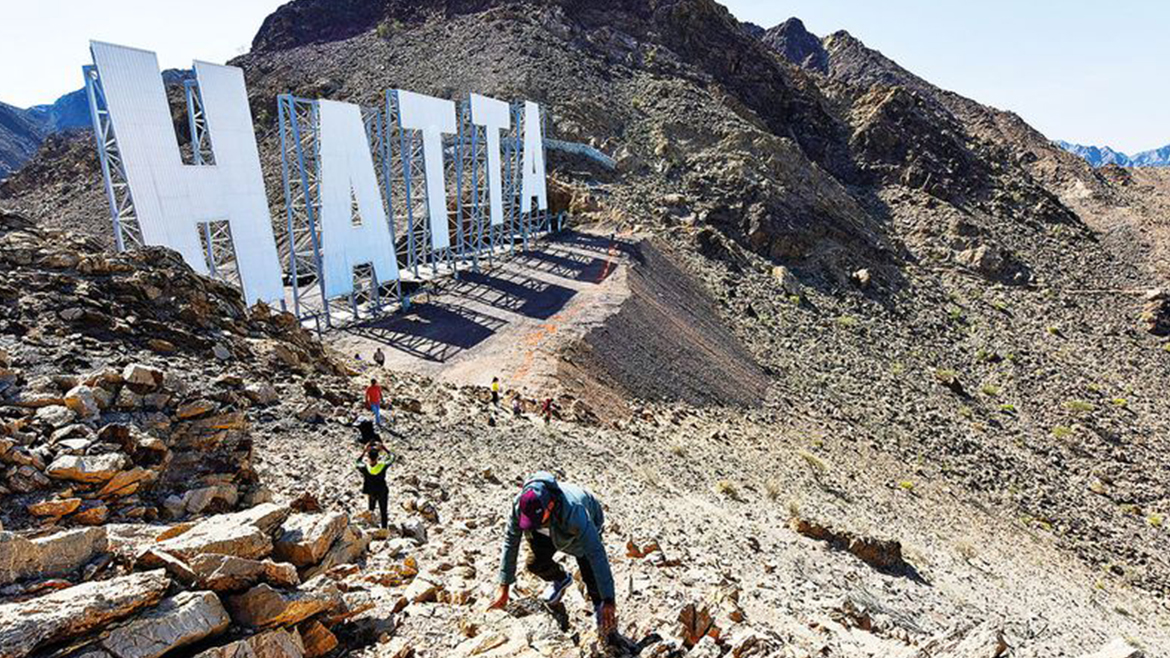 Hatta, the largest national park in Dubai is a well-liked destination for families and friends for a variety of reasons, including Hatta Wadi Hub, a fun adventure center. 
Here, numerous hiking trails allow you to explore the Hajar Mountains nearby. Easy, Moderate, Difficult, and Severe are the four various levels of difficulty for the pathways. The roughly 33km of path pass through farmland, old settlements, dams, undulating rocky hills, and wadis, and even climb to the well-known Hatta sign.
It is one of the few hikes with bathrooms, so this one is ideal for families with young children. You can camp, enjoy a picnic, see historical sites, and much more in some places.
Al Rabi Mountain Trail
One of the well-known and simple hiking trails in the UAE is the Al Rabi Mountain path. It is located on the east coast and offers views of Khorfakkan town and the Gulf of Oman. You'll be treated to a breathtaking morning view and the trail is well-marked. Be aware that the trek might be challenging at times, but you'll have the Hajjar Mountains and other notable sights in Khorfakkan to motivate you. 
The 6km track may be finished in around three hours while proceeding at a steady pace. Al Rabi Tower has a modest parking lot, however, it's best to park at the long-term parking down the hill.
Wadi Shawka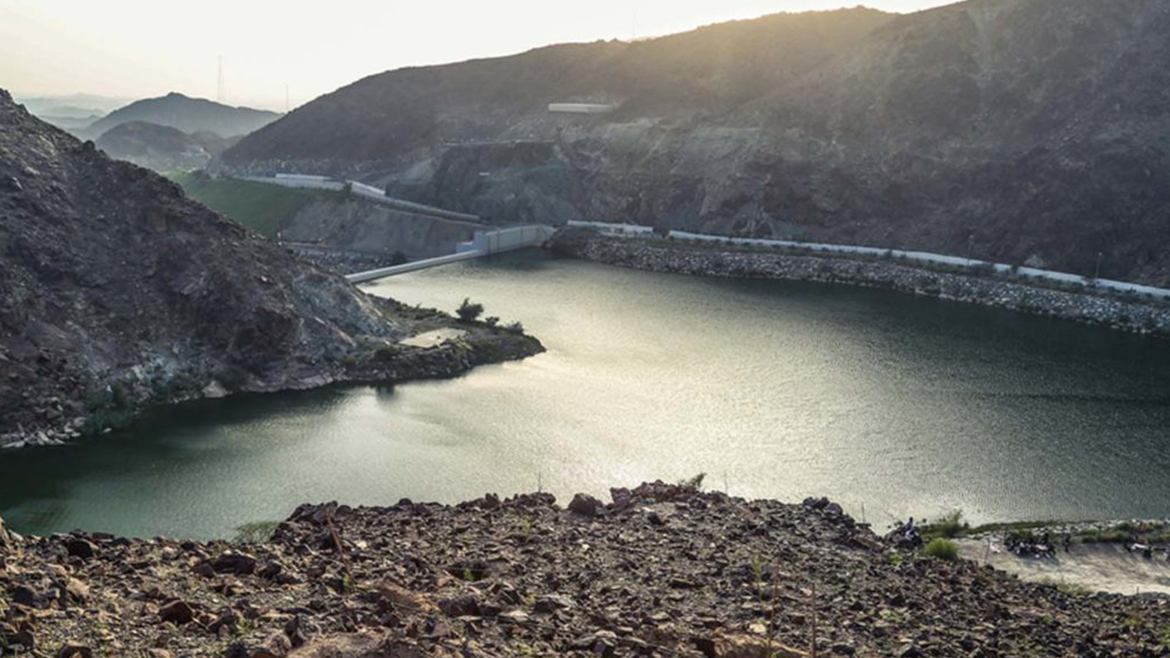 Wadi Shawka, which is one of the trekking locations closest to Dubai and is the best hiking trail in Dubai for beginners, is only an hour away. Shawka offers a variety of routes. You might take a short stroll or make a day out of it by going to the Shawka pools. Whatever option you choose, you'll get to experience stunning, sweeping views. 
Go to the Shawka Dam and select a trail that is clearly visible from the tiny parking lot, or climb the stairs to the peak directly. As the trails are clearly designated, it is hard to get lost on them and they are safe for families with young children. Dogs are welcome there as well, but you should keep them on a leash so they don't go too loose.
Jebel Jais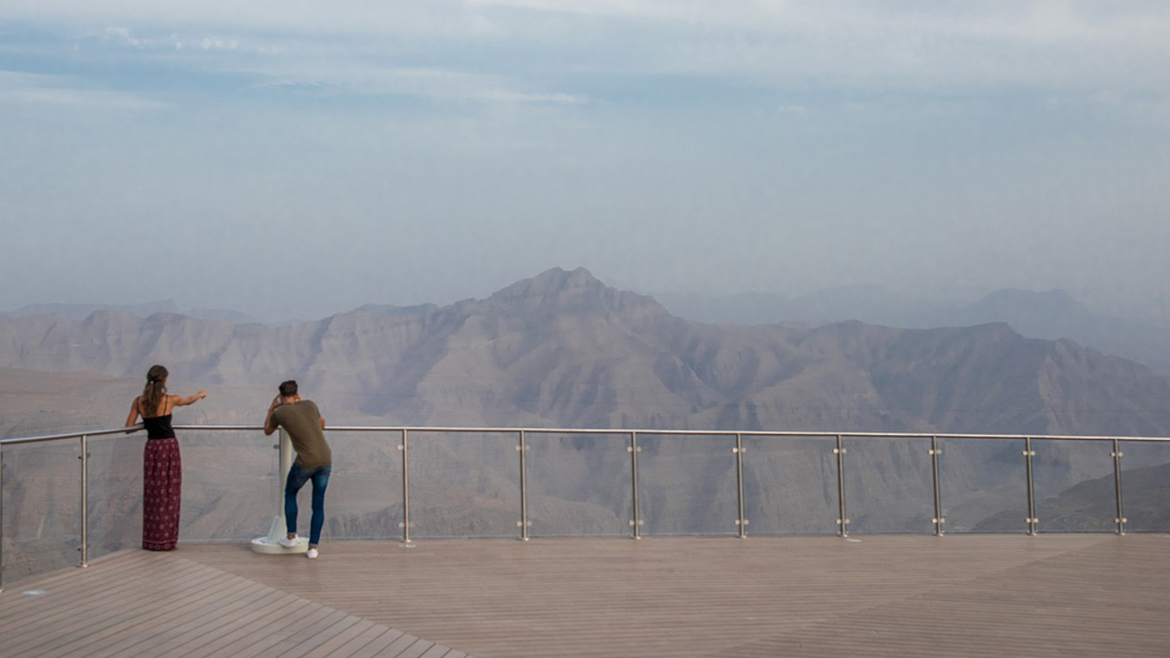 Jebel Jais, the tallest mountain in the UAE, is divided into two trekking regions and offers a total of six hiking trails of varied degrees of difficulty. The lower section offers five paths for different skill levels, ranging in length from 0.7 km (Farfaar trail) to 6 km (Samar trail). Although trails are clearly signposted, there are guided tours by experts.
With a steep beginning, the upper track is a little more difficult. Yet, the track is clearly marked, making it challenging to get lost. This route will take you to the north and south peaks, the highest points in the UAE, from which you can enjoy breathtaking views. 
Jebel Jais is a popular destination for thrill-seekers as a result of the Ras Al Khaimah government's significant efforts. Moreover, it is home to the highest restaurant in the nation, 1484 by Puro, so named for its altitude above sea level.
Jabel Hafeet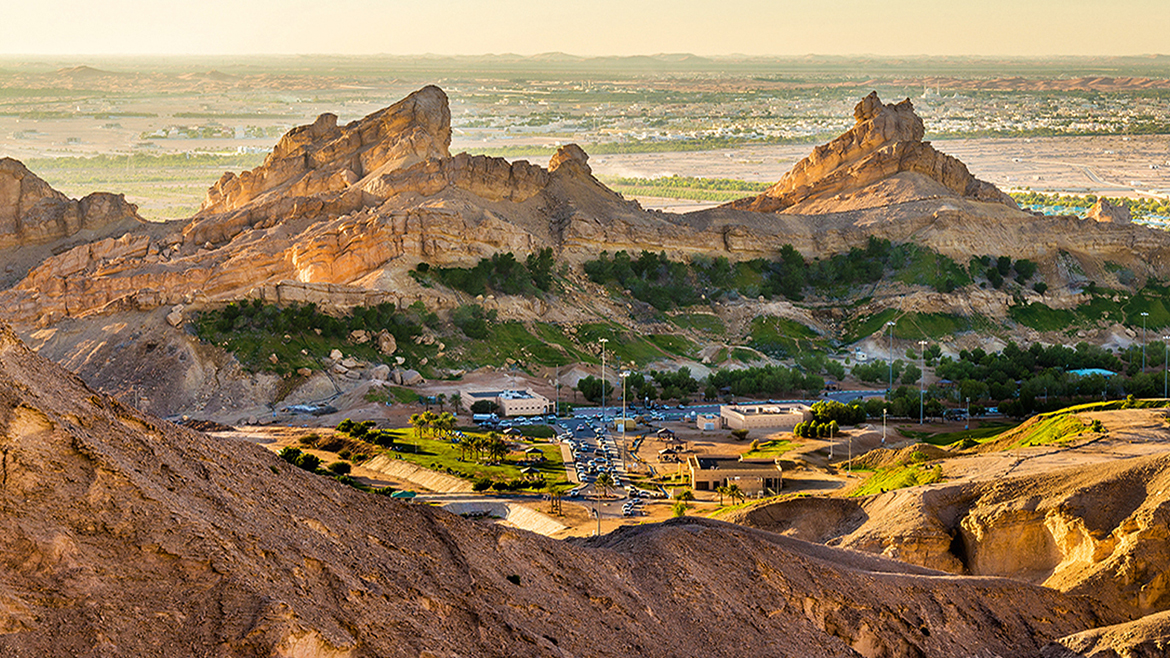 Jebel Hafeet, Abu Dhabi's sole mountainous location, is located in Al Ain and provides a number of worthwhile treks. Do your study before choosing this trek because there is the Green Mubazzarah Park, but the park can be closed due to COVID limitations. Moreover, there is the "smuggler's route," which starts in Desert Park on the opposite side of the mountain. Both routes are not recommended for beginners or kids because they are intermediate and contain some loose rocks.
Summing Up 
The UAE is home to a plethora of scenic landscapes and exciting activities, particularly in the winter. Whether they are beaches, mountains, desserts, or the oldest forts, each of the seven emirates has its own special treasures. So, try the above-mentioned best hiking trails in Dubai. They are awesome, they are unique and they take you to another level of relaxation.