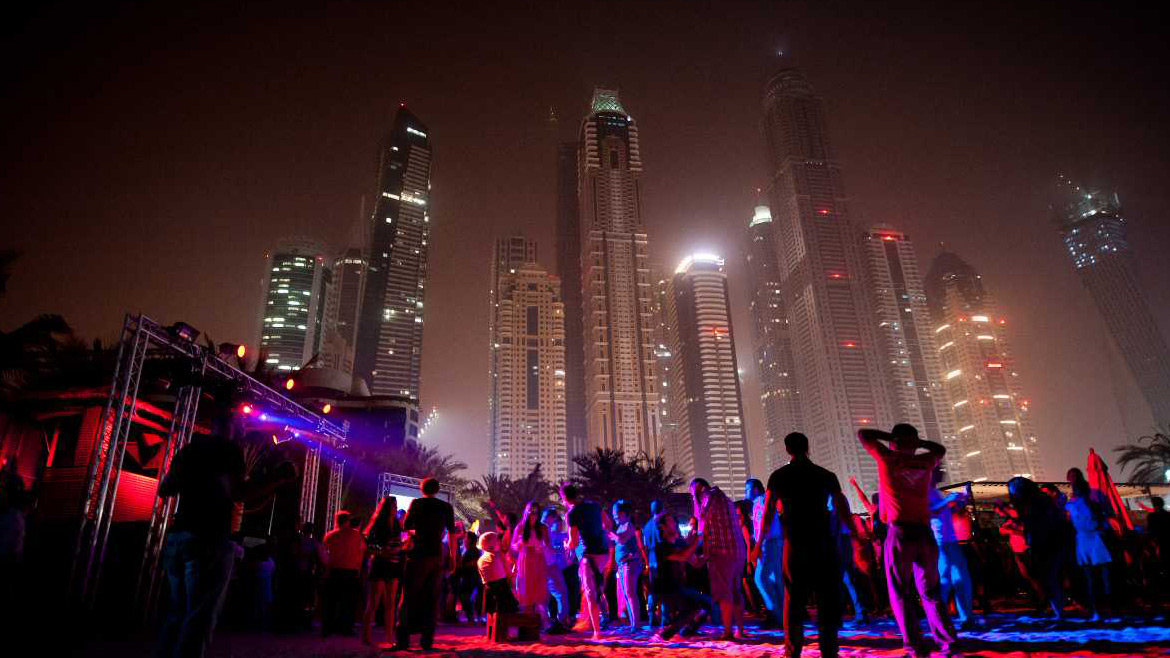 Top 5 Venues to Have an Amazing Nightlife Experience in Dubai
Dubai is the perfect city if you wish to have an exhilarating party experience. You can visit the best restaurants, clubs, cafes, lounges, and much more to make your night the most memorable. 
If you are confused about where to go to have a phenomenal nightlife extravaganza, do not worry. Dubai Local is the perfect place where you may know the top-notched venues for a thrilling time. Save your time and energy by getting your hands on our compiled lists of Nightclubs in Dubai, cafes, hookah bars, and much more. Save last-minute disappointment by visiting our website and visiting our top-picked venues.  
Top 5 Venues to Have an Amazing Nightlife Experience in Dubai
Feel the unbeatable nightlife sensation in Dubai by visiting the best venues you may never regret visiting. There are many incredible places to visit in Dubai. Here is our guide to the best 5 venues in Dubai that you must visit.
Dubai Opera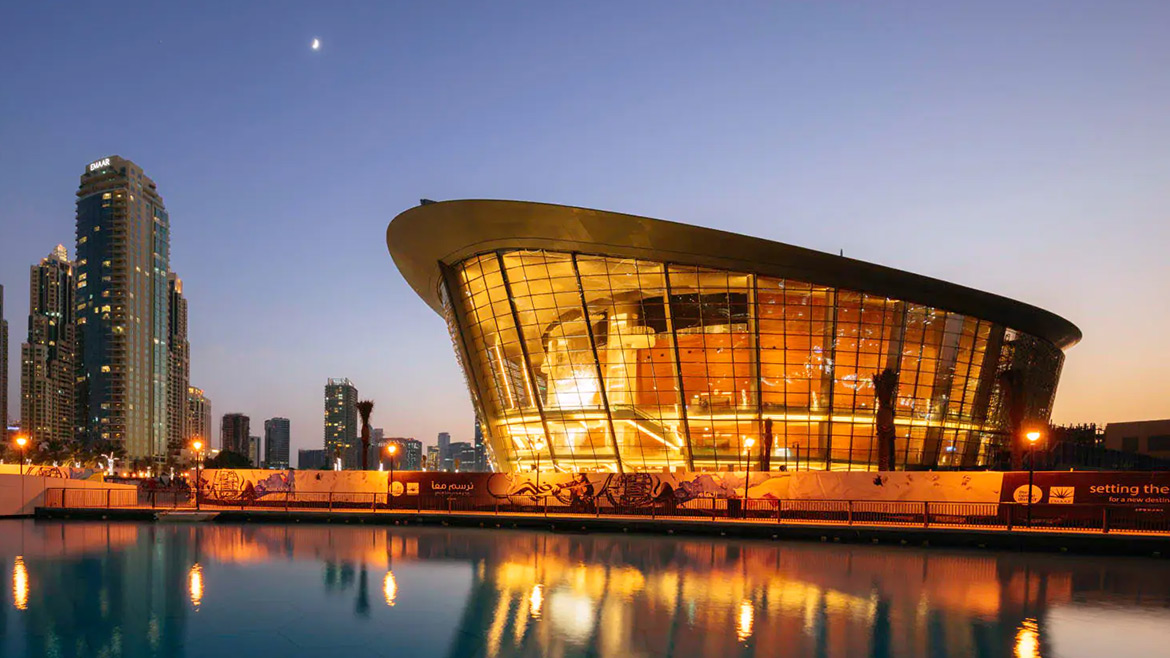 One of the most iconic venues that host a wide range of events is Dubai Opera. From music concerts and operas to modern theater performances and comedy shows are held here. You can go to the Dubai Opera with your friends, family, partner, or solo and have a great experience.
Dubai Marina

It is one of the city's best districts to have an unforgettable nightlife experience. You can explore amazing dining options there, such as Marina Social, and Rhodes W1. You can find the best restaurants here with fine dining like Grosvenor House. 
Armani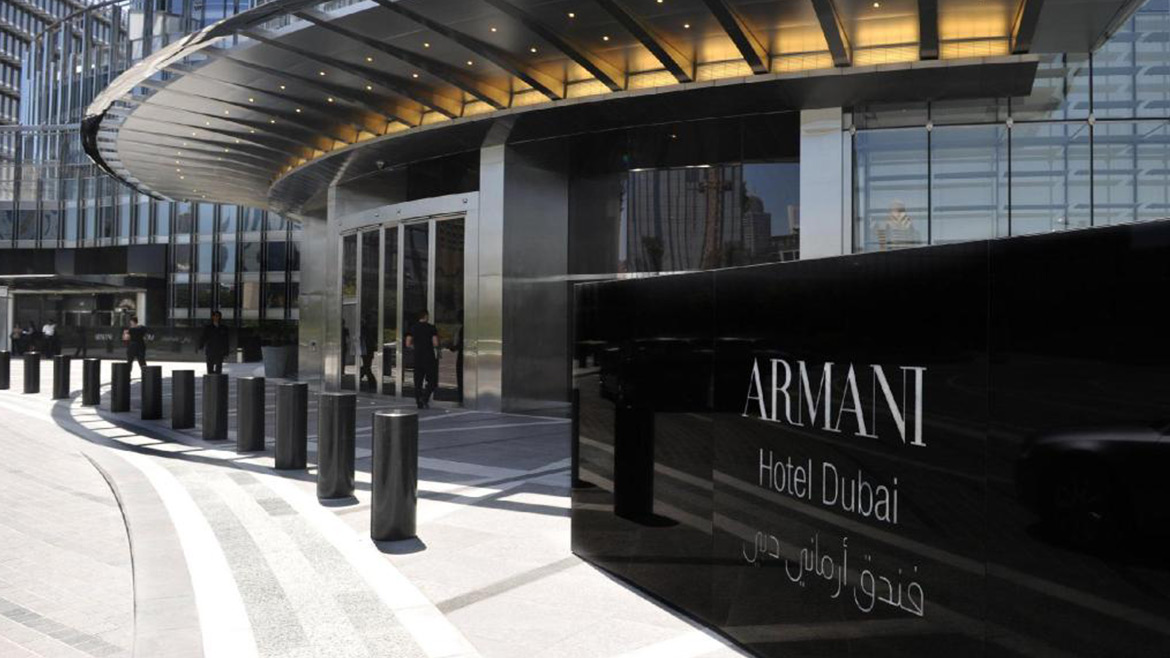 It is a renowned nightclub with luxury and ambiance. It is designed by Giorgio Armani and is located at  Burj Khalifa. Armani is the perfect place for white-collar parties. If you wish to feel the essence of Armaani, visit here. You may have the best food here, with an ecstatic vibe. 
The Irish Village

It is the most popular bar located in the Garhoud area. With lively music, and exotic food & mouth-watering beverages, this club is the most famous in Dubai. Experience the vibrant and friendly atmosphere here and fully enjoy yourself.
Tomo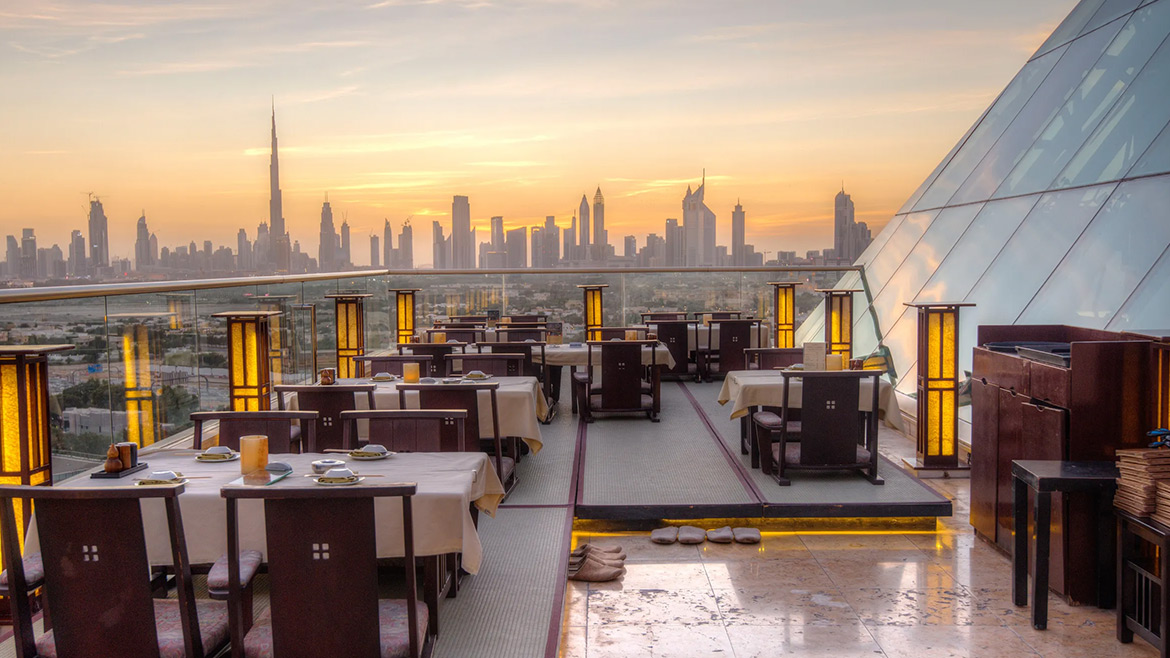 It is the best Japanese restaurant in Dubai and offers stunning views of the city skyline. Here, you may enjoy the exotic cuisines of Japan made by a team of skilled and experienced Japanese chefs. They aim to provide exceptional cuisines to customers to make them happy and highly satisfied. 
Bottom Line!
Dubai is home to the best entertainment places. It is okay to be confused about where to go as the city has too much to offer. Do not worry as Dubai Local has got you all covered. Whether you wish to visit the best nightclub or restaurant, we have a list of the best of everything. Save your time and explore our top-picked best venues in Dubai that can make you feel cloud nine. 
Simply visit the website of Dubai Local and visit the best venues to have an extraordinary nightlife experience.