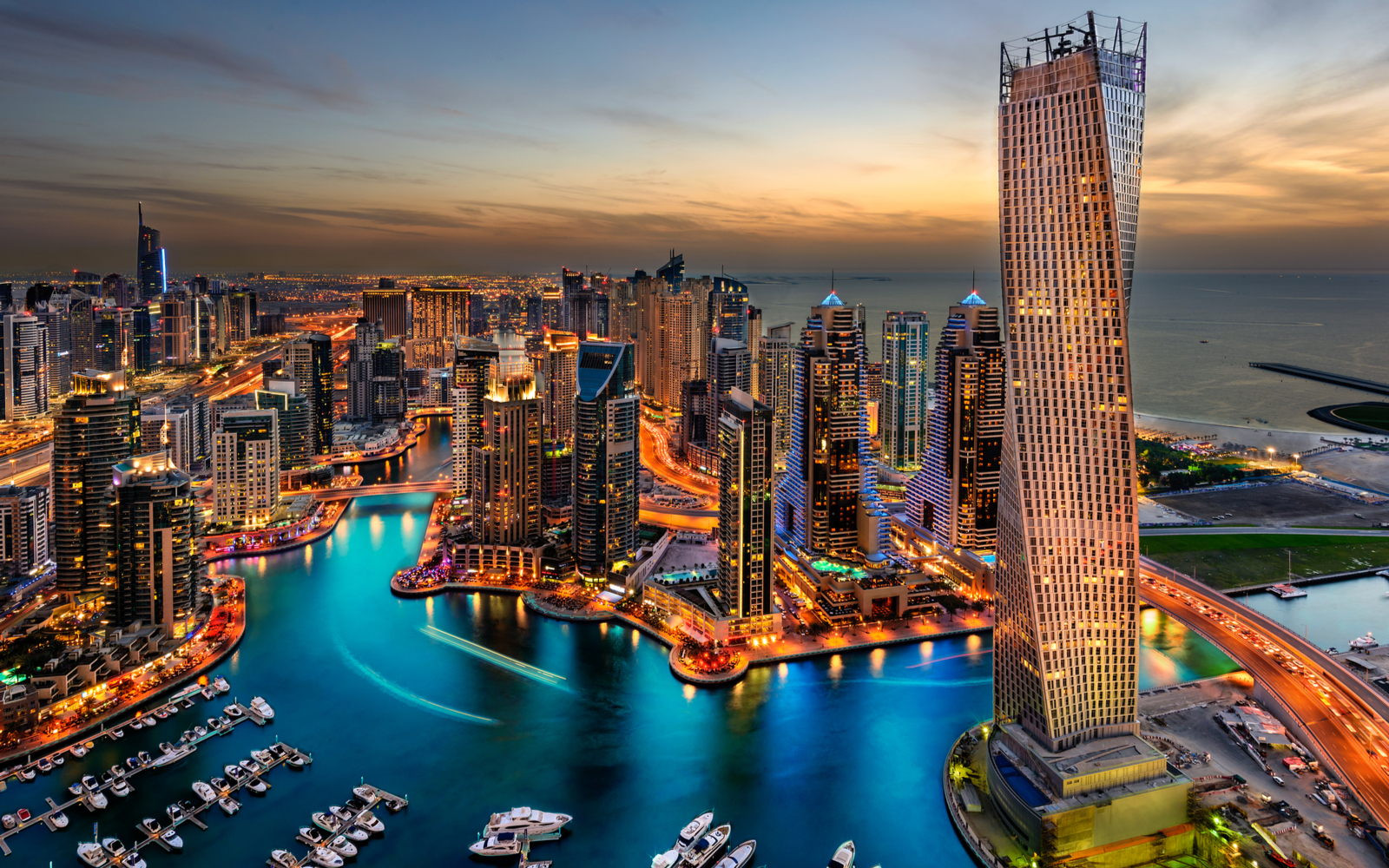 What is the Best Time to Visit Dubai?
One of the best destinations to visit in the Arabian desert is Dubai. It's a charming, sophisticated city with plenty of things to offer for the adventurous tourist. Although Dubai can get very hot in the summer, it cools off in the winter and shoulder seasons, allowing you to explore both indoor and outdoor activities.
Sky-high structures and first-rate infrastructure may be found in Dubai's distinctive architecture. If you enjoy taking pictures, be sure to capture the stunning skyline of Dubai rising above the desert.
Additionally, it features expansive mega-malls that offer a tonne of shopping options as well as a great harbour. There's no question that you'll bring some back to your house.
The best time to visit Dubai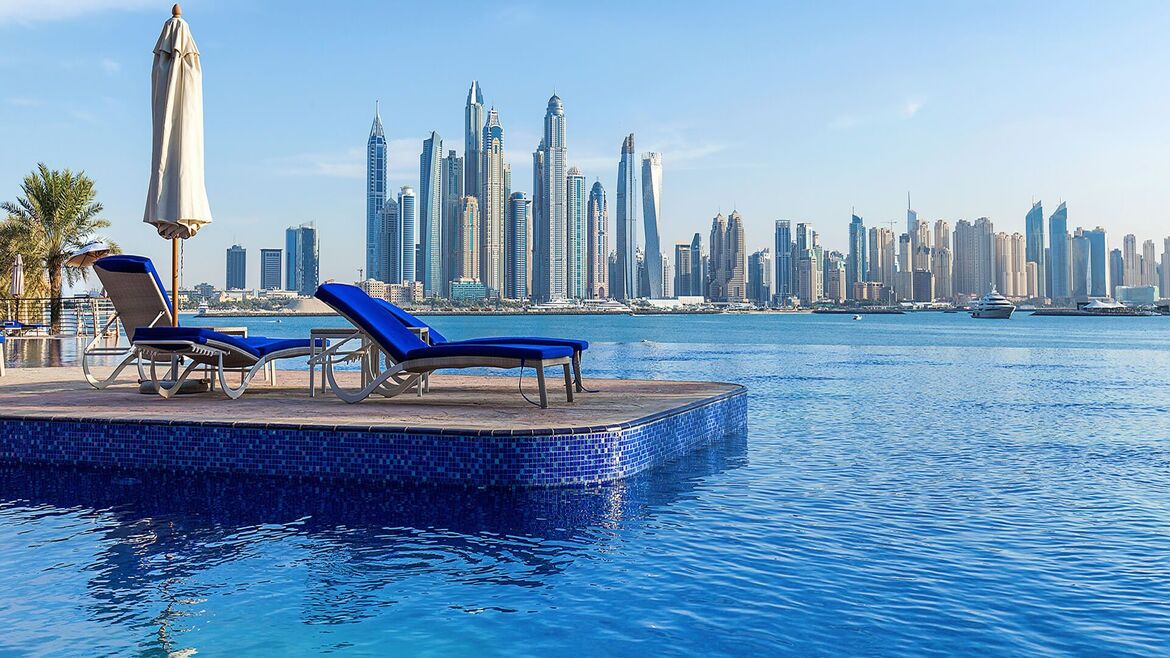 The ideal months to visit this emirate are seen to be November to February, when the weather is beautiful and there is a bustle of activity going on, from the Dubai Shopping and Food Festivals to the Dubai World Cup.
November's average temperature is around 25°C, with highs of 30°C and cosy lows of 19°C. This means that November is a fantastic time to go sunbathing, provided you have a good sunscreen on hand.
Dubai is a well-liked winter sun destination by February when temperatures have further fallen and are quite lovely with highs of 24°C and lows of 15°C.
When is Dubai's peak tourist season? 
The busiest months in Dubai are November through April. The weather is at its most pleasant, but as a result, lodging expenses will go up and crowds will be present at the city's top attractions. Beach lovers and those looking to take advantage of Dubai's outdoor activities, such as desert safaris and exploring Dubai Creek's waterways, should visit during peak season.
Due to the sweltering temperatures, which may reach up to 40°C, Dubai sees a decline in tourism from June through August. There are still plenty of activities to enjoy away from the sun, though, thanks to the top-notch air conditioning in the hotels, shopping centres, and restaurants. A trip to Dubai outside of the busy season is recommended if you want a more sedate vacation.
You enjoy the beach: Visit in April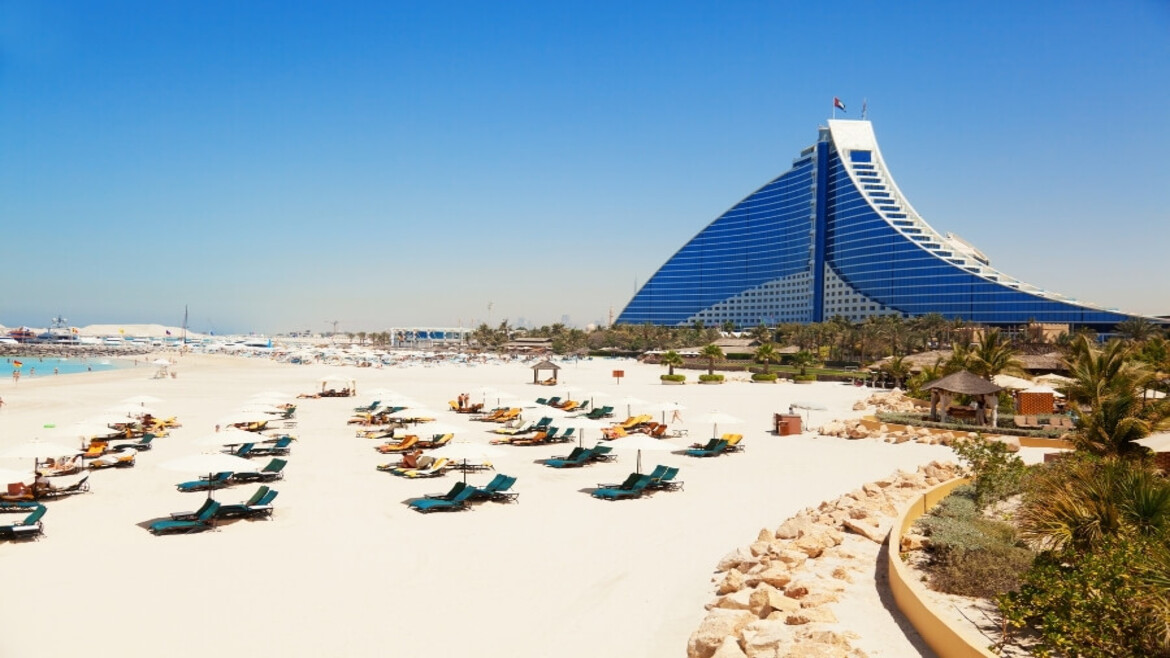 April is the perfect month for anyone who enjoys sun, sea, and surf activities, with average temperatures of 26°C and sea temperatures of 25°C.
 Spring in Dubai lasts from March through May.
The months between March and May are the closest to spring as we know it, with pleasant sea temperatures and lots of sunshine. As the city is situated on the edge of a desert, you won't see any blossoms of flowers, but you can still engage in outdoor activities. Be sure to bring along a light jacket for the evening since temperatures are starting to dip and the days are getting hotter and lasting longer this time of year.
 Summer in Dubai is from June to August.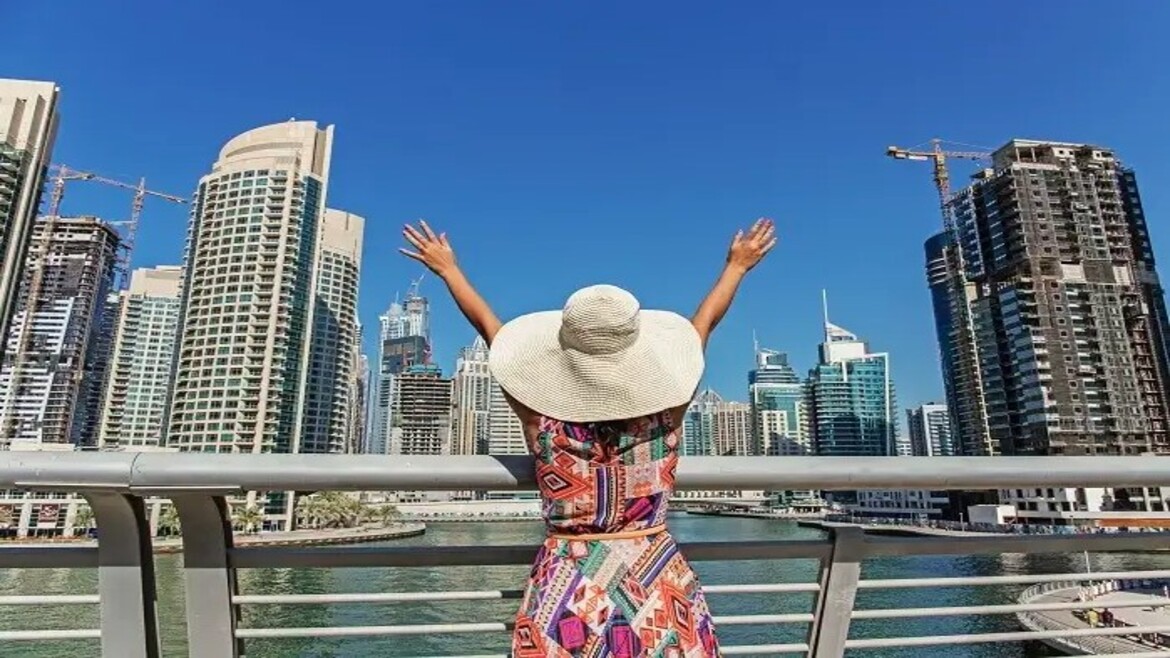 Visitors visiting Dubai in the summer will encounter an average of 10 to 12 hours of daylight, and they will need to find shade during the hottest parts of the day.
 You adore amusement parks; visit in July and August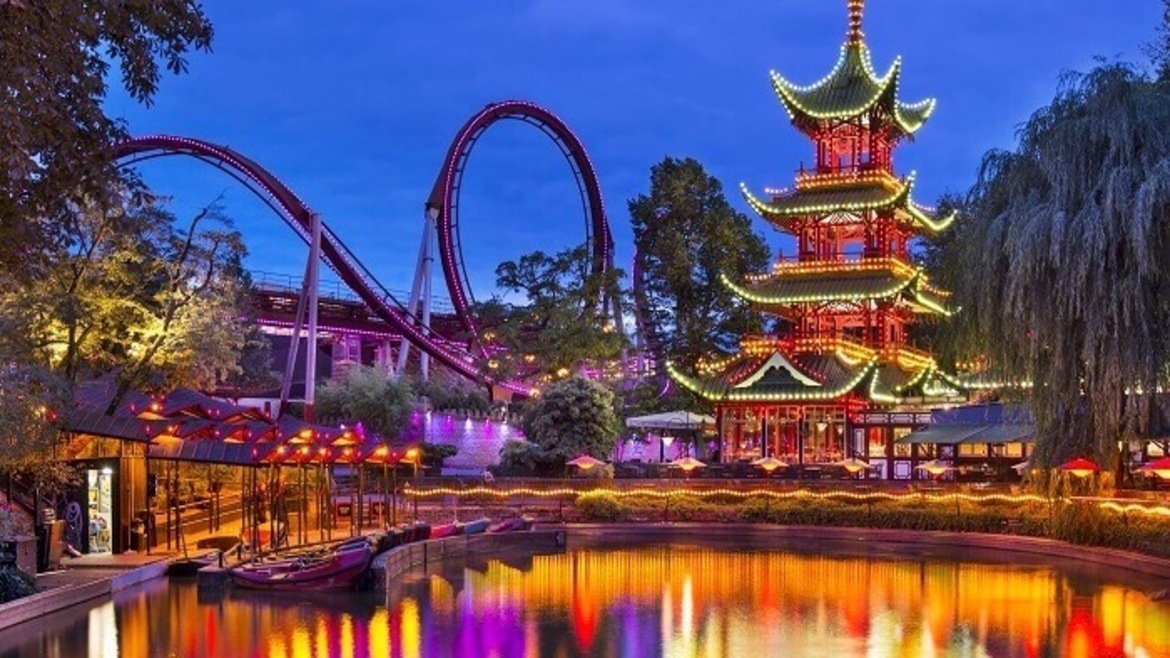 Even though it's the warmest time of year, Dubai's theme parks and waterparks are still a blast to visit since they have cool attractions, water-based games for a cool down, and lots of shade. Additionally, since you'll be travelling during the off-peak season, you can benefit from fewer lines, which is always a plus!
Since summer in Dubai is regarded as the off-peak season, activities are best enjoyed early in the morning and late in the evening. You'll also discover that many attractions are quieter at these times.
 Autumn in Dubai occurs from September through October.
When visiting Dubai in the fall, you can anticipate mild temperatures and sunny days, just like in the spring. A day at the beach is definitely feasible during these months because there are still generally 10 hours of daylight to enjoy and the sea is still beautiful.
 You desire to travel in November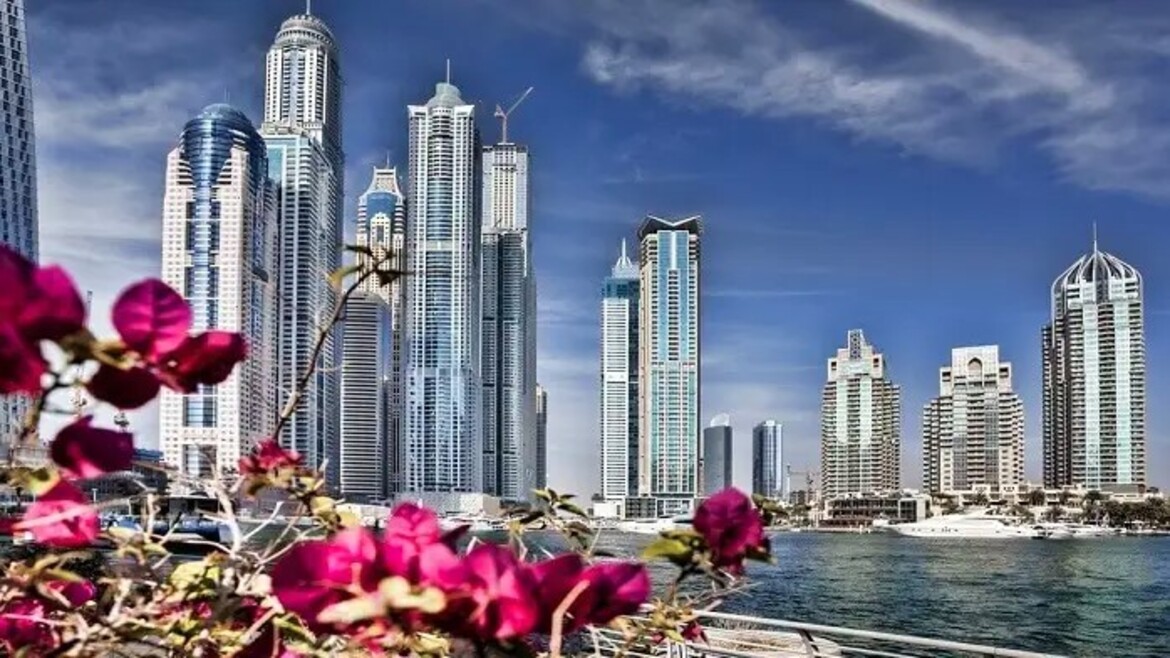 There are several attractions to take in in Dubai, including the Burj Khalifa and the Ain Dubai Ferris Wheel. If you travel in November, the weather will be warm but not oppressive.
With our Dubai sightseeing tour, you can learn what to do and where to go. Or, for a different perspective, check out our Alternative Guide, which highlights the best of the city's cultural, wellness, and fashion attractions.
 You enjoy shopping – January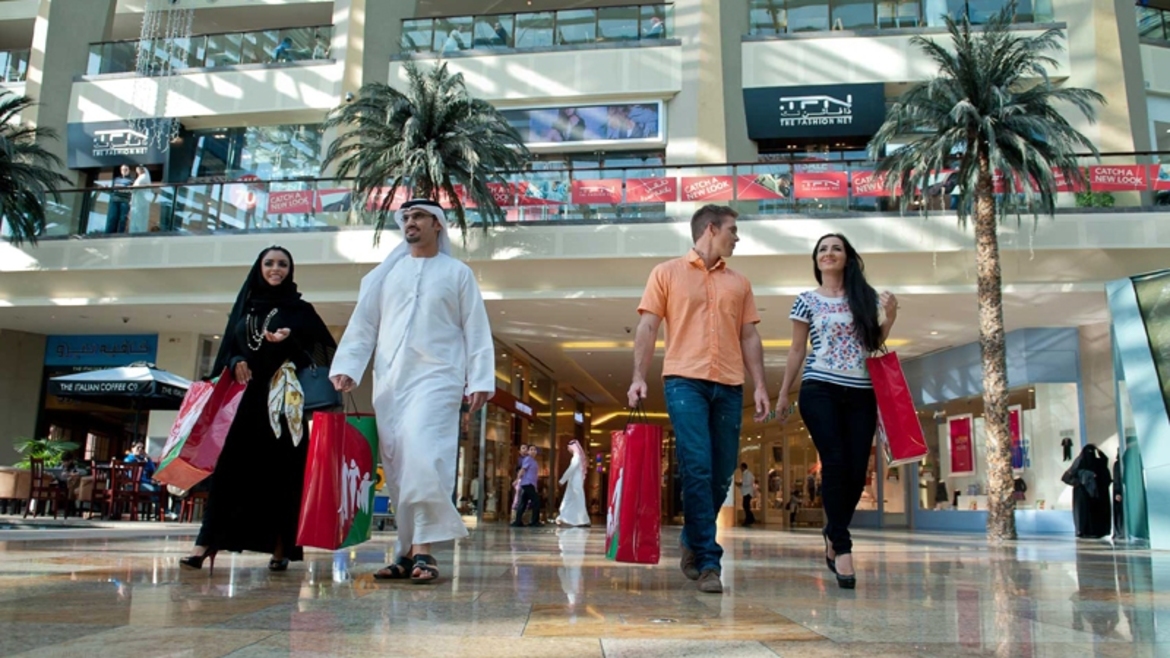 Visit during the month of January to take advantage of the discounts offered by the city's many malls and designer stores during the Dubai Shopping Festival, which is far better than the January deals back home.
 What Time of Year is Best to Visit Dubai?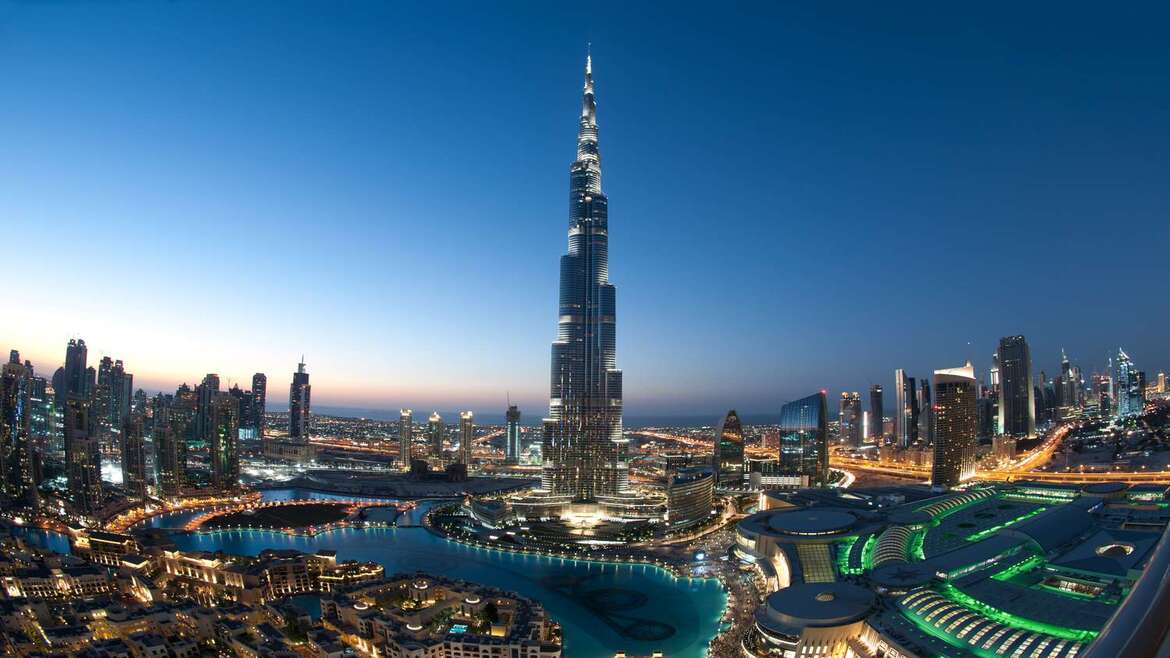 Why wait if you've never considered travelling to Dubai? It's a fantastic location for seeing the desert, doing some amazing shopping, and seeing a different culture. Strategic planning is the key to a successful trip.
Your preferences will determine the ideal time to visit Dubai. The summer is the best season to travel if you want to stay indoors all day and want to save money. Plan your vacation for the winter if you want to visit the desert during the day.