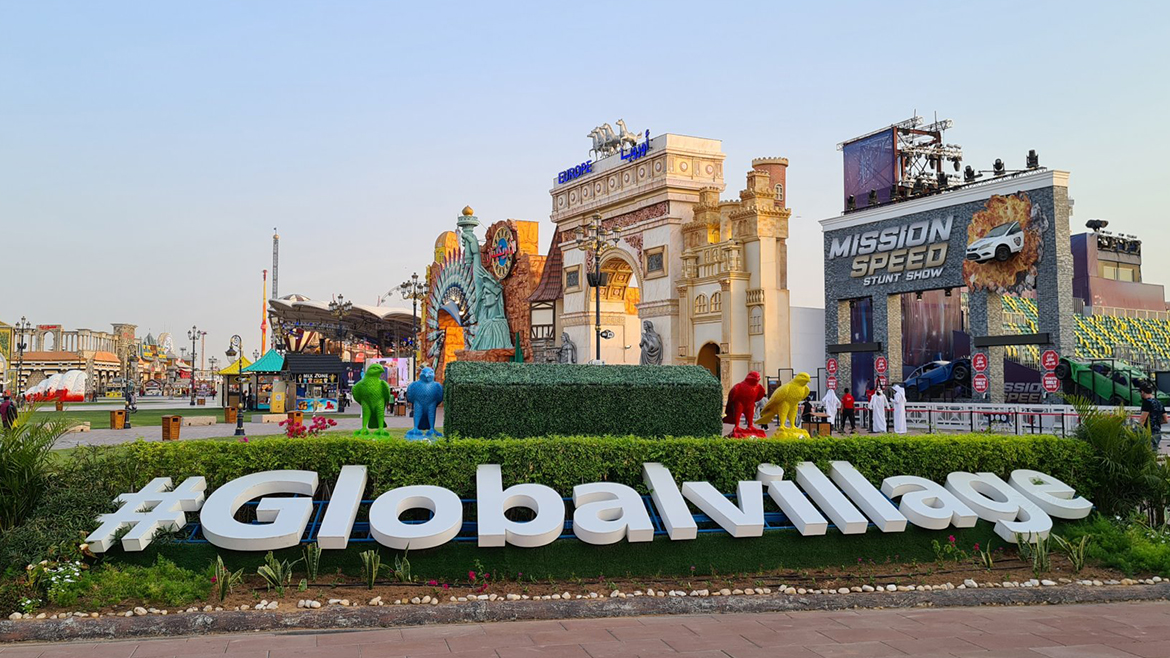 Global Village Dubai: Complete Guide on the Biggest Dubai Festival
"Commenced on October 25, 2022, this is Dubai's 27th edition of Global Village Dubai. Global Village is the annual event offering the best entertainment, shopping, dining, and diverse attractions that Dubai offers all in one place. This beautiful entertainment world will close by April 2023."
Global Village is Dubai's annual attraction as it serves as an amazing destination, especially for the ones who want to have a good time & experience. This is a multicultural destination where you can have a glimpse of a diverse range of cultures across the globe. Here you get culinary experience from various countries witnessing the best of entertainment.
Did you know "Global Village Dubai" is considered of the top 4 entertainment destinations internationally in terms of average footfall? This is the reason why organizers have to put their heart & soul every year so that people from every walks of life can have the best experience of their lives.
Key Attractions of Global Village
This year you will witness the addition of 27 pavillions and this will upsurge visitors' curiosity. UAE, KSA, Qatar, Bahrain, Kuwait, Afghanistan, Africa, Americas, China, Egypt, Europe, India, Iran, Oman, Japan, South Korea, Lebanon, Morocco, Pakistan, Palestine, Syria, Thailand, Turkey, Yemen, and Russia are part of the pavilions at the par.
Naveen Jain who is the Director & Business Development Manager of Global Village stated, "We make sure every season is different from the previous one. The balloon ride is something people look forward to so this time we ensured, they get what they love."
This is the newest attraction this season and this will be featuring different cultures from Asia. Visitors can get the best products from India, Sri Lanka, China, Nepal, Bhutan, Myanmar, Malaysia, Cambodia, Indonesia, Hong Kong, Laos, Taiwan, Vietnam, and Phillippines.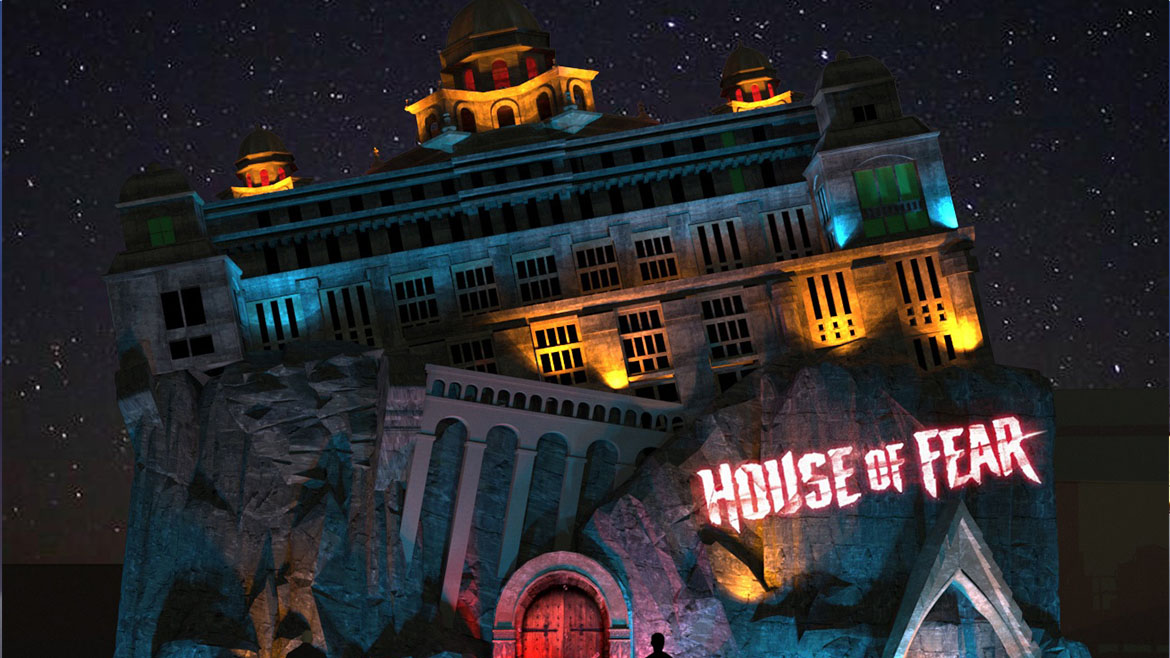 The House of fear is considered the scariest place in the village. The house features a haunted cemetery, a wailing tree, a hospital psych ward, and more. Different actors will try their best to scare you.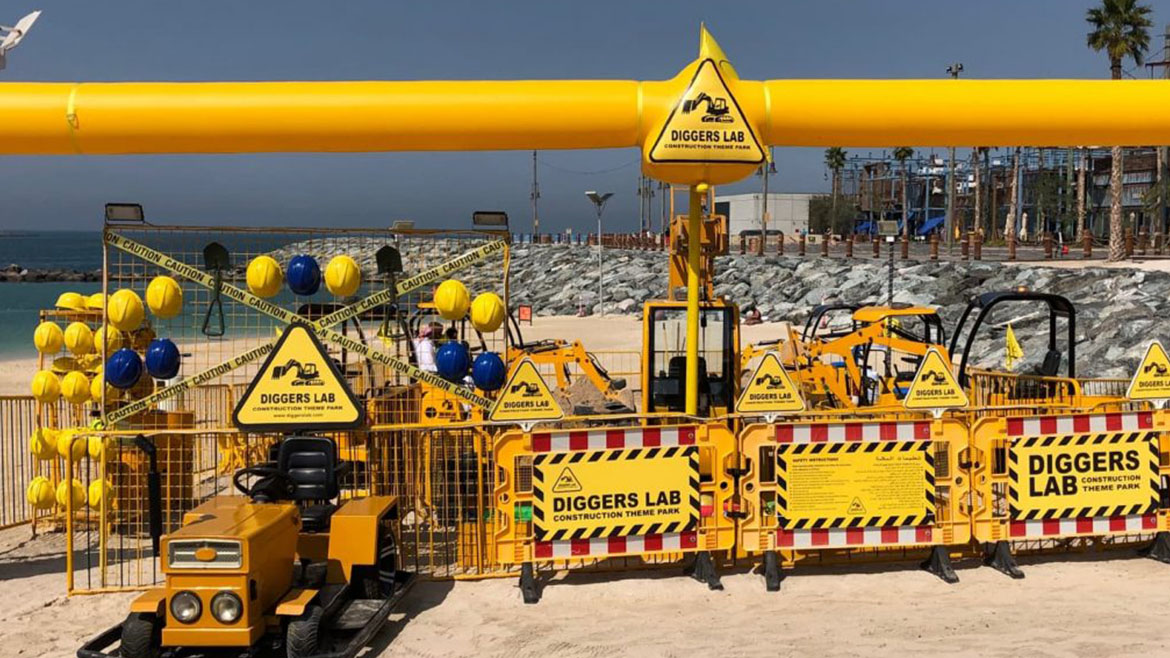 This is something new this year at the Global Village. Children get to learn new things while getting entertained at the park. They will control dumpers, diggers, and other construction equipment during the hydraulic digger adventure.
Ripley's Believe It or Not! Odditorium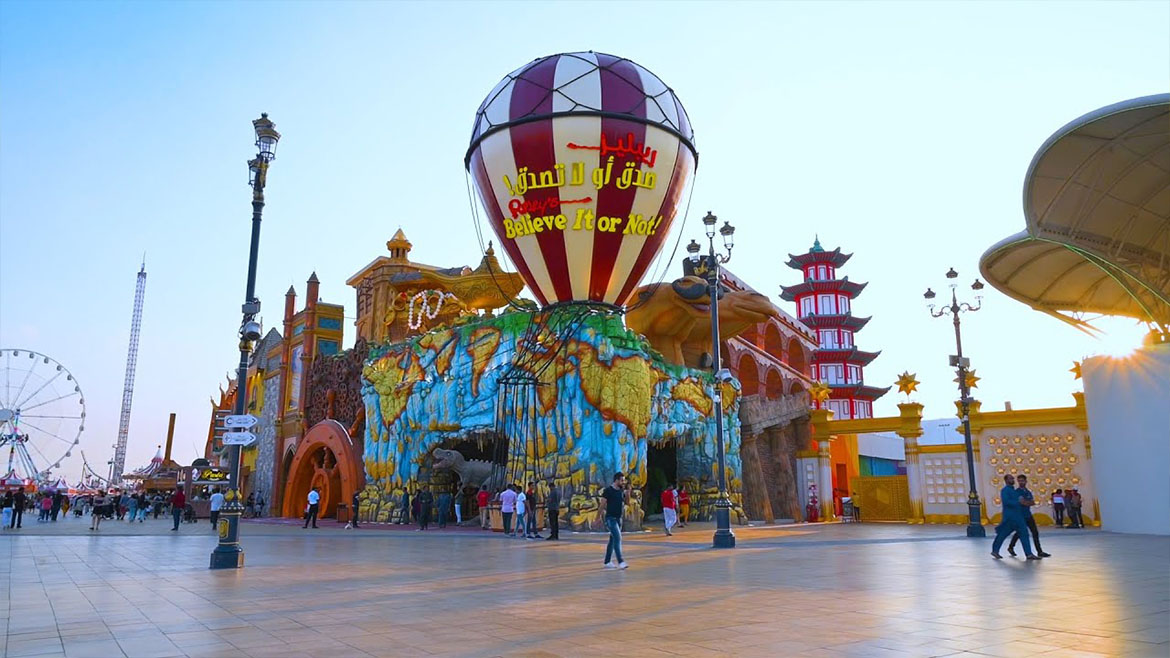 This has returned for the fourth time in the village. Explore 200+ stunning displays from across the globe, brand-new exhibits, a spacious lobby area, and various retail options.
Adventure Junkies Paradise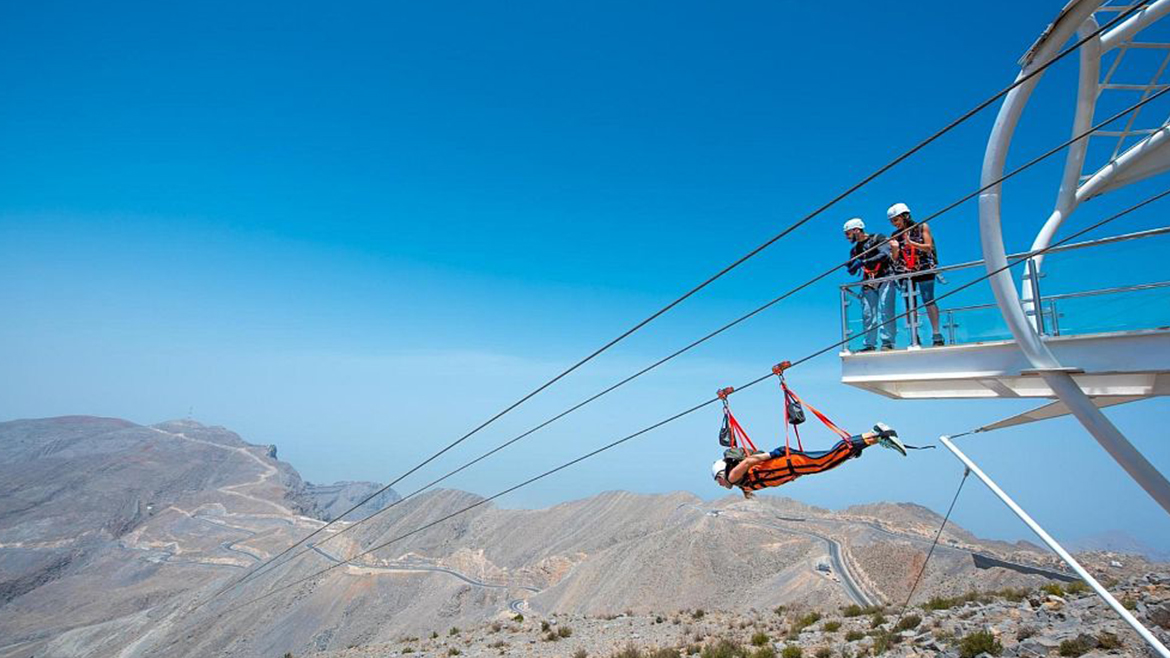 Get surprised with the 75-feet high dive tower, jet-ski fire jumps, and gravity-defying double fly-board action stunts. For the very first time, Middle East, Chase Testa, a high diver, and James Robert Curtis, the UK's leading fly boarder are performing amazing stunts.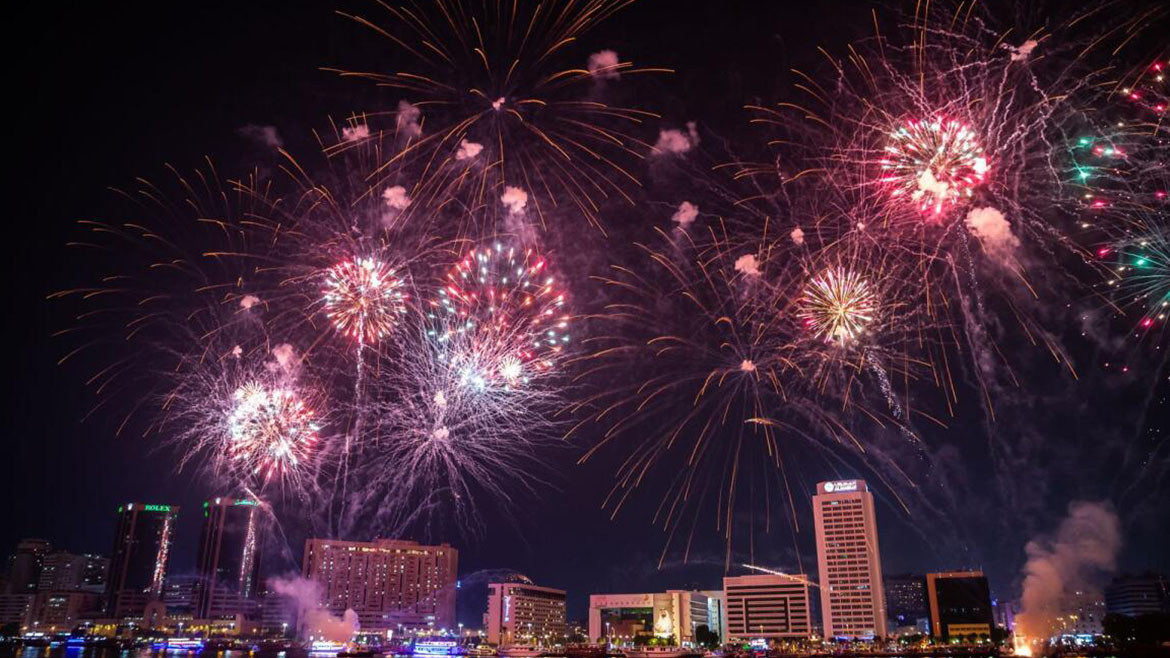 If you want to purchase some of the most exotic perfumes of Dubai, The Dubai Village is must visit for you. Inexpensive and decent scents from across the globe are available at this fair. The best perfumes are available at KSA, UAE, Kuwait, and Lebanon pavilions.
Dining options at Global Village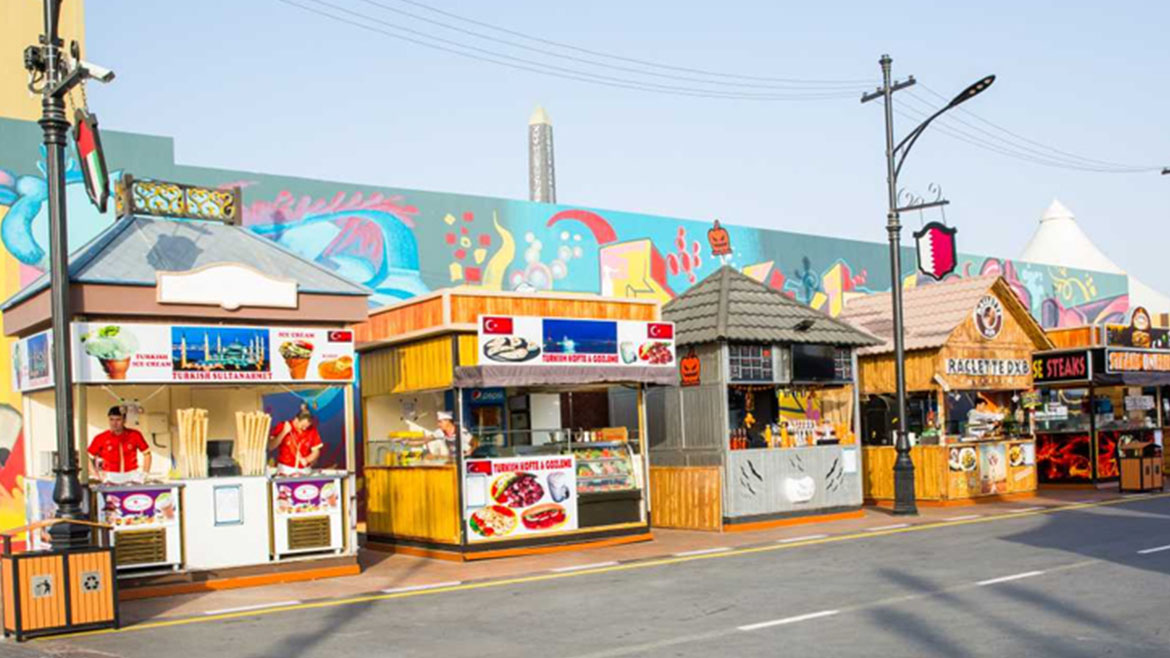 Are you a foodie? If yes, you can satisfy your cravings and make your tastebuds happy with the variety of food items available at the Global village.
Relish tandoori chicken, Bosnian cevapi, Emirati machboos, chowmein and a lot more at the village. Try something new and exotic on the multicultural street or enjoy the dining experience at the restaurants or cafes.
This year, 10+ restaurants have been launched and plenty of kiosks. So the overall eateries turn out to be 250. The food hub has been updated with the floating market and fruit bazaar. If you want to have a unique experience, do try out Cabana with a private butler. New two-story casual and fine dining restaurants have also been introduced this season.
Global Village Dubai 2022 Timings
Here are the details of the timings:
Sunday to Thursday: 4 pm to 12 am
Friday, Saturday & Gusted holidays: 4 pm to 1 am
Tuesday: Reserved for families & ladies. No single man or group of men can visit
Note: Entry gates will be closed half an hour before the closing time
The visitors should follow rules and regulations.
The Value Ticket is AED 18 via Global Village's app and website, or AED20 at the gate, inclusive of 5% VAT. The Value ticket gives you a one-time entry
No pets are permitted
Please dress modestly
Children aged under three (3), senior citizens over the age of sixty-five (65) and holders of People of Determination ID cards, and one companion, can enter Global Village free of charge.
No skateboards, scooters, segways, hoverboards, and so on are permitted
Please avoid public displays of affection
Filming is not allowed without a permit
Online purchased tickets and/or confirmations must be shown in print or on a mobile app/smartphone device
Please keep the payment receipt until you exit the parking area of the Park
Entry tickets can be purchased at the designated Ticketing Booths within the Park
What else you can you do at Global Village?
There is a long list of shopping outlets so shopaholics are spoilt for choice. You will be surprised by the products, handicrafts, and other offerings as they are so authentic & unique that you may not have ever seen them.
Enjoy the traditional Indian spices, matryoshka Russian dolls, African wood carvings, fashionable wearables from Europe, Iran's handcrafted rugs, and honey from Yemen. So, immerse yourself in the experience as there is so much to explore.
This carnival has everything for everyone whether you are an adult, a senior citizen, or a kid. You and your kids can enjoy 175 thrilling rides and games. You will love the view from the Ferries wheel but will get scared at the haunted house. Try skill games and 100+ arcade classics to grab prizes.