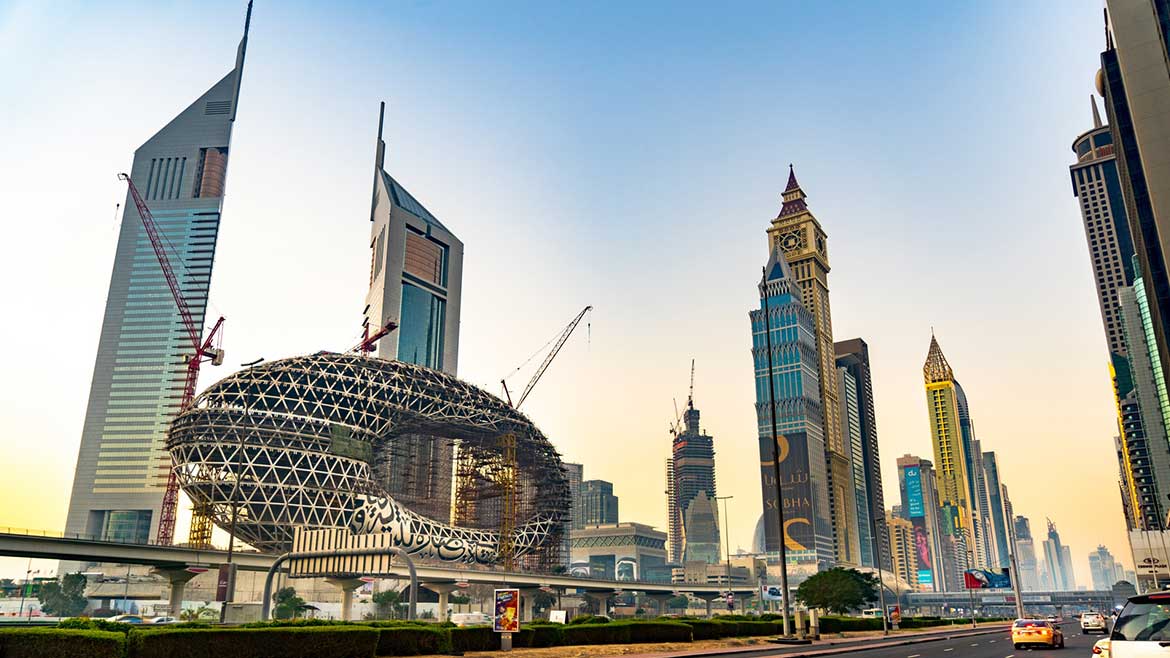 Dubai's Best Vocational and Technical Training Institutions
Dubai, known for its remarkable skyline and bustling business hub, also offers excellent opportunities for vocational and technical training. Aspiring individuals seeking to enhance their skills and gain practical knowledge can find a multitude of esteemed institutions in the city. In this blog, we will explore some of Dubai's best vocational and technical training institutions that provide comprehensive programs to equip students with the necessary expertise in their chosen fields.
Technical Training Institutions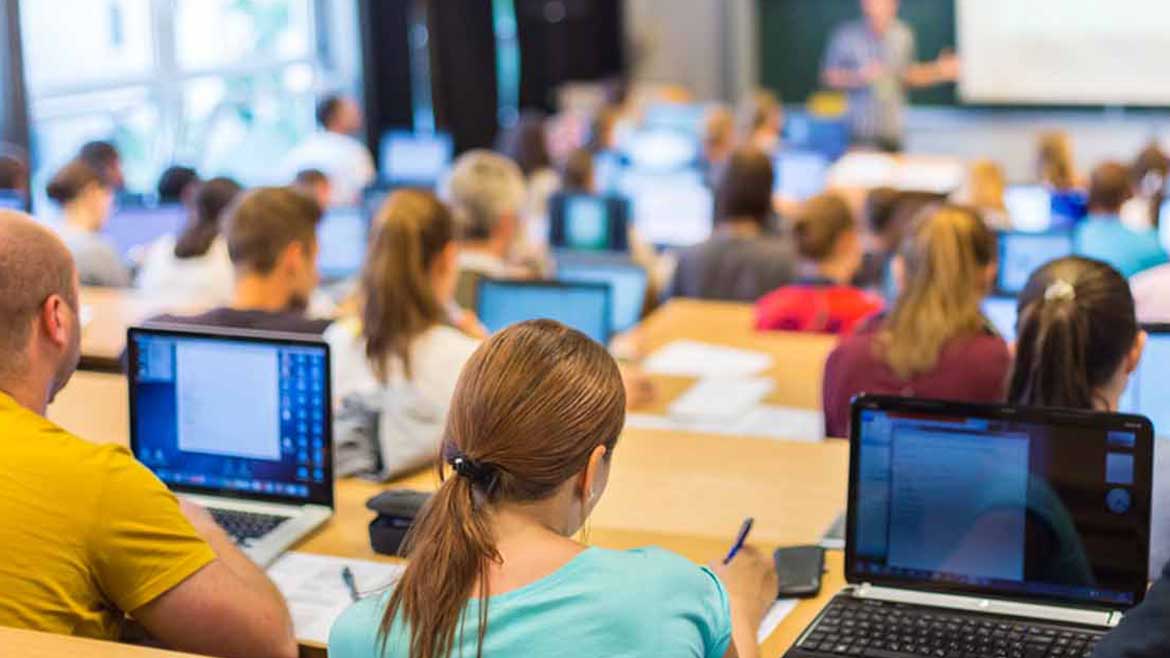 a) Dubai Technical Institute (DTI)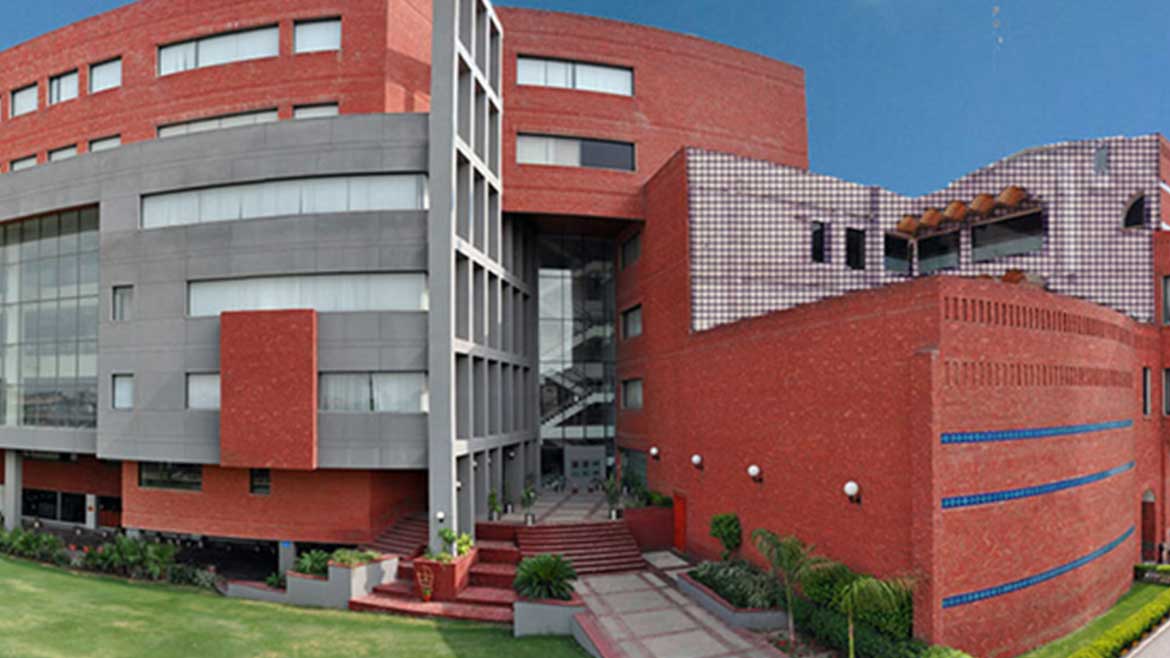 DTI stands out as one of Dubai's premier technical training institutions. With a focus on hands-on learning, DTI offers a wide range of programs in areas such as electrical engineering, automotive technology, plumbing, and HVAC systems. The institute boasts state-of-the-art facilities and highly experienced instructors who guide students through both theoretical concepts and practical applications. Whether you are a beginner or a professional seeking to enhance your technical skills, DTI provides a nurturing environment for all.
Address: 183 6 D St – Al Satwa – Dubai – United Arab Emirates
Phone: +971 4 340 2212
b) Emirates Technical Institute (ETI)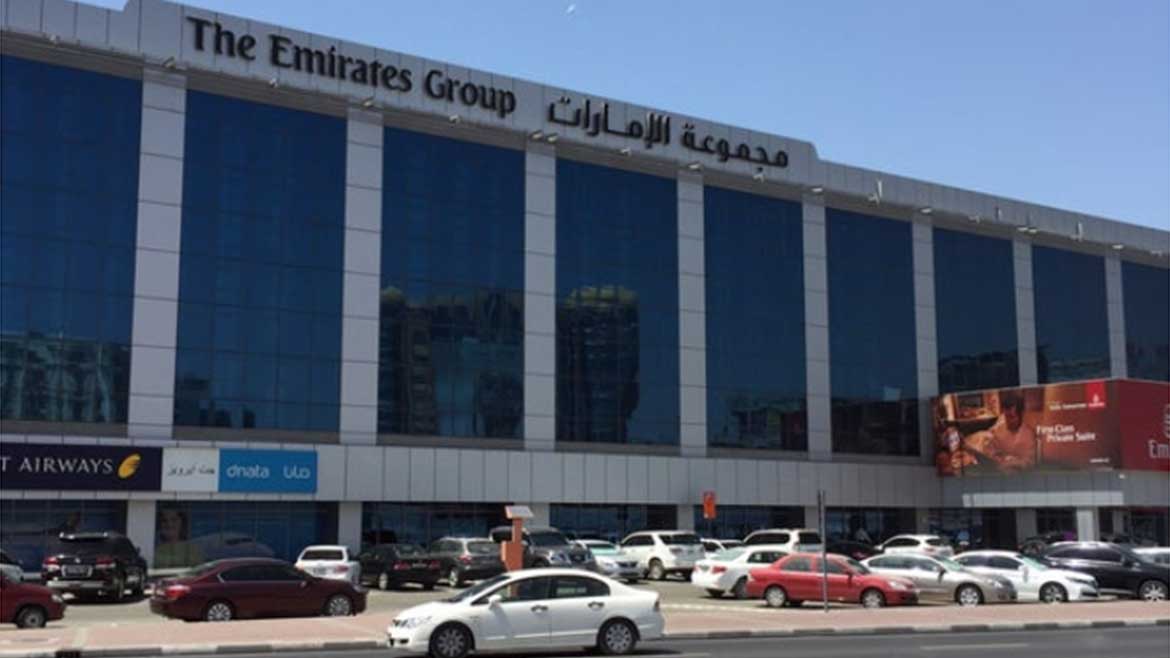 For those looking for specialized training in aviation, ETI is an excellent choice. With its affiliation with leading airlines and aviation companies, ETI provides comprehensive courses in aircraft maintenance, avionics, and aeronautical engineering. The institute offers students hands-on experience with cutting-edge equipment and simulators, ensuring they are well-prepared for the industry's demands.
Address: 9GJ7+HJQ – 6th Street – Musaffah – M-8 – Abu Dhabi – United Arab Emirates
Phone: +971 2 555 2034
c) Gulf Vocational Training Center (GVTC)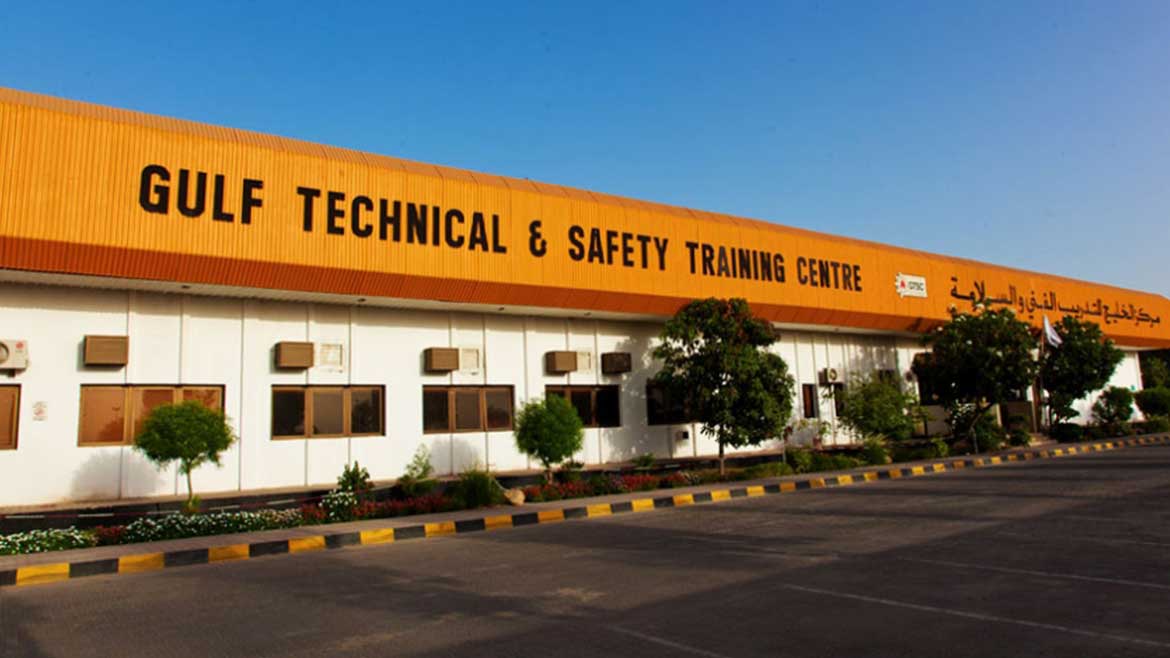 GVTC caters to a diverse range of vocational training programs, including construction, welding, interior designing, and graphic arts. The center focuses on practical skill development, providing students with the opportunity to work on real-world projects. GVTC collaborates closely with industry experts, ensuring that graduates are job-ready and equipped with the latest techniques and technologies.
Address: 782Q+3X2 – Garhoud – Dubai – United Arab Emirates
Phone: +971 56 996 1607
Technical Coaching Centers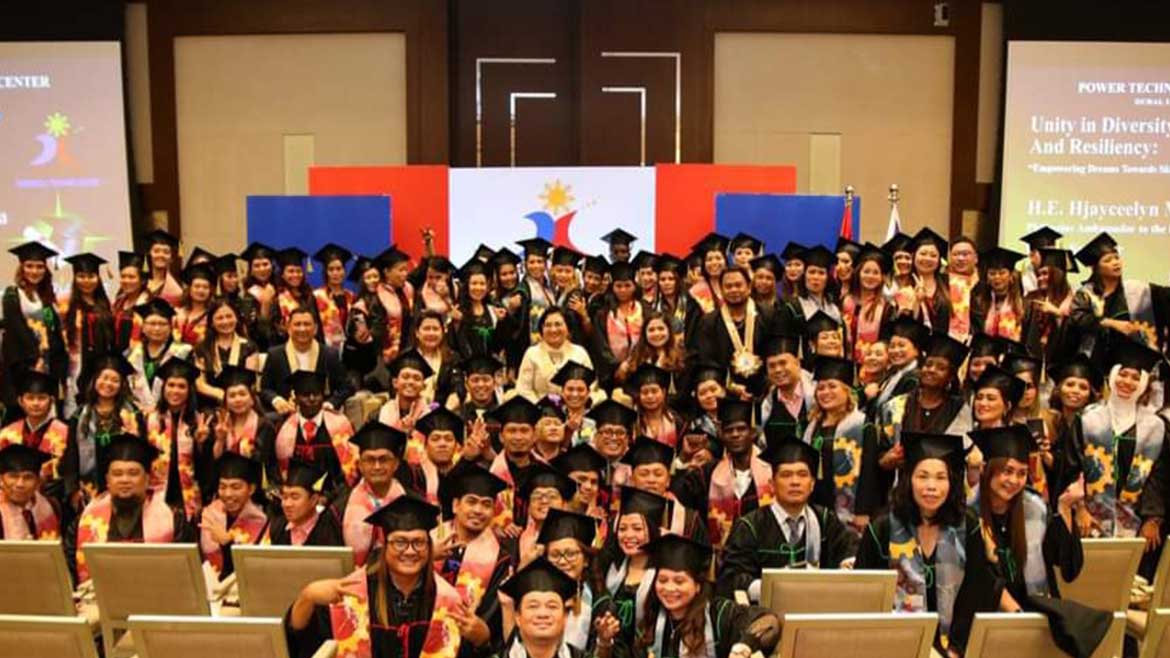 a) Smart Technical Institute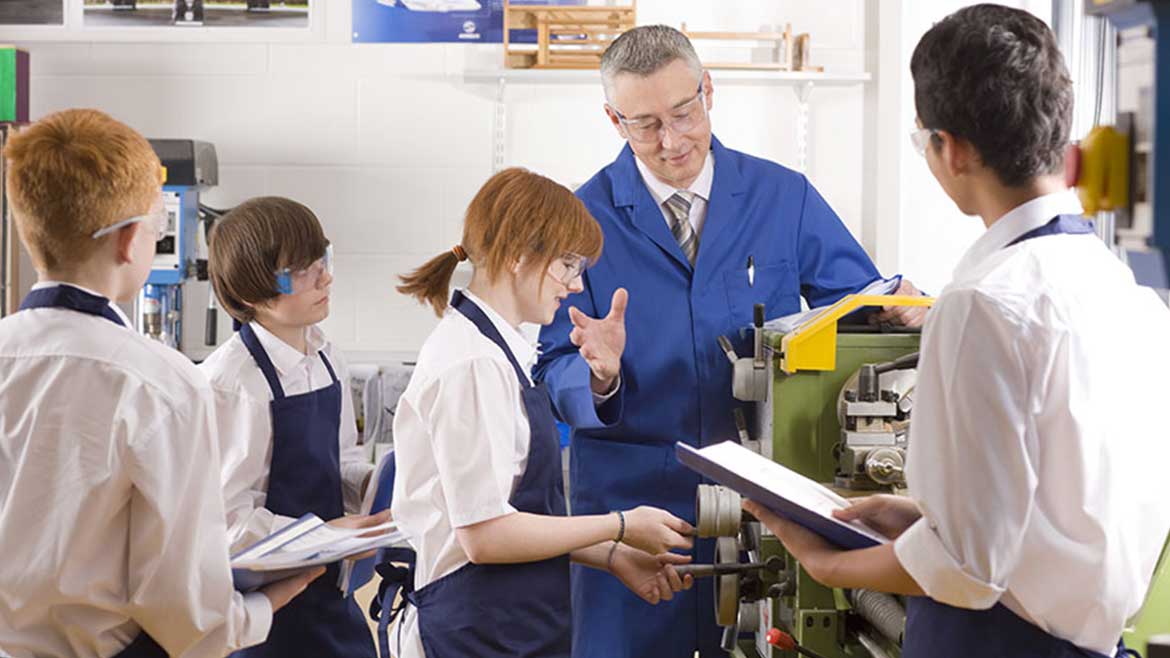 Located conveniently near the city center, Smart Technical Institute is a renowned coaching center that offers comprehensive technical training courses. Their programs cover fields such as computer programming, web development, cybersecurity, and digital marketing. The institute's small class sizes ensure personalized attention and effective learning. Smart Technical Institute also provides career guidance and job placement assistance to help students kick-start their professional journeys.
Address: 1st St – near Park 1 – Al Barsha – Al Barsha 2 – Dubai – United Arab Emirates
Phone: +971 4 288 0965
b) Expert Technical Coaching Center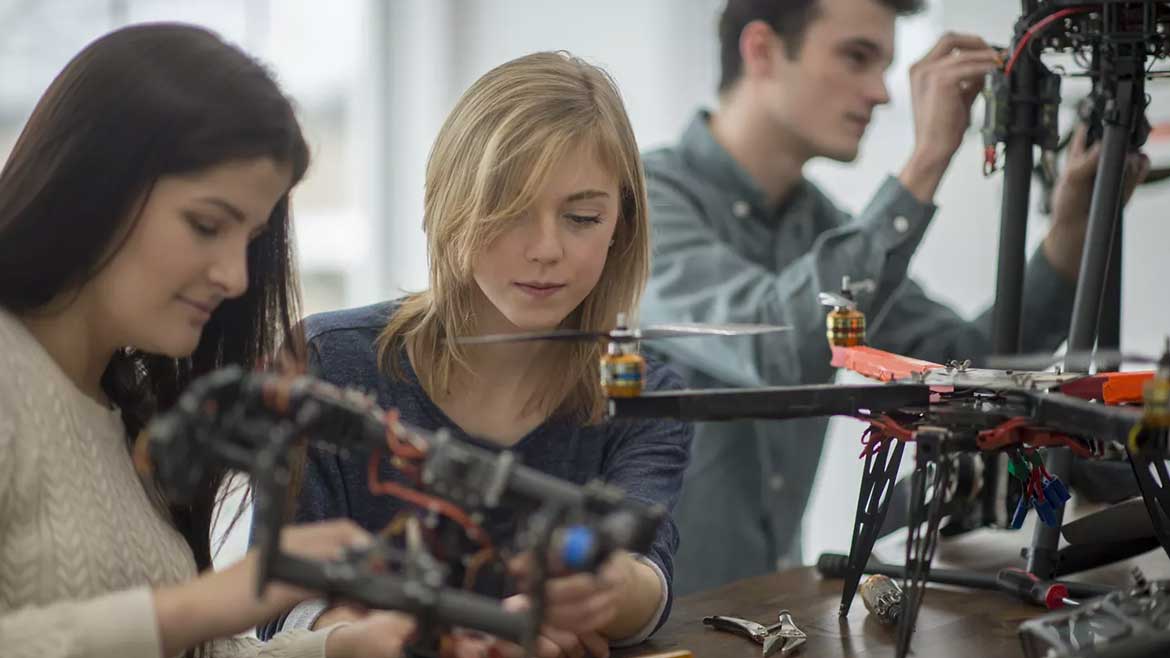 Specializing in IT and software development, Expert Technical Coaching Center is a go-to destination for aspiring programmers and developers. They offer in-depth courses on programming languages, database management, and software engineering. With a curriculum designed by industry experts, the center ensures students acquire the knowledge and skills required to excel in the rapidly evolving tech industry.
Address: Business Village B – Clock Tower Roundabout – Dubai – United Arab Emirates
Phone: +971 4 258 8866
Intellectual Technical Training Institute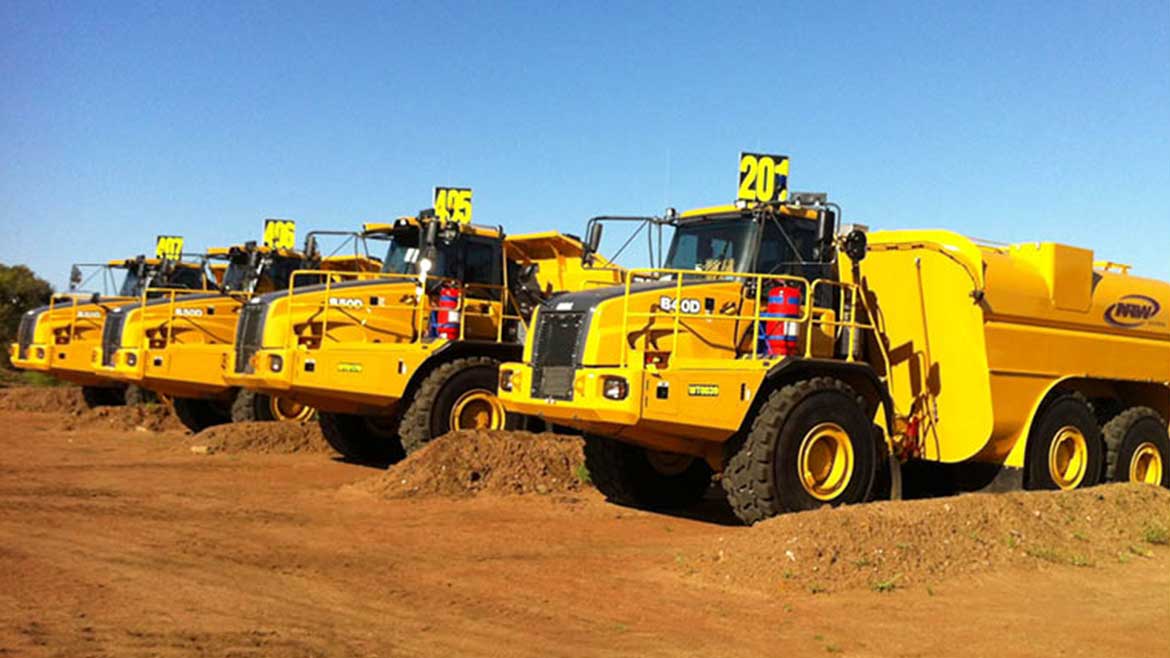 a) Dubai School of Engineering (DSE)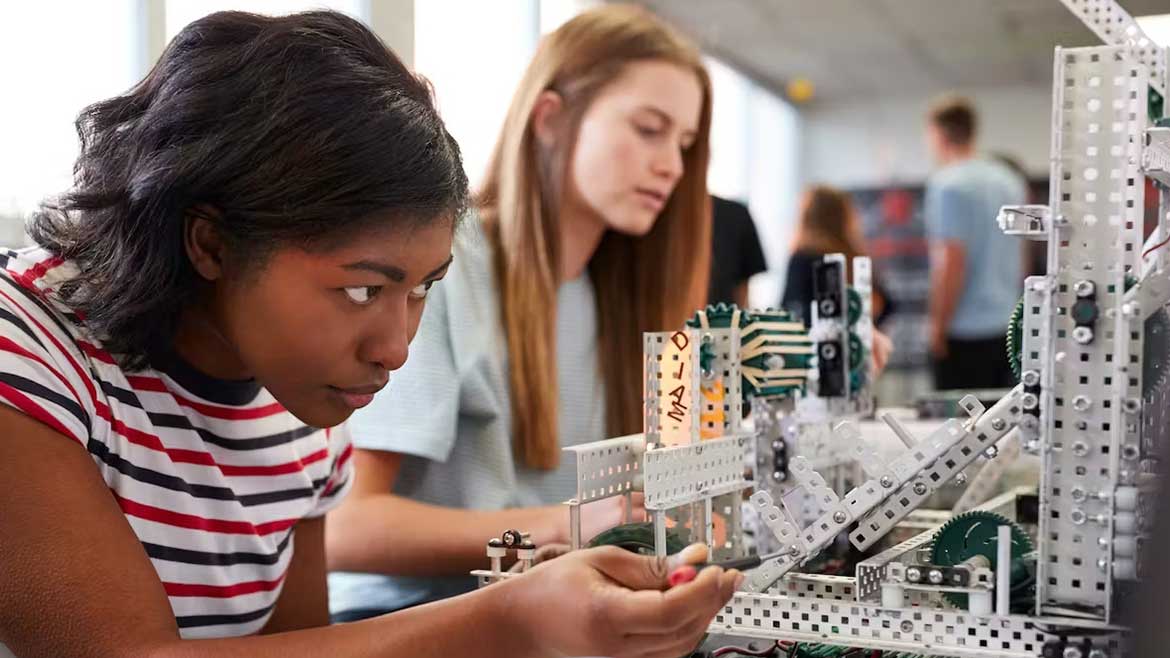 DSE stands as an intellectual technical training institution in Dubai, known for its comprehensive engineering programs. With a strong focus on research and innovation, DSE offers degrees in mechanical engineering, civil engineering, and electrical engineering. The institute collaborates with renowned engineering firms, providing students with opportunities for internships and practical experience. DSE's commitment to academic excellence and nurturing analytical thinking sets it apart as a leading institution.
Address: Al Sufouh – Al Sufouh 2 – Dubai – United Arab Emirates
Phone: +971 4 399 9111
b) Rochester Institute of Technology of Dubai (RIT Dubai)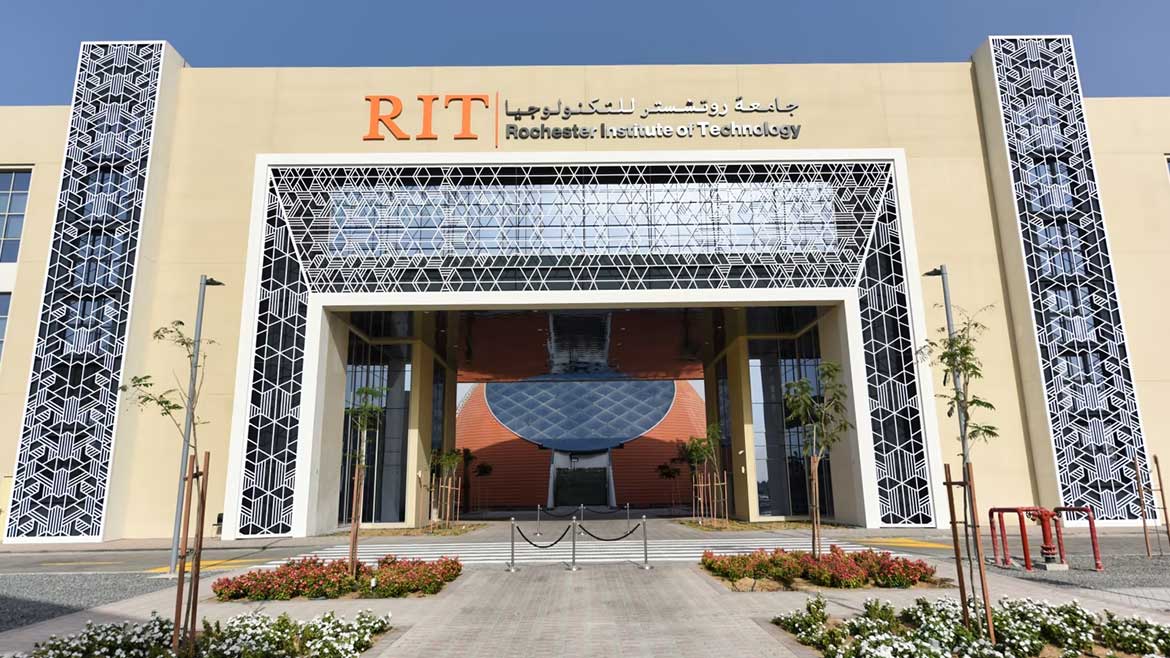 Aspiring professionals in the field of technology can benefit from the diverse programs offered at RIT. From information technology and networking to artificial intelligence and data science, RIT covers a wide range of technical disciplines. The institute's emphasis on hands-on training and industry partnerships enables students to gain real-world exposure and develop the skills required for success.
Address: RIT Dubai New Campus Opposite to DSO Warehouses – Dubai Silicon Oasis – Dubai – United Arab Emirates
Phone: +971 4 371 2000
Final Note!
Dubai's vocational and technical training institutions are at the forefront of equipping individuals with the necessary skills to thrive in their chosen industries. Whether you seek an intellectual technical training institution or a coaching center, Dubai provides a wide range of options to cater to your specific needs. The institutions mentioned in this blog are just a few of the many excellent choices available in the city. Embark on your journey of professional growth by choosing one of these esteemed institutions and unlock a world of opportunities in Dubai's thriving job market. If you are searching for a technical coaching centre near me or a technical training institute near me, vist Dubai Local.