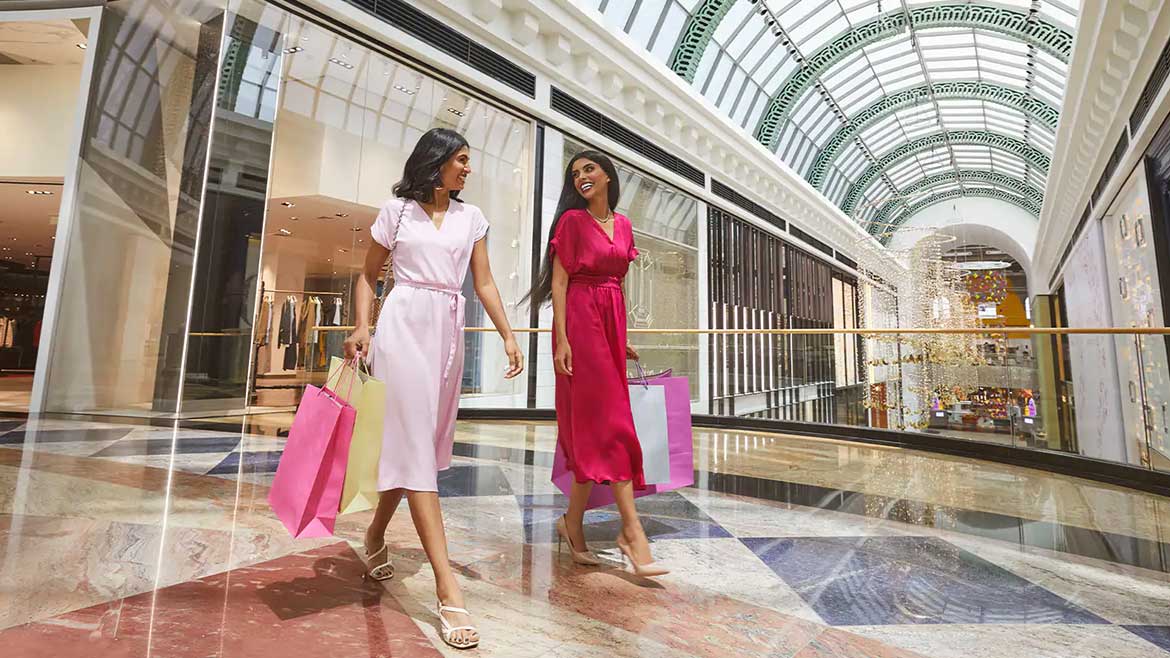 High-End Fashion in Dubai: Discovering the Top Luxury Boutiques
Dubai, a city known for its opulence and grandeur, is a haven for luxury fashion enthusiasts. The city boasts an impressive array of high-end boutiques, where discerning shoppers can indulge in the finest designer labels, exquisite craftsmanship, and personalized shopping experiences. In this blog, we will take you on a journey through Dubai's top luxury boutiques, showcasing their unique offerings and why they are must-visit destinations for fashion connoisseurs.
The Fashion Vault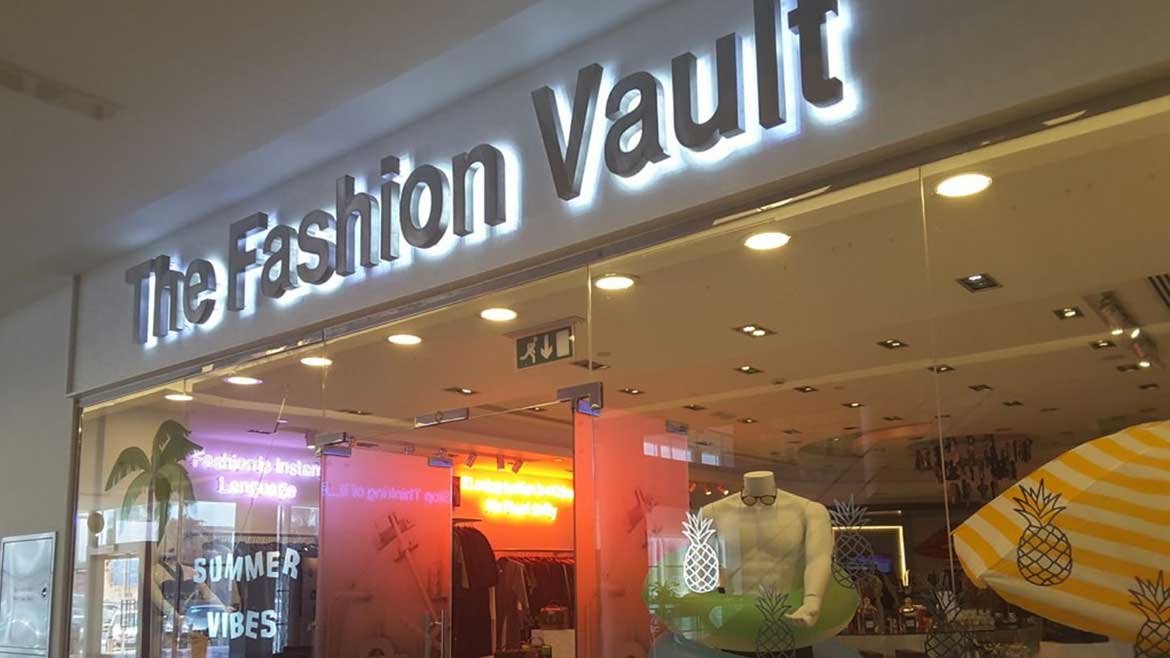 Located in the heart of Dubai's prestigious Downtown district, The Fashion Vault is a hidden gem renowned for its curated collection of luxury brands. This boutique offers an exclusive shopping experience, where personalized stylists assist clients in creating bespoke looks tailored to their individual tastes. From renowned international designers to emerging local talent, The Fashion Vault brings together a diverse range of fashion-forward labels under one roof.
Address: 56MG+JHR – Jumeirah – Jumeirah 3 – Dubai – United Arab Emirates
Phone: +971 4 321 2111
Timings: Monday to Sunday- 10 am to 10 pm 
Al Ostoura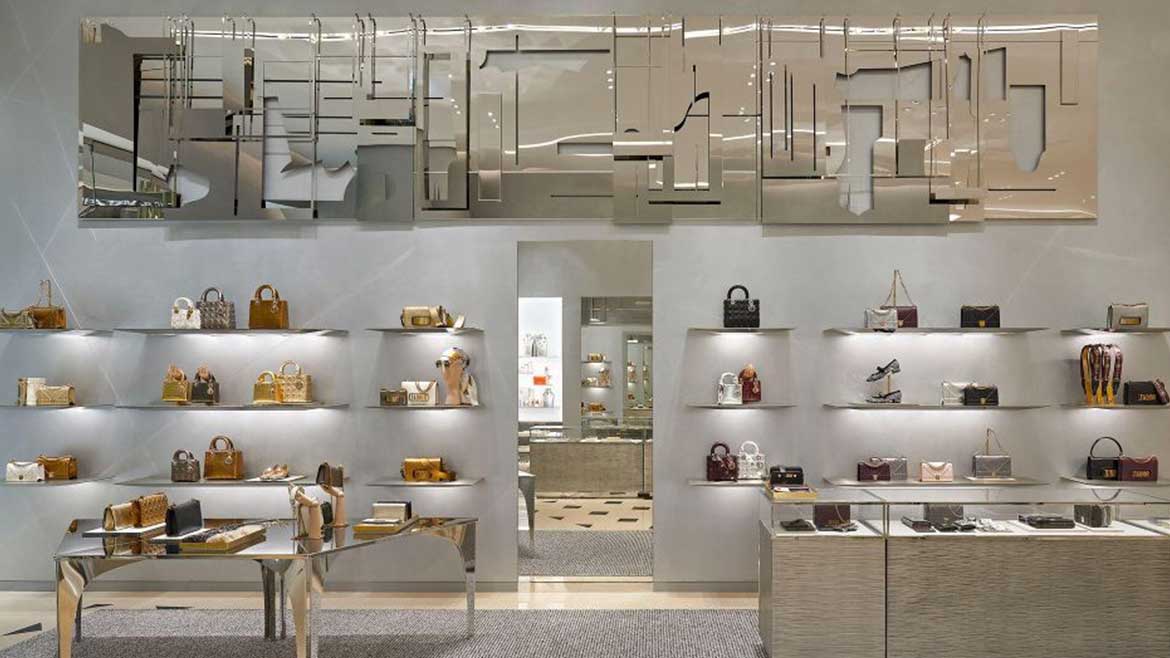 Located in the prestigious Dubai Mall, Al Ostoura is a haven for fashion connoisseurs, offering boutique luxury. The boutique showcases an exquisite selection of high-end designer brands, including Prada, Valentino, Dolce & Gabbana, and Alexander McQueen. With its elegant and minimalist interiors, Al Ostoura creates a sophisticated ambiance, allowing customers to browse through the latest collections in a serene setting. The attentive staff provides personalized assistance, ensuring that each visitor's fashion needs are met with utmost care and attention.
Address: 673C+W8M – Dubai – United Arab Emirates
Phone: +971 55 215 9159
Level Shoes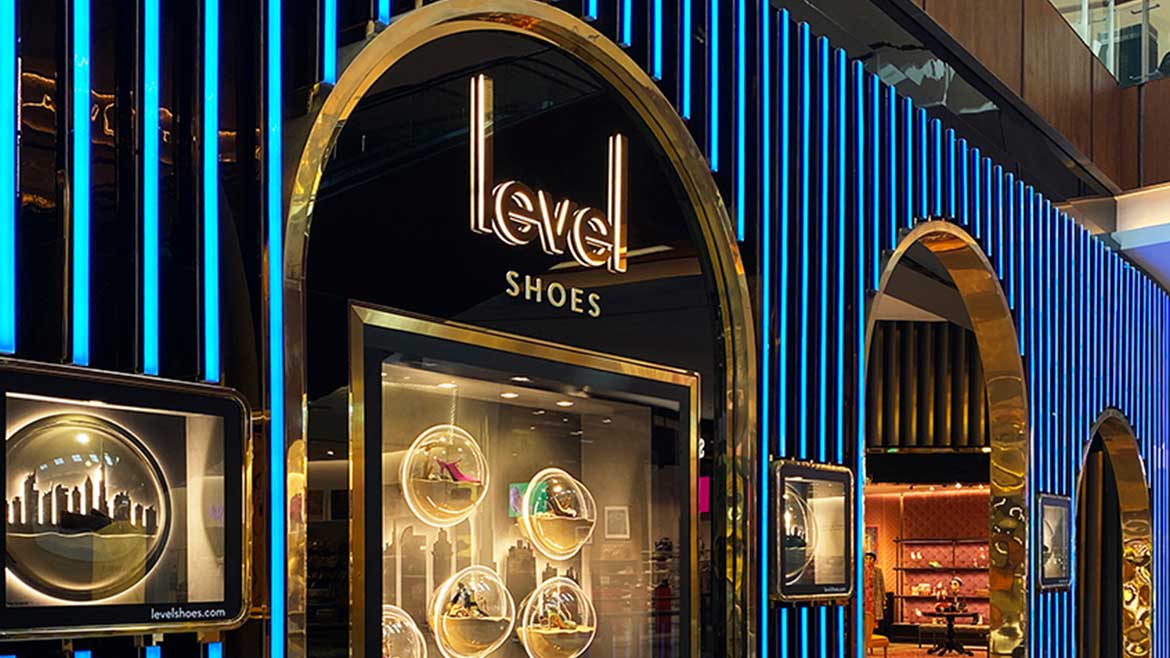 Dubai's fashion scene wouldn't be complete without dedicated luxury boutiques for shoes and Level Shoes fills that role with flair. Located in The Dubai Mall, Level Shoes spans over 96,000 square feet, making it the world's largest shoe store. The boutique boasts an unparalleled selection of designer shoes, featuring brands like Jimmy Choo, Christian Louboutin, and Manolo Blahnik. With its stylish interiors and dedicated shoe stylists, Level Shoes offers a haven for shoe aficionados, ensuring a truly immersive and unforgettable shopping experience.
Address: Unit GS – 075 – Financial Center Rd – Downtown Dubai – Dubai – United Arab Emirates
Hours: 10 am to 12 am 
Phone: +971 800 5383573
Symphony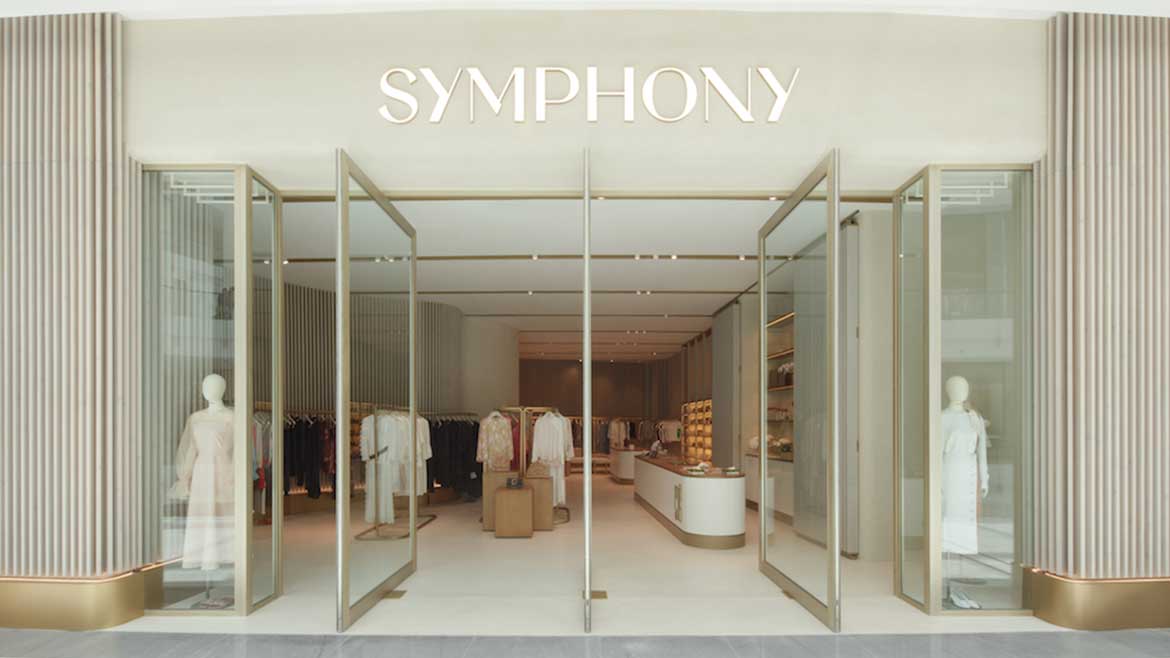 Situated in the bustling fashion district of The Dubai Mall, Symphony is a multi-brand luxury boutique that embodies contemporary elegance. The boutique features a curated collection of international brands like Celine, Balenciaga, Givenchy, and Saint Laurent. Symphony's avant-garde aesthetic and sleek interior design create an inviting atmosphere for fashion enthusiasts. The boutique also hosts exclusive events and collaborations, showcasing the latest trends and fostering a sense of community among fashion lovers.
Address: Unit GF – 313, Unit FF – 299 – Financial Center Rd – Downtown Dubai – Dubai – United Arab Emirates
Phone: +971 4 330 8050
Harvey Nichols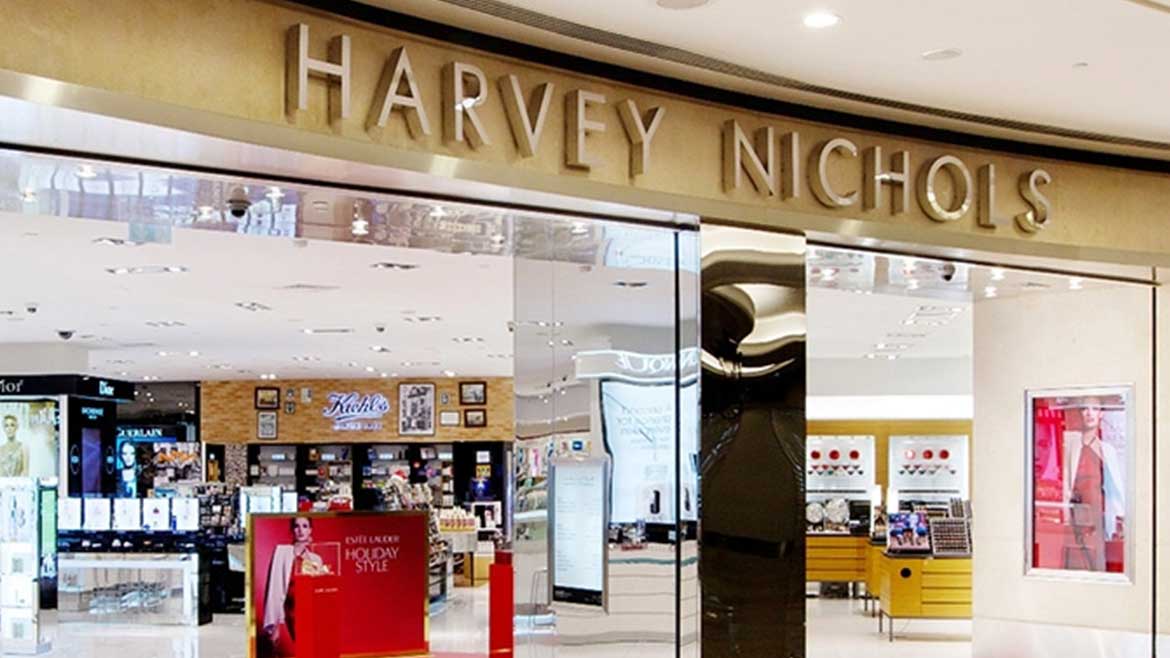 Situated in the iconic Mall of the Emirates, Harvey Nichols is a premier luxury boutique that houses a plethora of high-end designer brands. The boutique features an extensive range of fashion, beauty, and lifestyle products, catering to every discerning shopper's needs. From luxury fashion labels like Givenchy, Balmain, and Versace to exquisite beauty and home accessories, Harvey Nichols provides a one-stop destination for indulging in the finest luxury offerings. With its exceptional customer service and exclusive events, the boutique creates an environment where luxury and style converge.
Address: Interchange Four – Mall of the Emirates – Sheikh Zayed Rd – Dubai – United Arab Emirates
Phone: +971 4 517 7032
Timings:10 am to 12 am 
The Opulent Palace: Where Fashion Reigns Supreme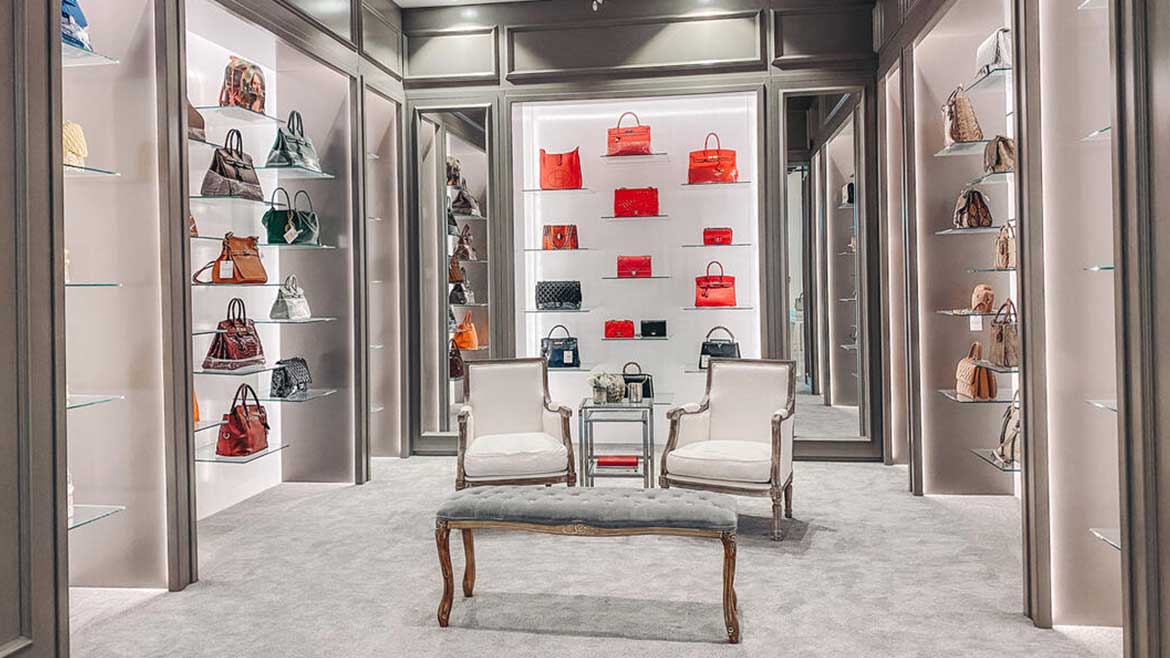 Step into The Opulent Palace, the boutique luxury where you'll find yourself in a realm of sheer grandeur and sophistication. This boutique offers a meticulously curated selection of haute couture pieces from globally acclaimed fashion houses. Each garment is a masterpiece, reflecting the craftsmanship and attention to detail that defines luxury fashion. From glamorous evening gowns to bespoke suits, The Opulent Palace provides a comprehensive range of high-end attire for both men and women. Prepare to be captivated by the allure of luxury as you explore this enchanting boutique. 
Address: 11 23 A St – Deira – Dubai – United Arab Emirates
Phone: +971 50 344 2323
Timings: Monday to Sunday- 8:30 am to 6 pm
Final Note!
Dubai's high-end fashion scene is a paradise for luxury enthusiasts, offering a plethora of exquisite boutiques that cater to every fashion desire. Whether you're in search of haute couture, sustainable fashion, or personalized creations, the city's luxury boutiques provide unparalleled shopping experiences. From The Fashion Vault's curated selection to Beyond Bespoke's bespoke creations, each boutique has its own distinct charm and offerings. So, immerse yourself in Dubai's fashion-forward landscape and embark on a journey through these top luxury boutiques to indulge in the epitome of opulence and style. If you looking for a luxury boutique near me, visit Dubai Local.