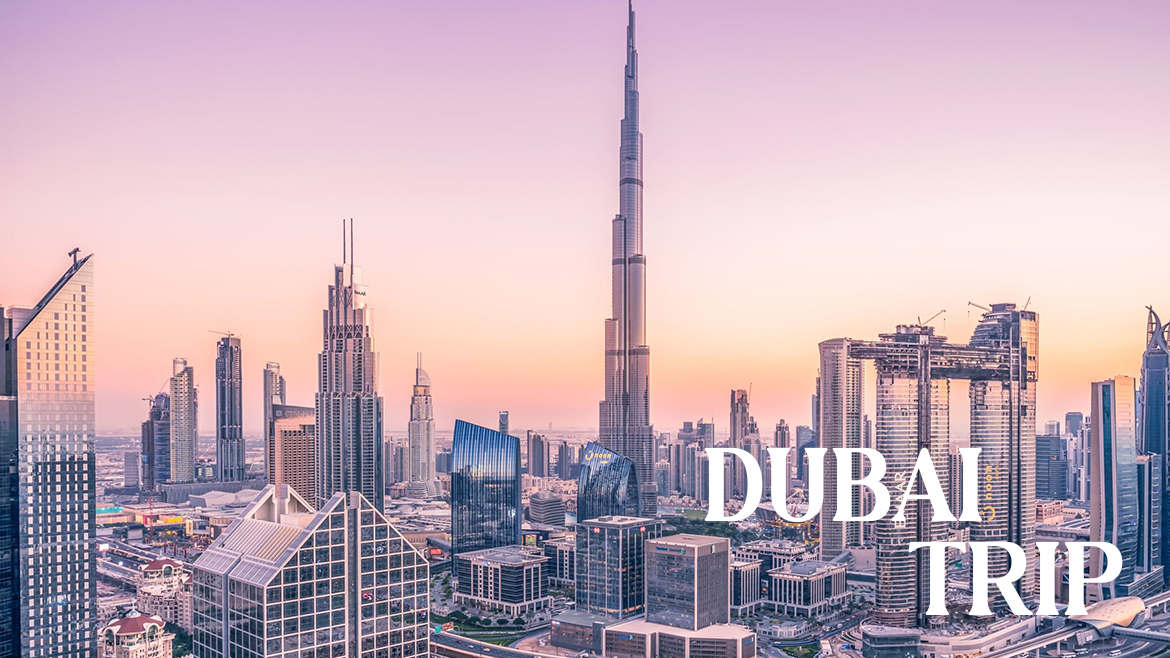 How to Make the Perfect Dubai Trip Plan from India?
All types of people from around the world are attracted to Dubai by its lavish lifestyle and astounding tourist attractions. Dubai is a well-liked vacation and honeymoon location due to the distinctive items it has to offer to families, friends, and even couples. The Burj Khalifa, Palm Jumeirah, and Dubai Mall are examples of man-made marvels that have helped Dubai become a tourist hotspot during the past ten years, despite the fact that it has become extremely popular as a commercial hub. Dubai offers a plethora of activities. So let us give you a quick outline of how to plan your Dubai trip and adhere to it without stress. 
Carefully Choose the Time to Visit and Make Pre-Bookings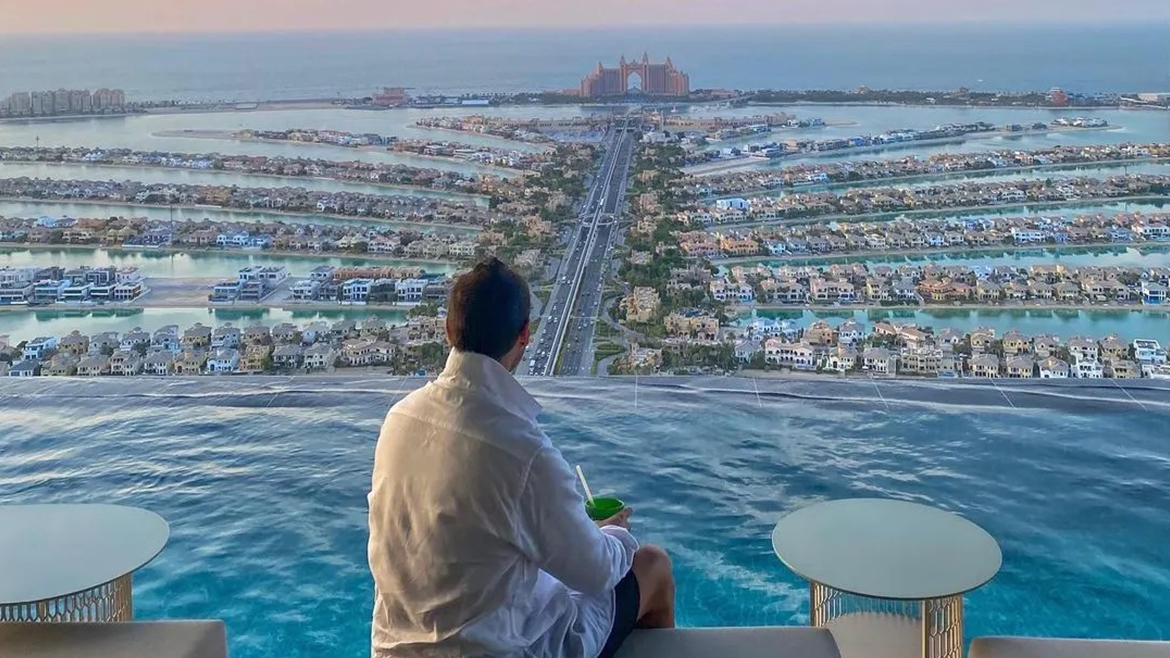 It is crucial to pick the perfect time to travel if you want to create the ideal Dubai trip itinerary. The weather in Dubai must be taken into consideration first. Dubai's location in the Sahara results in a sunny, hot climate all year round. Winter lasts from October to May, when temperatures drop to the mid-20s, making it the ideal time of year weather-wise. The Global Village is another attraction that is set up during this time of the year and that you wouldn't want to miss. The Dubai Shopping Festival also happens in January and February. Another reason to go in the winter is the up to 70% discounts on international goods that are offered here.
Anyone with experience traveling internationally would advise reserving flights in advance. You can save a fair amount of money by making your reservation three months before your intended departure date. After the flights, you'll need to check into hotel reservations and manage your VISA. Does this sound busy and boring to you? We offer a superior choiceYou can visit websites offering Dubai vacation packages to get a comprehensive package deal that includes airfare, accommodation, a Visa, and much more. When you examine the pricing of the inclusions separately, the cost of our Dubai packages will astound you. To ensure that you may enjoy the vacation without worry and concentrate on sightseeing and having fun, these websites handle all of your reservations. You can take a Dubai tour package from any of the websites to get discounts.
Plan the Sightseeing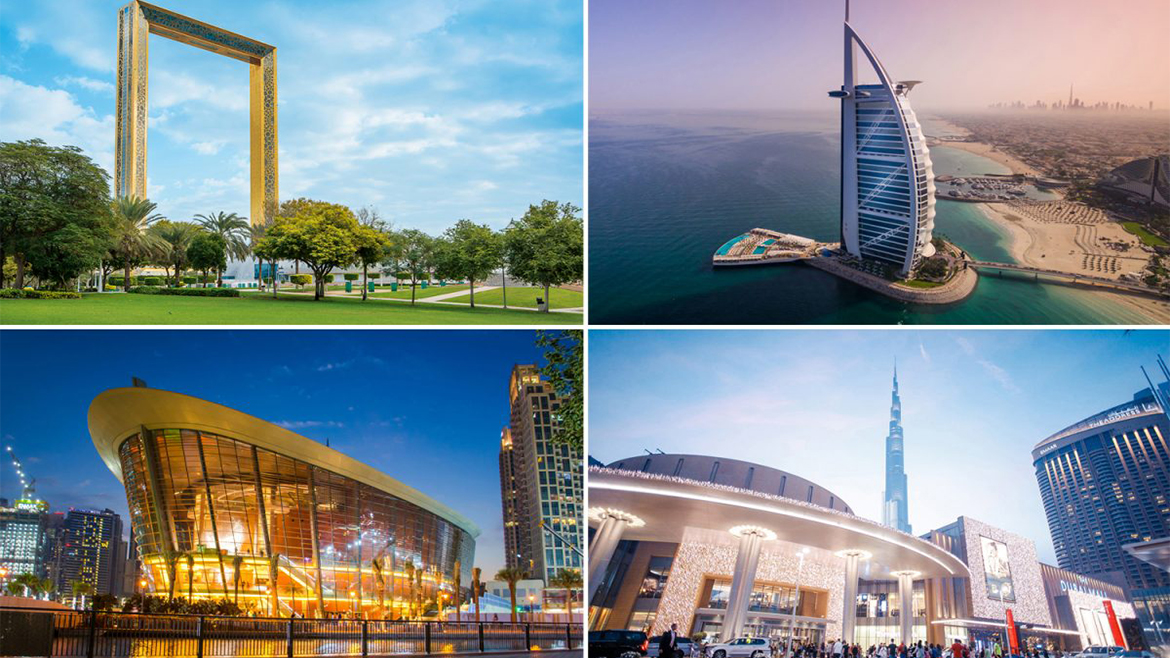 You can easily say that we will visit the Burj Khalifa, the mall, and the Palm Jumeirah archipelago, but what happens after that? We also have blogs that include the locations you must visit in Dubai in order to ensure you enjoy the full Dubai experience and don't miss out on any part of sightseeing. You can alter the number of days and devote more time to these activities in Dubai, or you can add some other activities from our website's list of the top things to do on a Dubai trip.
Visit Dubai Mall, Burj Khalifa, and Dubai Fountain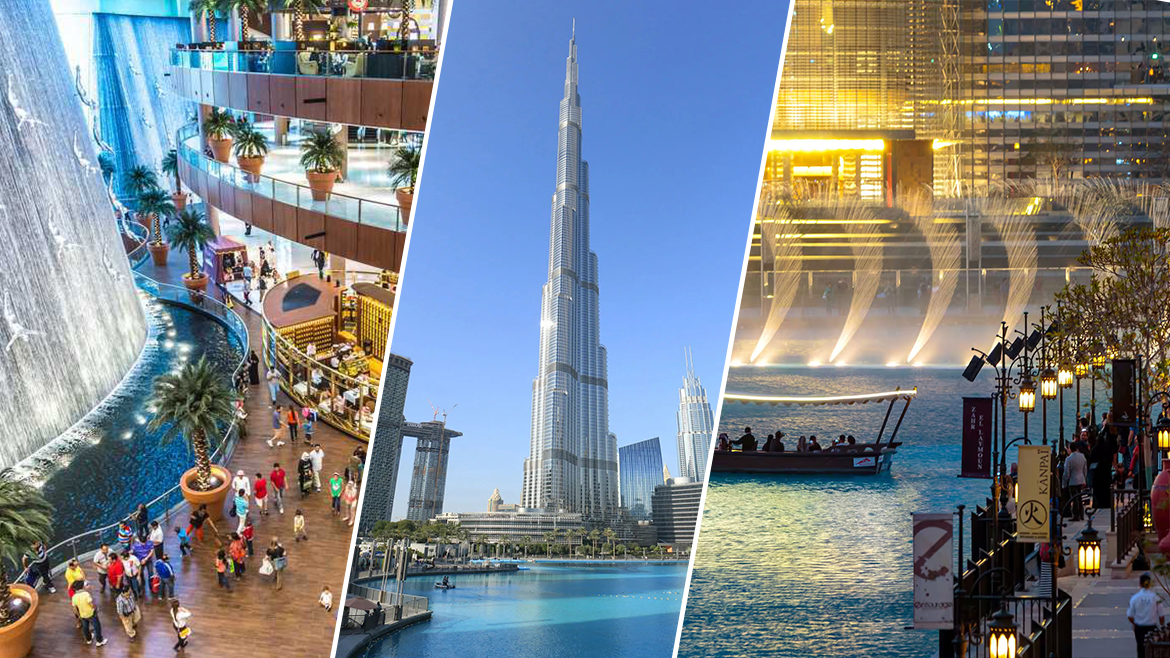 The Burj Khalifa should ideally be visited on the first day of sightseeing in Dubai. No matter which day you choose from your schedule to view Dubai's stunning skyline, be sure to visit the Dubai Mall that same day. The Burj Khalifa is close by, as is the Dubai Mall. First, go to the Burj Khalifa, climb to the 124th floor, take in the sights, snap a few photos, and then proceed to the Dubai Mall. You can start by eating lunch in the second-largest mall in the world before going on a shopping binge. You can be as selective as you like with more than 1200 shops at your disposal. Do not hesitate to ski at Ski Dubai and explore the Underwater Zoo.
Don't Miss the Desert Safari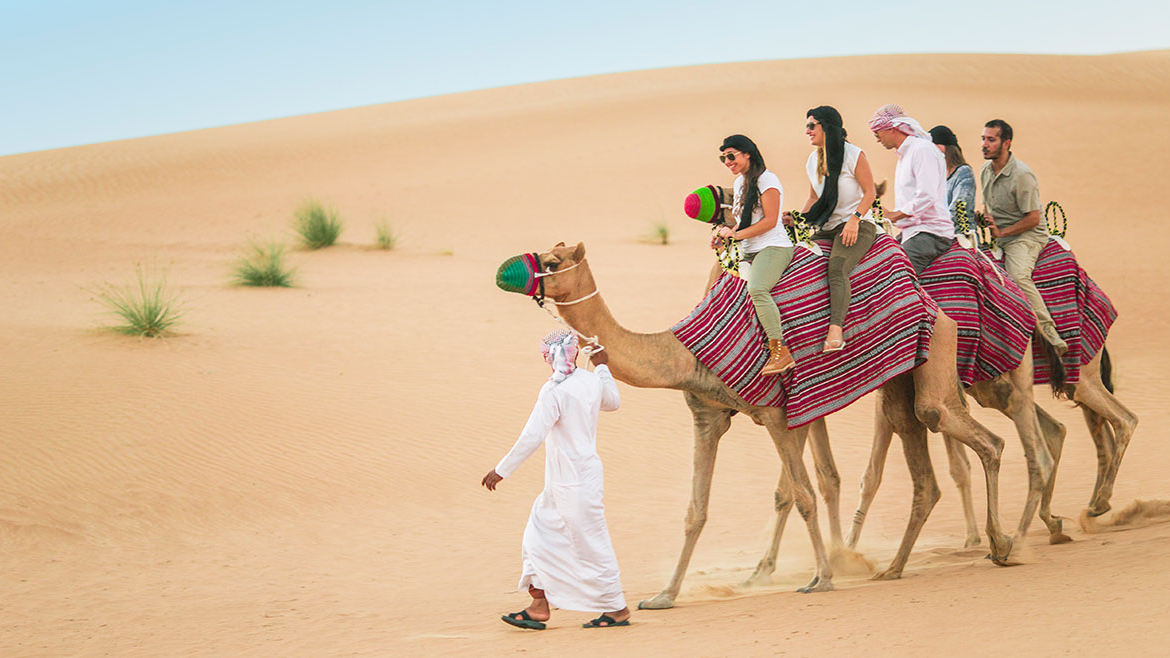 You can schedule a Desert adventure for one of the days. All of your arrangements will be handled when you book a Dubai tour package. Your tour guide will pick you up and inform you of the schedules so you can enjoy an exciting day. We advise setting aside a day just for a desert excursion. In the Desert, you may do sandboarding, camel riding, and many other activities. The safari typically starts at four in the evening and closes with a belly dance & delicious Lebanese meal. 
Adventure Sports and Dhow Cruise Dinner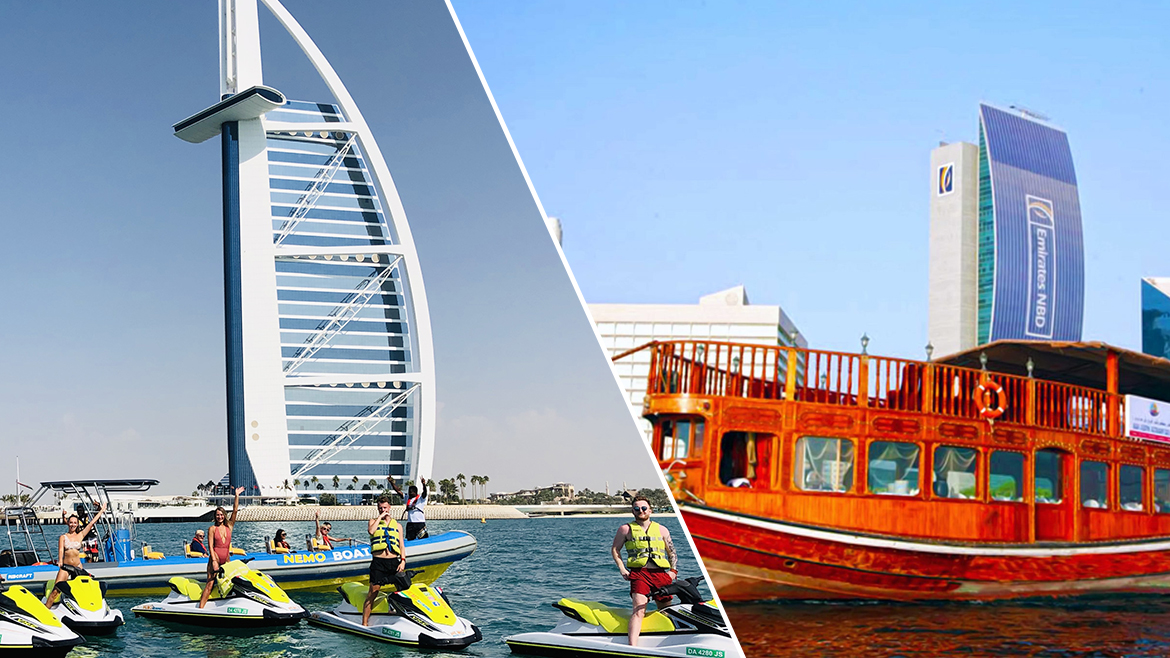 Without adventure, your Dubai travel itinerary will fall short. Once you've seen everything there is to see, set aside a day to have fun. One of the most attractive adventure activities in Dubai is skydiving. If you're up for it, start the day off with a skydive; otherwise, head straight to Jumeirah Beach. You may try out a variety of sports at the beach, including flyboarding, parasailing, banana boats, and jet skis. Once you've had your fill of adventurous sports, it's time to head to Dubai Marina to make reservations for a Dhow cruise dinner that starts at 6 PM. While you and your friends and family are enjoying dinner, it will take you across Dubai Creek.
Wrap-Up!
You'll have the Dubai trip of a lifetime if you adhere to the guidance provided in this blog. Take advantage of Dubai tour packages to make your travel arrangements without worrying about reservations or sightseeing. They take care of your travel arrangements, lodging, breakfast, Burj Khalifa tour, desert safari, and even the dinner on the dhow cruise. Check out and compare Dubai vacation packages to find jaw-dropping offers and savings.