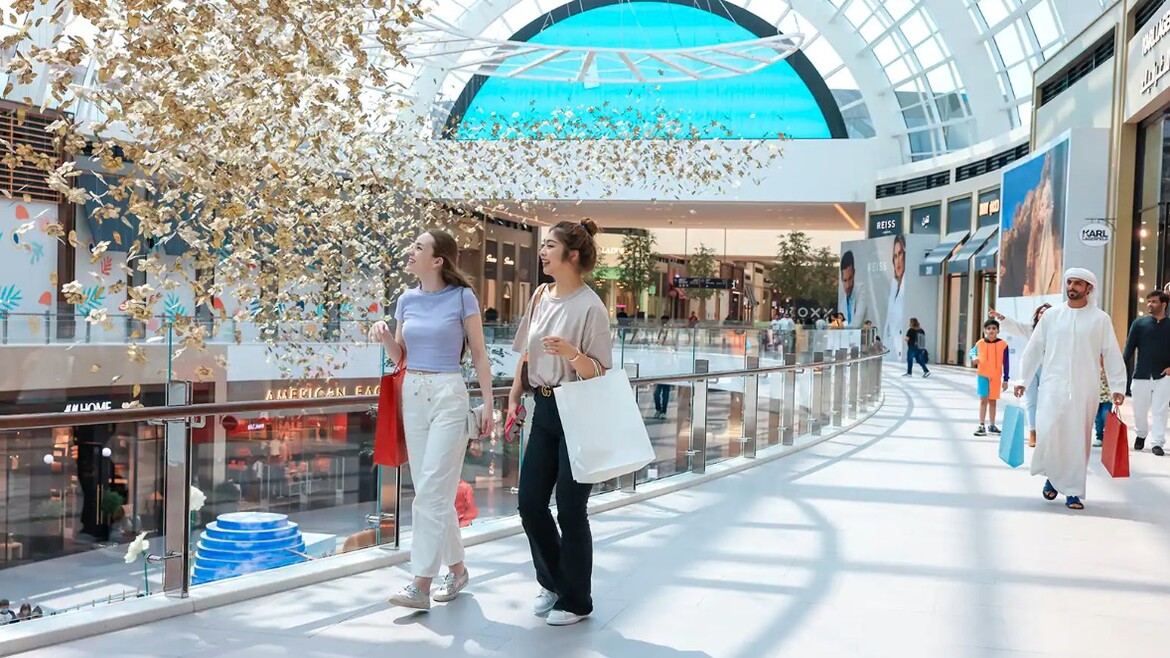 Dubai Shopping Tips: Bargain like a Local & Grab Deals
Dubai is known for its luxurious lifestyle, skyscrapers, exquisite tourist, biggest shopping malls, affordable gold prices, and whatnot. There are plenty of these captivating tourists. Dubai is also synonymous with one of the best shopping destinations in the world. You are a shopaholic and once you are there, you wouldn't want to leave anytime soon.
You can shop anywhere anytime whether it is the ultramodern mega malls or the traditional gold souks, Dubai has so much to offer. In addition to this, "tax-free" has made it more lucrative for shoppers. Offering huge discounts and amazing deals, you get to grab the best while shopping in Dubai. 
We have compiled a few tips that will help you shop more, save more, and bargain like a local while you are in Dubai:
Visit Dubai during 
Travel during shopping festival seasons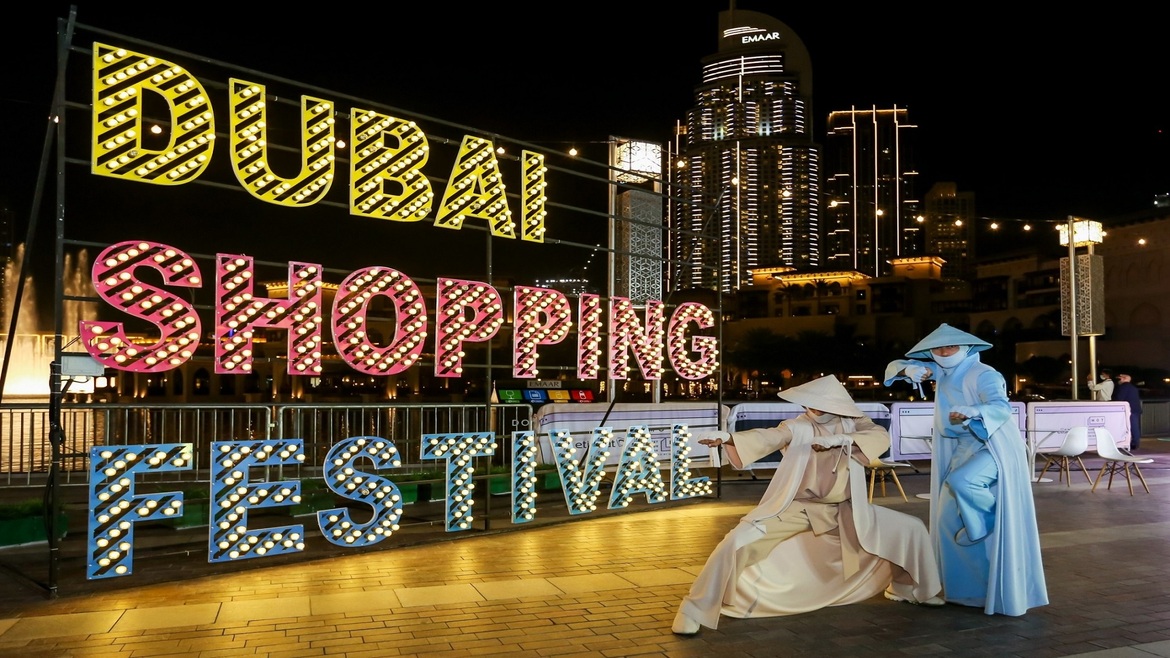 The thriving city of Dubai hosts a number of shopping events throughout the year. For this reason, it is termed the "shopping capital of the world."
One of the oldest and most popular shopping festivals in Dubai is the Dubai Shopping Festival. When in Dubai, you know you will have the best shopping experiences in the world. You can shop from anywhere ranging from street markets to historic souks and world-class shopping complexes. 
The Dubai shopping festival is an exhilarating celebration, which takes place between December and January. Some of the highlights include wild deals, massive discounts, citywide discounts, and drawings with Porsches as the winner. One of the smartest ways to save money while you are in Dubai is to shop at Dubai Shopping Festival. You may grab the best deals. 
Compare Prices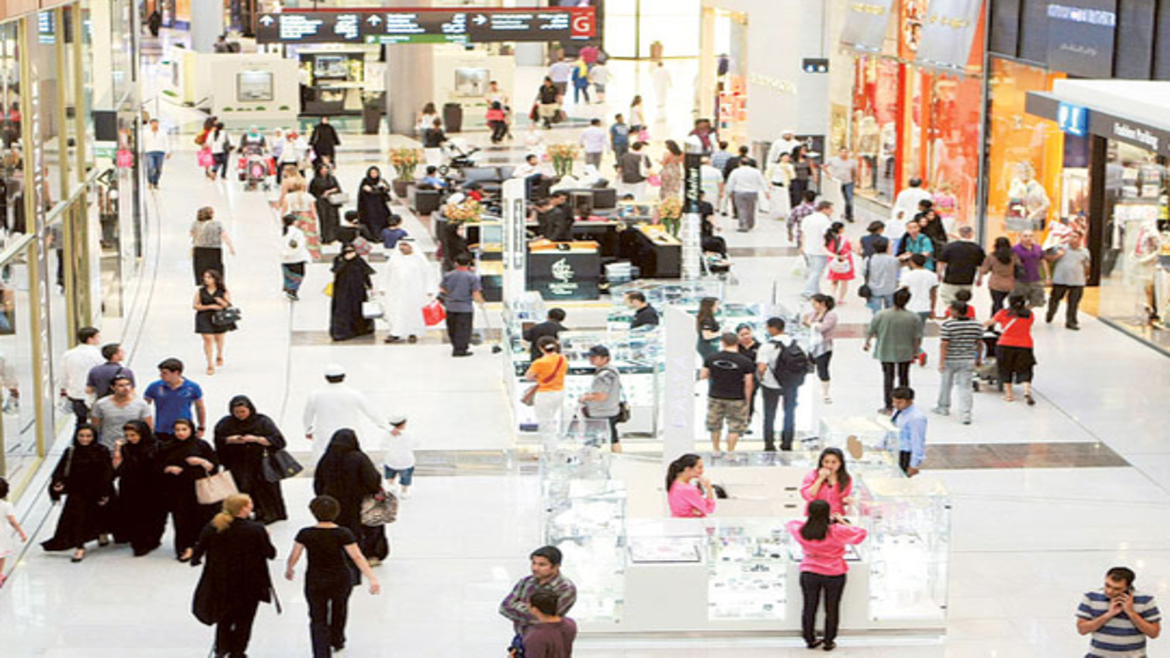 Dubai is known as the "Shopper's Paradise," for a reason. There are a wide variety of shopping opportunities, from ultra-modern megamalls to traditional Arabic souks. One of the most well-liked shopping areas in Dubai is Dubai Mall. There are many places to find amazing deals and discounts in addition to the fantastic luxury clothing that is offered in Dubai's malls and shopping hotspots. This way you still save a good amount of bucks. If you wish to bargain, you should always compare the prices and then get the best deal possible while shopping at Dubai.
Elegant and magical, pearls are the epitome of femininity and timelessness. Brighten up with something new. We create beautiful and modern pearl designs that last for a lifetime. Elegant and magical, pearls are the epitome of femininity and timelessness.
Purchase duty-free products
With sales of more than $1.82 billion, Dubai Duty-Free (DDF), the tax-free shopping paradise located at Dubai International Airport, is the largest airport retailer globally. Duty free dubai shopping is very lucrative. Only the airports, seaports, and a few overland border crossings provide duty-free stores. You won't be charged import fees or sales taxes when buying duty-free, which is the major distinction between duty-free and conventional shopping. 
One can choose to shop for electronics, clothing, cosmetics, watches, handbags, leather goods, alcohol, cigars, and other items in addition to the most popular products like perfume and gold. Given that Dubai Duty-Free accepts a variety of currencies, it is also the best location to spend any leftover local cash.
Grab discounts & coupons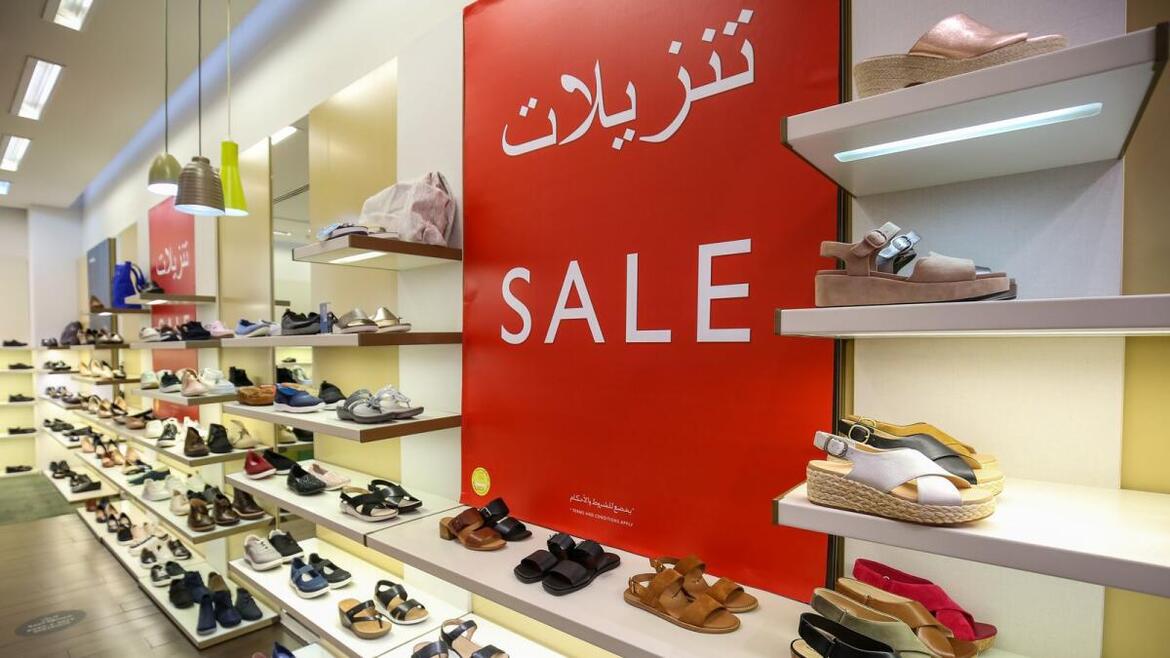 For both the natives and tourists, shopping is among the best things to do in Dubai. To get the best deals from the many stores that give coupons or discounts on purchases, one must perform research on freebies and discount coupons before going shopping in Dubai. Save this websites-Cobone and Groupon. They are your go-to websites that offer the best bargains on items like clothing, toys, furniture, and other products. This is especially for those who are looking for huge offers and special discounts in Dubai. Additionally, a lot of websites headquartered in the UAE provide discounts. This includes budget accommodations, fine dining restaurants, salons, outdoor activities, concerts, and events, and the list is endless. If you are a tourist, you can't leave Dubai without purchasing anything from there.
Explore the local market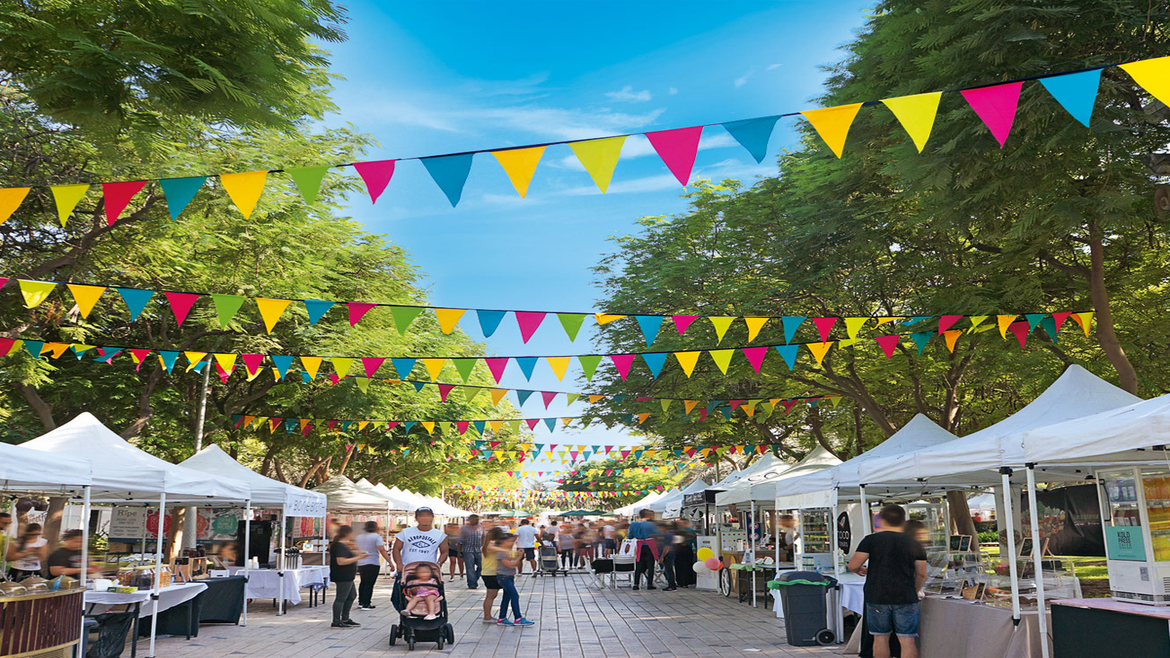 One of the most well-known markets for shopping in Dubai in the city is the souks, or local markets. The local markets of the United Arab Emirates are a must-visit where you can get everything from furniture, electronics, fabric, clothes, footwear, toys, stationary, and building material at lower prices than in high-end malls. They are known for their bustling atmosphere, eccentric variety, and for giving an authentic flavor of Arabic culture. Local markets in Dubai have more than 100 businesses that provide things of excellent quality at reasonable costs.
Bargain at Gold Sounk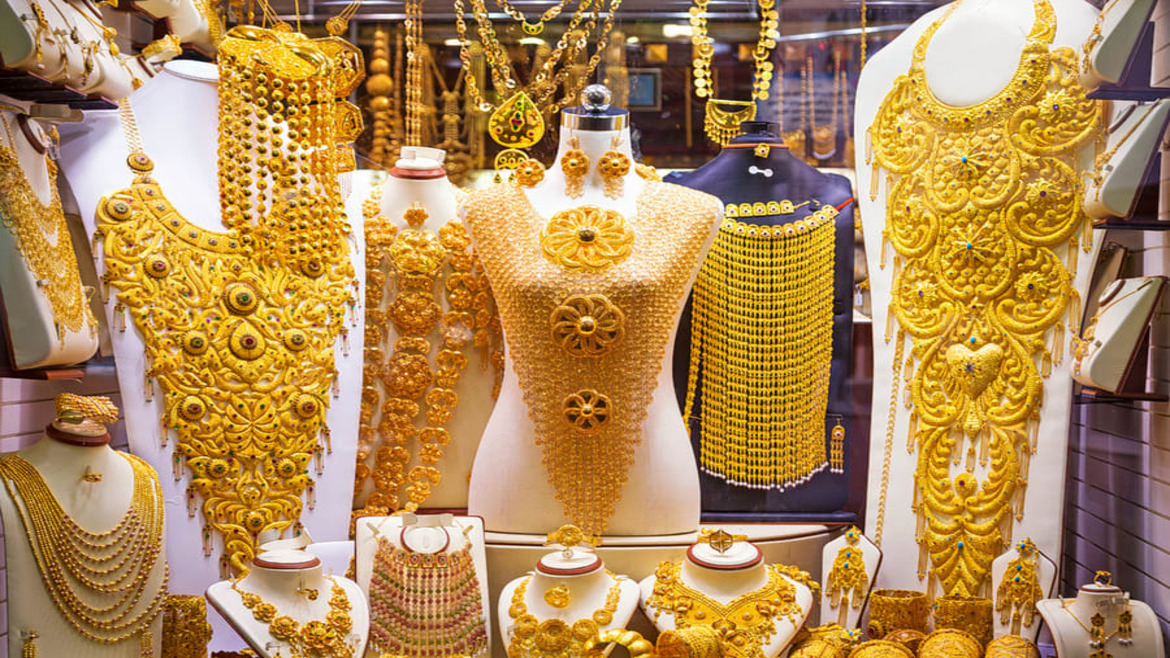 Planning to buy gold in Dubai? Go to the city's well-known gold retailers like Damas and Joy Alukas. You will find them at the city's malls. Another way to get the best deals is to visit the Deira Gold Souk. It is one of the city's oldest traditional souks, where you'll find a line of jewelry stores. Anywhere you go, you can count on discovering an amazing selection of jewellery with styles from all over the world. Dubai gold souk is your must-shop thing.
So it's a wrap. And with this, we hope you get the best deals while you are shopping in Dubai.