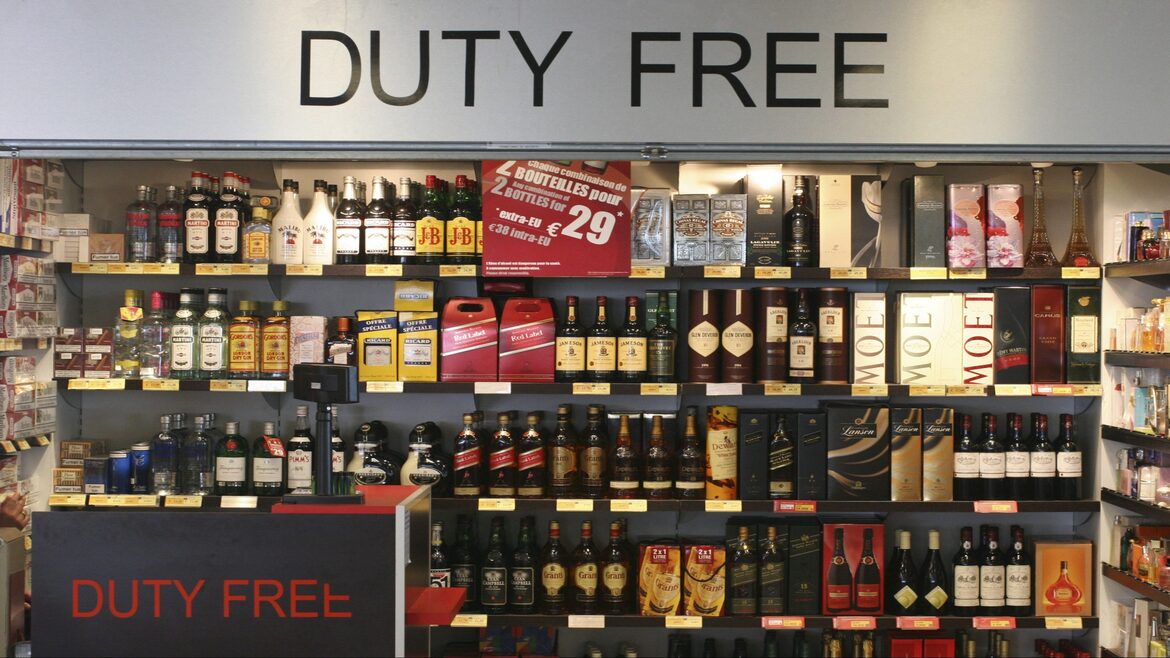 Complete Guide on What Duty-Free Products You Should Buy from Dubai
Dubai airport is one of the most busiest and popular airports across the globe. It is a prominent stopover where most long-distance aircraft stop over for refueling. It is also a halt for change of flights. The local economy is significantly boosted by the Dubai Airport. The airport is expertly managed by almost 90,000 staff members. The airport is also known for its duty-free products as they are the best in the world. From branded cigarettes to perfumes, Dubai Airport boasts a unique selection of products anyone can shop for during their visit to Dubai. 
Why you should grab the best deals from Dubai airport?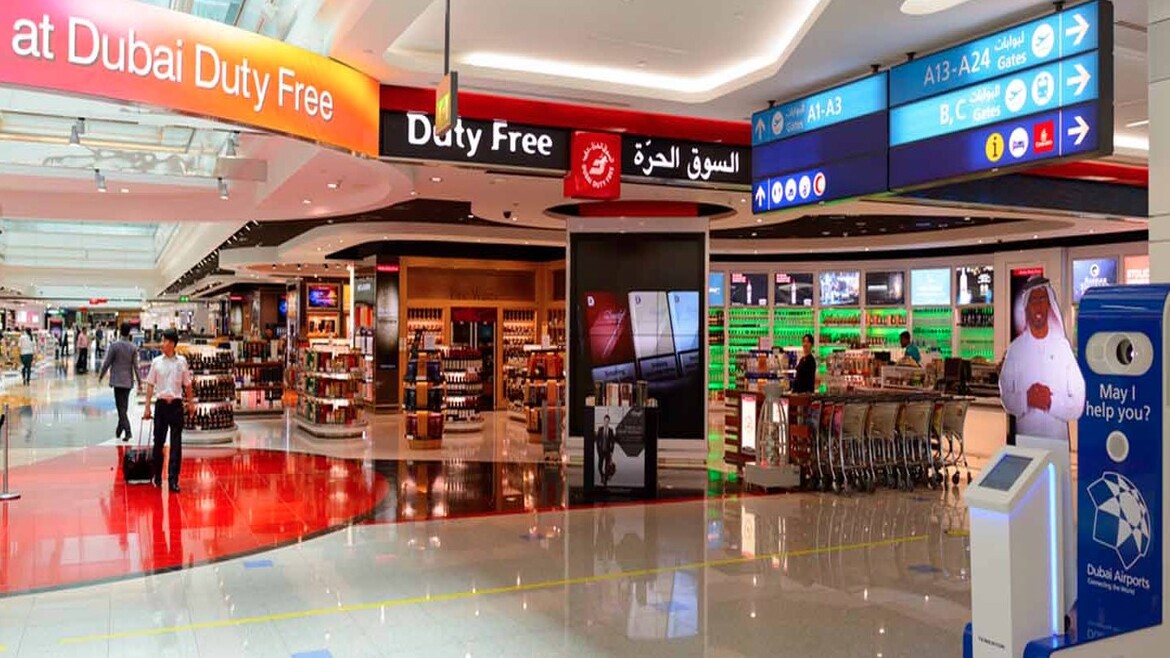 This busy airport boasts a plethora of retailers offering endless shopping opportunities. Besides the impressive infrastructure that Dubai offers, it has a long list of duty-free products to offers to the shoppers. Duty-Free and Dubai Airport are actually interchangeable terms. If the exotic chocolates, cigars, and perfumes in the duty-free shops aren't enough to entice you, you may also look for some local goods here for your last-minute shopping. In addition to this, the newest electronic devices are available in a broad variety and are also tax-free. There are some intriguing goods available besides electronics, which are listed below.
Let's begin with the best products available at the Dubai airport which are duty-free:
Cigarettes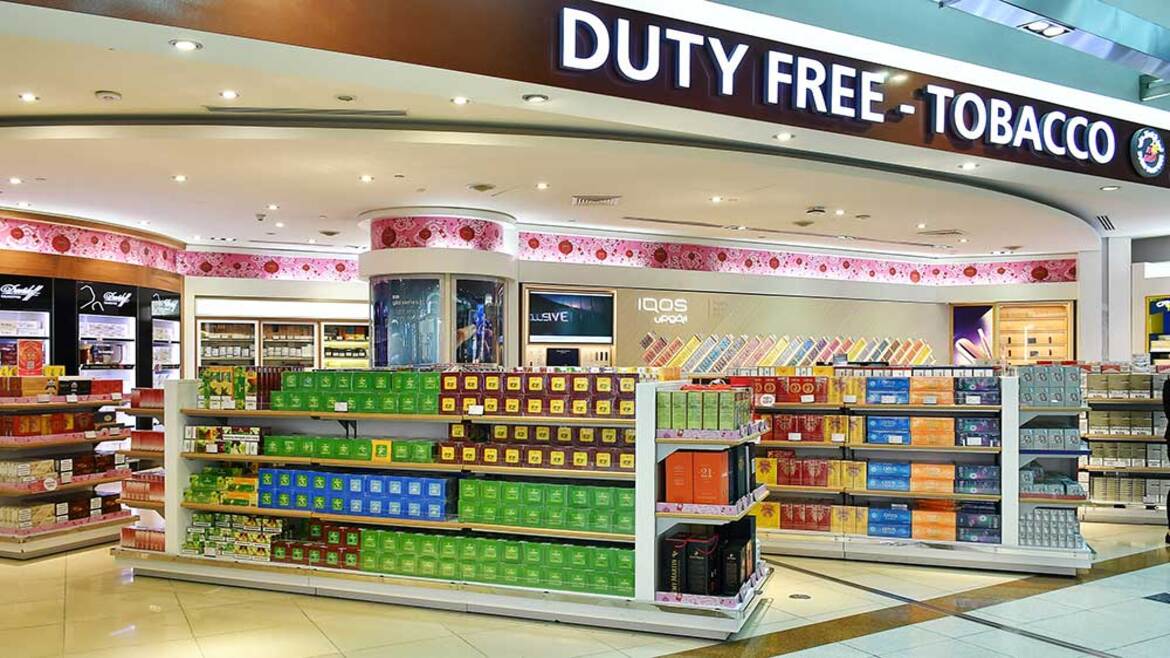 If you smoke cigarettes and are fond of puffing up some exotic brands then Dubai airport is your go to place. Cigarettes are the most popular items one would seek at a duty-free shop. Any good duty-free shop would compulsorily stock on some of the best branded and exotic cigarettes. There is usually a heavy duty on cigarettes and buying them from a duty-free shop makes so much sense. Travellers departing from DXB- Gates A, B and C or those strolling on the upper floor by Gates D, will find a lot of stores selling premium and budget cigarette brands. Expect to find Gauloises Blondes Filter, Camel Filter, Marlboro Filter and many such brands here at discounted rates.
Dubai Airport is the spot to go if you like to smoke cigarettes. The most sought-after commodities at a duty-free shop are cigarettes. The best branded and exotic cigarettes are something you will certainly find at a duty-free shop at the airport. 
Cigarettes typically carry a high duty, so purchasing them duty-free is a great idea.  There are numerous shops offering both expensive and inexpensive cigarette brands for travelers leaving from DXB's Gates A, B, C, and D. You can purchase any of these brands like Camel, Marlboro, Gauloises Blondes Filter, and more.
Olives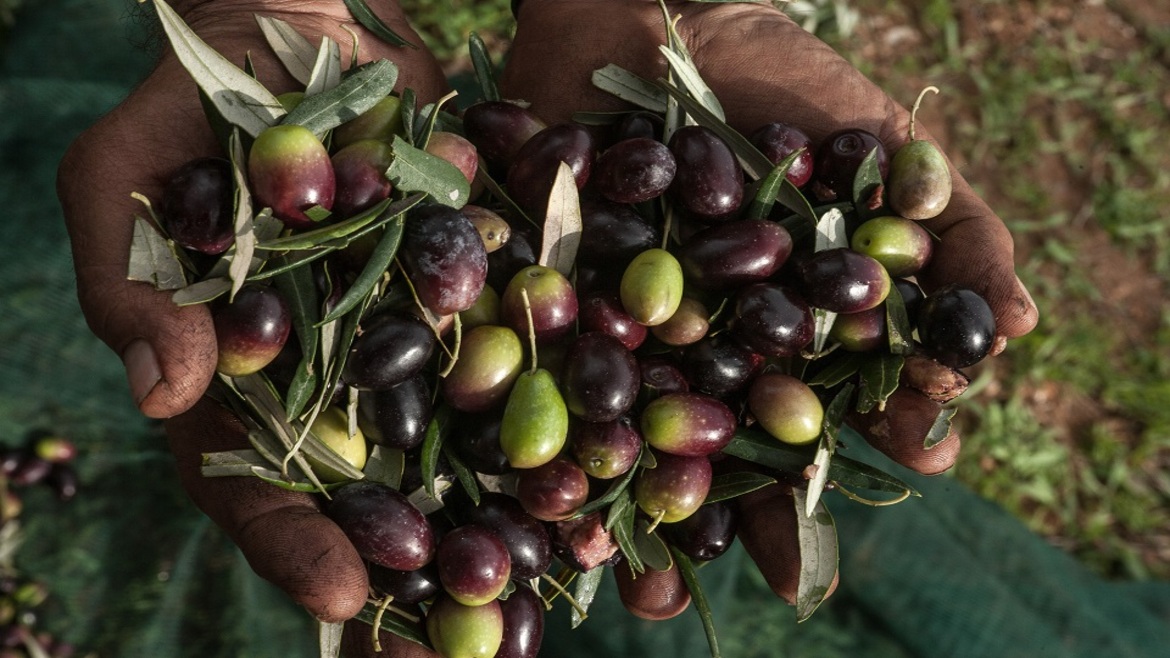 If olives are something that you love to have then Dubai's duty-free store is for you. You will get premium-quality olives here. You will be surprised to know that there are some 600 varieties of olives in the world. And each one of them has a different taste. But most of you must be aware of the 'black' and 'green' only. 
The Dubai airport offers good quality black and green olives. Grab them from Ocean Basket as it has delicious varieties of olives that too w ithin your budget.
 Liquor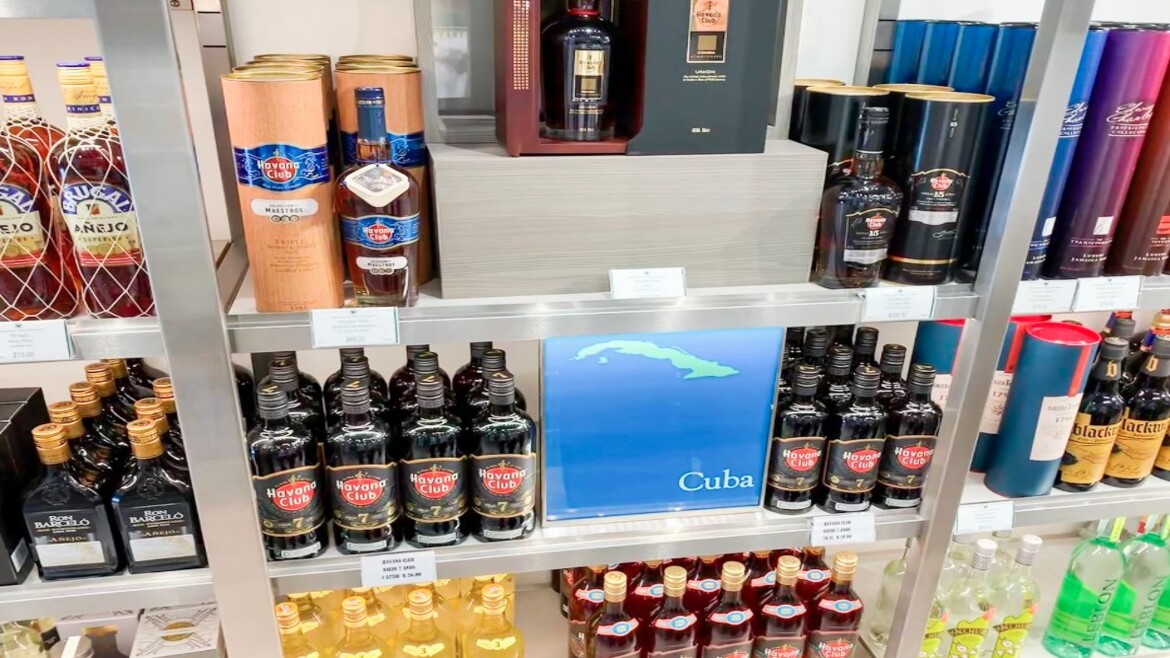 Just like cigarettes, you will find a wide variety of liquor in many of the shops at Dubai airport. One store at the airport that sells premium alcoholic beverages is called Le Clos. You might have to pay a little bit more here. But the good thing is, you will get amazing liquor and also professional guidance.
Expect to find brands like Moet & Chandon MCIII Cuvee Champagne, Charles Heidsieck Rose 1985 Champagne, Glen Moray 1988 Rare Vintage Whisky, and the list is quite long. You can purchase your preferred brand at this location duty-free. There are chances that you may be surprised by the low prices of popular liquors. These will include Chivas, Scotch, Baileys, Grey Goose, and others. 
Arabic sweets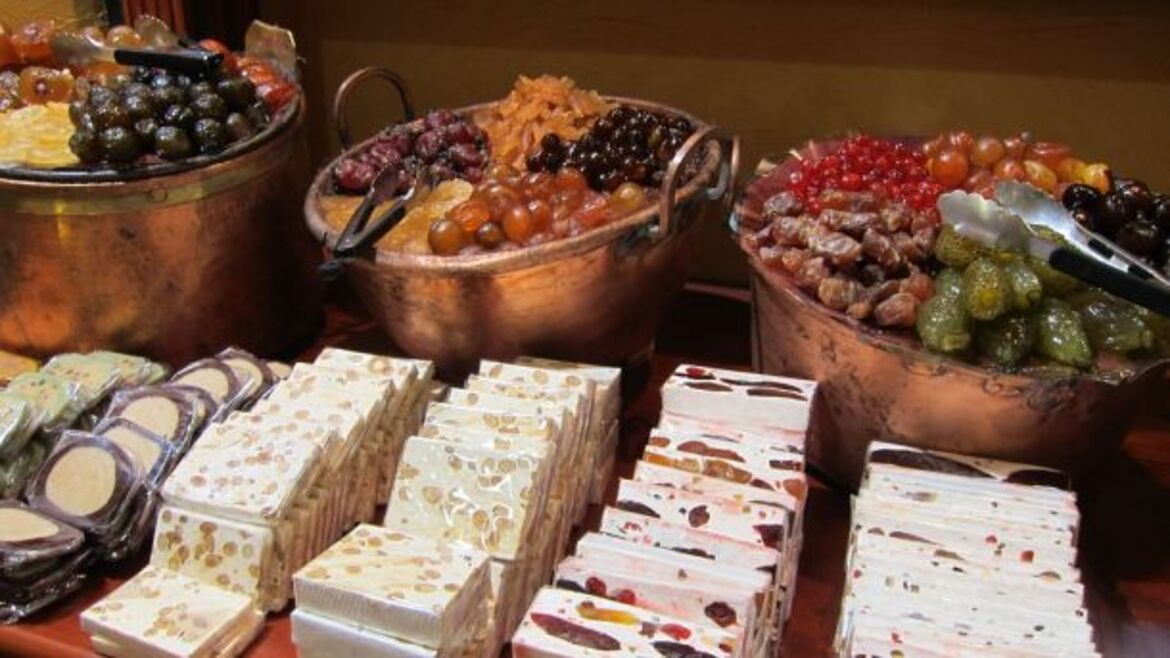 Do you have a sweet tooth but don't want to purchase chocolates as they are so boring and common, they go for Arabic sweets from the duty-free shops. A few of them are 
A few of them include – Dellisse, assorted Baklawa, Nadiya-Al-Mealim Arabic sweets, Dellisse pearls, and more. Although these items are also available in the local market, you can expect to find premium quality Arabic sweets in better packaging and better pricing at the Dubai Airport.
Perfumes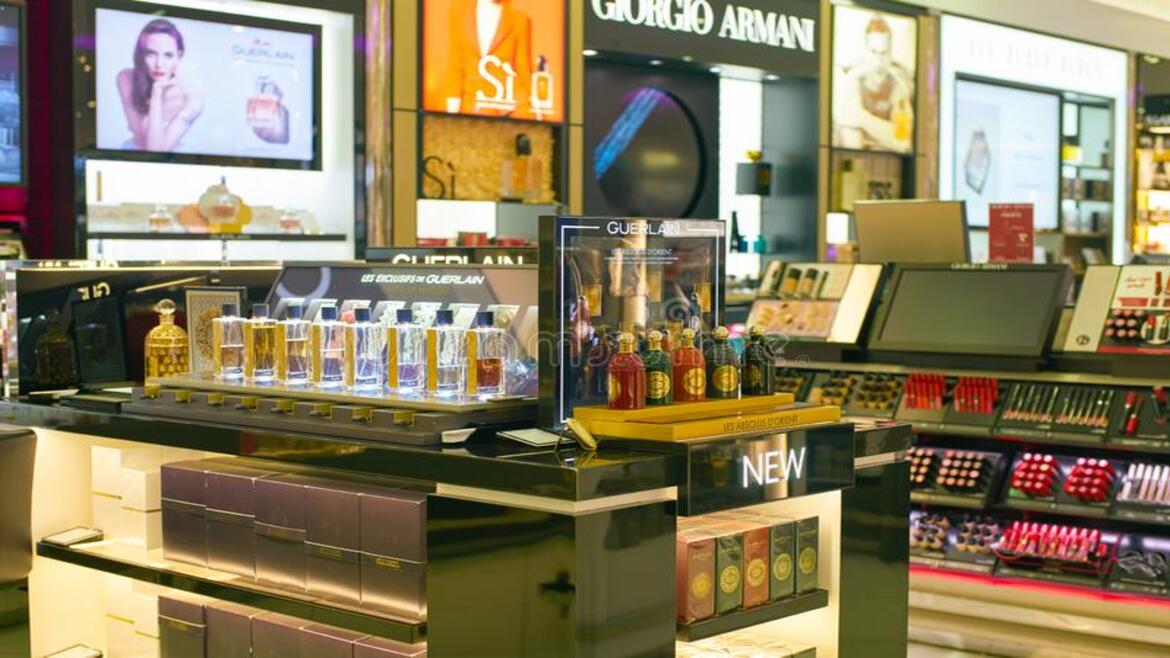 You will certainly want to purchase luxury brand perfumes from the airport because they are absolutely amazing. You can purchase them for gifting or for personal use at the Dubai Airport. Go ahead to find perfumes from Dior, Givenchy, Gucci, Lacoste, Salvatore Ferragamo, and many more.
You can test the sample bottle of each scent before making a purchase. You will get some of the best-smelling perfumes. You can choose to buy a small or big size perfume as per your desire.
 Chocolates
The selection of chocolates at the airport is insane. The most popular purchase at the Dubai Airport is chocolate for sure. Most visitors frequently use their final Dirhams on them before departing from this charming location. Here at the duty-free area, you may find a wide variety of Arabic, Western, and other sorts of chocolates. For those who want to take something home, there are lots of gift boxes available. 
You can also sample some of the candy bars and jelly sweets that are offered here in addition to the chocolates. A few of the best ones are-Toblerone, M&M's Peanut Butter Chocolates, Al-Nassma Chocolates, Cadbury's, KitKats, and more.
 Dry fruits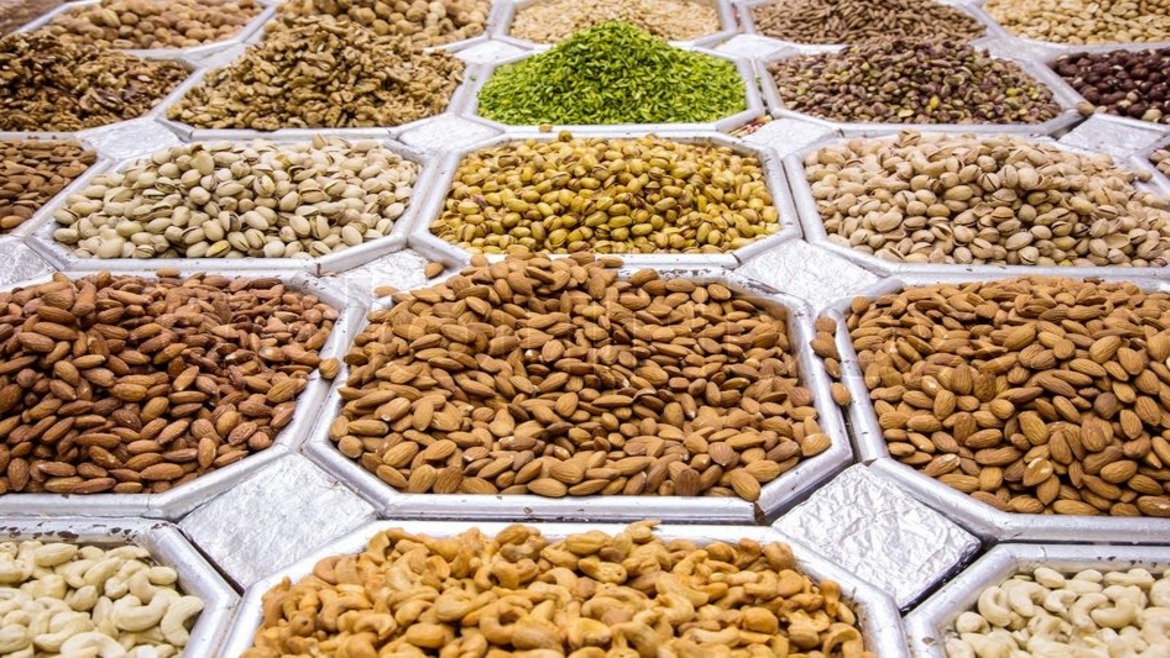 Dry fruits are not only healthy snacks that are ideal for eating while traveling but they are also packed with nutrients. These nutritious snacks are widely available in the duty-free area of this store. Dubai is renowned for its delicious concoctions of nuts, dates, honey, and jaggery as well as its assortment of premium-quality dry fruits. Here, you may get a wide variety of exotic dry fruits of the highest quality at affordable costs. A pack of unique Dubai dates must be purchased before leaving the sector because they are renowned worldwide for their high quality and flavor.
Oudh & Bakhdoor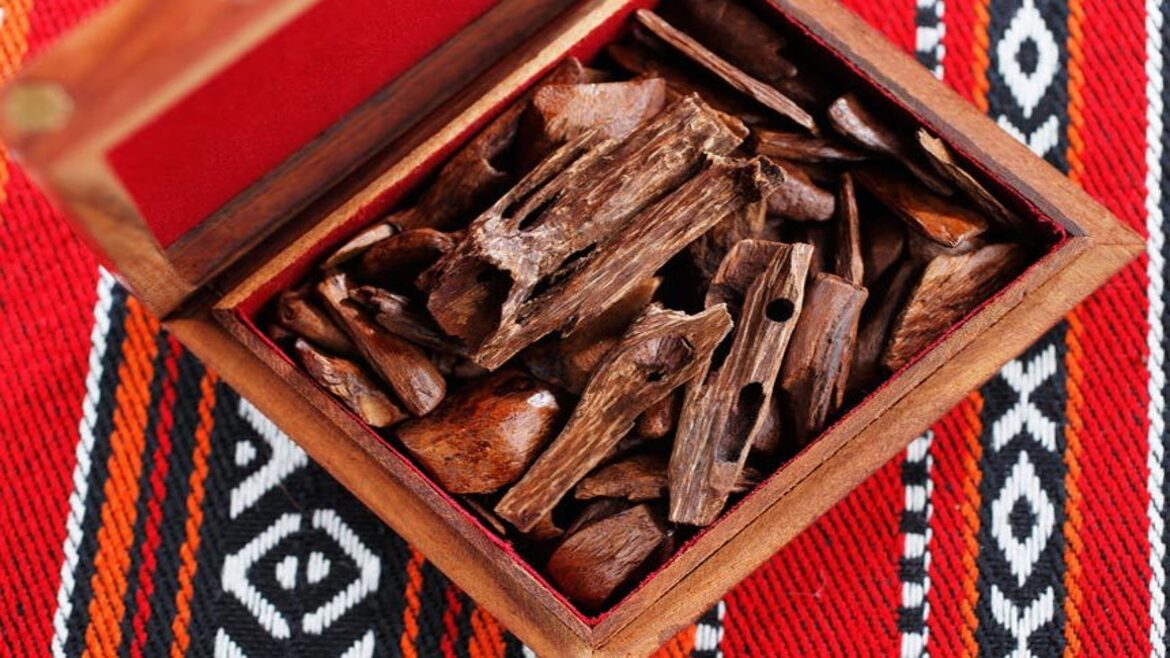 If you catch a smell of the strongly fragrant spices while walking around the Dubai airport, grab some since Dubai is well known for its spices. At the airport, you can sample the traditional Oudh or Bakhoor. Oudh is a fragrant oil made from the resin of agarwood. The purest forms of this oil as well as several other varieties of Oudh oil blended with other floral oils like jasmine and rose can be found here. Try Ne'emah and Ajmal, two perfumes with an Oudh scent. Agarwood chips are referred to as "bakhoor" and can be burned to release fragrant fragrances.
Agarwood chips are a popular substitute for incense and candles in many Dubai homes. You can invest in these Middle Eastern delicacies, which will serve as a lasting reminder of Dubai's tradition and culture. These also make wonderful presents for loved ones.
We hope this list will help you bring the best products from Dubai that too duty-free.