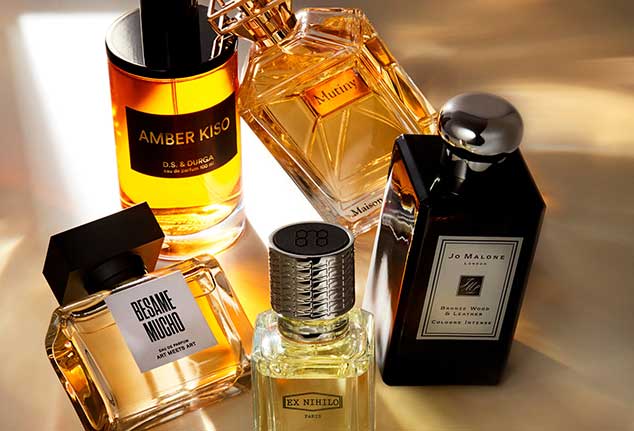 Top 7 Dubai Arabic Perfume, Everyone Should Try!
The aromatic perfumes add charisma to your appearance. Most people like to explore different kinds of perfume smells popular in every corner of the globe. Natural perfumes are extracted using real flower extracts that comfort your nose and freshen you up for the whole day. Dubai, the city of gold, is a hub of wide varieties of arabic perfume, as arab culture has a different connection with this beautiful aromatic perfume, and here you can enjoy many categories. Residents of Dubai feel that perfumes are the ultimate form of self-expression, and women have a craze for collecting varieties of perfumes.
Persians & Arabs spend their maximum days traveling to different places to trade precious items like wood, musk, henna, frankincense, oud, sandalwood, and saffron. These ingredients create magic in arabic perfumes to bring the unique and long-lasting smell of such perfumes. 
In Arabic civilization, perfumes have taken place for the past 5000 years, so the smell of Arabic perfumes plays an integral role in Arabic daily life. People who visit Dubai to know about Arabic culture get attracted to these smells and pack them for their return journey. Let's discover some amazing arabic perfume that will fill your nostrils with the best smell you have ever experienced.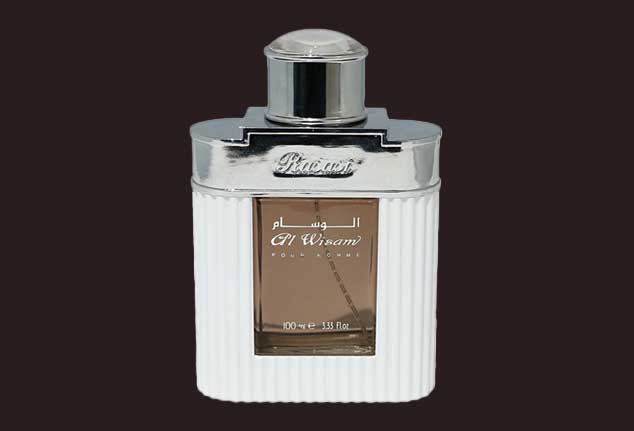 In City Centre Mirdif, Al Rasasi Perfumes got popularity & worldwide reputation for innovating exceptional western scents known for their elegance, sophistication, and quality. Dubai perfume brands provide a diverse range of colorful perfumes in iconic bottles. Professional perfumers make Al Rasasi's perfumes in a state-of-the-art facility, and their sales are recorded in over 50 countries worldwide. Al Rasasi Perfume brands have a large retail base and network marketing connections in different countries.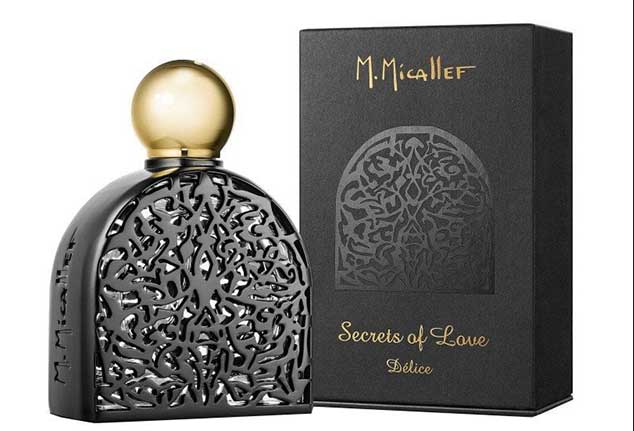 A huge collection of M.Micallef includes spicy, sensual, Opulent, gourmand, sunny, floral, and woody fragrances obtained from natural raw materials & exceptional flowers that grow in Pays de Grasse. Beautiful artistic bottles designed by Martine Micallef, you will get hand-decorated jewelry bottles that will catch your eye's attention with their perfect finishing. To enhance the beauty, they use hand-painted & spray gold paint that is highly acclaimed by perfume lovers with the beauty of bottles.
Swiss Arabian follow the legacy of Western & Oriental craftsmanship to take their work forward and reach every corner of the world. They follow a vision  'To help every individual find their unique Perfect Mix of fragrances.' The brand provides every facility like free samples, fast & safe delivery, secure payments that are done online, easy returns in case of any customizations, and customer support to assist you anytime. Swiss Arabian brings men and women & unisex perfumes covering all varieties, including Malaki, sawalef, heritage, shaghaf, love & edge. Check out their amazing gift set to surprise your loved ones.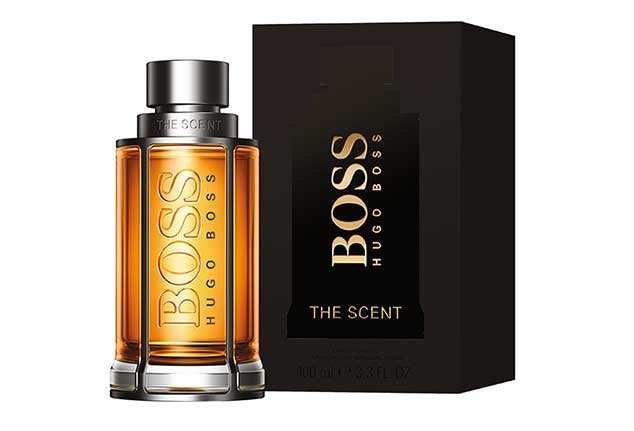 Hugo Boss spicy fragrant smell is a masterpiece; it makes everyone in the room glance at you for your perfume smell. Their vast collection includes Hugo Boss Saffron Limited Edition Oud 100ml Men, Hugo Boss Selection Perfume, Hugo Boss Ma Vie Women EDP 50ml, and Hugo Boss Man Eau De Toilette For Men. If you are in Dubai, check out the variety of smells presented by Hugo's boss.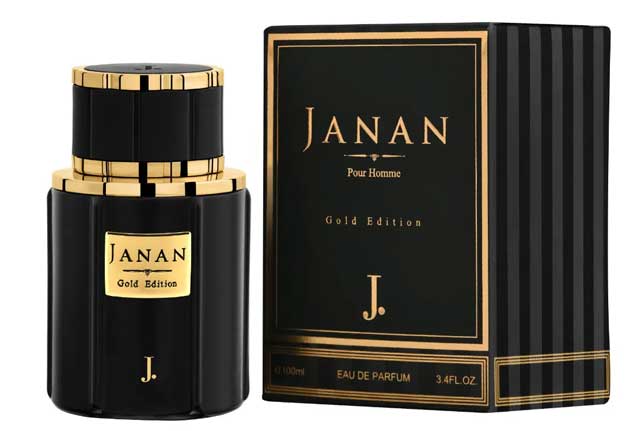 Fill your surroundings with ultimate bliss and freshness, provide immense joy and bring a smile to your face. Janan perfumes take their inspiration from Arabic culture, making space in the heart & mind of every perfume lover. The materials used for perfumes are Wild grass blended with flavorful sweet melon, the richness of rose & jasmine, and sweet apple to provide a sweet and sour fragrance.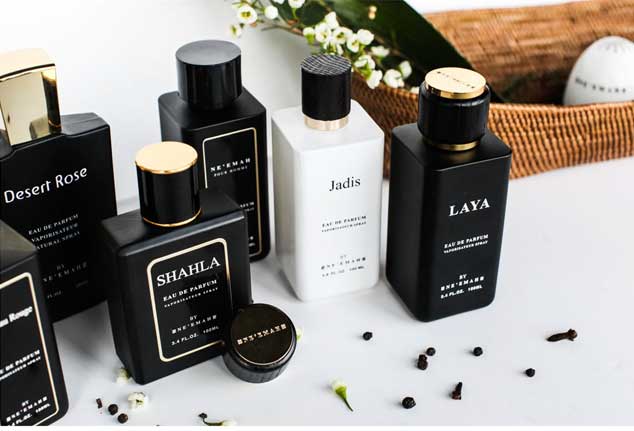 The brand is too famous among the emirates, and it can be availed at Sephora, a global beauty giant. A great perfumer Mohammed Ne'emah designed this vast collection of perfumes to give a twist to classic aromas. It was founded in 1997 and is known as one of the oldest Arabian perfume companies to cater to its customers in local areas and western regions. The originator of Ne'emah always wanted to make his company a globally renowned fragrance phenomenon.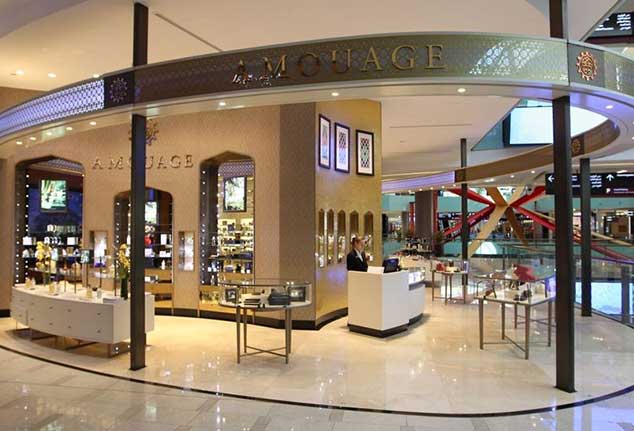 The origin of Amouage lies in Oman; it is introduced to spread the love of fragrance blends with middle eastern spices & wood. Amouage creates luxurious and eye-catching designer bottles that catch the attention of tourists and residents. Each spray of perfumes left its mark on the users. You can try Amouage's  Love Tuberose with creamy and fruity notes and the Journey Woman to uplift your mood.
Final Words!
Many visitors love to explore different antique monuments and precious things that portray the vibrant culture of that specific land. Dubai, shares the rich arabic heritage of perfumes. At Dubai Local, we provide detailed information about everything that makes your trip more memorable. You must get some beautiful glimpses of Dubai perfume and may also start looking for sites to order exotic arabic perfumes.