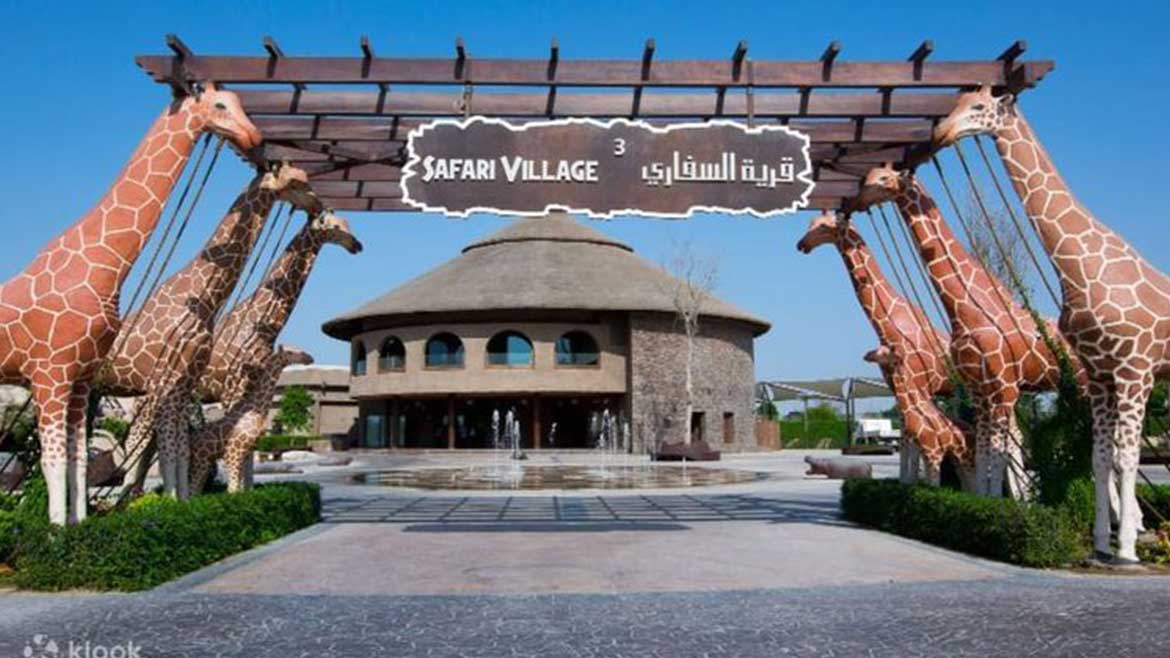 Dubai Safari Park: Everything You Need to Know
If you or your children are animal lovers and want to get closer to them, Dubai Safari Park is a must-visit place. 
Dubai Safari Park – An Overview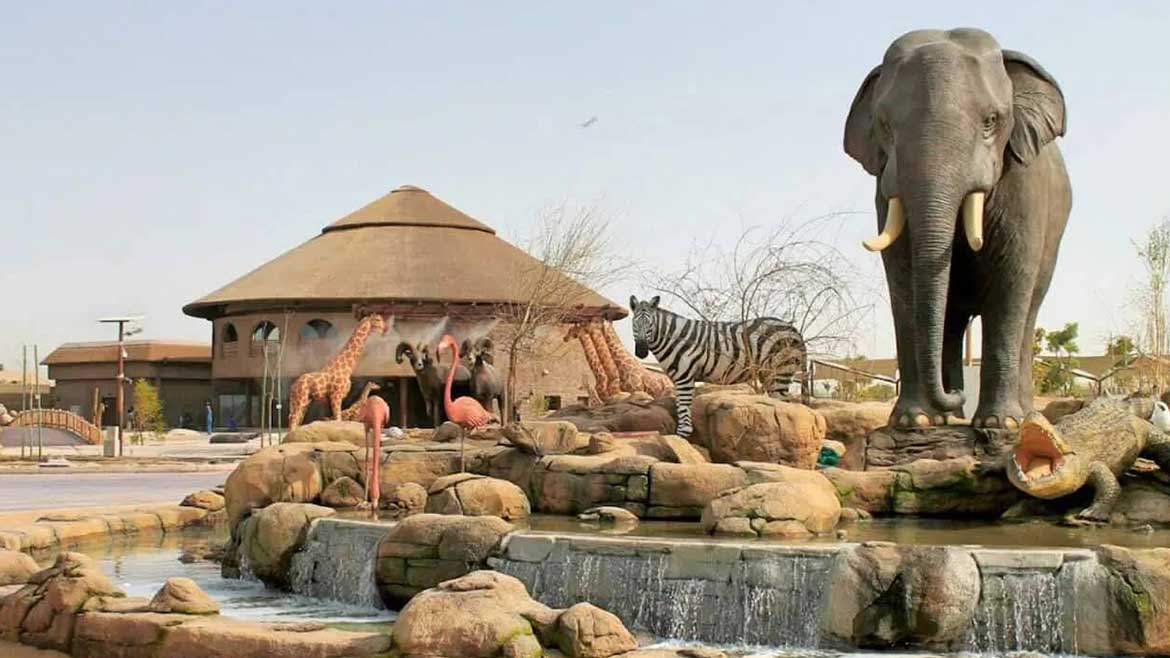 3,000 animals from all over the world are housed at the Dubai Safari Park in Al Warqa 5 on a 119-hectare property. The Safari Park prioritizes the visitor experience, educational initiatives, and the promotion of the many animal welfare and conservation initiatives that served as the park's inspiration. 
The African Village, Asian Village, Arabian Desert Safari, Explorer Village, and Adventure Valley are the five main attractions of the revamped Dubai Safari Park. Additionally, visitors can travel freely and discover notable attractions like the Kids Farm and Safari Journey. 
The Safari Park is home to 84 species of mammals, including 18 monkeys and 15 different species of predators, 60 species of reptiles, 115 species of birds, amphibians, and invertebrates. It's a big, joyful family, with everyone from ferocious Lions to graceful Flamingos.
Dubai Safari Park – Live Shows 
After an exhilarating safari trip and distant animal sightings, you may attend one of the three educational live shows at Dubai Safari Park. The 'Amazing Creatures of the World' show will teach you about mystical creatures. At the 'Birds of Prey' exhibit, you can see how cleverly intelligent predatory birds are, and at the 'Birds exhibit', you can see a vibrant display of colors.
These live presentations are unique because they feature over 3,000 plants and animals in a tropical rainforest-themed venue.
Dubai Safari Park – Dress Code

As Dubai Safari Park offers a family environment, it is suggested to be in respectful clothing when you visit there. Dubai Safari Park is a government entity and people visiting there are only allowed to get entry if the dress worn by them is covering shoulders to knees.  
Dubai Safari Park – Timings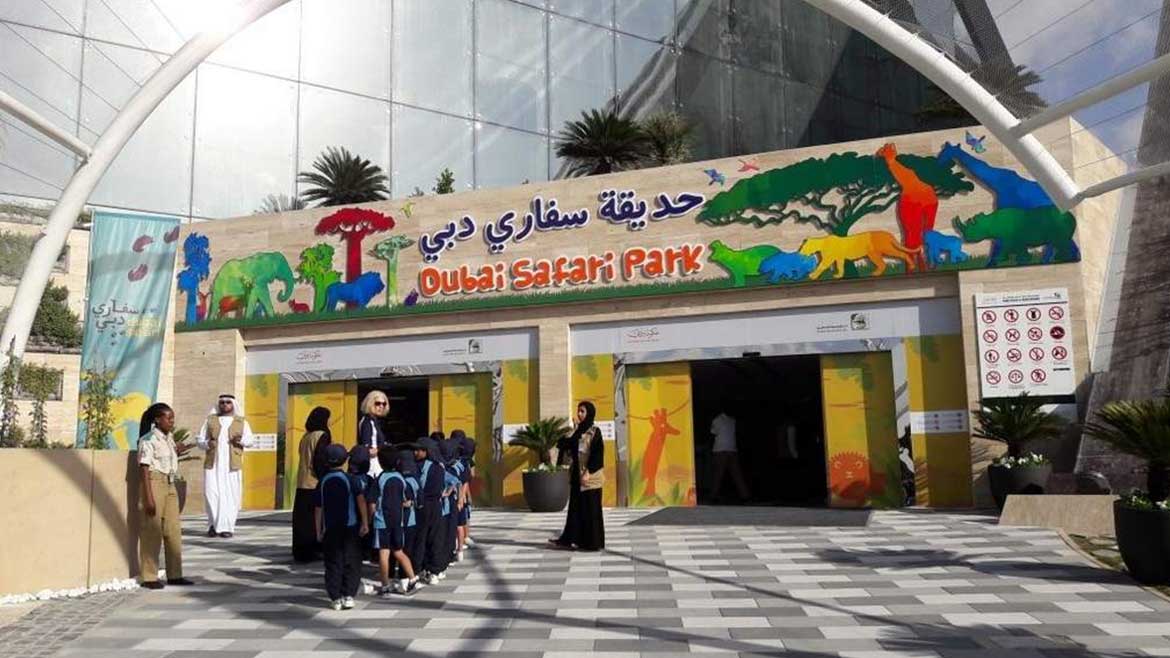 The place full of fun and adventure is open for visitors from 9:00 AM to 5:00 PM; however, during Ramadan, 1-hour delay is there from morning to evening that is 10:00 AM to 6:00 PM.
The ticket counter gets closed 1 hour before the closing time of the park and the safari journey ends half an hour before. Timings of various activities to be enjoyed in the park also differ. So, if you want to take the full worth of your money, it is advised to spare at least 4-5 hours. 
Dubai Safari Park – Feed Animals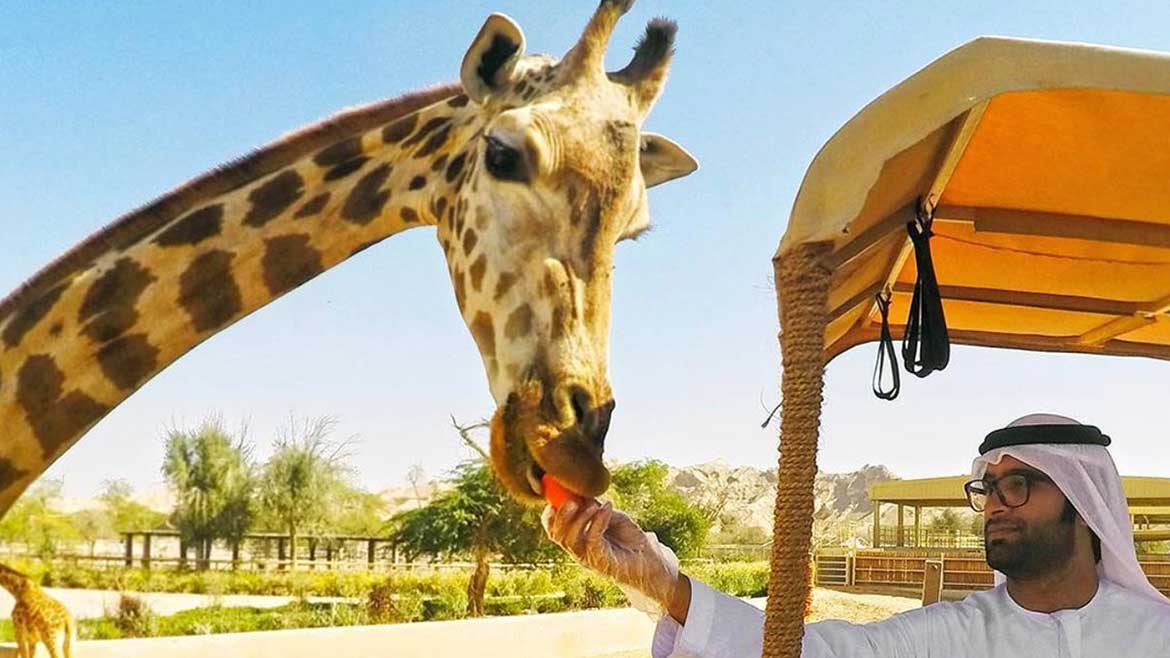 Visitors can have a plethora of experiences at Dubai Safari Park. It is allowed to feed and care the animals like goats, birds, and giraffes, however under the supervision of park staff. This way, you and your children can get connected with the animals and make your journey more pleasing. We bet, the children won't be feeling bored and truly love the exciting experience.
Dubai Safari Park – Most Suitable Time to Visit 
You can plan your whole-day fun at the park anytime between November to March. This time, the climate in Dubai is cool enough compared to other months and you would be able to comfortably enjoy your tour and interact with animals. 
Dubai Safari Park – Ticket Availability and Cost

It is not that expensive to enjoy your visit to Safari Park in Dubai. For entry, where adults are charged AED 50, children are getting relaxation and need to pay AED 20. However, there is no entry fee for kids below 3 years and 2 companions accompanying POD (People of Determination). Furthermore, you can not only buy tickets over the counter but also online for making your journey smooth enough. 
Dubai Safari Park – Best Way to Get There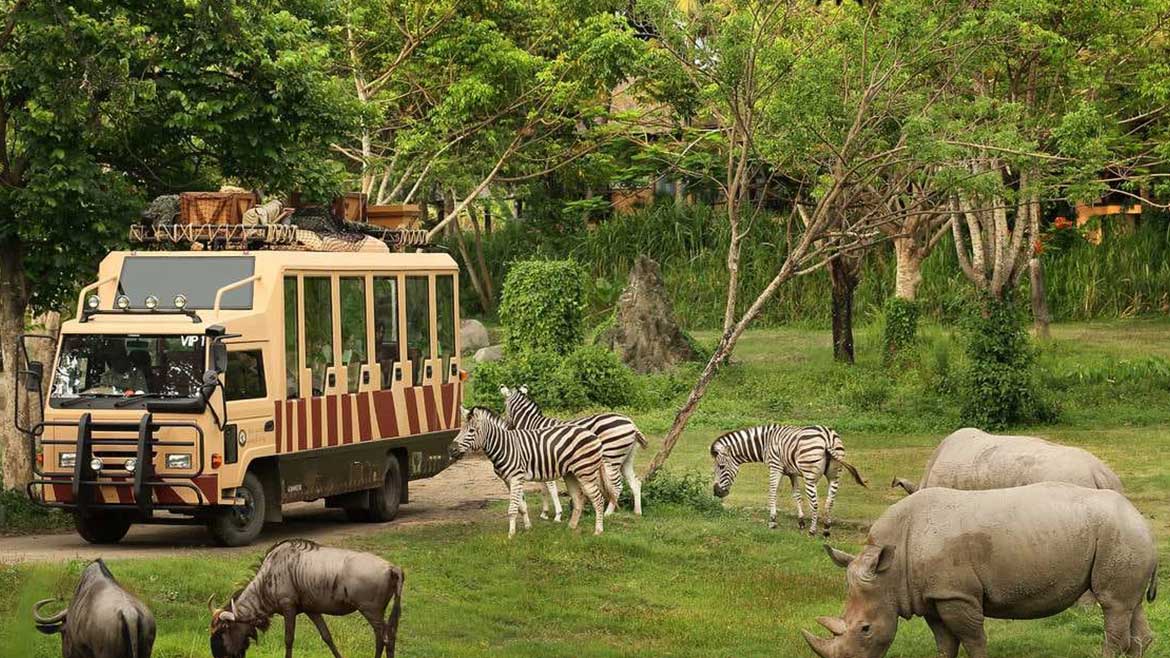 Driving up to the area is the best approach to reach Dubai Safari Park. At the park, there is an abundance of parking space that is all offered without charges. If you're driving a green vehicle, charging stations are also accessible.
Just in case you don't have your car, you can consider visiting the place either by Bus, Metro, or Taxi as per your convenience and choice. 
Let's Wrap Up!
Dubai is among the most well-liked travel destinations in the world, offering a wealth of attractions to create unforgettable memories. Dubai has breathtaking skyscrapers that will take your breath away, but it also gives you the option to stay on the ground, all thanks to its engaging safaris. The Dubai Safari Park is one such getaway. If, anytime soon, you are planning to visit Dubai Safari Park, don't forget to check the tips given in the article.