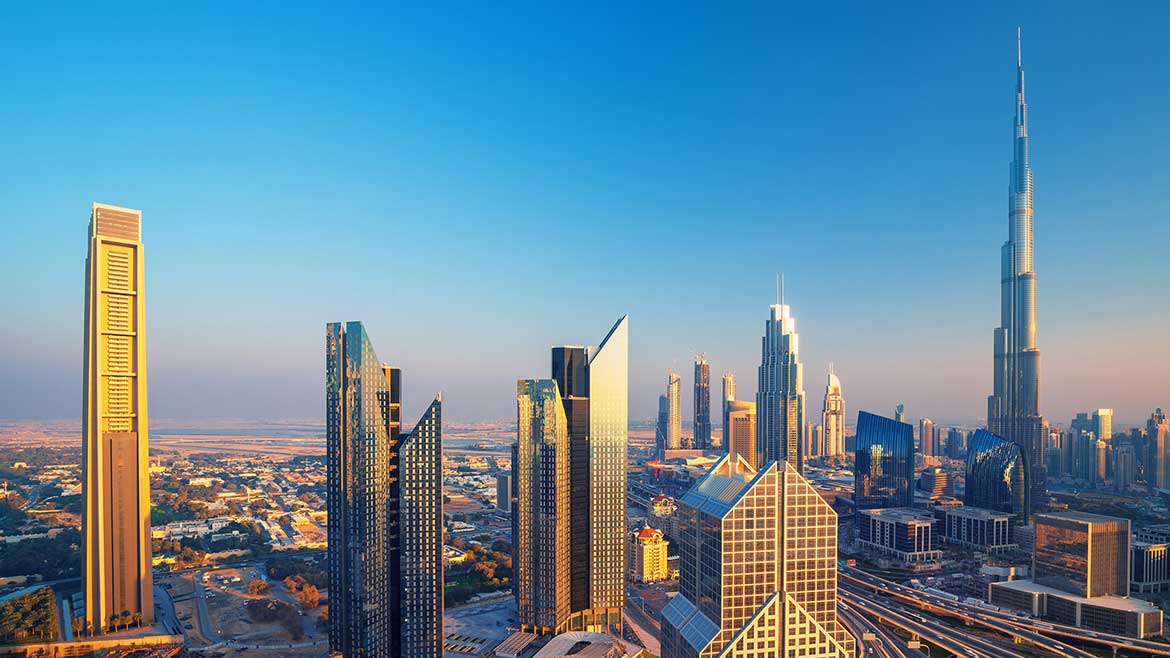 All You Need to Know About Investing in Dubai
The city of Dubai is regarded as one of the most multicultural, beautiful, and prosperous in the world. There are stunning historical sites, futuristic architecture, state-of-the-art infrastructure, cultural diversity, a rapid growth economy, and an incomparable vision. It is well known that Dubai is the investment capital of the Middle East, and there are many reasons to invest here. The purpose of this blog is to provide you with all the necessary information that will enable you to understand Dubai as an investment hub.
Useful Information about Investing in Dubai
Investing In Dubai Has Some Great Benefits
There are many reasons why investors should consider investing in Dubai, some of which are listed below:
Dubai is the Middle East's investment capital and the world's most cosmopolitan destination with an estimated 83% of its population being foreigners.

The economy of Dubai is growing rapidly, and it is one of the 20 easiest countries to start a business in the world.

Dubai offers a business-friendly legal, regulatory, and financial environment.

The business culture in Dubai reflects a global outlook, and the city is a stable, investor-friendly global hub.

With Dubai's status as one of the most important business hubs in the Middle East and a growing tourism industry, the city is becoming one of the most important cities in the world.
Best Investment Sector in UAE for 2023
In Dubai, there are numerous investment sectors, but the following are some of the best investment opportunities for 2023:
Hospitality
Due to its location in the middle of the desert, Dubai is ideal for travel enthusiasts and is traveling with families, as well as for businessmen. Hospitality companies have the opportunity to take advantage of many of these essential aspects.
Real estate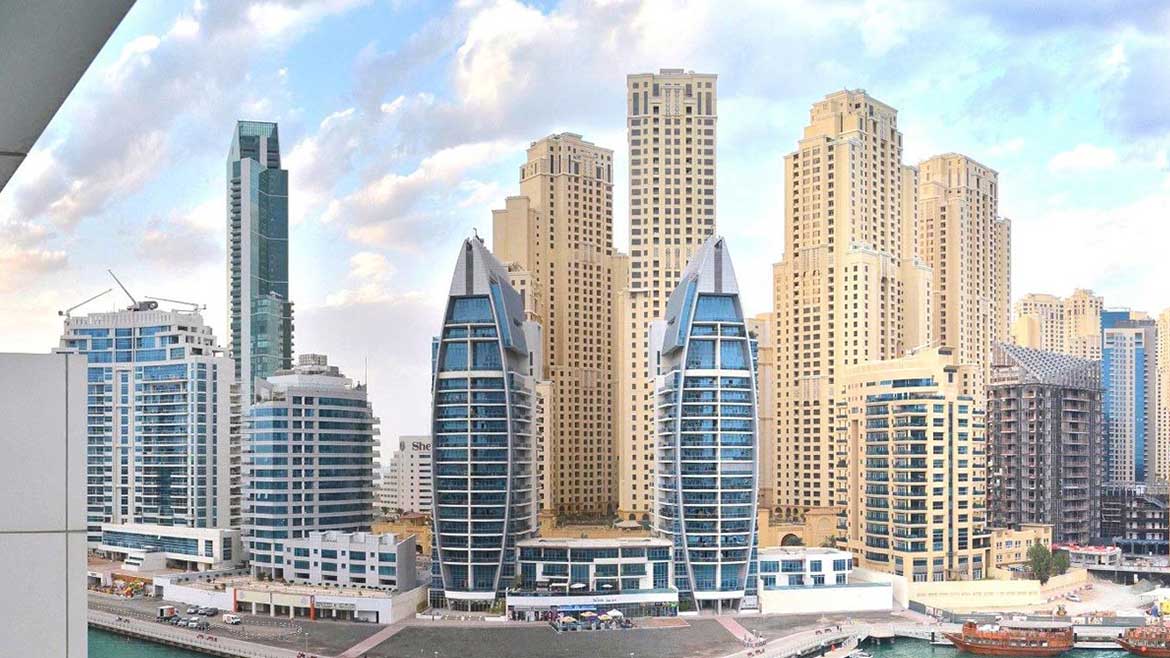 As one of the most sought-after investment destinations in the world, Dubai offers state-of-the-art infrastructure, highly lucrative assets, and a first-class regulatory environment. By 2025, the city aims to become the most visited place in the world, making this a great time to invest in its thriving residential and hotel industries. 
In comparison to other tourist and business hubs around the world, Dubai's property prices are affordable, and the potential for further growth is endless. There is the potential to earn 8% to 10% in rent on a good investment in real estate in Dubai. Investing in real estate can also serve as excellent collateral for loans and allow investors to obtain debt financing at the best rates.
Best Places for Investing in Dubai
Investors must find the right location in which they can invest in order to maximize their return on investment. The following are some of the best places to invest in Dubai:
Downtown Dubai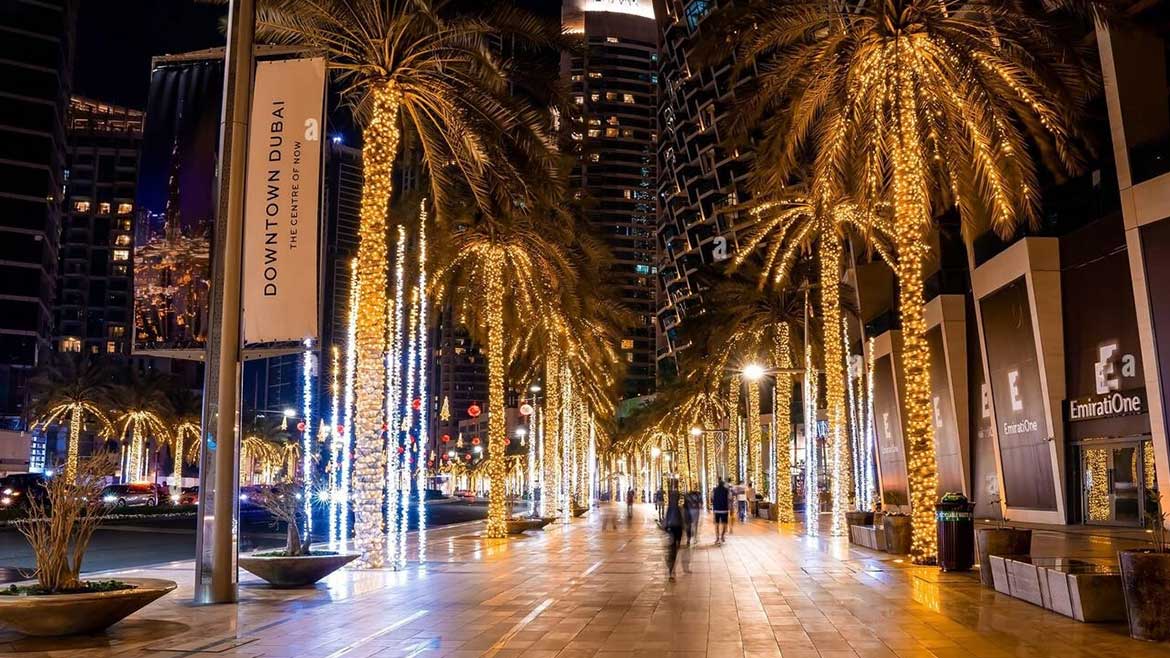 Dubai Marina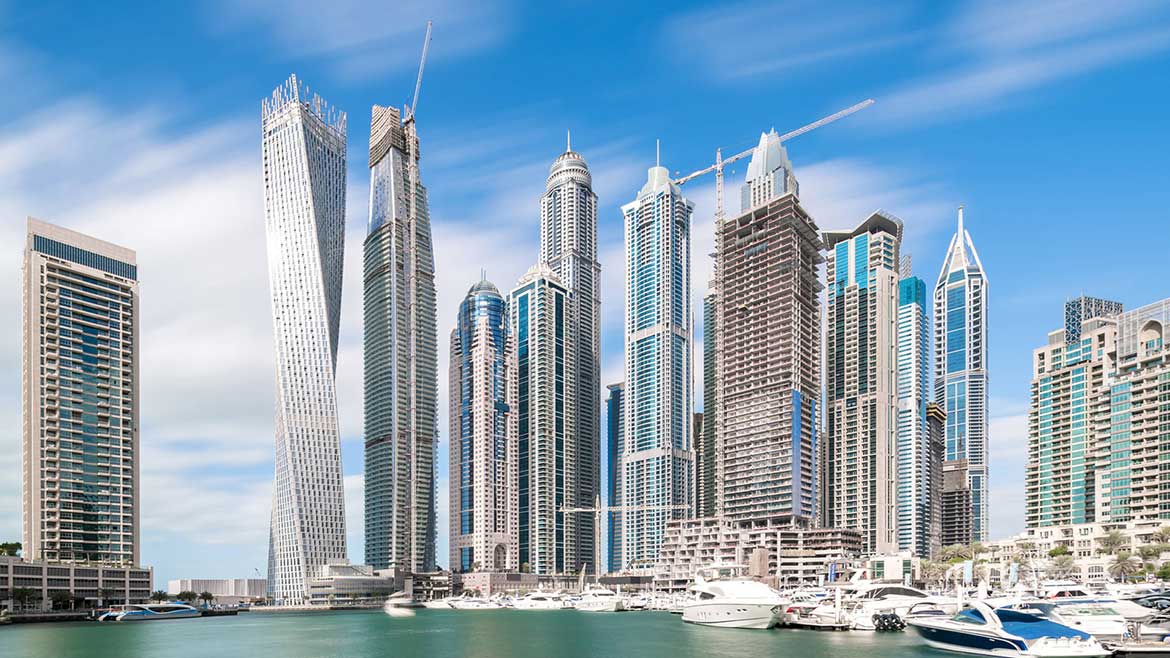 Palm Jumeirah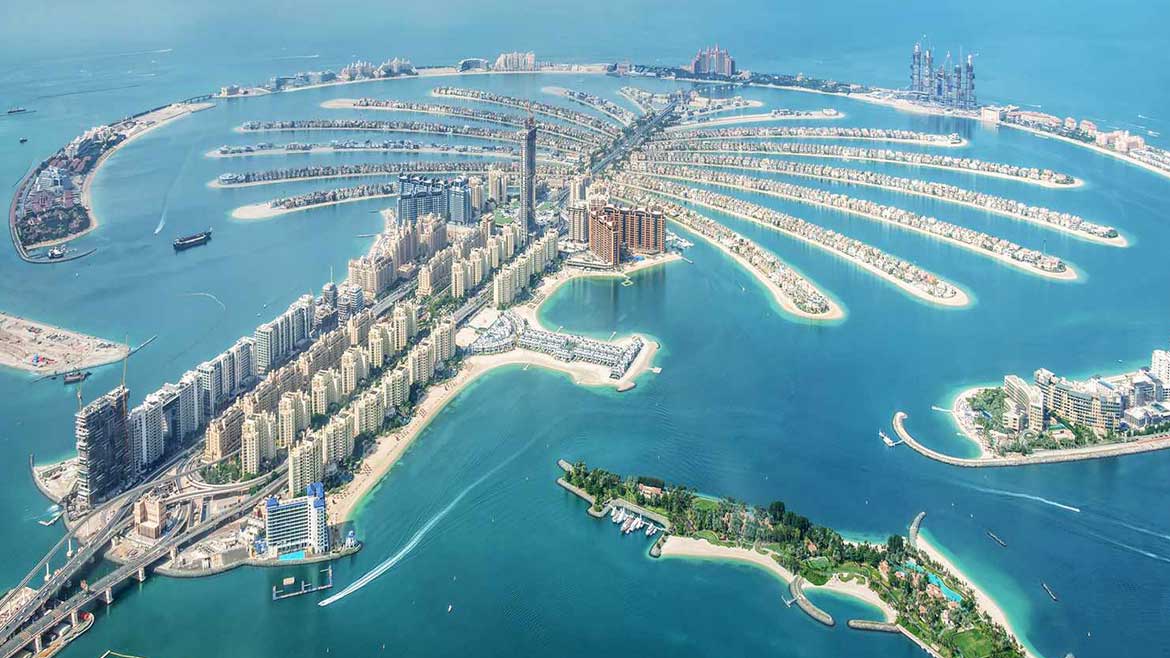 Jumeirah Village Circle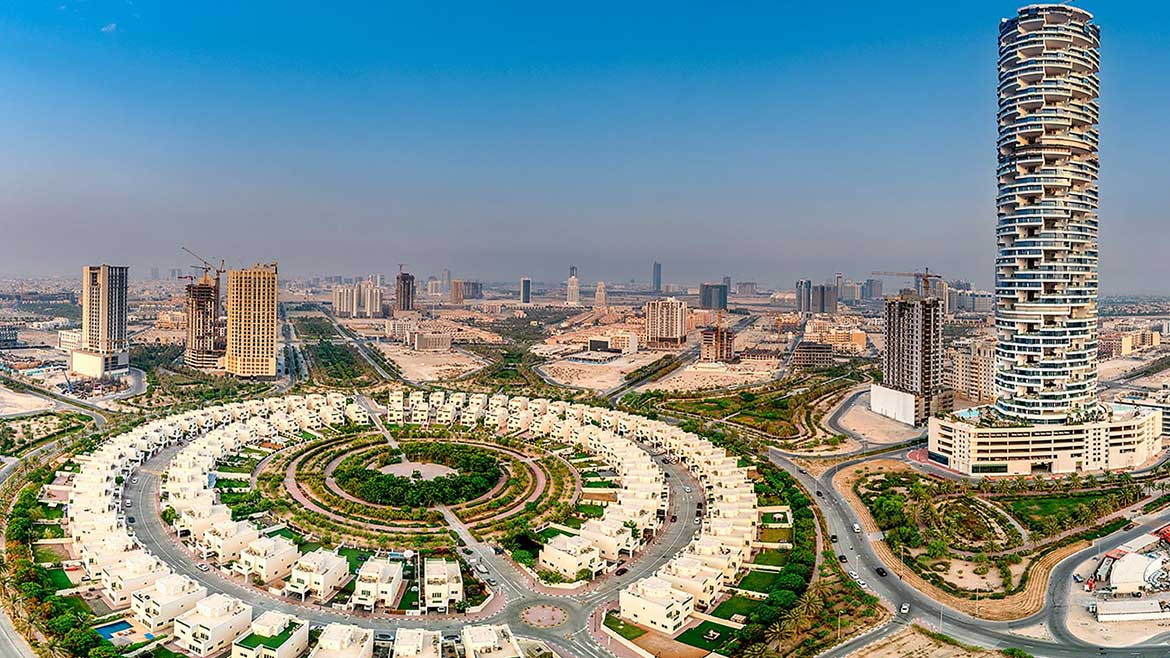 Jumeirah Lake Towers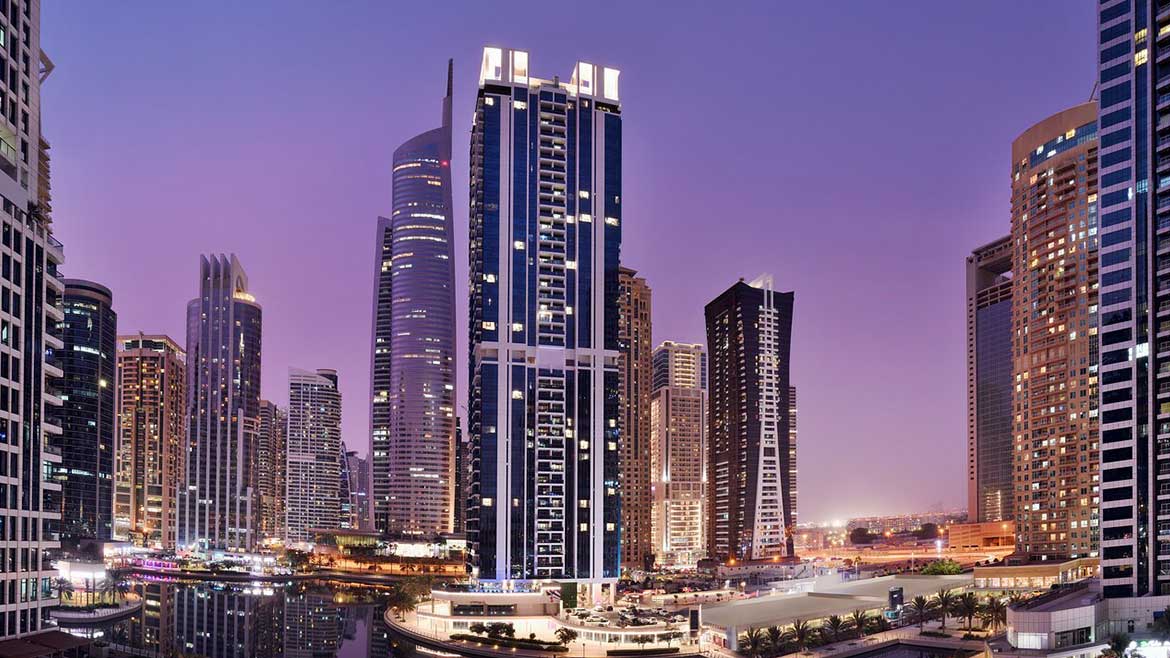 To facilitate investment in the city, the UAE government has launched several initiatives. Dubai Land Department (DLD) introduced one of the best investment plans in the UAE called "Invest in Dubai" to attract foreign direct investment and encourage investment in the sector. The initiative "Invest in Dubai" provides a one-stop-shop for all information and requirements for starting a business in Dubai.
The UAE offers expats a wide range of asset classes from which to build wealth through investment. With a wide range of investments available, from trading on stock exchanges to purchasing real estate, private pension plans, funds, and deposit accounts, there is an option to suit most risk profiles The most prominent bank that provides loans to expats is the Abu Dhabi Islamic Bank (ADIB), followed by First Abu Dhabi Bank, Emirates NBD, Mashreq, RAK Bank, Standard Chartered, and HSBC.
Final Words
In conclusion, Dubai's real estate market is currently ripe for investment. The city offers opportunities for investing in safe, luxurious communities that feature lush green landscapes and a wide range of amenities that are ideal for both families and young professionals. In the coming months, there will be a number of opportunities for buyers seeking long-term investments in Dubai, investors seeking high returns, and expats residing in the city. As a result, investing in Dubai is always a remarkable idea because it has growing economy and you will get better return on your investments.