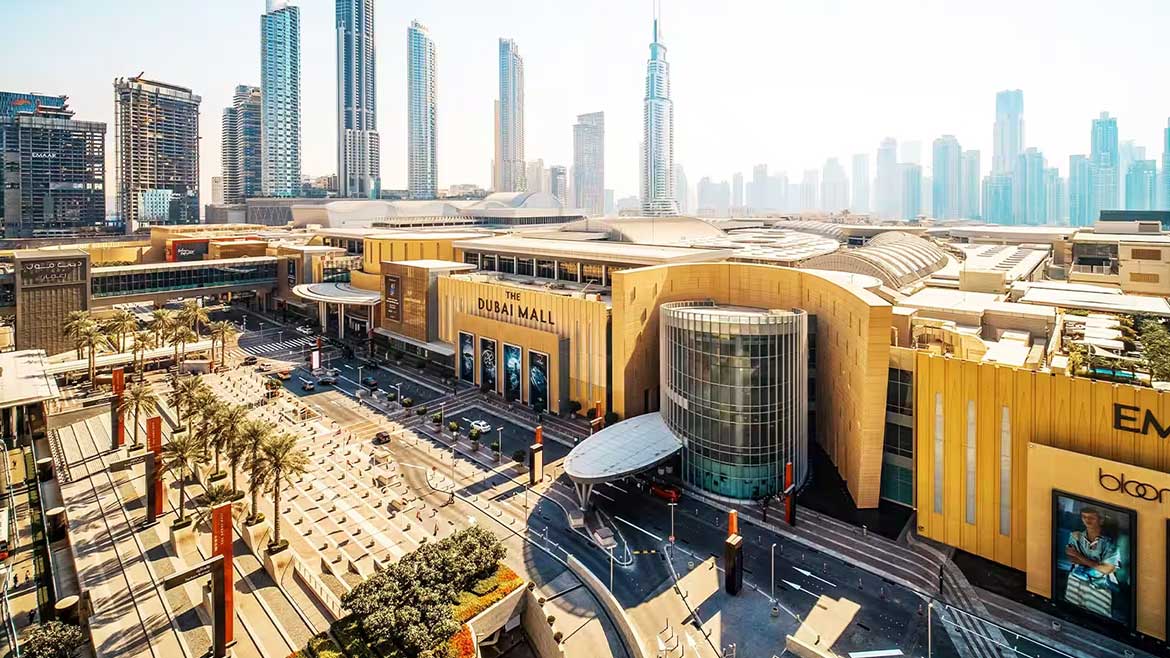 Dubai Mall: The Ultimate Guide
There is no doubt that Dubai Mall is one of the largest shopping centers in the world and is located in the center of Dubai, United Arab Emirates. Those seeking an unforgettable shopping experience should not miss this destination. With over 1,200 retail outlets, a wide selection of dining options, and a wide range of entertainment facilities, Dubai Mall has something for everyone. Throughout this article, we will provide a comprehensive guide to Dubai Mall, including its history, attractions, and tips for visitors.
History of Dubai Mall
The hotel is part of the Burj Khalifa complex, which includes the world's tallest building, which opened in November 2008. Over 12 million square feet of floor space cover the mall, which has won numerous design and architecture awards. Among its many achievements, it has been recognized by Guinness World Records as the world's largest shopping center.
Dubai Mall: Things You Should Know
Attractions at Dubai Mall
The Dubai Mall is more than just a shopping center; it is also a place to enjoy leisure and entertainment. Dubai Mall features the following attractions:
Dubai Fountain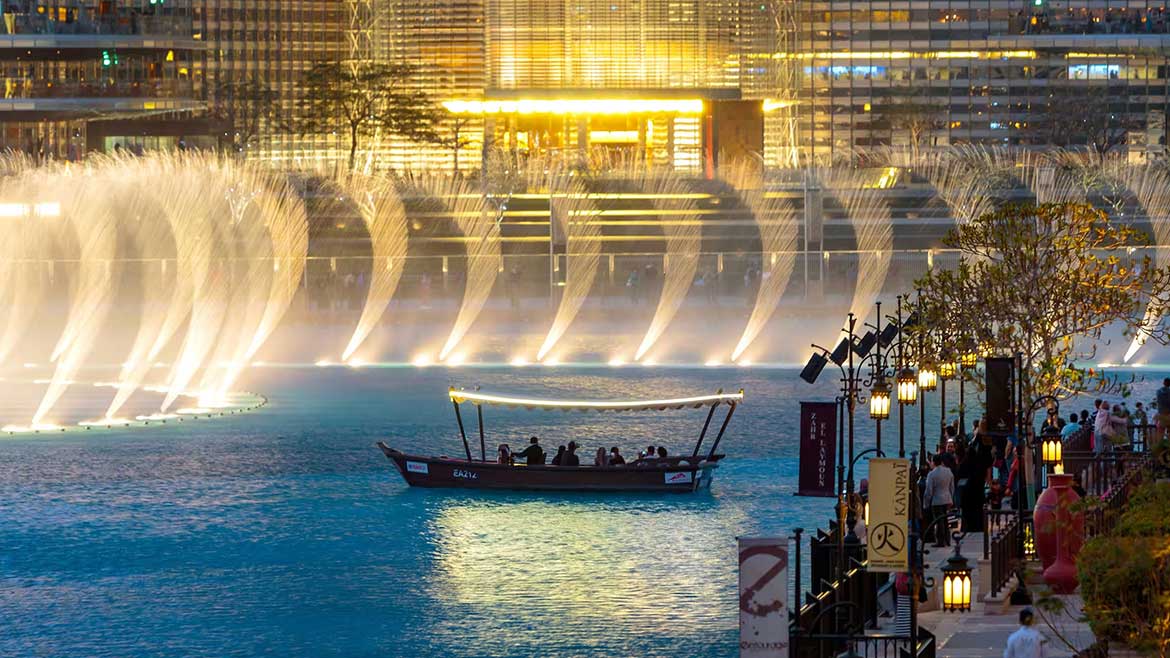 Dubai Fountain is a stunning water and light show that takes place outside the mall every 30 minutes. As part of the show, water jets shoot up to 500 feet in the air, choreographed to music and lights.
Dubai Ice Rink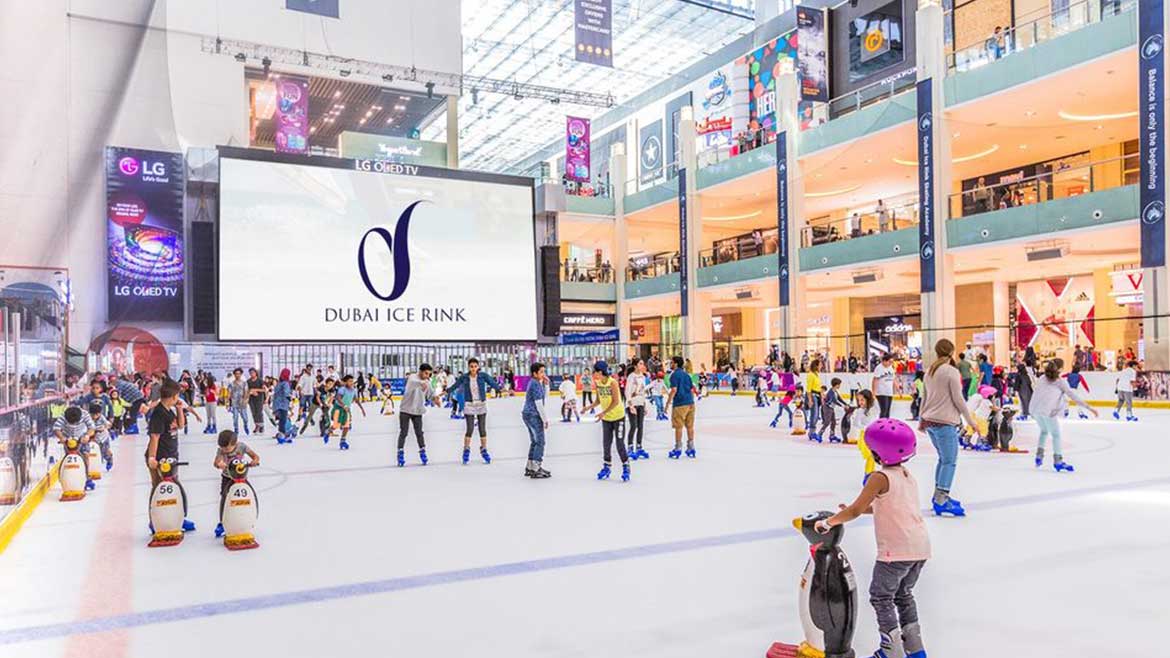 It has an Olympic-sized ice rink that offers skating lessons as well as public sessions. Aside from ice hockey games and skating competitions, it also hosts several other events.
VR Park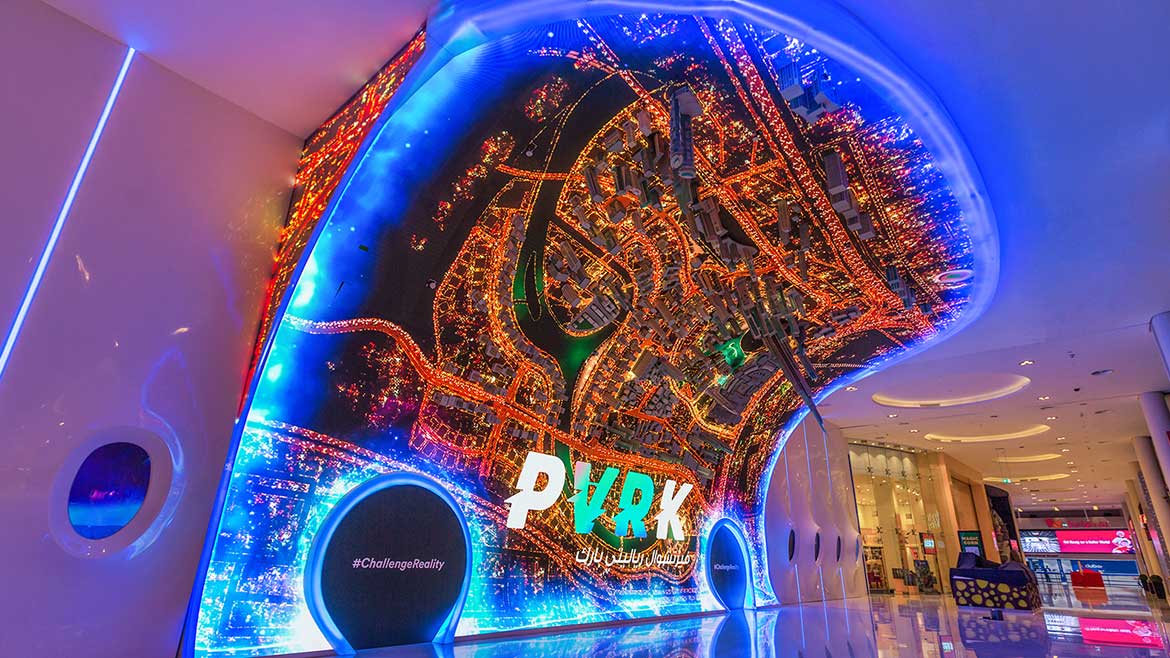 There are a variety of virtual reality experiences available here, from thrilling roller coasters to educational games. There are also virtual reality escape rooms and interactive experiences available to visitors.
Dubai Aquarium and Underwater Zoo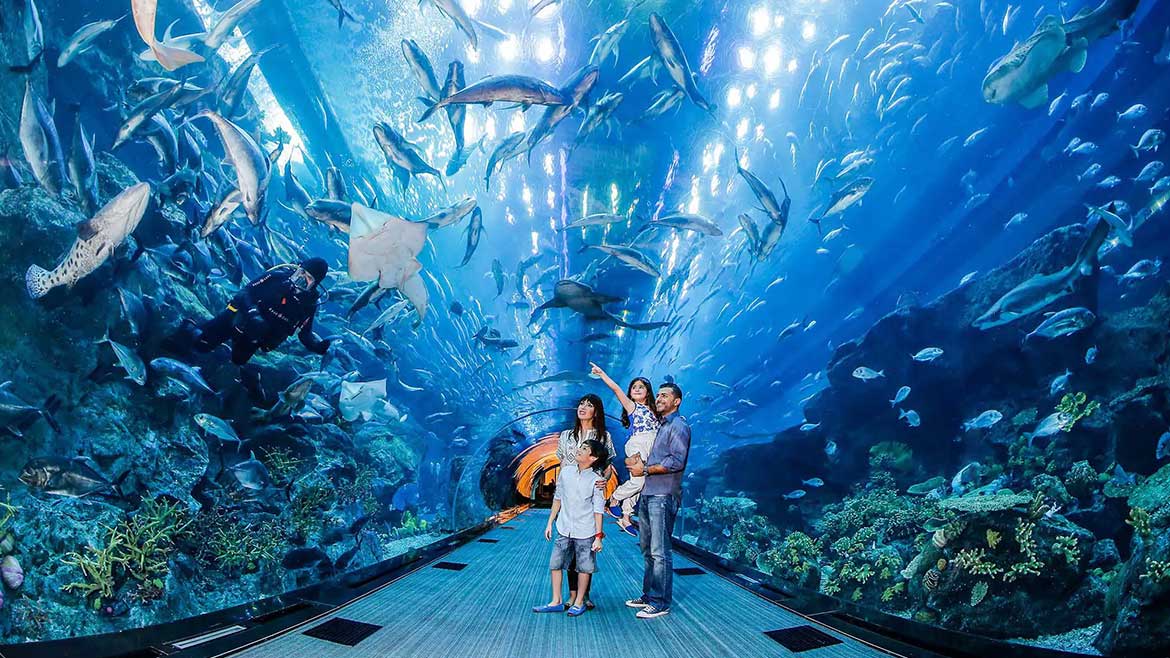 It is one of the world's largest indoor aquariums, with more than 140 species of marine animals, including sharks and rays. Additionally, visitors can experience cage snorkeling or glass-bottom boat rides to get close to marine life.
KidZania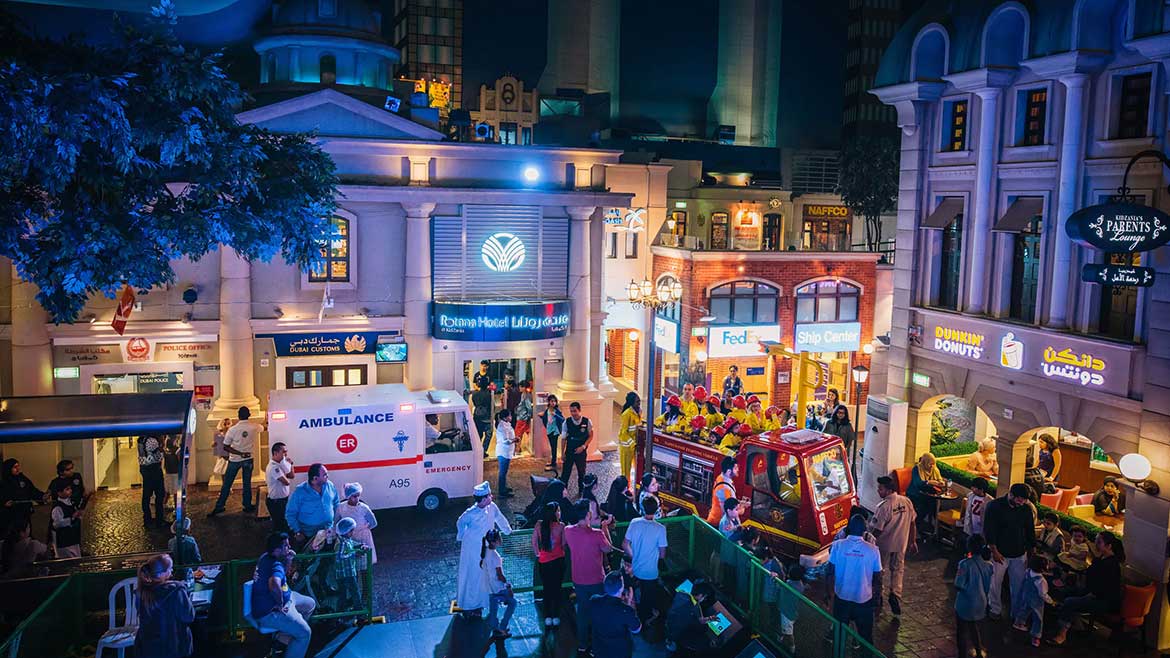 In this indoor theme park for children, you can play the roles of doctors, firefighters, and pilots. In the park, there is a replica of a big city with over 70 real-life establishments.
Shopping at Dubai Mall
Located in Dubai, this shopping mall offers a wide variety of brands and products, from luxury to high street. Dubai Mall has the following top stores:
Fashion Avenue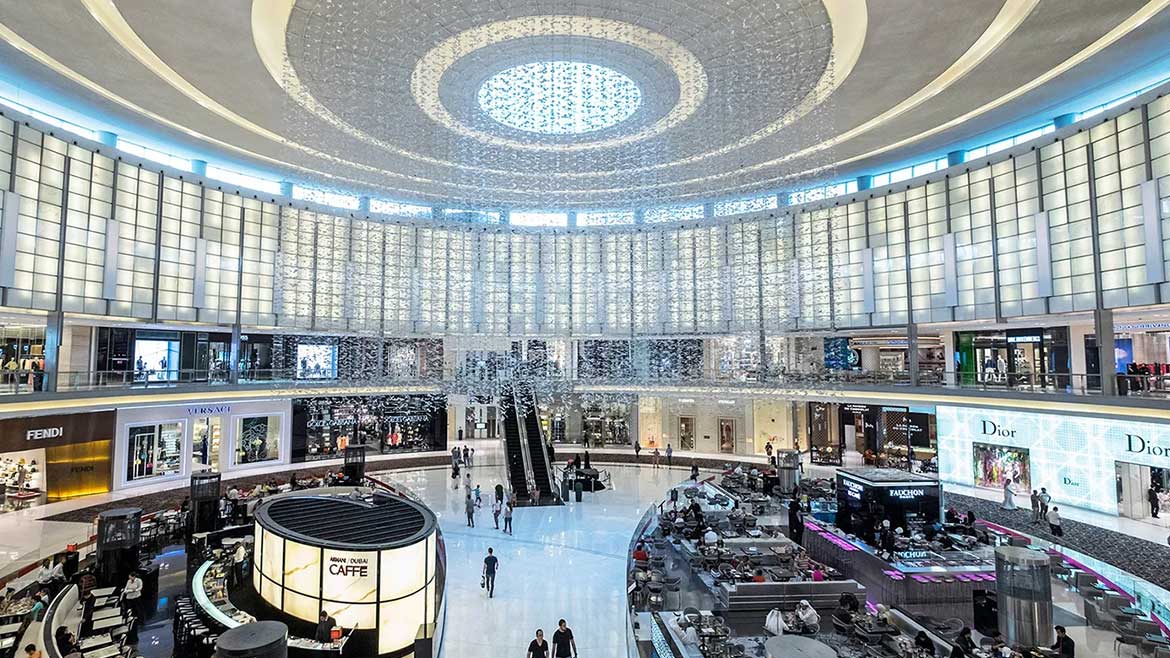 In this section of Dubai Mall, you will find 150 high-end brands, including Chanel, Dior, and Gucci.
The Souk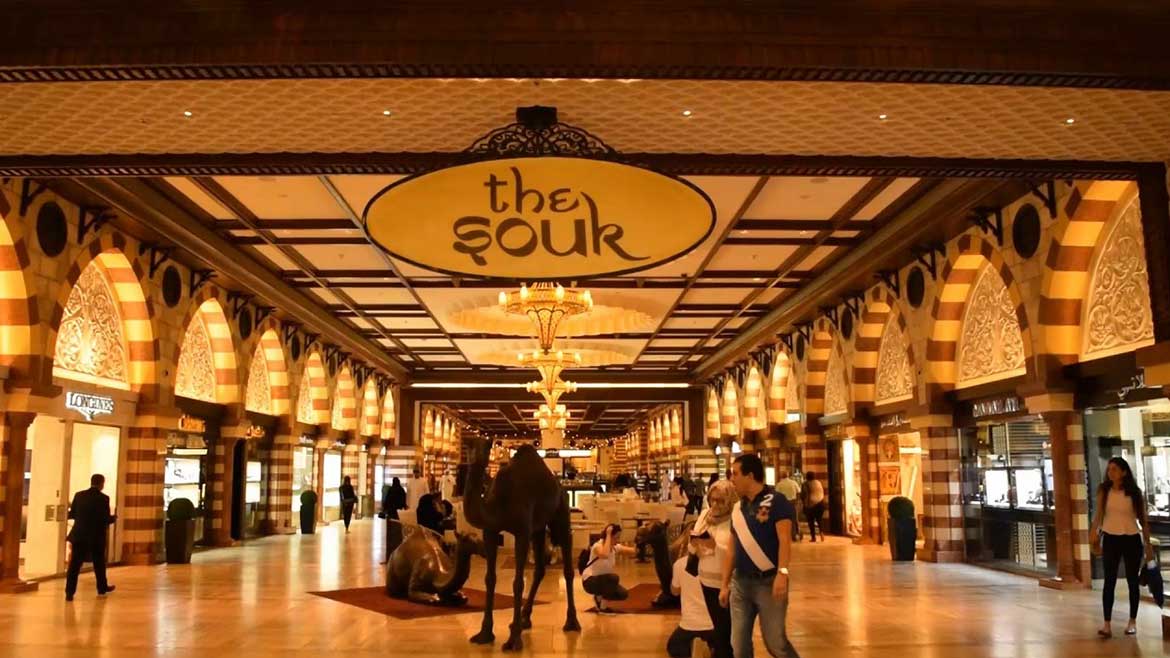 This section of the mall features over 100 shops selling jewelry, textiles, and handicrafts in the traditional Arabian market style.
The Village
Located outside the mall, this section has more than 50 stores selling fashions, accessories, and home décor.
The Dubai Mall Fashion Walk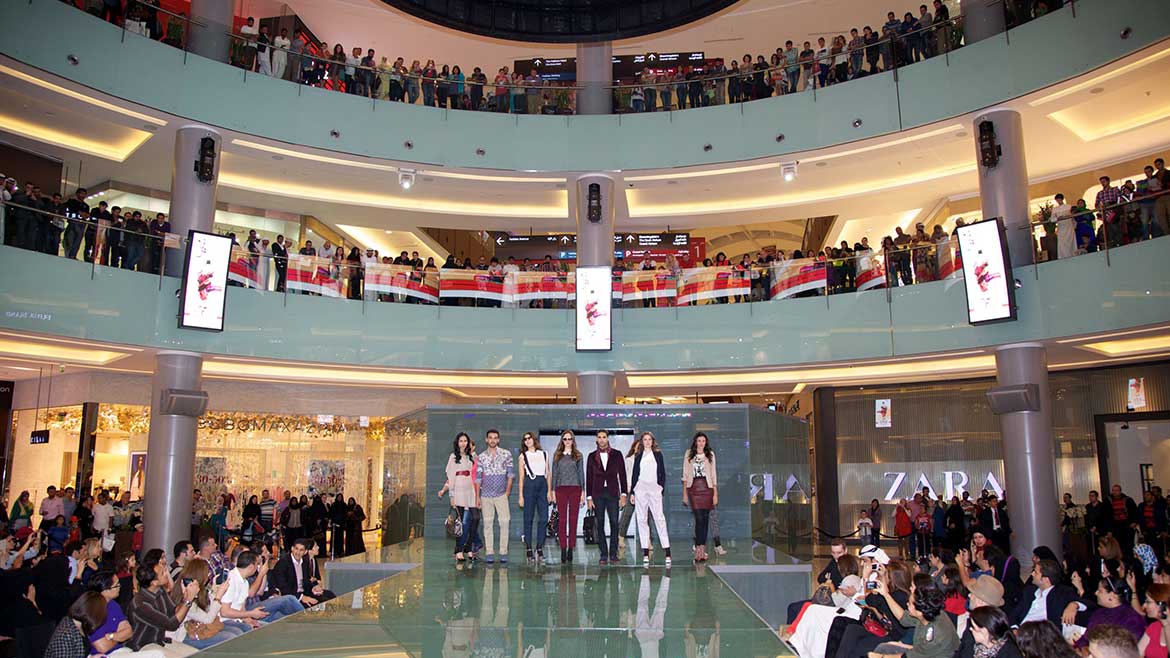 There is a one-kilometer-long corridor that connects all the fashion stores, with an impressive view of the Burj Khalifa.
Dining at Dubai Mall
The Dubai Mall offers more than 200 dining options, from fast food to fine dining. Dubai Mall has the following restaurants as some of its top choices:
At.mosphere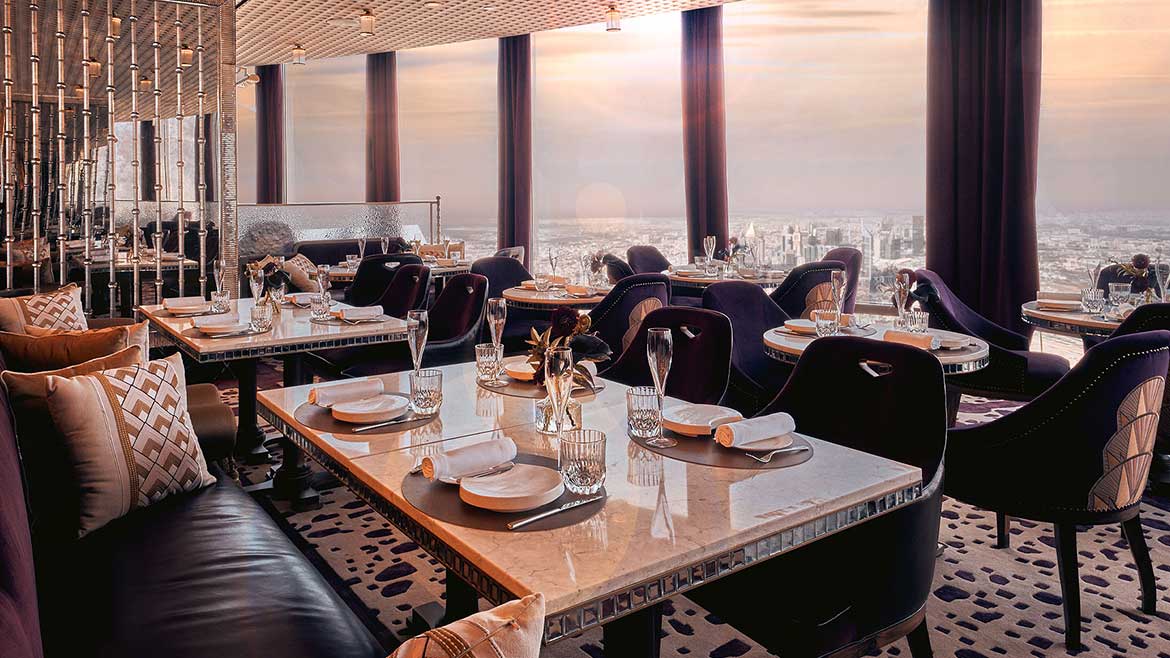 The restaurant is located on the 122nd floor of the Burj Khalifa and offers beautiful views of the city. Restaurant specialties include contemporary European food.
Social House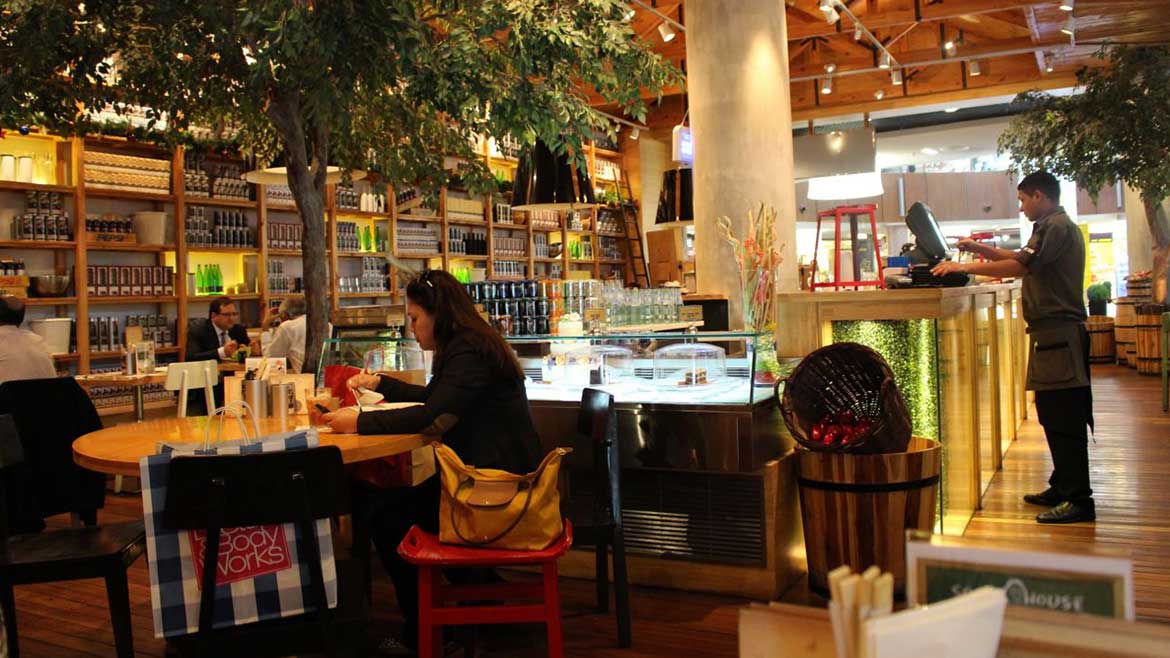 There are a variety of Asian and Mediterranean dishes available at this casual restaurant. Guests can also enjoy the Dubai Fountain and Burj Khalifa from the rooftop terrace.
The Cheesecake Factory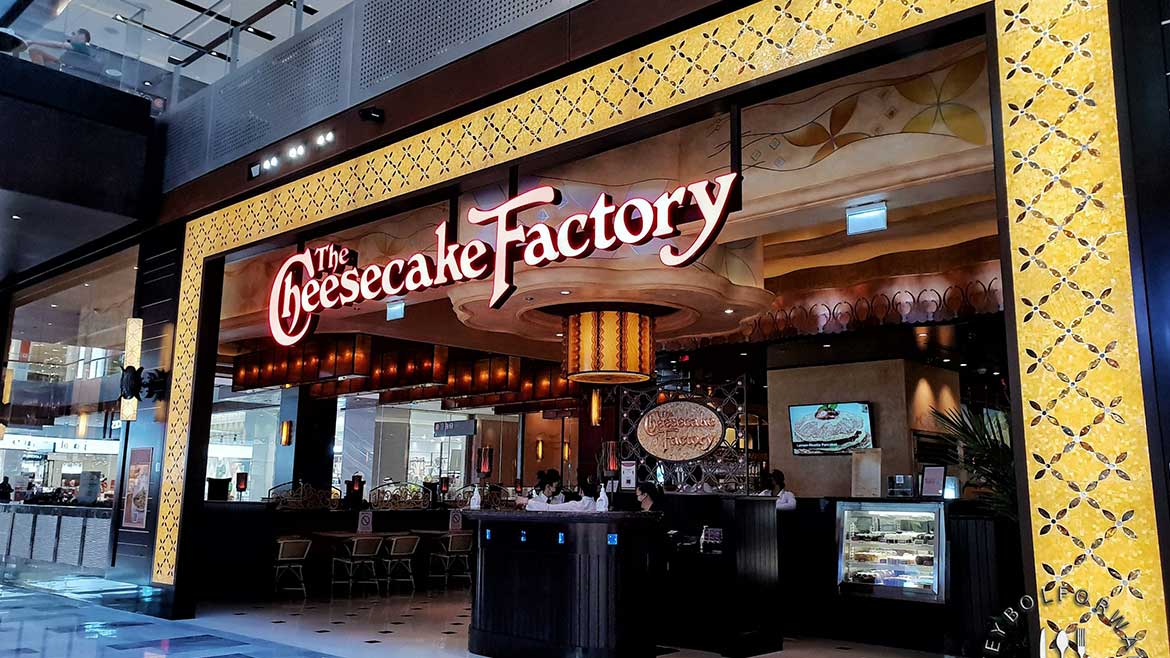 In this American chain restaurant, you can have burgers, pasta, and cheesecake, among other things.
Tips for Visitors
Dubai Mall visitors may find the following tips helpful:
The Dubai Mall offers a wide variety of attractions and stores, so you can spend several hours exploring all of it. To make the most of your trip, you should plan and prioritize your attractions.

It is recommended to wear comfortable footwear due to the number of stores at Dubai Mall. To avoid fatigue, wearing comfortable shoes is essential.

It is recommended to visit Dubai Mall during off-peak hours as long queues and crowds are likely to be very heavy during weekends and holidays.
Final Words
In conclusion, the Dubai Mall is more than just a shopping mall; it is also a place for entertainment, leisure, and dining. In addition to its world-class attractions, it offers diverse shopping options as well as numerous dining options. It is therefore recommended that you visit Dubai Mall if you ever visit Dubai.