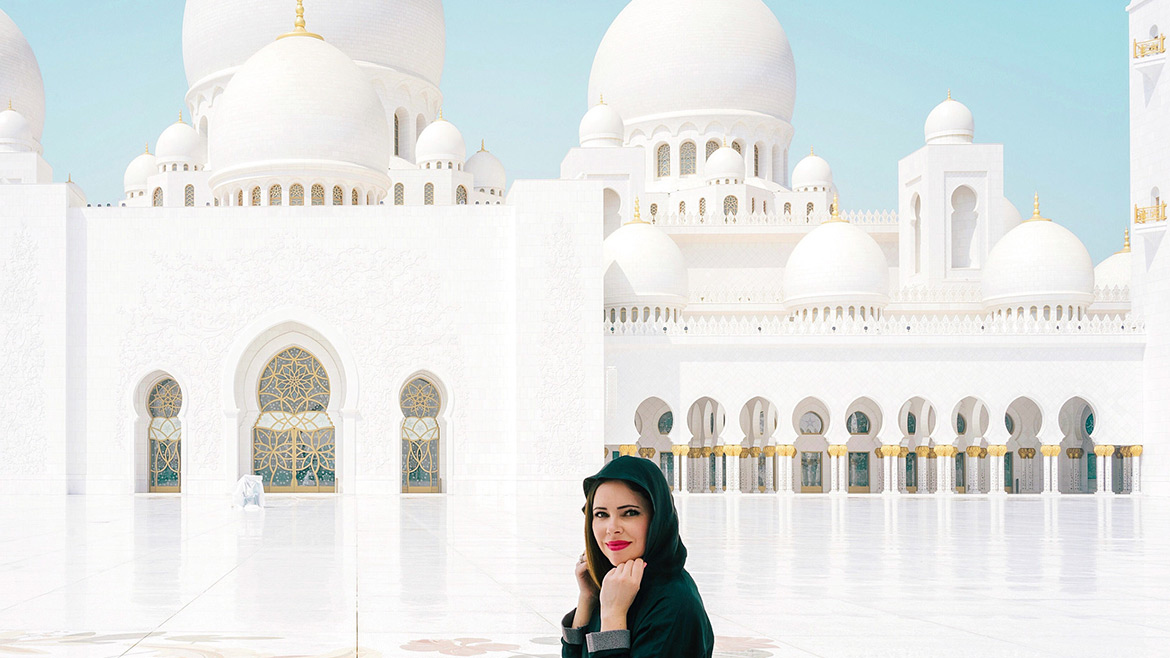 Dubai Itinerary: Things You Absolutely Cannot Miss
Are you planning to visit Dubai soon with your friends, family, or solo, you should make a list of the perfect Dubai attractions you should not miss upon! Your Dubai trip would be incomplete without doing the top things the city has to offer. So, as always, we are here to help you with making the list of the best itinerary and the top things you must do on your Dubai trip. So, without further delay, here is the Dubai itinerary should not miss out on when in Dubai.
Abu Dhabi Day Tour – Visit the Sheikh Zayed Mosque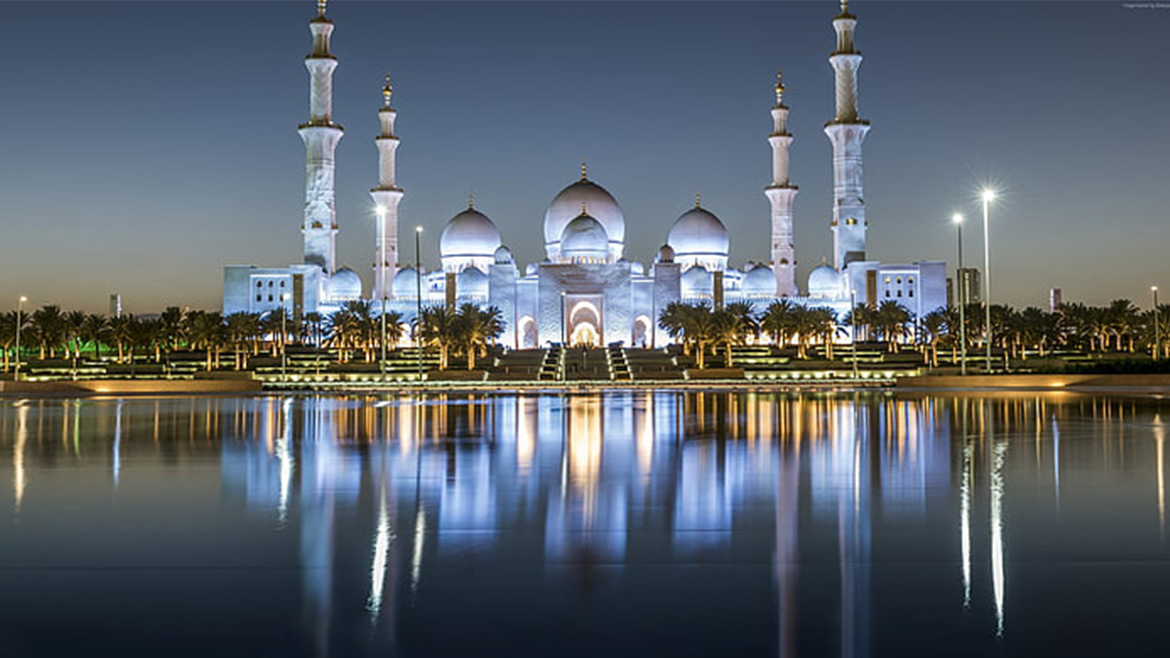 This should be the first and foremost place on your Dubai travel itineary. About an hour from Dubai, in the city of Abu Dhabi, is where the breathtakingly gorgeous Sheikh Zayed Grand Mosque is located. There are no justifications for not taking an Abu Dhabi trip from Dubai if you have plans to visit. The mosque is truly exceptional in every aspect, just like pretty much everything else in the area. The main prayer hall has the biggest carpet in the globe, and the courtyard has the biggest marble mosaic. Seven Swarovski crystal lights can be found throughout, and the majority of it is made of ceramics, marble, gold, crystals, and crystal-like materials. According to reports, it can accommodate more than 40,000 worshippers.
There are numerous choices for trips to Abu Dhabi from Dubai, and the majority of them seemed to offer full-day excursions that began at the mosque and continued to other attractions in Abu Dhabi. The mosque has a strict dress rule, particularly for females. More or less from head to toe, you must be completely clothed. It's a nice perk of taking an organized  tour if you attend as part of one because they'll probably include gowns to put on when you get there.
Address: Sheikh Rashid Bin Saeed Street، – 5th St – Abu Dhabi – United Arab Emirates
Phone: +971 2 419 1919
Hours: Saturday to Thursday – 9 AM to 10 PM, Friday – 9 AM to 12 PM and 3 PM to 10 PM
Go on a Desert Safari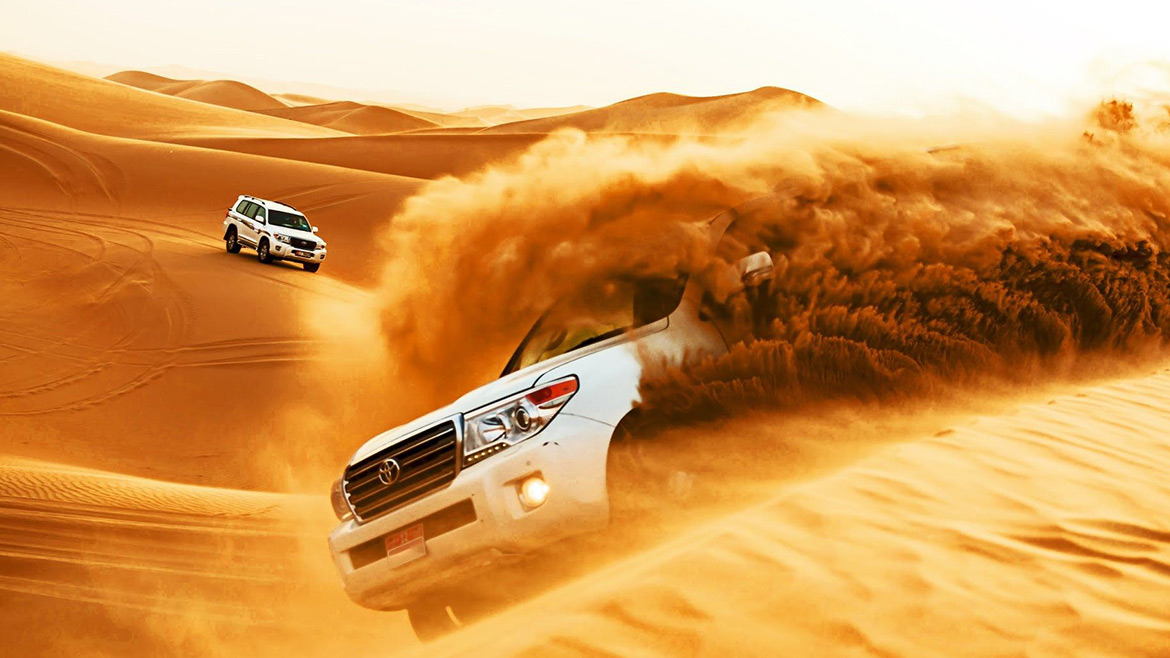 When you arrive at the Dubai Desert Conservation Reserve, you can either ride a camel or a vintage Land Rover.  In the option that you choose the Heritage Desert Safari, you will then travel through the desert while taking a moment to take pictures and observe some wildlife. Before reaching the real Bedouin village at dusk, you'll see a falconry display. There are Henna tattoos, music, performance, bread-making, Arabic coffee-making, and camel rides at the lovely Bedouin camp. This tour isn't for you if you're attempting to take a good camel photo because the camel rides are in the dark.
Following all of the excitement, you enjoy a lovely supper at the camp. There are several distinct dishes and a wide range of choices, including camel milk and meat. Cultural Emirati performances take place while you dine, and some of which you can participate in. It's an excellent experience that we highly suggest to anyone traveling to Dubai. You must not skip this, even if you are only in Dubai for one day. Your Dubai tour itinerary will be incomplete without a Desert Safari.
Explore the Miracle Garden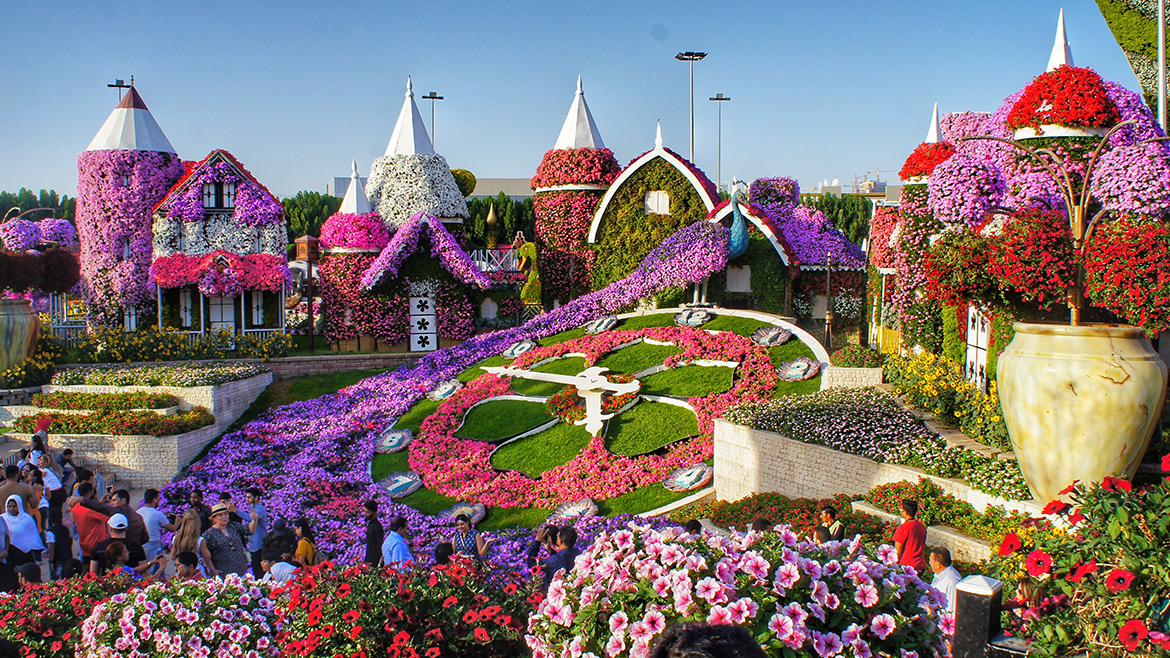 You've probably seen a picture or two of a girl posing beneath a heart-shaped flower arches if you've ever looked up Dubai pictures on Instagram or even just opened the app in general (ha). Once you visit this garden, you will realize that you  have never seen anything like this unique floral garden before. You should definitely try this out, even though. If you have three or more days, it's something you should put on your Dubai itinerary.
Address: Street 3 – Al Barsha – Al Barsha South – Dubai – United Arab Emirates
Phone: +971 4 422 8902
Hours: Monday to Thursday – 9 AM to 9 PM, Friday to Sunday – 9 AM to 11 PM
Lunch at the Arabian Tea House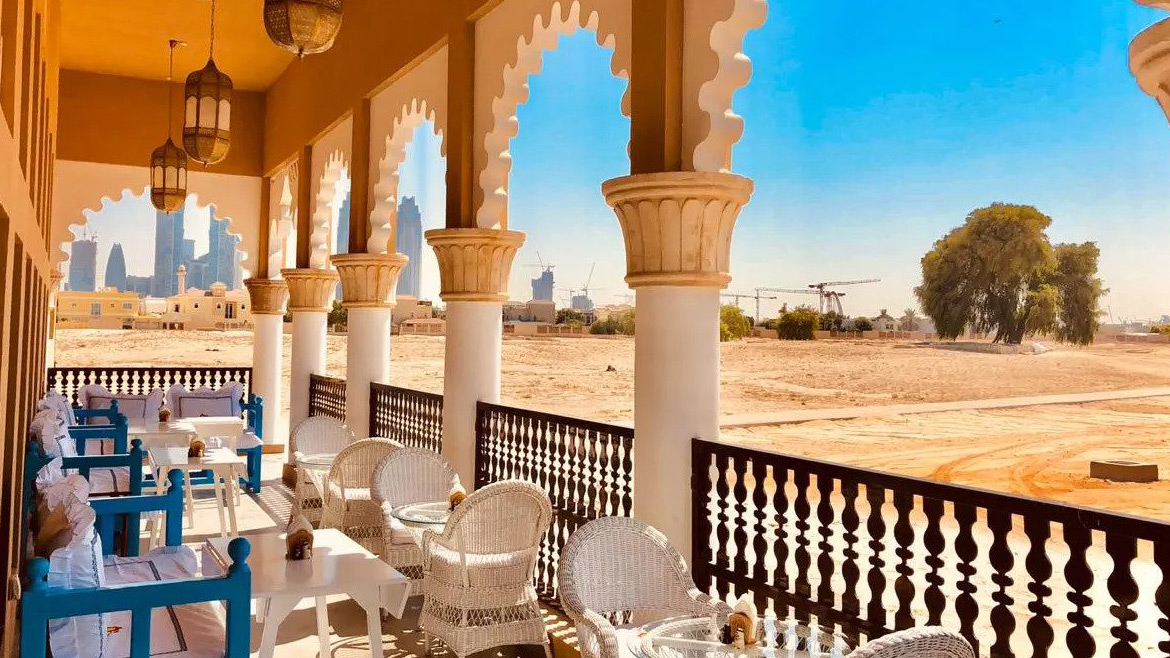 It is a fantastic restaurant that serves breakfast, lunch, and supper. When you head there for lunch, you will see both locals and tourists fill the place almost entirely. They offer regionally inspired cuisine and beverages.One of the best meals you can have during the Dubai trip can be their "vegetable salad."  They offer a complete food selection along with fresh juice, tea, & other beverages. Not only is its food delicious, but it's also a great, peaceful place to unwind and meet up with friends. When you're finished, be sure to walk around Old Dubai a little. 
Address: Bastakiya Opposite Musalla Post Office – Al Fahidi St – Bur Dubai – Al Fahidi – Dubai – United Arab Emirates
Phone: +971 4 353 5071
Hours: 7 AM to 11 PM – Everyday
Take a Boat Tour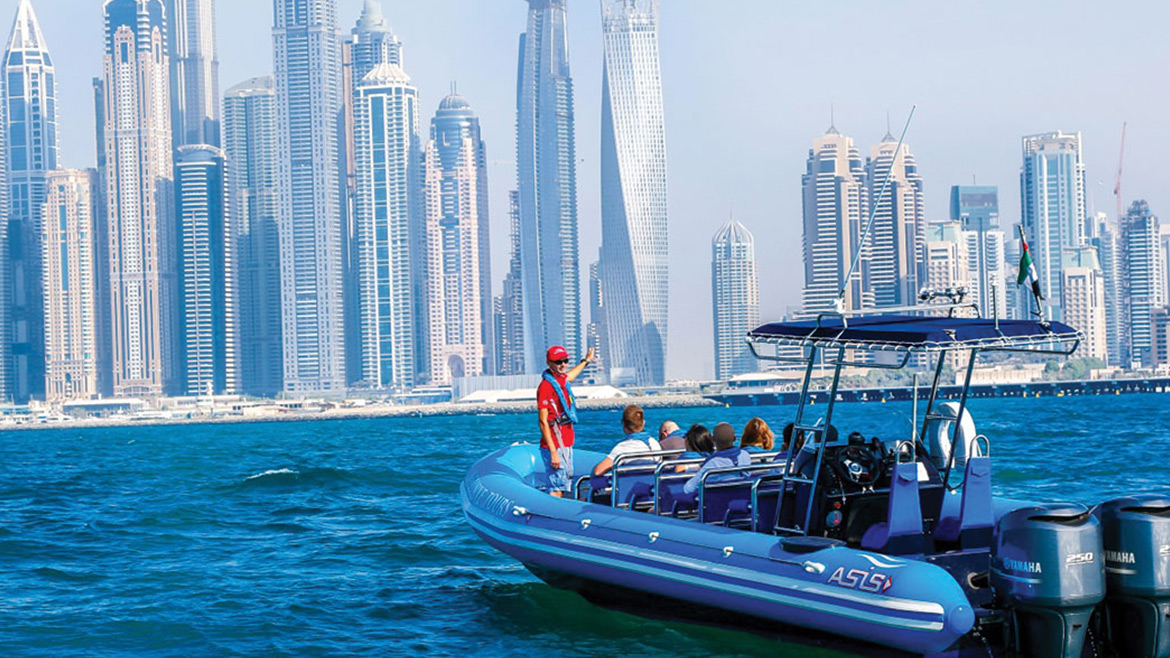 Based on blogger reviews, you can reserve a spot on the Yellow Boats Tour or any other. A 90-minute city tour of Dubai will take you to various sites of interest, stopping at a few of them so you can take pictures.
With this boat trip, you can take a pleasant city tour of Dubai and enjoy time on the water while looking together at a number of the city's most well-known attractions.
Hope you have liked the Dubai tour itinerary. So, what are you waiting for? List it down and don't forget to explore it all! Stay connected with us at Dubai Local.