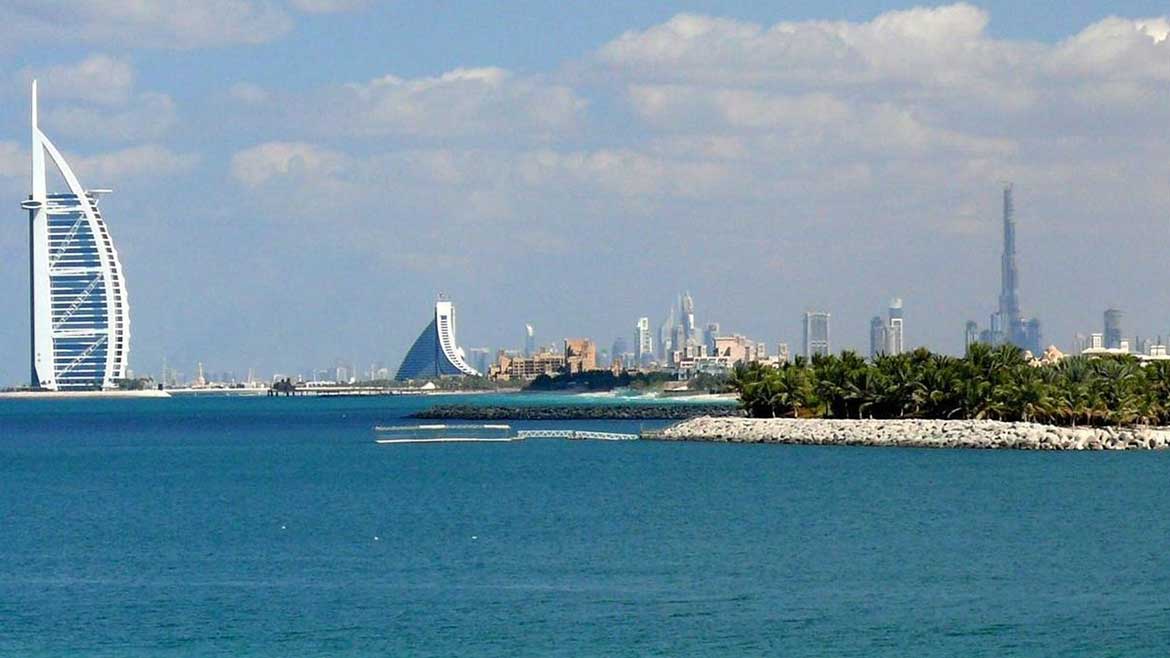 Dubai Climate Guide – Learn All About 12 Months' Weather
Welcome to the vivacious city of Dubai, where magnificent buildings, lavishing resorts, and a thriving international vibe await you. However, before beginning your Dubai excursion, it's crucial to know the climate and weather patterns that prevail throughout the year in the 'City of Gold'. 
Get an overview of Dubai's weather patterns and temperature ranges for each month in this all-inclusive guide and be ready for an extraordinary vacation. Let's get started and know all about Dubai's Climate. 
Dubai Climate – All You Need to Know 
January Month – Dubai Climate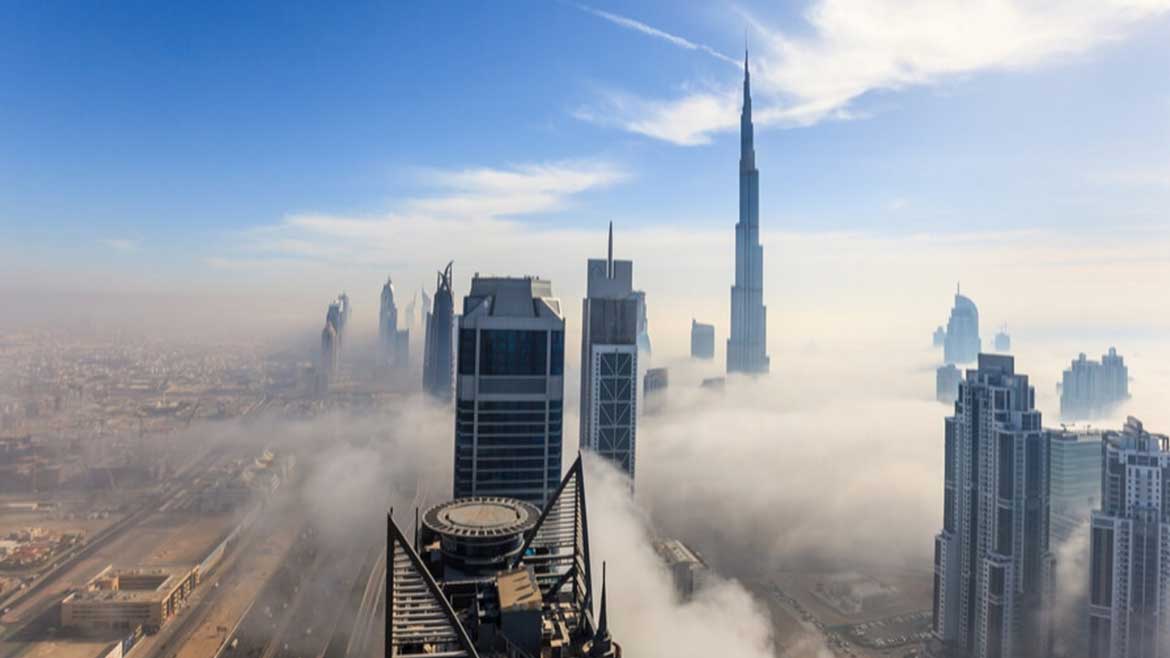 January in Dubai has a moderate winter, making it the best month for outdoor activities. The normal temperature range is between 14°C and 24°C. The Burj Khalifa and the Palm Jumeirah may both be visited in the perfect weather conditions of bright blue skies and little precipitation.
February Month – Dubai Climate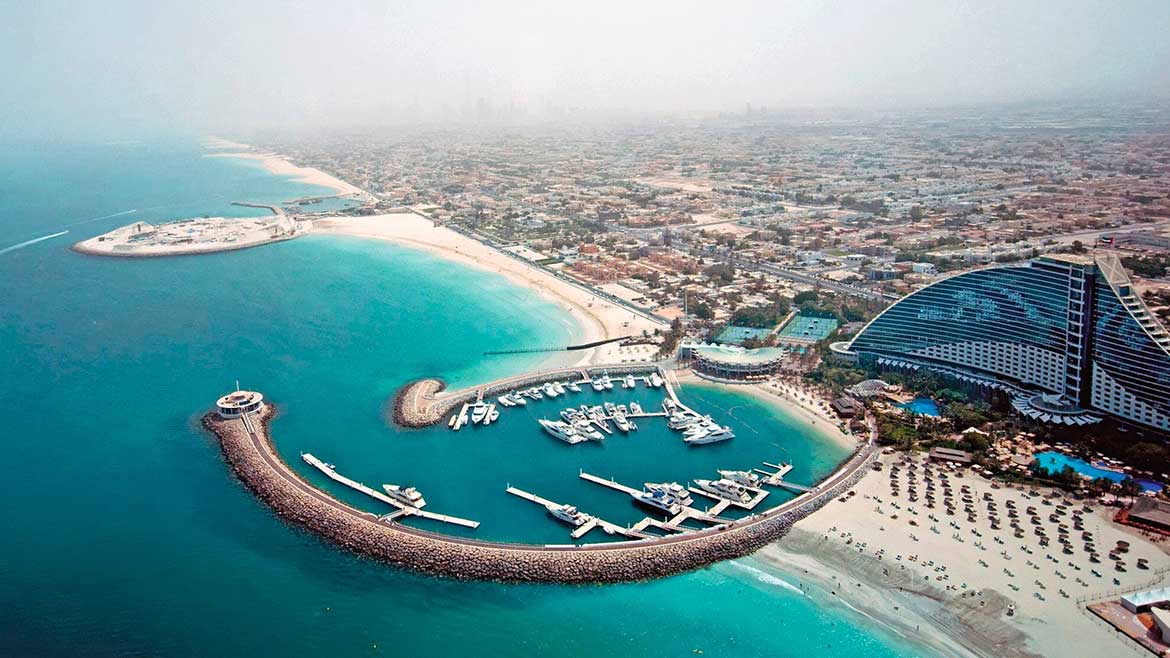 The standard high and low temperatures for February are 25°C and 15°C, respectively. This month, the Dubai Shopping Festival, a haven for shopaholics, draws visitors from all over the world.
March Month – Dubai Climate
March offers somewhat warmer temperatures between 17°C and 28°C, which mark the beginning of spring. Outdoor pursuits like camel rides, dune bashing, and desert safaris are perfect to partake in now. Nevertheless, be ready for occasional sandstorms.
April Month – Dubai Climate 
In Dubai, April marks the onset of warmer weather. The typical range of temperatures is 20°C to 33°C. It's advisable to wear light and breathable clothing while exploring outdoor attractions like Dubai Miracle Garden or taking a stroll along Jumeirah Beach.
May Month – Dubai Climate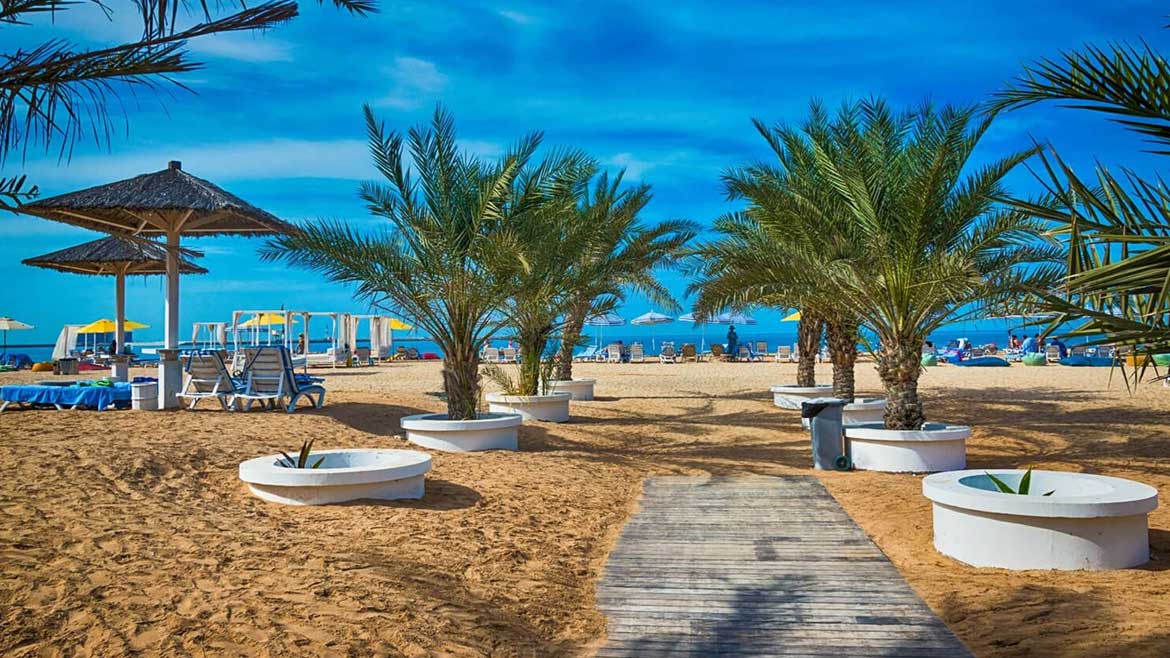 May marks the beginning of the sweltering summer in Dubai. There is an increase in temperature, from 24°C to 38°C. Consider indoor activities like going to Dubai Mall, where you can enjoy shopping, entertainment, and even skiing in the largest indoor snow park in the world, to fight the heat.
June Month – Dubai Climate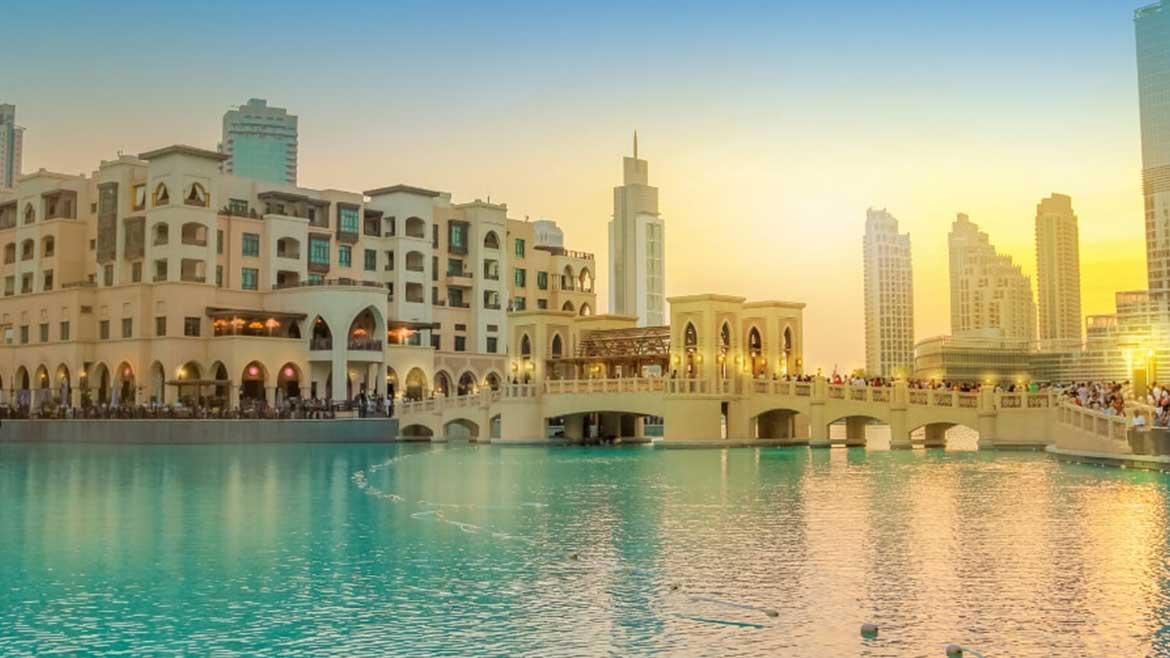 June brings scorching temperatures ranging from 26°C to 40°C. It's essential to stay hydrated and seek shade during peak daytime hours. You can explore indoor attractions like Dubai Aquarium and Underwater Zoo or indulge in luxurious spa treatments to relax and rejuvenate.
July Month – Dubai Climate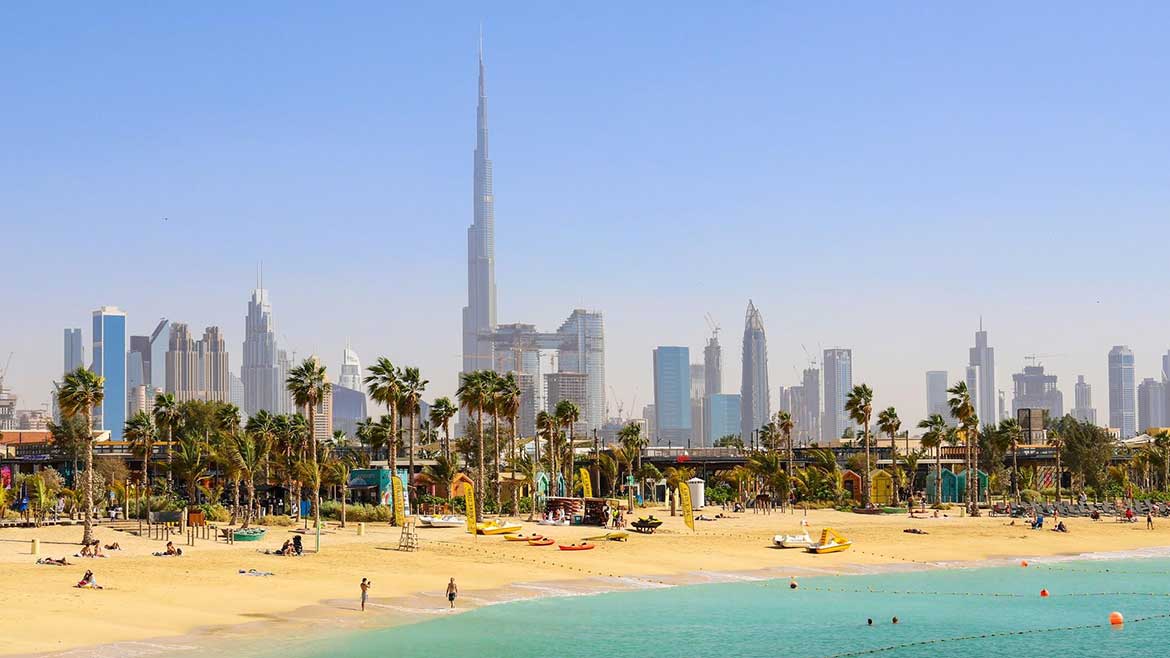 The hottest month in Dubai is July when the temperature can vary from 28°C to 41°C. Early in the morning or colder evenings are the ideal times to engage in outdoor activities. When going outside, don't forget to bring sunscreen, a hat, and light attire.
August Month – Dubai Climate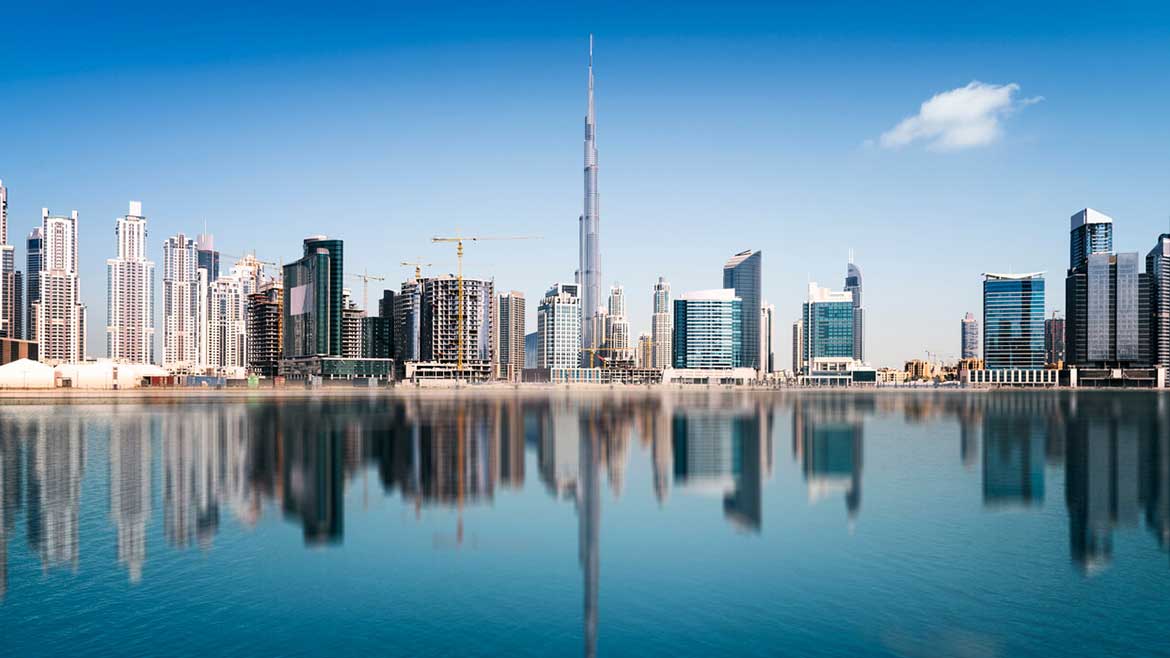 August continues to bring scorching temperatures, ranging from 28°C to 41°C. It's an admirable time to visit Dubai's indoor attractions like the Dubai Museum or the Dubai Opera, where you can get immersed in the city's rich cultural heritage.
September Month – Dubai Climate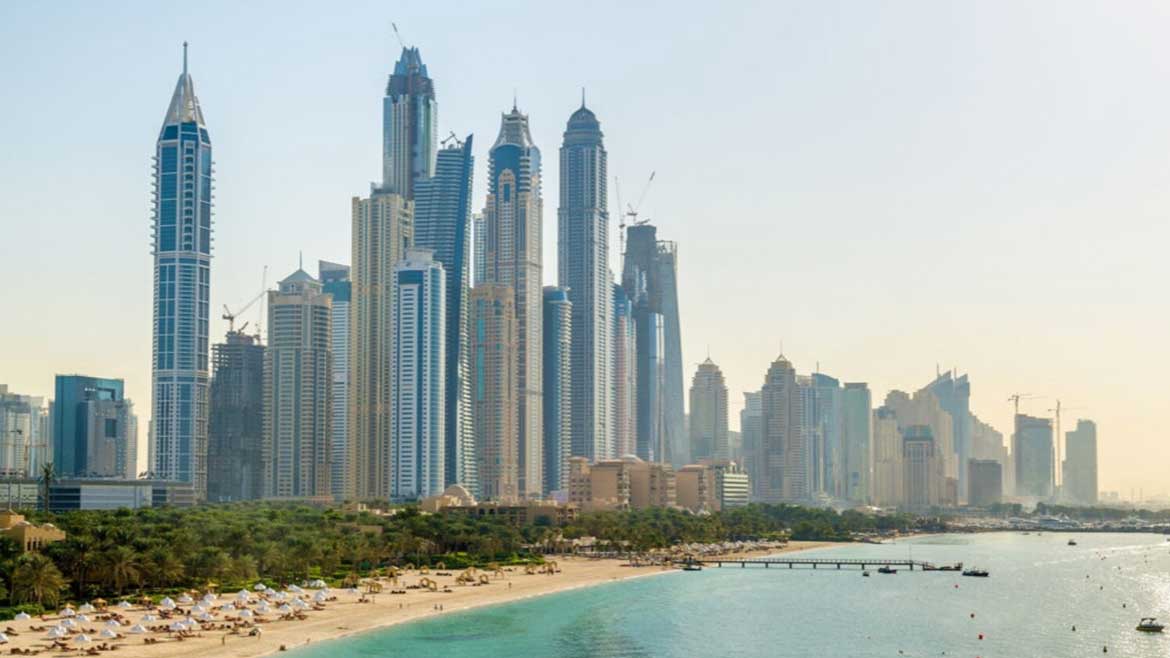 September brings with it a gradual cooling off of temperatures, which range from 26°C to 39°C. Outdoor activities can be enjoyed in a more comfortable setting during this change-over phase. Don't miss out on seeing the recognizable Burj Al Arab or touring Bastakiya's ancient neighborhood.
October Month – Dubai Climate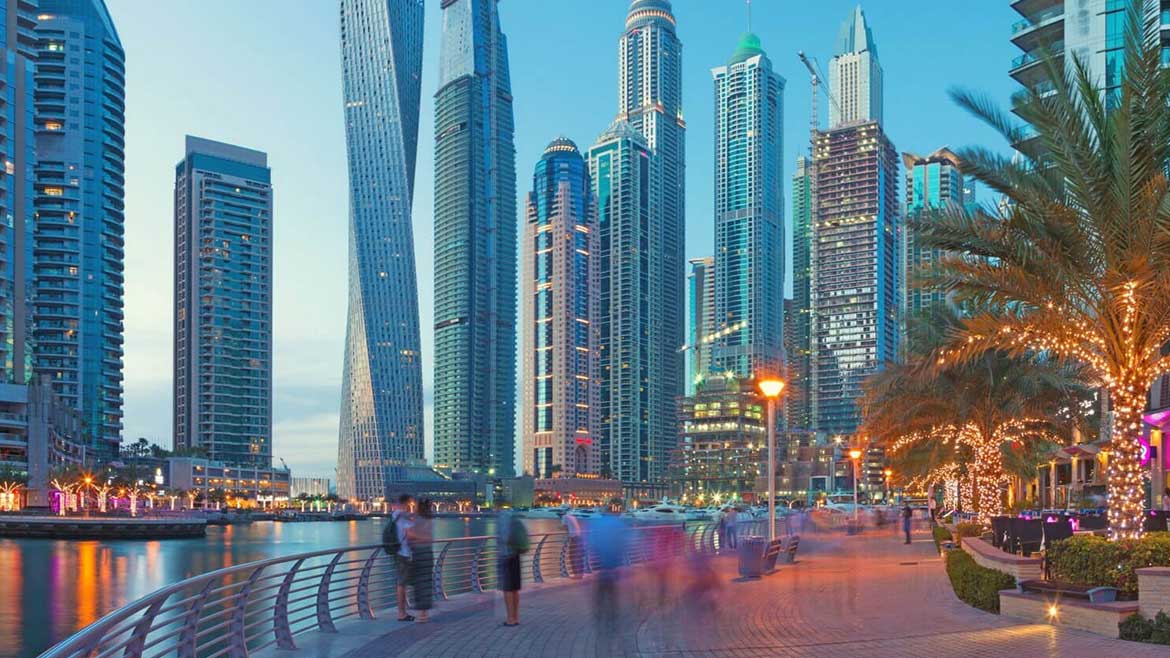 Finally, ideal weather returns! October is the time when the pleasant weather is back with temperatures ranging from 23°C to 35°C. It's a great time to get immersed in water sports activities like paddle boarding and jet skiing. If you are a movie enthusiast, Dubai International Film Festival can be a go-to option for you to enjoy.
November Month – Dubai Climate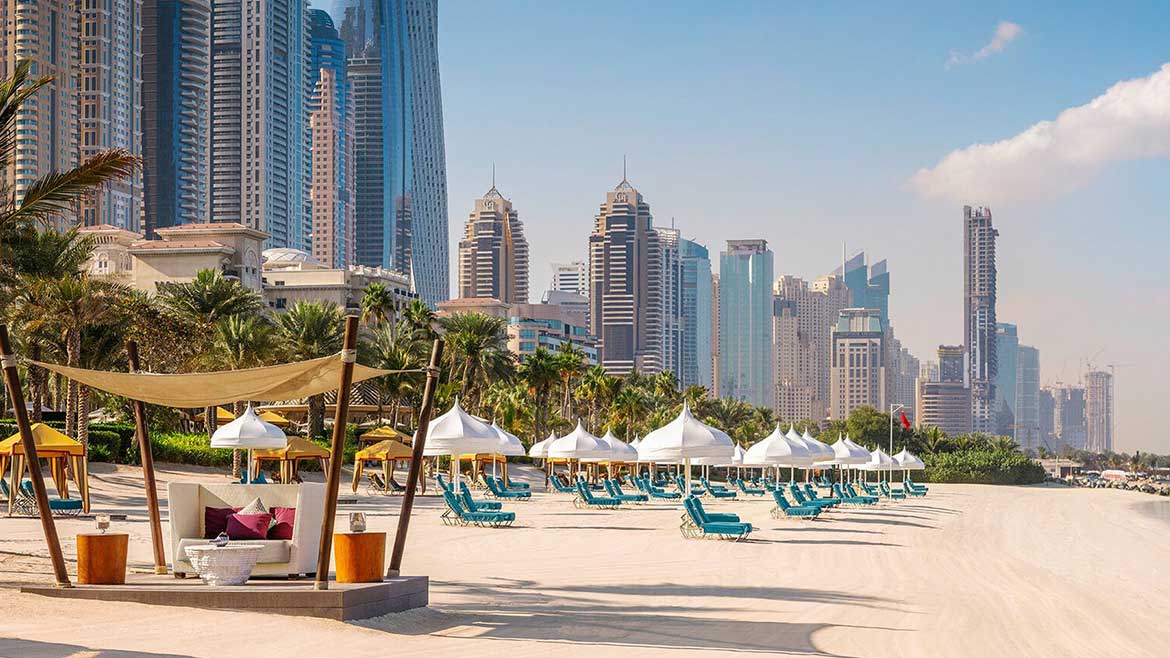 November has pleasing autumnal temperature, with a minimum of 18°C and a maximum of 29°C. It's the ideal time to take in the bustling energy of the city by exploring outdoor attractions like Dubai Marina or by taking a traditional boat ride around Dubai Creek.
December Month – Dubai Climate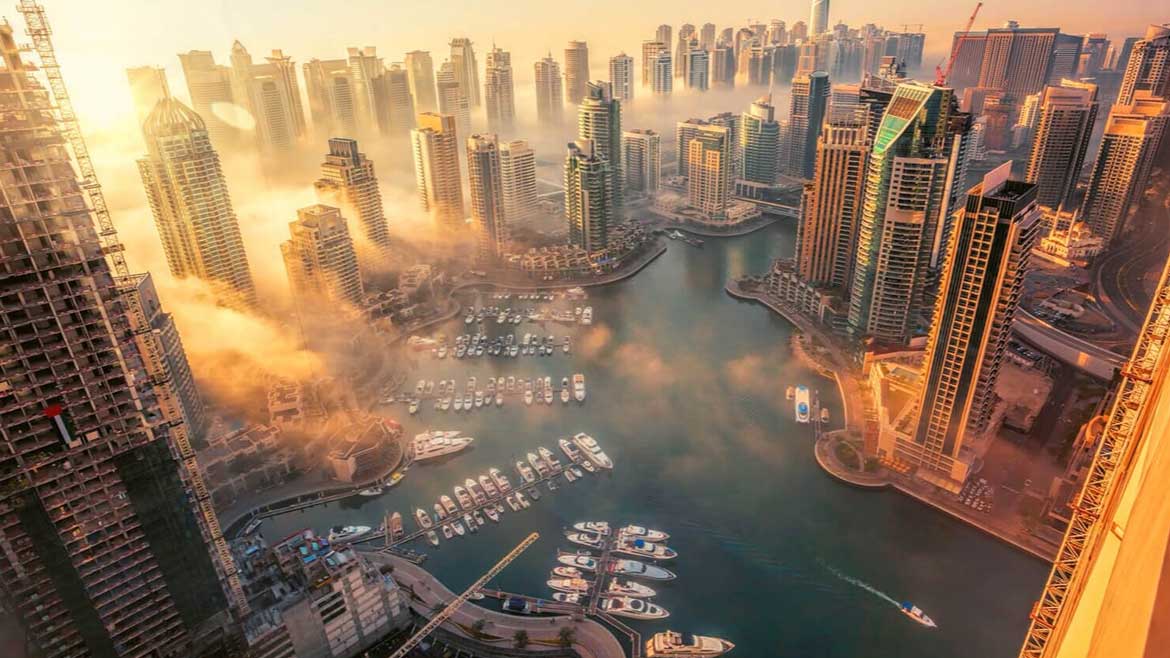 In Dubai, the lovely winter season begins in December. It's the best time to engage in outdoor activities as the average temperature ranges from 15°C to 25°C. Visit the Global Village, a multicultural spectacle that offers entertainment, shopping, and wonderful international cuisine, to get into the holiday spirit.
That's all for Now! 
Here ends our guide on Dubai Climate offering indication of a diverse range of weather conditions throughout the year, ensuring there is always something exciting to experience. You may thoroughly comprehend the weather patterns and plan your trip accordingly by studying this Dubai Climate Guide. 
Dubai offers all four seasons, whether you enjoy temperate winters, sweltering summers, or beautiful autumns. Pack your luggage, get ready for an adventure, and go through this lively desert city on an incredible journey.