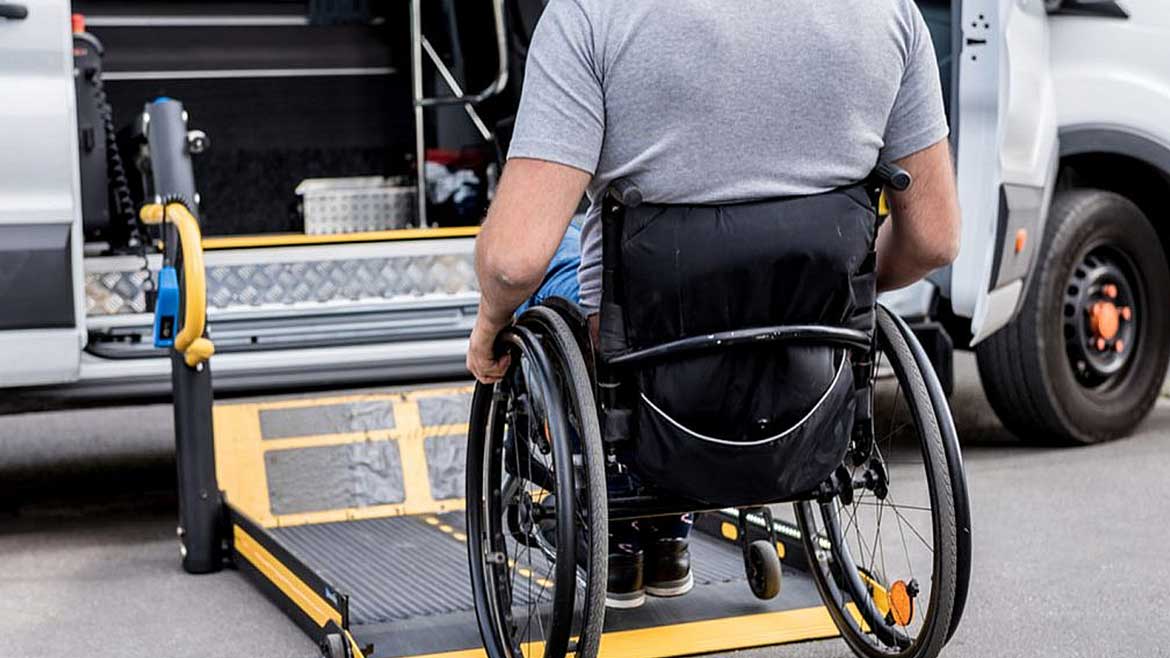 Driving Facilities for People of Determination in Dubai
The government in Dubai has implemented proactive measures to support individuals with disabilities. Various initiatives have been introduced to promote their inclusion in all aspects of life, providing facilities that aid their daily activities. The accessibility of public transport, which has been improved to meet the requirements of those with impairments, is one noteworthy feature. Moreover, people of determination in Dubai are also granted the opportunity to drive their vehicles.
An initiative by the Dubai government called 'Driving for the Disabled' ensures that persons with special needs or disabilities can visit parks easily, park their cars (if they drive), and are given access to ramps and wheelchair amenities. This blog will explain various driving facilities offered by the government for people of determination in Dubai along with a guide on using them. Here we go!
How People of Determination in Dubai are Categorized?
To cater to the specific needs of individuals facing physical challenges, a system has been established where stickers of different colors are issued. These stickers serve as a visual indicator when attached to their vehicles, ensuring that their unique requirements are met. The stickers are issued in four distinct colors. They are Red, Blue, Green, and Yellow. Each color represents a different category of disability, allowing for a clear identification of the specific challenges faced by the individual. This system helps in forming a more comprehensive and helpful environment for people with disabilities in various aspects of their daily lives. Let's delve deep into the matter and know about the varied color cards issued to the people of determination in Dubai.
The Blue Card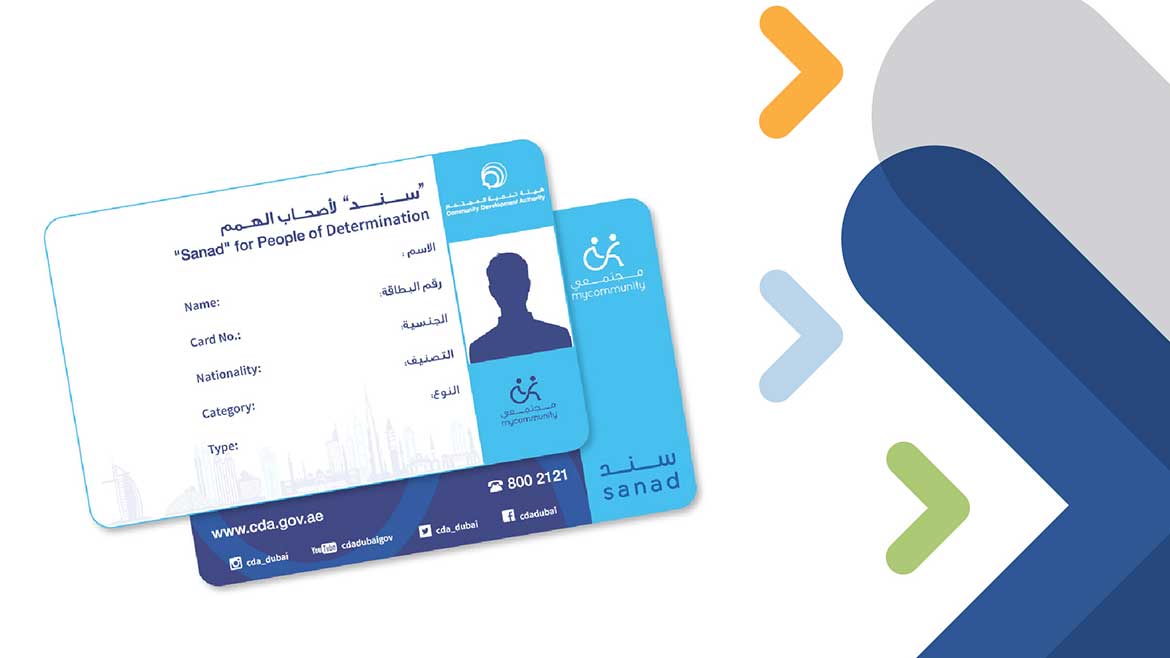 Individuals with a permanent physical disability, unlikely to recover, are issued the Blue Card. This card remains valid for three years and can be renewed thereafter.
The Red Card
For individuals expected to recover after a physical disability, such as temporary injuries caused by accidents, the Red Card is issued. The validity of this card varies depending on the severity of the disability, ranging up to six months.
The Green Card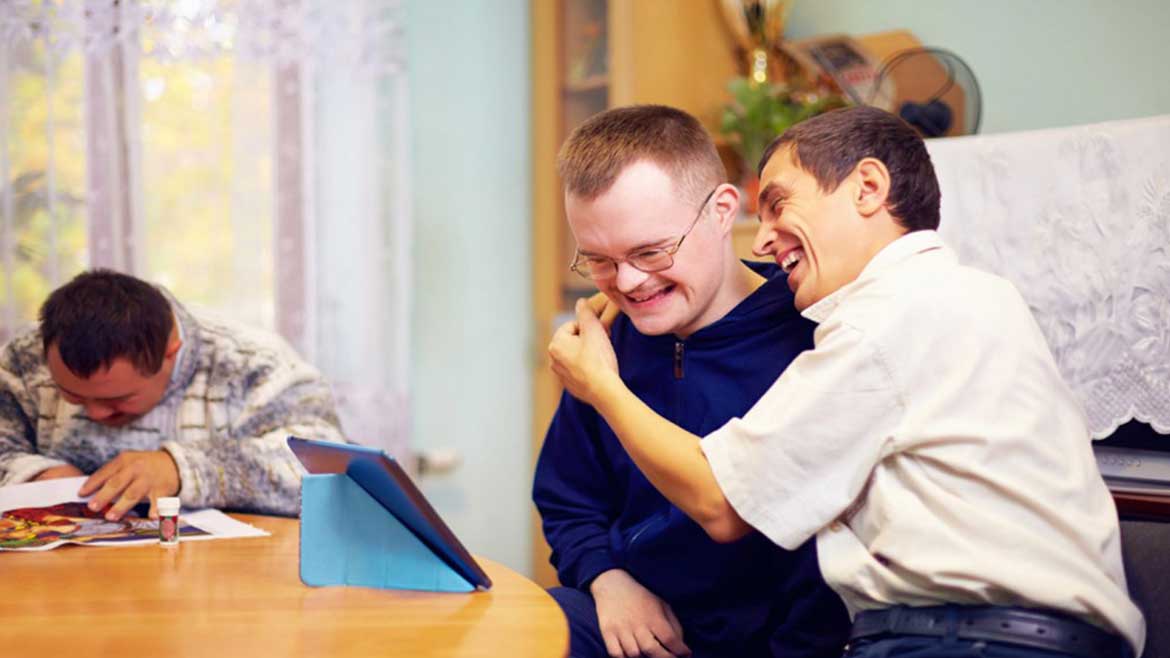 Vehicles designated for transporting physically challenged individuals or owned by 'Not for Profit Organizations' catering to such individuals are issued the Green Card. This card remains valid for one year and is subject to renewal based on the renewal of the organization's trade license.
The Yellow Card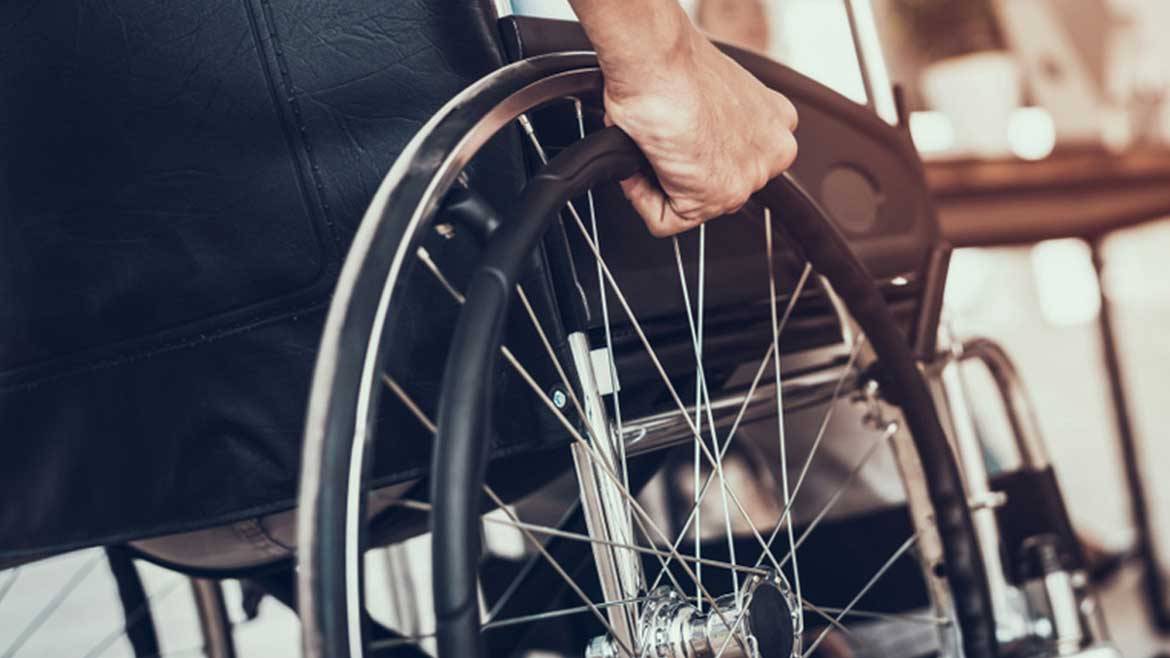 Specifically designed for tourists or visitors with physical disabilities, the Yellow Card requires individuals to have their medical reports attested by their respective embassies before submitting them in the UAE to obtain a special parking permit. The Yellow Card is valid for the duration of the person's stay in the UAE.
How People of Determination Can Apply for Special Permits?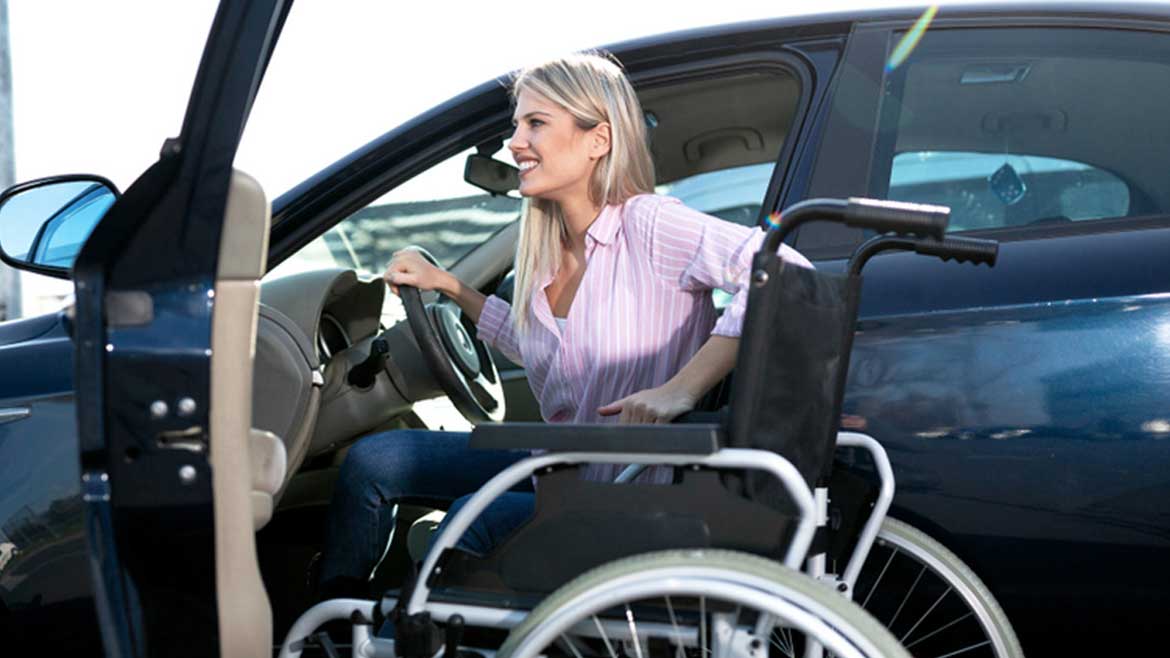 To get a special parking permit in Dubai, people of determination must complete the following steps:
The person with a disability should personally visit the Front Desk of the RTA Deira Traffic Department (Al-Ittihad Branch) and bring along the necessary documents.

Once the documents are verified by the Front Desk, they will assist the individual in meeting the Driver Licensing Manager, Director of Licensing Department, and Assistant Director.

This designated personnel will authenticate the disabled individual's identity and documents. They will then direct the individual to the data entry officer.

Organizations or companies applying for a Green Card only need to submit the application form along with the required documentation.

The data entry officer will then issue the requested category of the card to the individual.
This process is straightforward and does not involve any fees. 
Documents Required by People of Determination for Applying Special Permit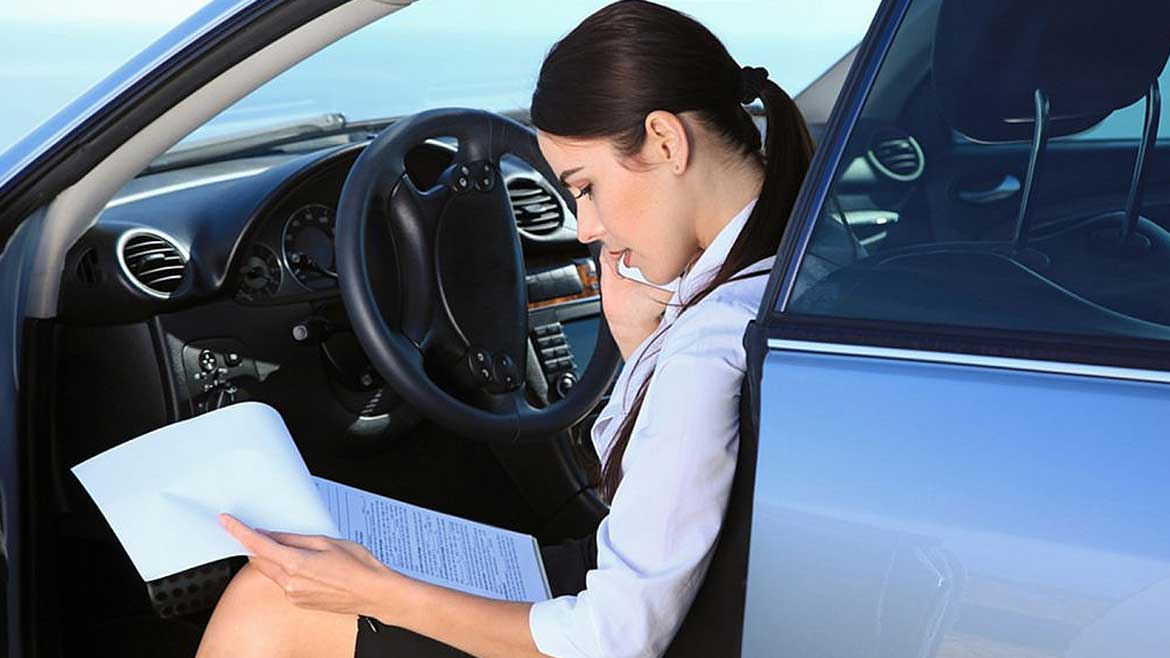 Blue Card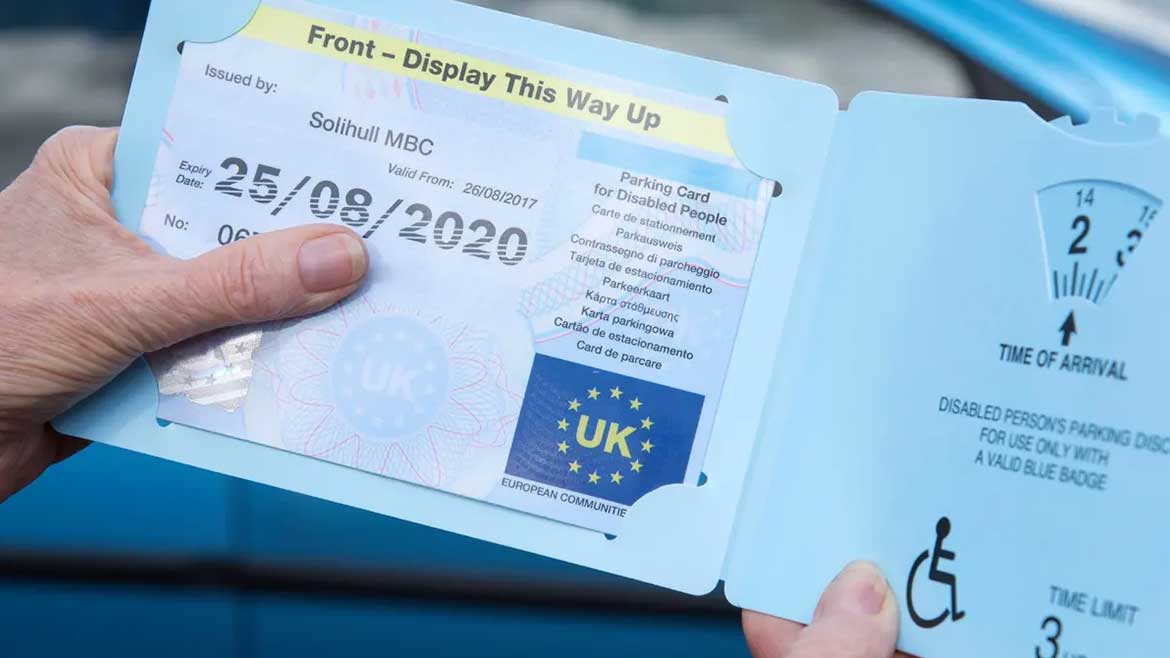 A medical report from a special needs center or government hospital, attested by the Ministry of Social Affairs.

Vehicle Registration Card of the disabled person or their first-degree relative.
Red Card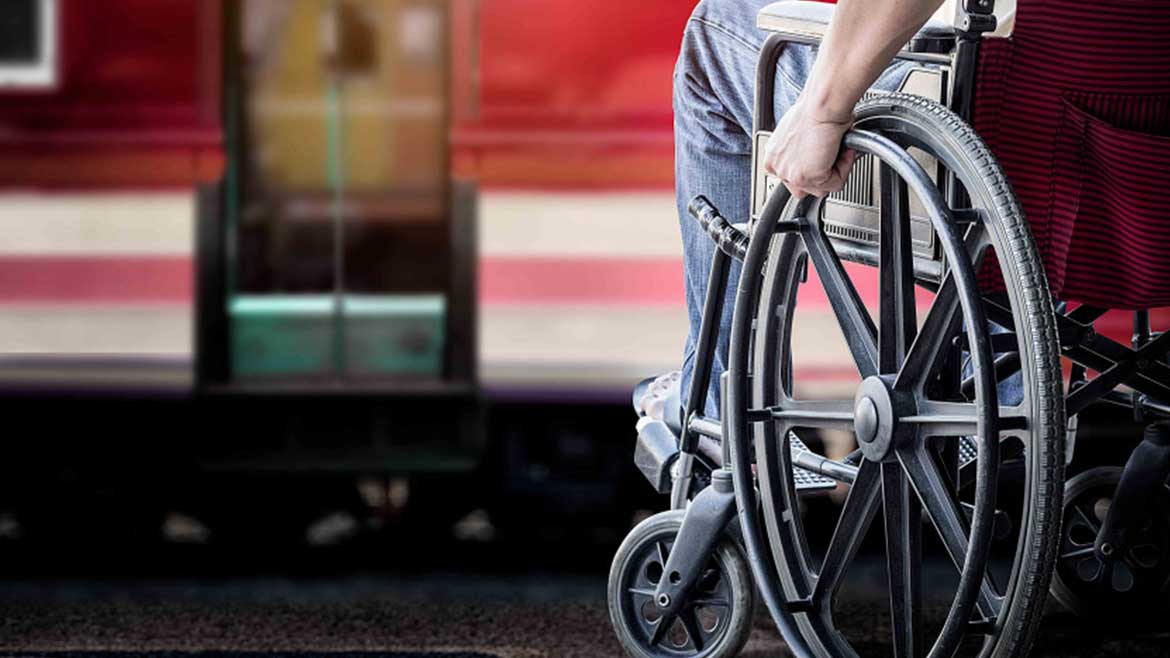 A medical report of the disabled individual, attested by the Ministry of Health.

Vehicle Registration Card of the disabled person or their first-degree relative.
Green Card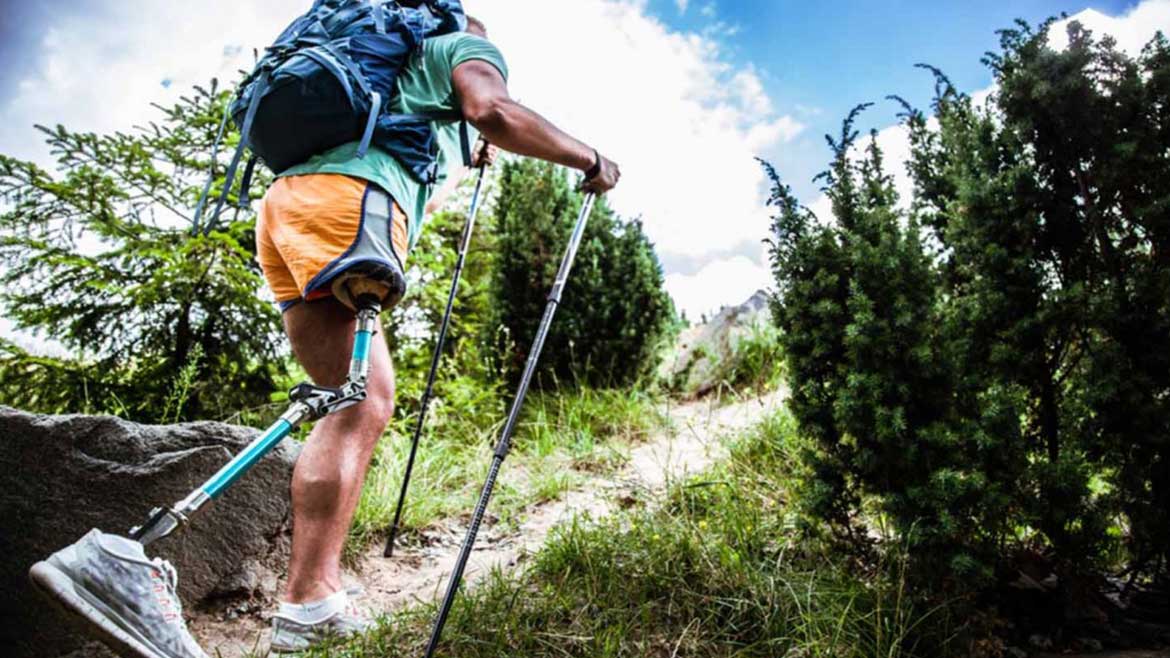 Submission of a Takamul Application.
Yellow Card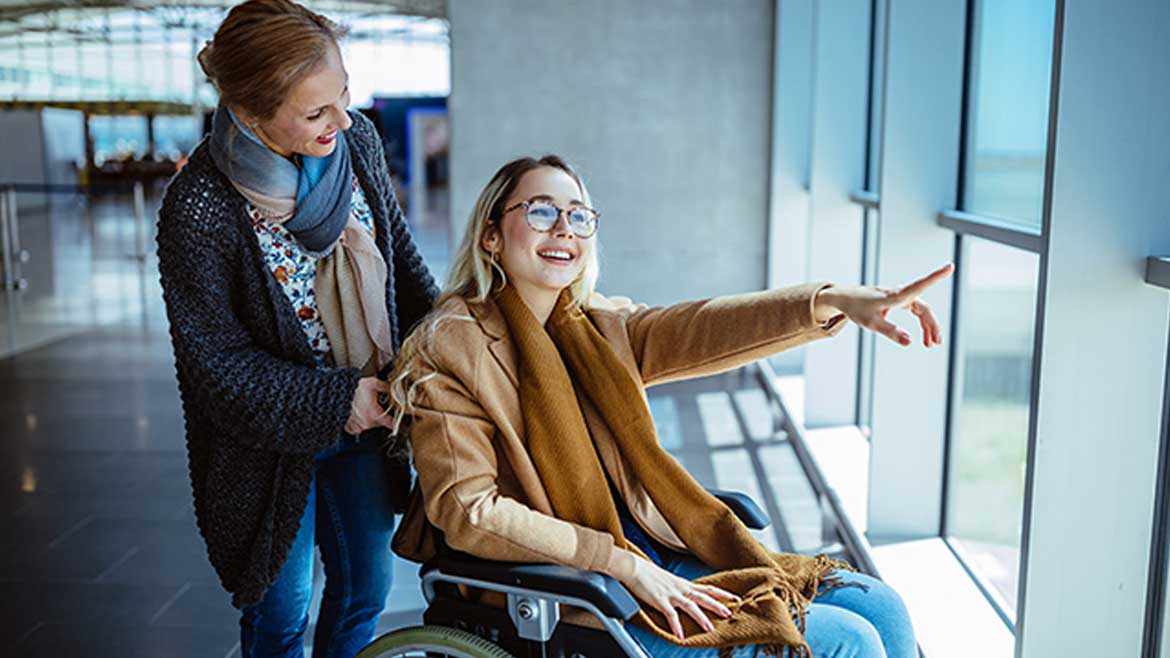 A medical report of the disabled individual, attested by their respective embassy or any other diplomatic entity.

Proof of permit from the disabled person's home country.
If a person with a physical disability wishes to drive their vehicle, they can obtain a driver's license by completing a special driving course for the disabled at one of the driving schools in the UAE.
Benefits of Having a POD Card in UAE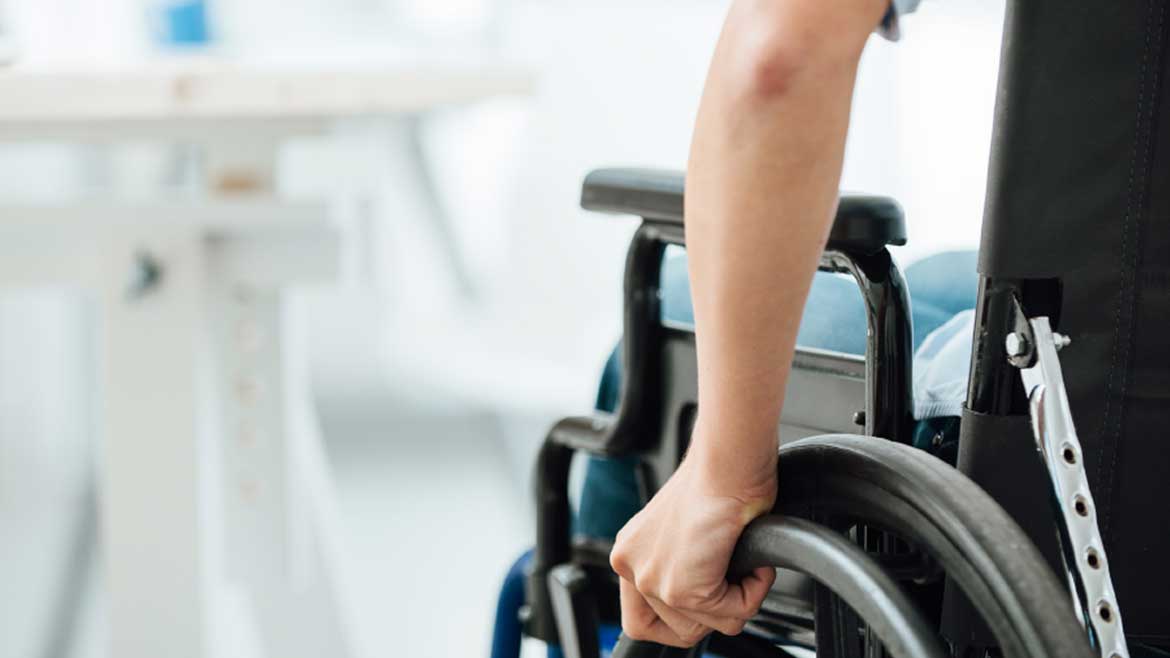 One of the driving facilities available for individuals with disabilities in the UAE is the People of Determination (PoD) card. This card provides various privileges, granting cardholders unrestricted access to public and private facilities. Here are some of the benefits associated with the PoD card in UAE:
Complimentary admission to the IMG World of Adventure.

A 50% discount on services provided by Etisalat and Du.

Exemption from all fees within the UAE.

Priority housing in the Shaikh Zayed housing program.

Free entry to public parks, dolphin shows, Dubai Frame, and Children's City.

The Ministry of Interior provides a free vehicle license.

Exemption from Salik fees.

Free entry to Emirates Park Zoo in Abu Dhabi.
These benefits are available to individuals with disabilities across all categories. However, PoD cardholders may be required to present other documents, such as a copy of their Emirates ID or passport, in addition to meeting other conditions, to receive these advantages.
Final Thoughts
Here ends our guide on driving facilities for People of Determination in Dubai. It is expected that you get to know all about getting a POD card and how to avail of its benefits.