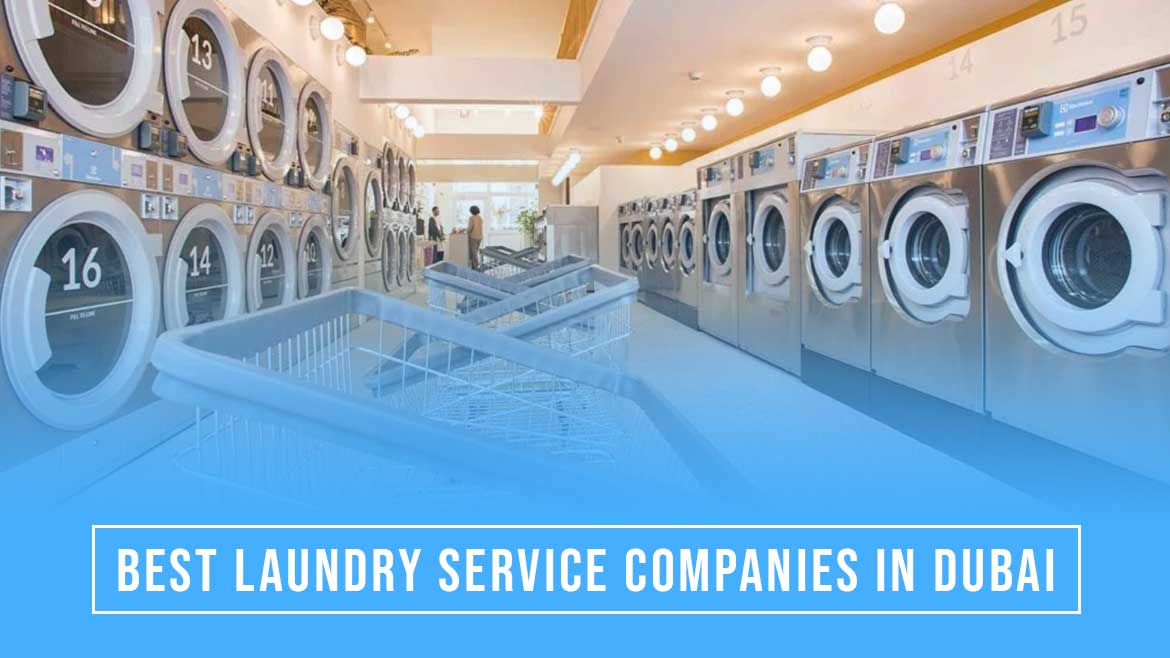 Best Laundry Service Companies in Dubai
Tackling the never-ending pile of laundry can be an arduous task, especially in a bustling city like Dubai. Thankfully, you don't have to do it all on your own. When it comes to laundry service companies in Dubai, there are numerous options available to cater to your specific needs. From dry cleaning to expert garment care, these companies go above and beyond to make sure your clothes receive the utmost attention and care they deserve.
In this blog, we will embark on a journey to uncover the best laundry service companies in Dubai. We'll dive into the realm of top-notch dry cleaning in Dubai, revealing the hidden gems that excel in delivering exceptional results. Whether you're seeking convenience, impeccable quality, or reliable turnaround times, we've got you covered.
Laundry Lounge – UAE's 1st Self Service Laundry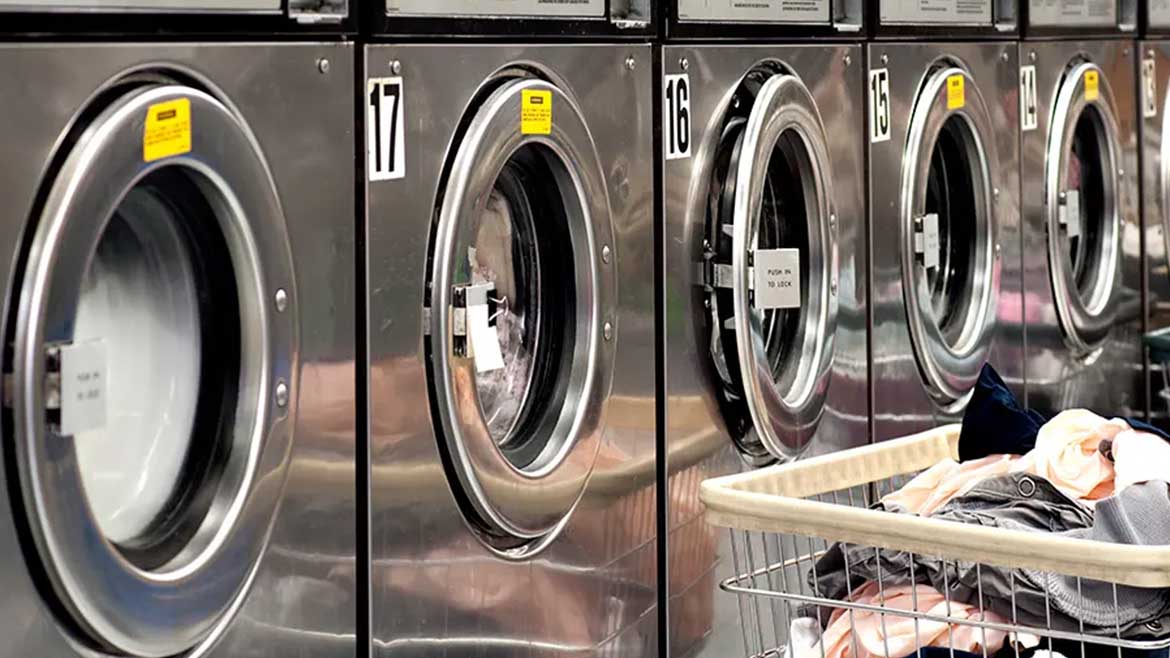 First on our list is Laundry Lounge, the UAE's first self-service laundry facility. This innovative concept allows customers to take charge of their laundry experience. With state-of-the-art equipment and a user-friendly interface, Laundry Lounge empowers individuals to handle their laundry on their own terms. From washing to drying, every step of the process is seamlessly integrated, offering convenience and control like never before.
Address: Tower, Cluster Q – Dubai Gate 1 – Dubai – United Arab Emirates
Contact: +97142438591
Washmen Laundry and Dry Cleaning Service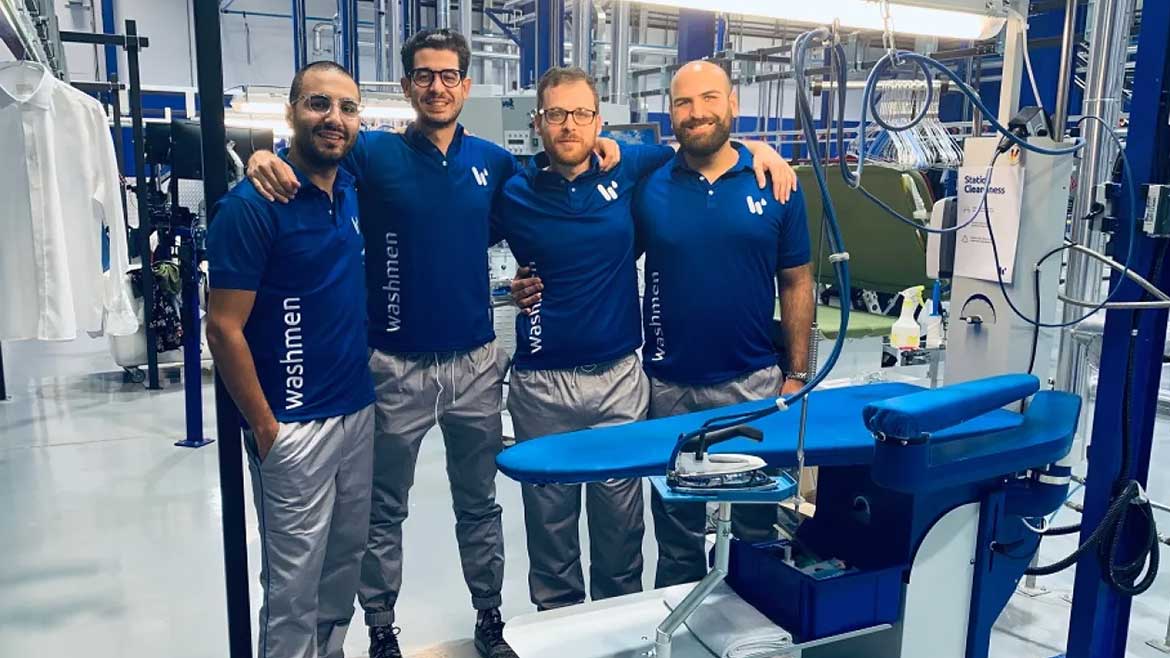 Next up is WashOn Dry cleaning and Laundry Services, known for their exceptional dry cleaning expertise. With meticulous attention to detail, WashOn ensures that even the most delicate and intricate garments receive the utmost care. Their skilled team uses advanced techniques and eco-friendly products to achieve impeccable results, leaving your clothes looking and feeling as good as new.
Address: The Meadows Souk, Springs 2 Inside Spinneys – Dubai – United Arab Emirates  
Contact: +97148132999
WashOn Dry cleaning and Laundry Services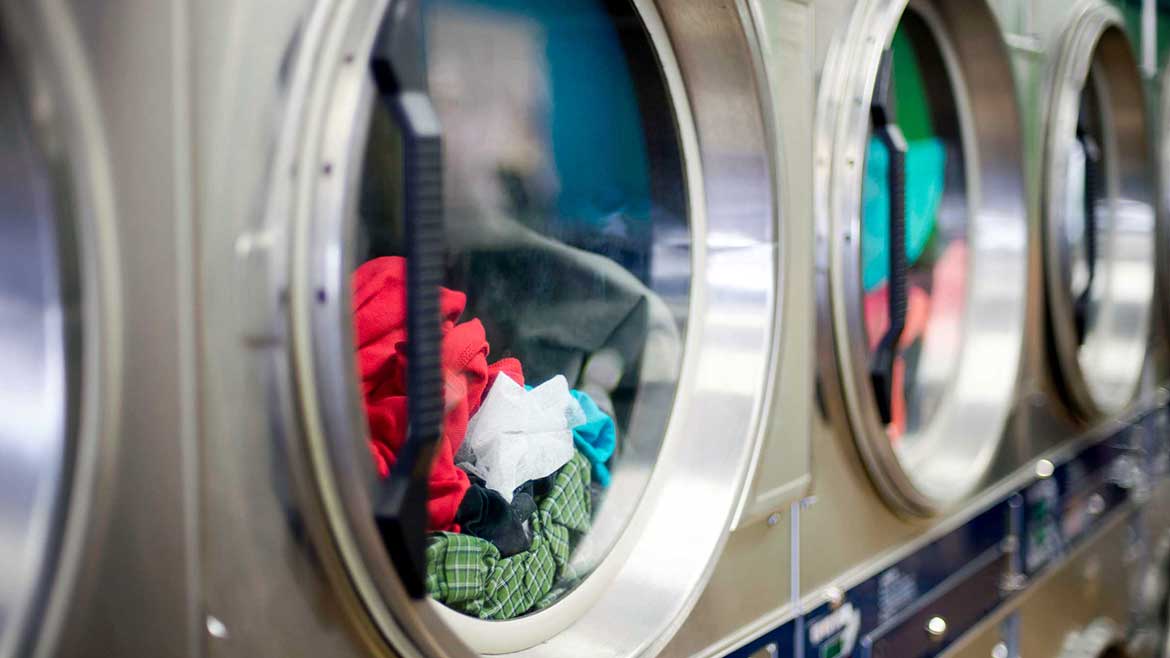 For those seeking a hassle-free laundry experience, Washmen Laundry and Dry Cleaning Service is the go-to choice. With a user-friendly app and efficient pick-up and delivery services, Washmen takes the burden of laundry off your shoulders. Simply schedule a pick-up, and their team will collect your clothes, treat them with care, and return them to your doorstep, freshly laundered and neatly folded.
Address: Warehouse # 8 ClickOn Warehouse – Street 8 – Dubai Investments Park – Dubai – United Arab Emirates
Contact: +971506856502 
Whites
Whites is another prominent player in the Dubai laundry scene, specializing in high-quality laundry and dry cleaning services. Their team of experts employs cutting-edge technologies and premium detergents to ensure the best results for your clothes. Whites understands the importance of time and offers both express and regular services, catering to your specific needs and preferences.
Address: Dubai Marina Marina Mall L2 Parking Entrance Next to Waitrose – Dubai – United Arab Emirates
Contact: +971800944837  
Laundrybox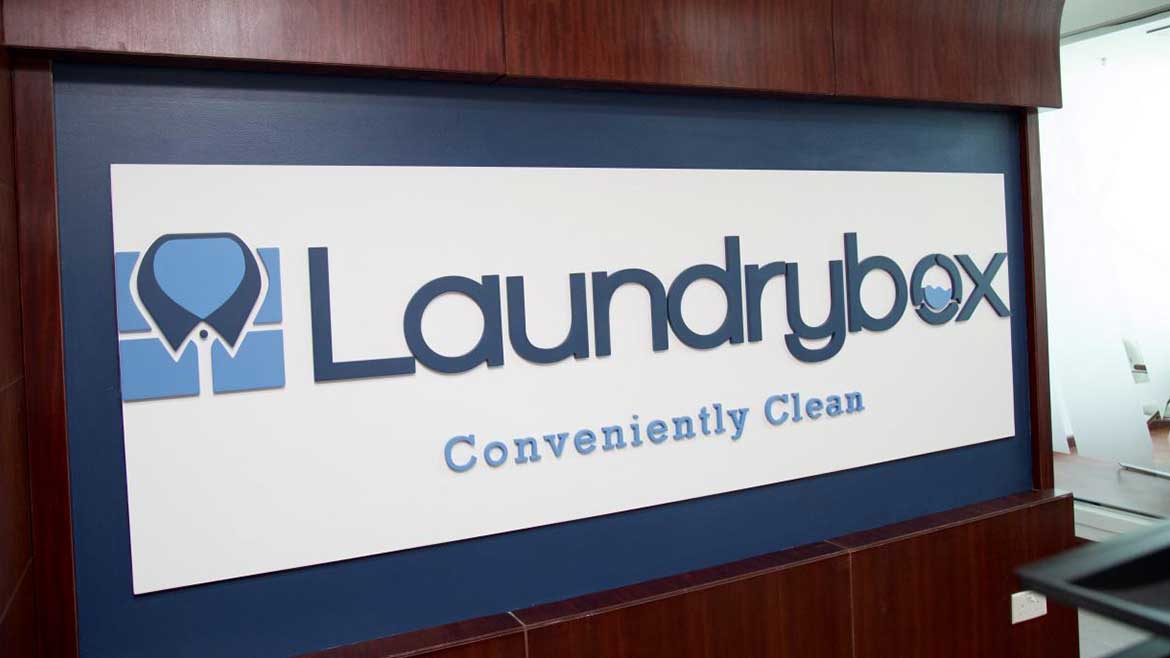 Laundrybox takes the concept of convenience to new heights with its 24/7 automated laundry kiosks. These self-service stations allow customers to drop off their laundry at any time of the day and collect it at their convenience. Equipped with top-notch machines and secure lockers, Laundrybox ensures a seamless and efficient laundry experience, making it ideal for those with busy schedules.
Address: Hadaeq Mohammed Bin Rashid, Street 6,1 – Al Quoz 3 – Dubai – United Arab Emirates 
Contact: +9718005269
Diva Laundry (Dar Wasl Mall)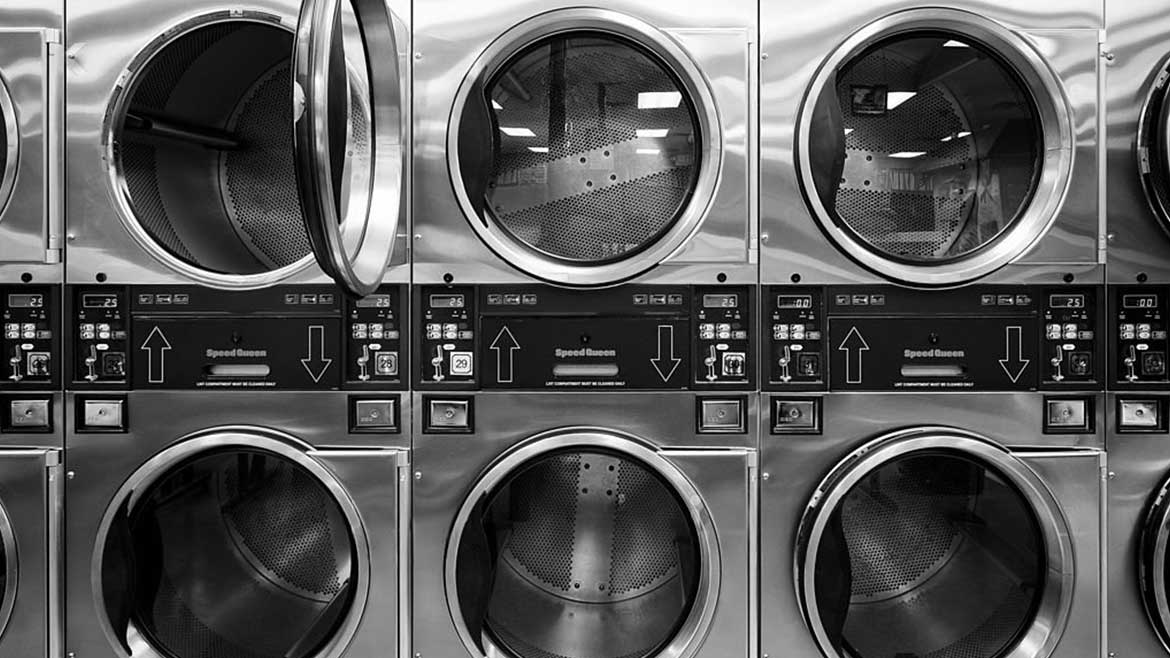 Last but not least, Diva Laundry at Dar Wasl Mall provides a range of laundry services tailored to meet the diverse needs of its customers. From standard laundry to dry cleaning and ironing, Diva Laundry offers comprehensive solutions to keep your garments in pristine condition. Their skilled staff members pay meticulous attention to detail, ensuring that every item receives the care it deserves.
Address: Shop No. 32, Dar Wasl Mall, Near Box Park – 2 D St – Dubai – United Arab Emirates
Contact: +9718003301
In a city known for its fast-paced lifestyle, the laundry service companies in Dubai have truly raised the bar in terms of convenience, quality, and customer satisfaction. With WashOn's exceptional dry cleaning expertise, Whites' commitment to advanced technologies, Laundrybox's round-the-clock convenience, and Diva Laundry's comprehensive solutions, Dubai residents can rest assured that their garments are in capable hands. So, wave goodbye to laundry woes and embrace the efficiency and excellence offered by these top-notch laundry service providers in Dubai. Your clothes deserve nothing less than the best!
Introducing Dubai Local, your ultimate guide to unlocking the treasures of Dubai. Discover the city's hidden gems, must-visit attractions, and unforgettable experiences with ease. From awe-inspiring landmarks to thrilling adventures, Dubai Local ensures your journey is filled with excitement and wonder. Unleash the magic of Dubai and create unforgettable memories with the help of Dubai Local's expert recommendations. Your adventure awaits!