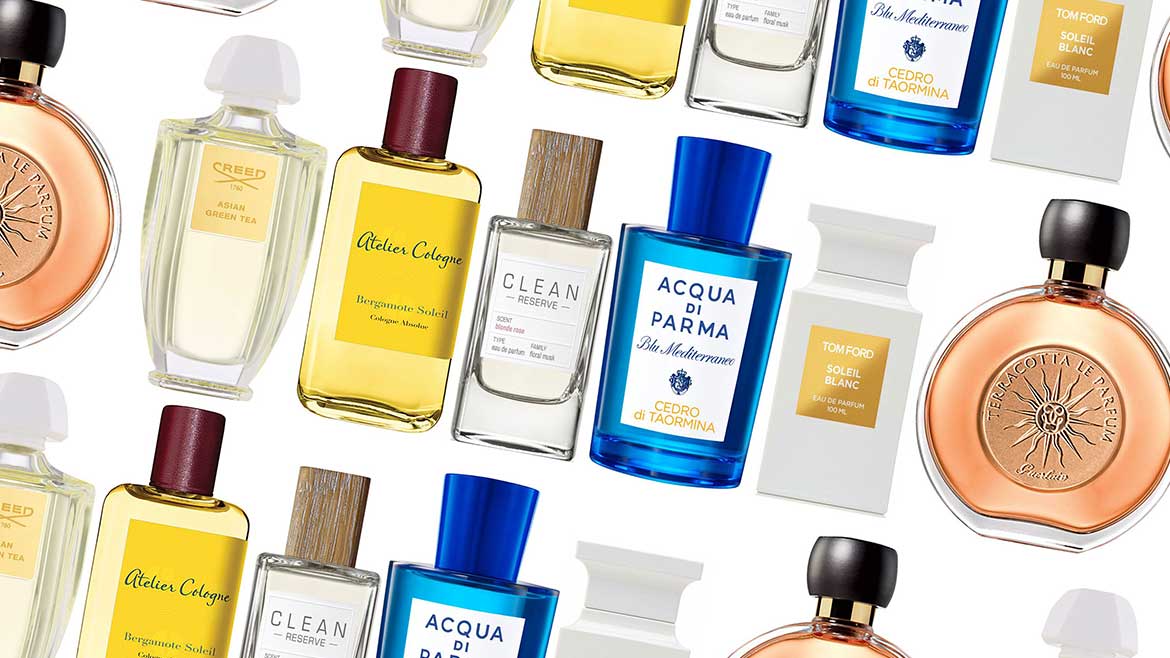 Classic Summer Perfumes to Make You Smell Exotic
Having a go-to perfume on hand at all times means you may douse yourself in fragrant water to prevent body odor from escaping during the summer.
Here is a list from which you can choose the best perfume fragrance for you. Below listed fragrances are reasonably priced and can make you smell as refreshing as a cucumber during summer.
HUGO Man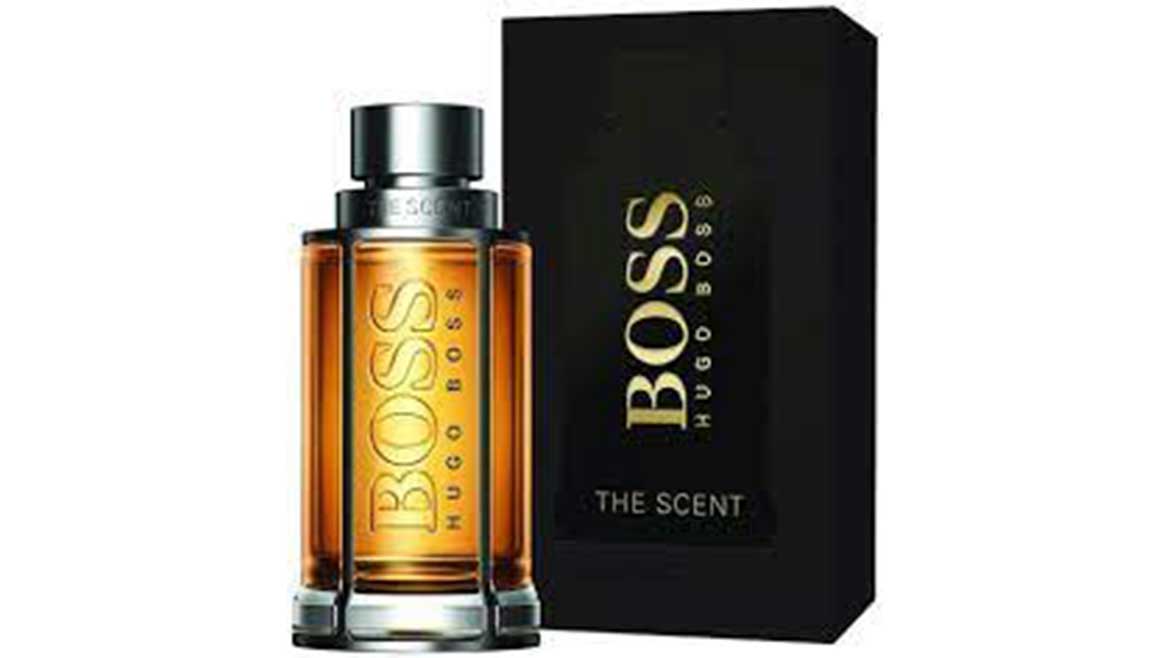 It is a luxurious fragrance brand, mostly popular among the millennial generation. Their perfumes have a strong smell so you don't need to use too much. Their perfumes, especially for men, have such a relaxing aroma that if you buy it once, you cannot resist yourself the next time. 
From their bestselling range of fragrances, they provide a classic perfume in a stylish flask with a strapped-on top, especially for men on the go in this sweltering summer heat. It is an upbeat and cooling perfume for a liberated soul.
Ck In 2U Cologne by Calvin Klein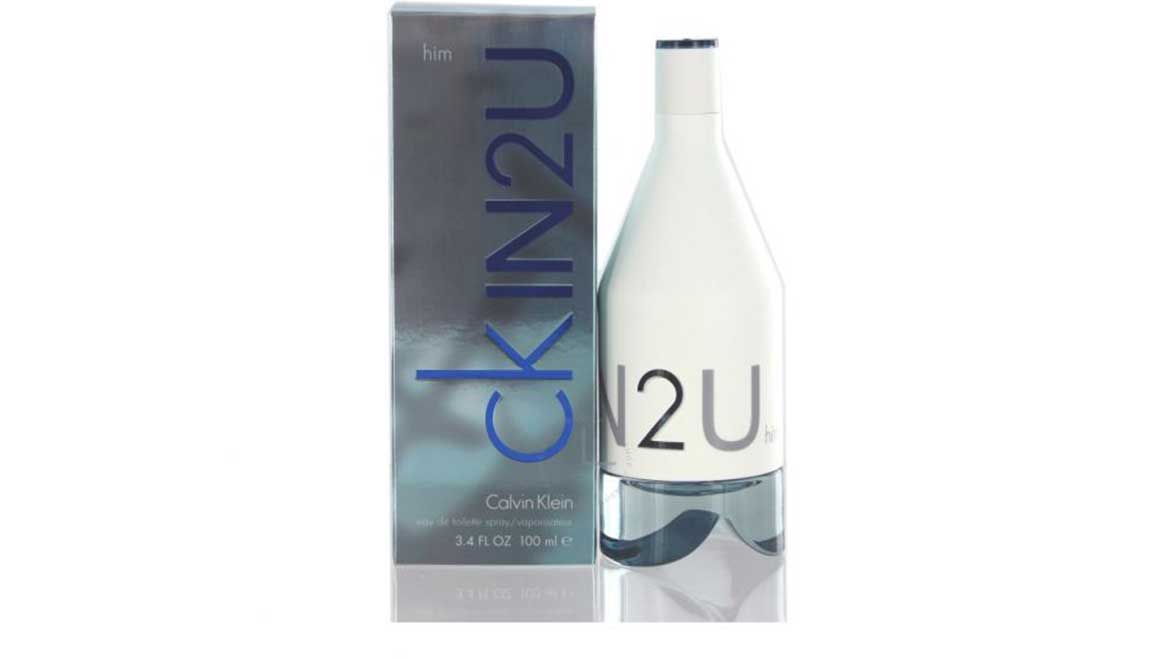 It is a combination of sweet pink grapefruit & bergamot followed by a hint of red currant leaves. It is described as a refreshing flower with a woody oriental base. It also has the intriguing notes of white cactus and sugar orchid. Red cedar, vanilla, and amber make up the base notes. The aroma lasts for 4-5 hours after application. With this perfume's sweet base notes and to-die-for aroma, you'll feel as exotic as an actor/actress.
Rose by Solinotes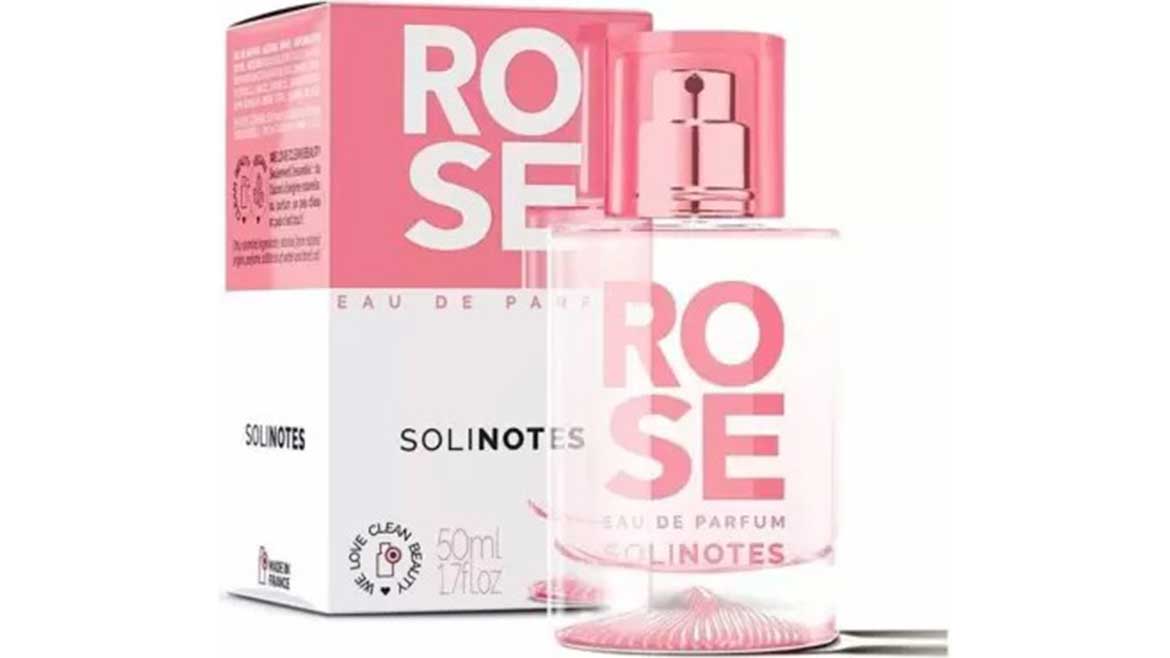 Floral scent Rose by Solinotes is available for both men and women. A surprising, seductive, and enticing solar floral aroma is what can describe this scent. It will make you think of secluded private islands wherein summer never ends. The sole ingredients in Solinotes perfumes are natural alcohol, scent, and a trace amount of water. It comes with an eco-friendly, vegan, and cruelty-free packaging.
It is a lively fragrance loaded with robust, cunning notes. It is a version that highlights the elegance and freshness of magnolia and sweet rose. Some people have even drawn parallels between this heavenly smell and Chloé by Chloé.
Tommy by Tommy Hilfiger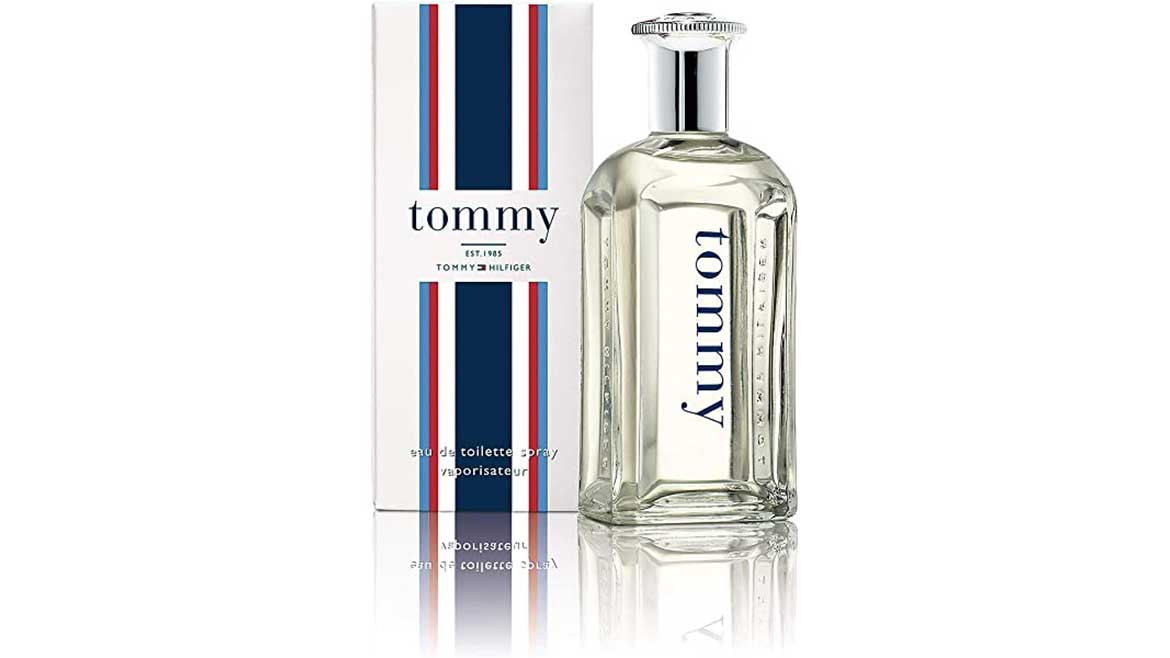 This perfume has notes of calming mint, calming lavender, brilliant grapefruit, and bracing bergamot, and it exudes a crisp, clean aroma that is dazzling and elegant. It has a powerful burst of fruity flavors, including cranberry, apple, grapefruit, and a hearty dose of mint. It starts off being very crisp and fresh, but as it goes on, it becomes more of an apple pie with warm cinnamon & amber. This perfume scent always lingers on clothing, but if you spray heavily, you may get 6+ hours, particularly if you use an odorless lotion first.
Lacoste White by Lacoste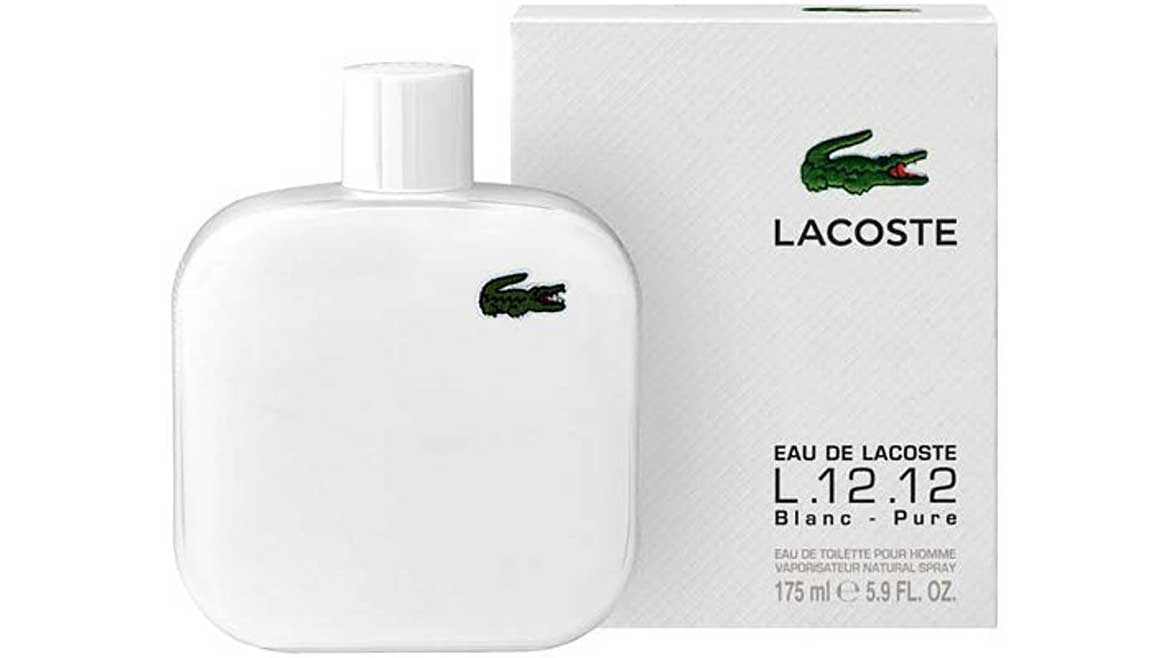 Featuring top notes of grapefruit blended with spiciness from cardamom and rosemary, Lacoste White by Lacoste is the perfect aroma for daytime wear! It is a purely traditional floral and woody scent. Mexican tuberose & ylang-ylang are combined with top notes of citrus, cardamom, rosemary, and cedar leaf. The foundation is composed of seductive hints of leather, suede, and cedar. This one has a 4-6 hour lifespan.
Amber Romance Mist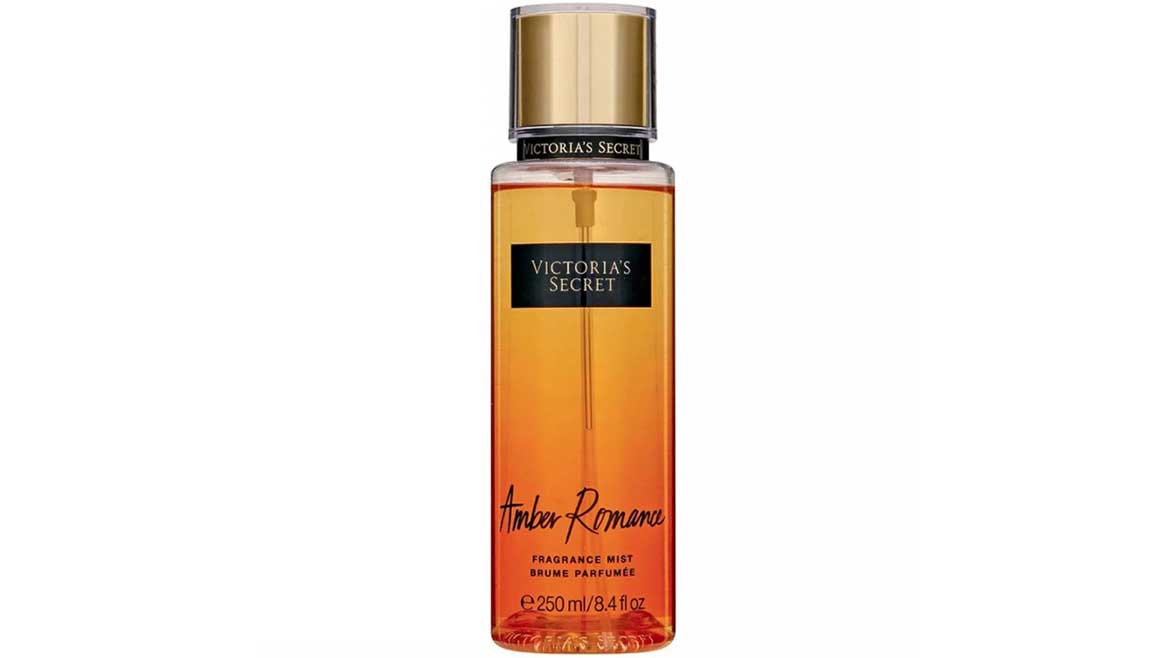 Black cherry, creme anglaise, vanilla, and sandalwood are combined to make Victoria's Secret Amber Romance, which has a warm and seductive fragrance. It is a calming body spray that awakens the senses and gives you energy all day long. This Mist can intensify your summertime passion and romance. You might think of it as the ideal product to your daily beauty regimen.
Cool Water by Davidoff
Davidoff deserves major accolades for creating smells that absolutely no one ever can resist! When people use the phrase "old is gold," they are referring to the Davidoff Cool Water, a true summertime classic.
Fresh citrus notes, a woody dry down, and hints of Mossy Woods are all present in this classic male fragrance. While the top notes reflect the vivid freshness of lavender and peppermint, the heart notes are a spicy blend of coriander, jasmine, oakmoss, and geranium. Customers have trusted this perfume scent for years, and it truly reflects the level of quality. With it, you are aware of your activities. You can get the attention of people wearing this fragrance, and get compliments too.
Davidoff the Game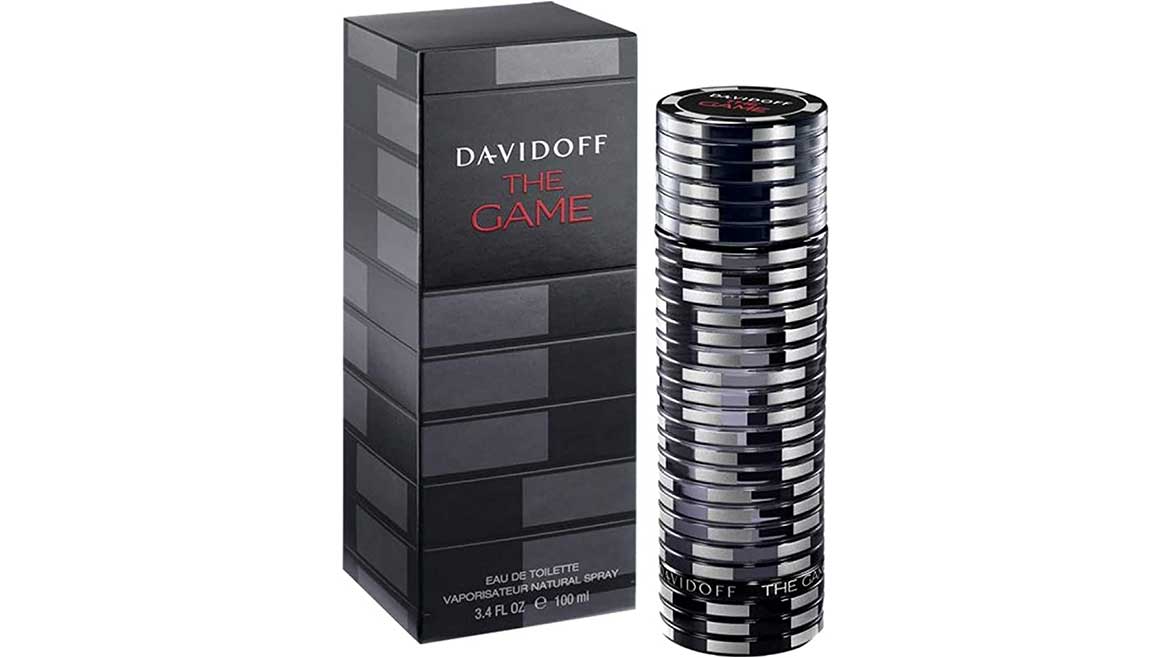 This fragrance was released by David Off's design studio. Iris, gin fizz, and blackwood tones are combined in this fragrant woody scent. It is perfect for everyday use, as it provides a burst of freshness that is sure to remain. The perfume has aromatic Juniper Berries that are enveloped in a Gin Fizz accord. The aroma will linger on your skin for 5 to 6 hours. The projection will go smoothly and last for about two hours. With a foundation of musk and oak moss and a fresh fragrance of mint and lavender, it will make you want to soak up the sun.
Roberto Cavalli Signature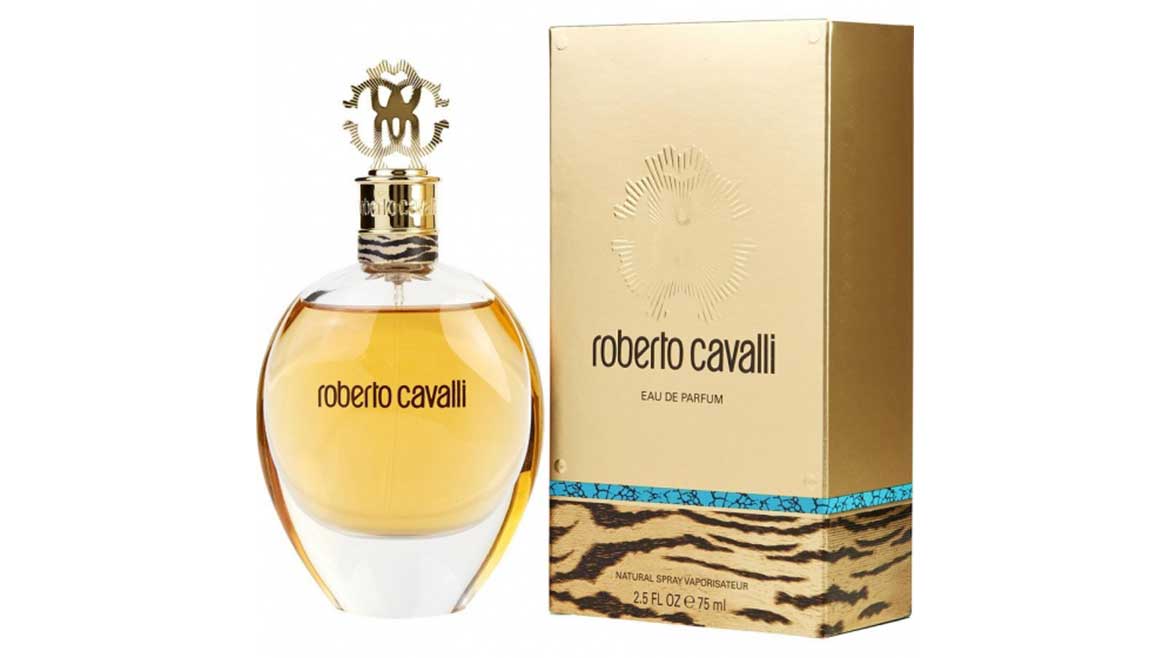 It is an ambery-floral feminine perfume for an independent, joyous, free & confident woman on a journey to conquer the city this summer. It contains notes of orange blossom and has a little strong rosy perfume. Initially, you'll find this perfume with a deliciously sweet/spicy orange blossom fragrance, which later mellows out to resemble honeysuckle and amber. For people who like the scent of a spice bazaar filled with sweet-smelling flowers, this perfume is ideal.
Hope you've got a list of the best fragrances and now you will be able to select the best summer perfume for you. Keep visiting Dubai Local for such interesting blogs.