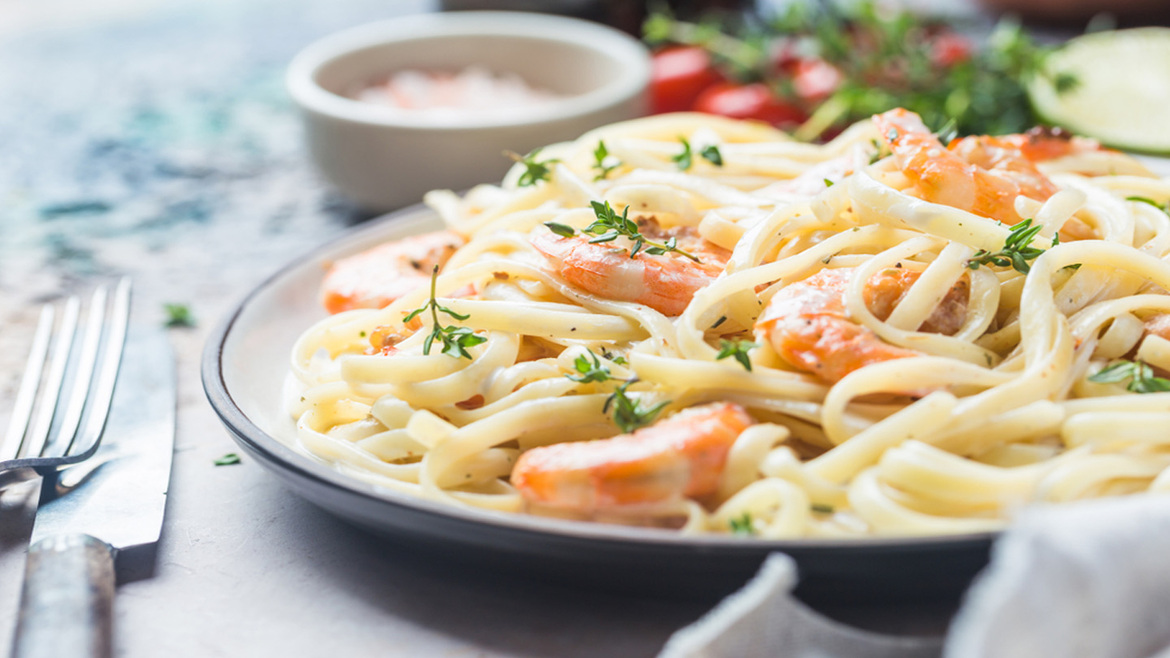 Best Restaurants in Dubai That Serve Pasta
The one dish that is suitable for any meal of the day, including breakfast, brunch, lunch, supper, and dinner, is of course pasta!
Making pasta is a wonderful art; adding just the perfect amount of filling or marinating with the appropriate quantity of sauce, butter, and cream is not everyone's cup of tea.
A decent pasta dinner can satisfy you for Weeks, therefore, you must have the list of the top pasta restaurants in Dubai that offer you Italian cuisine with the freshest ingredients and most delectable flavors, all while being reasonably priced.
Broccoli Pizza and Pasta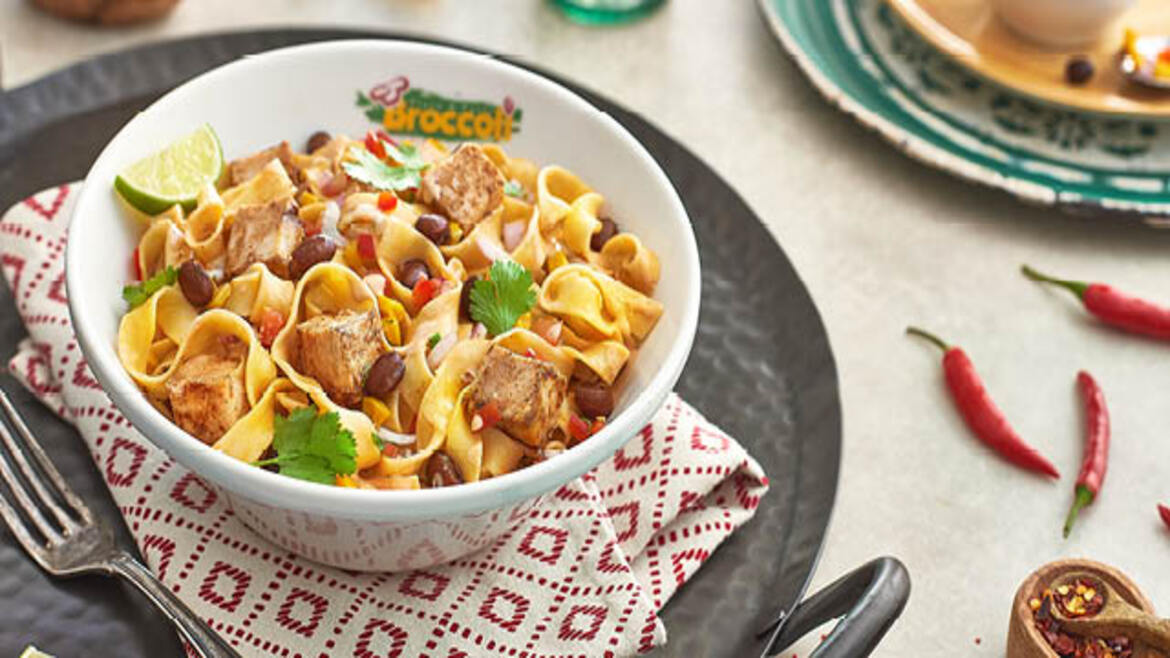 True to the flavor yet always very affordable that you will start to second-guess every choice you have made in life up to this point.
One can choose from a few menu items or go DIY because this adorable restaurant provides the freedom to create your own pasta, just how you like it, without paying more! Go crazy and choose any of available pasta varieties, then add or subtract any elements that strike your fancy.
Instead of ordering your usual pizza or burger, go to Broccoli Pizza and Pasta and order your favorite pasta dish to go for a cheap road trip snack, if you want to have the best pasta Dubai. 
Address: Al-Hawai Residence – Barsha Heights – Dubai – United Arab Emirates
Contact No: +971 501144767 ·
Timings: 24 Hours – Monday to Sunday
Parkers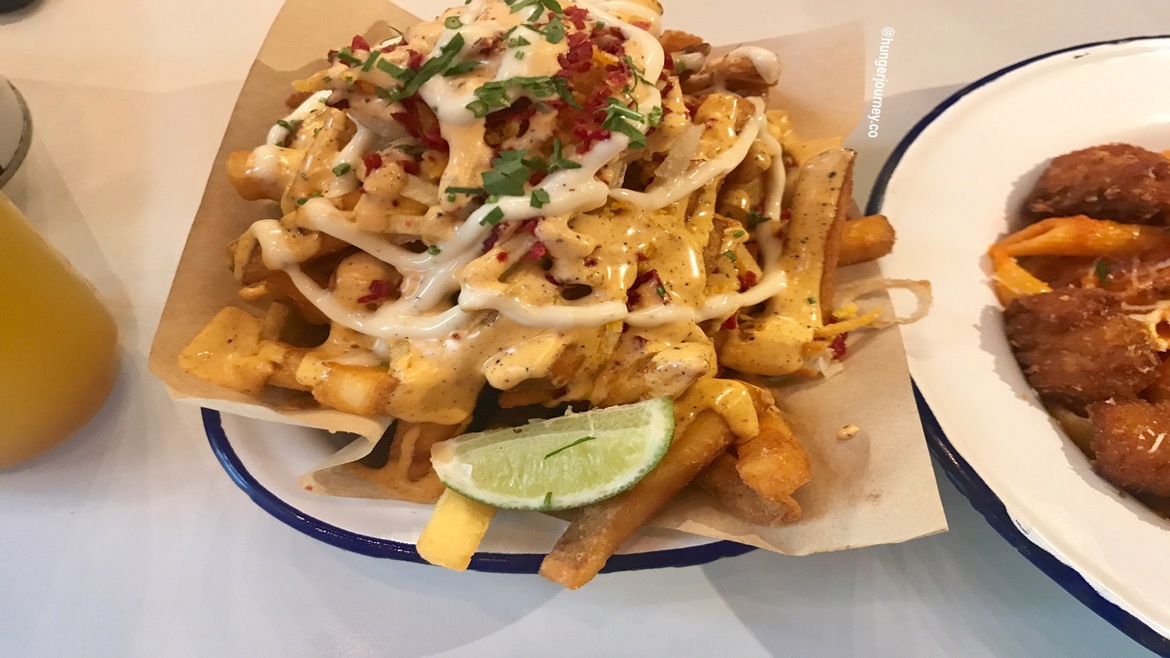 Given that this restaurant consistently hits all the appropriate notes, it is not surprising that Parkers has made this list as well. From the décor and food being exceptionally instagrammable to the food tasting just as wonderful as it appears, if not better.
Featuring the black lemon shrimp pasta and the truffle pasta, which perfectly completes their famous truffle collection, Parker's, who are known for their odd food mashups that always manage to work, have done it so well!
Address: Dubai Mall – Downtown Dubai – Dubai – United Arab Emirates
Contact: +971-50-238-9625
Timings: Monday to Thursday – 9 AM to 12 AM, Friday to Sunday – 9 AM to 12:30 AM
Quattro Ristorante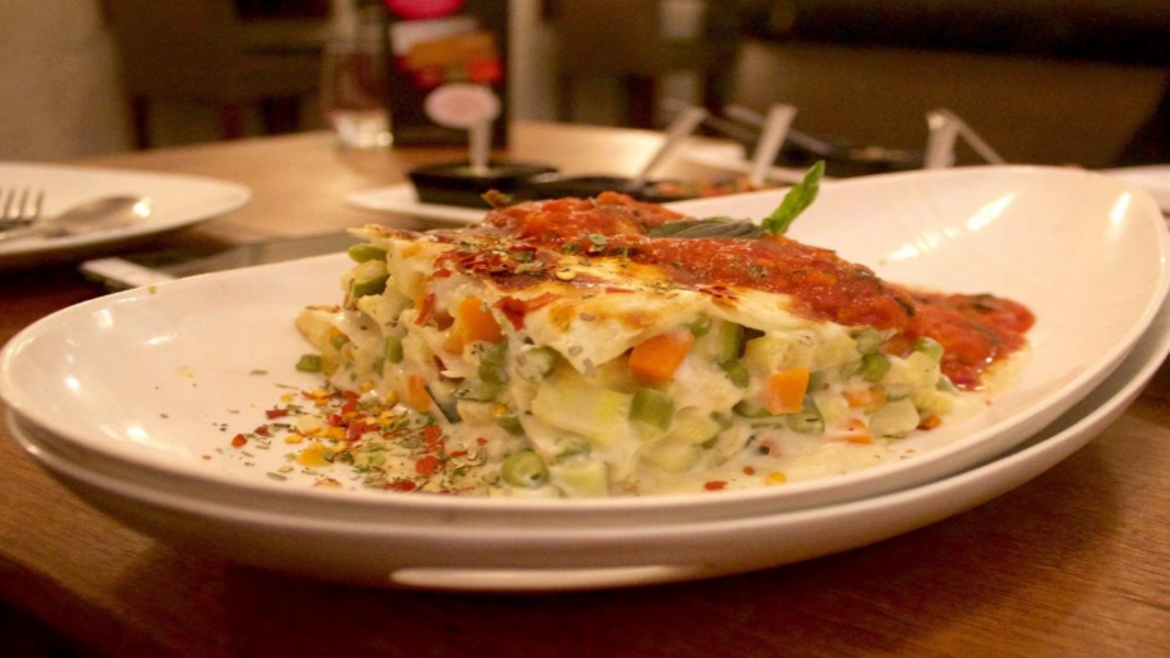 Foodies like you will like Quattro, an all vegetarian restaurant where modern Italy meets Mexico. The original Dubai dishes are their flavorful and cheesy risottos and puffy raviolis filled with truffle and drenched in a sea of creamy bliss. Don't let the restaurant's vegetarian ethos fool you; Quattro offers authentic Italian cuisine.
Anyone who describes Quattro as anything less than Italian heaven has officially been challenged.  Your group will truly worship you for introducing them to this hidden gem of a restaurant, where the cuisine, service, ambiance, and price are all top notch! You can thank us afterwards for this pasta restaurant in Dubai.
Address: Shop 2A, Al Rafaa C Building, Opp Aster Hospital – Kuwait St – Dubai – United Arab Emirates
Contact: +971 4 393 1233
Timings: 12 to 3:30 PM, 6:30 to 11:30 PM – Everyday
London Dairy Cafe & Bistro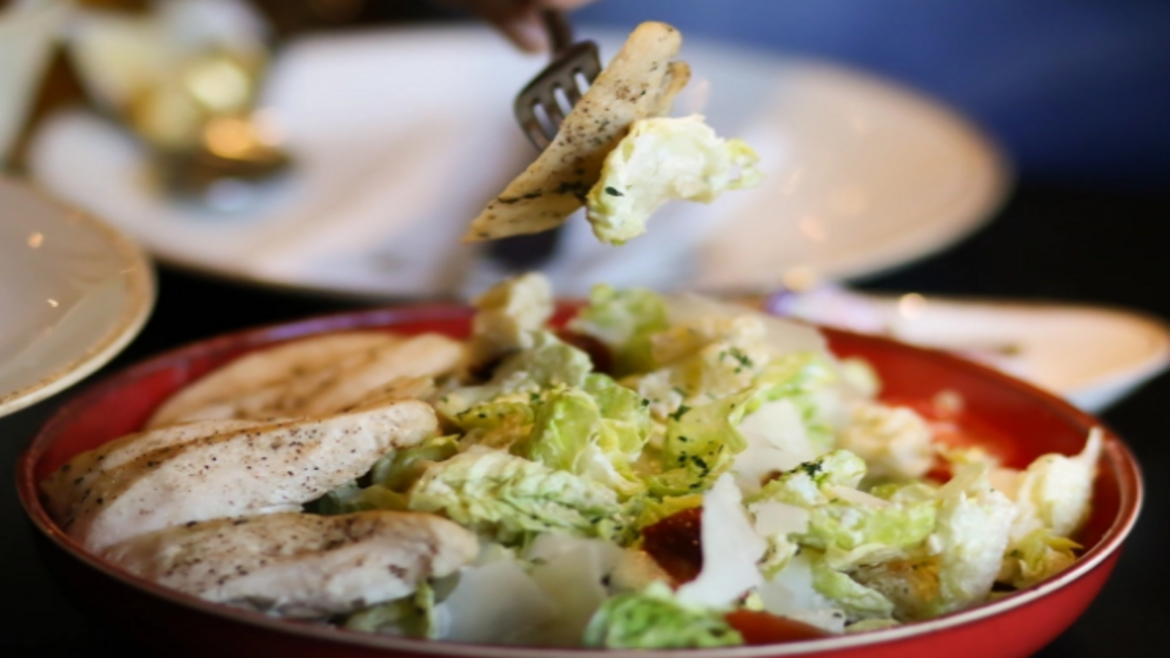 To start with, you'll literally recline on your chair in supreme relaxation while you take in the airy and charming décor. After filling you up with the delicious perfume of pastries and creamy richness, the bistro will suddenly strike you with the potent aroma of their sizzling pasta platters.
You'll be chomping on your fingers while you wait to have the freshly tossed spaghetti that has been coated in taleggio cheese and porcini mushrooms. Pasta places like this restaurant will make you mad for their food. 
Address: Khalil St – Tiffany Tower, First Al – Cluster W – Jumeirah Lake Towers – Dubai – United Arab Emirates
Contact: +971 4 399 2076
Timings: Monday to Friday – 7 AM to 7 PM, Saturday to Sunday – Closed
Al Forno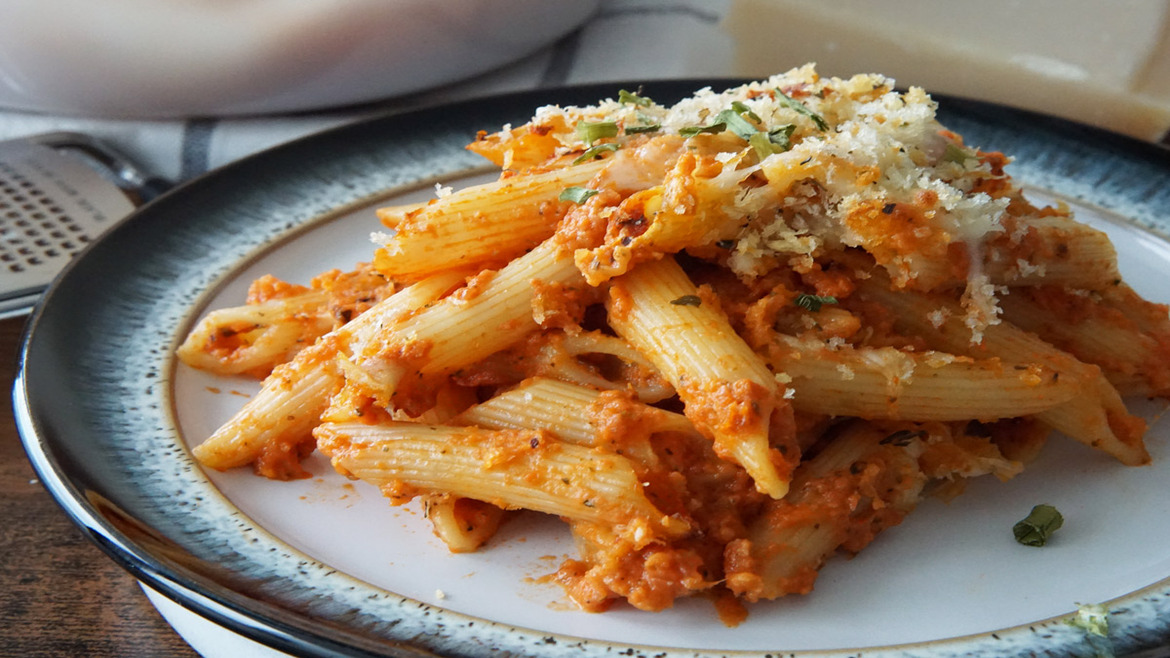 When people think of delicious Italian pizza and pasta, Al Forno is typically the first place that comes to mind. Al Forno has distinguished themselves from the competition in Italy by setting a new standard with their top sellers, Fettuccine Porcini and Seafood Linguini.
If we had to arbitrate a fight amongst friends over which meal is superior, we would advise having them both (slyly pointing to the Fettuccini Porcini though)! You can rely on the friendly and efficient staff of Al Forno to give you a wonderful dining experience.
Address: Dubai Al Rigga Road (Al Muraqqabat 3 Al Ghurair Centre – Dubai – United Arab Emirates
Contact: +971 4 883 3966
Timings: 10 AM to 12 AM
Are you also starving after going through this list of best pasta places? So, what are you waiting for? Just plan an outing this weekend and explore these best restaurants in Dubai that serve Pasta.