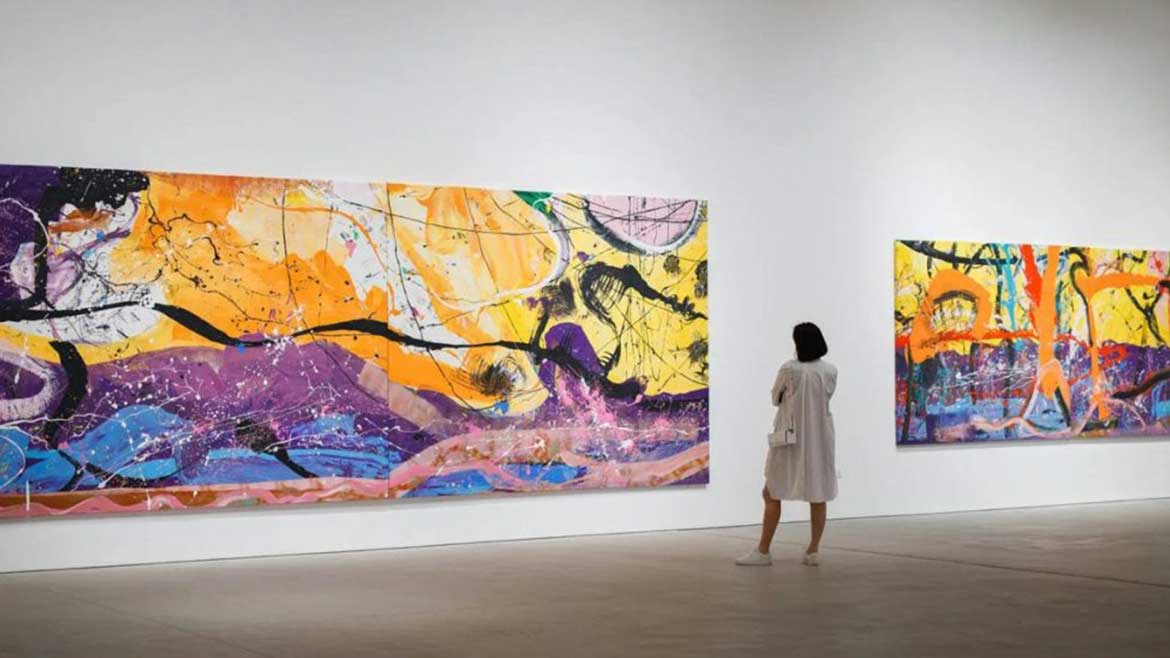 Arabic Art and Design Exhibitions in Dubai: What to See
Are you in search of Arabic art exhibitions in Dubai? Find upcoming art and design events in Dubai here in this blog. This year, the city will be a bustling hub for the art world, hosting both engaging fairs and interesting exhibitions. 
Now, look at the Dubai events and art exhibitions that are most looking forward to in 2023.
This is something you shouldn't miss if you love art. Dubai offers tonnes of amazing exhibitions to check out over the next few months. 
Many mediums are represented throughout the city, including sculpture, paintings, photography, and projection, and there is a lot to discover.
Are you Ready? 
Let's explore these Dubai art exhibits! And see what's new this time.
Arabic Art and Design Exhibitions in Dubai
Art Dubai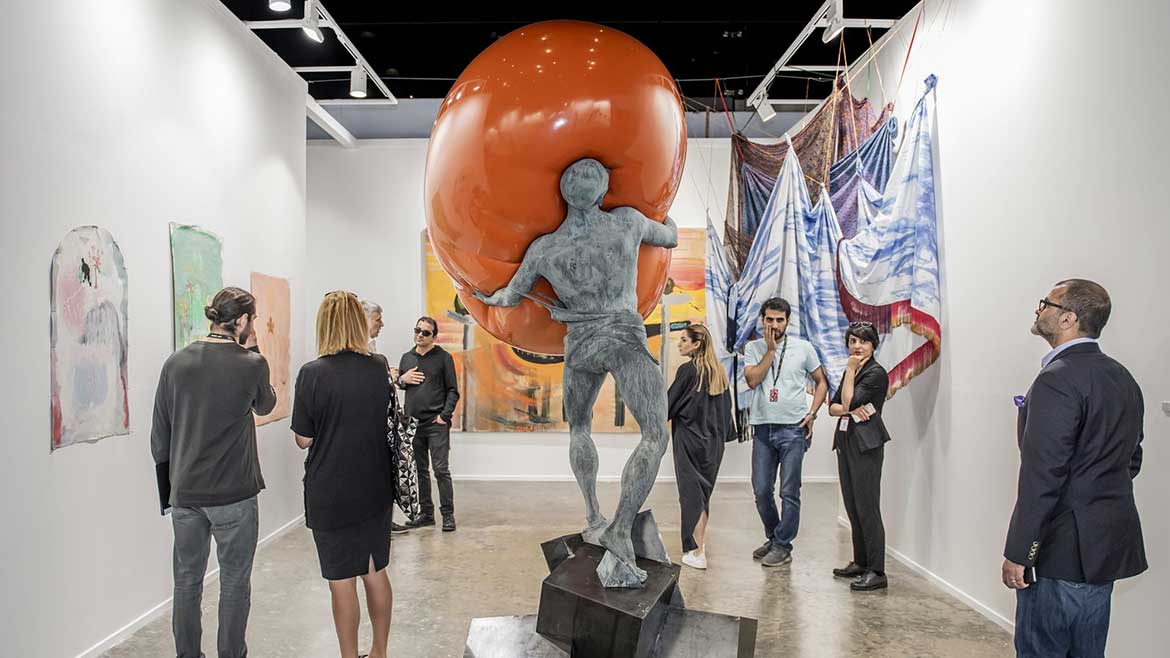 The 16th season of Art Dubai will take place in 2023, therefore if you love culture, you must make reservations. The artistic festival will feature artwork from over 130 exhibitors from more than 40 nations, as well as presentations, educational programs, conferences, and installations. 
There will also be artist-led workshops for kids between the ages of five and seven. Not only that, but there are also a number of pop-up eateries, events at the Art Bar, and a two-day international art forum.
Daniele Genadry Art Work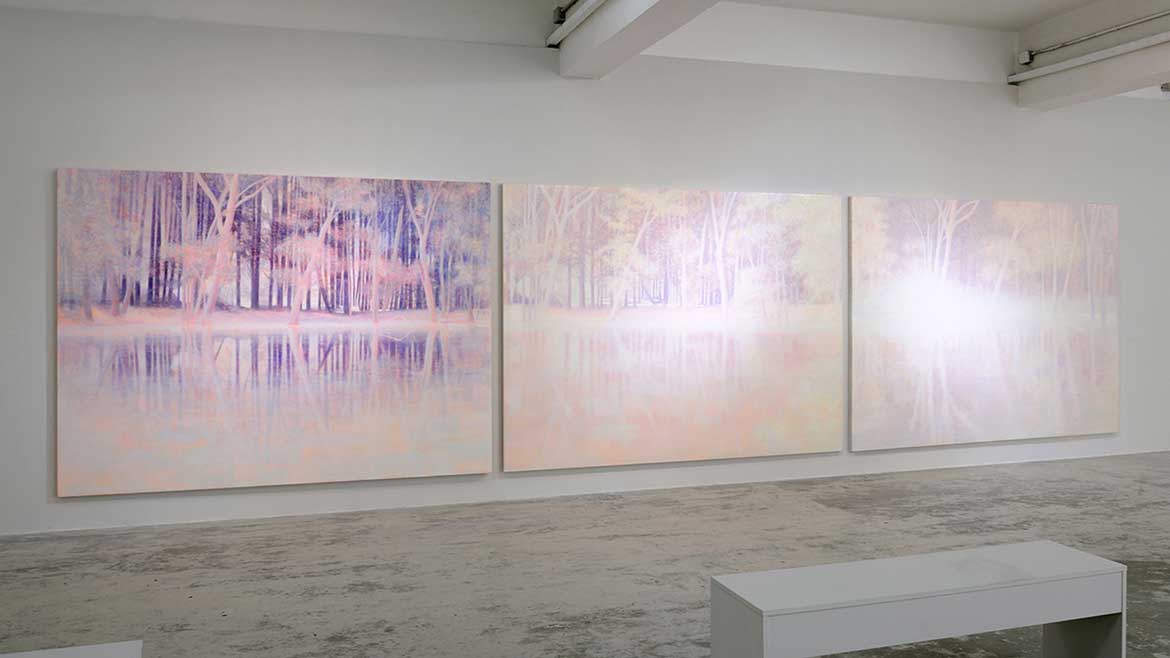 Genadry's 2017 painting Blind Light is on display at Jameel Arts Centre together with brand-new works inspired by her time in Cassis, France, and The Grand Canyon, America. She blends painting and photography to explore how perspective is affected by distance, movement, and light.
Atassi Foundation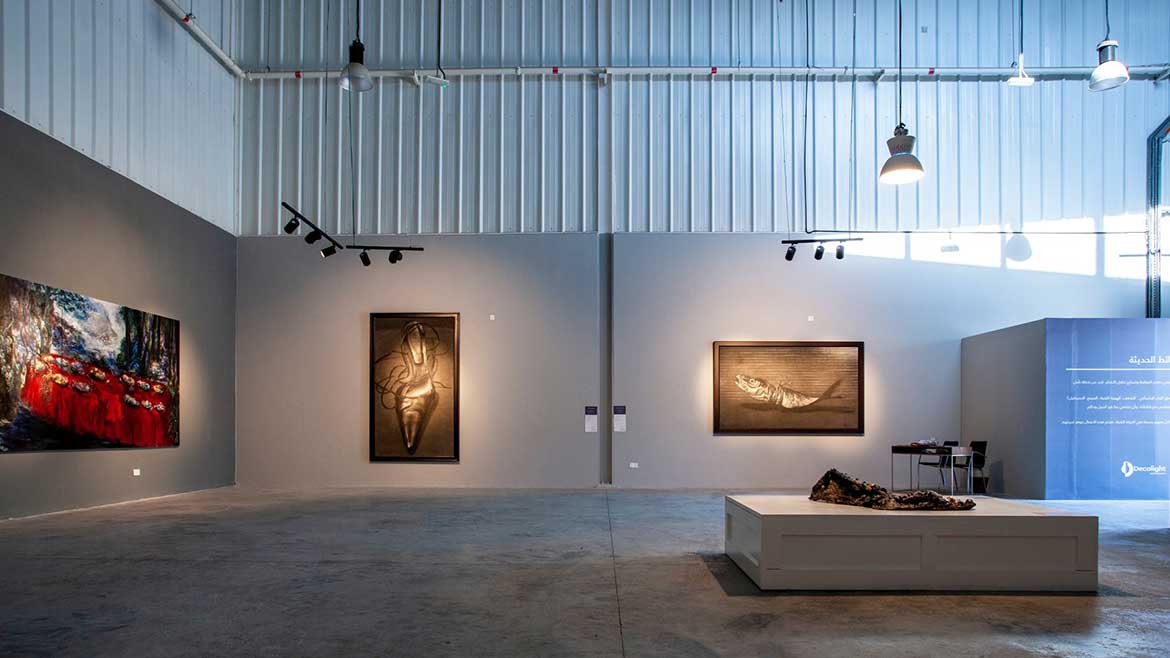 The Atassi Foundation promotes and preserves Syrian modern and contemporary art as well as historical records. The 'New Perspective' group exhibition will be held in the Foundry's Gallery 4. Four Syrian artists, Monif Ajaj, Mohamad Khayata, Elias Ayoub, and Edward Shahda, are in charge of presenting it. It features over 500 works it is guaranteed to be an enticing exhibit.
Light Opera Gallery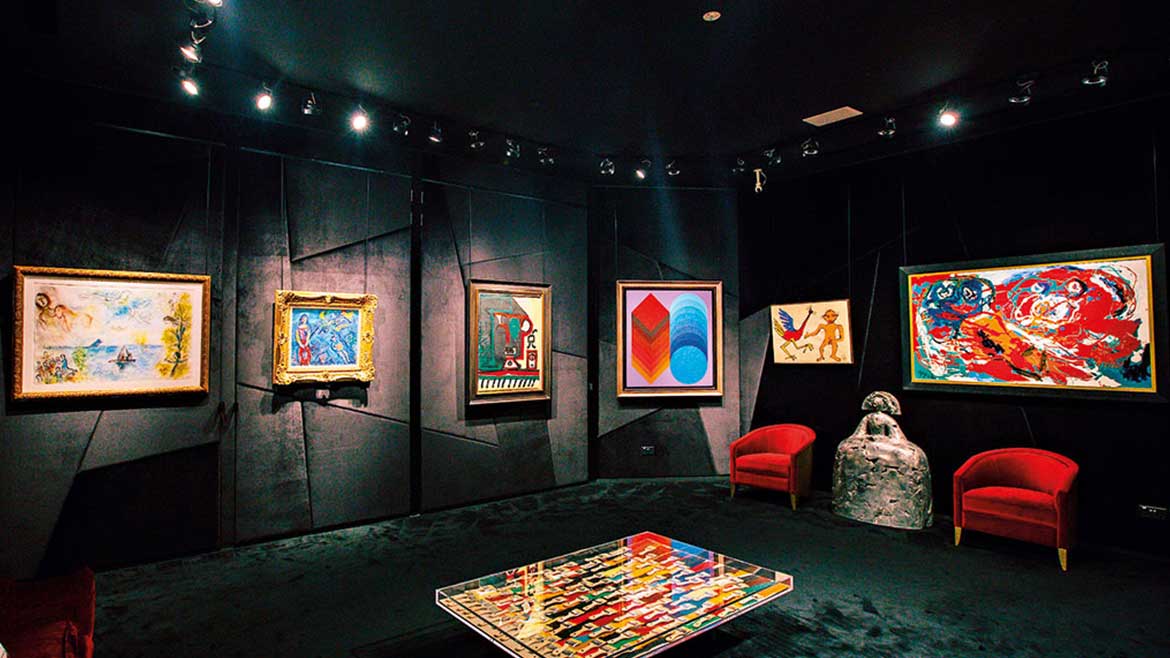 Calling all admirers of the arts! If you want to see the upcoming Anthony James exhibition "Light," head over to The Opera Gallery. James has organized numerous concerts in the UAE and Saudi Arabia, but this will be his first solo performance there.
The exhibition will have a whole gallery area devoted to James' solo sculptures and murals. You can browse a chosen selection of his artworks, typified by whimsical shapes, colors, and textures.
Connective Strings of Resilience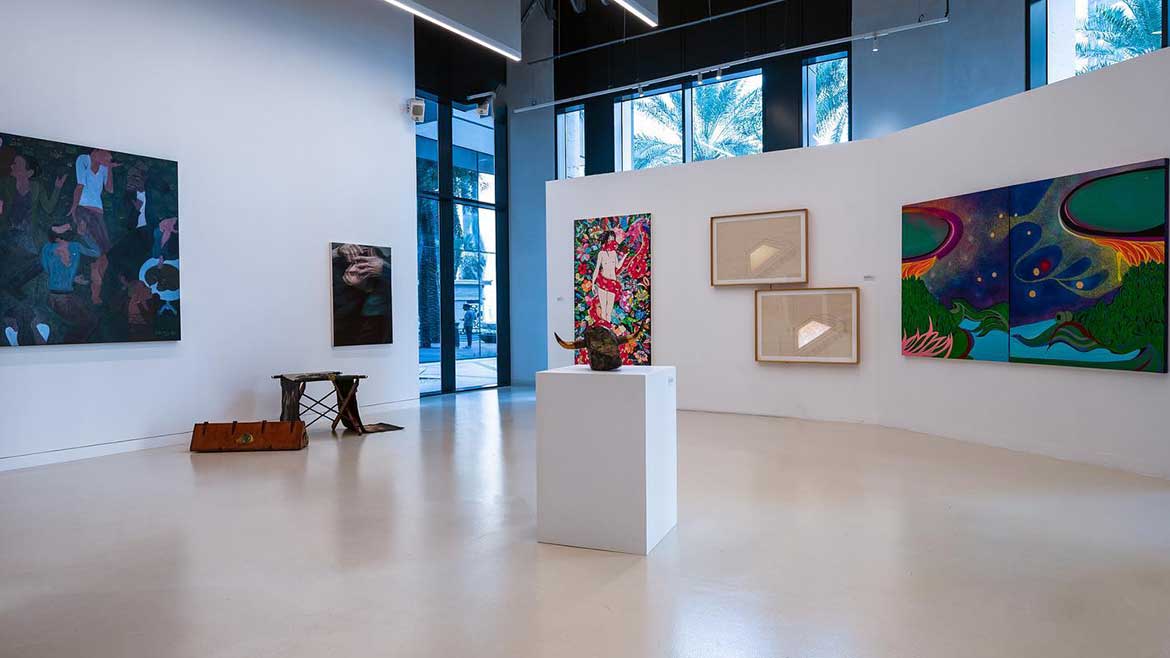 The long-term project by Bavan Gallery, "Connective Strings of Resilience," includes artwork from several generations of Iranian artists. It works across mediums to display glimmers of global views and will make its debut in Gallery 8 and The Room at Downtown Dubai's Foundry.
Ayesha Sultana Art Work
Explore Sultana's collection of works on paper, which were influenced by her native Dhakah. The street corners, wall textures, and even construction debris she saw in her daily life all reflects in her work.
Ocean in Every Drop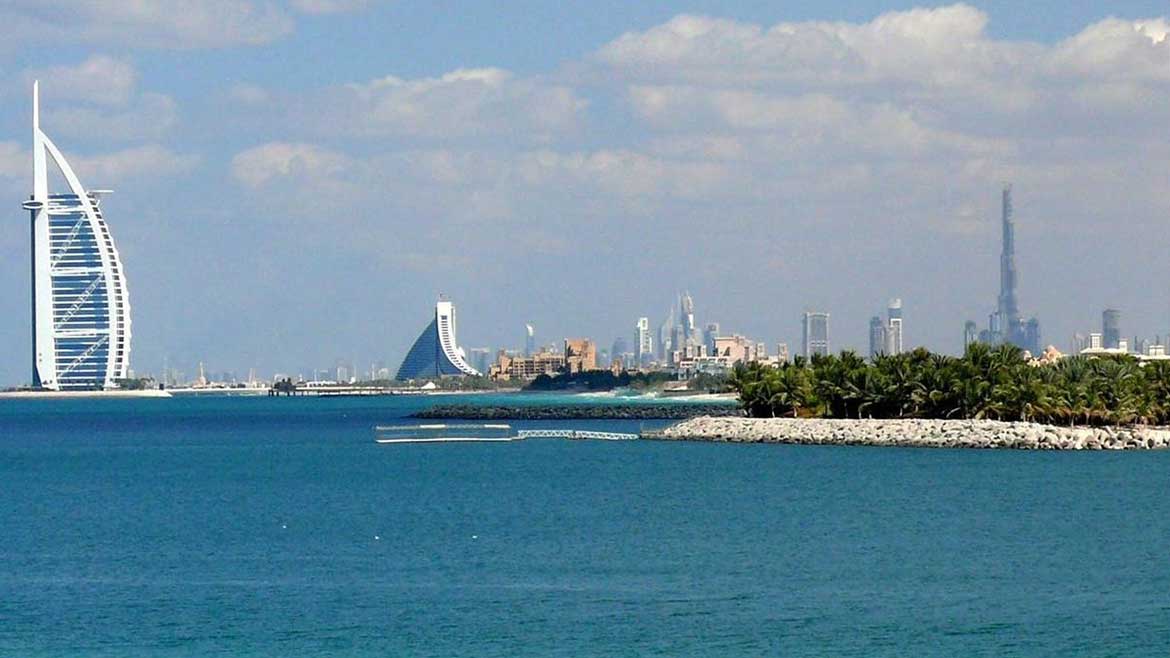 This exhibit emphasizes the value of water and how it "produces history, culture, language, and social ties" as a force. Water is a source of life, supports trade, and provides a method of escape. It is revered by cultures ranging from the indigenous people of North America to the ancient Greeks and Egyptians. But it is in danger, such as droughts, floods, and rising sea levels. The exhibition will last till April 2023.
Enheduanna's Letter and Witnessing Us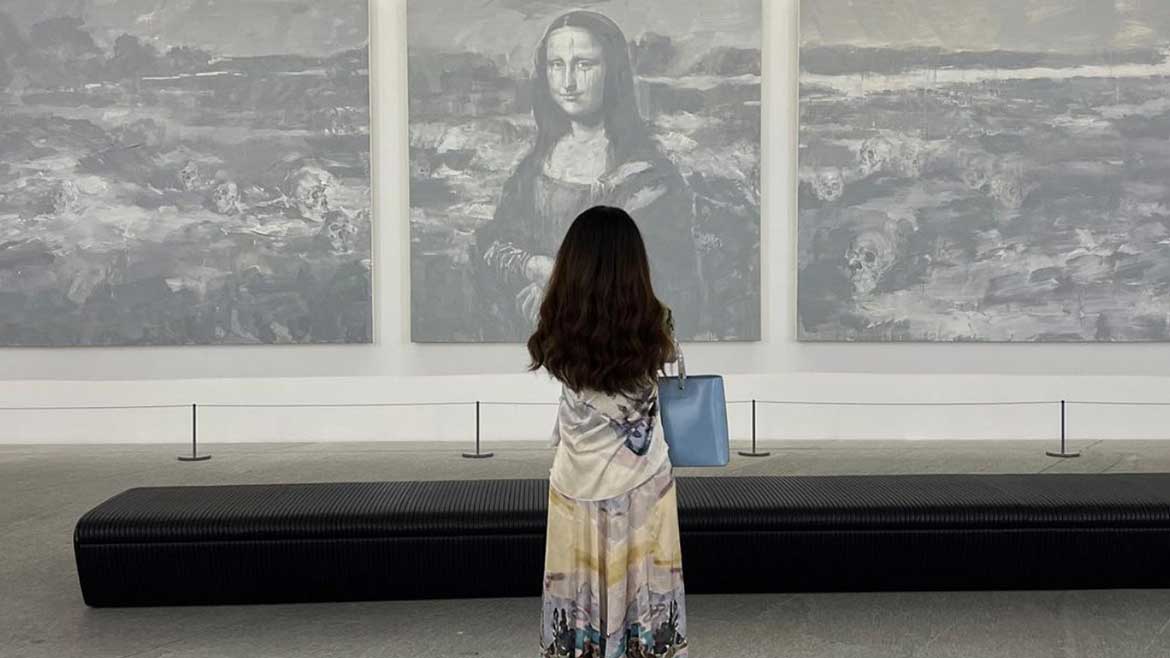 In the coming months, stop by XVA Gallery to see "Enheduanna's Letter" and "Witnessing Us," two interesting art exhibitions in Dubai. The former will feature a solo installation by Iraqi artist Halim Al Karim, while the latter will feature pieces by Solimar Miller, a multi-disciplinary artist.
Enheduanna's Letter will consist of a collection of images. It will be featuring lambda prints as a significant act of rebellion against historical conventions, historical truths, and notions of iconic art.
Summing Up
This was just the overview of what will be showcased in the amazing art exhibitions in Dubai. To witness such interesting expos you have to attend.
So, are you ready to take your art experience to the next level? Then these exhibits are for you.