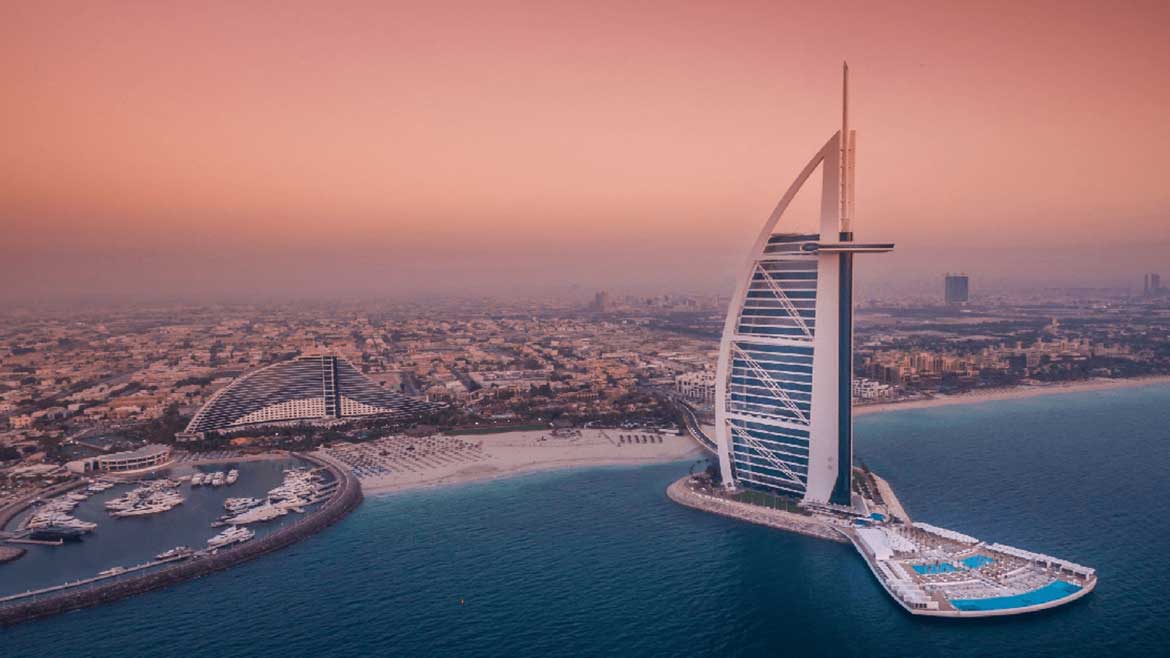 8 Must-Know Facts about Burj Al Arab
In Dubai, the Burj Al Arab is a luxurious 5-star hotel. Despite its luxurious and stunning appearance, this hotel is full of many surprises and has even been referred to as a seven-star hotel for its luxury and charm. There can be no doubt that this hotel is one of the most luxurious hotels in Dubai. Throughout this blog, we will learn about some of the most important facts about The Burj Al Arab in detail. In other words, if you wish to gain a better understanding of the Burj Al Arab, then continue reading.
Facts about Burj Al Arab That You Need To Know
Architecture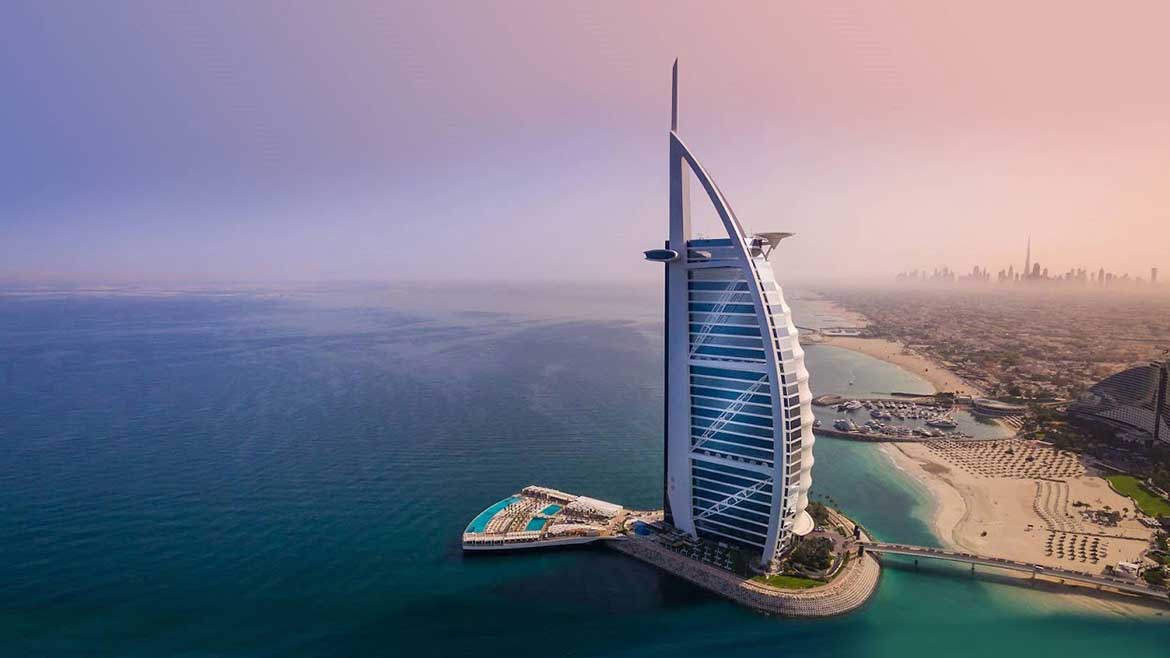 Built-in 1999, the Burj Al Arab was designed by Tom Wright. Built to resemble the billowing sail of a dhow, a type of boat, the structure is situated on an artificial island. The structure comprises two V-shaped "wings" that form a huge "mast," and the space between them contains a massive atrium, measuring 590 feet (180 meters) high. There is a small, yet spacious lobby around a cascading water feature flanked by high-end boutiques and restaurants. 
2. Accommodation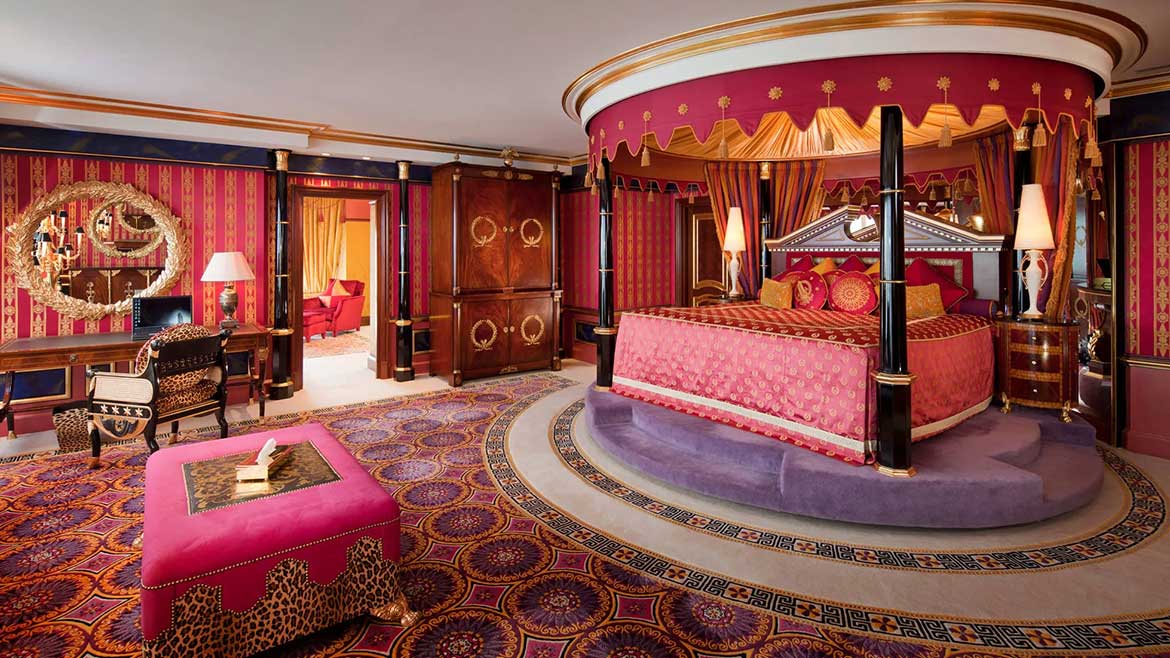 The hotel has 202 luxurious rooms, including more than 200 suites on two floors, varying in size from 1,830 square feet (170 square meters) to 8,400 square feet (780 square meters). There is a blend of luxurious styles reflected in the hotel's interior. 
3. Dining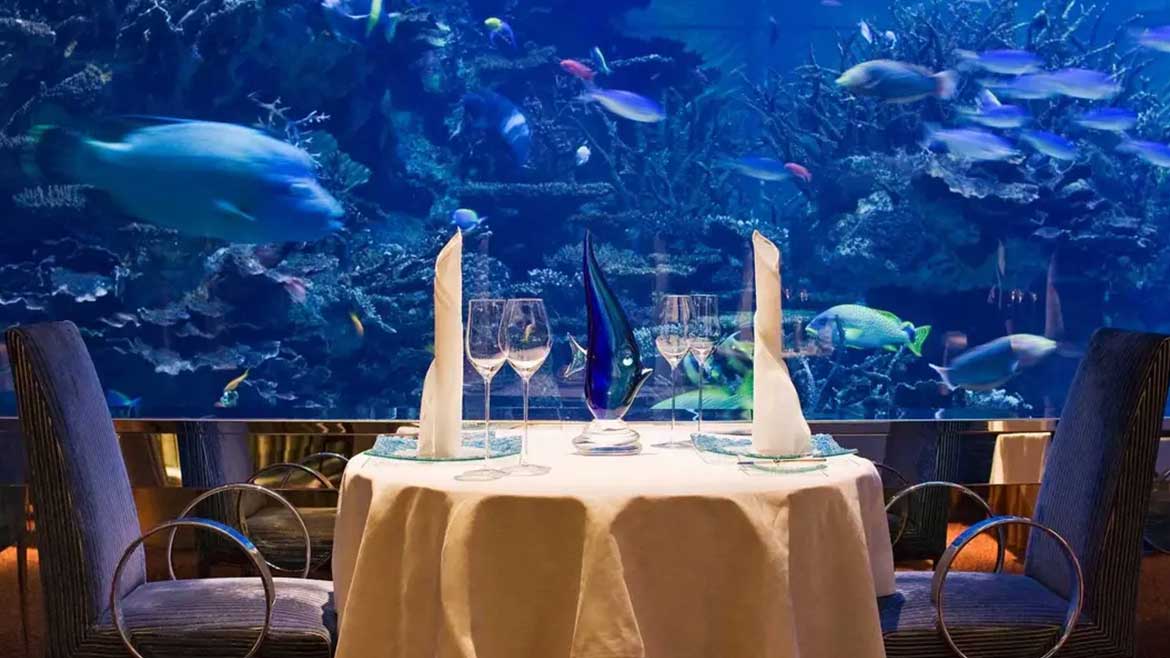 The Burj Al Arab has several restaurants that offer a wide variety of international cuisine. Some of these restaurants are managed to meet unique international standards. There are several restaurants located within the Burj Al Arab, such as Al Mahara, Bab Al Yam, Junsui, and Scape Restaurant. Al Mahara Restaurant is distinguished by its transparent acrylic walls that are extremely pressure resistant and allows guests to observe the marine life below the surface of the water.
The Junsui Restaurant features Asian cuisine in a luxurious setting complete with decorative elements, furniture, and attentive service. The Scape Restaurant is renowned for its spectacular views of Palm Island and Burj Al Arab Dubai. Its distinctive design reflects the elegance of the hotel. 
4. Decorations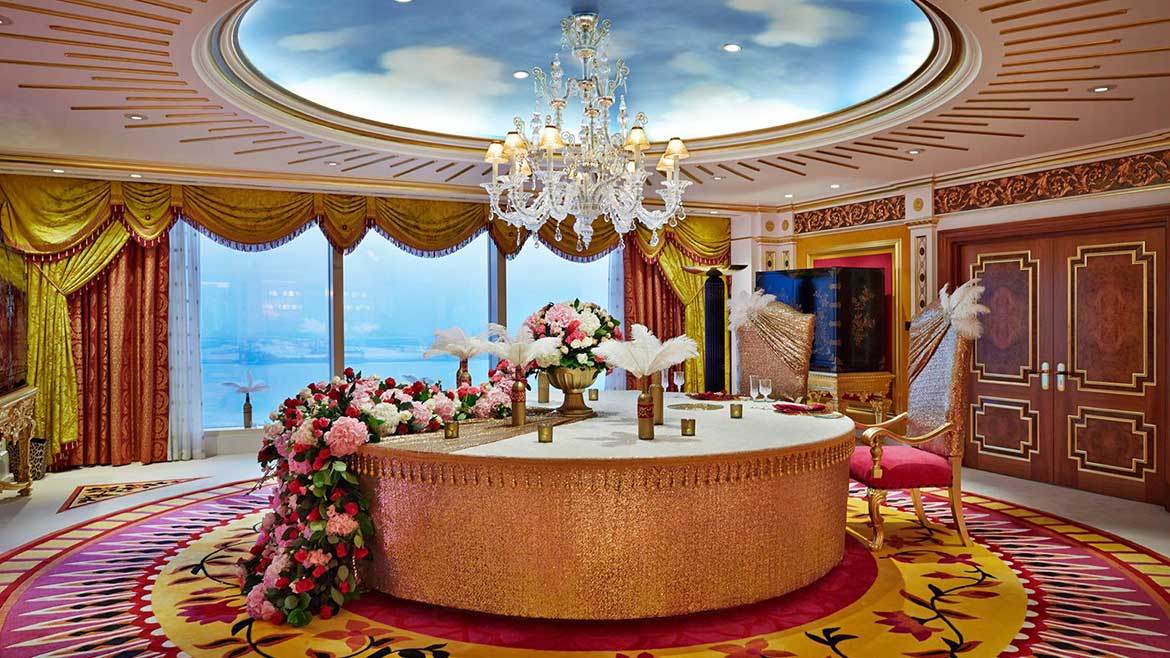 The next one of the best facts about Burj Al Arab is its Decoration! Several luxurious materials are used in the design of the Burj Al Arab, including 24-carat gold leaf and the purest types of glass. This hotel also features 30 types of the most luxurious and rarest marble for the floors and walls. These marbles were imported from Italy and Brazil. The pillow covers and quilts are all made of imported Icelandic bird feathers. There were 10 million mosaic tiles used to decorate the pools at the Burj Al Arab. 
5. Recreational Activities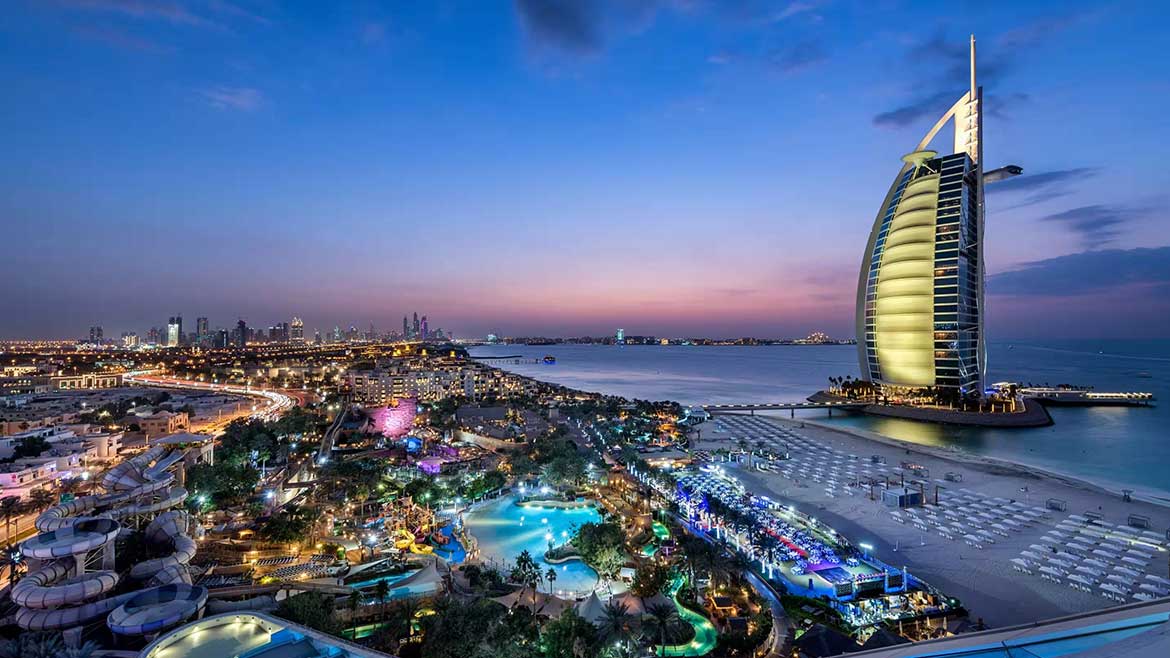 The Burj Al Arab offers a wide variety of recreational activities to enhance your stay. One of the unique attractions is Wild Wadi Park, which offers free entrance to the park. You can swim and ride artificial waves in the wave pool, and children will enjoy the Juha Lake area. Moreover, there are five swimming pools in the hotel, including three outdoor pools and two indoor pools. 
Additionally, you can take part in a desert safari trip in Dubai City. Where you will be able to experience life at the Burj Al Arab Dubai up close, visit the Heritage Village, visit the Dubai Creek coast, and tour the Gold Souk. 
6. Reputation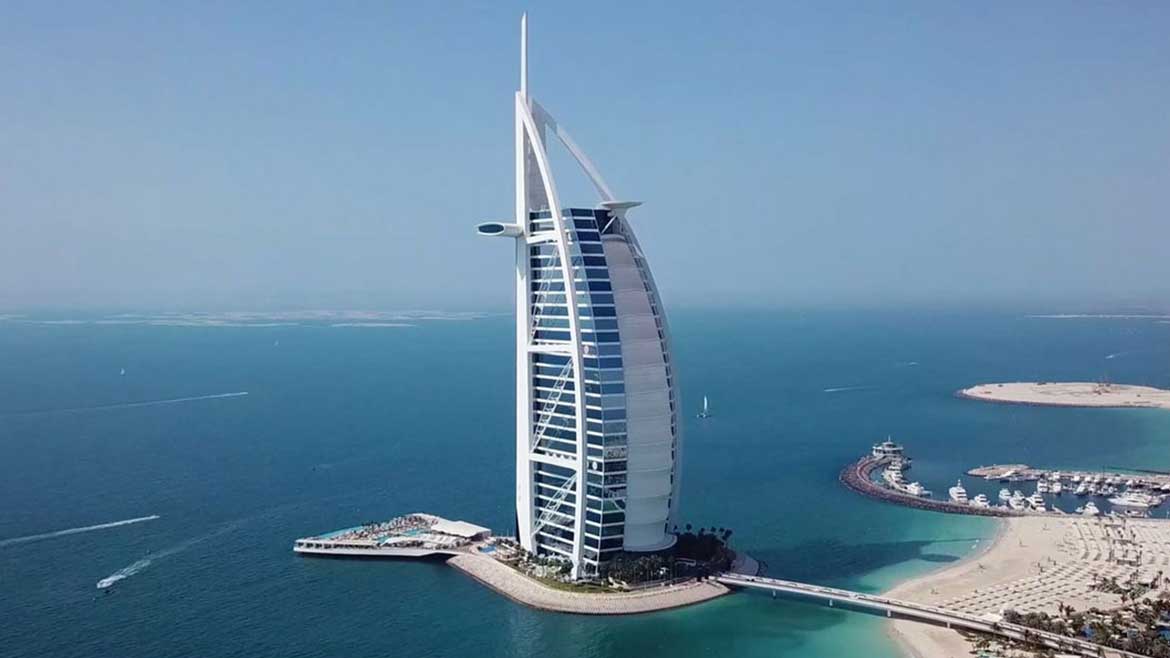 The Burj Al Arab symbolizes Dubai as much as the Eiffel Tower does in Paris and the Opera House does in Sydney. The skyline represents the economic boom and the future orientation of Dubai. Despite being a 5-star hotel, it was classified as a 7-star hotel due to its luxury service that makes guests feel like royalty. 
7. Height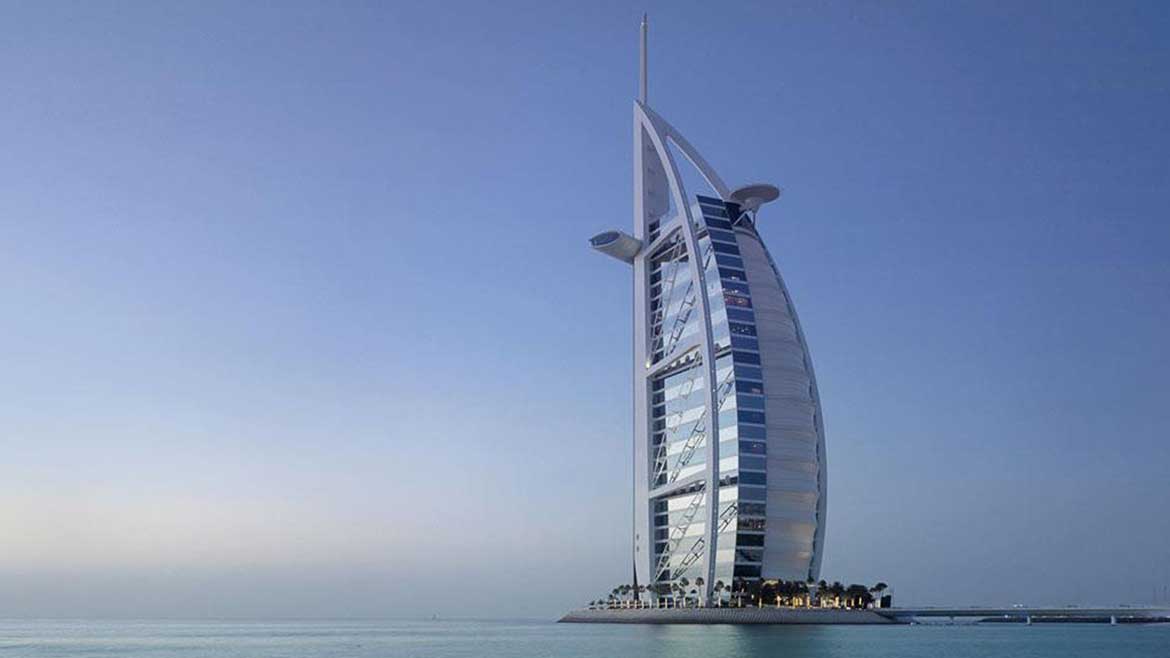 Burj Al Arab is the third-highest hotel in the world at more than 1,000 feet (305 meters). There are 60 floors and 18 elevators in the building. There is a helipad at the top of the hotel, which is available to VIP visitors. 
8. Cost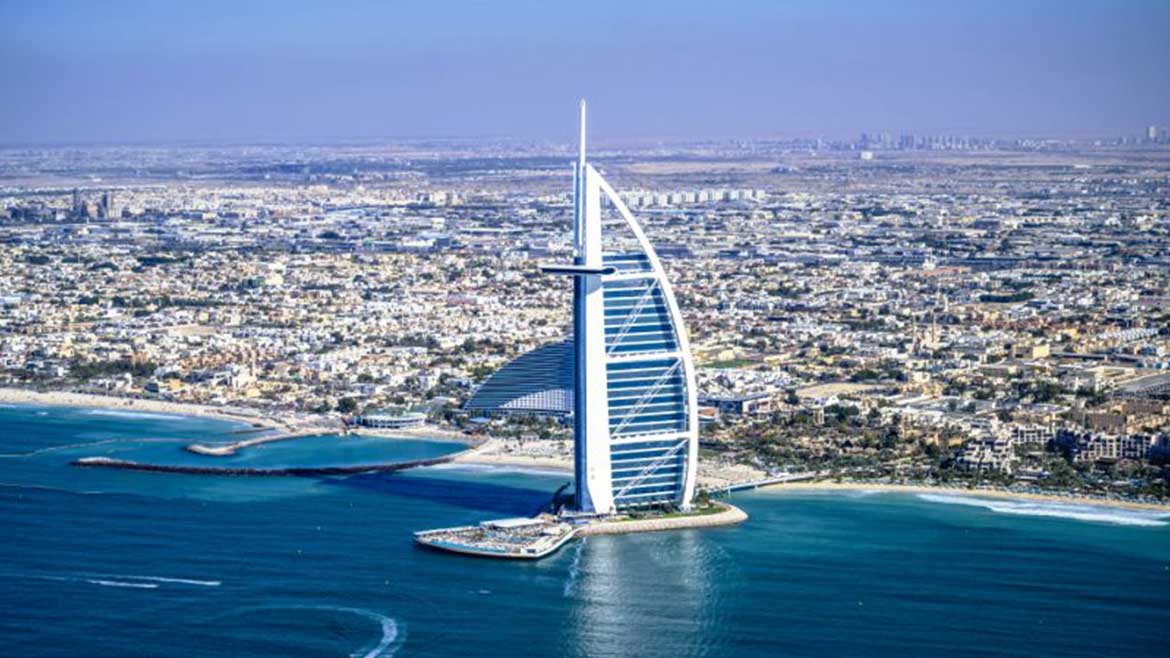 It is estimated that the cost of constructing Burj Al Arab in Dubai will be approximately 650 million dollars. 
Final Words
In conclusion, the Burj Al Arab is a luxurious hotel that is renowned for its unique architecture, high-end amenities, and international cuisine. The hotel is a symbol of Dubai's economic boom and is classified as a 7-star hotel for the quality of services it provides to guests. Everyone should know about these interesting facts about Burj Al Arab, whether they are tourists or locals.