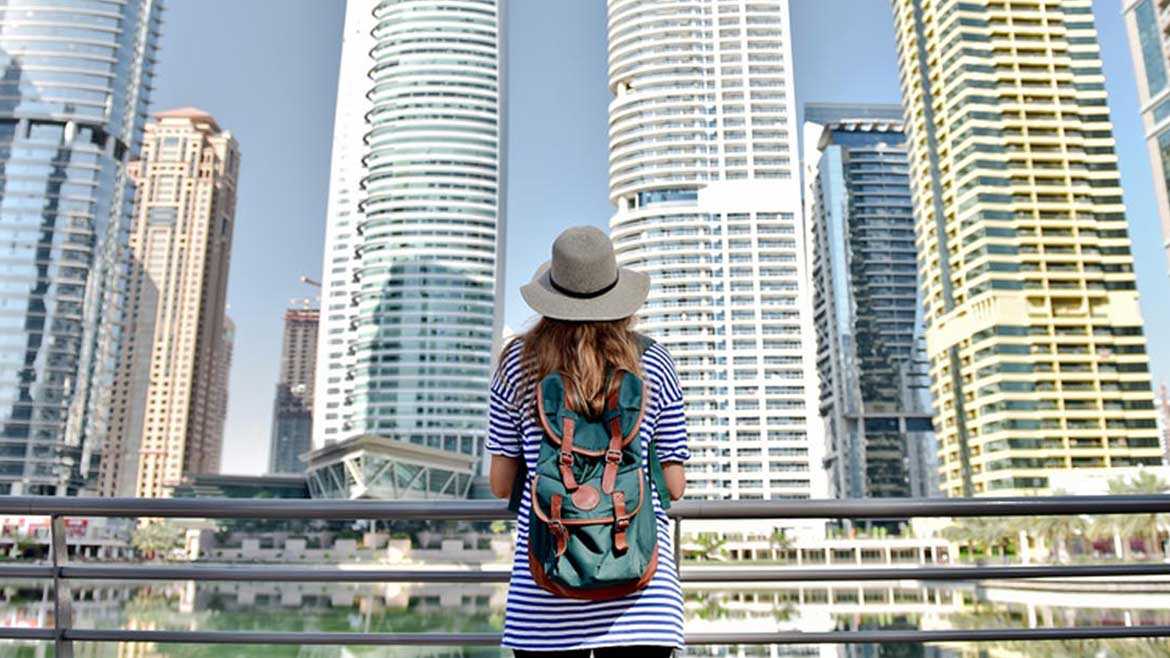 The Best Travel Agencies in Dubai
If you are a seasoned traveler who is constantly seeking out new locations and adventures? You're sorted with Dubai's travel companies! Your local, national, and international travel needs from work trips to family vacations are catered to by these businesses. We've put together a list of the best travel agencies in Dubai who can assist you in planning your perfect vacation.
Rayna Tours & Travels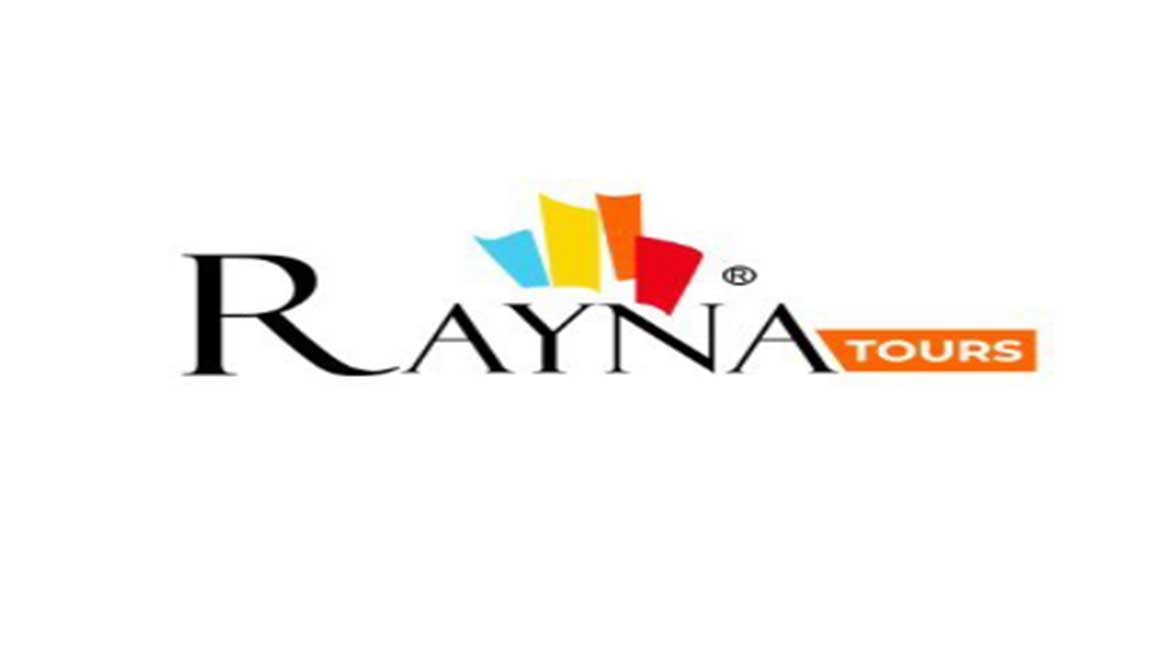 Being one of the best travel agencies, they offer a wide range of inbound trips focused on Dubai, such as quad biking in Dubai or safaris, as well as visa assistance for Canada, Australia, and Dubai and special tours to Singapore & Kuala Lumpur.
In addition, Rayna Tours offers a wide selection of exciting seasonal local trips and excursions, just like other travel agencies in Dubai. For tourists exploring Dubai for the first time, Rayna Tours is among the best tour operators.
Address: ACICO Business Park Building, Port Saeed Road, Deira
Phone: +971-4-208-7444
Hours: 9 AM to 7 PM 
Dnata Travels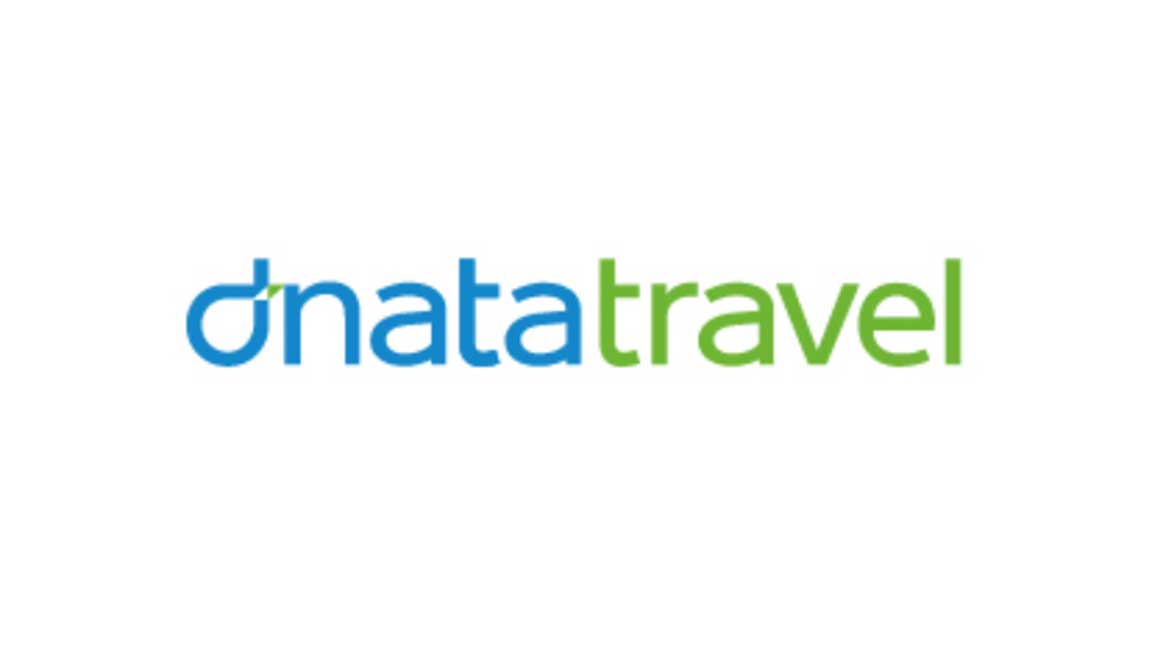 The professionals at Dnata can help you plan a vacation overseas or a local staycation. The Dnata travel agency, possibly the finest in Dubai, will handle all arrangements, from accommodations to leisure travel.
On their UAN (800-36282), their representatives are accessible at all times to help you. You can take a vacation overseas or a staycation in the UAE with Dnata. Along with Business Bay, Dnata Dubai has facilities in Mirdif, Motor City, Al Barsha, and a number of other places.
Address: Dnata Travel Centre, Ground Floor, Sheikh Zayed Road, Business Bay
Phone: 800-36282
Hours: 9 AM to 7 PM
Al Tayer Travel Agency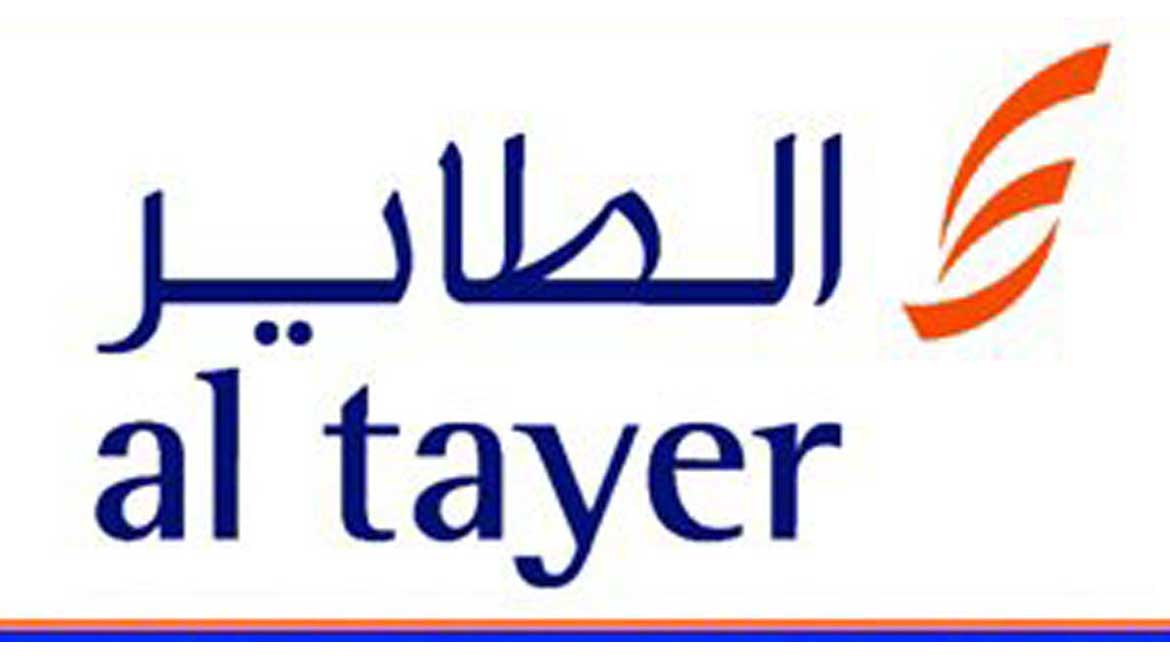 Al Tayer is one of Dubai's oldest and most reputable travel agencies. This Dubai travel management firm has been in business since 1979 and specializes in outbound vacation travel.
They offer their customers hassle-free hotel reservations globally, cruise bookings, vehicle rentals, and tours tailored to their interests. You can always create your own trip if a standard one doesn't suit your needs.
Address: Atrium Building, Garhoud, Near GGICO Metro station
Phone: +971-4-205-5000
Hours: 8 AM to 6 PM
Green Apple Travel & Tourism
For your upcoming vacation, do you want to avoid the tiresome visa application procedures? Visit the professionals at Green Apple Travel. This travel agency, which is close to Umm Hurair, will assist you in obtaining the necessary visas to support your choice of foreign vacation tour packages. It's time to start crossing things off your wish list and visit the breathtaking places with one of the best travel agencies in Dubai.
Address: Office 408, Nasser Lootah Building, Consulate Area – Bur Dubai 
Phone: +971-4-370-5995
Hours: Monday to Friday – 9 AM to 6 PM, Saturday & SUnday – 9 AM to 3 PM
City One Tourism & Travel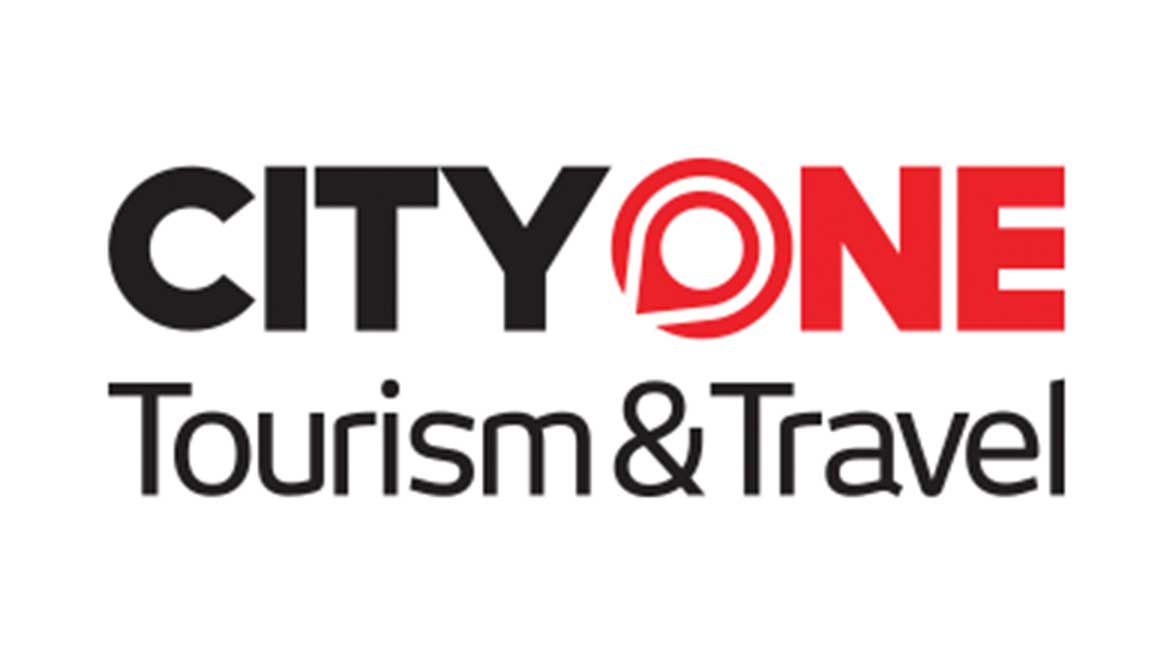 City One Tourism can help you with anything from a specially tailored vacation to work travel arrangements. For both beginner and experienced travelers, this Dubai travel agency offers a range of trip itineraries and services.
They provide the best price quotes, have an easy booking procedure, and offer round-the-clock customer service, which sets them apart from other travel agents in Dubai. Their packages to Marrakech begin at AED 2,999 for each traveler. There are additional discounted offers available.
Address:  G04, Tamani Arts Offices – Business Bay | 1904, Palace Towers T1, Dubai Silicon Oasis
Phone: +971-4-392-2959, +971-4-252-5516
Sharaf Travel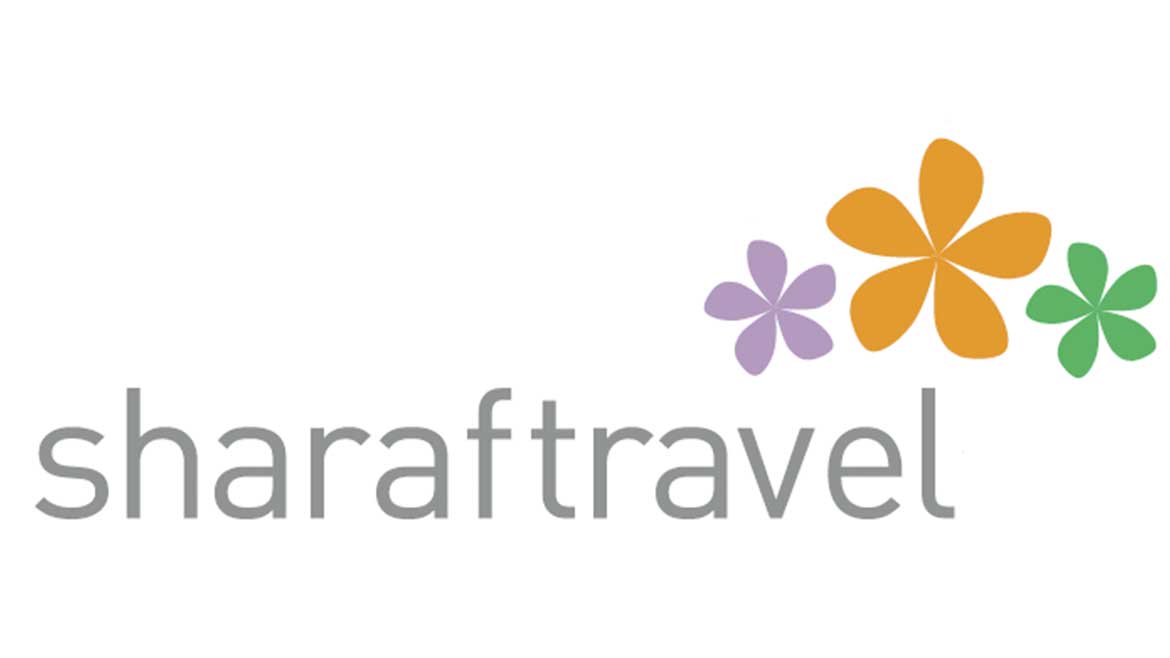 Sharaf Travel, which is based in Bur Dubai, is your one-stop shop for finding a good deal on travel, booking a flight and a hotel, and leaving for your intended location. Sharaf Travel, one of the top travel agencies in Dubai & the UAE, provides residents of Dubai with outbound tours, business travel, inbound tours, and airline booking services. DIFC is home to another location of Sharaf Travel.
Address: Sharaf Travel Building, Khalid Bin Waleed Street – Bur Dubai 
Phone: +971-4-397-6161
Hours: 9 AM to 7 PM, Closed on Sundays
Regal Tours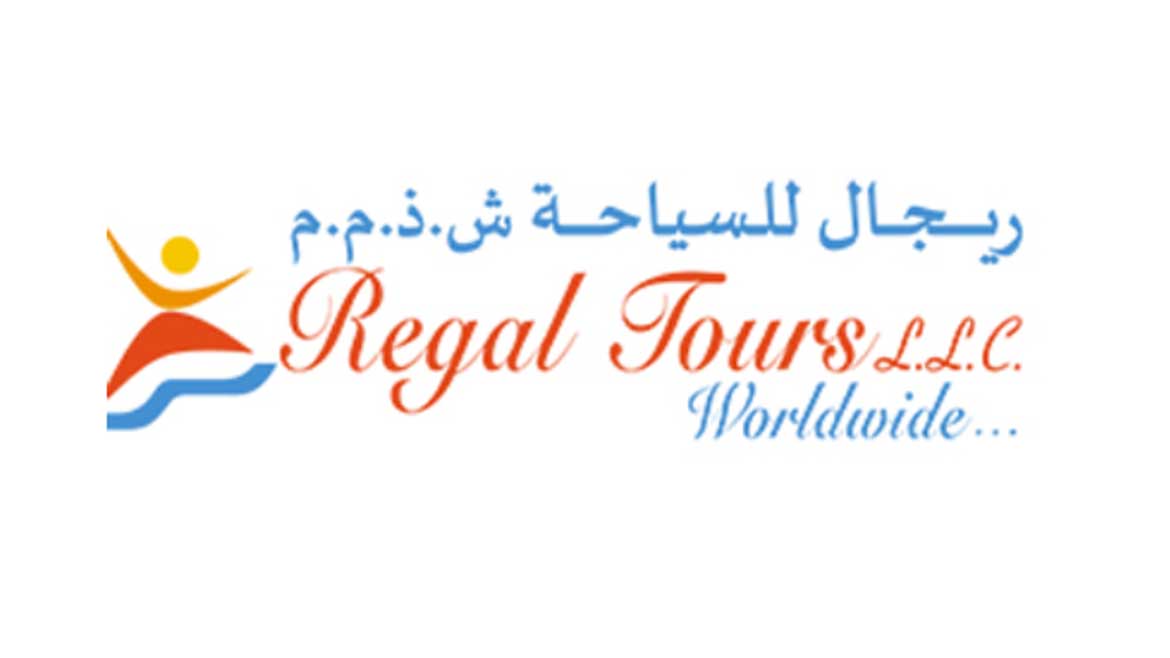 Regal Tours in Al Qusais is a good spot to start if you're a tourist planning to visit or come to Dubai. This Dubai travel firm specializes in visa assistance and local Dubai tours.
Regal Tours, an ISO 9001-certified business, takes pleasure in its knowledgeable, multilingual, and professional staff. Regal Tours is dependable and responsive, whether it's getting a UAE visa issued for you or bringing city excursions that you simply can't miss.
Address: Office: 312, 3rd Floor, Bin Fahad Building 4, Damascus Street, Near Dubai Grand Hotel
Phone: +971-4-263-5888
Hours: 9 AM to 10 PM, Closed on Fridays
Utravel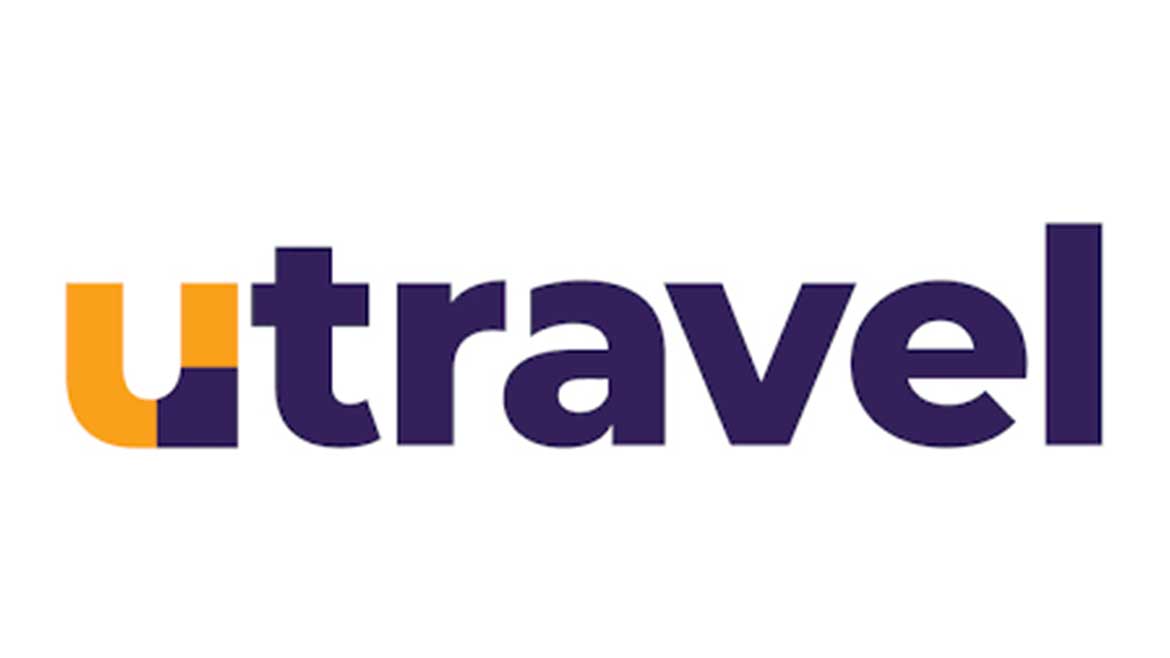 Providing services to both individual and business customers, uTravel makes sure to only offer the finest tours & tour facilitation services in Dubai. To ensure customized travel experiences for you, this Dubai-based travel agency effortlessly combines the elements of concierge, consulting, & event management with low-cost, individualized travel packages. You have various possibilities to discover with uTravel because of the travel itineraries to famous cities like Paris, Phuket, Rome, and Kuala Lumpur on their popular panel.
Address: Al Seef Tower, Sheikh Zayed Road, JLT 
Phone: +971-4-447-4047
Hours: 9 AM to 10 PM, Weekends – 12 PM to 7 PM
We have listed the best travel agencies in Dubai for you. With them, you can explore Dubai and the UAE effortlessly. Just search for the best 'travel agencies near me', and you will be sorted. Keep visiting Dubai Local to make your travel easy and effortless.