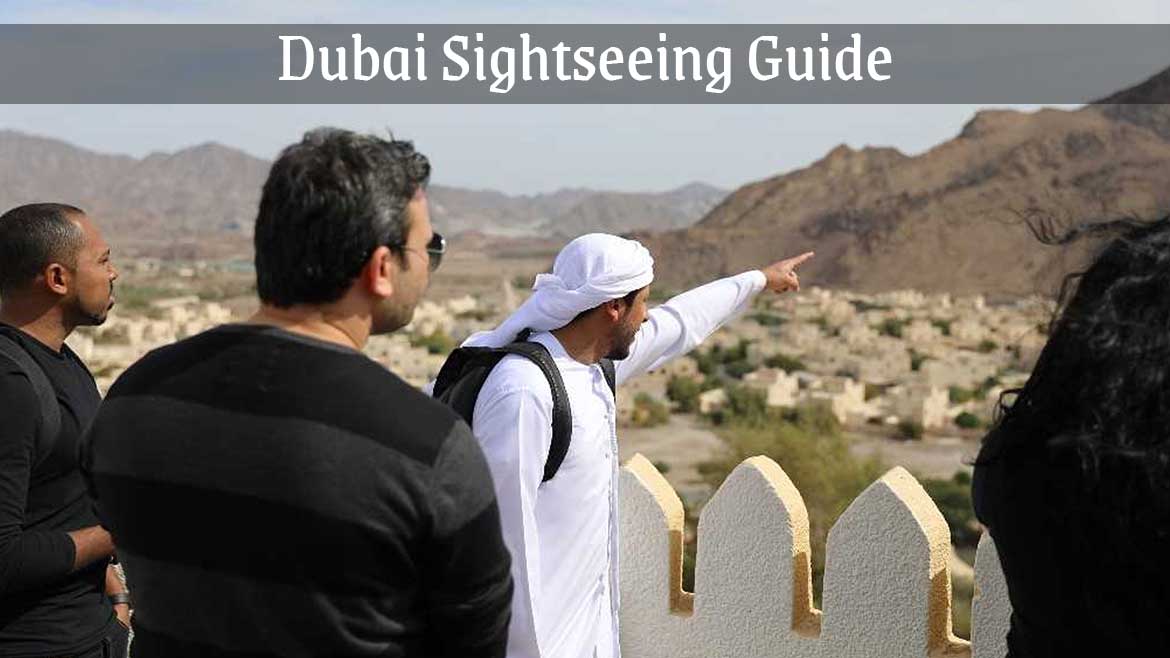 Dubai Sightseeing Guide – All You Need to Know
With its soaring skyscrapers, beautiful beaches, and rich cultural legacy, Dubai has an extraordinary mix of sightseeing possibilities. 
Are you up for an exciting adventure across Dubai's finest attractions? We have jotted this all-inclusive Dubai sightseeing guide to give you all the essential information you need for an unforgettable experience. No matter whether you're a seasoned traveler or a first-time visitor, we've got you covered. So, without any more delay, let's dive in and see the sights that Dubai has to offer!
Dubai Sightseeing Guide – Here's What You Need to Know
Burj Khalifa – Touching the Sky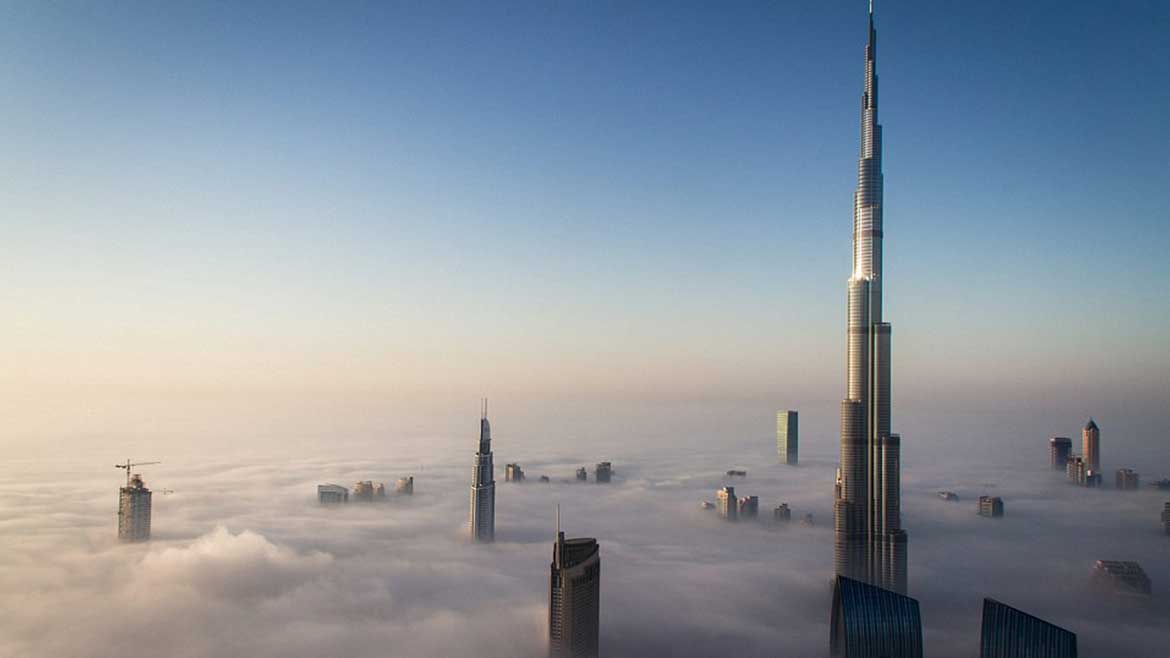 Your trip to Dubai would be incomplete if you skip admiring the world's highest building, Burj Khalifa. Bragging 828 meters in height, this architectural marvel provides panoramic views of the city's beautiful skyline. To see a stunning sunset or the city's brilliant lights at night, we suggest you get your tickets in advance.
The Dubai Mall – Shopper's Paradise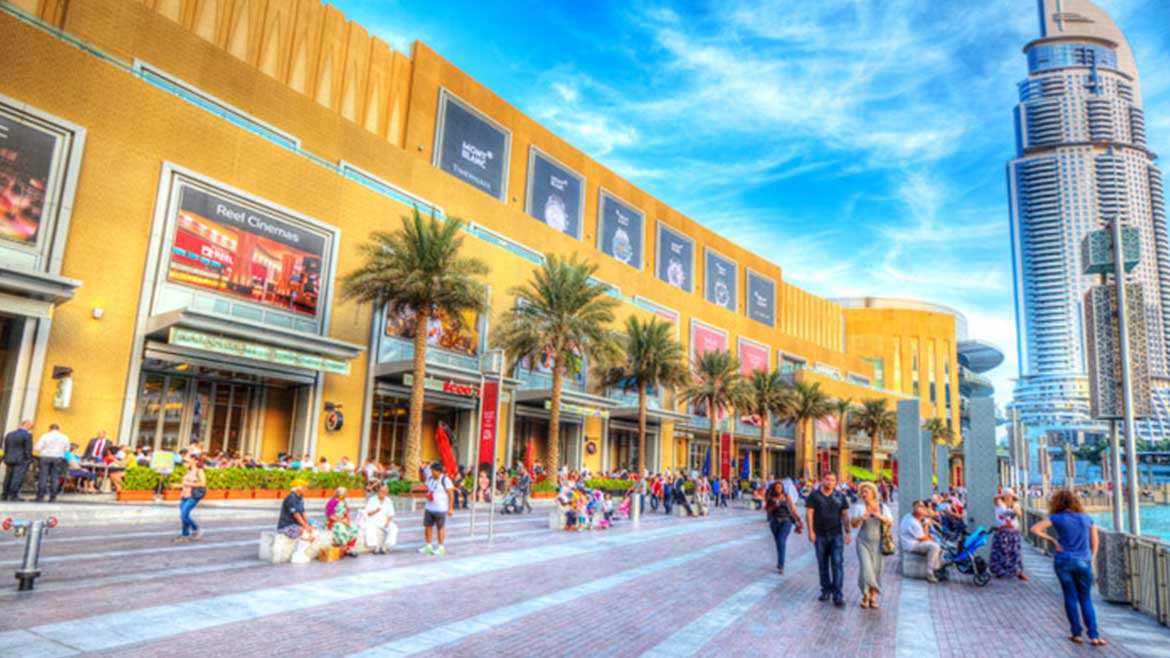 Adjacent to the Burj Khalifa lies the Dubai Mall, a paradise for shopping lovers. It has over 1,200 retail shops with an amazing selection of multinational brands, luxury boutiques, and a variety of entertainment alternatives. Don't miss the Dubai Aquarium & Underwater Zoo, which will transport you to an aquatic fantasy.
Dubai Creek – A Glimpse of the Past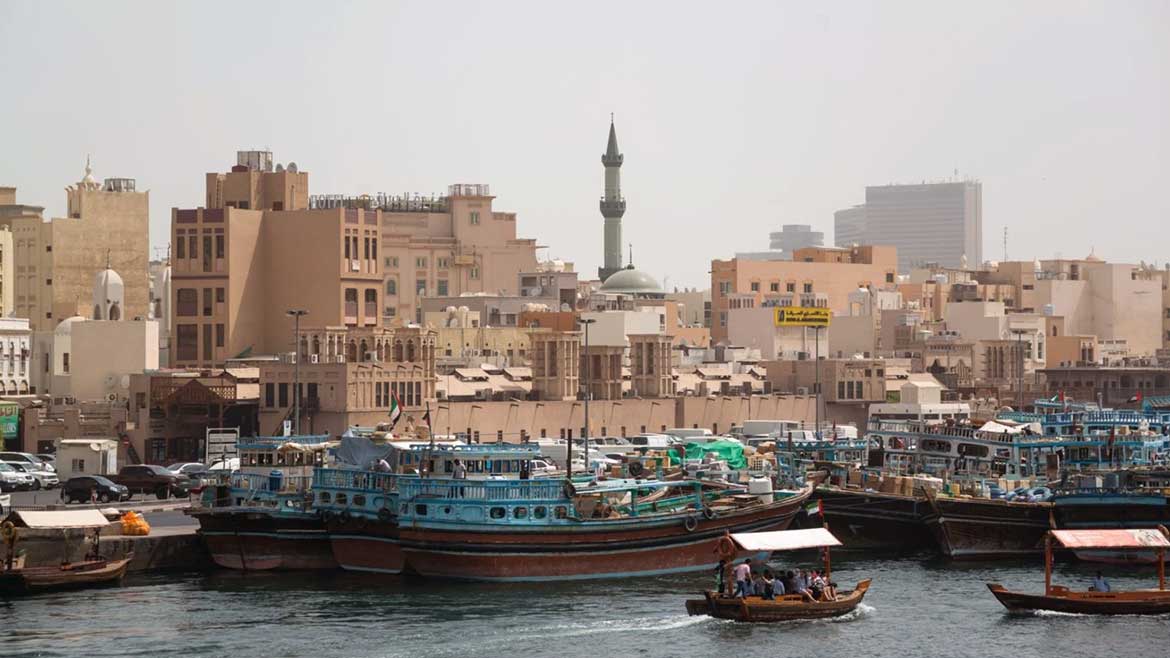 For a glimpse into Dubai's historical roots, head to Dubai Creek. This natural seawater inlet separates the city into two distinct areas: Deira and Bur Dubai. Take an abra (traditional wooden boat) ride across the creek, visit the bustling souks (markets), and explore the Dubai Museum to learn about the city's transformation from a humble fishing village to a global metropolis.
Jumeirah Beach – Sun, Sand, and Serenity
Escape the urban buzz and unwind at Jumeirah Beach, a pristine stretch of white sand lapped by turquoise waters. This family-friendly attraction features a variety of water sports, seaside eating, and a view of the magnificent Burj Al Arab, one of the world's most expensive hotels. The best part is that you can snap the ideal Instagram-worthy moments against this lovely backdrop.
The Palm Jumeirah – A Man-Made Wonder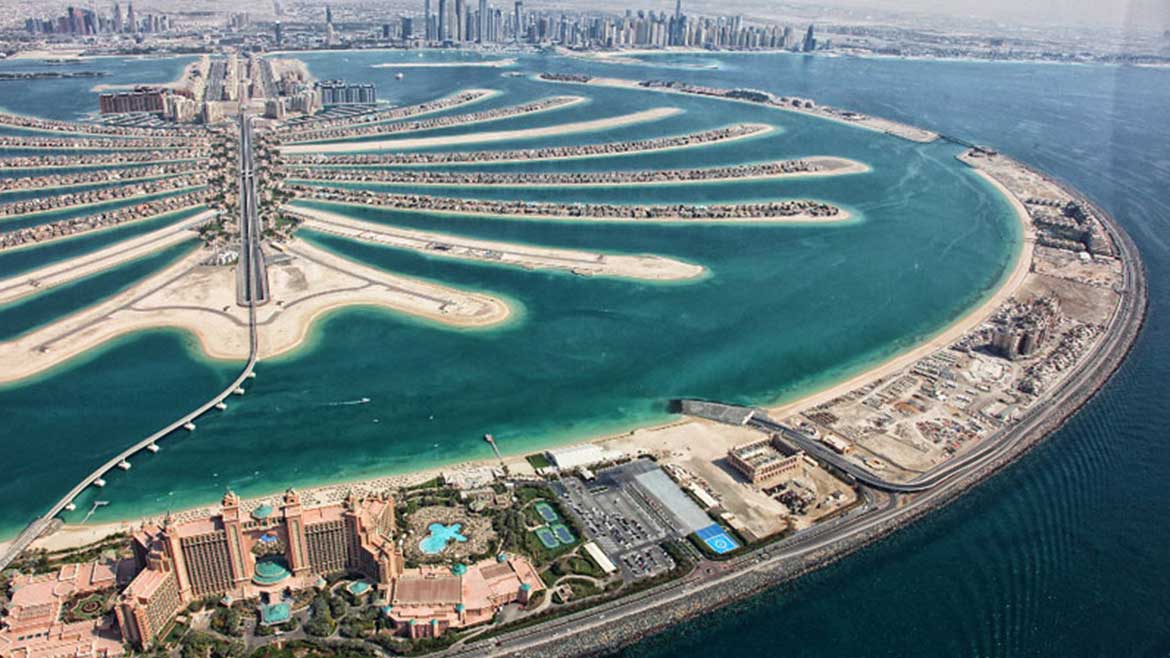 Another spot that hits our Dubai sightseeing guide is Palm Jumeirah. Prepare to be amazed by the engineering marvel. The Jumeirah island flaunts a palm-tree shape and is home to luxury resorts, high-end homes, and top-notch restaurants. Enjoy a wonderful meal at one of the waterfront restaurants or a thrilling water park adventure at Aquaventure.
Dubai Desert Safari – Adventure in the Dunes
Experience the thrill of the desert with a Dubai Desert Safari. Hop on a 4×4 vehicle and embark on an exhilarating ride across the golden dunes. Afterward, immerse yourself in Bedouin culture with activities such as camel riding, henna painting, and an enchanting belly dance performance under the starlit sky. Complete your adventure with a delectable Arabian feast.
Dubai Marina – Glitz and Glamour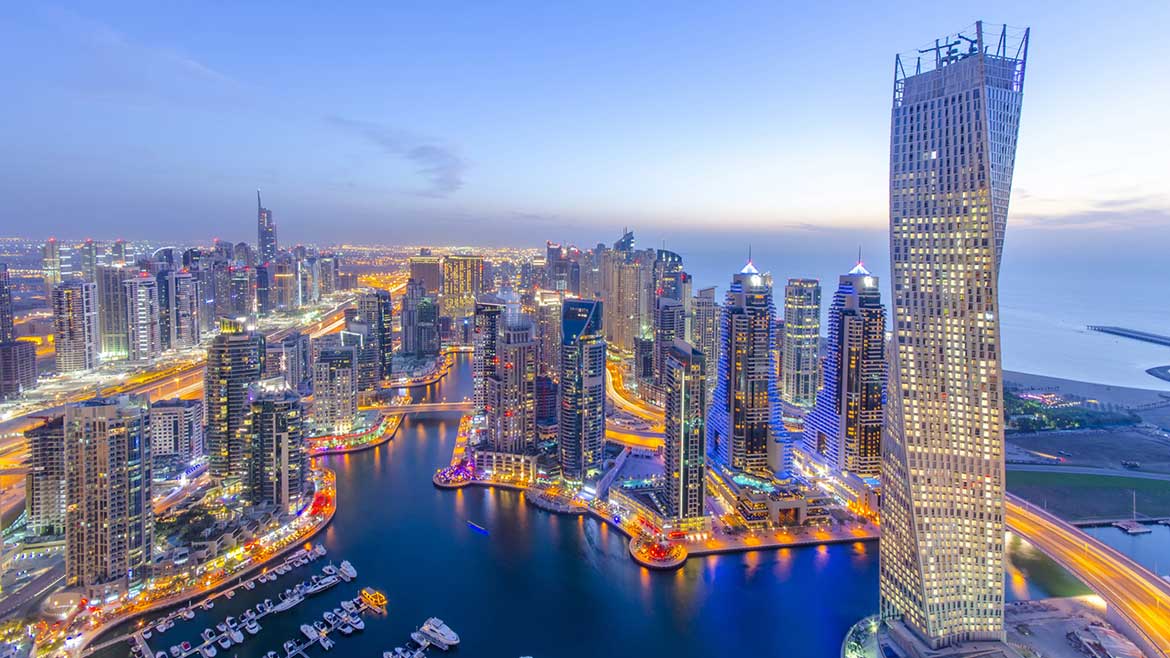 Dubai Marina, a vibrant waterfront district, offers a captivating blend of modernity and luxury. Enjoy a stroll down the alluring waterfront promenade, which is lined with sophisticated stores, modern restaurants, and inviting cafes. Enjoy the delicious cuisine and lively environment while perusing the amazing selection of shops. Treat yourself to a dining cruise on a traditional dhow, where you can have a delectable meal while admiring the stunning Dubai cityscape, for a magical experience.
To Conclude
Dubai attracts people from every corner of the globe, due to its awe-inspiring beauty, astonishing landmarks, and vibrant cultural heritage. Travelers visit Dubai, captivated by its magnificent charm and eager to experience the wonders it has to offer. 
From its breathtaking sights to its rich tapestry of traditions, Dubai is a destination that truly leaves a lasting impression on visitors from all walks of life. It caters to the various interests and tastes of visitors and has something to offer to everyone. So, whether you are an adrenaline junkie looking for heart-pounding activities or a nature lover looking for serene surroundings, Dubai can make you glued to its beauty!
We hope, by exploring this Dubai sightseeing guide, you will embark on a sensory journey that will leave you with memories to cherish for a lifetime. So, pack your bags, immerse yourself in the magic of Dubai, and create unforgettable moments in this enchanting desert oasis.